Today we got a rental car for driving around the area east of Sapporo.
We first went to the Sapporo Beer Factory in the city, closed again due to the coronavirus thing.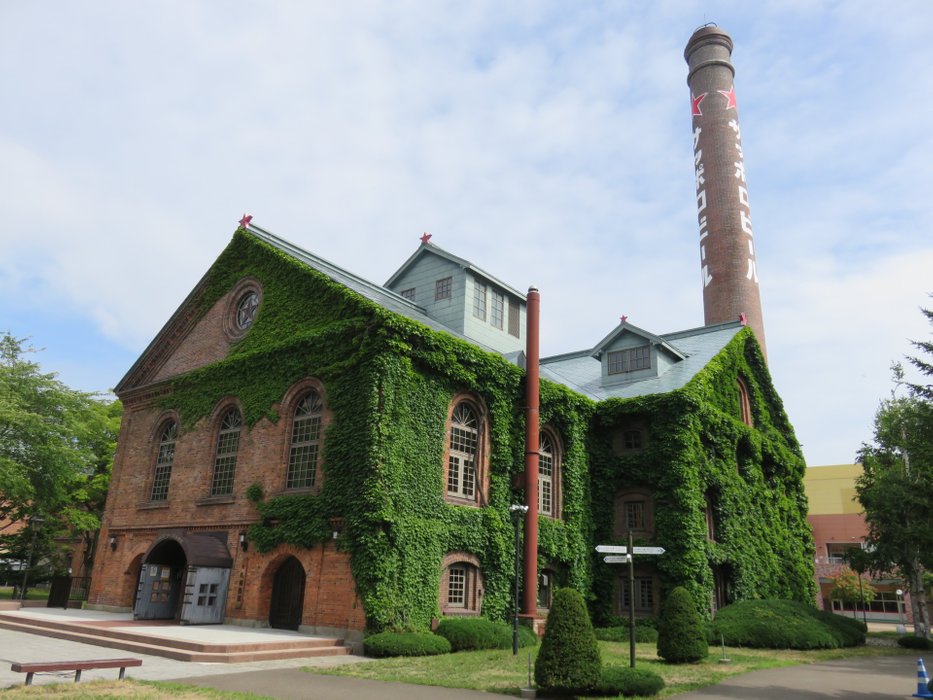 After that, we went up to see Sapporo Lavender Farm. There was a man there cutting all the lavender, as it had just finished blooming. Its an impressive place I believe, we were just a little late. Anyway, there's a nice view of Sapporo from the garden.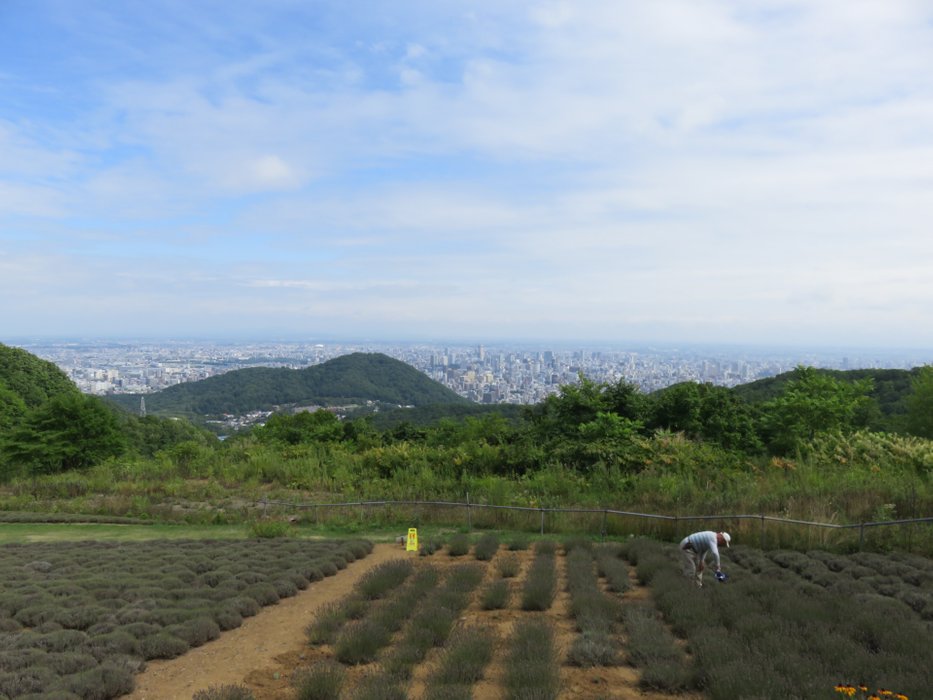 After this, we went back down the hill, to Hokkaido Jingu Shrine, for another shrine stamp. This place is huge. It actually reminded me of Meiji Jingu in Tokyo, with large wooded areas and wide paths going from the road and car parks converging on the shrine.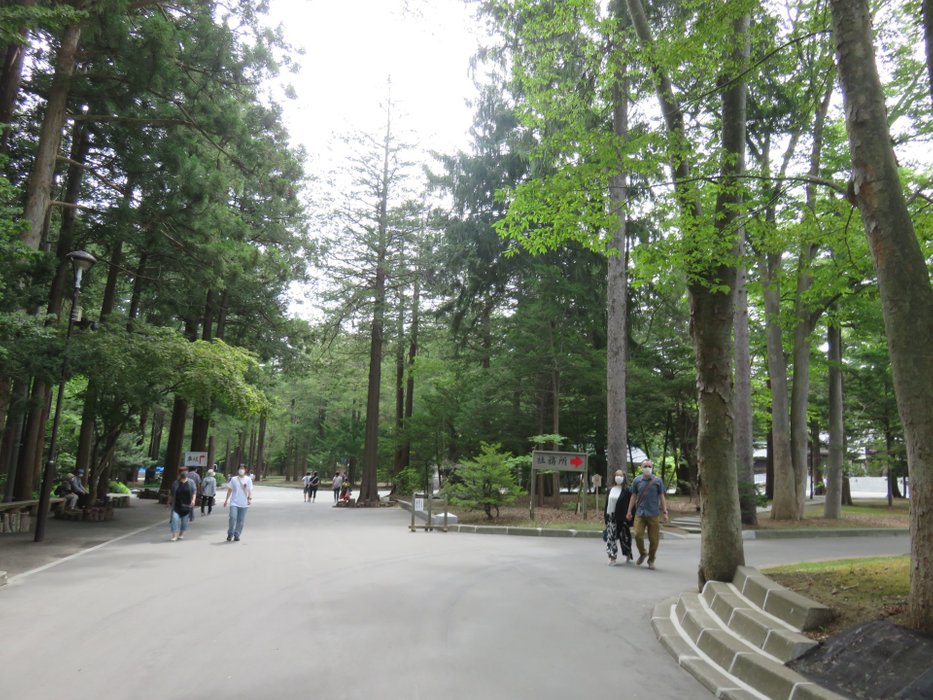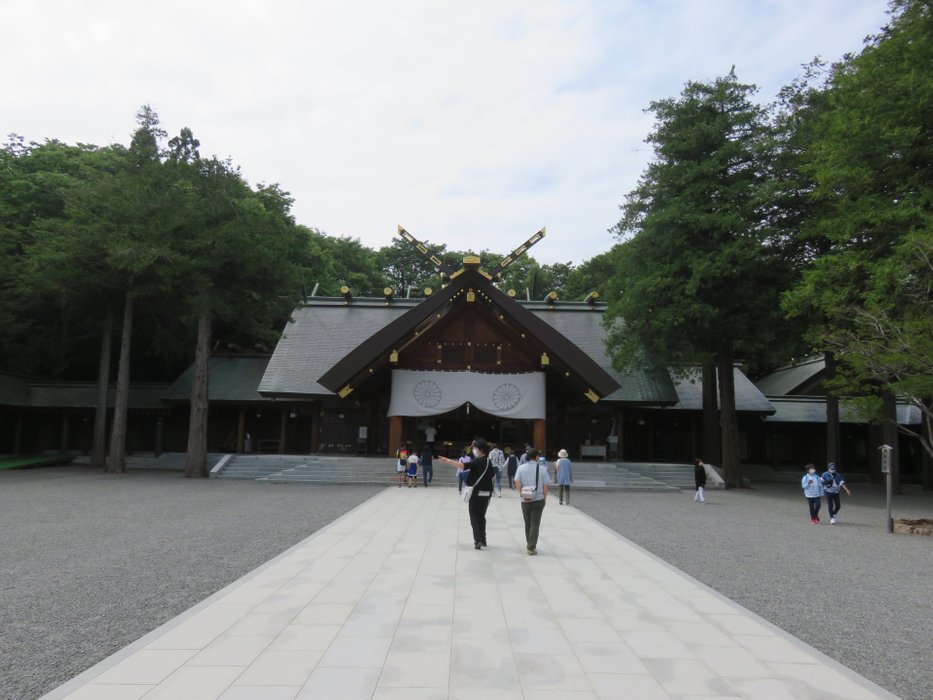 Then we set off towards Furano. My wife, who is Japanese, wanted to go there to see the area where some Japanese drama was set. The name of the drama is Kita no kuni kara. Apparently its a really famous drama in Japan.
We set off on the road round the mountains, stopping off at Ebetsu for another stamp at Ebetsu Shrine. That was a nice place and we ate some more Sapporo Ramen, which wasn't bad.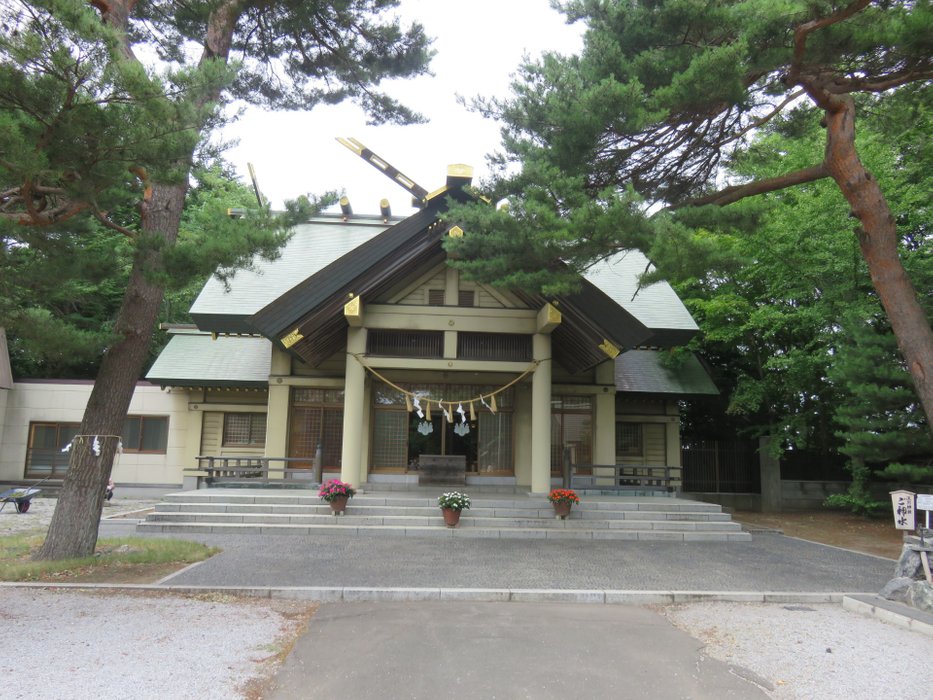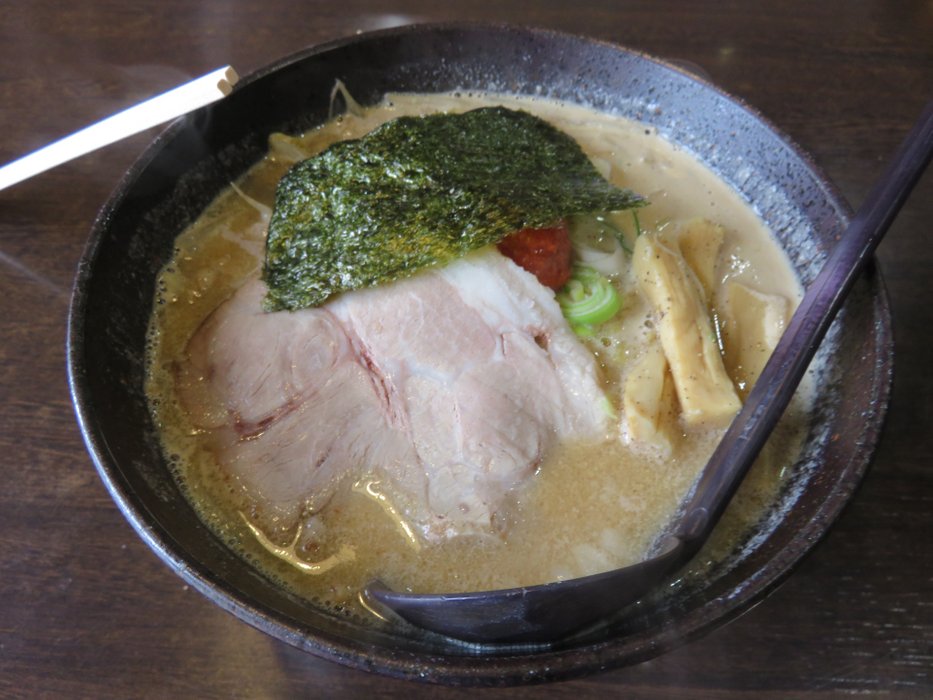 On the way through the mountains, we spotted a waterfall and gorge...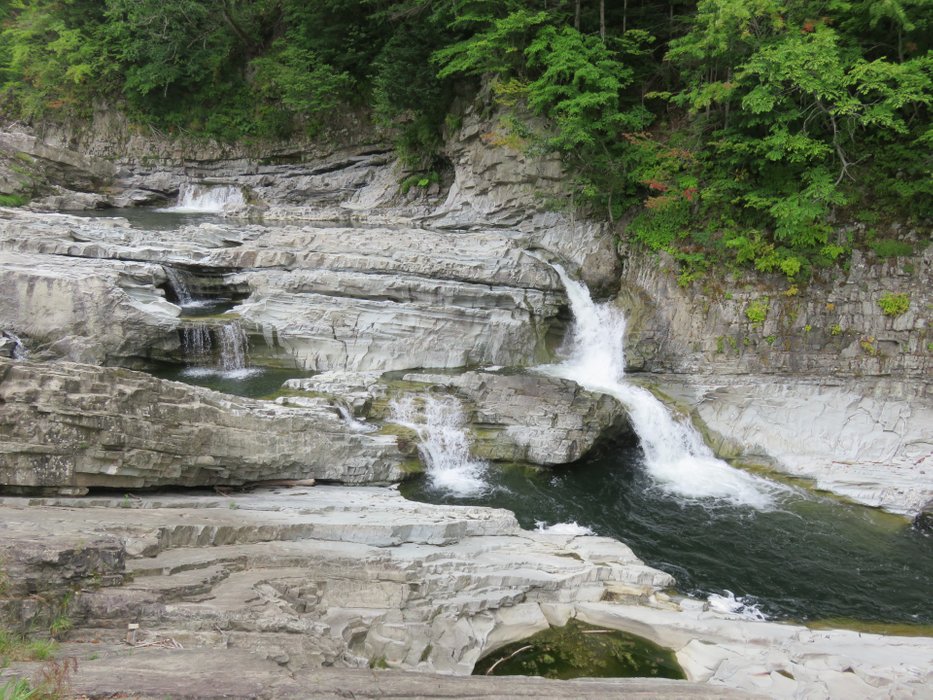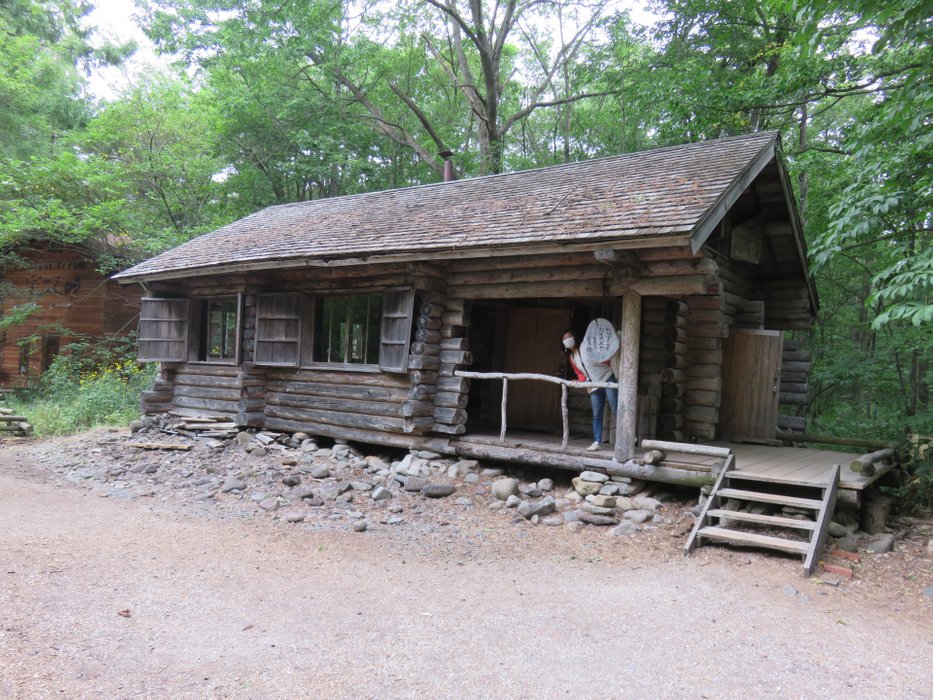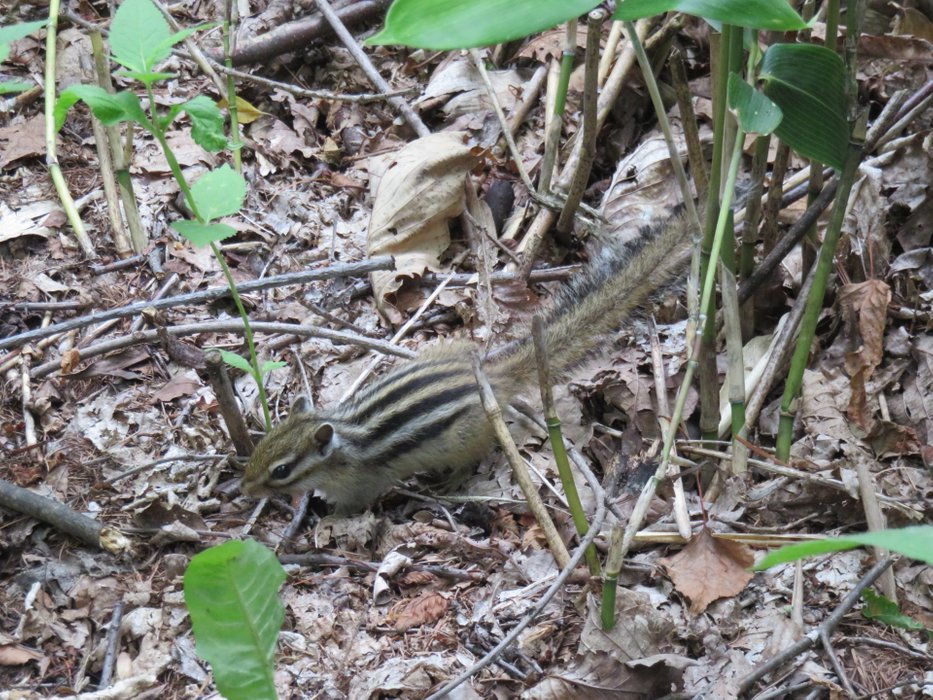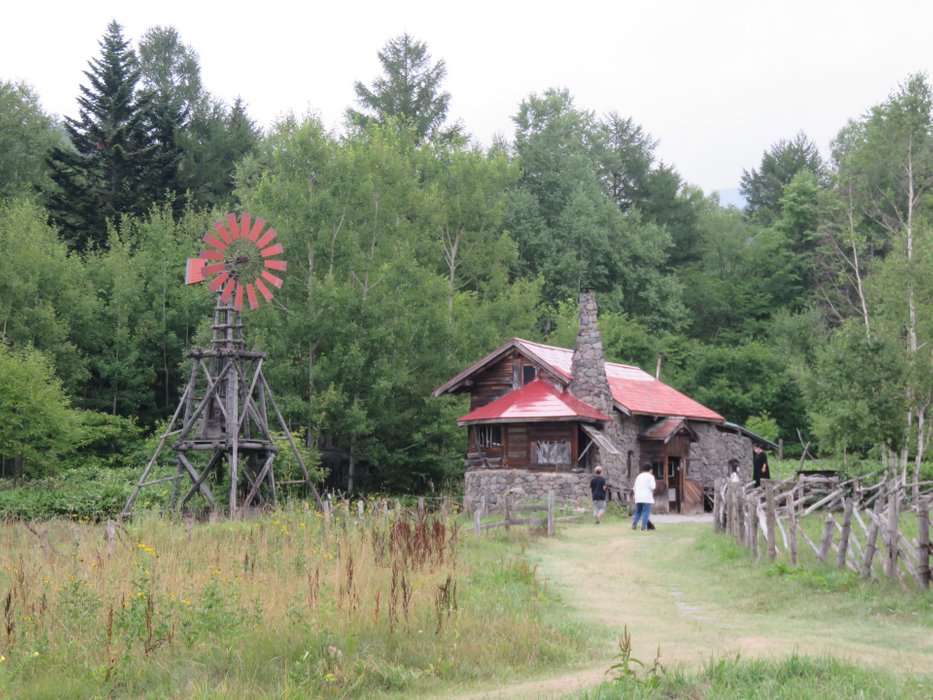 There were plenty of other run down buildings to see around town, relating to the drama, which we went to, but I want to move on the the fantastic waterfall we saw. This was on our way to a hot spring in the mountains after that drama tour. The place was called Shirogane, a small onsen hotel village in the mountains. It looked a really nice place to stay, but we came for the waterfall and then went even higher up in the mountains to the onsen at a chilly campground, arriving at sunset. The hot spring was great. Then we went back down the mountain and to our hotel in Asahikawa.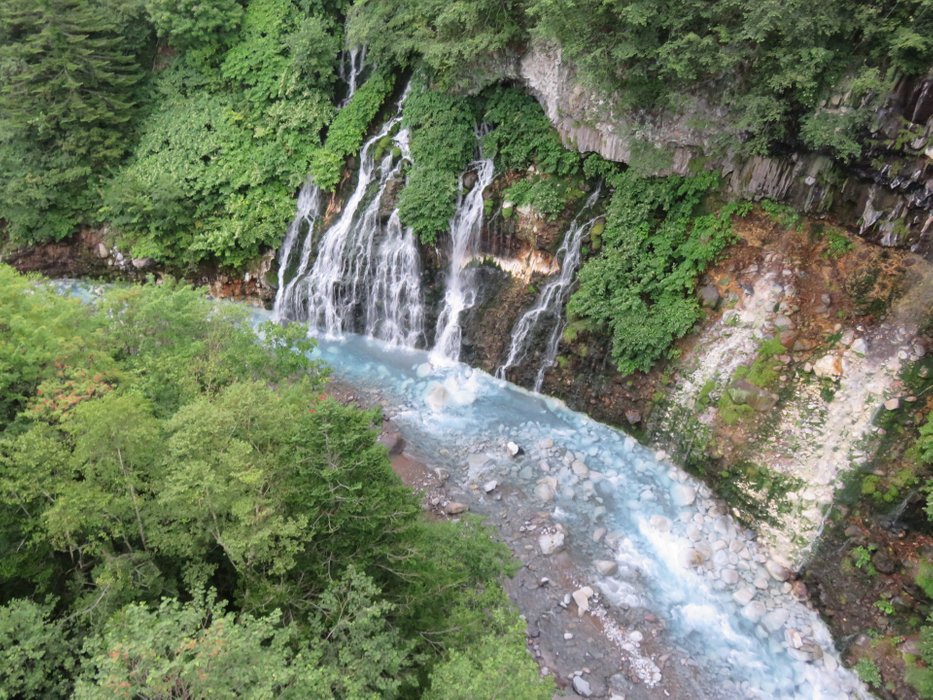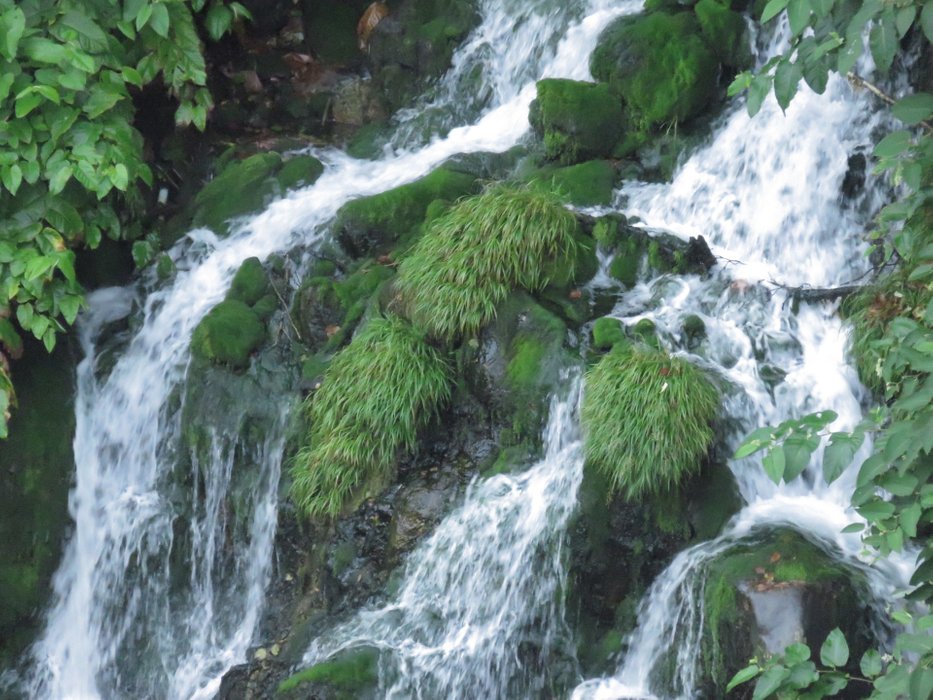 On our way back down the mountain a lot of wildlife was starting to emerge for the night. Deer, foxes, voles etc. A slow drive back to Asahikawa.
We were very happy and surprised to see that in Asahikawa, the no-alcohol in bars restrictions which applied in Sapporo did not apply here, so we could have a drink or two in the deserted bars here, in a pretty deserted town.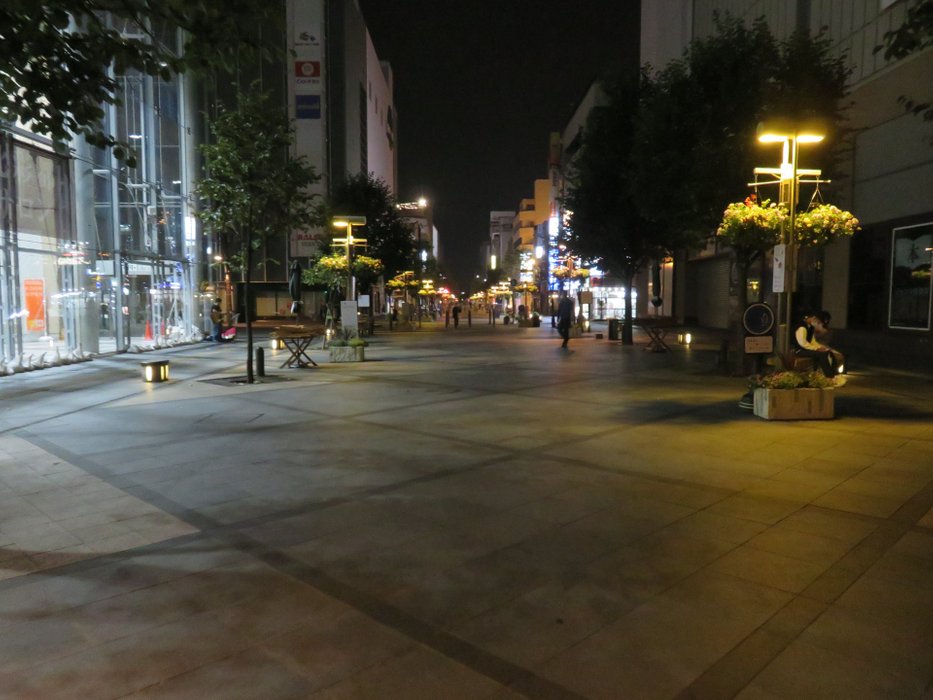 The third day in Hokkaido was another really nice day. There are so many things to see, maybe too many and the island is really big, we certainly realised that today, but its beautiful and more relaxed that the much more crowded Honshu island.