This Sunday we went to Shimada to see a famous three day festival which only takes place once every three years. This year was especially lucky as a big typhoon came through Japan on Saturday cancelling the festival on that day, but Sunday was hot and sunny. The festival is popular, lots of people got of our train at Shimada station, and there were many people crowding the streets between the station and Oi shrine, where the procession ends up.
The festival has taken place since 1696. Its meant to secure safe delivery for women in childbirth.
The first thing we saw was a wooden parade float being pulled by some tired men.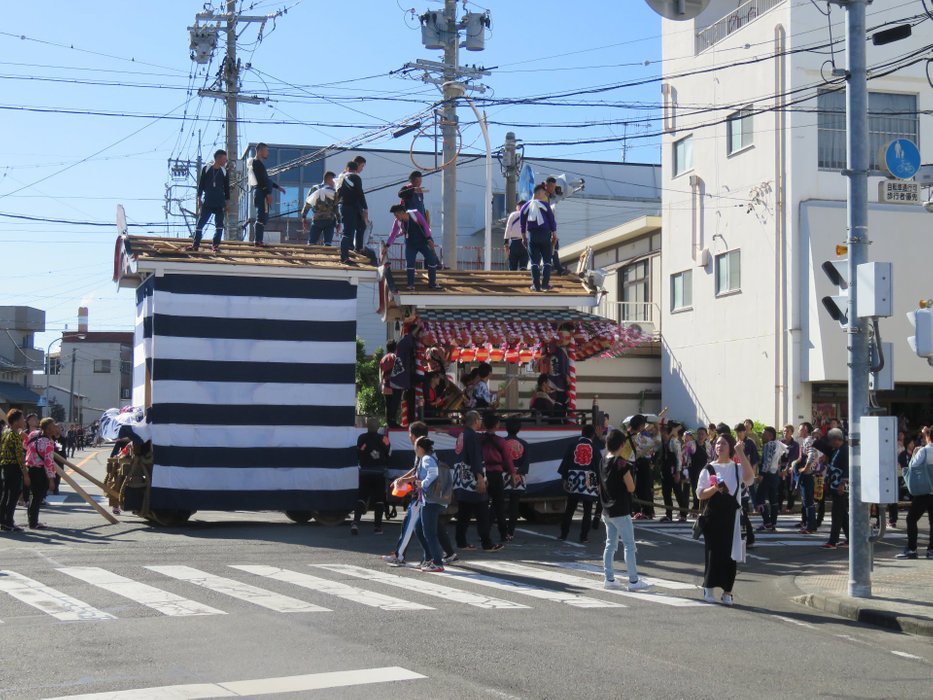 Then another float near the shrine.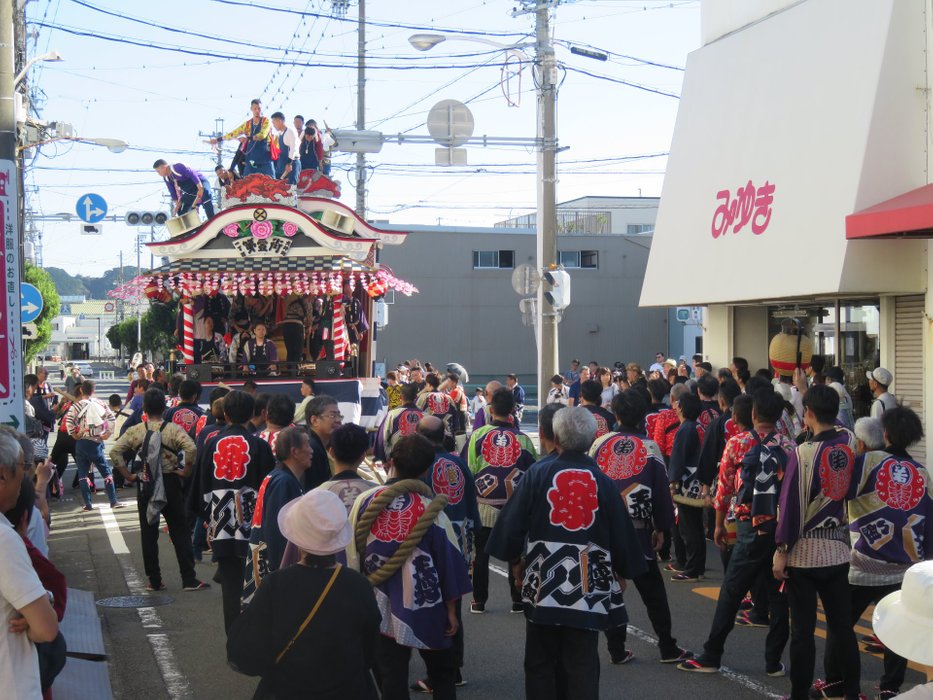 After that, we went to the shrine itself which was also busy, and got a special edition shrine stamp.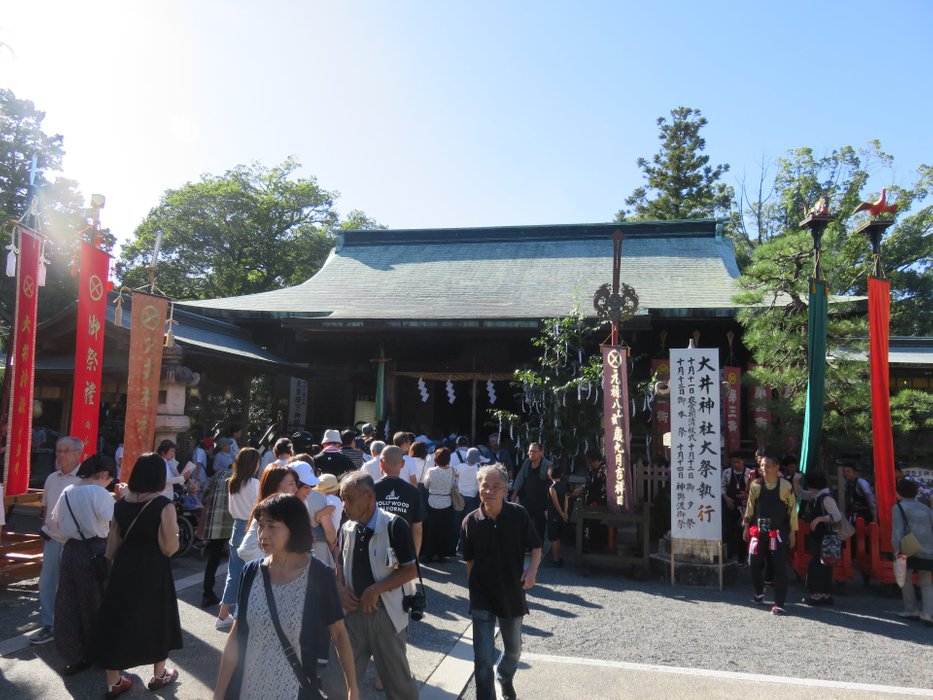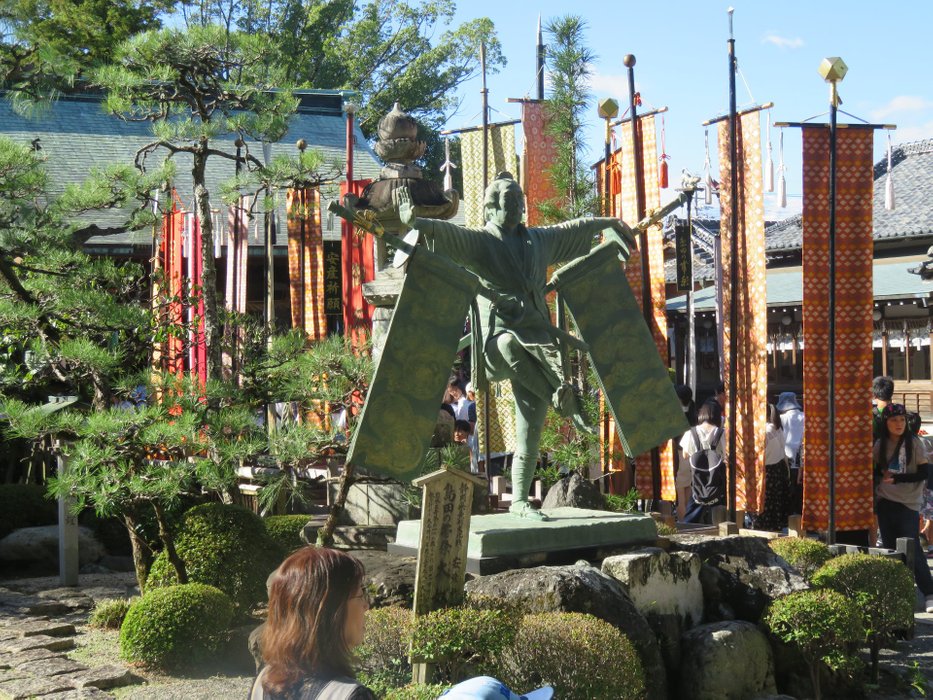 Then we wandered the streets looking at different parts of the festival.
This festival float was a stage for small children dancing, very cute!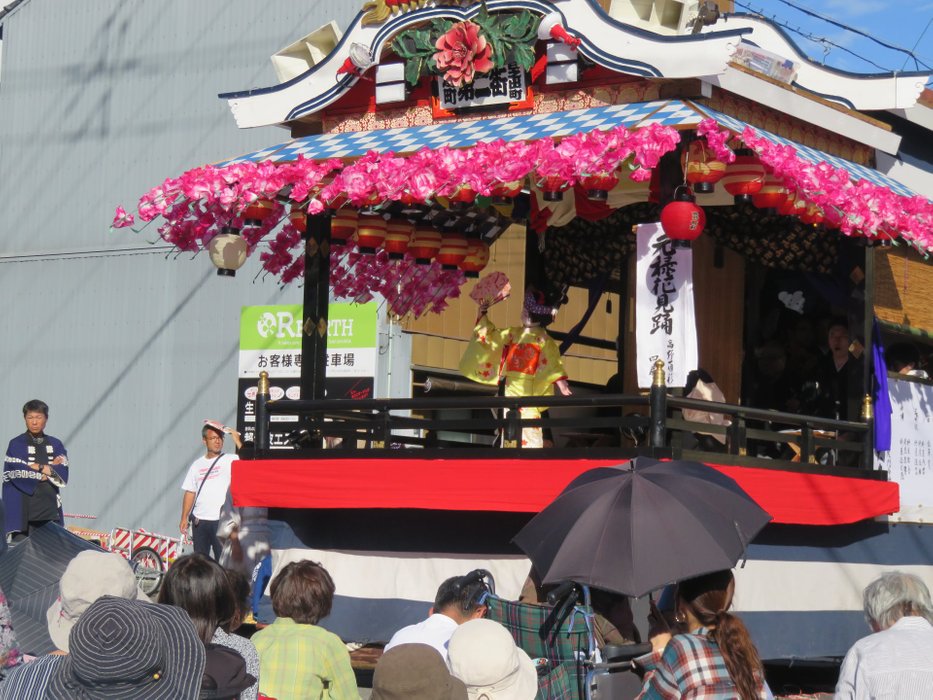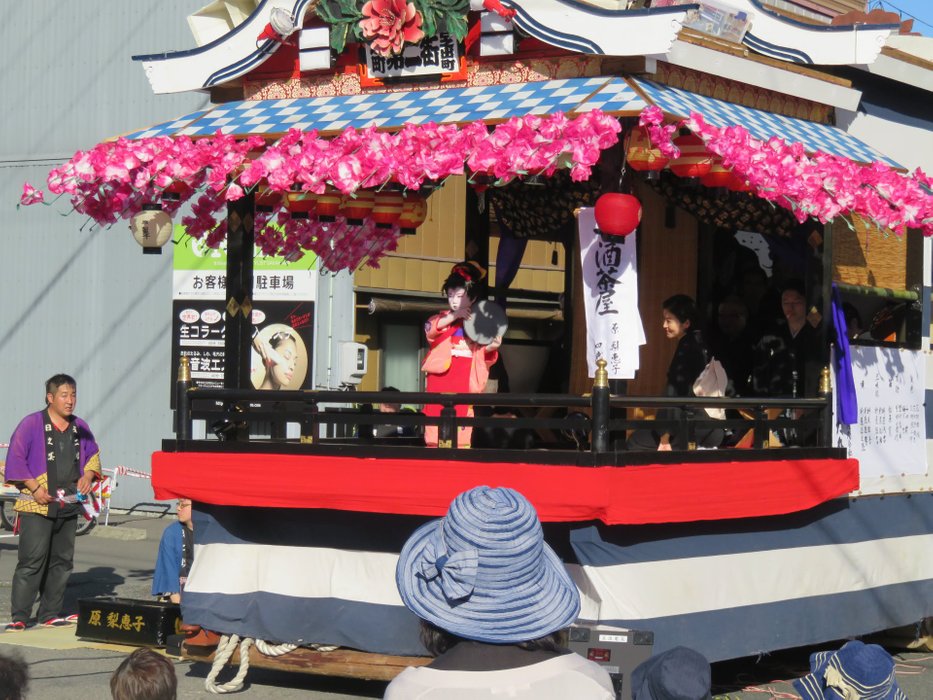 After this we saw the main event of the parade, with men dressed in traditional garb, carrying huge swords from which the obi hangs down.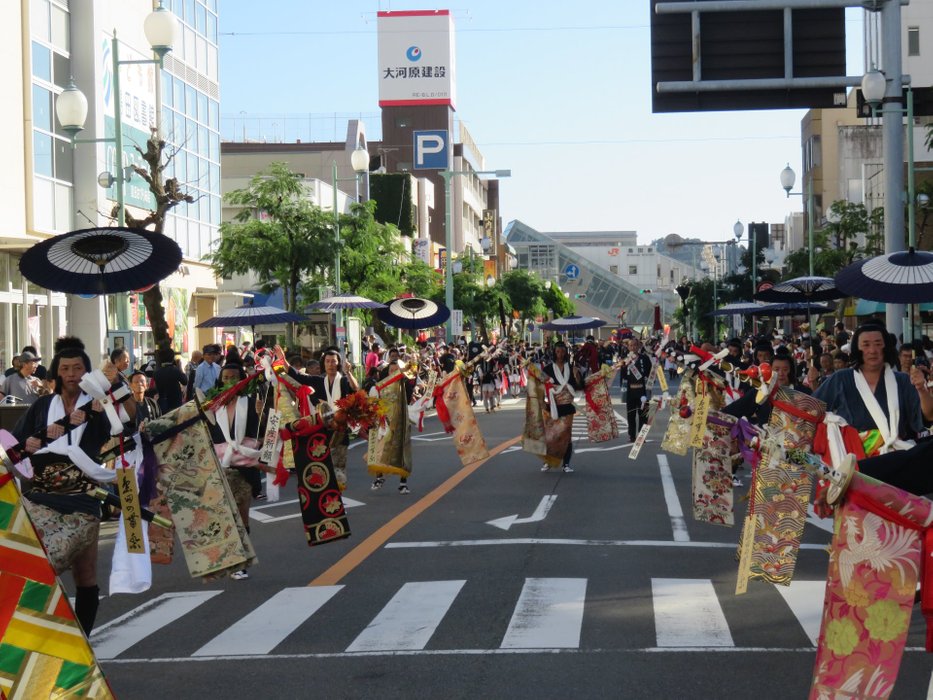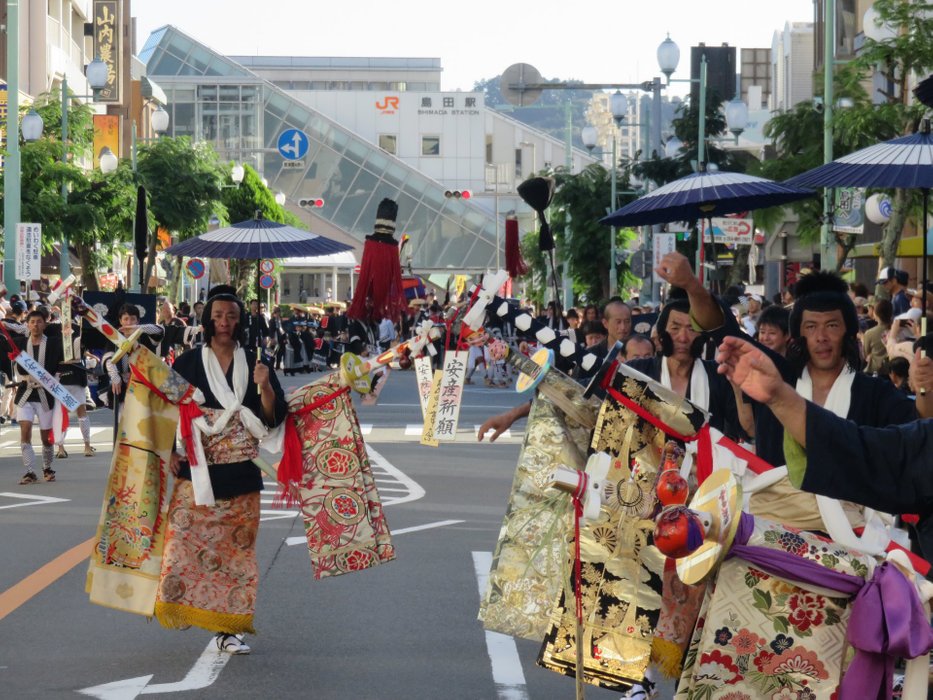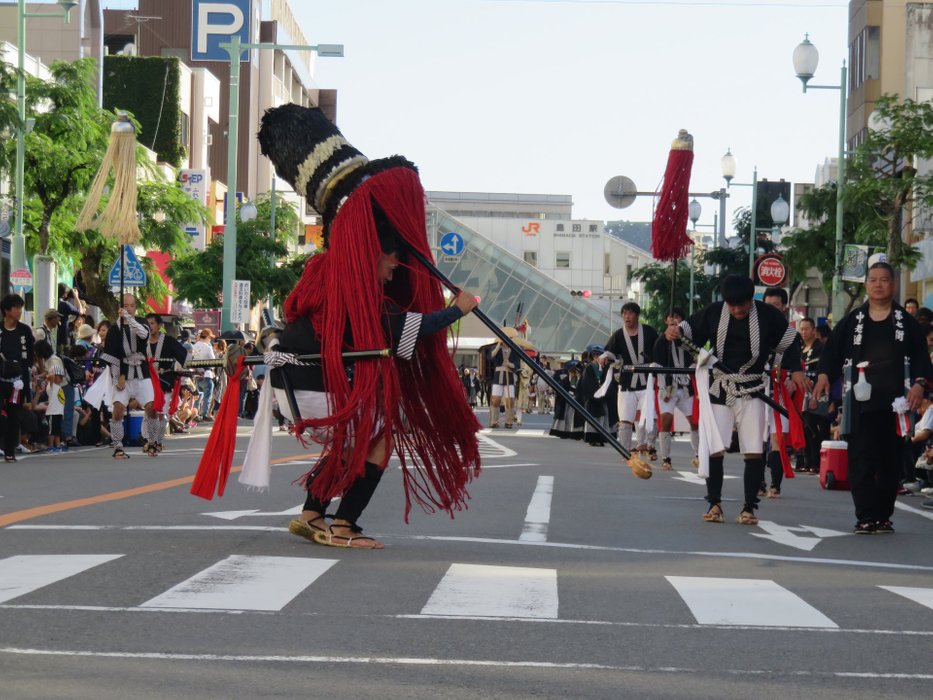 Following this, we wandered around again for a while. and saw some more floats....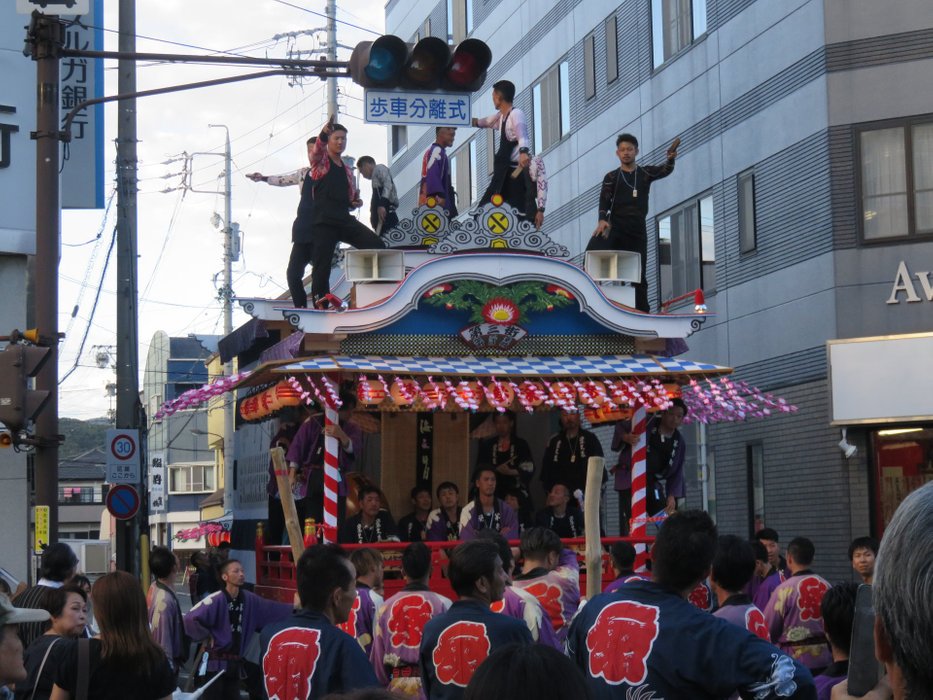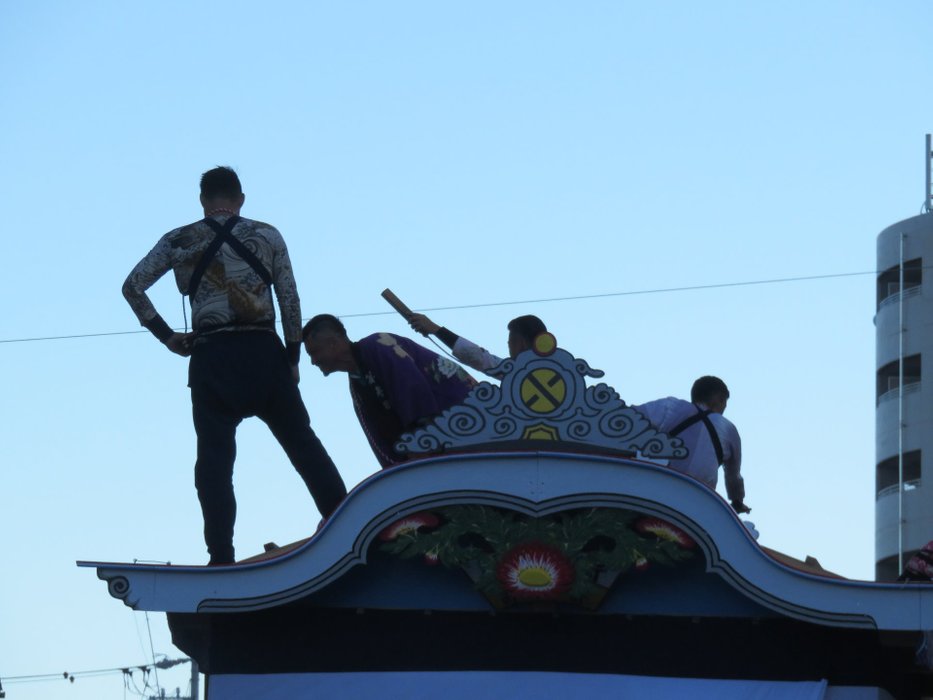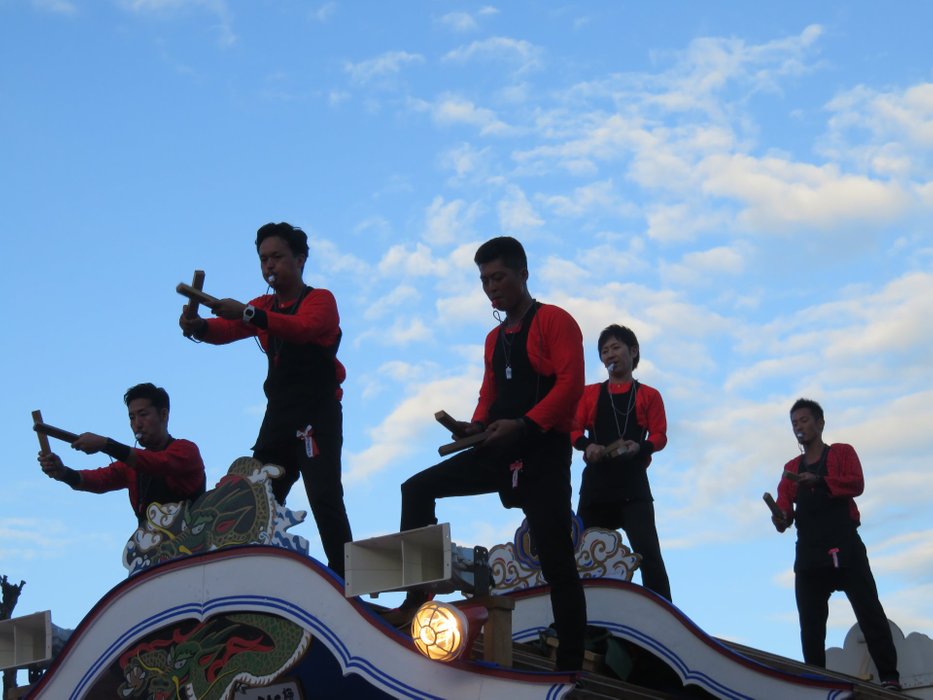 Some Taiko drumming...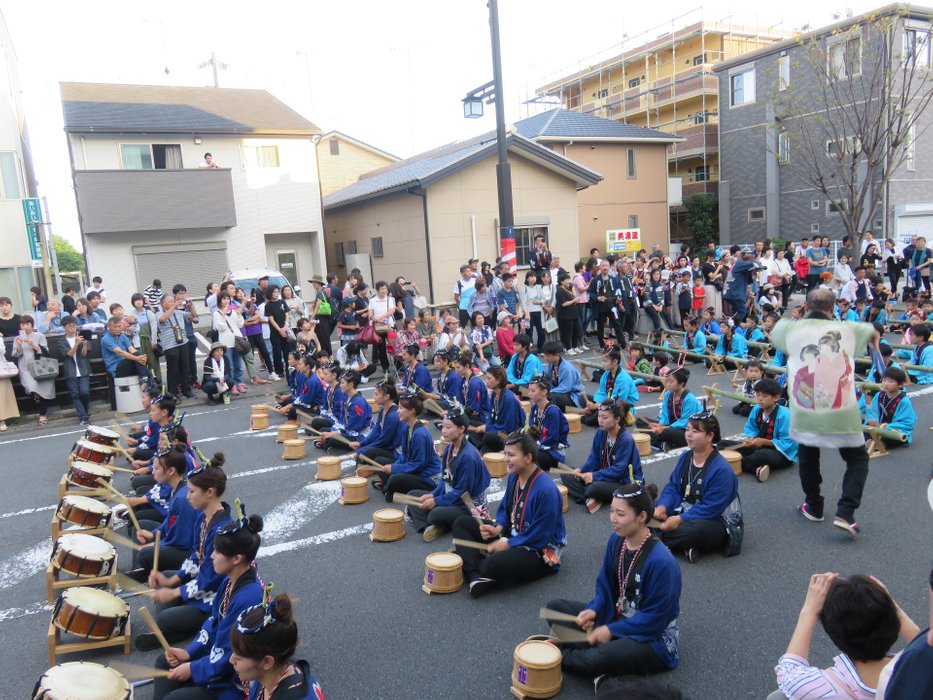 Before the finale when two of the floats run into one another before they are dragged sideways so they can pass each other, very popular...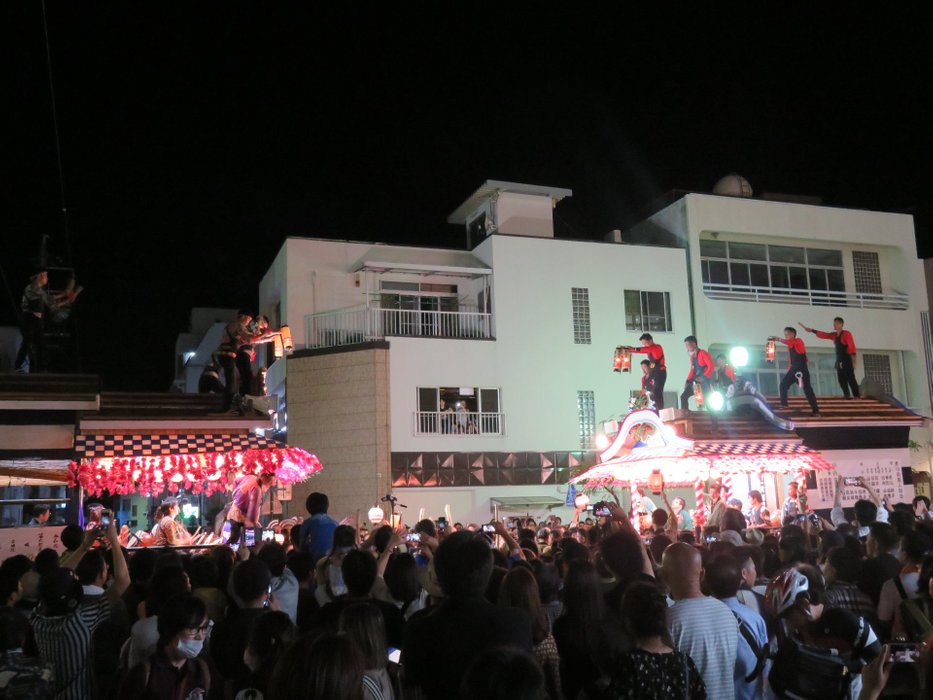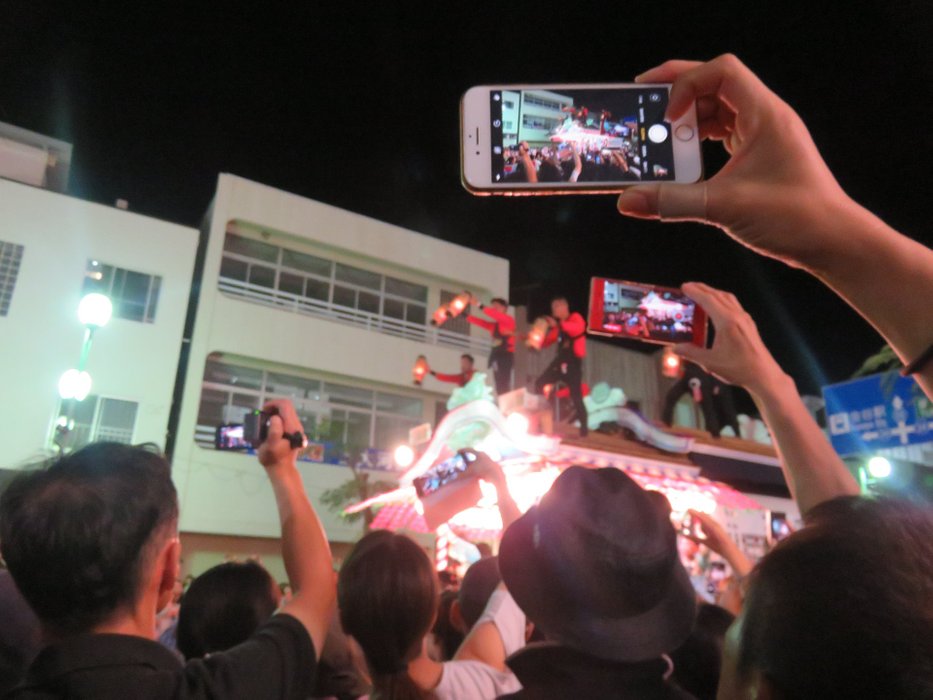 After this we got the train home, a very nice, entertaining afternoon and evening. If I'm still here in three years time, ill definitely go again