Last Monday and Tuesday, I went to Tokyo to see some art exhibitions, but also to do some other stuff.
The three art exhibitions I went to were, an impressionist exhibition at the Mitsubishi Art Museum near Tokyo Station; An exhibition of the treasures from the Lichtenstein royal family in Bunkamera in Shibuya; and an Exhibition on the Hapsburgs at the Museum of Western Art in Ueno. All three museums usually have really good exhibitions on, but the best by far, this time, was the Hapsburg exhibition in Ueno.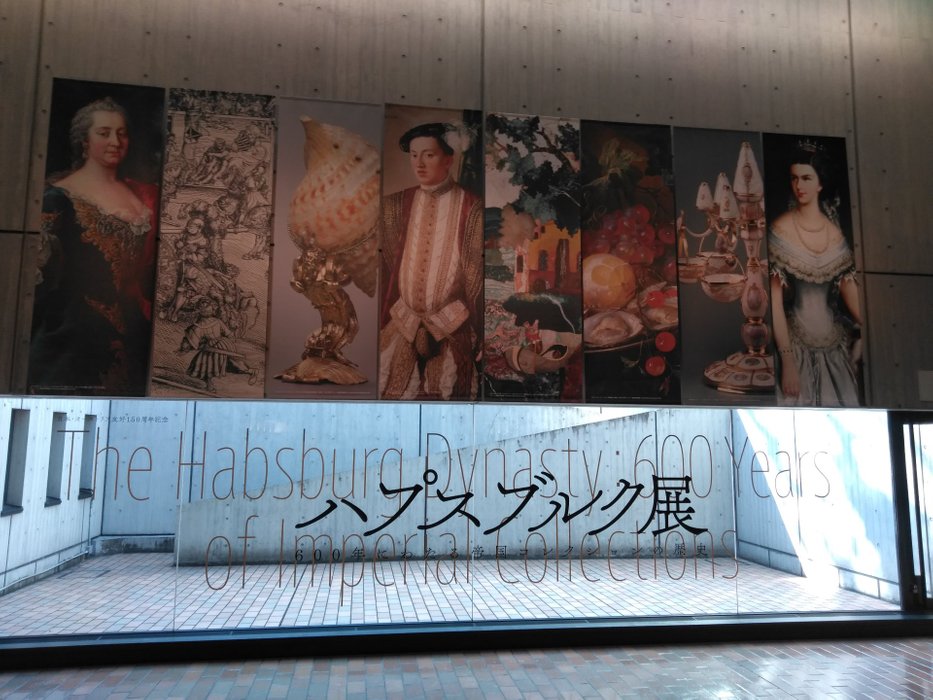 Also, while I was in Tokyo, I decided to run around the imperial palace near Tokyo. I found a run station near the palace grounds called 10 over 9 Runcube. It seems to be the cheapest of all the run stations near the palace. Its 700 yen for a locker, a shower and a towel all included in the price. Downstairs you can have a runners meal in the restaurant too, you can even rent running shoes there too.
The 5km run around the palace is pretty good, lots of runners you can pace yourself with, so it encourages you to go faster. Lots of tourists too getting the way though....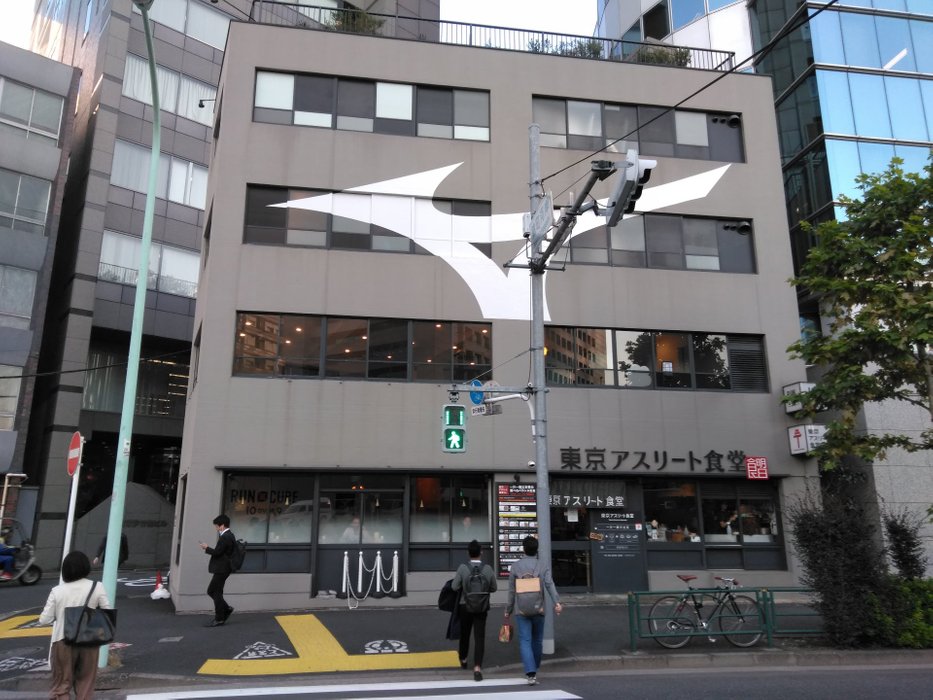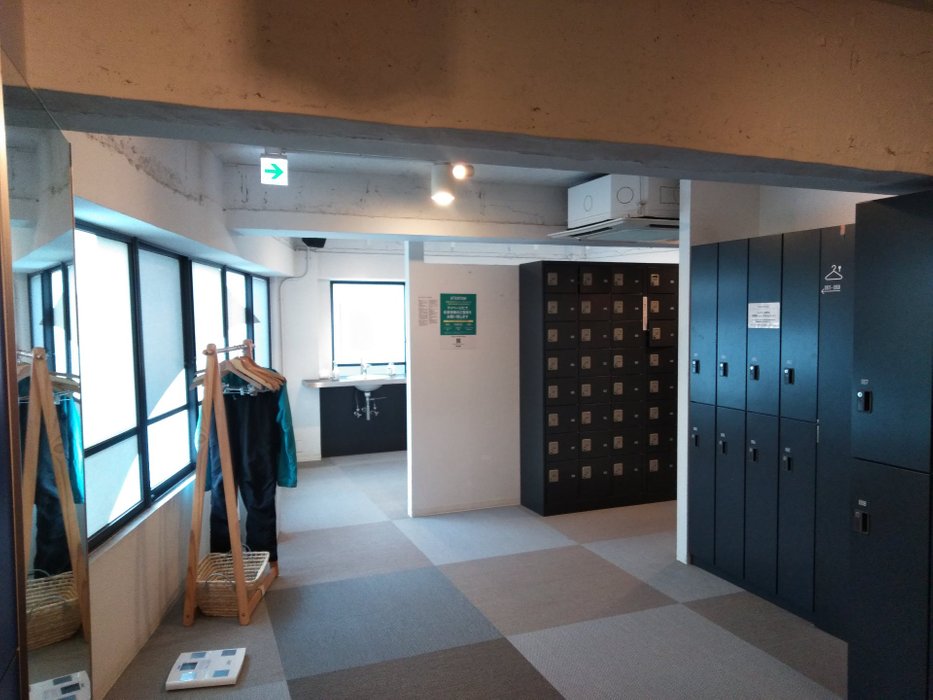 Also while I was in town I went to Infinity books in Asakusa, its the only really decent English second hand bookshop in Tokyo, I found some books I liked, most of them were around 400-500 yen, pretty cheap! Then I walked back along the river, as it was a nice day.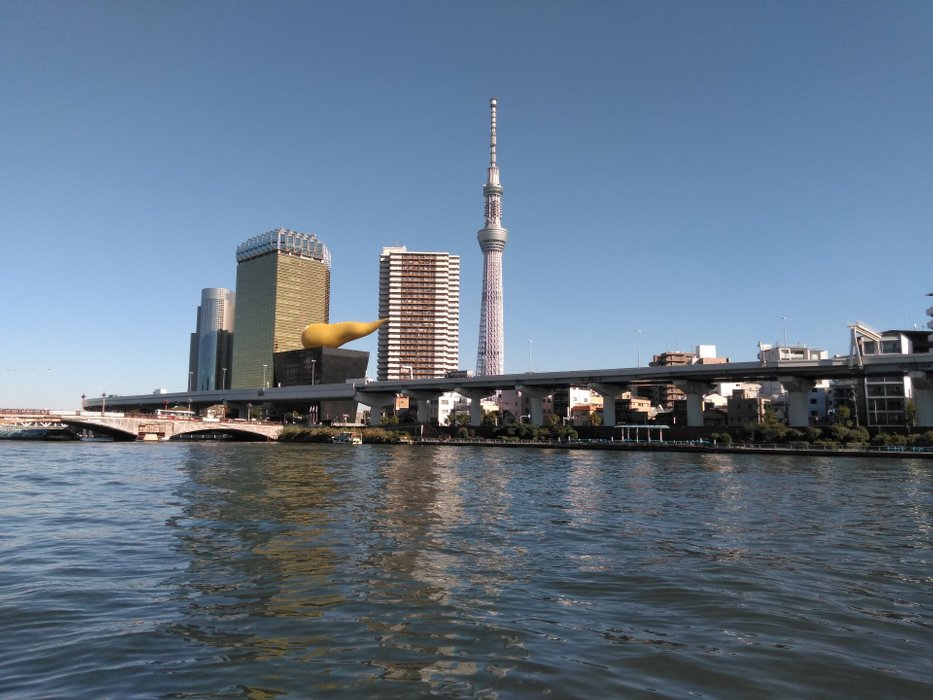 I wanted to see some illuminations while I was there, but there was only one happening at the time, because I was too early really. Later November and December are amazing in Tokyo for illuminations, there are at least 10 amazing ones in the city, and a lot more just out of the metropolis a little way too. The only one there when I went were the Illuminations at Ebisu, which were quite nice. I wanted to see the beer factory in the same place and try the beer, but it was closed that day. I still have never been to that factory despite going to Tokyo many many times...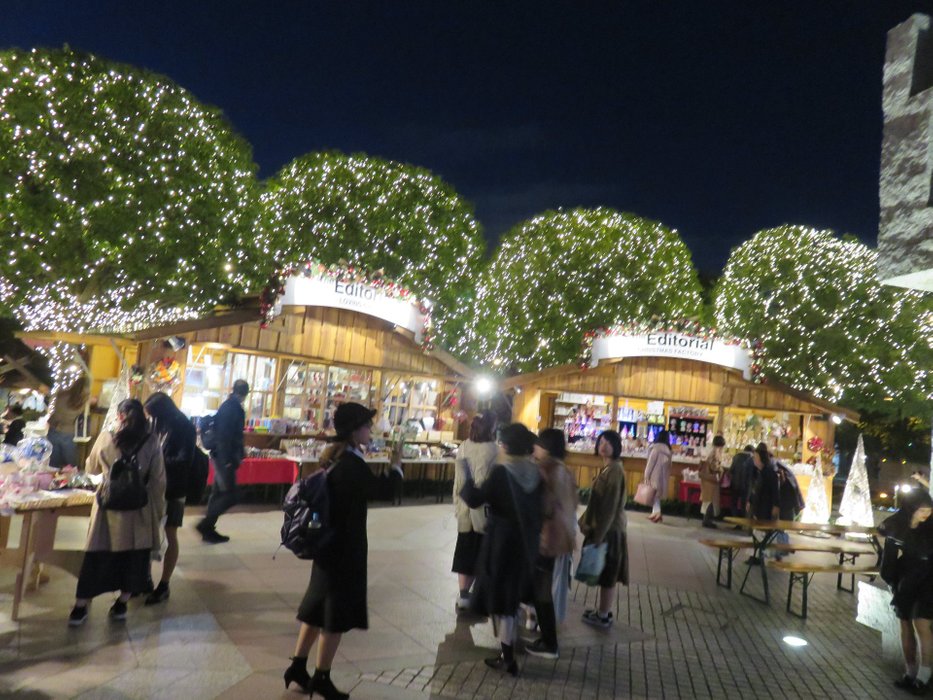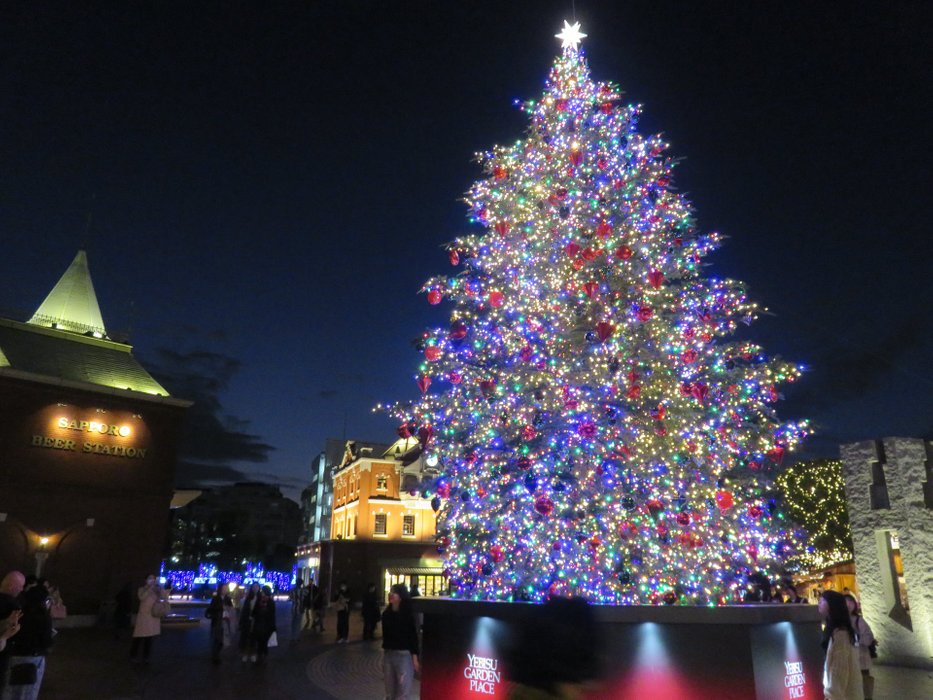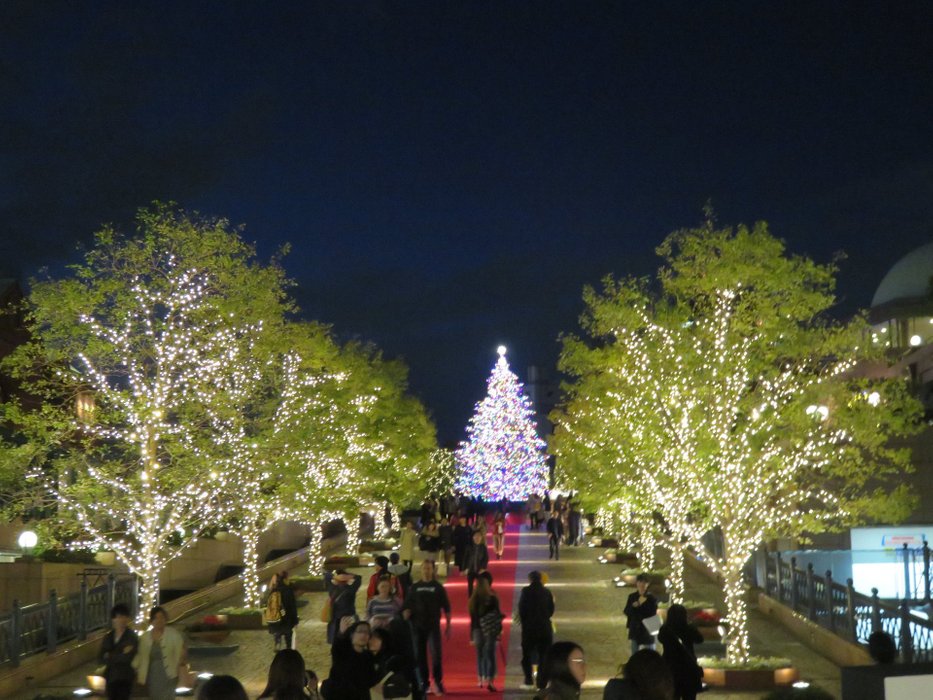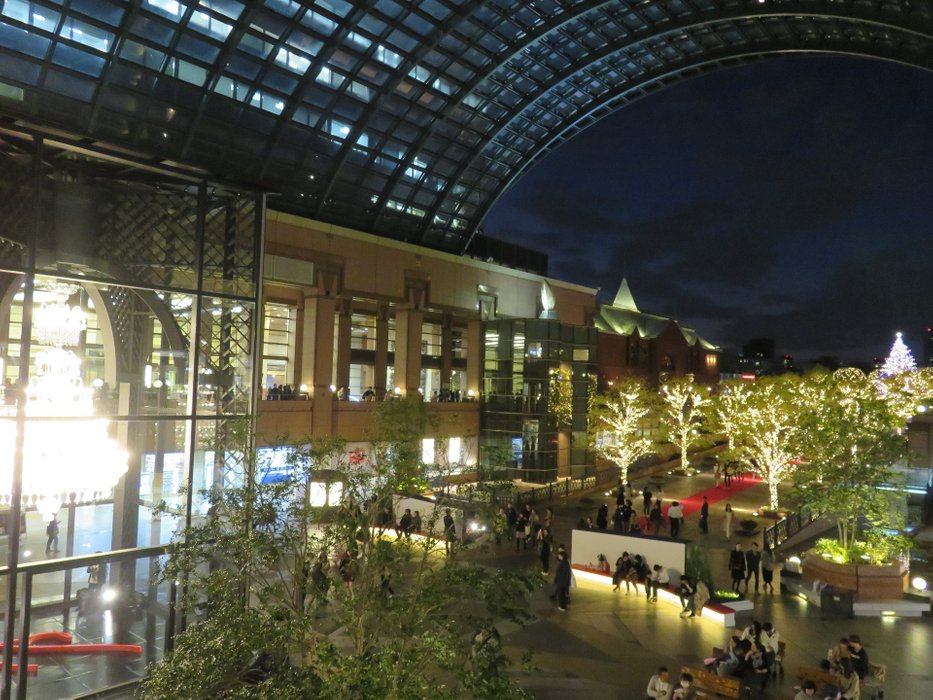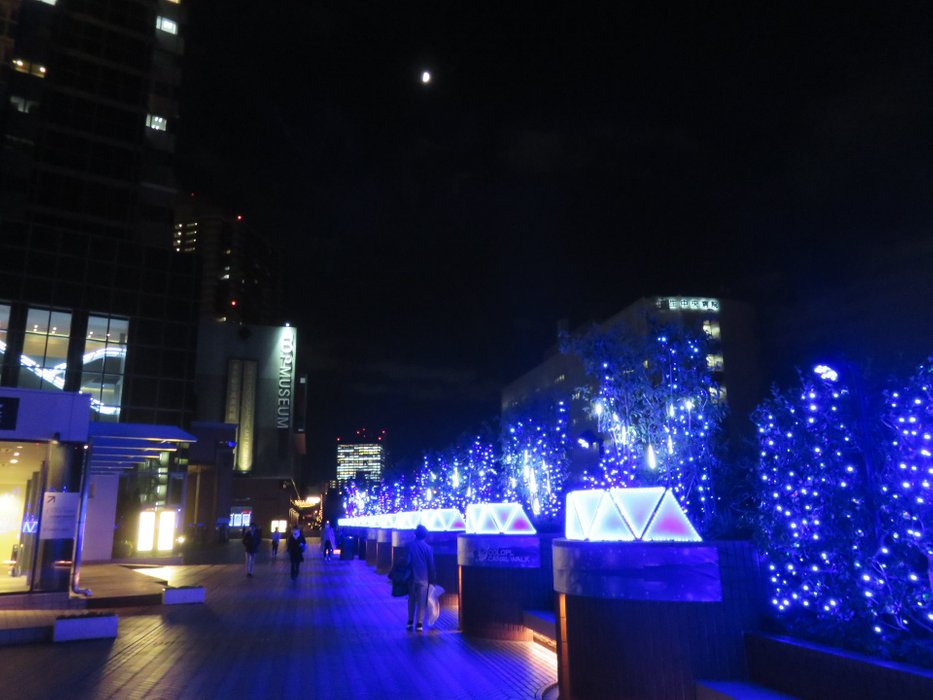 All in all, a very nice trip, and I got some presents for Christmas for my family too.