One day you wake up and realise you have become a city girl. All that cycling around your small town for hours, swimming in rivers catching tadpoles, eating mangoes sitting high up on the tree branch seem to belong to a young girl from another time. Your heart yearns for that carefree, devil may care attitude that was second nature but the city has conditioned you to the convenience of modernity.
How do you mash them so they will flow with ease and not collide? You go Glamping! What is that you might ask? It is when you want to Camp In Style, a Glamour Camping experience hence the word Glamping. This apparently is very popular in Europe and has become something to experience here in Malaysia especially if you want to get away from the City of Kuala Lumpur for a couple of days.
So when my brother and his kids came for a short visit, we packed our bags for a Nature Weekend with the family and checked in Tiarasa Escapes to just chill and spend quality time. The kids ranging from 15 months to 16 years old had a great time and so did my 80 year old dad. The setting brought on a bout of reminiscing of times gone by.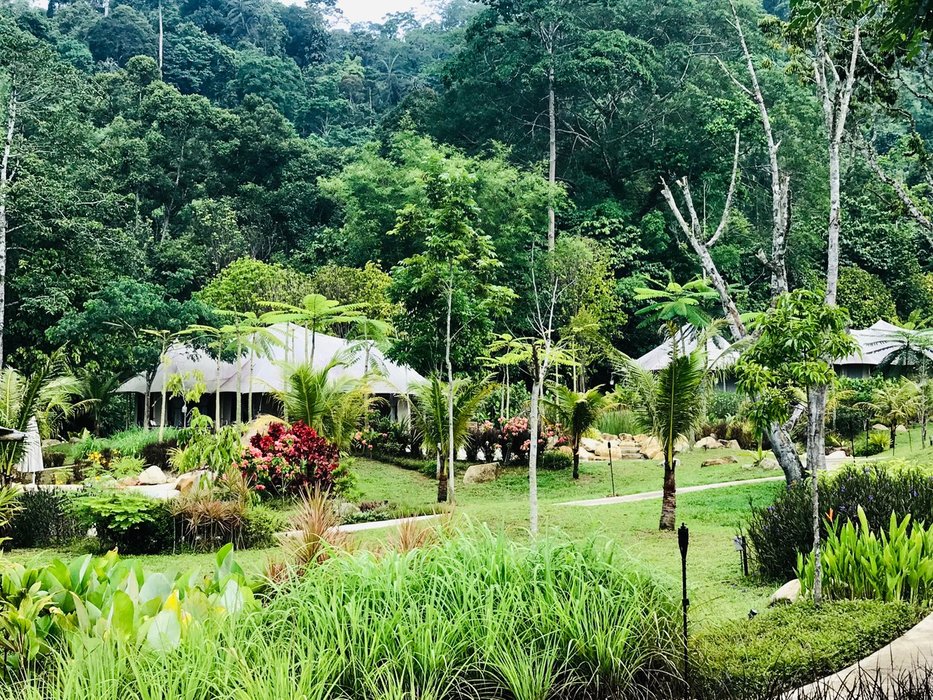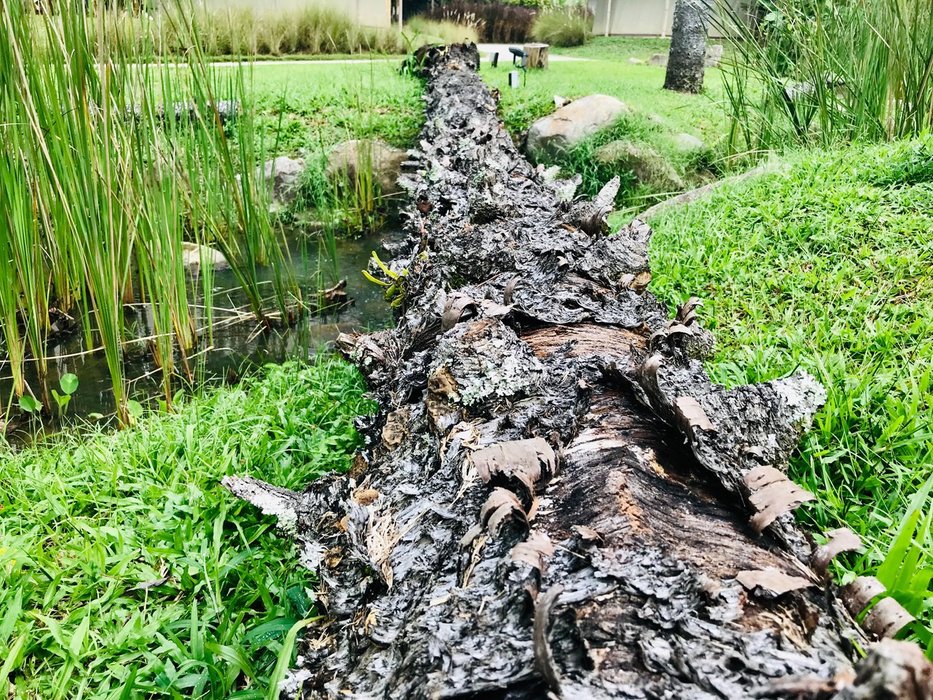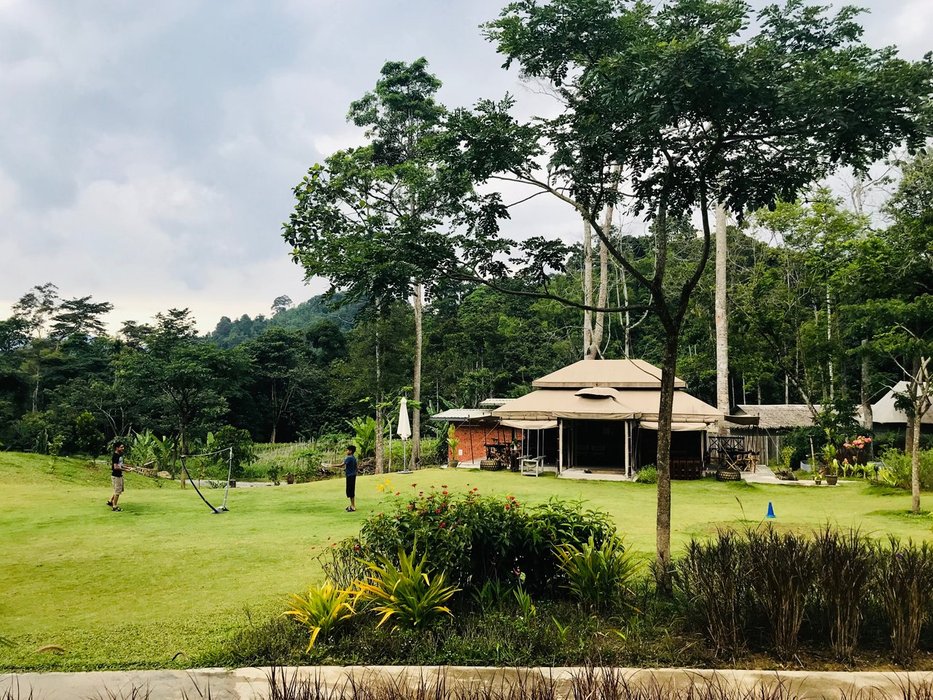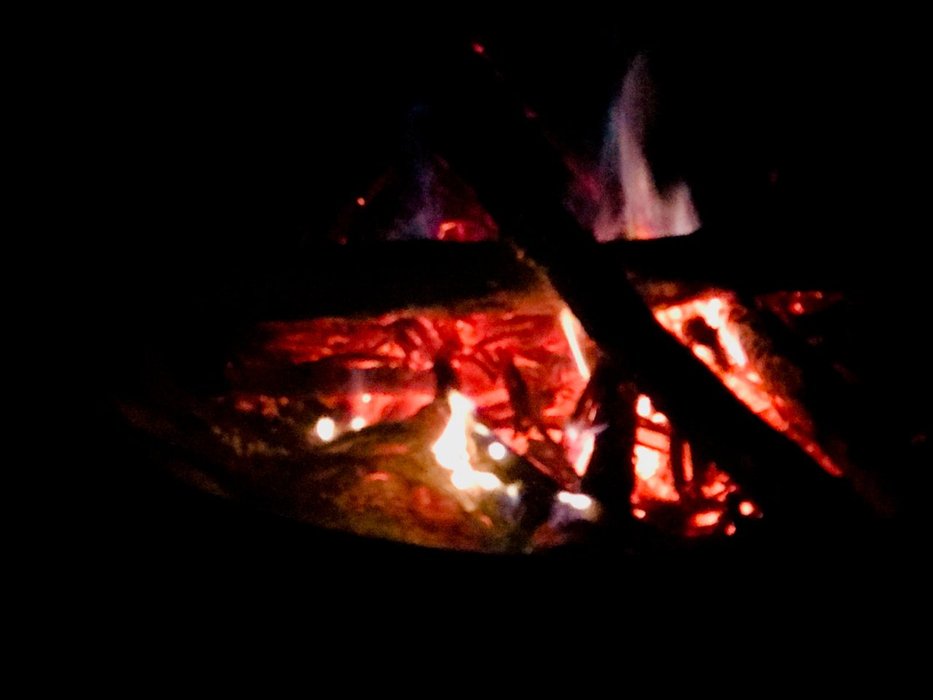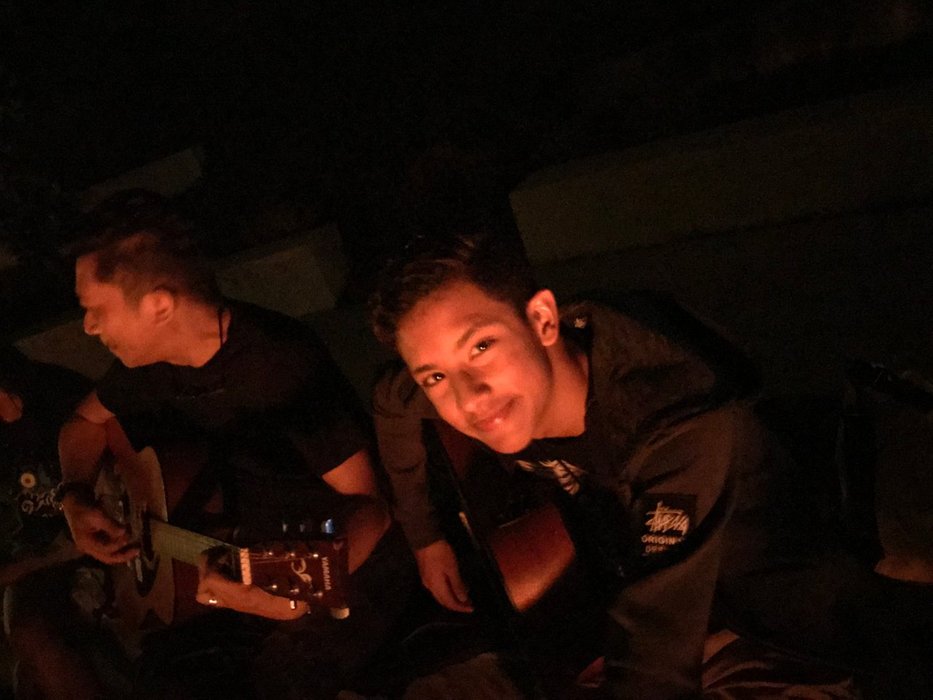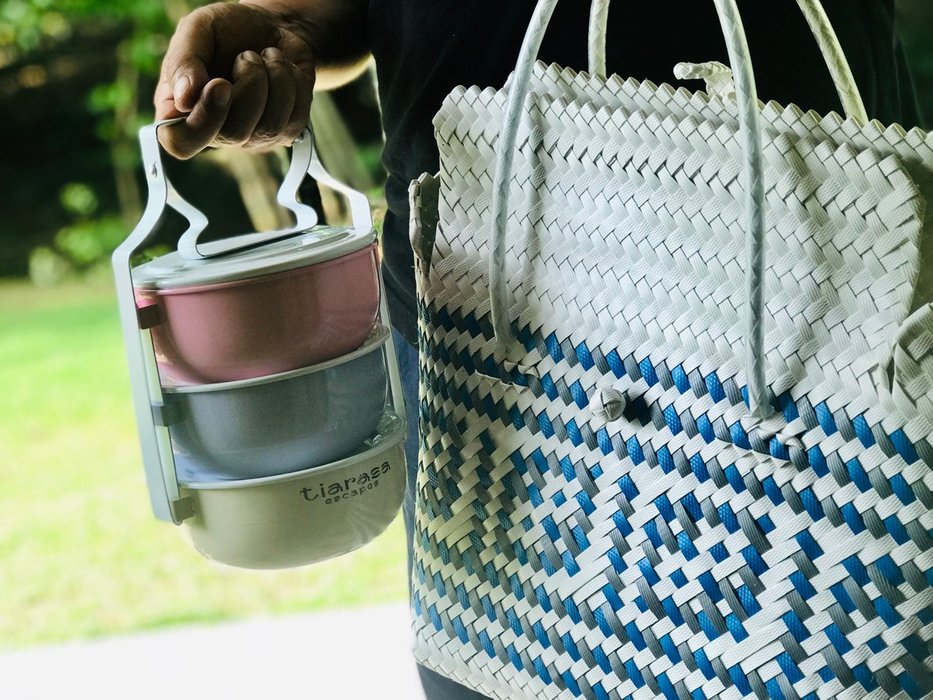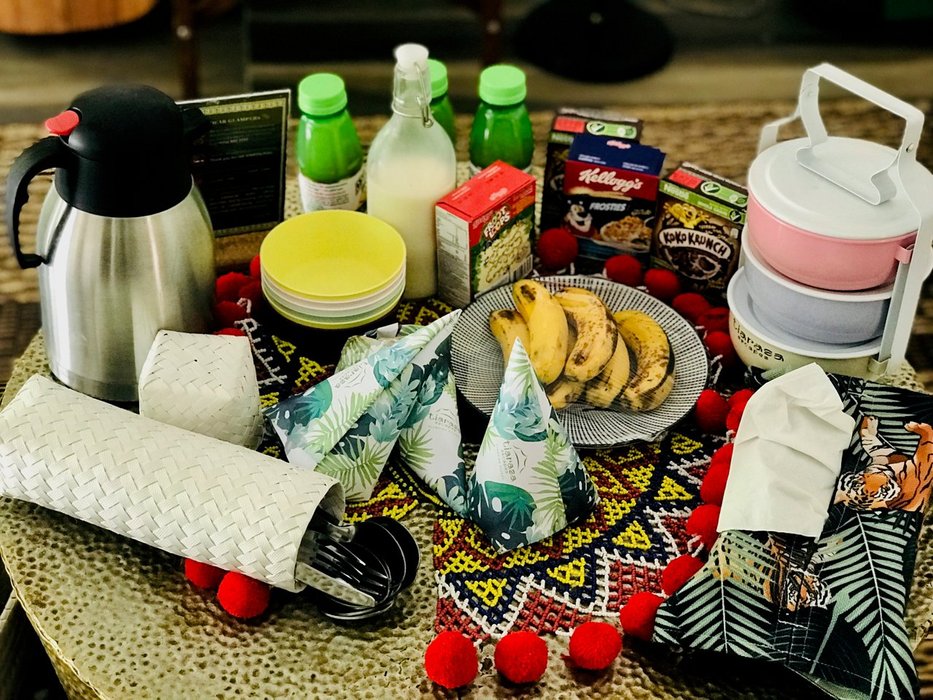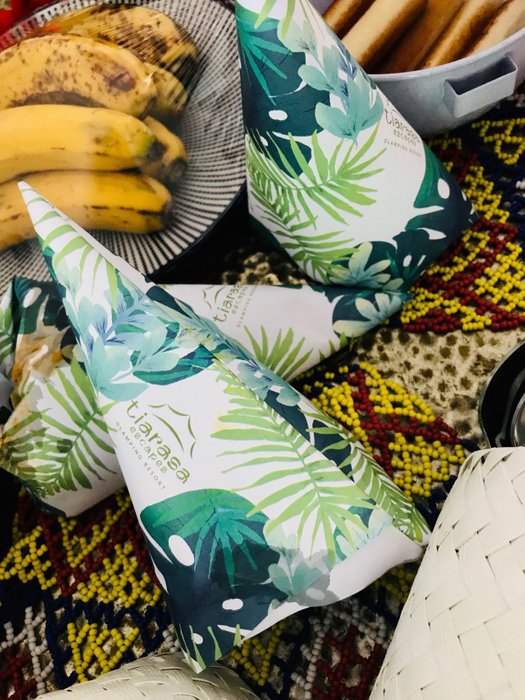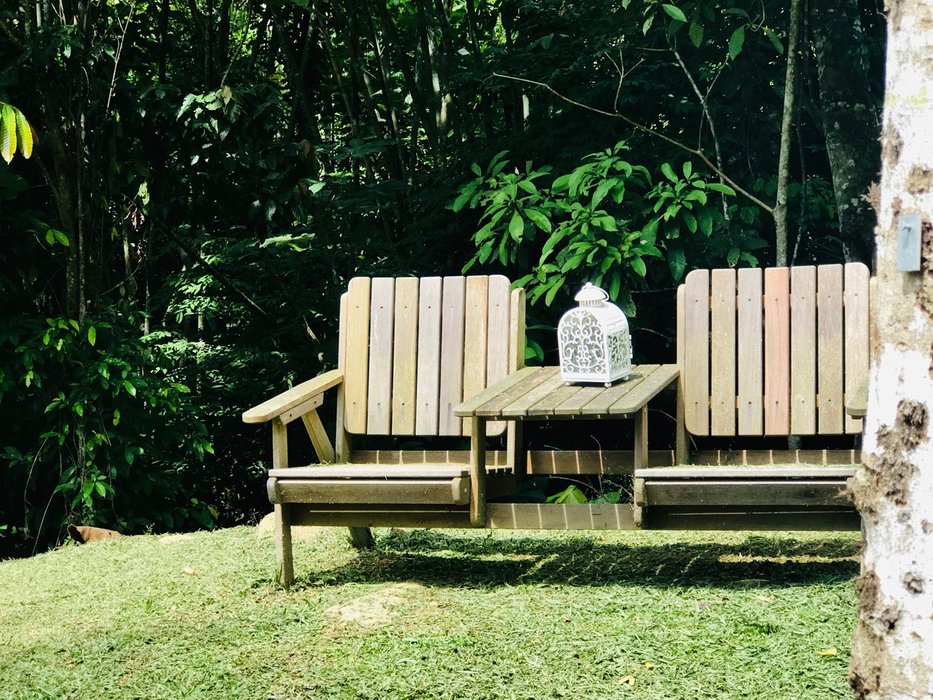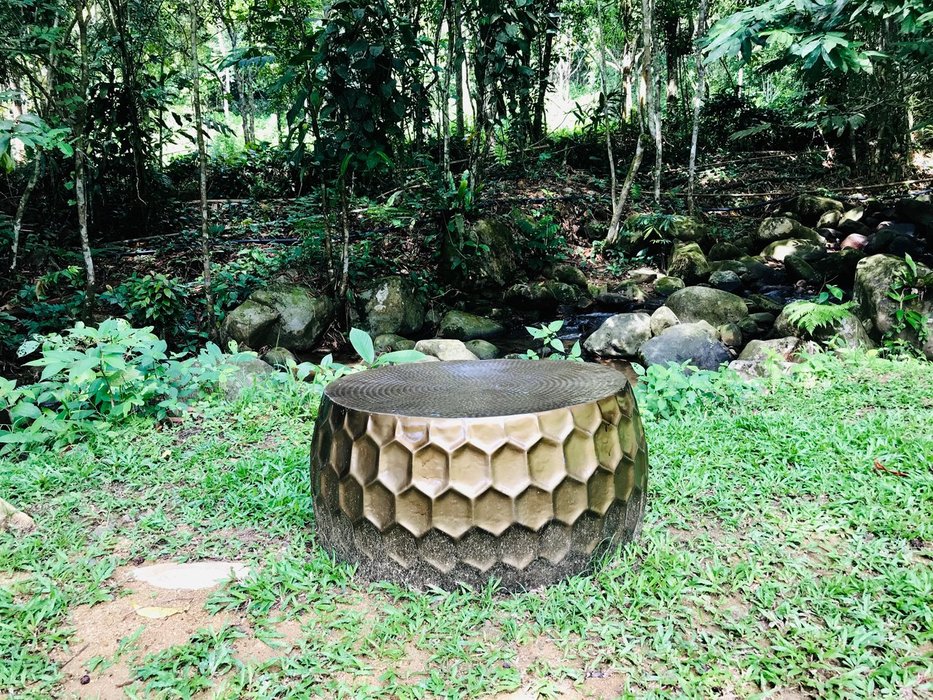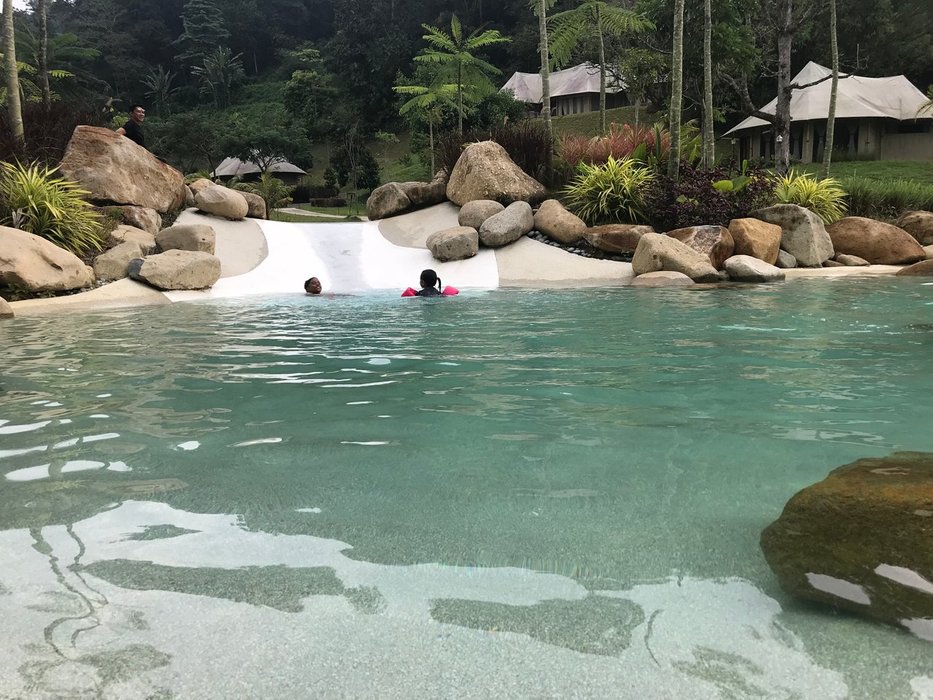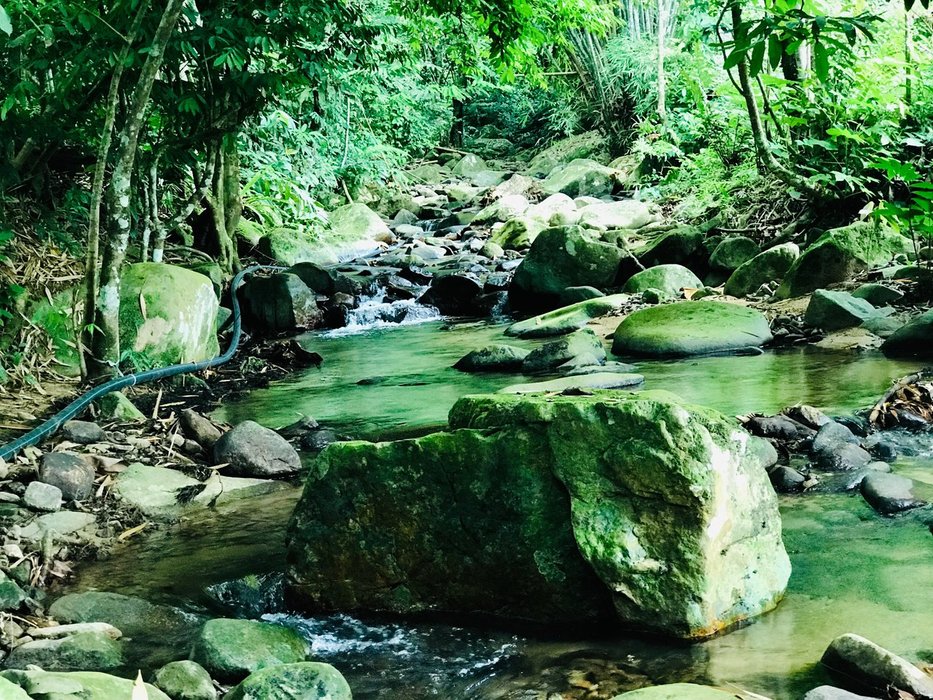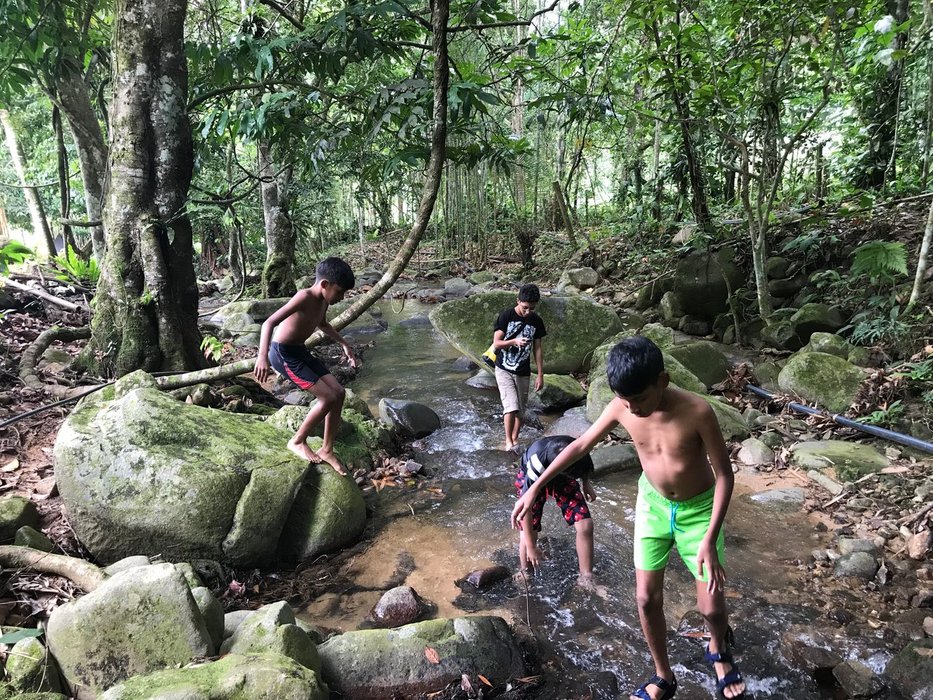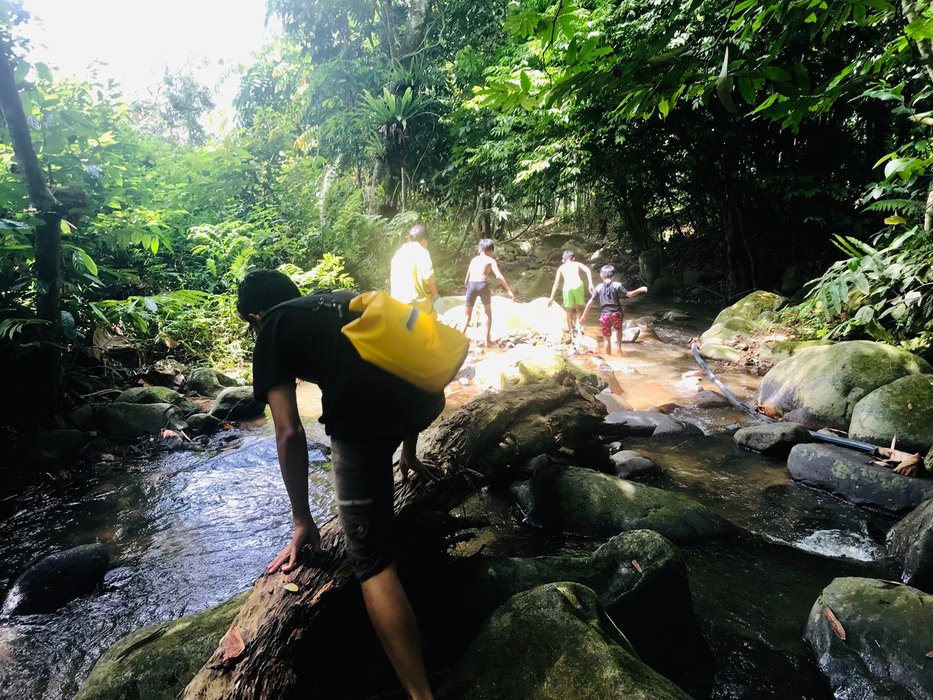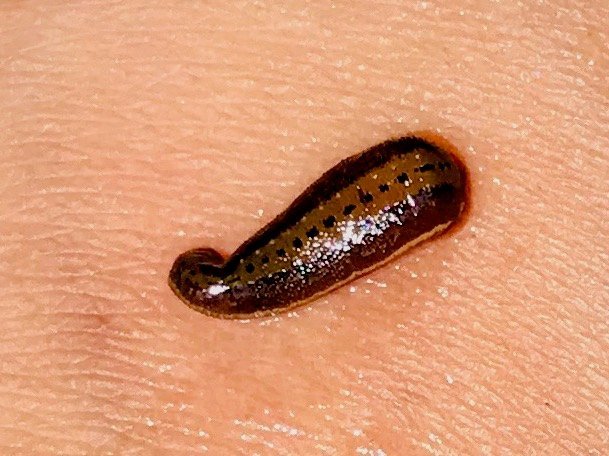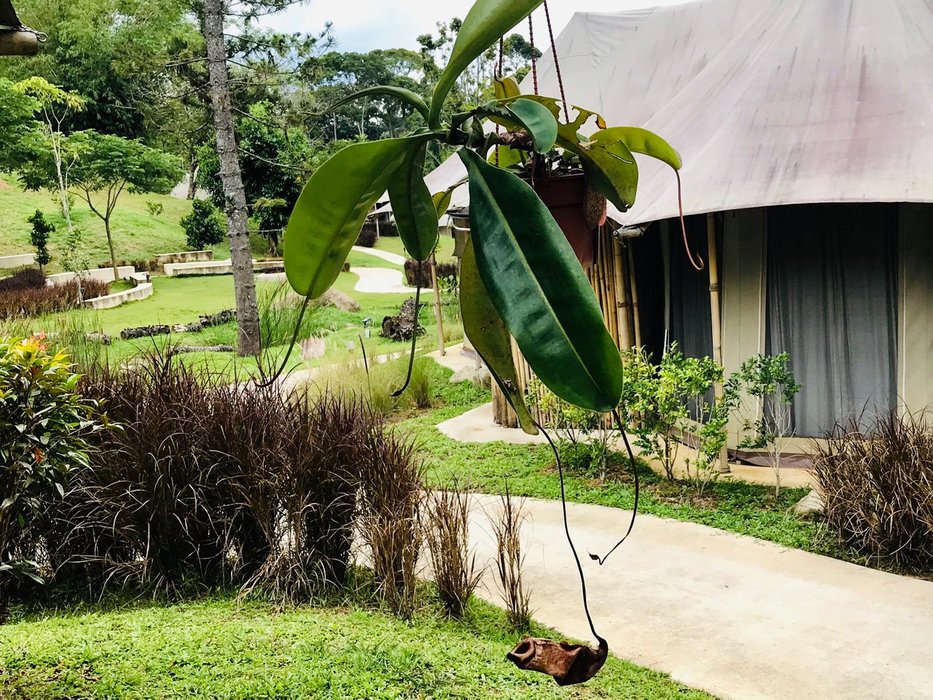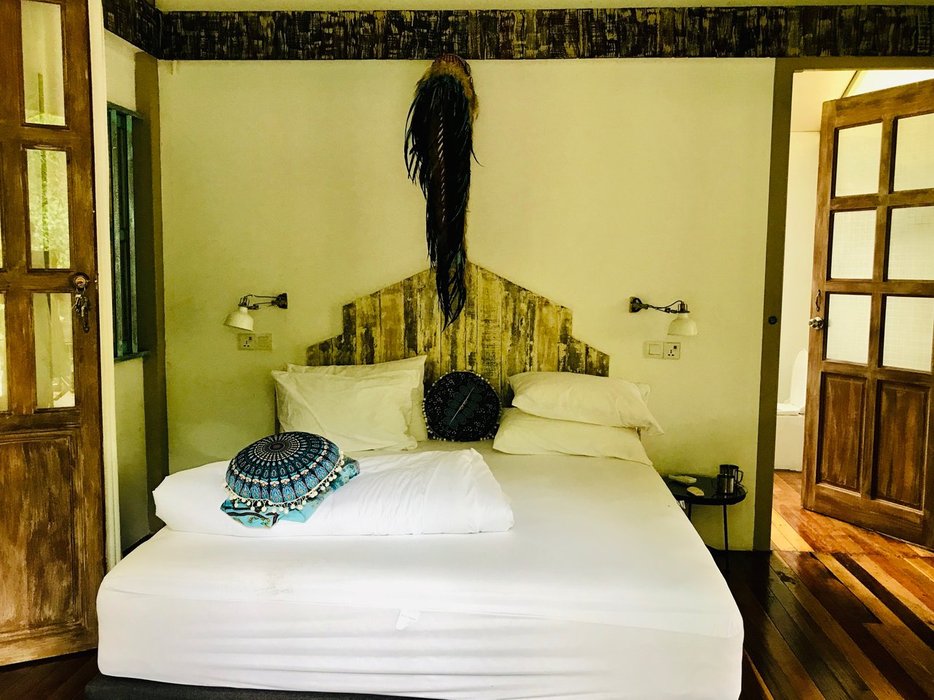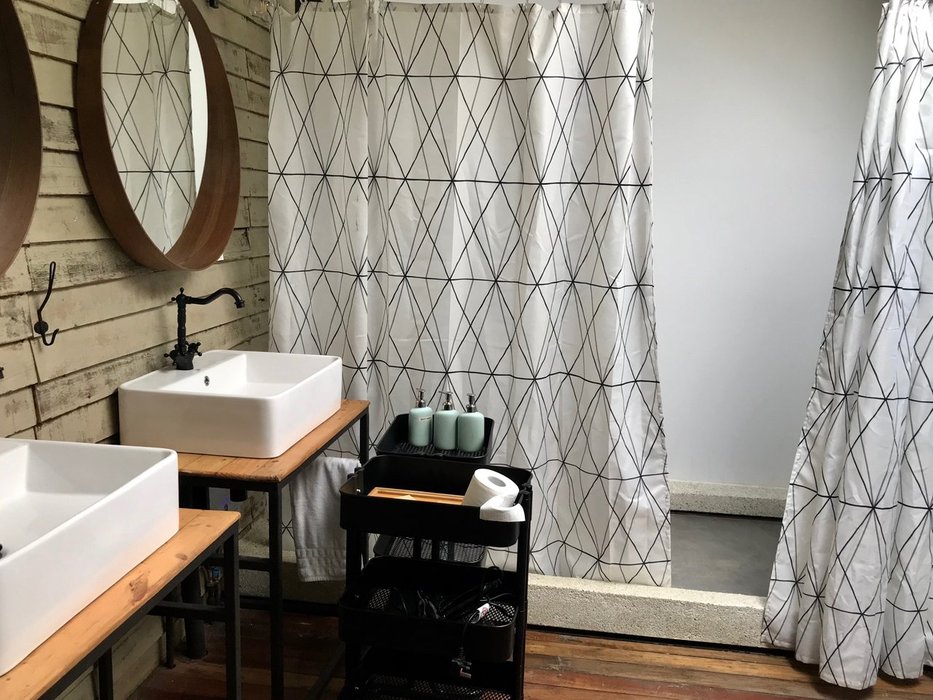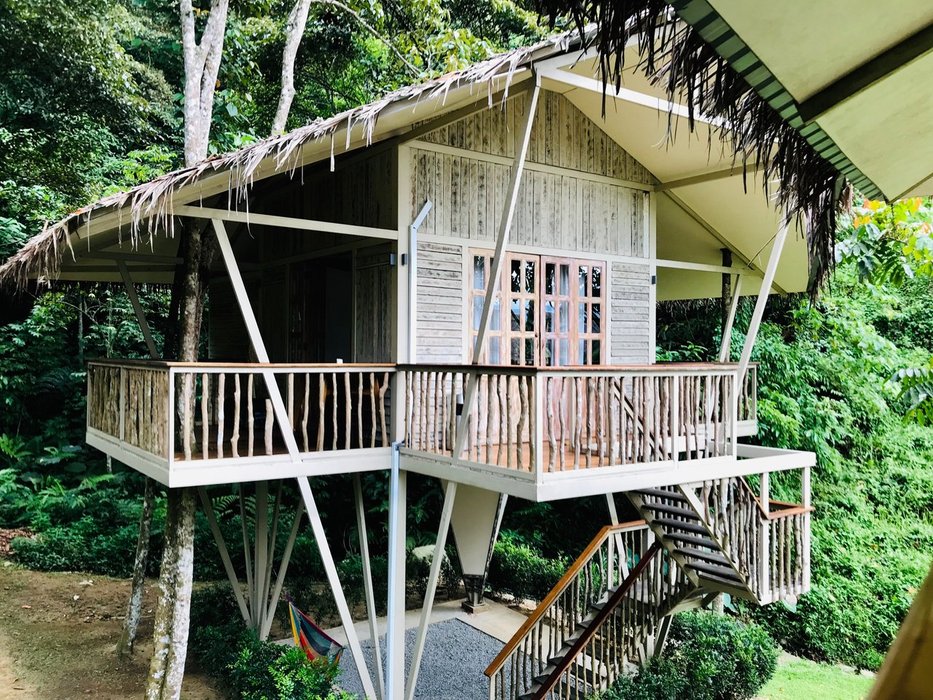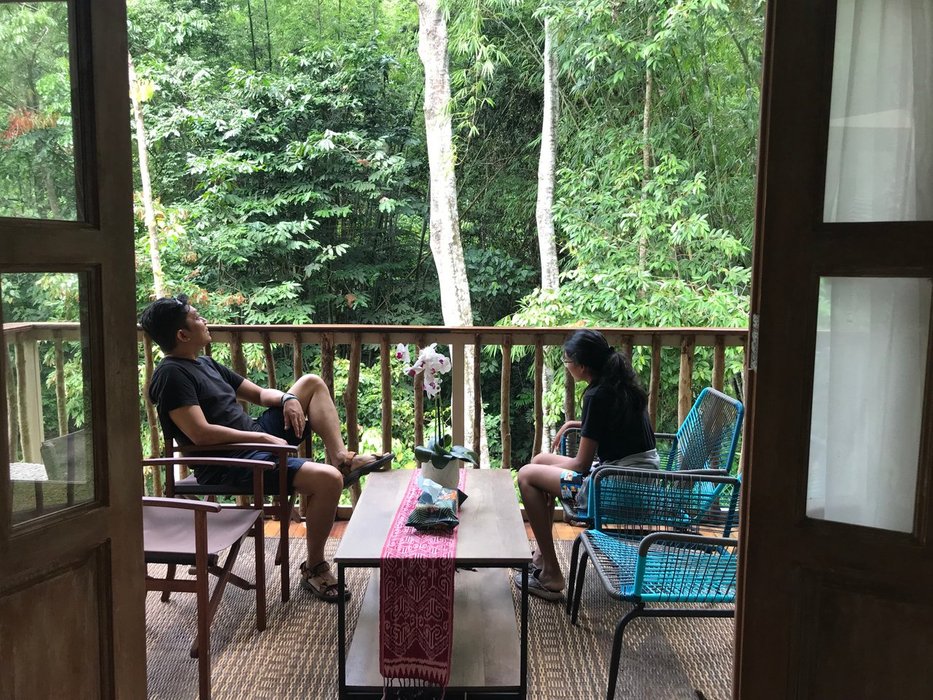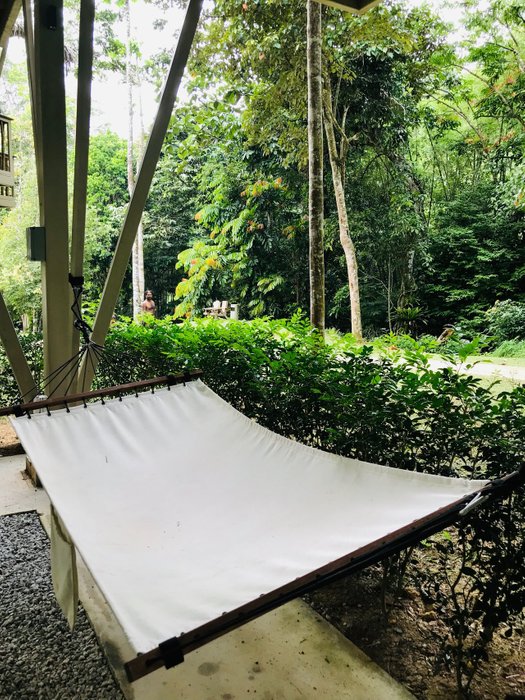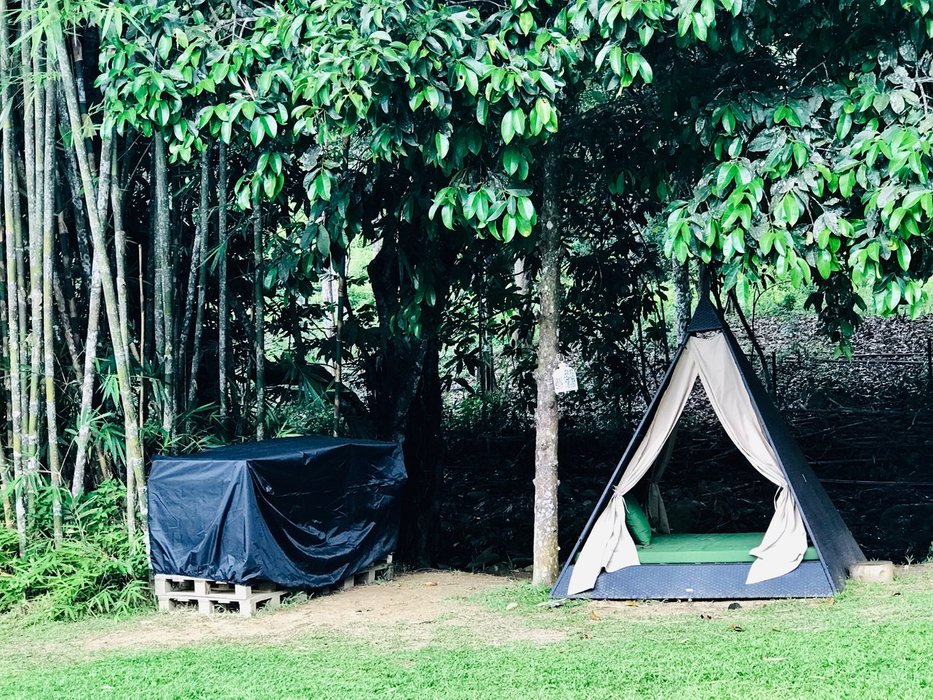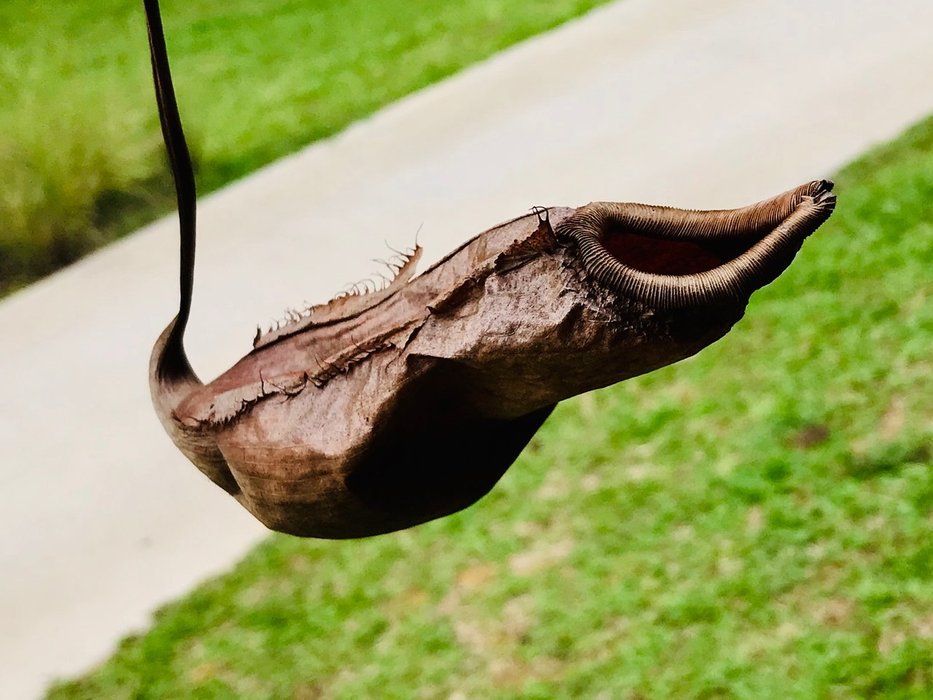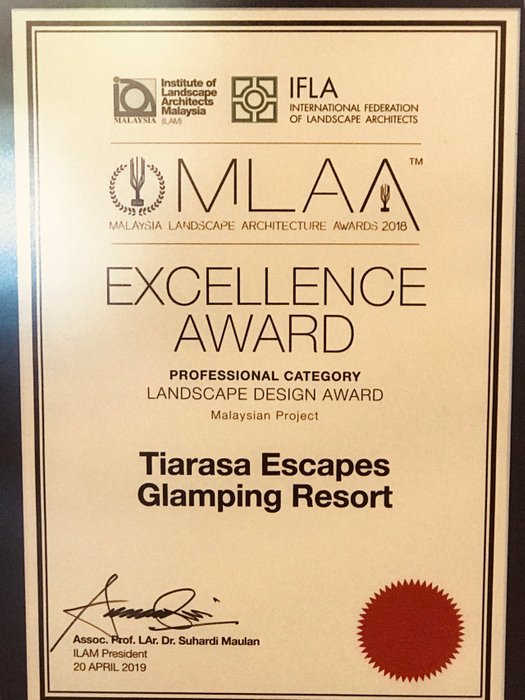 As much as we wanted to stay one more night, it was time to leave. The kids begged to stay longer and we requested for a late checkout. Dad couldn't resist climbing a tree thought it scared us. He wanted his Insta shot and took a lot of pride in still being able to climb a tree.
It's a place that's great for special occasions and a get away from the city. They cater for Weddings and Team Building sessions too. The luxury does come with a price but our stay was complimentary and we loved every second of it. And I mean it and not saying this because it was complimentary. We loved everything about it, crickets, leeches and all.