Hello, how are all of you ? I enjoy this pretty contest because i find out a lot of friends here. So I would like to thanks @tattoodjay contest by Wednesday Walk Challenge. Then i would like to take this opportunity because i see a lot of things in my short walk everyday but today i share this photos.
Recently i went to travel mountain of Nilachal, Bandarban in Bangladesh. It is also known as Tiger Hill. Everyone attracts to see engrossing natural beauty of the top of the mountain. If you stay near a sort of hotel or small cottages then you will walk some way to see the top mountain.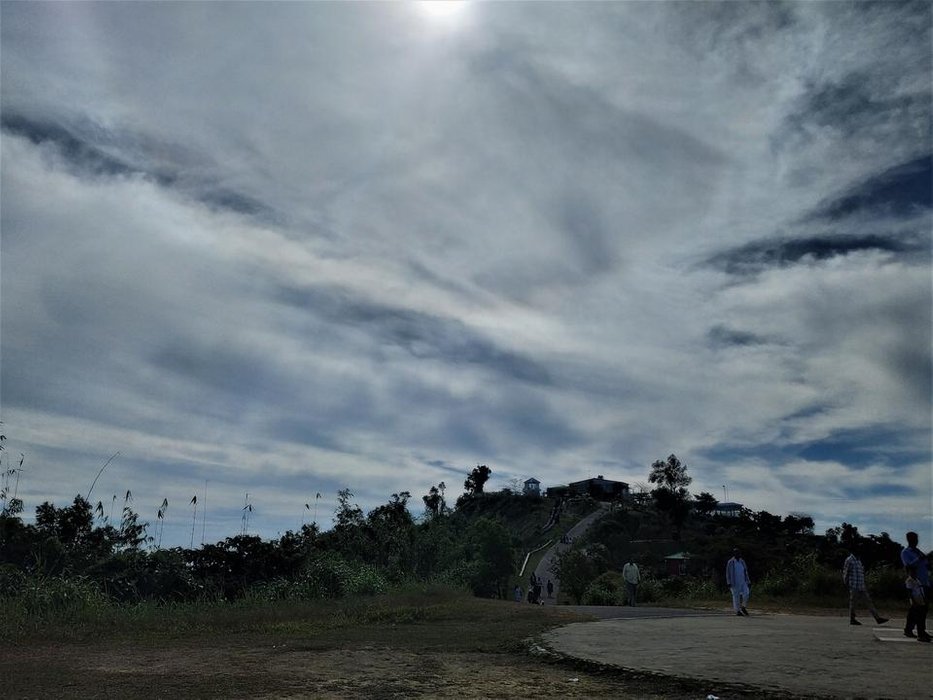 I take notice everyone wants to shot and fly on the top mountain. Here is my cousin and her friends and they have really enjoyed the catching beauty of the Nilachal mountain.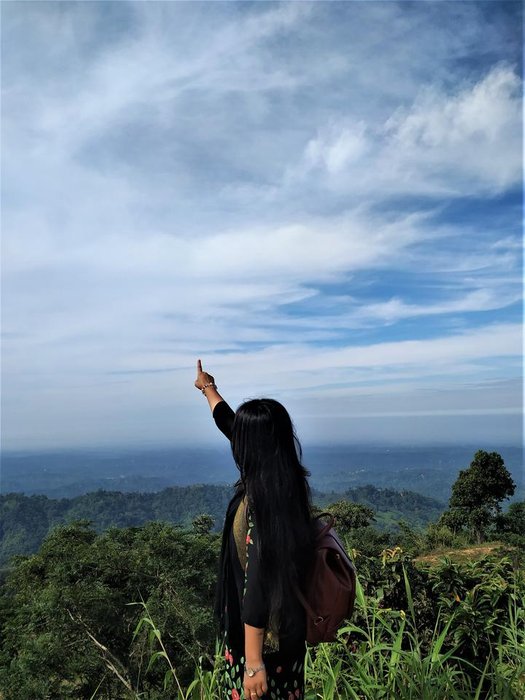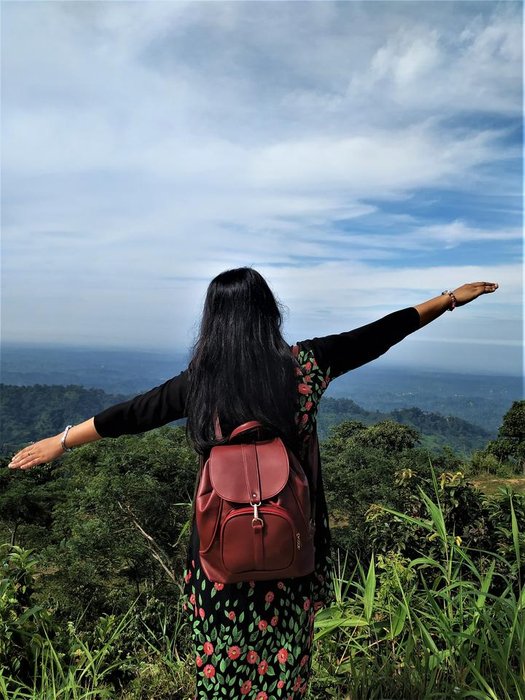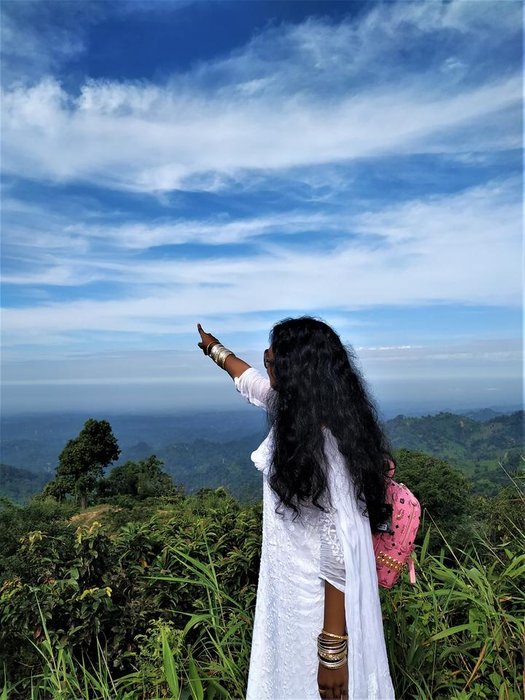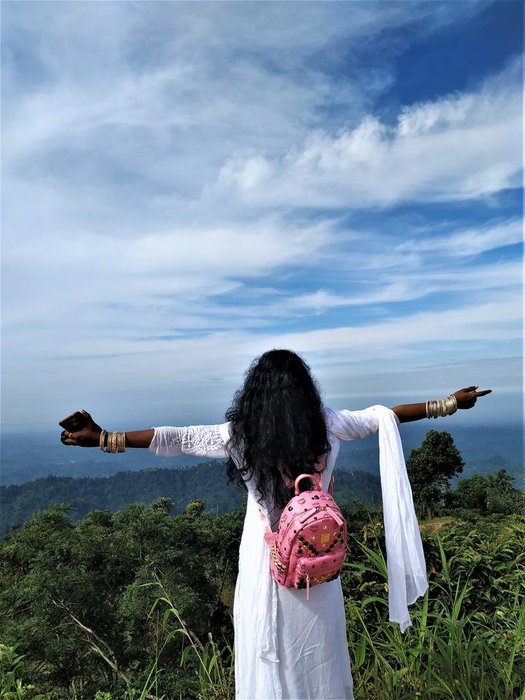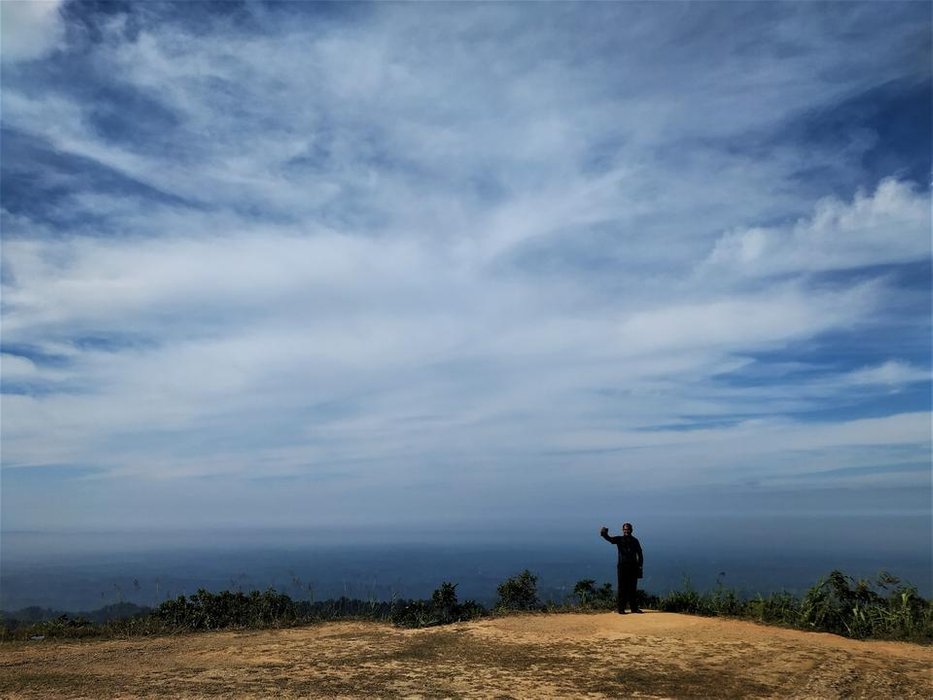 It is pretty moment when we pass our leisure time in the natural beauty of the world. Because we learn many unknown things and see various uncommon beauty of the nature. Cloud are flying in the blue sky and a lot of green tress are covered of the mountain. We felt the beauty of heaven and cool breeze refreshing in our mind. Then you can enjoy sunrise and sunset in the morning and evening time. There are some small stalls so you can easily get tea and snacks. Interesting matter, some place you can touch the clouds but you will be all time careful because it is about 2000 feet from the surface of the sea. When sky is clear, you will see the sea beach. So it is one of the most exotic tourist attractions in our country. I have also enjoyed this catching place. Have a safety travel in our life and get to enjoy the beauty of nature of the family members and friends.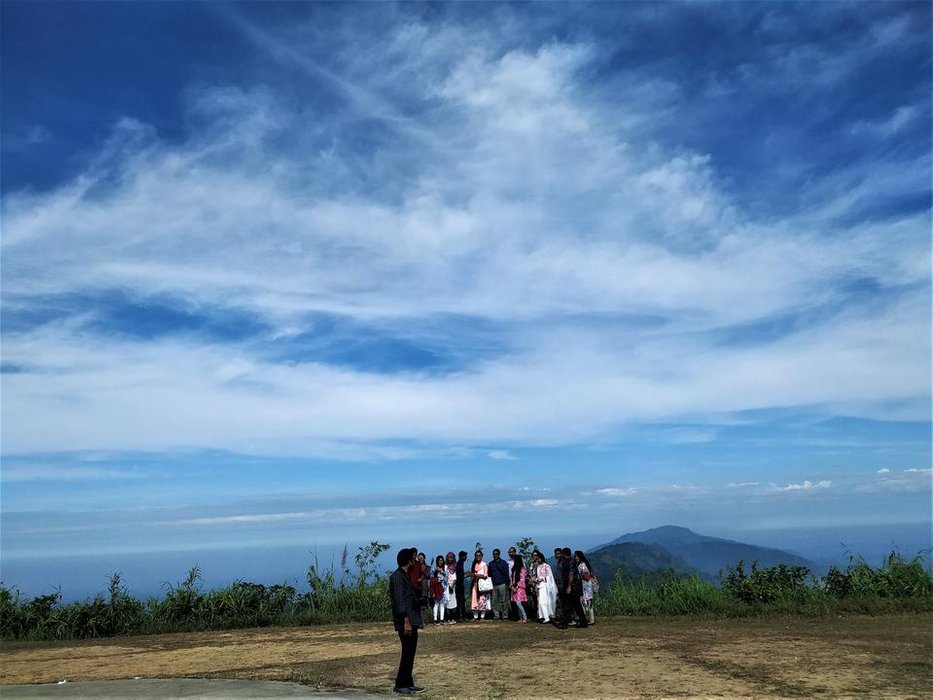 Thanks for receiving the time to check out my post. Please upvote, comment, resteem and follow me if you like to view more content like this.
@kamrunnahar