A free weekend inthe North of Switzerland and the weather was looking like it would turn into the next moesson over the weekend. What to do?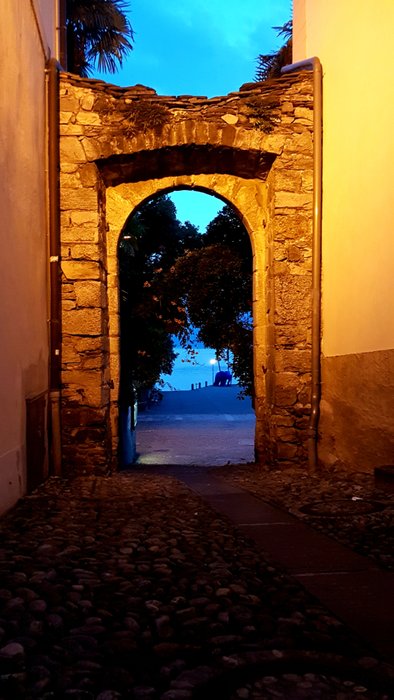 And this is exactly where the awesome feature of a country as Switzerland comes in. In terms of diversity in landscape and climate, Switzerland really has everything. So I decided in drizzling rain to pack my bags and head South to soak some sun and Italian vibes. Because that is what the providence of Tessin (Ticino) really is. A piece of Italy right here in Switzerland.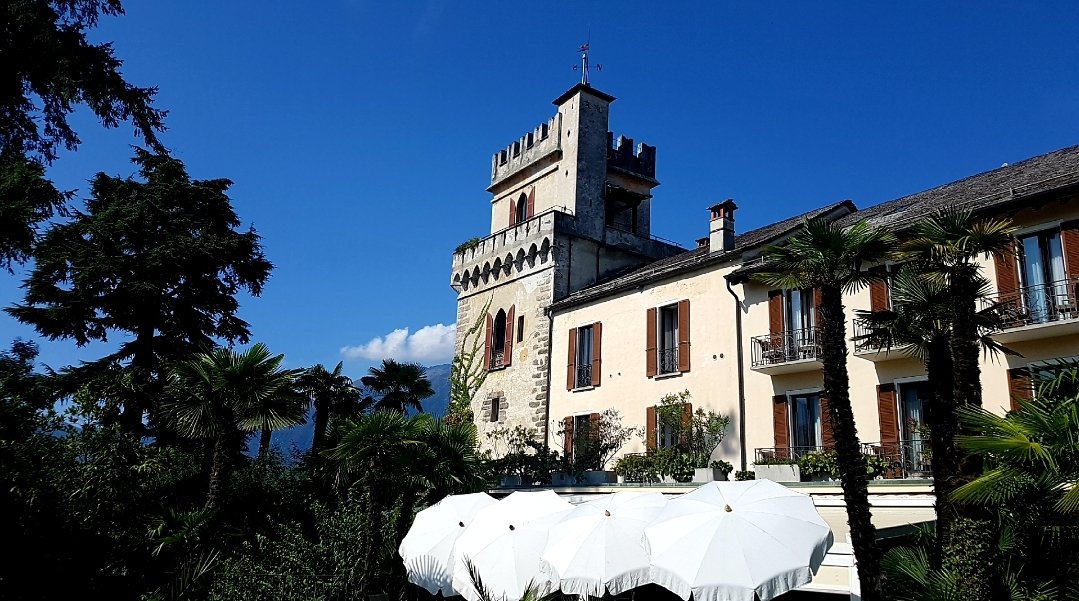 Ascona, a small town located next to the bigger city of Locarno only has 5423 residents, something you will not realize when you are there. With a central promenade, multiple harbors, restaurants and hotels it is just really a cute place with a totally Italian vibe. This you can see back in the vegetation (as soon as you pass through the Gotthart tunnel the landscape is totally different compared to the North of it), in how the people dress, the food and the language. And also how the city looks is totally Italian all of a sudden, aren't these little streets like you stepped out in Napoli all of a sudden?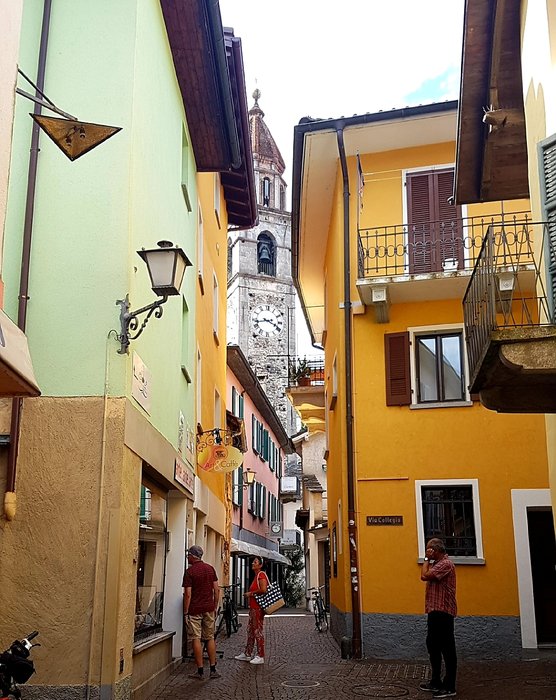 Boatrental without a license is an option here, something I enjoy doing very much. You will not get the boat with the most of horsepower, but is that really necessary actually if you want to chill over the water for a day? In front of Brissago (a small town about 5 kilometers down the road) there are some islands located, which even have an hotel on it (something that is only affordable if crypto will moon), and having your little boat to go around these island and having a look is just super chill to do.
Housing is kind of a situation when you are looking to head towards Ascona. Main reason, it is ridiculously expensive. Actually I was having on doubts on going because of this, but if you are flexibel in your dates and you decide to go really last minute, some hotels will have taken back some cancelled bookings and then offer them for reasonable prices. So also expect some rich and famous, and the Lago Maggiore (the lake where Ascona is located) is well known for that some celebrities have houses here.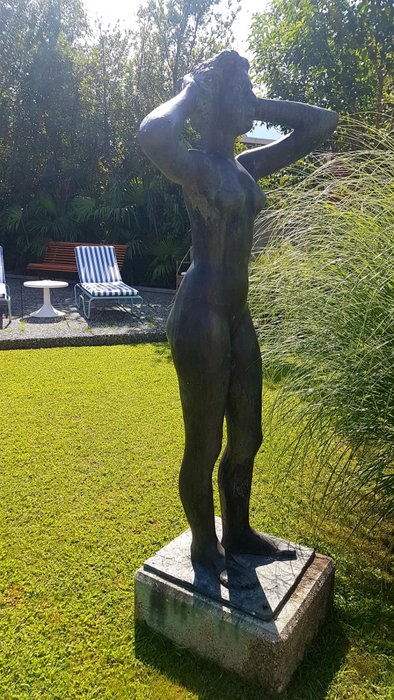 While I was visiting Ascona, some art festival was going one, which I really did not seem to graps as there were plastic animals everywhere which I found totally did not enhance the scene. But what that does tell me is that Ascona is actively working on an active agenda on stuff to do.
I would say Ascona is an absolute no brainer if you are considering to visit here. The scenery is beautiful, the vibe is Italian, and a weekend getaway from the North of Switzerland by train will only take you 2.5 hours.