Going in there, if you are otaku, or passionate about computer games, Japanese comics (manga), or animated movies (anime), you are gone ...;) But even if you do not like such things, you can be impressed by this place, it is like from another world. Akihabara, sometimes called the Electronic City, is the area around the Akihabara station in Tokyo's Chiyoda district. There are plenty of shops here where you can totally buy up, as well as retro arcades where you can play games that are difficult to find elsewhere.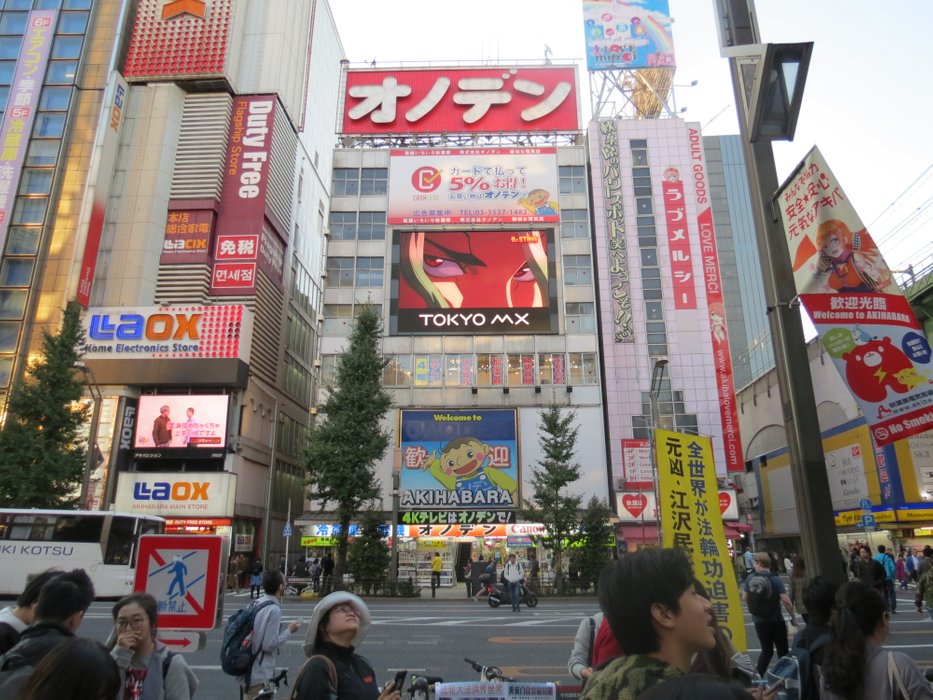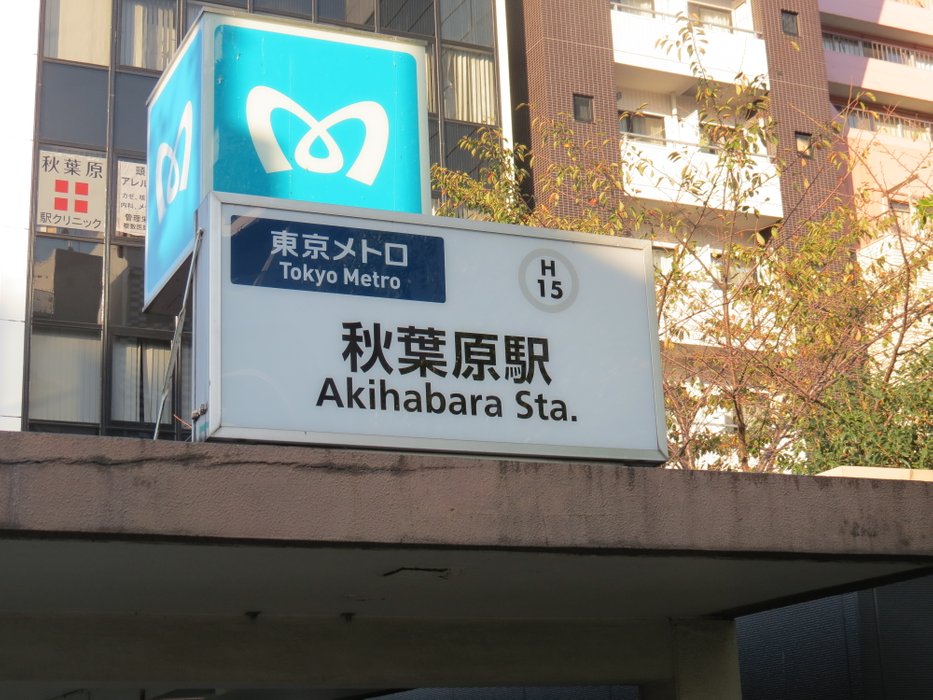 Everywhere you can see neon signs, screens with advertisements for electronic games, and giant posters with your favorite Japanese or movie characters. You can buy great electronic equipment here, often at great prices, as well as games, comics, movie discs, T-shirts for fans, and even socks with images of your favorite characters.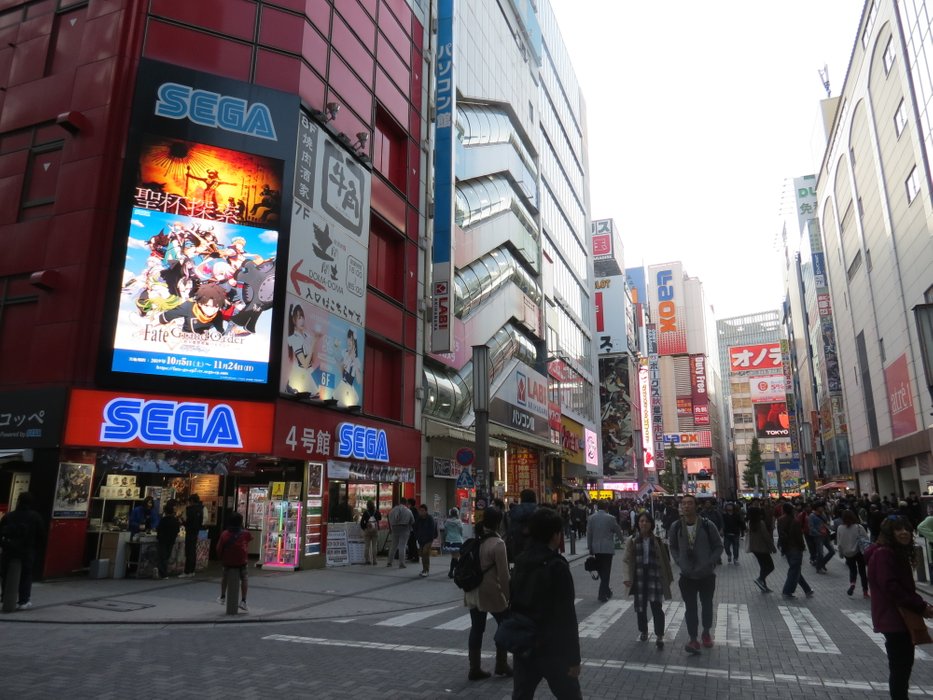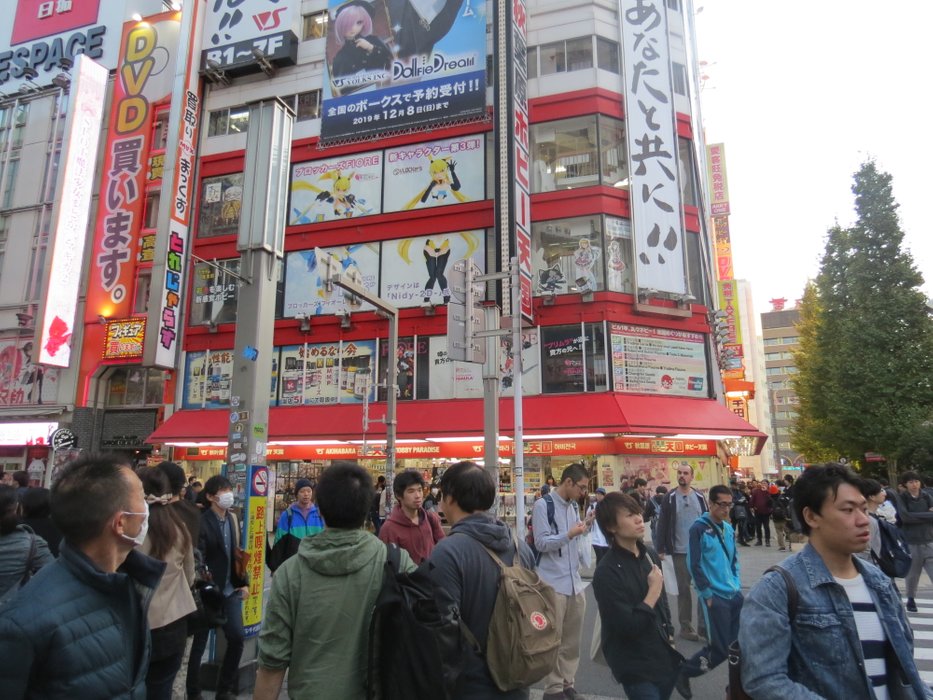 I was surprised by the popularity of arcades. They can be found all over Tokyo, and there are plenty of them in Akihabara. You won't see fancy games inside. They are very simple, but addictive, mostly arcade. I was also surprised by the age of people visiting arcades. Many people were older, some around fifty, sixty. I expected to find youth and 20-, 30-year-olds, and there were such a surprise. All in all cool. Games can be played at any age. If retirees reach for such entertainment, instead of being bored at home, this is an advantage.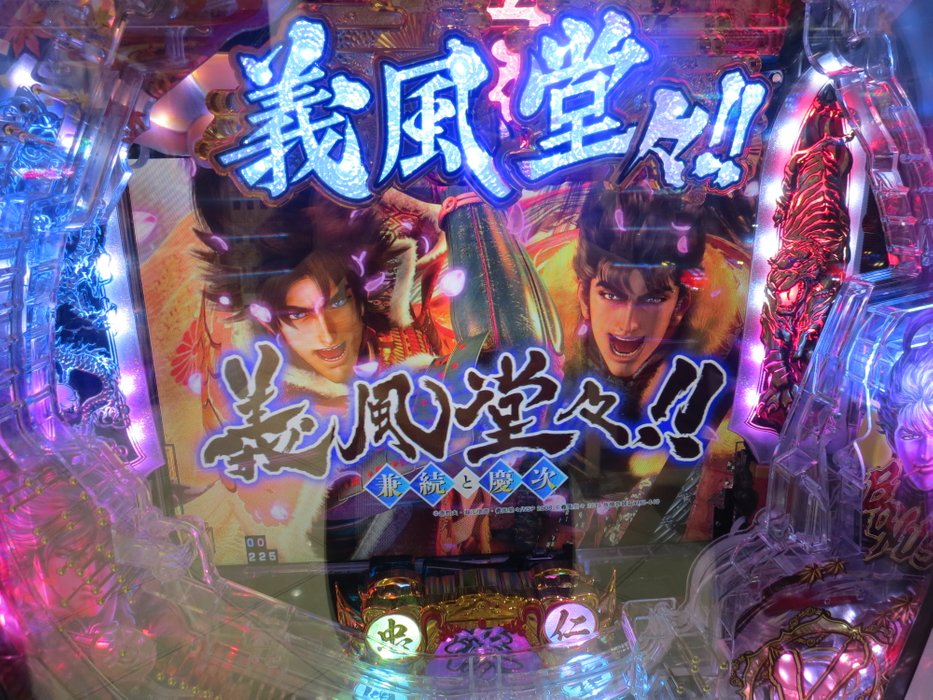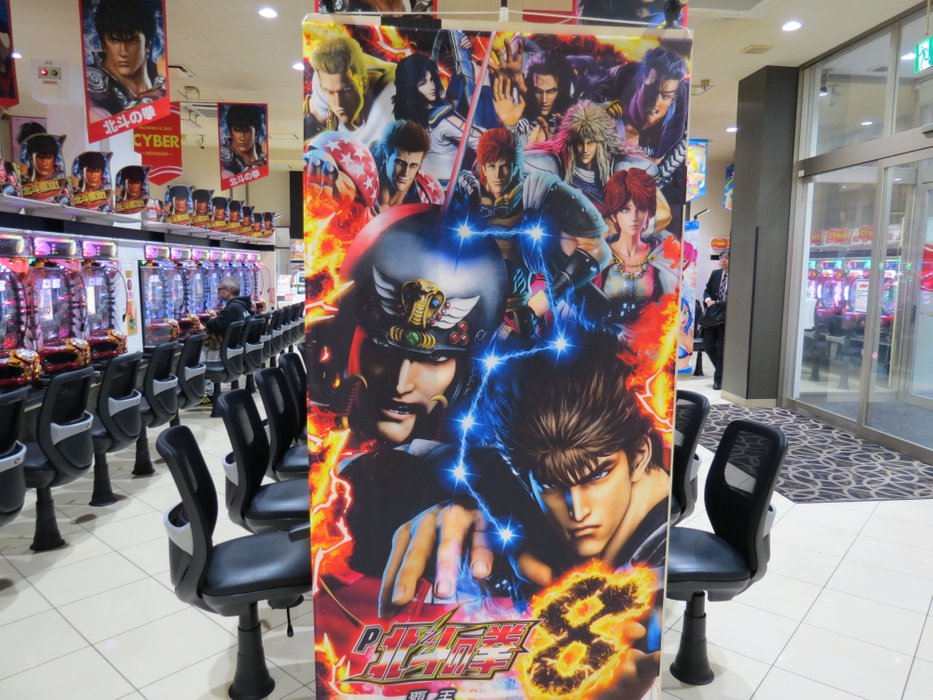 Mandarake is noteworthy. The world's largest manga and anime store. This is an eight-story building, in which you can find original manga, dojinshi (i.e. comics created by fans of a given title or hero), video games, animated anime movies and fancy comics for fans. You can find real gems there, because Mandrake also buys items from customers. Many people come to Akihabara, not only for new products, but also for older titles that can be bought second-hand.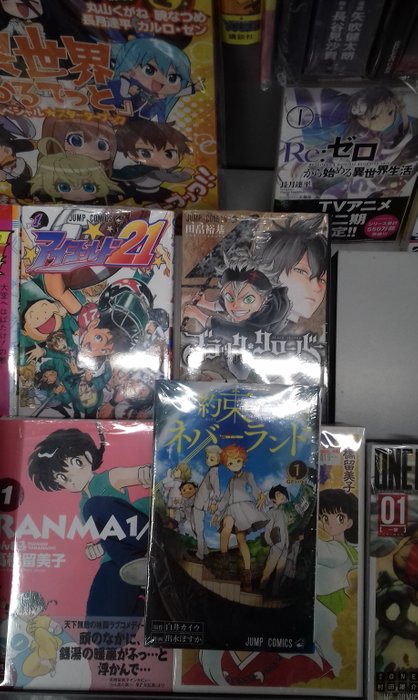 Collecting anime figurines and creating them yourself is very popular among otaku. In many stores you can buy professional sculpting accessories, glues, fragments of figurines, to create yourself.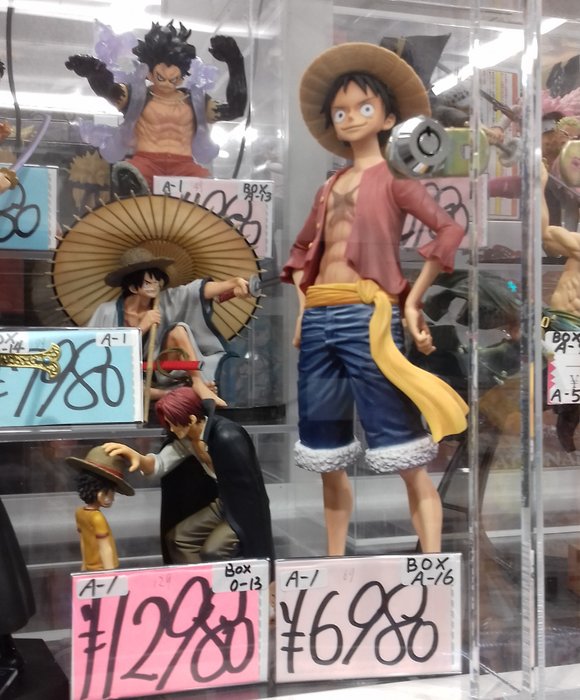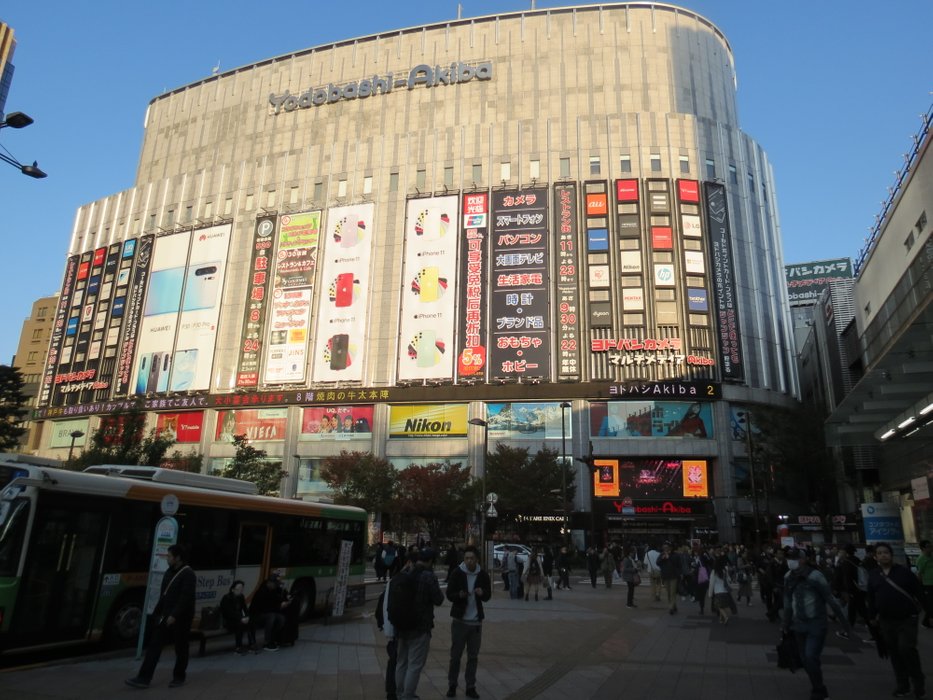 Do you like Japanese manga or anime? I admit that on average. In my childhood I loved watching Japanese cartoons like Yattaman or Sally the Witch. Now I don't like animated films, I prefer films based on a real story. Although I liked the trip to Akihabara, I experienced something new and different, and at the same time my wallet was safe ;)