Kerama blue is the name of a unique, vivid blue water color that can be seen in the Kerama archipelago. I managed to reach one of them - Zamami. This island lies an hour away by ferry from the Japanese island of Okinawa. When I was planning a trip to Japan - on my own, without a travel agency and started reading about less obvious tourist regions than Tokyo, Kyoto or Osaka, I knew that I would do everything in my power to get here. Although it is not easy because Okinawa is located 600 km from Honshu (the largest, main Japanese island). Closer to Taiwan, and the flight from Tokyo takes about 3 hours. I hope that after what you see in the pictures and read in my article you will find - like me, that it is worth making such an effort. In my case, the reward was the fulfillment of my dream of staying on a subtropical island and snorkeling on a coral reef.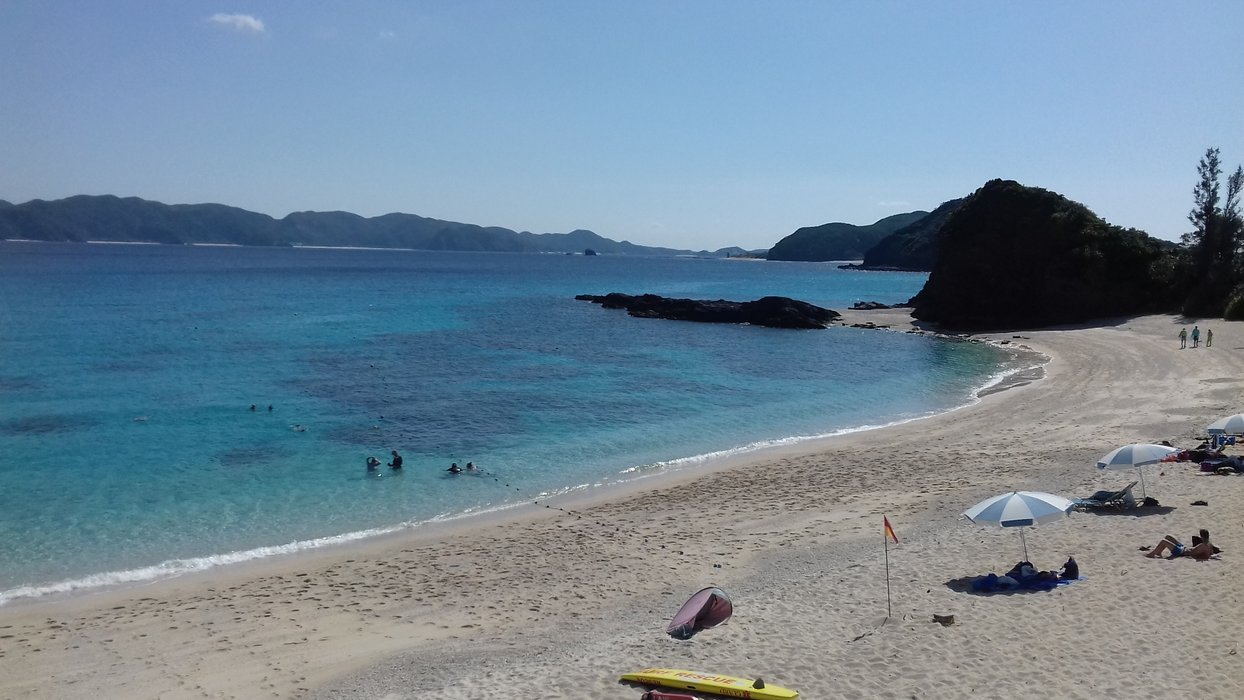 Zamami is a small island. I went there with my boyfriend. We spent the night in a traditional Japanese room padded with tatami mats, and we had futons for beds (i.e. very comfortable mattresses) :) If you watched Japanese movies, you probably noticed that in Japan it is popular to sleep on the floor on this type of mattress. The room was in a great location, close to the port and beaches.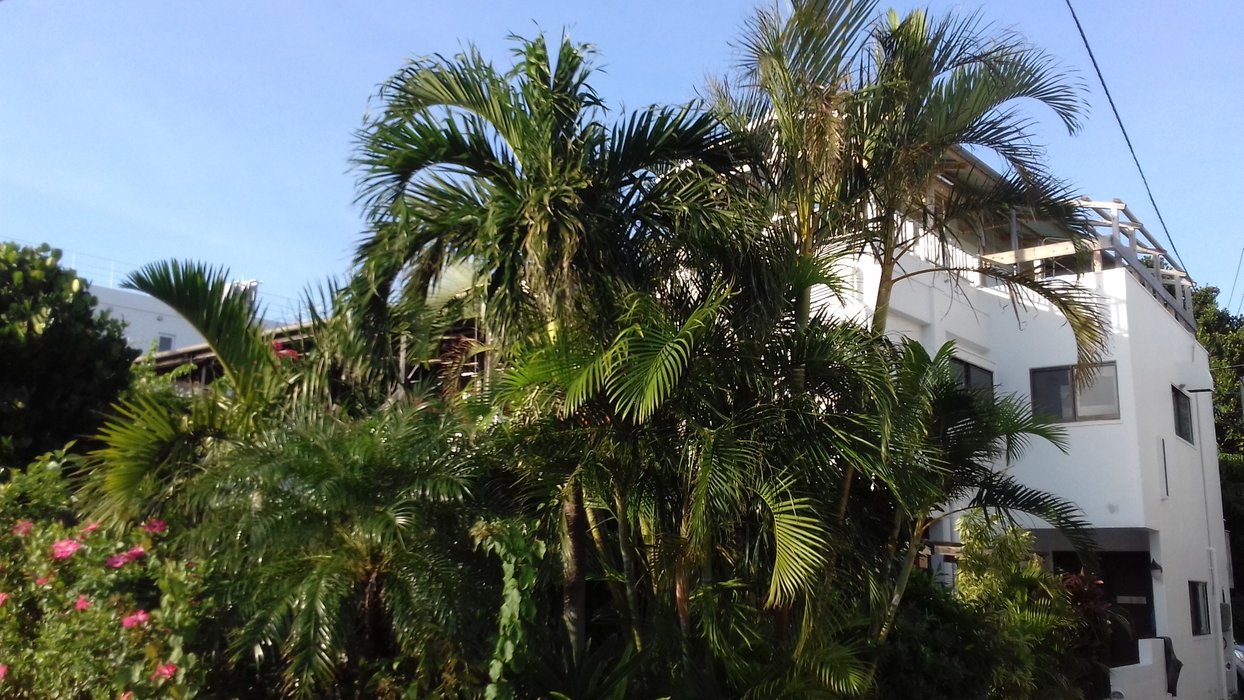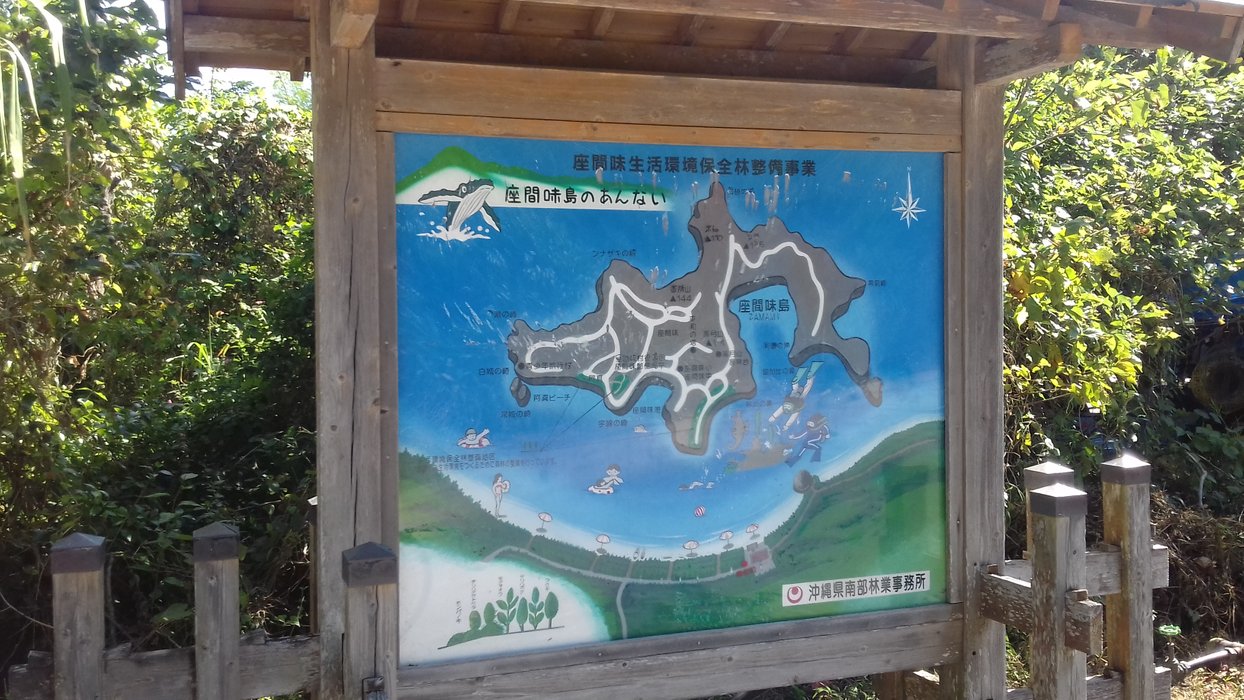 We decided to rent bikes and in this way explore the island.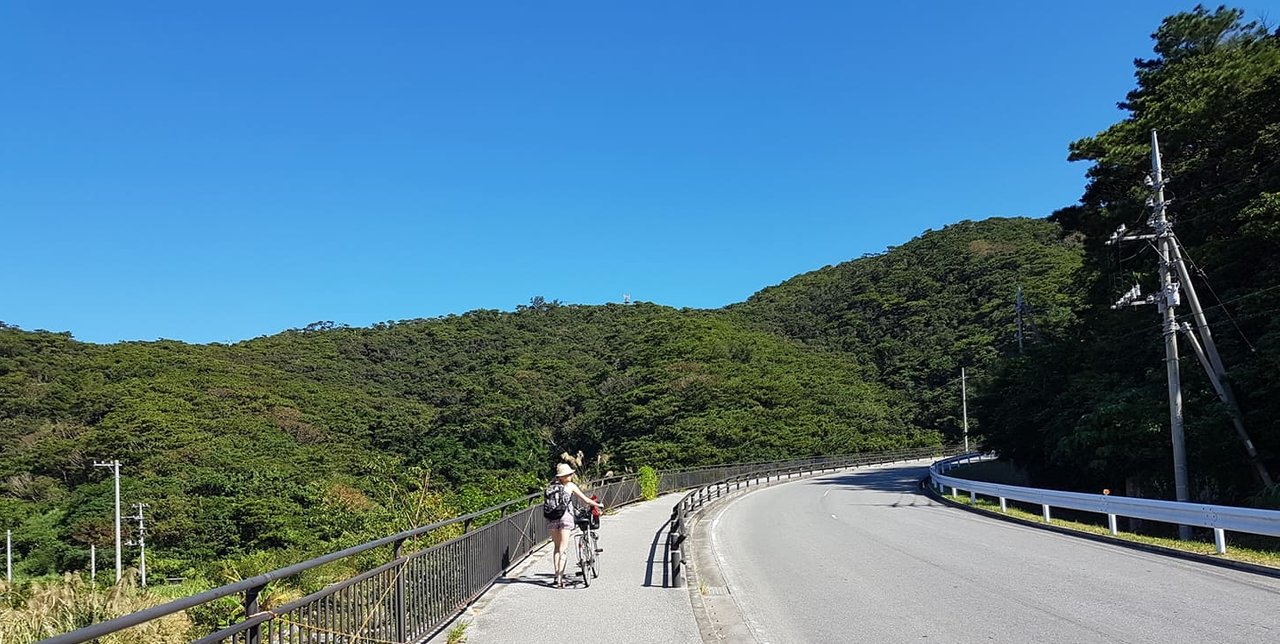 The idea turned out to be brilliant, because the island is mountainous and thanks to bikes we were able to see charming places and we could go downhill, a road full of swirls, unforgettable sounds of wild animals and views of unique nature - banana trees, trees with above-ground roots or exotic fruits at your fingertips.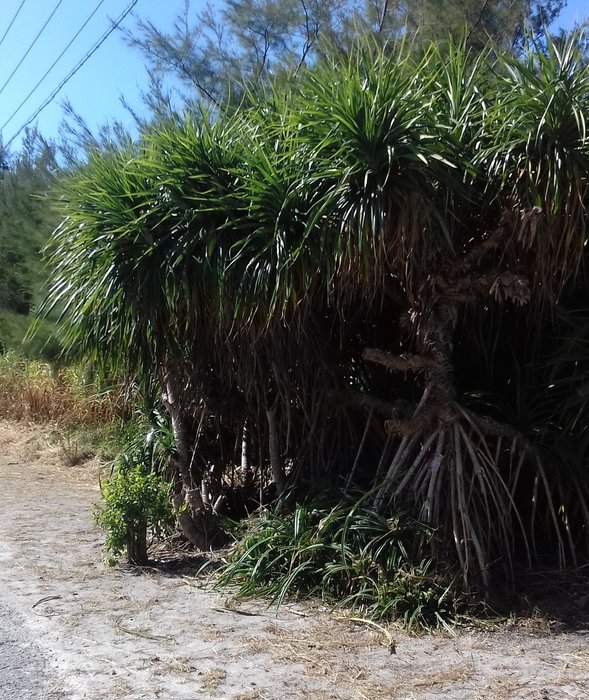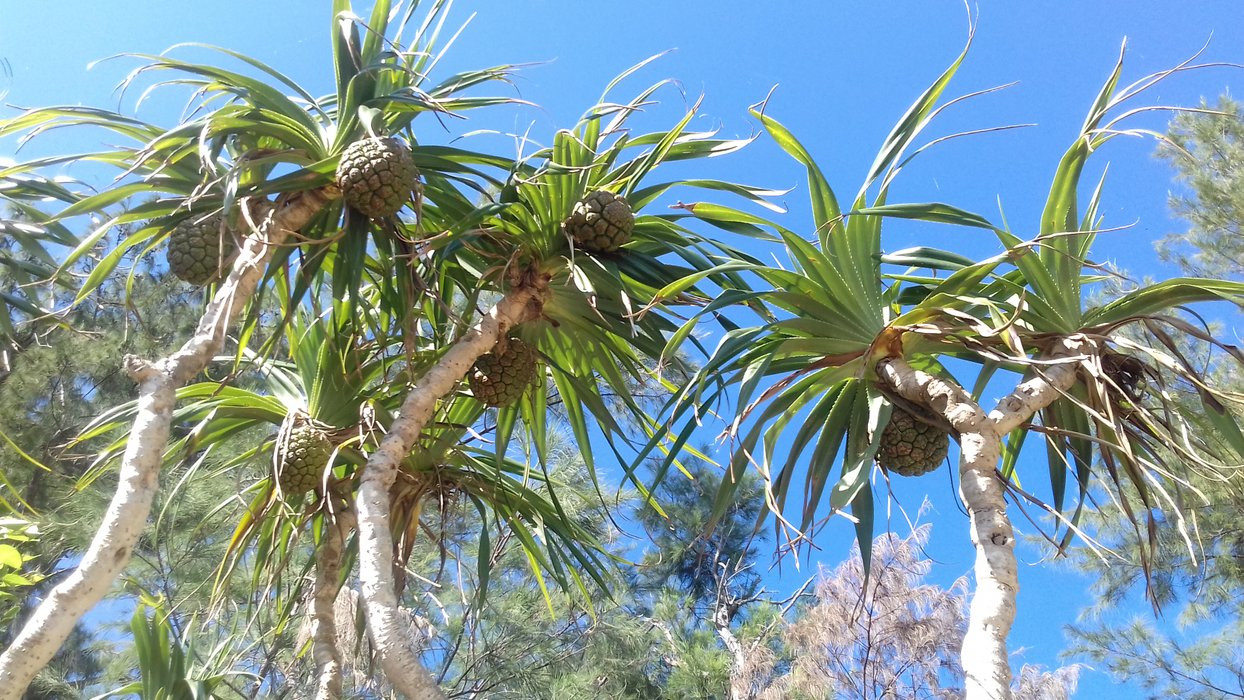 When we rode down, my heart beat harder, because it turned out that what I saw on the way and what impressed me was not all that the island has to offer. The best was to come in a moment - the magic Furuzamami beach.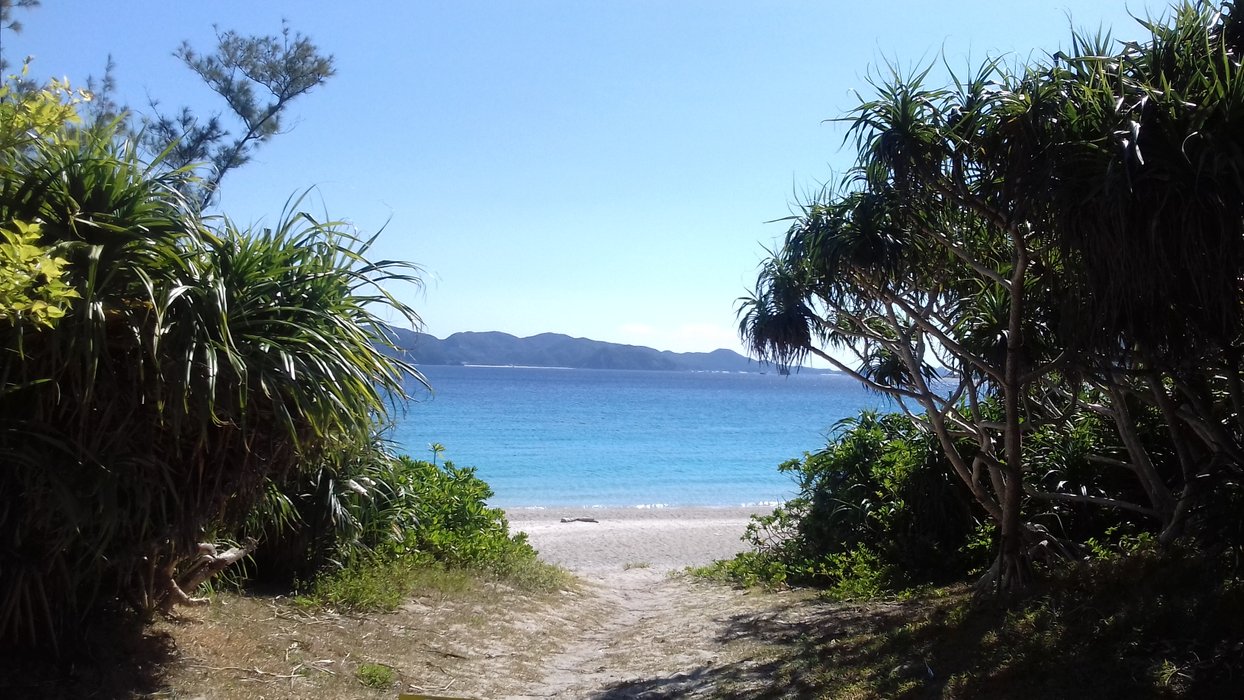 A few steps through the wild thickets and I found myself on the beach. Out of season, so I didn't find crowds there, but individuals. At the same time, the weather was good and it was perfect - 25 degrees, hot water. This water !! I already wrote about its amazing color, and the complement was amazing transparency. When I entered the water, I could see my feet and bottom, and during snorkeling I could see amazing fish and corals ... even those far away from me.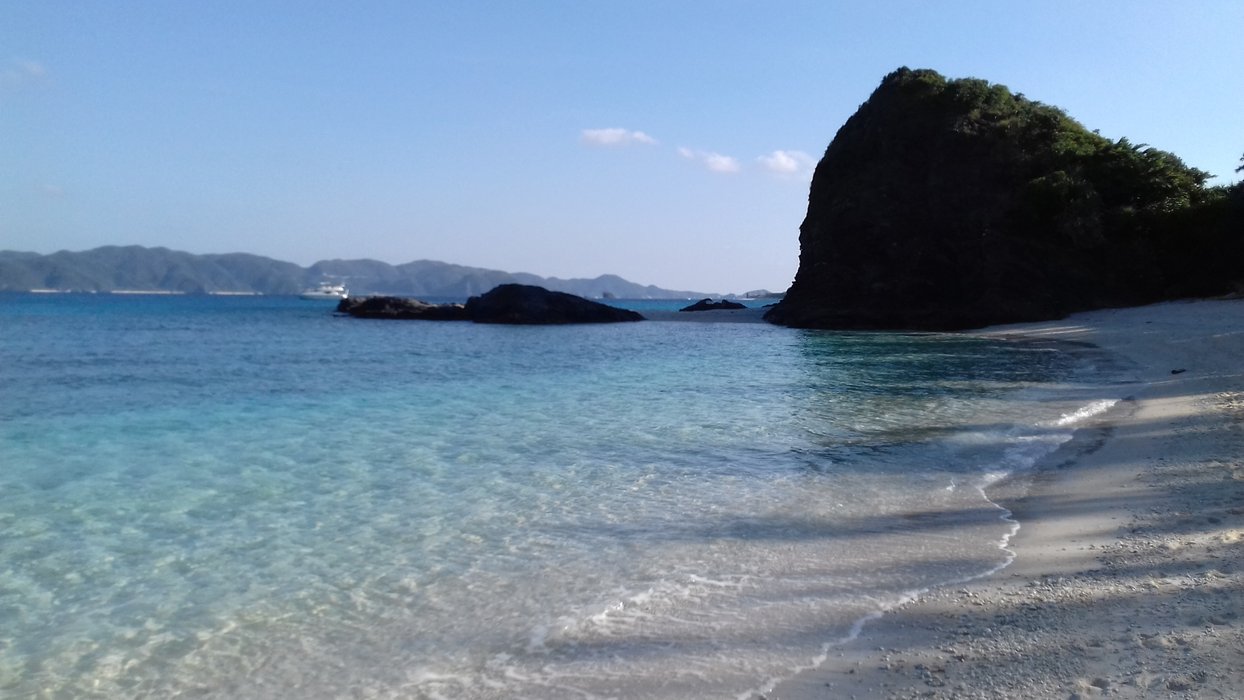 I regret that before traveling I did not invest in a special camera to take pictures underwater because I would like to be able to show you all these amazing fish and corals that are sometimes seen in nature films. Underwater reality will stay in my memory for a long time. Especially anemone and spotted clownfish (commonly called Nemo fish) coexisting with it, as well as a lot of other tropical fish and various creatures - as if "out of this world". Shoals of fish that swam past me, colorful parrotfishes nibbling on corals and pufferfish fish. It is a fish that under the influence of danger turns into a ball with spikes. When they feel safe, they look like a delicate creatures, they flow calmly and gracefully wave slowly with thin, fan-shaped fins that look like small wings. During snorkeling I also experienced a moment of horror when a venomous coral snake swam 2 meters away from me. Statistically, underwater snakes rarely attack a human, but I've never seen such a dangerous animal from such a close distance.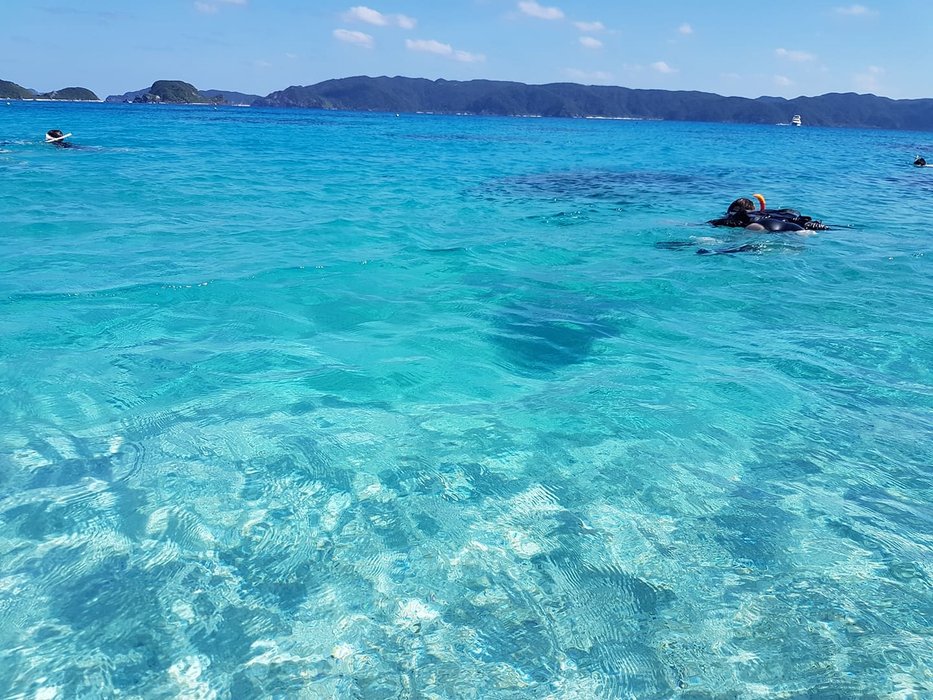 Okinawa and the surrounding islands are called sometimes Japanese Hawaii. Actually, from the very beginning of your stay in this place you can feel the Hawaiian climate. People wear shirts with tropical flowers, in vending machines you can buy mango, guava or shikuwasa juices (on the island I drank Fanta with this fruit - its taste is very unusual, sour). I also bought a can with the taste of my favorite fruit - guava. It turned out that the drink was imported from American Hawaii.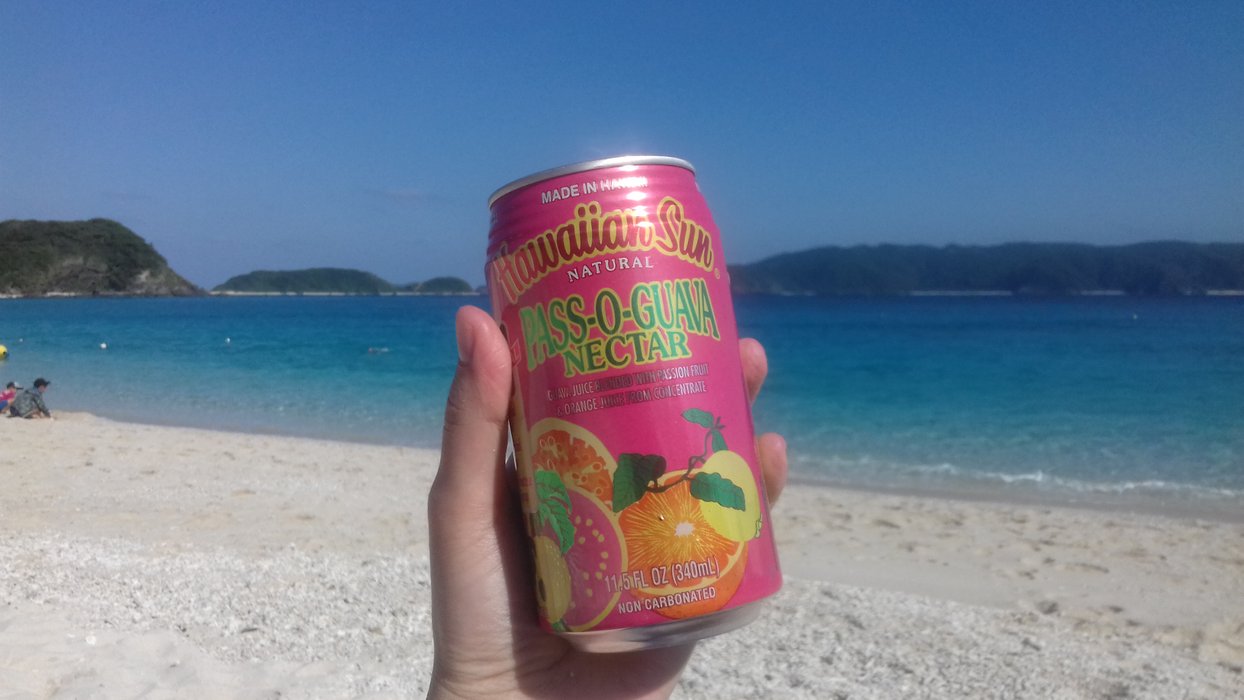 Because during my stay on the island I saw few tourists, the boats ran there only 2-3 times a day, and there were very few natives I felt a bit like I was on some almost deserted island, several times it happened that I and my boyfriend were alone on the beach .... It was nice to sit together, something unusual for Japan, when I remember the mega crowds in Tokyo or other cities. Check out Okinawa and the surrounding islands sometime, it's worth it! :)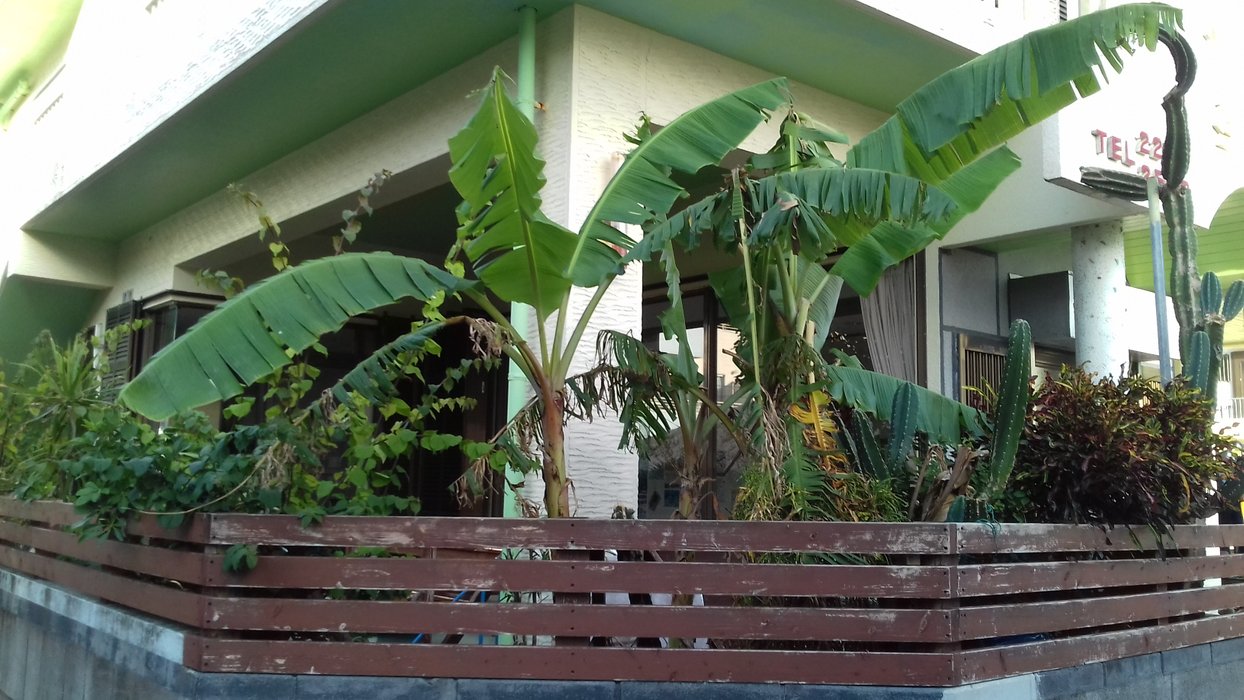 Did you manage to fulfill any of your dreams that seemed unlikely to be realized? :)
Original content by @katiefreespirit