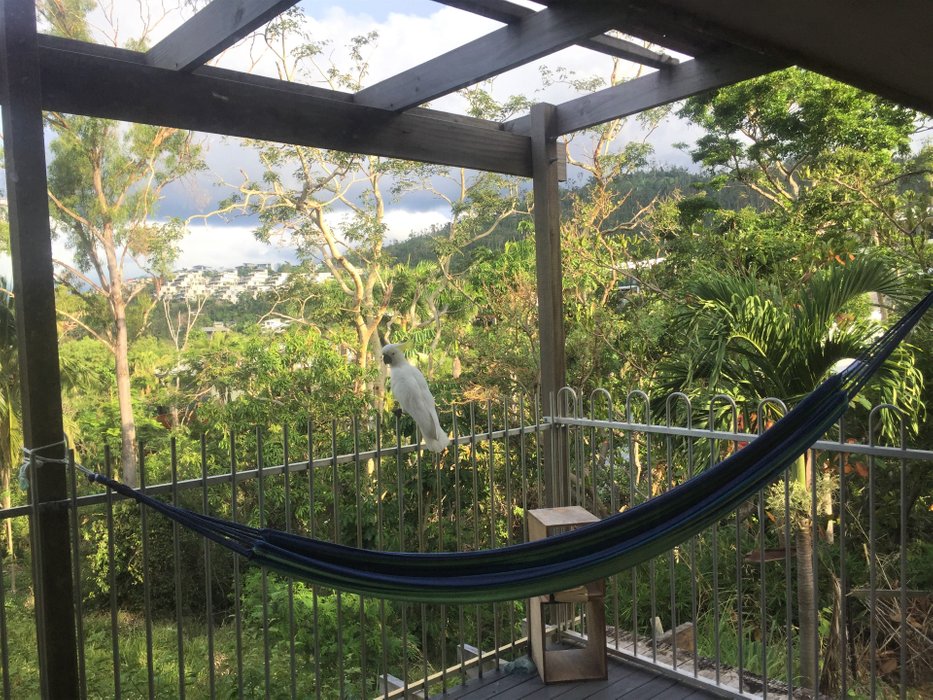 One of our favorite places on the east coast of australia was definitely the airlie beach. It really felt like it was on holiday paradise! Encouraged this feeling has a hammock on a great view with terrace of our former accommodation. On top of that, there were white parrots flying around Airlie Beach. There were really many, as in Germany gulls. As you can see in the pictures the view of our accommodation was heavenly. The parrots were not shy but curious and did not feed themselves (which may be better).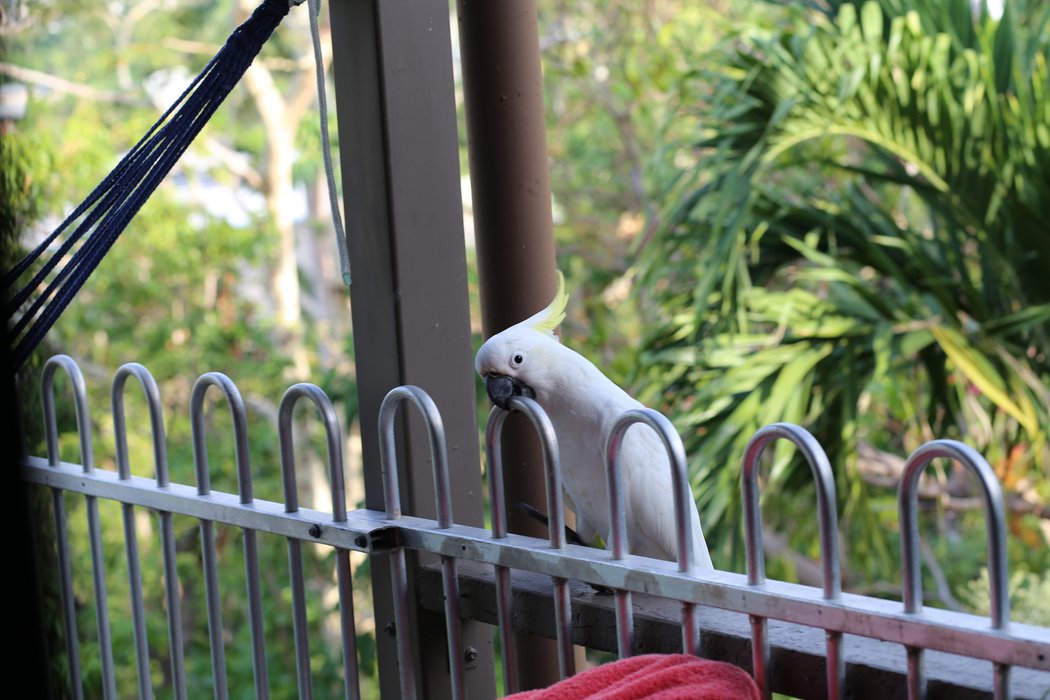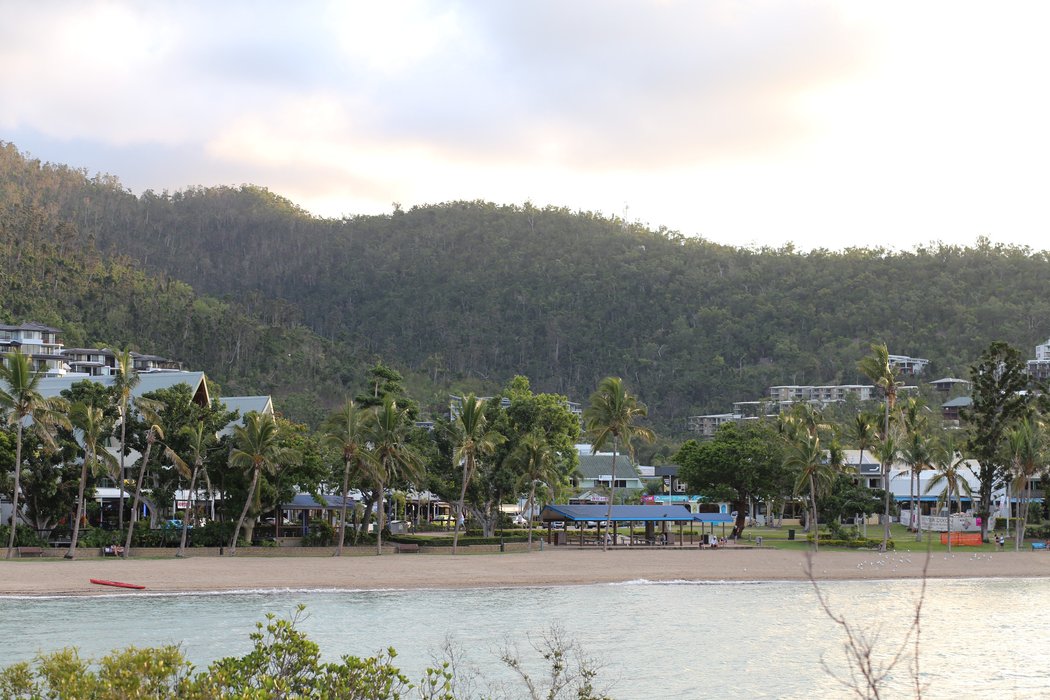 On Airlie Beach there are many great attractions we have visited: Except for a tour to Whitehaven Beach and the Great Barrier Reef, we went for a walk in town. Although there are a few pubs, it is not a place to party but rather a relaxed resort. For example, we did a beach walk, starting with a small wooden house marked Beach House. The beaches there were palm-fringed and there are many shore parks and outdoor restaurants. Especially great was the Airlie Beach Lagoon. Between the palm-fringed beach and the main street is a huge artificial lagoon where you can swim all year round.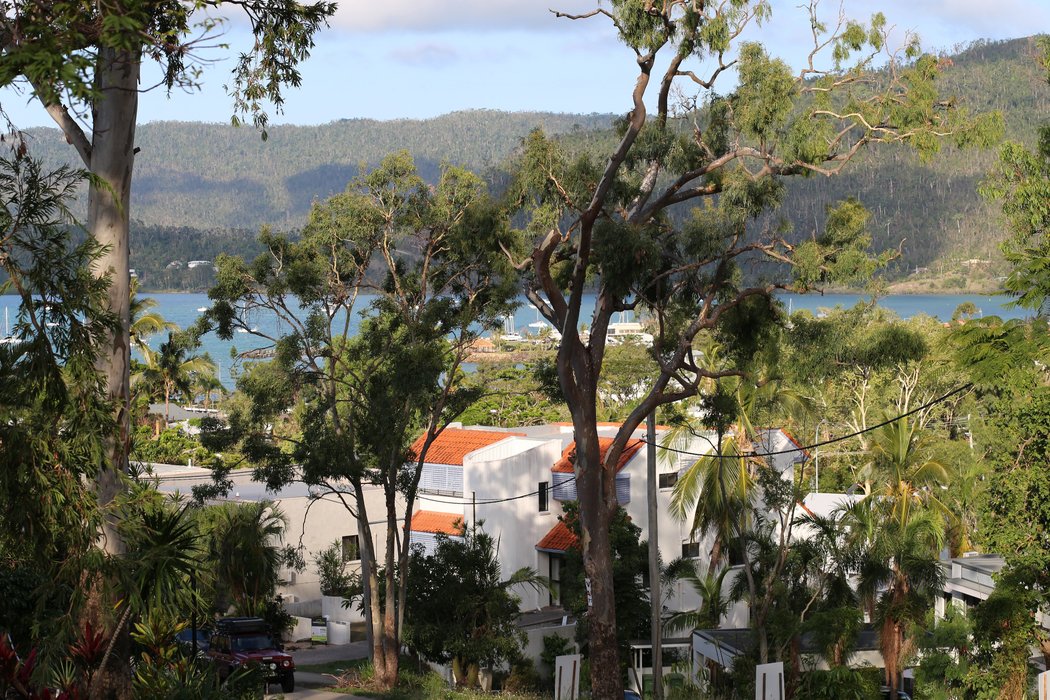 There is a children's pool, and the surrounding parkland offers plenty of shade and free BBQ facilities. It's like having your own five-star resort pool. And all completely for free!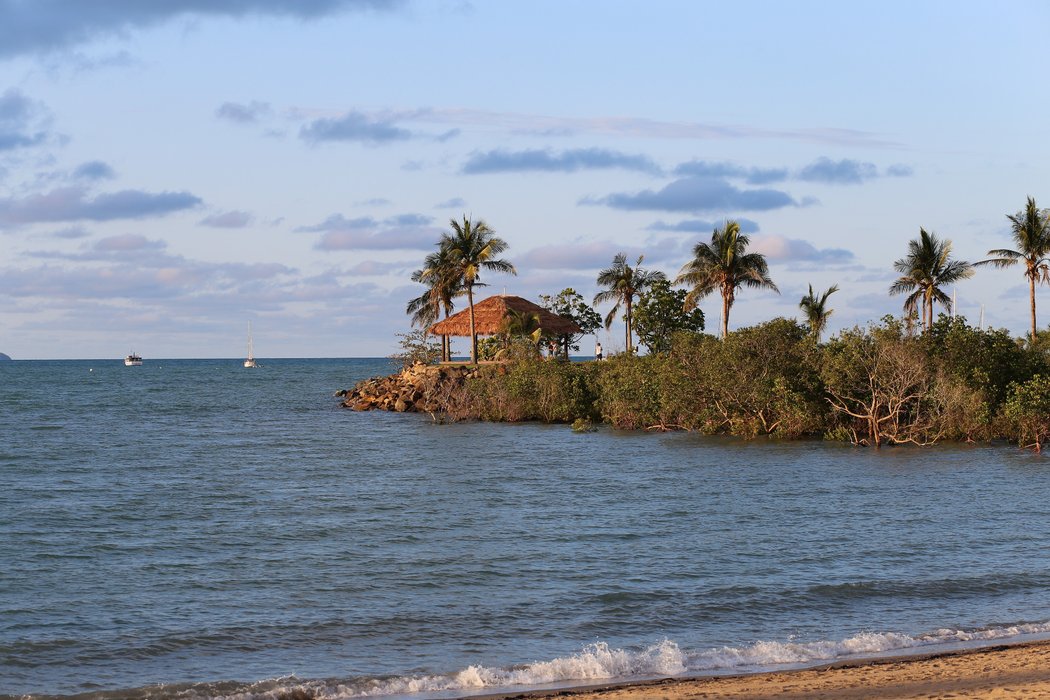 If you are staying longer (we only stopped here for a few days) you can also explore the hinterland. Just a few minutes from Airlie Beach is the Conway National Park, which many tourists do not know here. We also found out learned from the national park later, so a real insider tip ;) There should be great viewpoints and numerous trails that meander through lush rainforest and waterfalls.