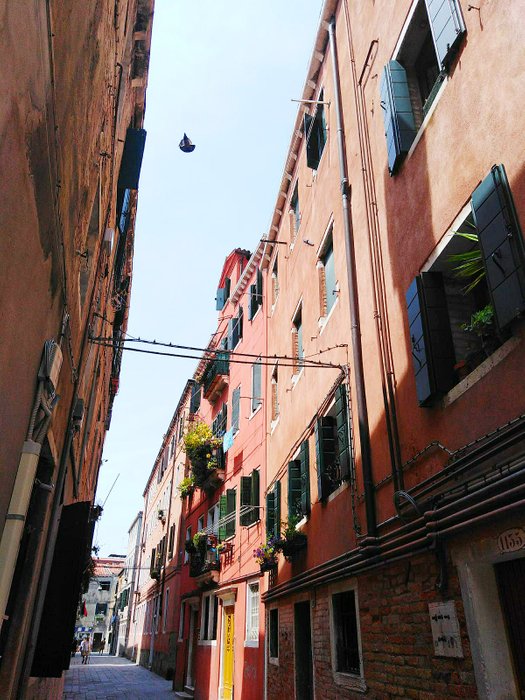 My next travel destination after Oceania - Italy
Hey guys,
my last post was about the three most beautiful sights in Australia. This post was also meant to be a small conclusion for all my travel posts and diaries about my backpacking tour in Australia, New Zealand and Thailand with my twin sister.
From now on I want to tell you about my travels afterwards, first of all about my holidays in Italy. It's been almost a whole year, I was there last summer. But as many of you probably feel, I just couldn't keep up with my travel experiences. And I have so much to tell you!
I went to Verona at the beginning or middle of July last year, right after my exams at the university. The photos are correspondingly the same age. So don't be surprised, I'm not in Italy right now (I couldn't because of covid-19). So the crowds on the pictures are not up to date either. I went there with a friend, I honestly don't remember how we choose Italy for our holidays - I think it was a relatively spontaneous idea to go on holiday together and neither of us have been to Italy yet, at least not in northern Italy.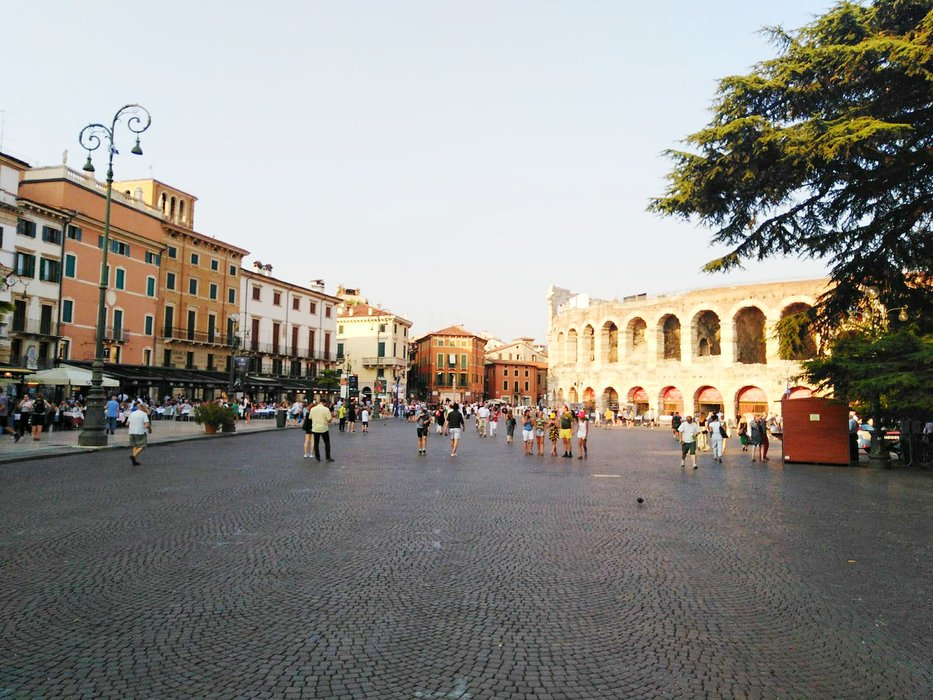 Verona - a romantic city that is very much marked by its past
All in all we spent a week there and because of the short time, we also tried to learn as much as possible about the city and the sights. During the vacation we stayed in a hostel, which was enough for us. There was a very small breakfast and no dinner or lunch, but that was perfectly ok, because we were on the road the whole day anyway.
But now to the city itself:
Verona is also called the most romantic city in Italy - and shortly after our first visit to the city I knew why! Verona is also the home of the story of Juliet and Romeo - even the balcony can be visited here - but more about that in another post ;) The historical buildings are very well preserved in Verona and seem to be integrated into the city. In the main streets you will find small old houses, which do not look untidy or abandoned, for example a Mac Donald's with a super modern label or other fashion boutique shops or modern restaurants. This does not look funny at all, but is a pleasant contrast and shows that the city has also developed further.
Verona also enjoys worldwide fame for its well-preserved amphitheatre, the Arena, which is always full of life. You can see the arena on the second picture on the right - it is, like many things here, still quite well preserved. We also took a look inside - and visited a real opera here. It was almost the highlight of our visit of Verona and definitely a must. Of course I will report about our visit to the opera in more detail.
Today I just wanted to give you a short introduction about the places where my next posts will go. From Verona we visited of course other places and cities in Italy like Venice, Milan or Lake Garda.
But I can tell you this much: Verona is one of the most beautiful places I have been to so far and has a lot more to offer than "just" the story of Romeo and Juliet. If you are very interested in culture and an exciting history of a city, Verona is the place to be.
The city of Verona was founded in pre-Christian times by the Rhaetians and Euganeans. From 89 B.C. onwards it belonged to the Roman colony. In 1866 Verona fell from Austria to the Kingdom of Italy. The past has strongly influenced the cityscape: there are countless statues, portals, inscriptions, medieval windows and fountains. The city is very ancient and externally very much influenced by its history. After Rome, the city is considered the city with the best preserved Roman remains. Verona has a very extensive cultural offer with guided tours, museums, exhibitions and operas and concerts. But also simply the facades of the houses like in the pictures were incredibly beautiful and everywhere there was an antique romantic touch.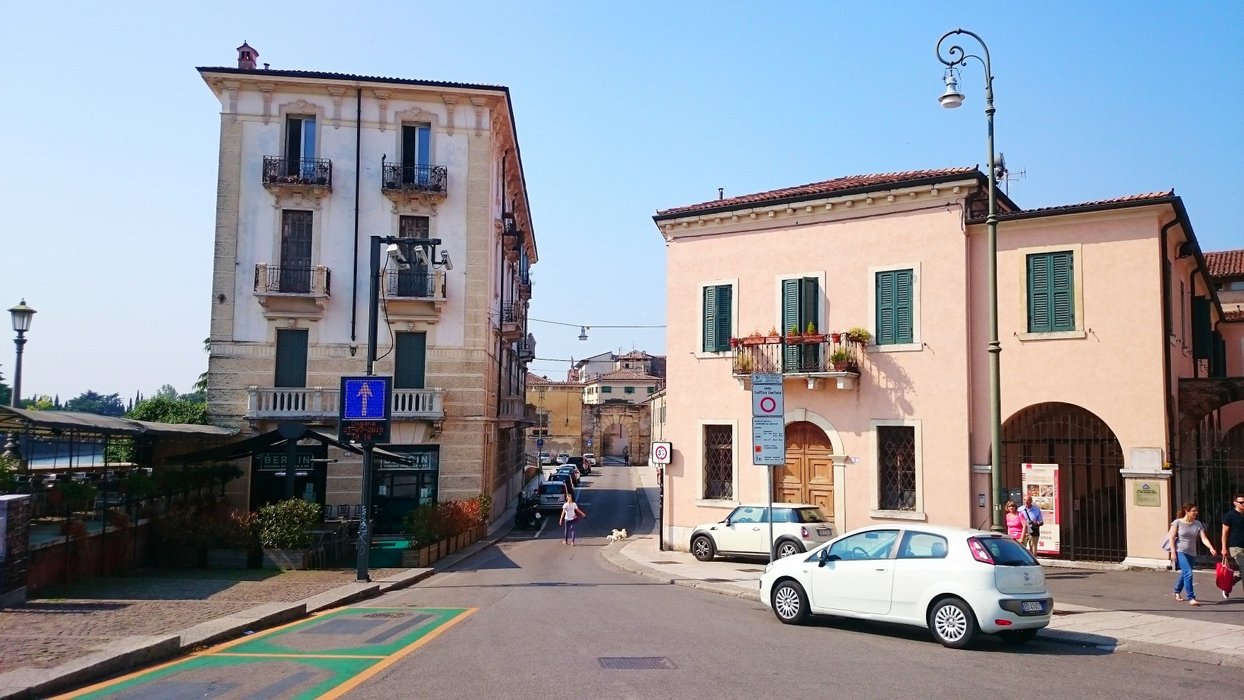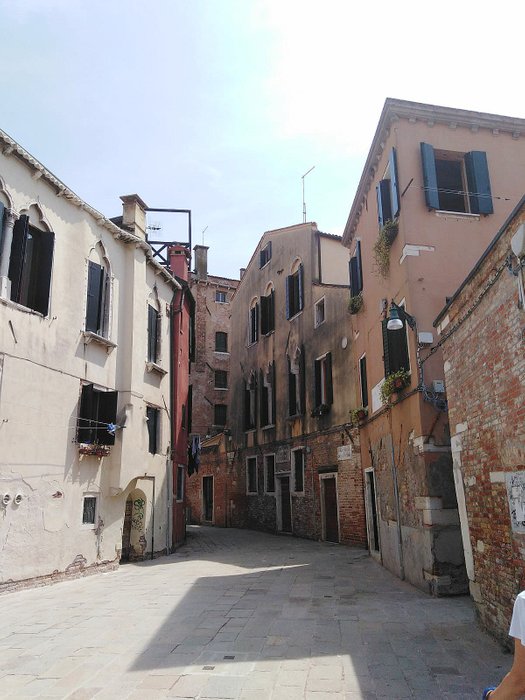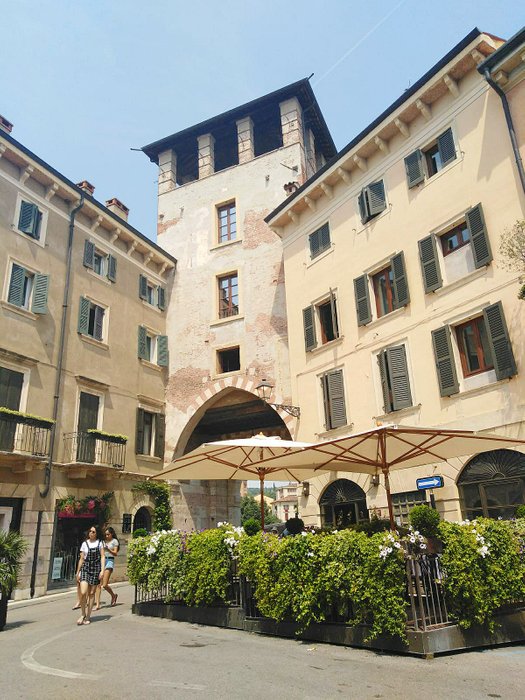 I hope you are looking forward to my next posts about the north of Italy as much as I am. Feel free to write your feedback in the comments, I would be happy!