England is paradise for football fans. As a capital city of England, London is famous for plenty of well-known football club. One of them is Chelsea Football Club (CFC) which are my favourite football club. As Chelsea fans or EPL (English Premier League) followers, you sure know Stamford Bridge is Chelsea home ground stadium.
I had been this stadium twice in Feb 2010 and March 2017. Unfortunately, I do not join their stadium tour on both occasions. This post will be focused on my first visit to Stamford Bridge.
Let's throwback on Feb 2010.
I was so excited waiting the epic moment on the night before, therefore I bump into a tube at Paddington station early lovely Saturday morning.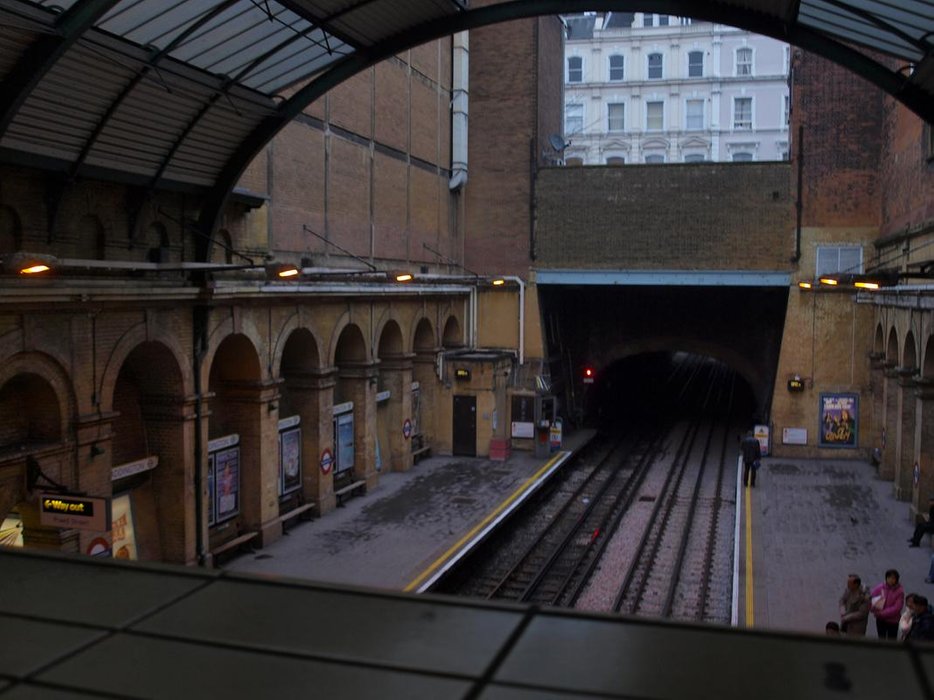 Change the tube at Earl Court to Fulham Boardway (District Line)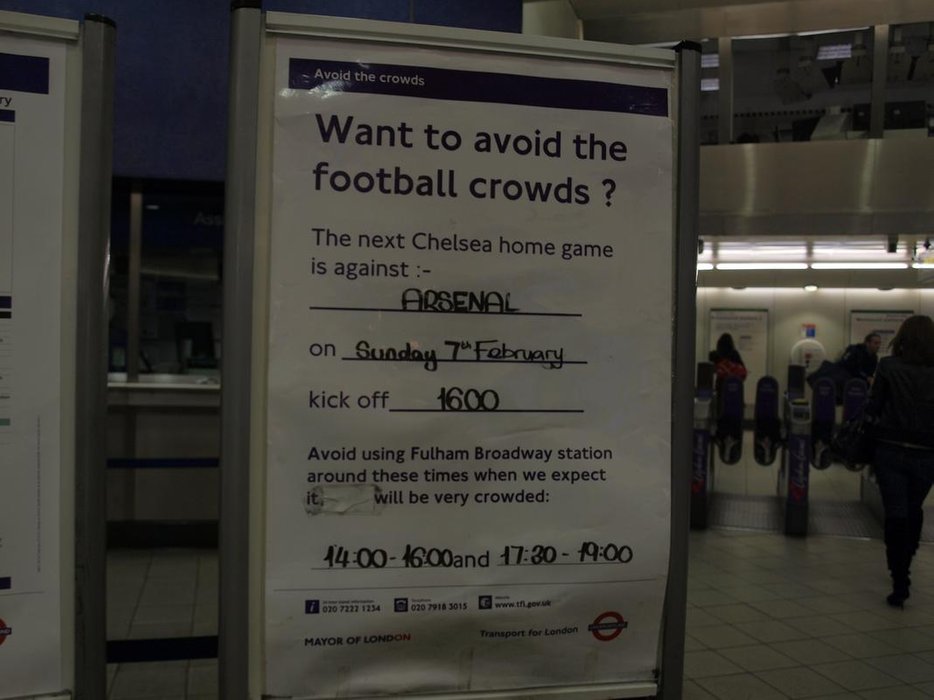 London derby match between Chelsea vs Arsenal had been sold out
Tips: If you are the tourist and want to watch football in England, ensure to purchase the ticket in advance.
Once you get out from the exit of Tube Station, just turn left and go straight along Fulham Road, you can reach the stadium less than 10 minutes.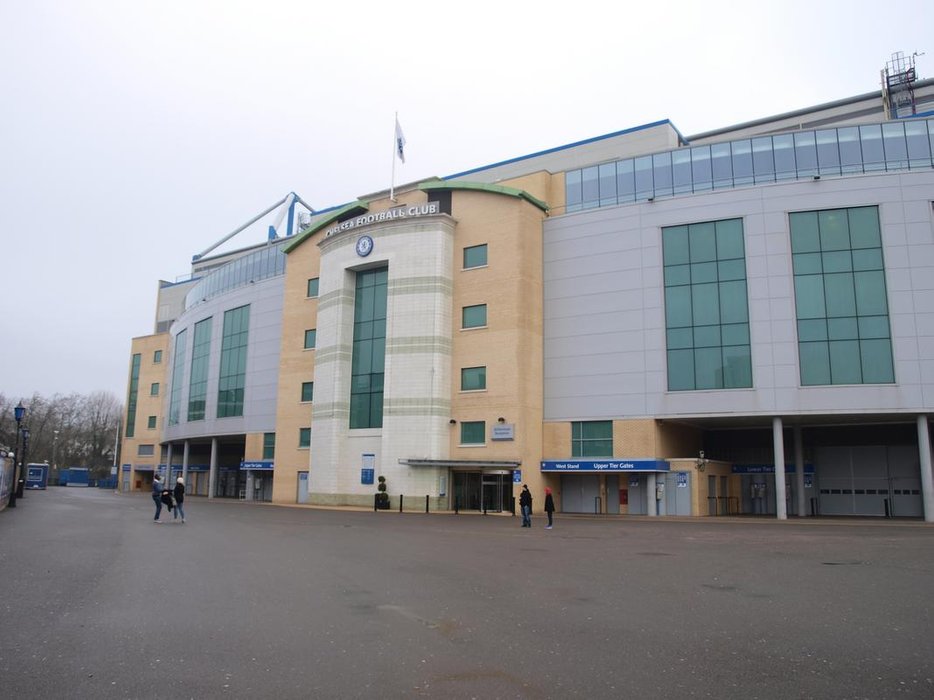 I was so thrilled once I see the mighty Stamford Bridge.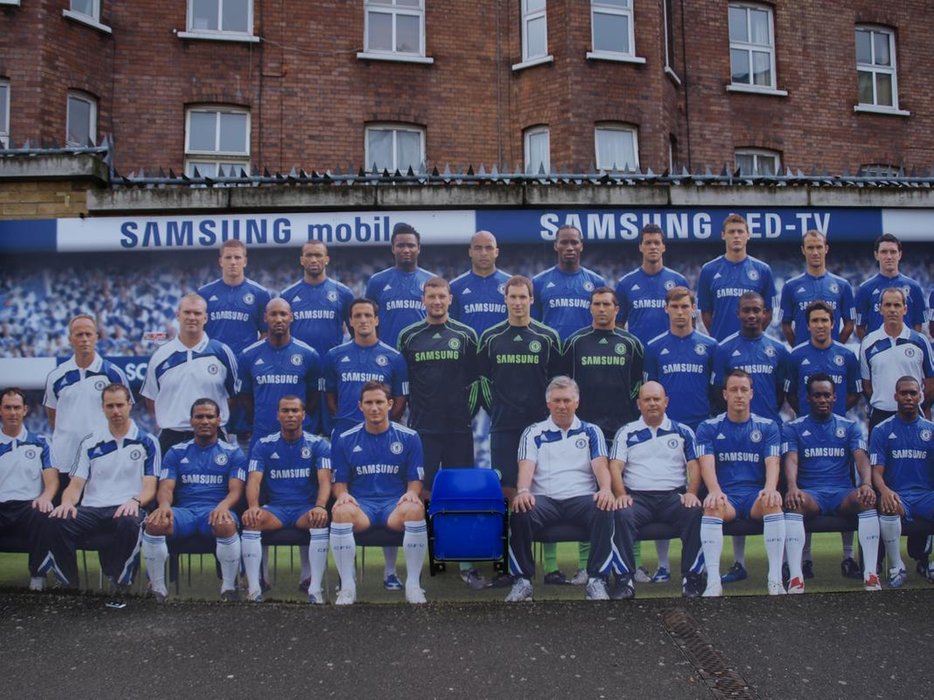 Chelsea Full Squad on 2009/2010 season with head coach was Carlos Ancelotti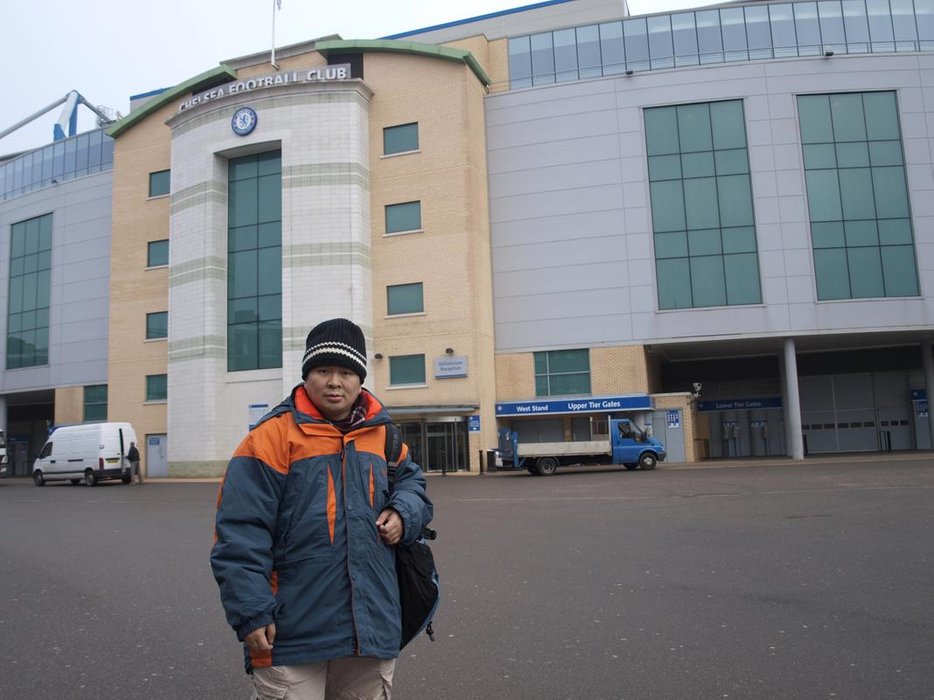 No selfie during 2010, someone helps me to take this photo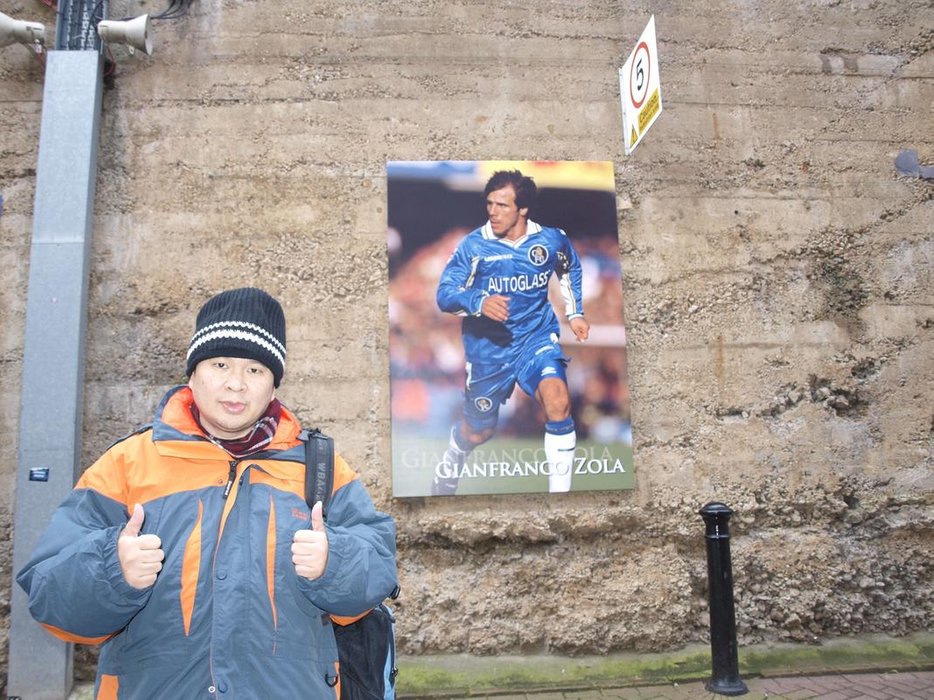 Because of him, I start supporting Chelsea. An incredible moment with Gianfranco Zola!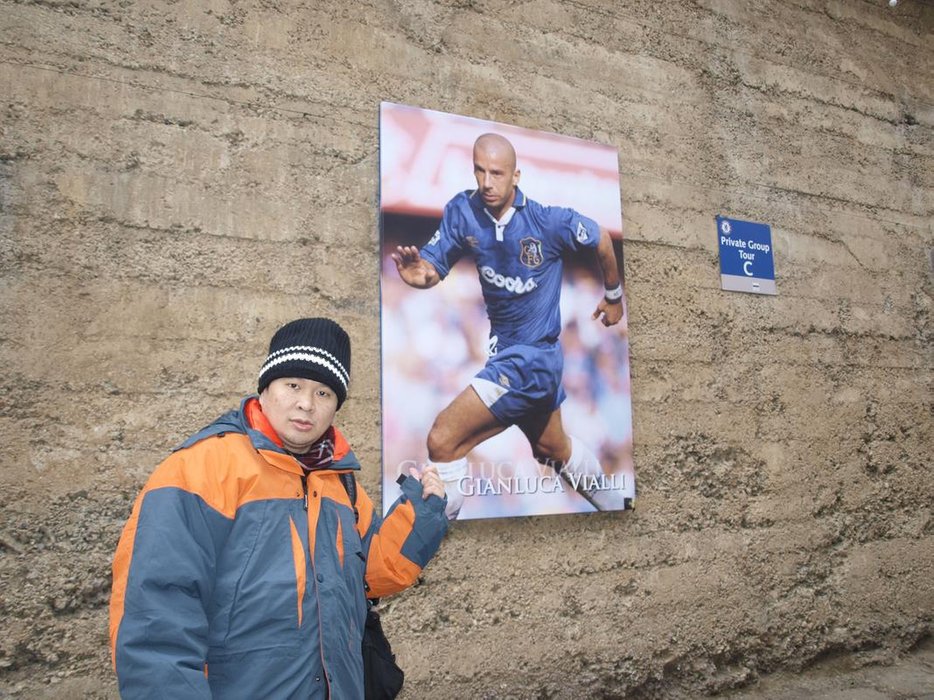 Another Chelsea legend – Vialli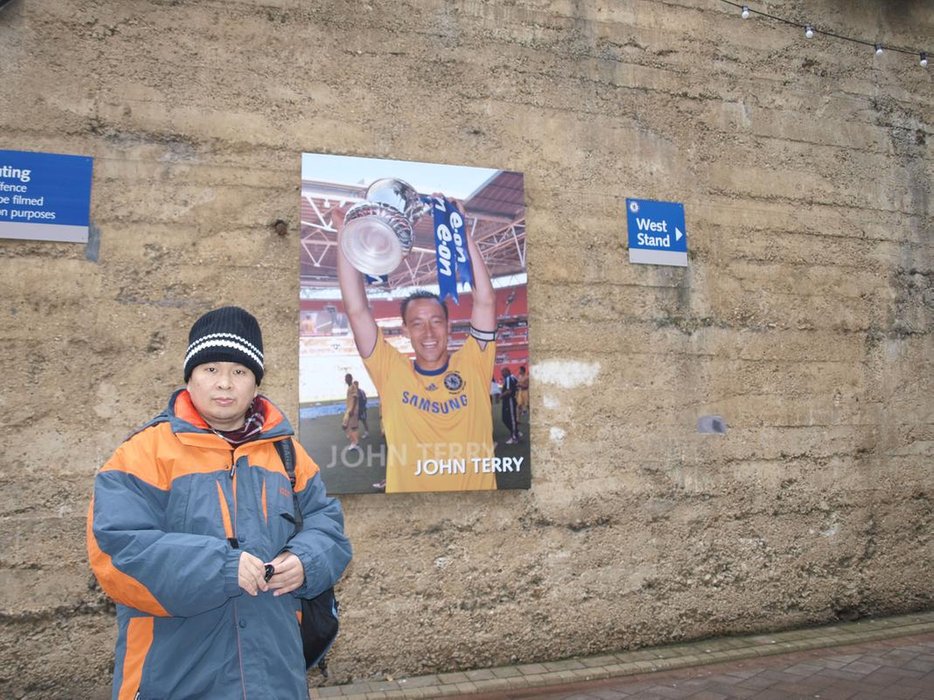 My photo with Chelsea tenacious captain – John Terry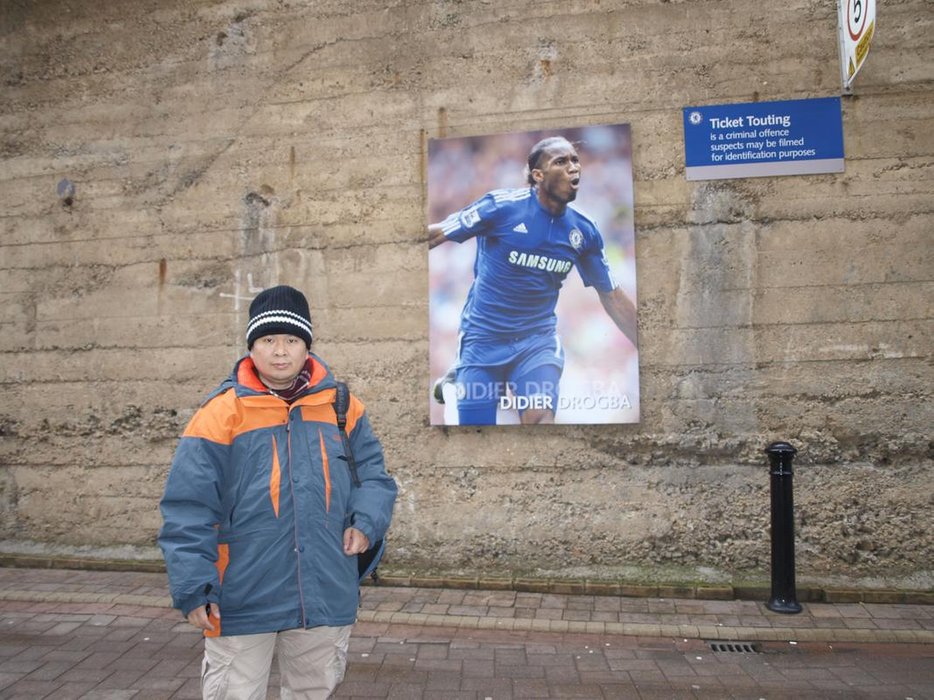 Didier Drogba – he is Chelsea all-time scorer.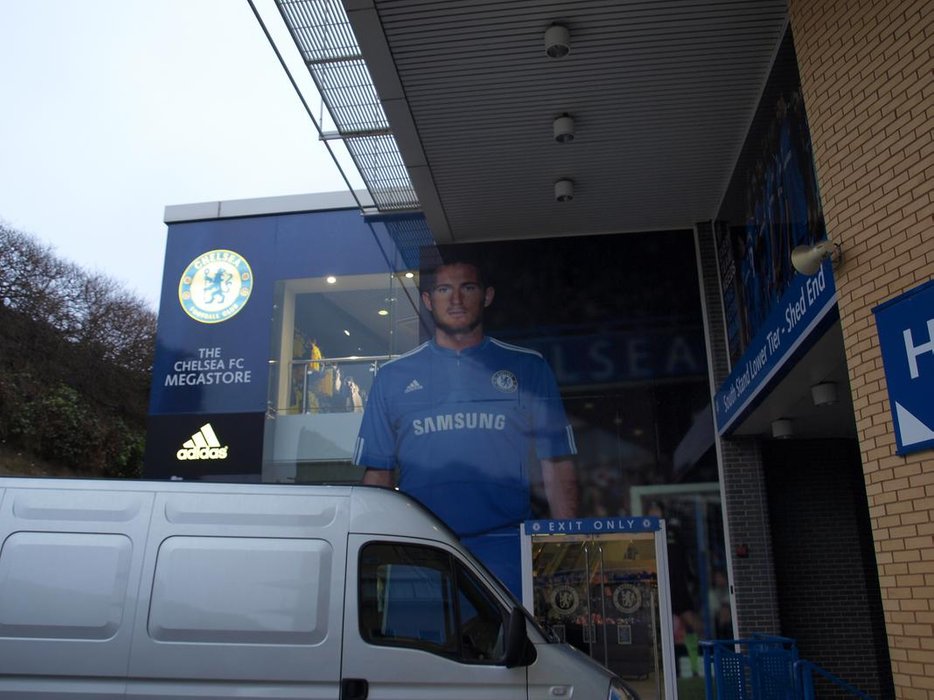 One of the greatest midfielders in Chelsea – Frank Lampard
After taken photo with Chelsea legend and player, finally, the megastore is opened. The flagship Chelsea megastore is situated right at the heart of Stamford Bridge, I did not purchase any jersey there but some souvenirs.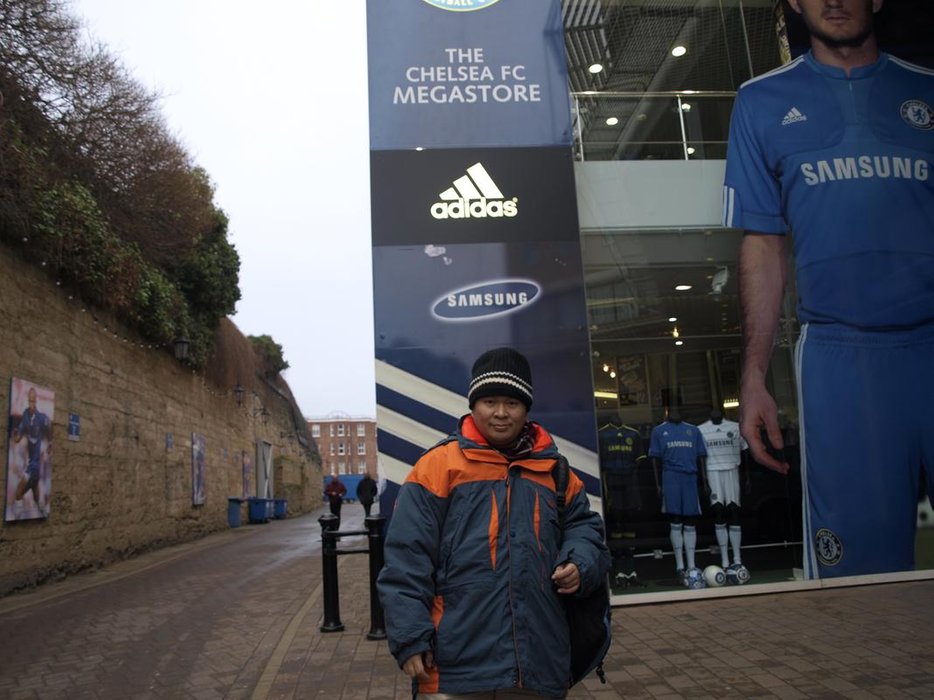 Adidas still was Chelsea's sponsor on 2010.
The Stadium Tour only start 11 am and I did not book in advance.
The whole great trip was about two hours, I definitely enjoyed it.