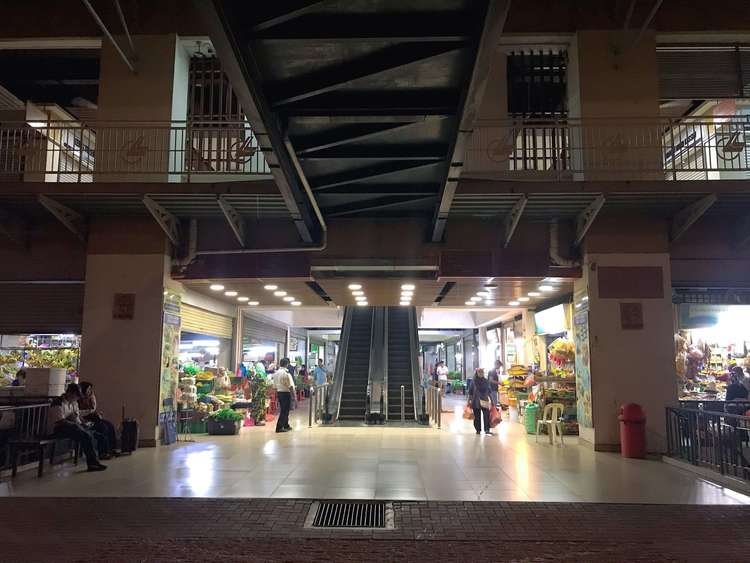 When I arrived at Johor around 530am with pitched black environment, I started to search for breakfast spot to fill up my tummy. Lucky for me that the local market situated just at the ground floor of the Larkin Sentral started around this time, which meant that the 2nd floor's hawker center should be open. I would consider that this is my first time to visit the hawker center during this hour of time as I usually visit the place around 10 to 11am. Yes, the place was open but just starting to oprate, meaning to say all the hawkers just started to set up their stalls. I looked around and found this stall that sell the typical breakfast set with kaya butter bread, half boiled eggs and coffee.
This is the stall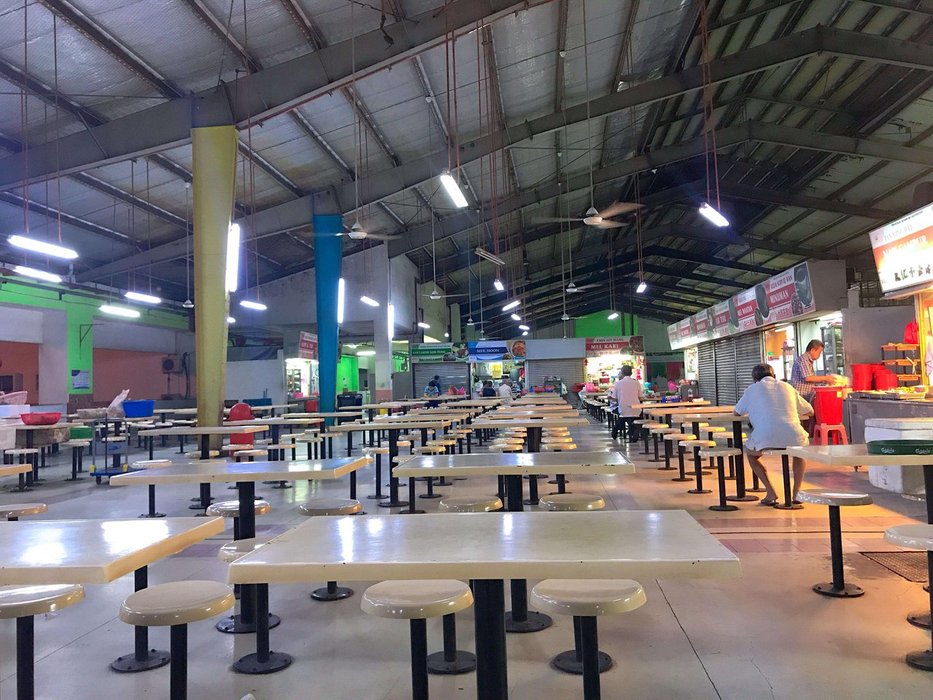 Still not that many people
Around this place, I can see locals coming to enjoy the breakfast while having their sweet time talking or reading the newspaper. A scenery which I seldom get to see if I am in Selangor. The hawkers seemed to know a lot of the customers which I think is a very organic KYC strategy which is to chat with people. Most of them are friendly while some are rushing for time, which you can feel it by their tone.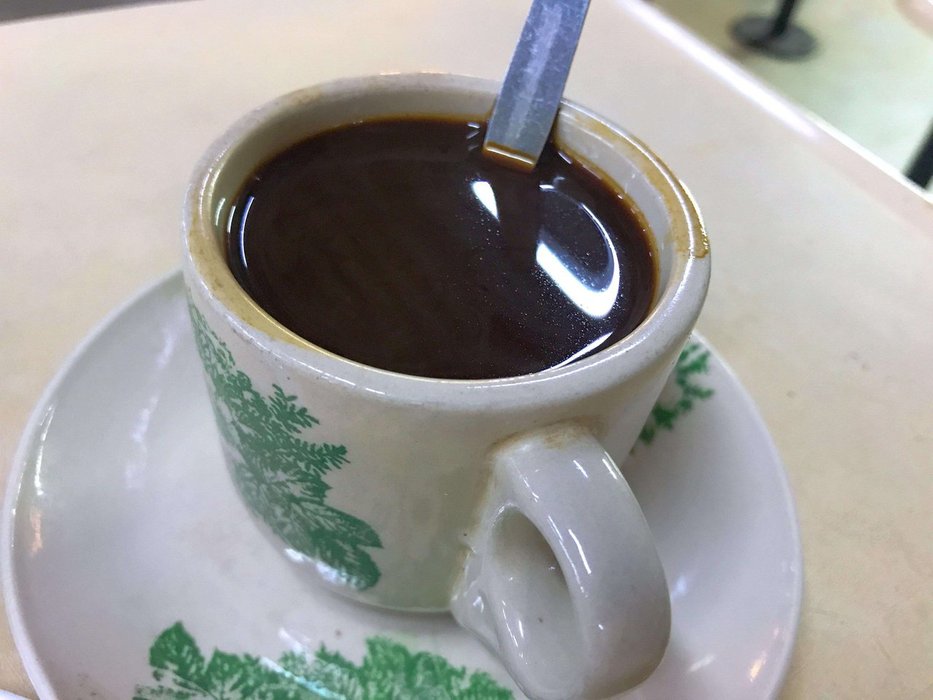 Standard default coffee less sweet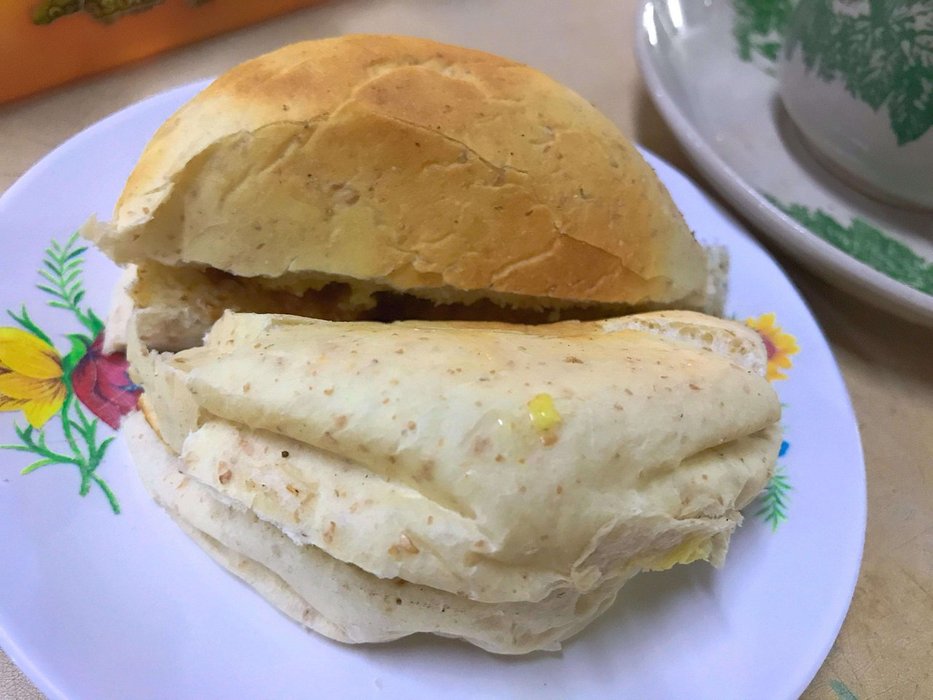 Bun with kaya and butter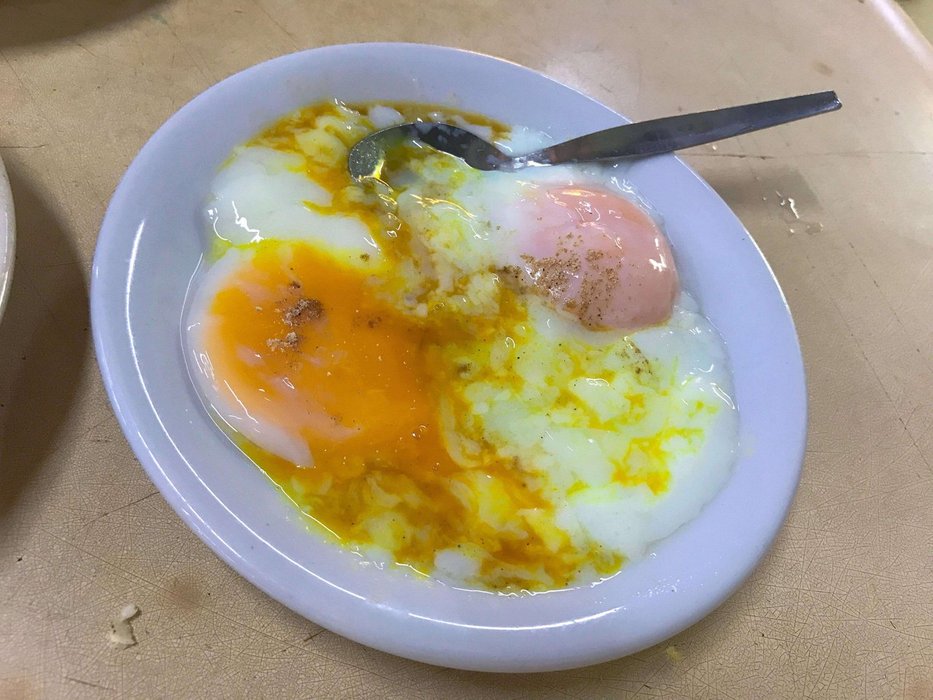 Half boiled eggs with pepper and soy sauce
The price for the food there was on par with Selangor price, meaning not that cheap. My combination costed me RM7 which I think quite expensive as it usually costed me around RM6. With a little RM1 shy, that could accumulate into a big sum in the future. Anyway, it is not a place which I come frequently, so not a big deal. If you want to experience the local breakfast culture, this is a good place to be. Simple and best.
---
Restaurant Information

Larkin Sentral Hawker Sentral


BT 5, Jalan Garuda, Larkin Jaya, 80350 Johor Bahru, Johor, Malaysia
---
Breakfast at 6am
This post participated in the Tasteem contest Best breakfast