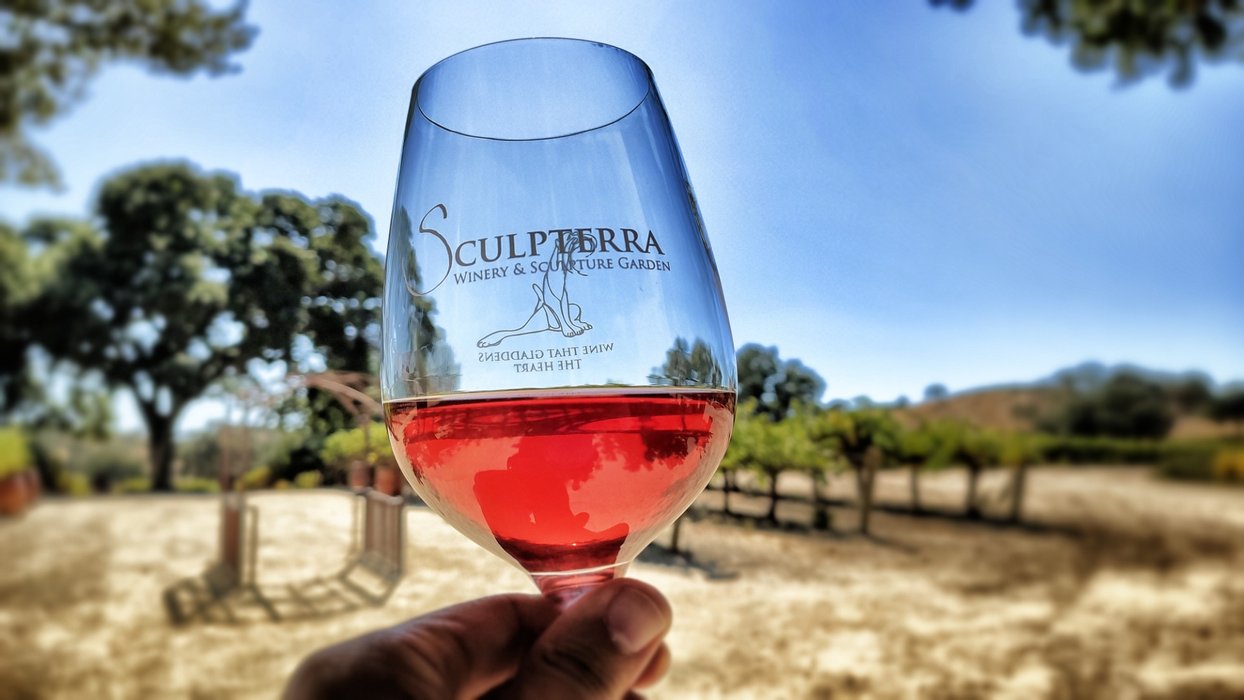 Move along, move along, nothing to see here could be a sign that stoud right between Grapevine and Wheeler Ridge at the Interstate 5 North in California. If you´re on this road, you have reached the place where Billy Bob Thornton as down-and-out lawyer Billy McBride fights against the Water-Mafia that rule the Central Valley.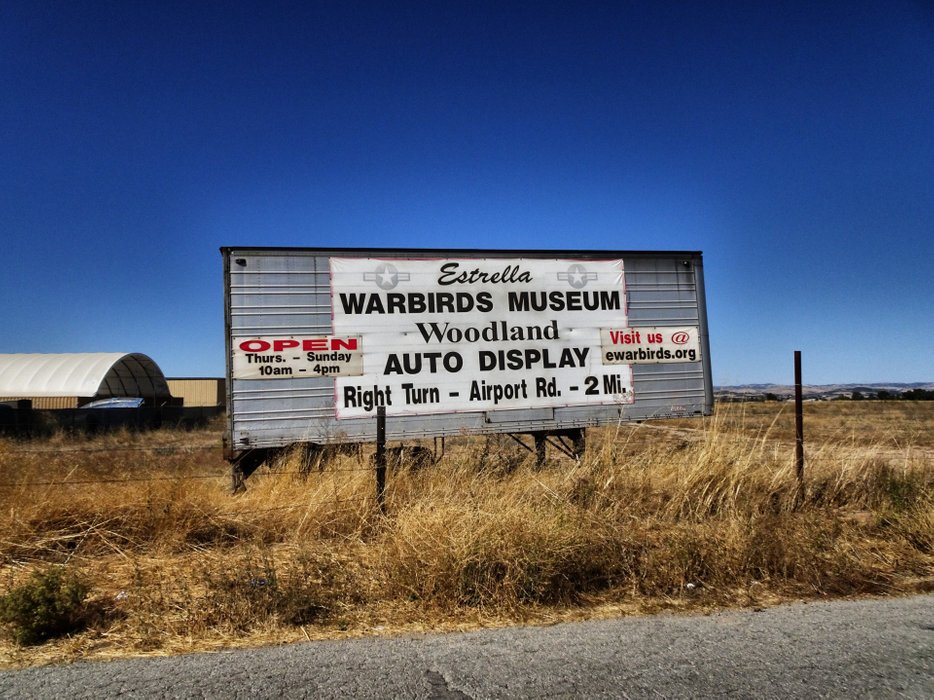 Is a lonely wide land made from fields and pastures. You never will find a tree or a hill. And everything here is rectangular, everything is arranged like a grid. Extending from Shasta county in the north to Kern county in the south, Central Valley covers about 18,000 square miles (47,000 square km) and parallels the Pacific coast for about 450 miles (725 km). You have to drive one whole day to get through. All the way you see mountains on the horizon: In the north the Klamath Mountains, in the east the Sierra Nevada, in the south the Tehachapi Mountains and at the west the Pacific Coast Ranges.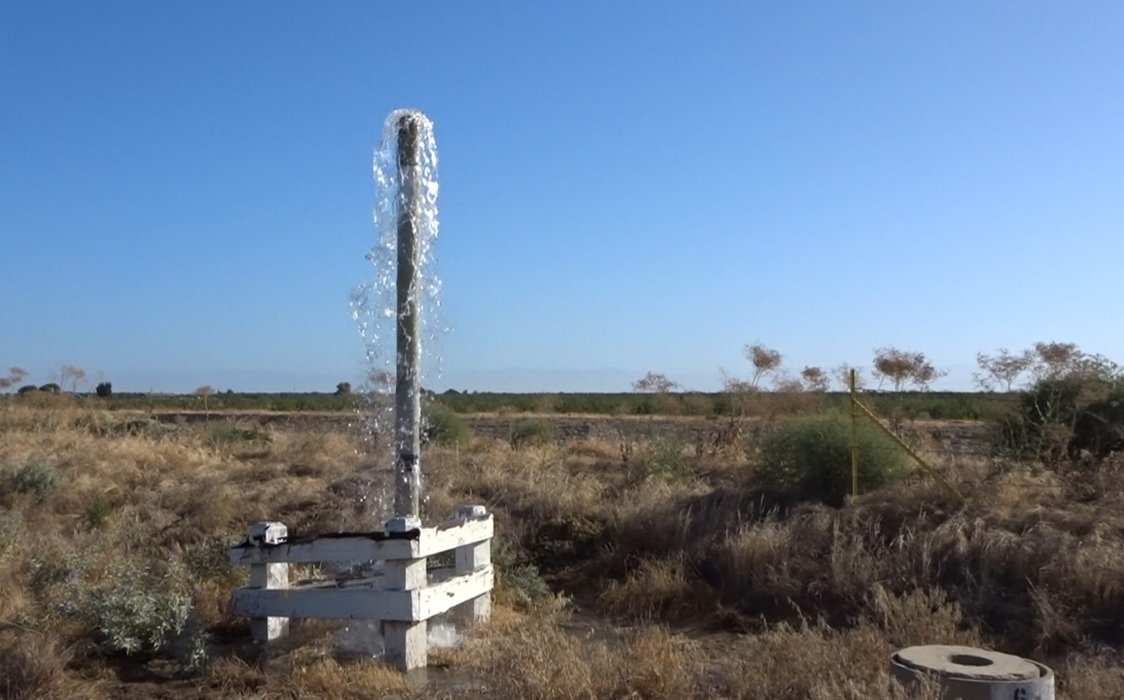 It was not a area for agriculture when the first settlers came here after the California Gold Rush in 1849. Because of the irrigation made possible by numerous dams and canals, the Sacramento and San Joaquin rivers, which run through the Central Valley, the area was changed into one of the richest farmland in the United States.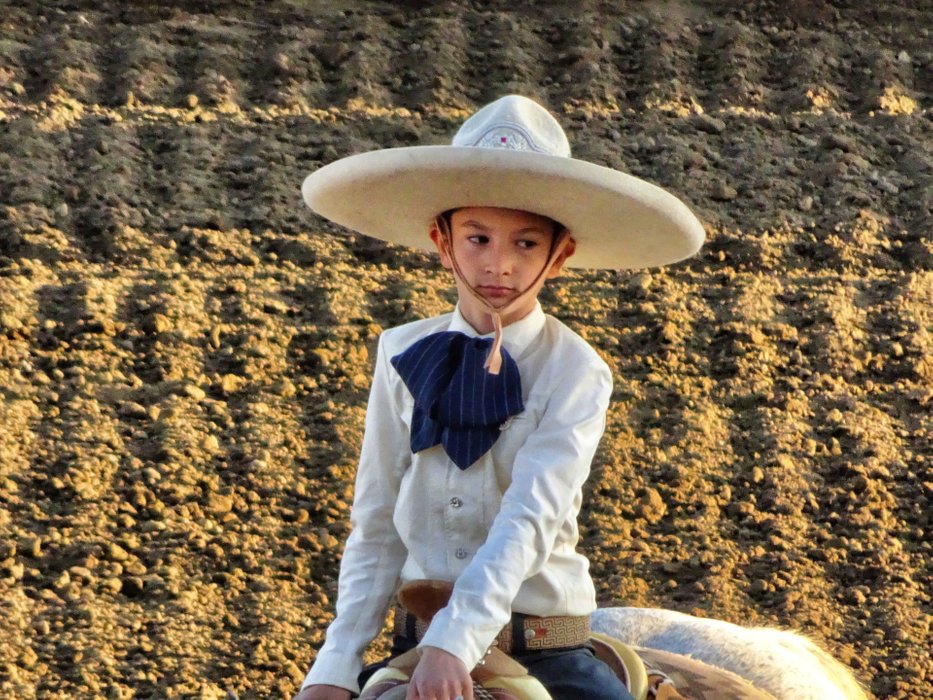 The rivers are fed mainly by rain and melting snow of the Sierra Nevada's western flank, but as "Goliath" shows the water is not always sufficient to grow all the wine grapes, peaches, apricots, grains, pistachios almonds and vegetables. On the farm paths, wide like highways, you will see canals and artificial sources that irrigate the fields.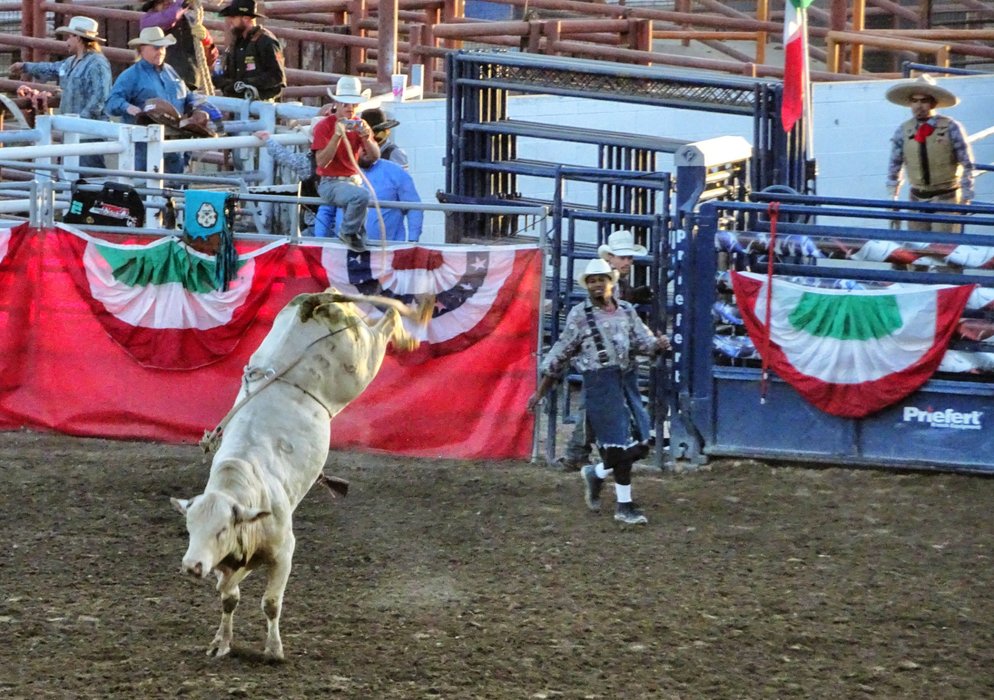 It's a paradise for agriculture now with about 300 growing days per year, the valley today produces about one-fourth of the food consumed across the United States. One of the largest cities in the area is Bakersfield, a flat town Mike Ness of Social Distorcion sings about in his song
"Bakersfield"
: "Stranded here in Bakersfield, so close, yet so far, far away, stranded here in Bakersfield, you're a million miles away".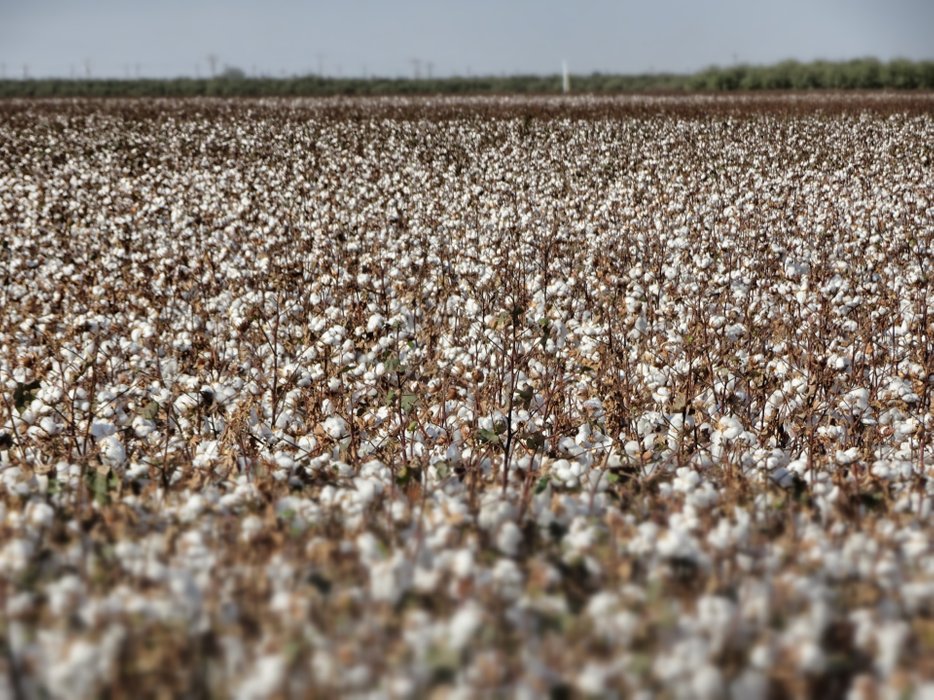 This unknown city, Bakersfield, 100 miles away from Santa Barbara and 160 miles from Fresno, looks like a small town, but it has nearly 400.000 citizens and it is rapidly growing. Once known for its oil and agriculture, it tried to reinvent itself as a home of art and culture on the one hand and sports venues on the other. You will find here the
Kern County Fair
with a fascinating rodeo show, music and hundreds of carousels and thousands of food stands.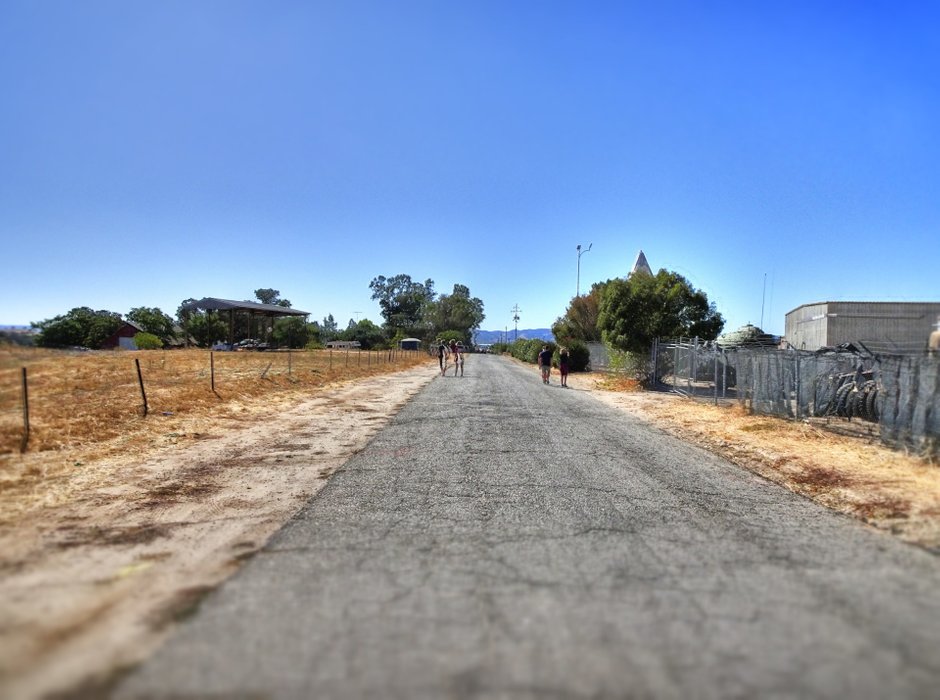 If you wont to have a view back into the history the
Colonel Allensworth State Historic Park
70 km north of the city is your place. Right back in n the early 20th century people here tried to create a utopian society without contact to the angry outside world.
No, it was not so successful.
More pictures under the link section.
Follow me on my journey through America:
Potato Chip Rock: Cliff of thrill
Los Angeles: The City of Angels where the devil has his home
Salvation Mountain: The man who made a hill for god
Bombay Beach: The fine art of deep depression
Anza Borrego Desert: Meet the monsters made of steel
Joshua Tree: Holy trees under a blood red sky
Area 66: The last secret of the aliens
Ghost Town Oatman: Where the mule does rule
Route 66: On the road that kicks
Grand Canyon West: No-pics allowed of this beauty
Grand Canyon: Scenic views into the abyss of earth
Graveyard of giants: The Jurassic Park at the Navajo Trail
More than monumental: The heart of the wild west
Arches NP: The biggest bow you've ever seen
Zion Canyon: Ice-cold feet in narrow waters
Bryce Canyon: God's glowing stones
Las Vegas: Home of Bad Luck
Red Rock Canyon: Road under the ocean
Death Valley: The dry throat of the desert
Mt. Withney: High on thin air
Mono Lake: Eating flies on a salty shore
Golden Gate Bridge: 80.000 miles of steel wire
Sequoia: Beyond the everlasting trees
Yosemite NP: Crazy climbers at El Capitan
High Sierra: The wonder of the Sierra Waves
Alcatraz: Into the home of horror
Richfield: Where Easy Rider is alive
Alabama Hills: Blue skies over Hollywoods West