It's week three in Corona times, lockdown, shutup, selfisolation. Boredom. We never had have better weather in an April, but you can't even going out to play or drink. You to stay at home because of the plague. After times and times they tell us masks are unnecessary against the virus. But now they're don't. Masks are the last invention of the virologists. Everybody should wear a mask. Everybody should have a mask. And if you don't have one, you should sew one for yourself.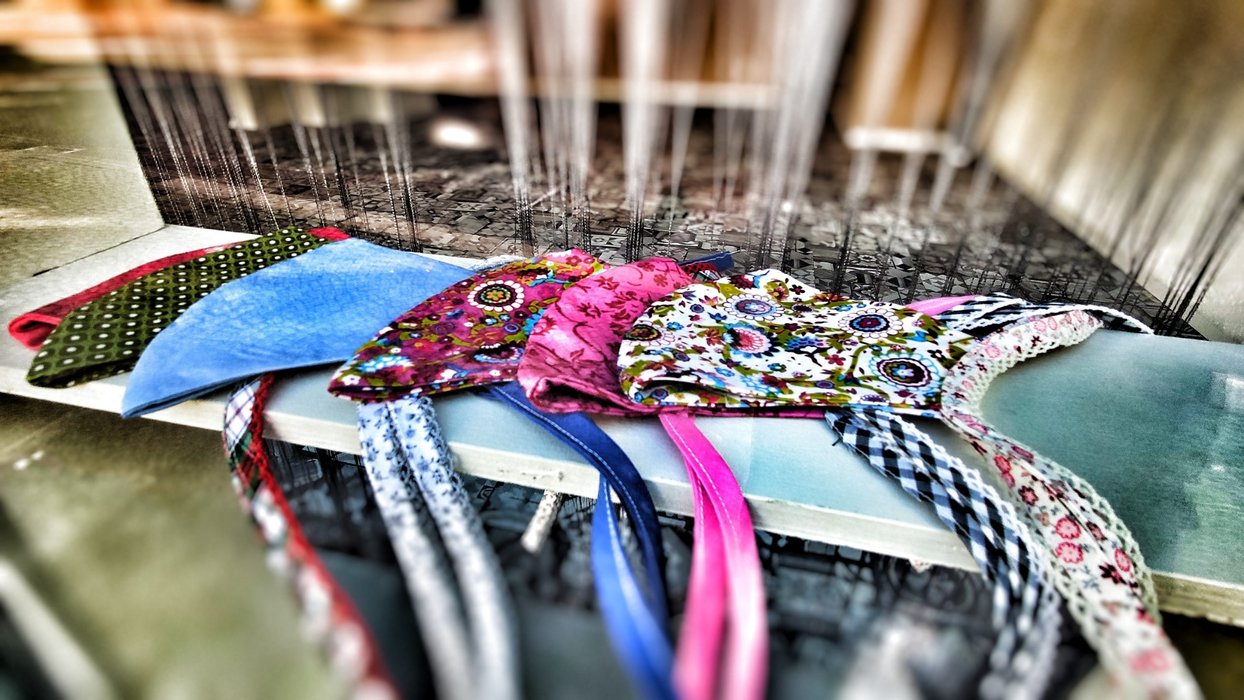 You can't do that? You never had a hunch of making this things? Thats a problem. Indeed you can't go into a shop and buy one. You know: All shops are closed. But if you make a walk aroud the city, you see it everywhere: People are stiching masks for awkward aficionados like yourself. Hobby seamstresses do it, housewives do it. Girls from the neighborhood do it. And our vietnamese neightbors are the best in it.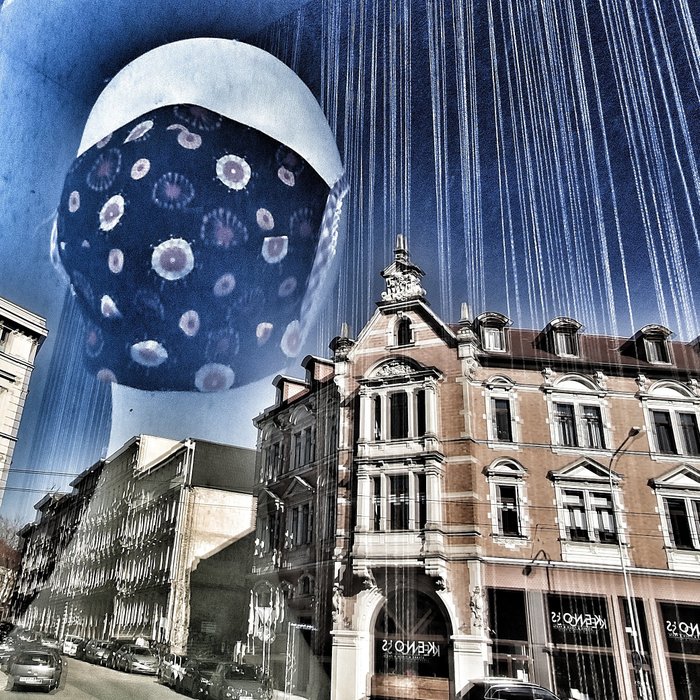 All this models they invented in only a few days are incredible. Some masks are crocheted, some stitched. Some are beautiful. Some even useful, maybe. You can get them in every color, in every fashionable cut. Some included a wire, some tried to work with a rubberband, some have only a thread on it. Some of the tissues have a peculiar purpose design. Other ones are pretty and eye-cathcing like creations of famous designers like Jean Paul Gaultier, Yves Saint Laurant or Coco Chanel.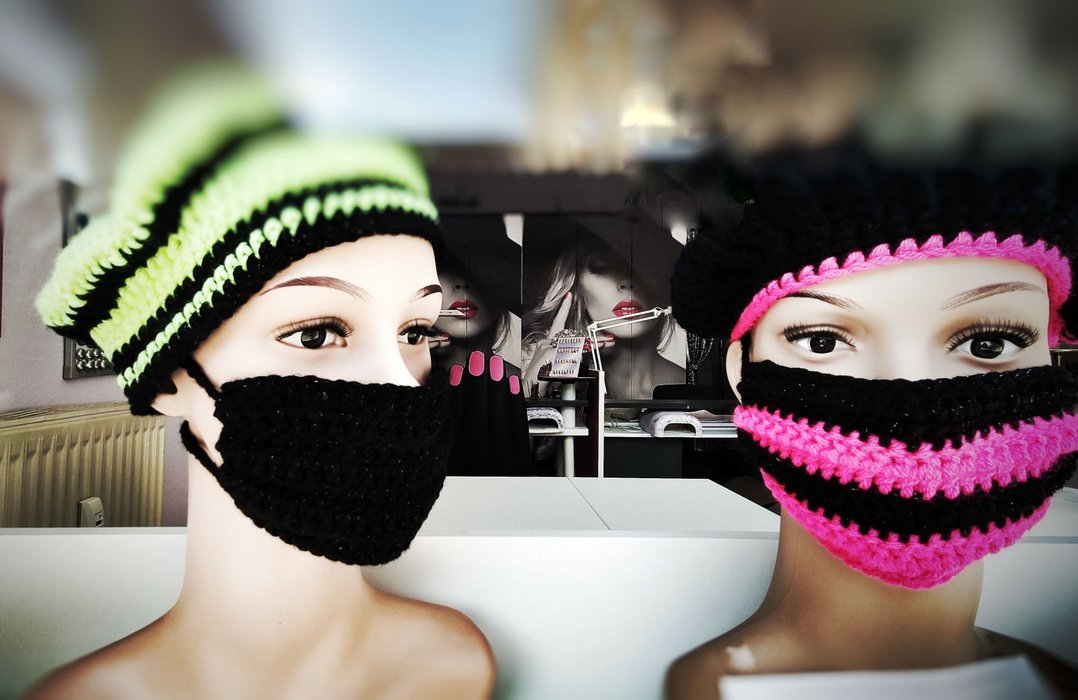 So you have a chance to hide your face from the virus and show your personality at the same time. You only have to knock at the window of one of the "closed" shops, pay five or six Euro and choose the model that your heart longs for. Then better go home and stay there, because this kind of mask is more costume jewelry as a safety device.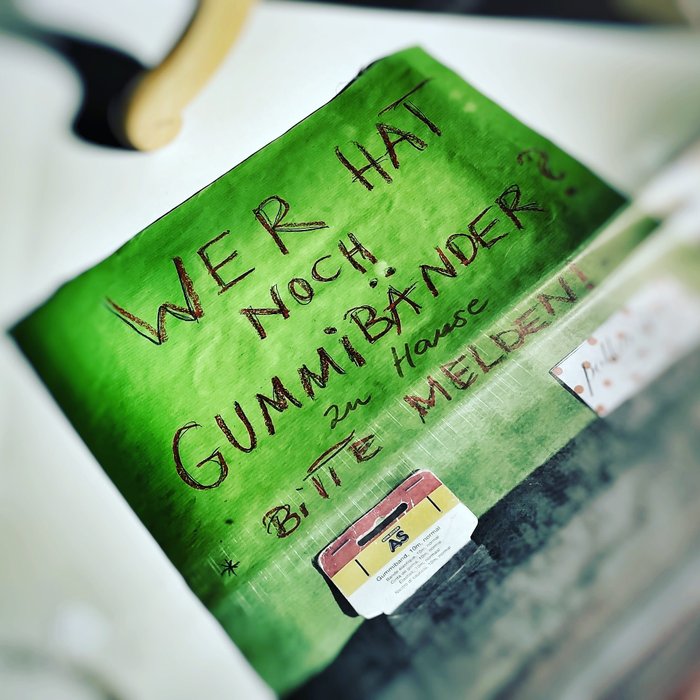 But every protection is better than none. And many people look even nicer when you don't see their face.
Read "Where it all began: Eating at the epicentre in Wuhan"