Dreżewo is a small town, actually a village, only a dozen kilometres from the bustling Polish Baltic coast with its freshly polished holiday towns. It is here, in the no man's land that hardly any tourists ever reach, that a sensation awaits friends of decaying large-scale architecture: the manor house in Dreżew, once built on the initiative of the economic advisor of Schlutów from Szczecin, at that time considered modest, but today rising like a huge castle from an area where otherwise only simple huts stood.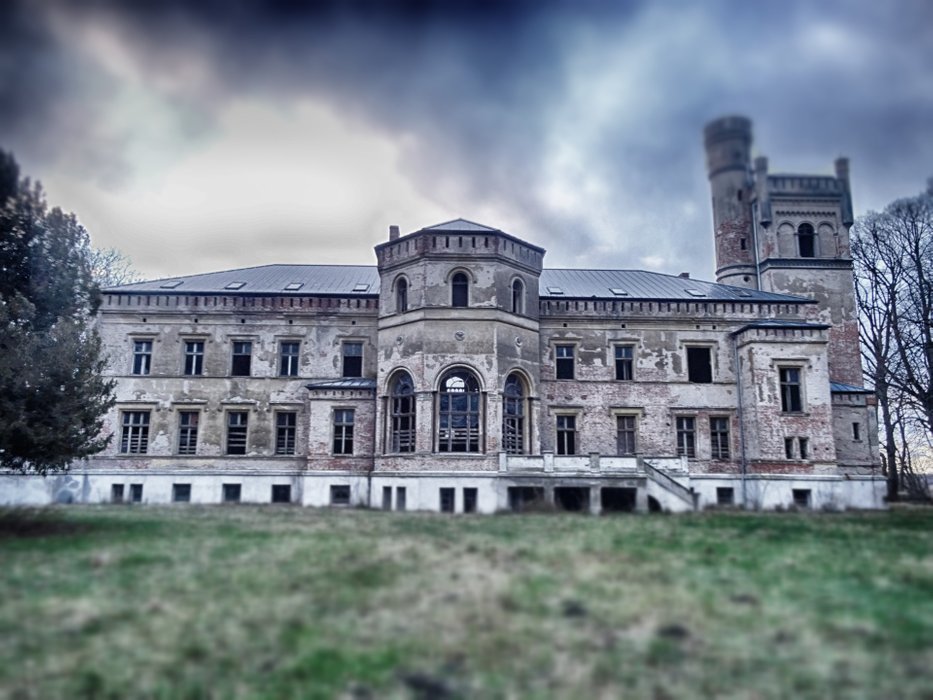 The first mention of the sad little settlement, in the middle of which the massive building is resplendent, dates back to 1287, when Prince Bogusław gave the entire village to a convent in Trzebiatów. Later, the village belonged to the von Karnitz family. In 1740, when the last adult owner died, a family named von Woedtke took over the estate, which was sold to a captain from Schmeling, who in turn passed it on to the widow of the merchant Becker from Kolobrzeg.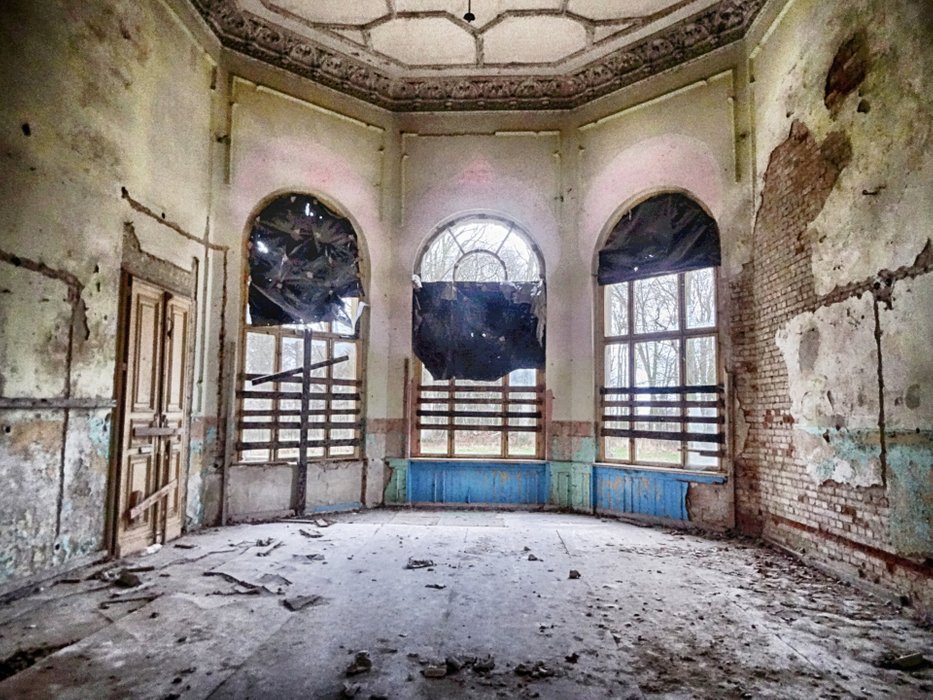 Nobody was lucky with the estate, everyone, it seems, passed it on as quickly as possible. Dreżewo belonged next to the wife of the merchant Kaufmann and then the Fleming family inherited it. From 1828 the estate was then in the hands of Heinrich von Elbe, who finally sold it to Eduard von Bonin in 1875.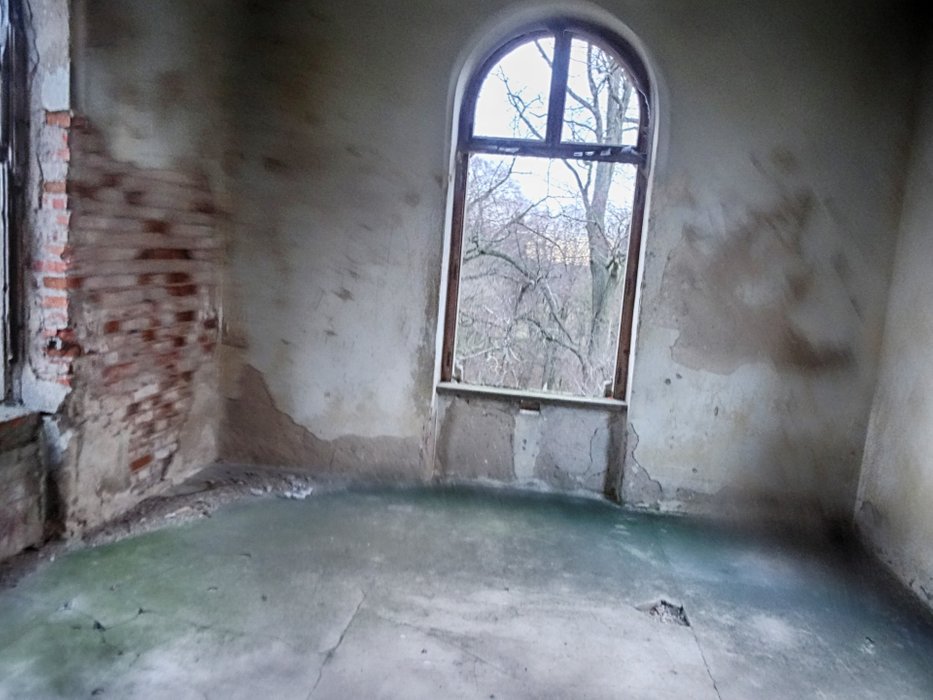 This was the beginning of the most colourful but also most mysterious period: Bonin maintained close business relations with the father of the Spanish noble family de Val Florida. Girona de Val Florida even came to Drezewo, where she is said to have had an affair with the young von Bonin, who, however, was already engaged to a French countess - Angelica Vermandois.
(Unsupported https://3speak.online/embed?v=koenau/nrdxblut)
After the war, the Polish state seized it and founded a stud farm in the extensive grounds. It went bankrupt and disappeared, but after the collapse of socialism, a businessman named Stanisław Paszyński came to the palace and leased the extensive corridor to build wind farms. Girona's curse worked, the plans were never realized, and the manor house slowly fell apart.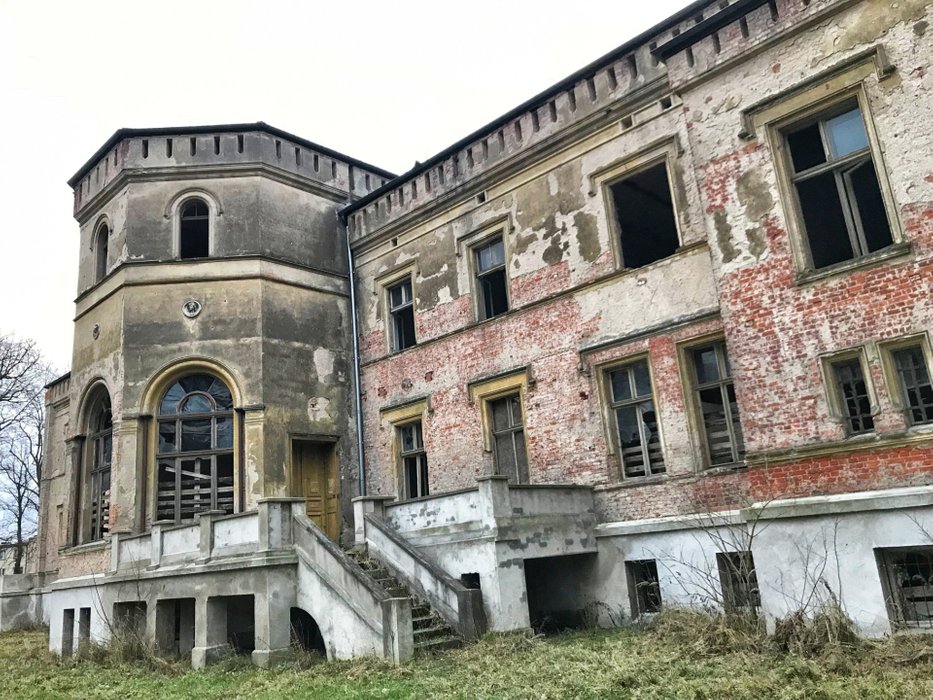 When she came to Drezew in 1890, a fire broke out in the castle and her rival Girona de Val Florida died in the flames. The palace was then rebuilt in neo-Gothic style, but happiness and contentment did not want to move in.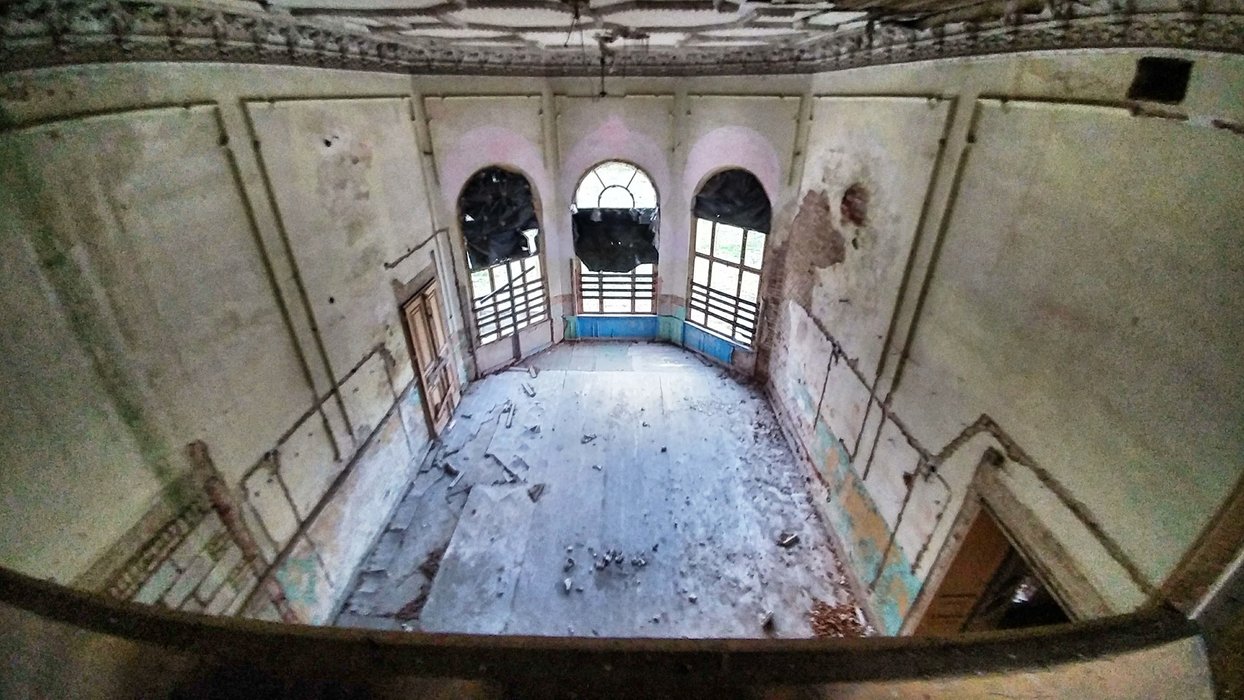 Until the Spanish came and brought new hope. In July 2006, the fabulous 302-hectare property was purchased by Hiszpan Ricardo Crespo Fuster, a Spanish businessman who wanted to build a hotel and a golf course with leisure centre here. He did not, however, and the palace, together with a beautiful 7.5 hectare park, became a ruin overgrown with weeds. Which has now reached the very special state of decay worth seeing.
Some more pictures for you: