A few years ago we traveled the Peoples Republic of China and we have had a stay at Wuhan, later the epicentre of the Corona Virus, the thing that has made the world stop these days. Wuhan as I got to know it, is a modern chinese dream made of steel and chrome, which wears his history like a golden chain. They have a lot of modern skyscrapers there, highways and glittering screens with advertisings. Modern times and the same way of living like in the west.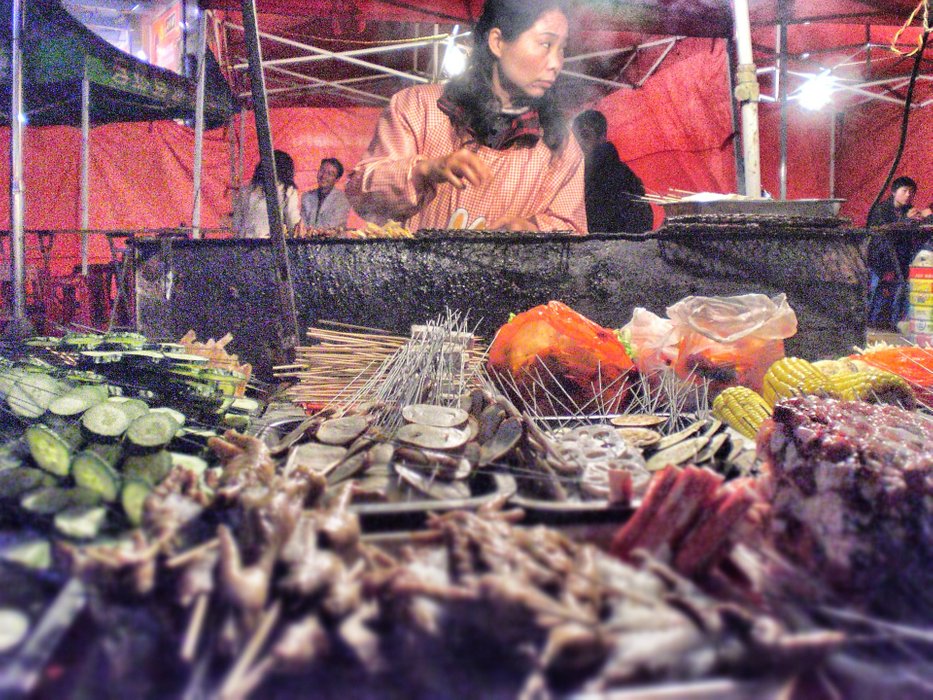 But if you go to the Huanan Seafood Wholesale Market you stumbling in another time. The market place at the Jianghan District in the south of the city is a place like 100 or 200 years ago. Salesman praise their fish, other ones have chicken, pigs and anything else you can imagine. And a lot more: You will found snails and frogs, for some meat you will don't have an idea what kind of animal must died for it.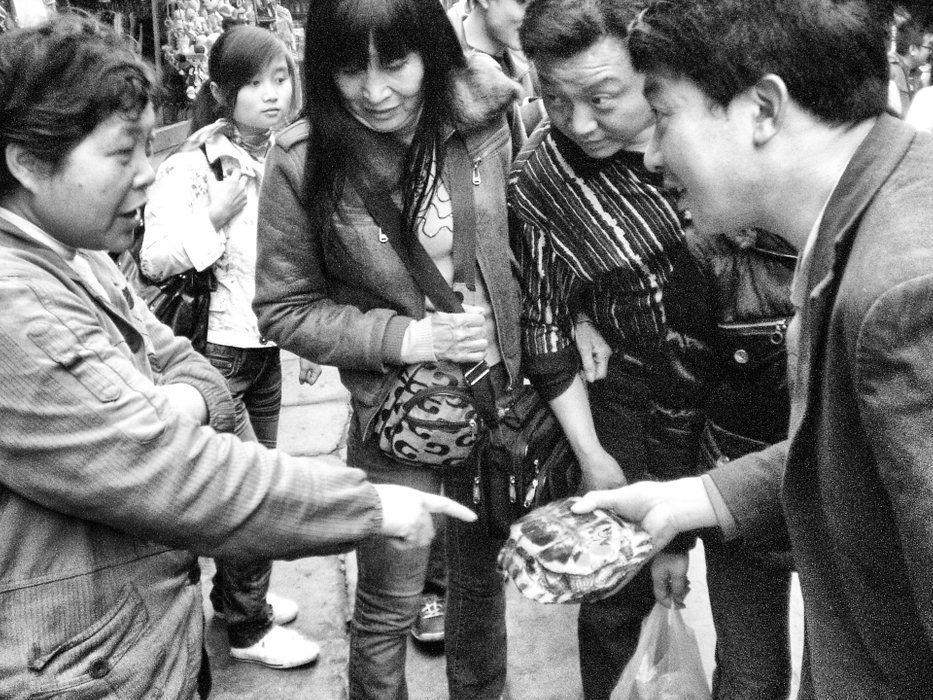 Strange place who gained attention after being identified as a possible point of origin of the 2019–20 coronavirus pandemic. The World Health Organization was notified on 31 December 2019 about an outbreak of pneumonia in Wuhan, it was the first case even and they're thinking it could be originally from infected an eater of an bat.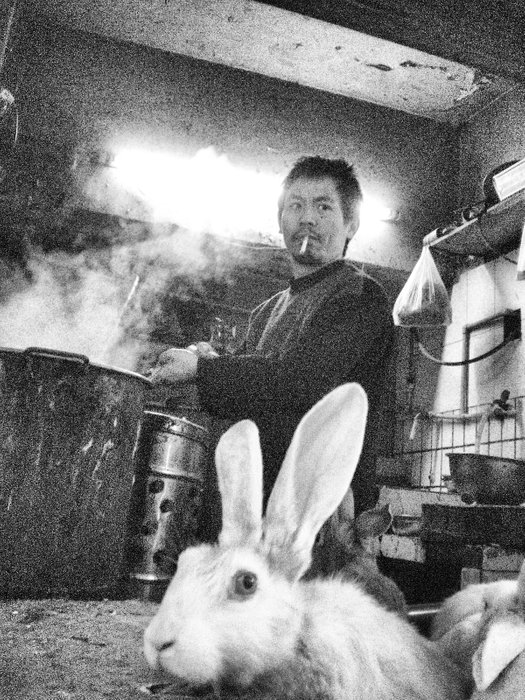 At this time we're safe back at home since a long time. But whenever I hear from Wuhan now, I think about the pictures we have seen. No, it wasn't that kind with bloody bats and grey brain in a bowl. But we don't inspected all the thousand tents. And what we have seen was the sale of live stock and exotic animals, the market also offered bushmeat from hunted wild animals for sale.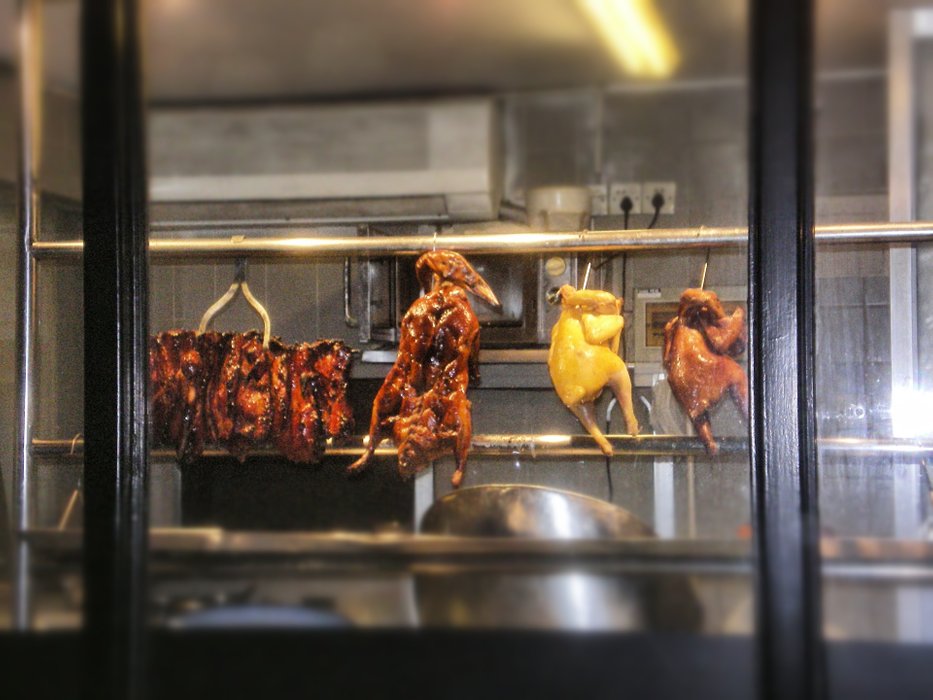 The smell of all these things are unbelievable, the pictures you see are impossible. But every single woman and every single man you meet are friendly – they try to let you taste something you don't know nothing about it and the smile and yell when they try to give you a wink as it is more an ape or more an eagle or whatever.
Hope they are all fine and they are healty.
Please follow me on Travelfeed.io