Before I start talking about my travel experience, I want to remind all of us about our huge responsibility for our environment. I love travelling, like anybody else on this platfrom. Because of this, we need to think about how we can make it more sustainable. We do not realize which impact the regular flights around the world have - and we love our world but we do not realize that we are destroying. Soon I want to start to write about this topic regualry and create awareness which will hopefully lead to commitment, action, creativity and innovation...And now, enjoy this post
Everybody loves Cashew nuts, but where are those tasty Cashew Nuts come from and how are they processed?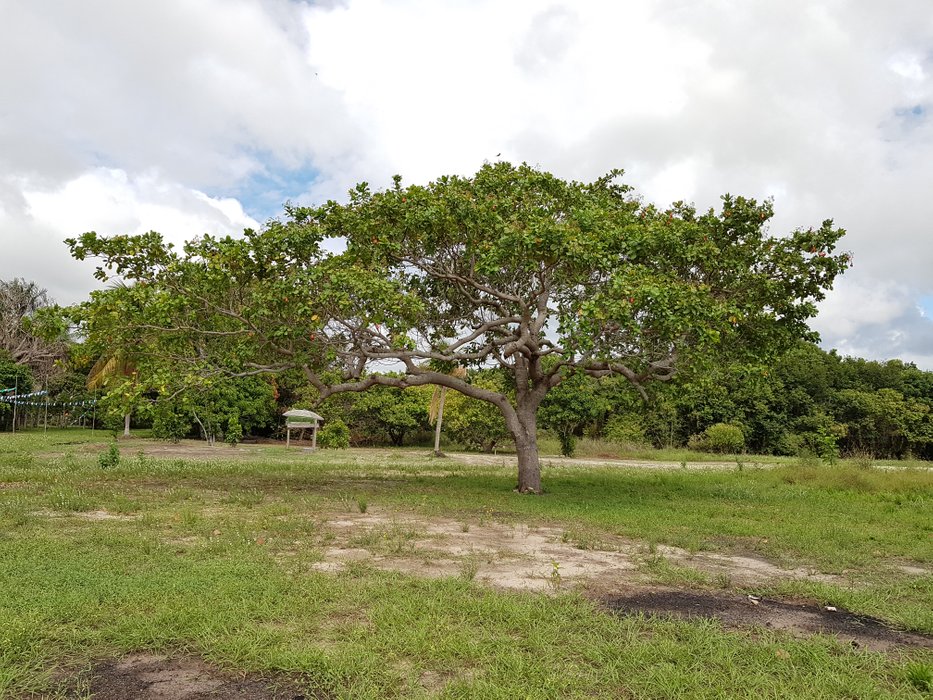 During my trip in Amazonia I had the chance to witness this personally while I was visiting an indigenous community. In order to reach this place I had to board a boat at the harbour in Santarem, which was a bit chaotic. Santarem is a city located on the Amazon River. At this place, the Rio Tapajos is ending in to the Amazon.Because of wrong information - or maybe a misunderstanding (my portuguese is not perfect) I missed my boat and was forced to wait to the next day. On the harbour are hundred of ships going to places which are a couple of hours away, or even a couple of days. I talked to a lot of people, but getting the right information was really tough. Luckily, I met an old couple. They were kind enough to lead me to the right ship and under curious eyes from all sides I was able to board.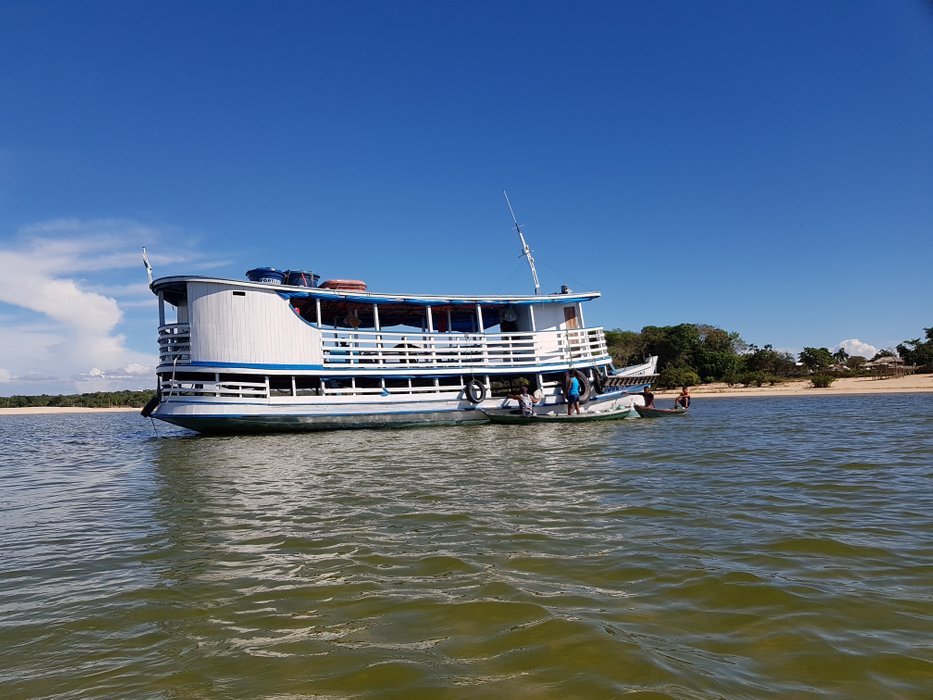 But coming back to the topic: the cashew fruit grows on a huge tree. The cashew nut grows first, the fruit follows after.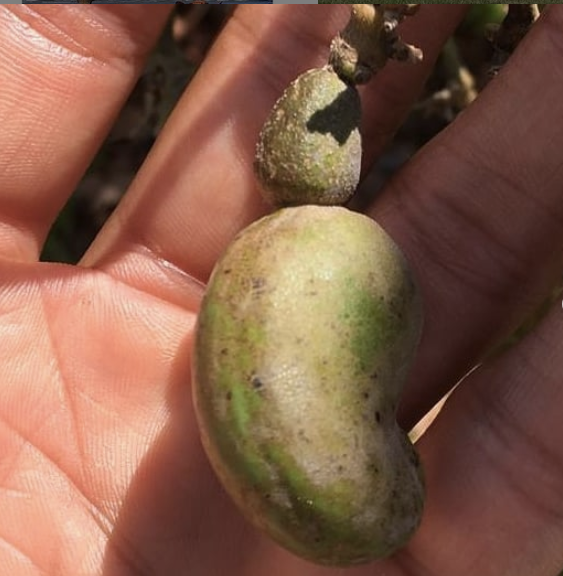 The taste of the fruit is unique. I never tasted somthing like this before and it is hard to describe, it's sour, fresh and something I cannot describe :-)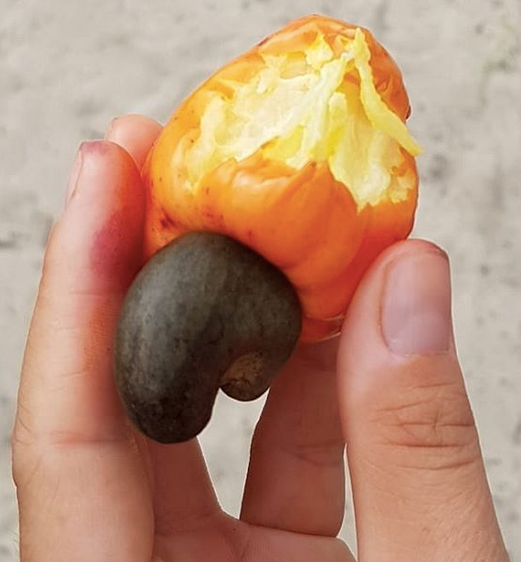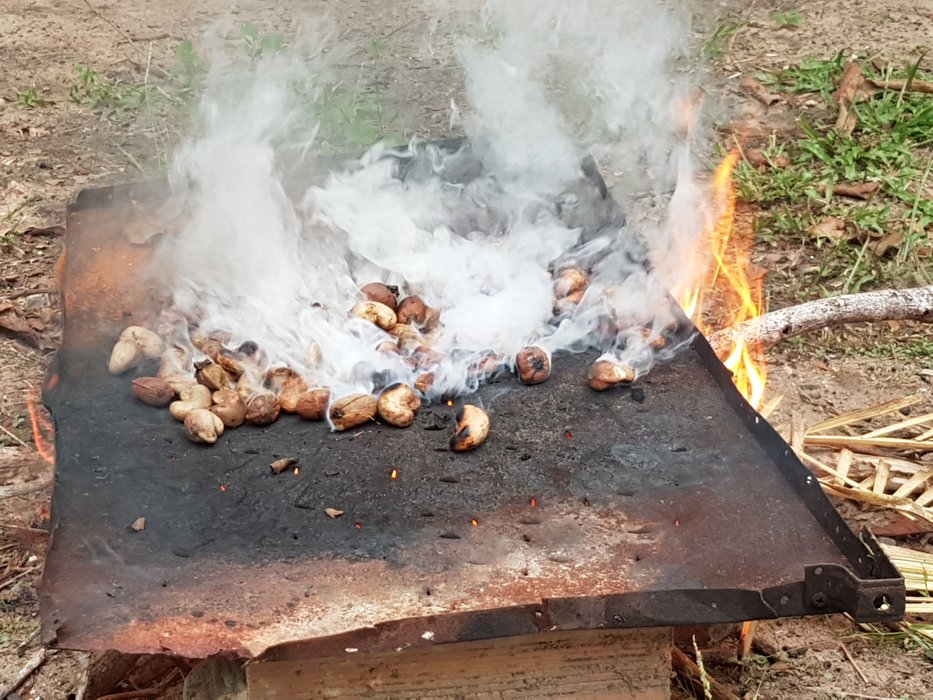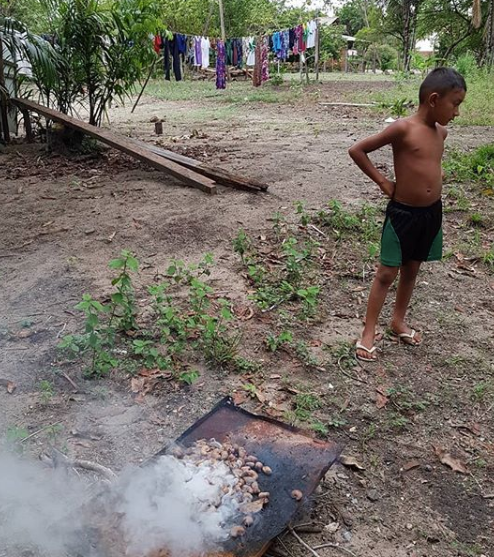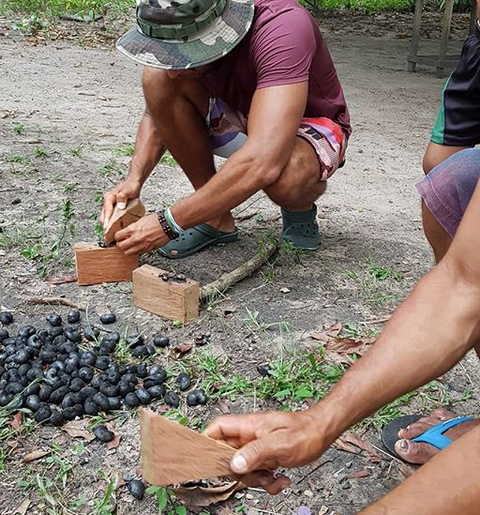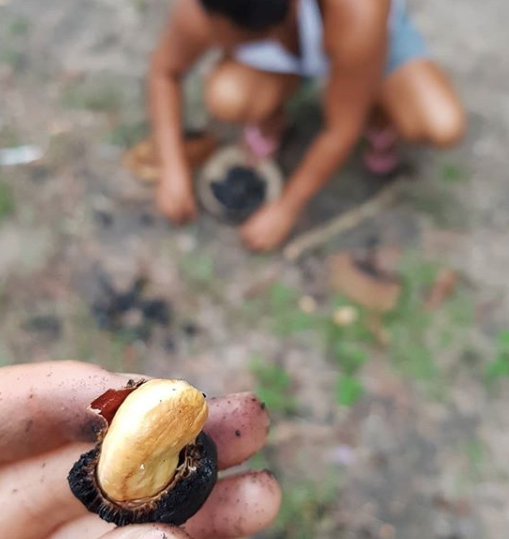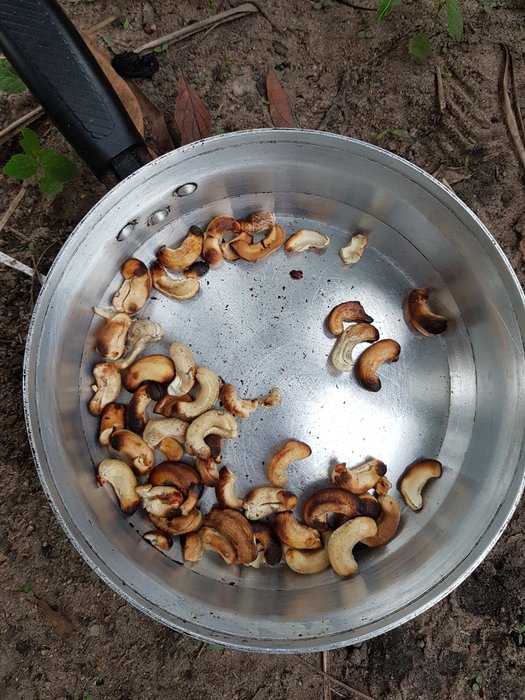 I hope you have now an impression about how cashew nuts are produced - the homemade-style...