Hey steemies!
Now that spring is trying to install (we are expecting more snow in the coming days), the land is trying to wake up from winter's deep sleep. Days are getting substantially longer, the grass is slowly turning green and THE BIRDS ARE COMING BACK! I have to admit it's kind of comforting to see the bunnies starting to go from white to brown and hear the birds chirping in the backyard announcing the warmer days to come after a long winter. @silvergingerman is back to work on night shift, both being night owls, I tend to stay up until morning too. A couple days ago, we saw a very colorful sunrise but in the city, it's not very photogenic and the pink hues vanish as fast as they arrive, no time to get anywhere for pictures. We decided we would plan ahead and go to a park to catch a glimpse.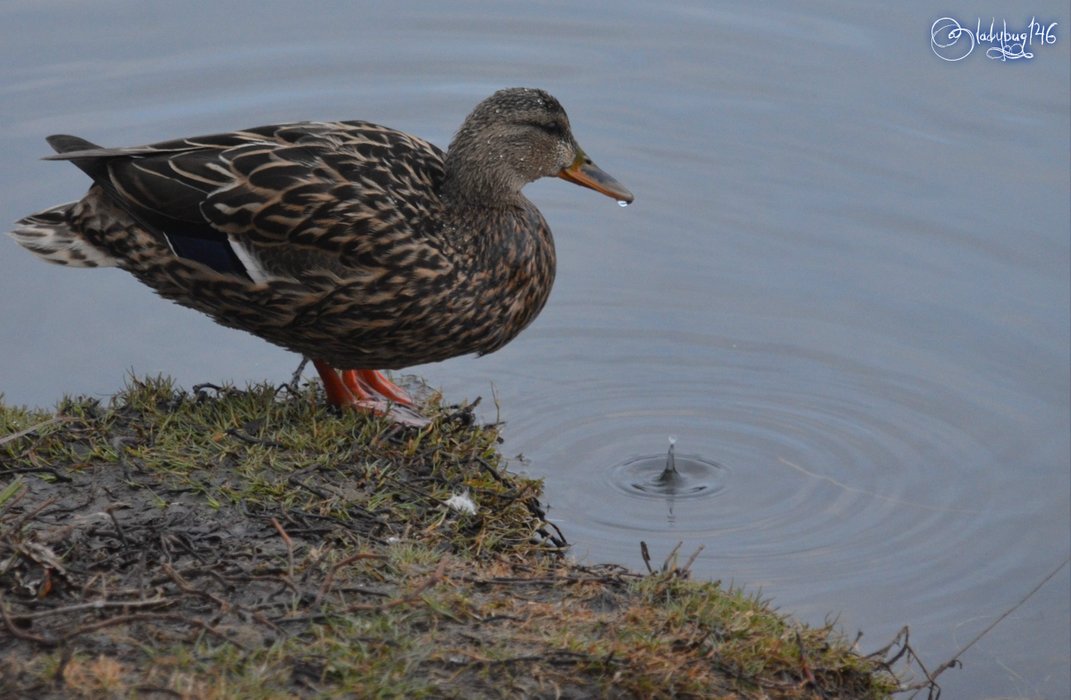 Shot 1/160 sec. f/6.3 200 mm, ISO 1600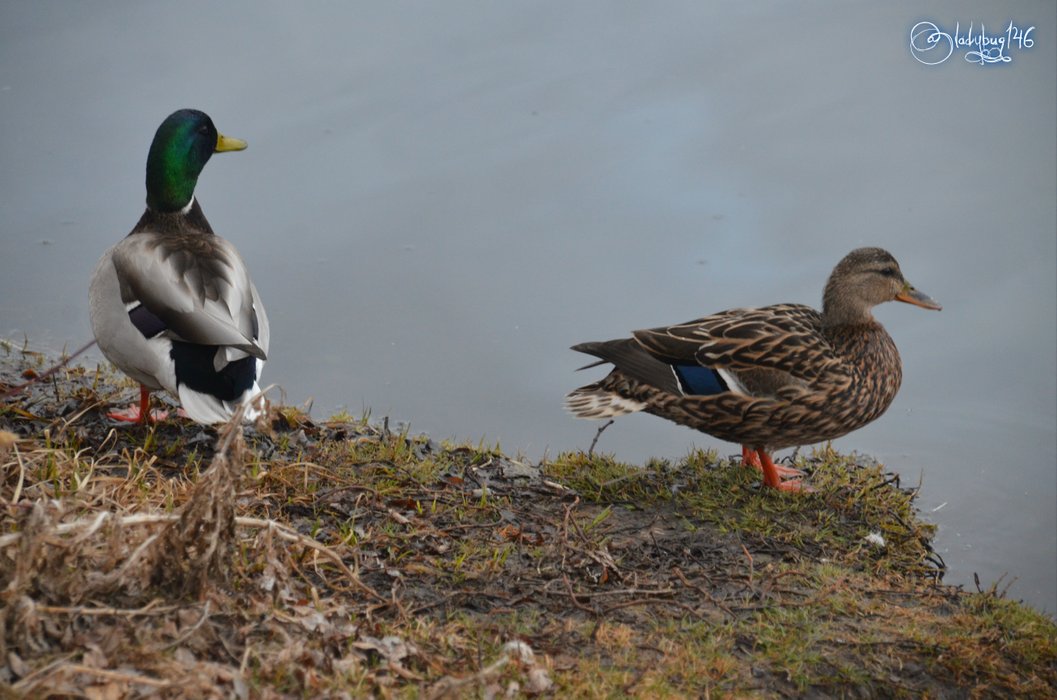 Shot 1/125 sec. f/5.6 135 mm, ISO 1400
We didn't get the sunrise colors we wanted but the park had a substantial amount of early birds already back to the ponds until late fall. Canada Geese tend to be the last of the migratory birds to leave in the fall and the first ones to arrive in the spring even if we have a little bit of snow. The large hearty birds can fly up to 1000 km per day and can acclimatize to colder temperatures. Year after year, they return to the same breeding ground where they were raised to nest and raise their own young.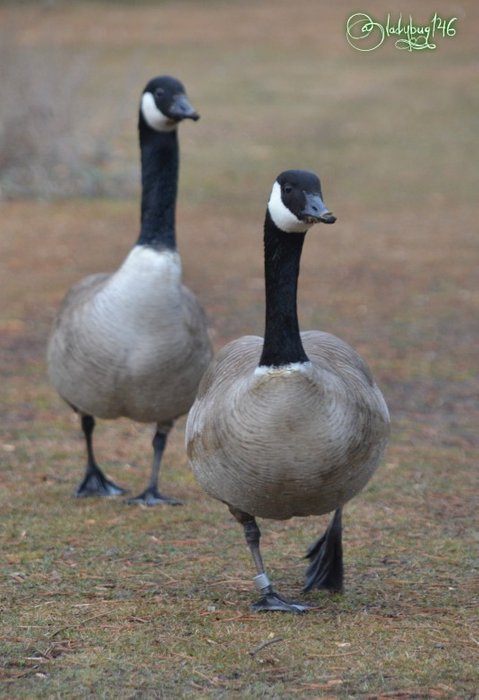 Shot 1/60 sec. f/6.3 200 mm, ISO 1600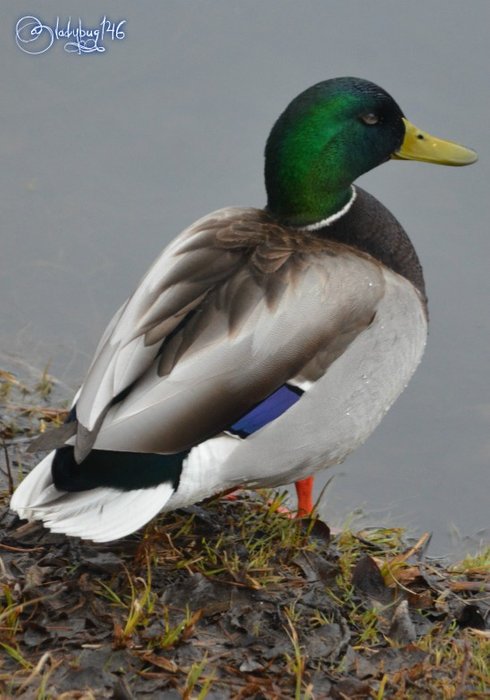 1/100 sec. f/6.3 200 mm, ISO 1600
The park in question, Hermitage Park, is part of a string of parks that form a green belt that separates the north and south side of the city along the North Saskatchewan River. The reason for this, being in the prairies, we live in flat land and during our fast spring melts or during excessive periods of heavy rain, the river can rise quite a bit and flood everything around it faster than anyone can do anything about it. In Edmonton's early years, 1915, the city used to be concentrated along the flood plains but was subjected to devastation and much of it was lost in a large flood, since then it has been kept for leisure only to prevent from such tragedy happening again.
https://www.cbc.ca/news/canada/edmonton/flood-of-1915-the-worst-in-edmonton-history-1.3737170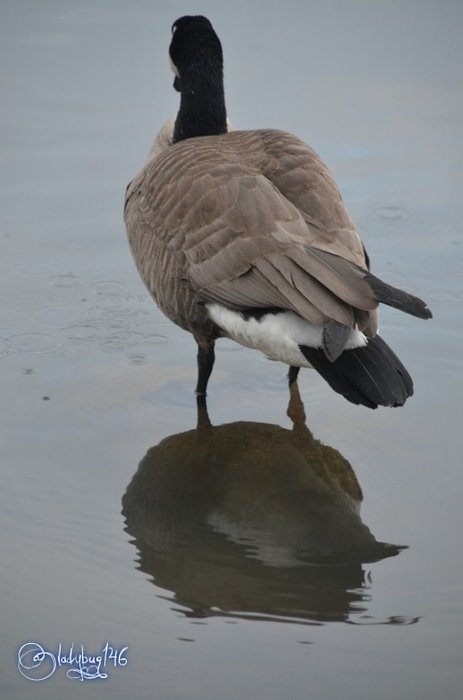 1/125 sec. f/6.3 200 mm, ISO 1600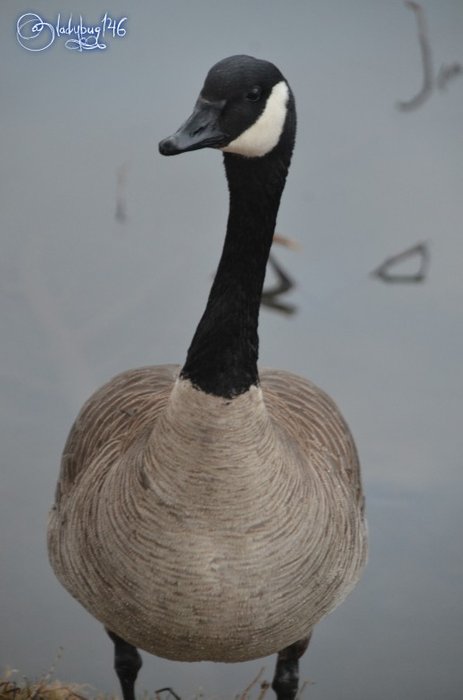 Shot 1/125 sec. f/6.3 200 mm, ISO 1600
Here in Alberta, wetlands are protected areas to maintain wildlife habitat and also double as storm water collection where it gets filtered and then released into the adjacent ponds leaving behind a series of green sanctuaries for residents to enjoy. These wetlands are also an integral part in natural Co2 absorption helping maintain our air quality in our urban communities. Hermitage Park isn't all that picturesque or full of recreational activities, swimming in the pond isn't allowed but it doesn't make it any less special. It is a breeding ground for Canada Geese and various species of Ducks, making it the city park with the most wildlife in Edmonton. In the peek of summer until fall, hundreds of Canada geese call the small park home and roam the lands, really hard not to be able to interact with the large birds! It is also where I have seen the largest beaver ever and a few muskrats and grebes are seen daily. Pelicans often drop by in the afternoon to feed from the ponds and I have also spotted the occasional swans along with other small species of birds. Busy place!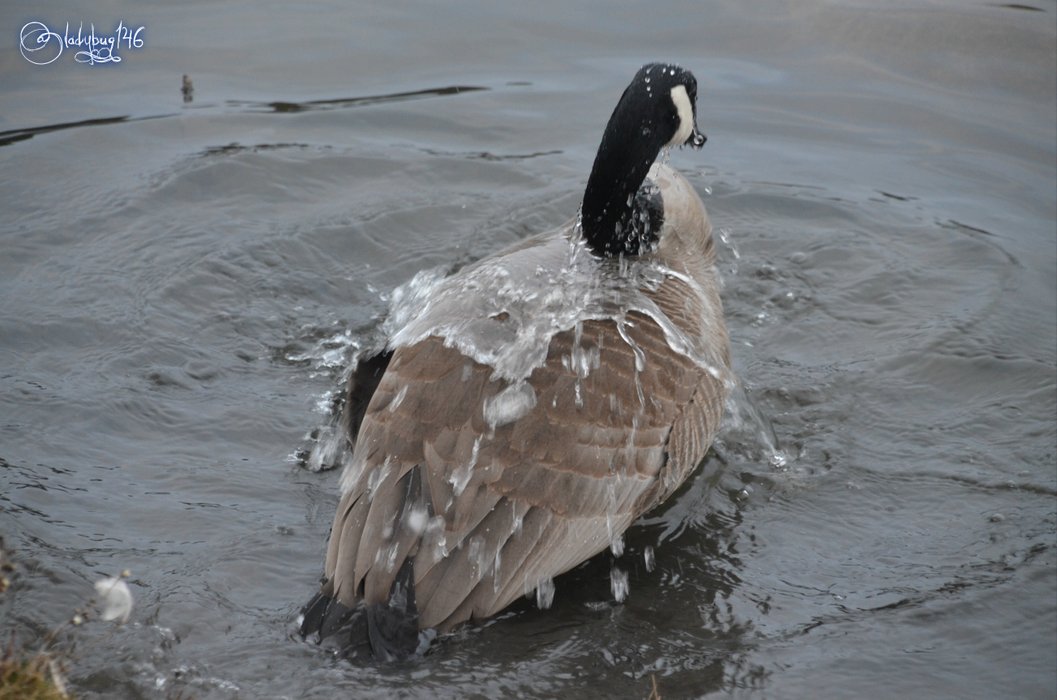 1/125 sec. f/5.6 135 mm, ISO 1400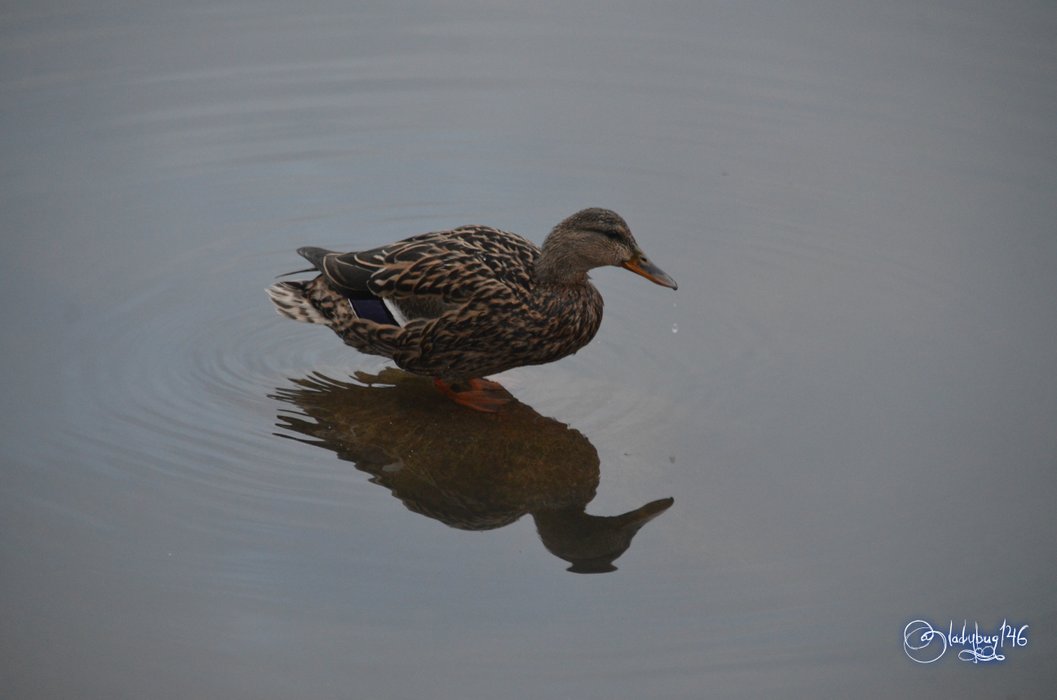 Shot 1/200 sec. f/6.3 200 mm, ISO 1600
This time of year, it isn't flowing with abundant life yet but I was pleasantly surprised to see how many were already securing their nesting place. Canada Geese mate for life and as mentioned before, they tend to nest at the same spot every year unless another couple has already chosen the preferred spot. Early birds get the best nest! Ducks are shy compared to their larger relatives being more vulnerable to predators on land because of their size, they tend to stay close to a gaggle of geese for protection, although they do seem to have a slight healthy fear for them and there is a visible pecking order! We had some bird seeds for them so it wasn't hard to gain their trust and have them come within a foot or two of us for a close-up photo-op until the geese chased them away from the free lunch back to the pond's edge, they still got a good fill tho, they weren't that hard done by.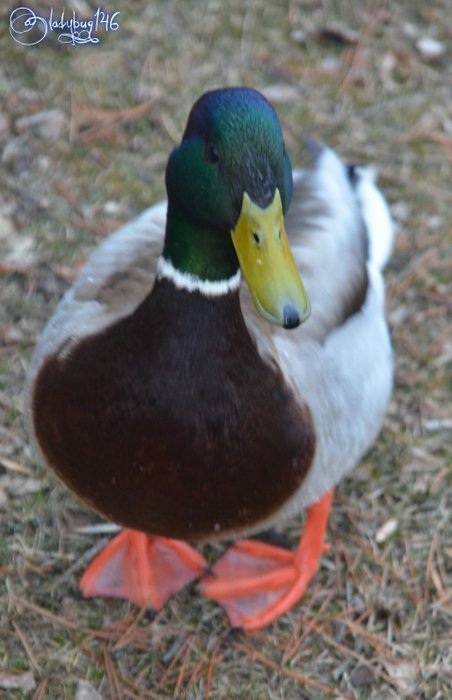 Shot 1/40 sec. f/6.3 200 mm, ISO 1600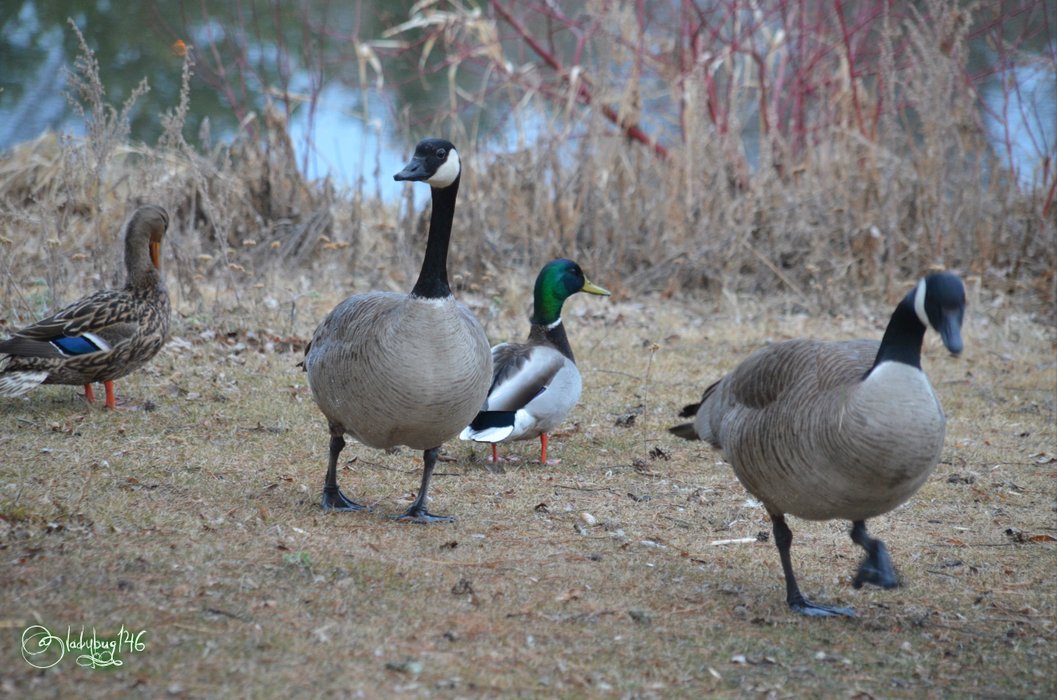 Shot 1/60 sec. f/6.3 200 mm, ISO 1600
Both are aquatic species, they spend most of their day bathing and preening, fishing or flying around the pond with a series of splash landings, they are quite entertaining to watch overall, very active and playful indeed. This time of year, they tend to stay in pairs rather than in groups being close to mating season, the males are rather protective of their females and chase other males away which they will continue throughout the nesting season and until their youngs are big enough to roam. We didn't spot any eggs yet but the time is soon, I try to keep a close eye to that timing because the little yellow peeps are too adorable and grow fast so it's easy to miss them growing up at various stages.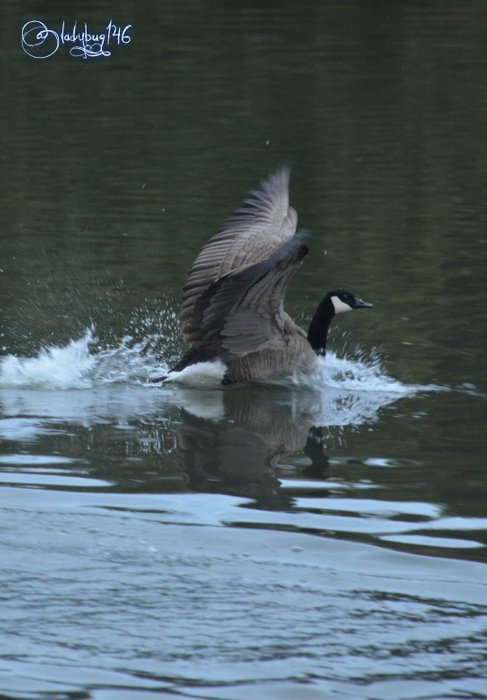 Shot 1/160 sec. f/6.3 200 mm, ISO 1600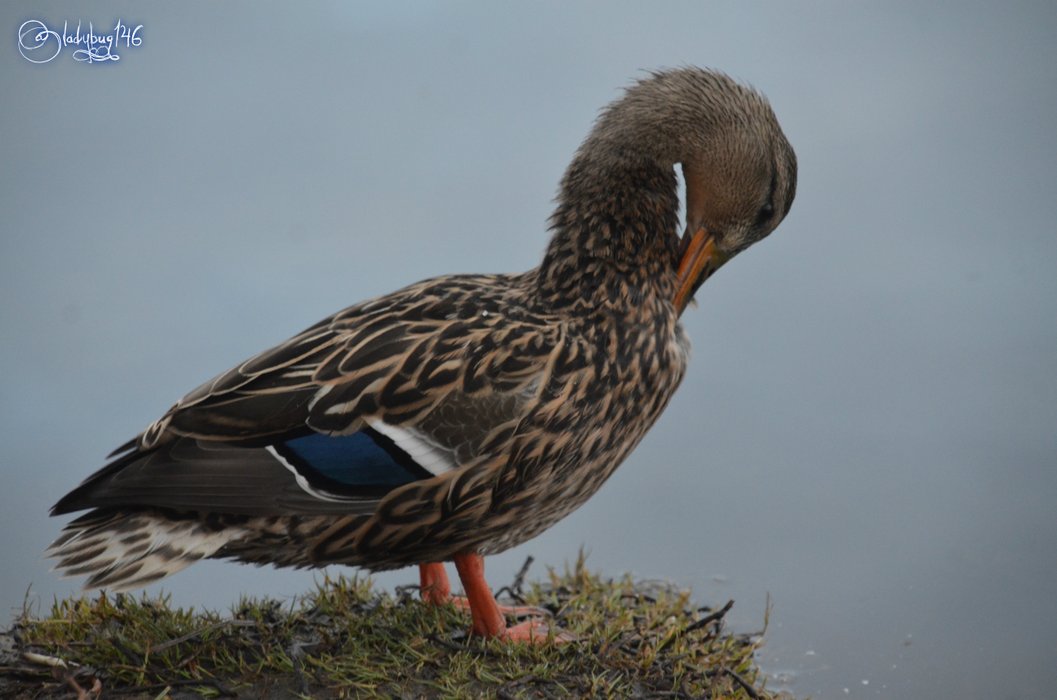 Shot 1/160 sec. f/6.3 200 mm, ISO 1600
Some geese are a little more urban than theses ones and choose to nest in dangerous areas and cross busy streets, some like to help the youngs cross but it's not advisable, exercise caution when near them they may appear mild mannered but they can be quite aggressive when they want to. The strength of their large wings is strong enough to knock unsuspecting adults to the ground and are known to chase children around so be vigilant around them and become familiar with their body language if you chose to interact with the large bird. They will hiss and the feathers in their necks will puff when they are trying to assert their dominance and before they attack, yes they do attack with their beaks as well with excessive pecking. Maybe not strong enough to cause real damage to adults but it will still hurt.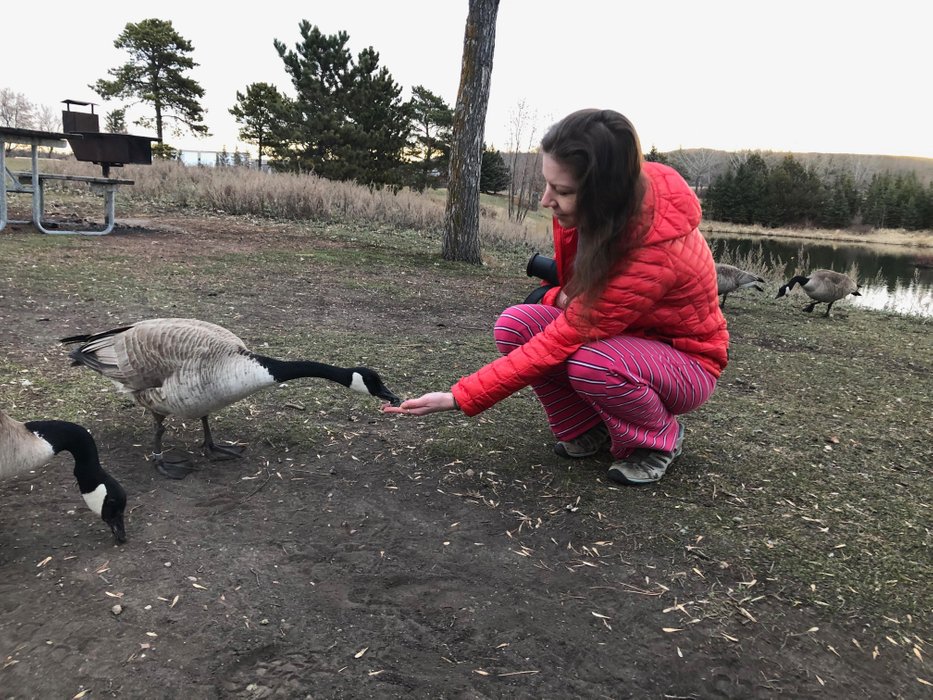 Both pictures were taken by @silvergingerman with iphone8.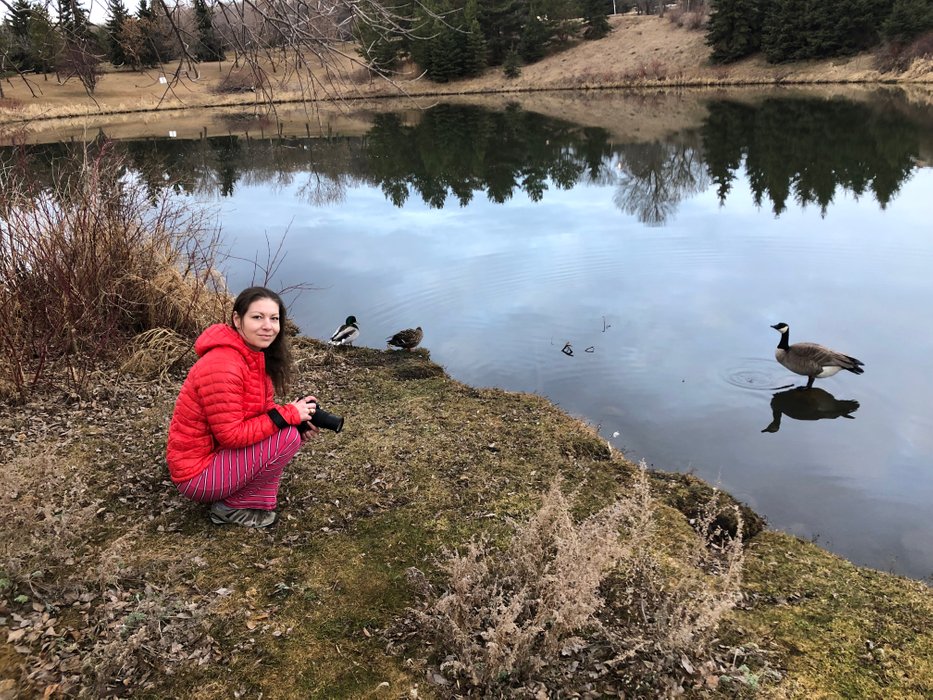 Don't mind the pj's and morning look! we went there around 6:30 am after all! We had the park to ourselves until the time we left, we were there for at least an hour interacting with the birds. The lighting wasn't great and the lack of grass and trees still bare left the area still pretty plain but we will be returning regularly to our city sanctuary watching it all come back to life, I will get better pictures as time progresses into summer especially when the babies come! That is it for now, I will leave you with a few more pictures from the short walk and a link to additional information on Canada Geese. Have a good weekend!
http://www.hww.ca/en/wildlife/birds/canada-goose.html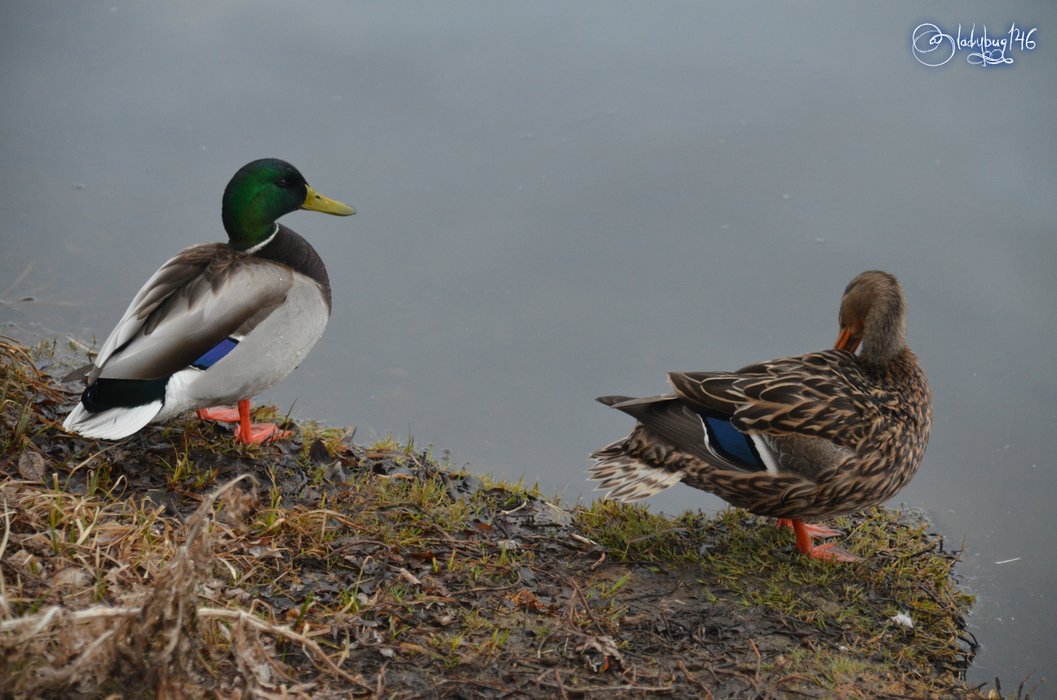 Shot 1/125 sec. f/5.6 116 mm, ISO 1400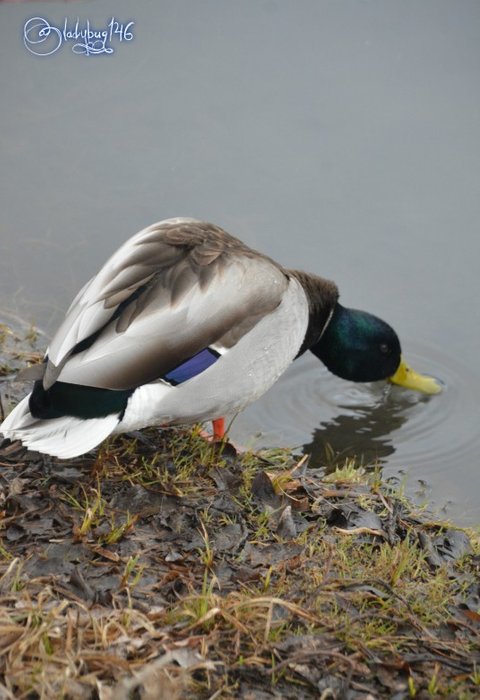 1/80 sec. f/6.3 200 mm, ISO 1600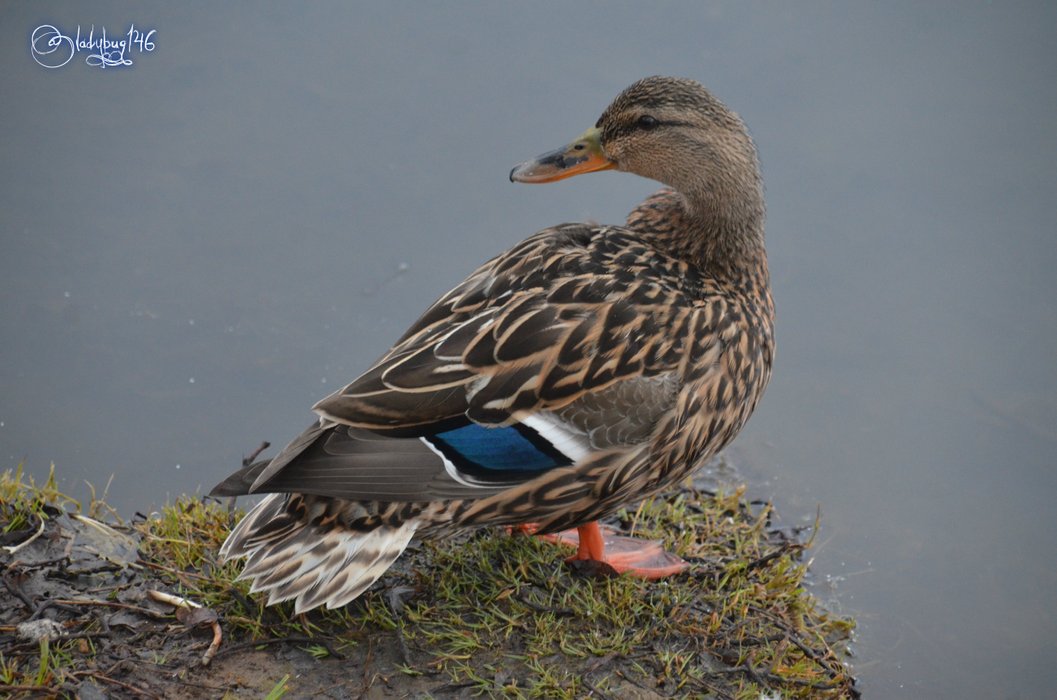 Shot 1/100 sec. f/6.3 200 mm, ISO 1600
All images taken with Nikon D7000 and Sigme 18-200mm lens unless otherwise stated.
Cheers my friends! X🐞X