✌️ Welcome! I wasn't here for a moment, but I came back! I am in a hurry to report from the fantastic place where I had the opportunity to be in Dublin. Listen!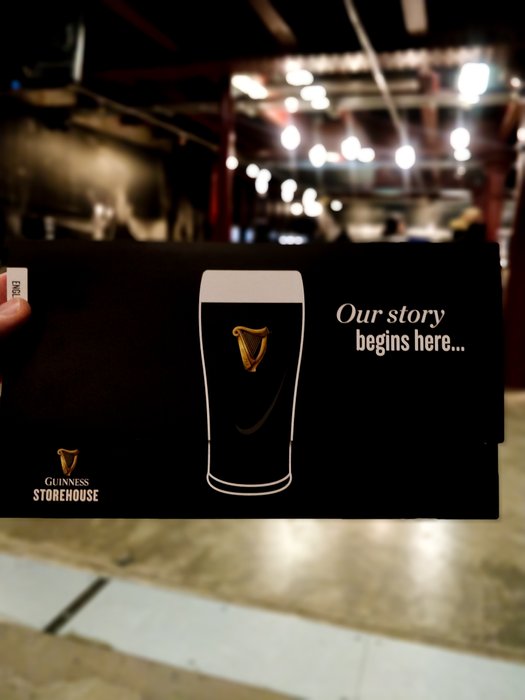 Thinking of Dublin, one of the most recognizable Irish brands comes to mind right away - Guinness, which has been winning the hearts of beer lovers for over 250 years. Were you in Dublin and haven't tried the pint of this beer? You have one of the reasons why you should come back there.
A characteristic smell rises above the city. Do you guess what it could be? Yes, there is the Guinness factory in Dublin and the interactive museum that I would like to tell you about today. Luckily, you don't have to move far from the city centre. The museum is located near the city centre.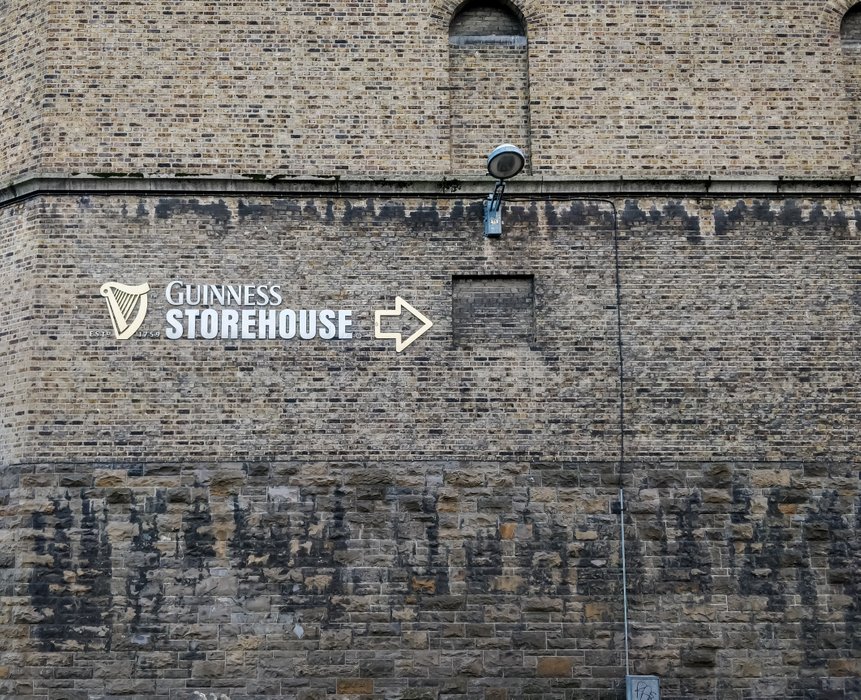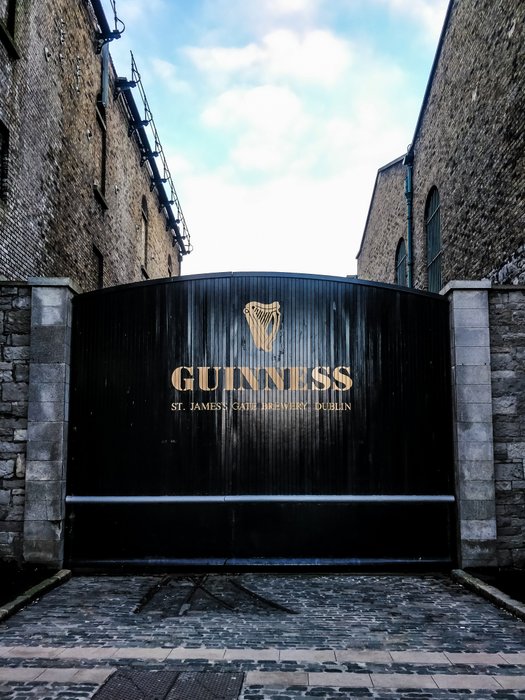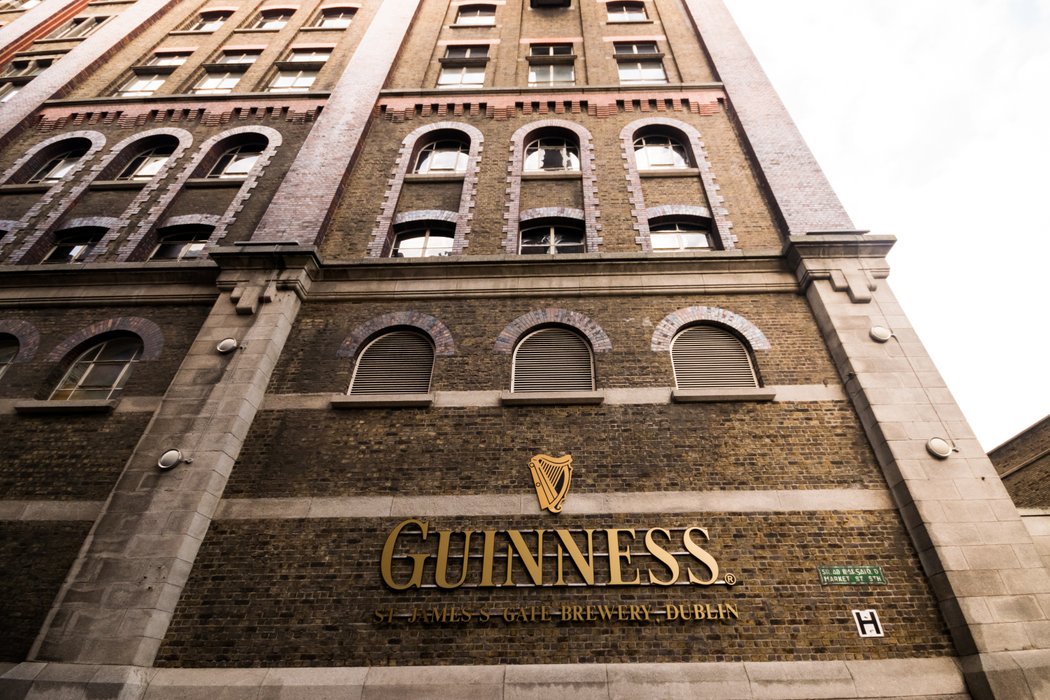 The Guinness Storehouse, because it is the original name of the museum. It is located in a building dating back to 1902, which previously housed a modern warehouse for storing fermenting beer.
Today, the building has been rebuilt, with seven floors, and the centre has been closed in a round form in the shape of a Guinness glass.
The Guinness Storehouse explains the history of beer and is told through a variety of interactive exhibition spaces including ingredients, brewing, transport, collaboration, advertising and sponsorship. The ticket is not cheap, it costs 18 euros, but in my opinion the price is appropriate for the attractions and the time we can spend there.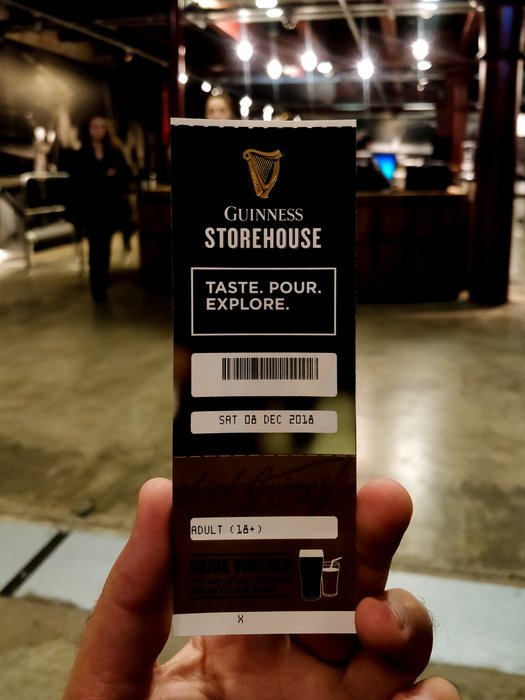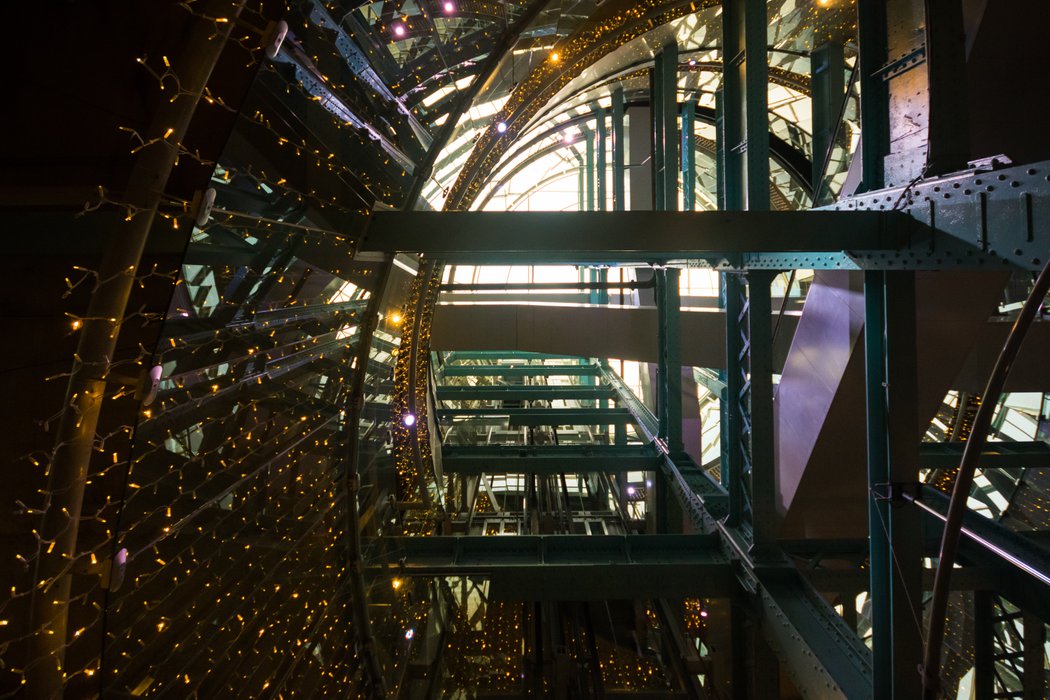 We start our journey in the atmosphere of old age from the first years of brewing, to modern multimedia screenings.
Level one
Here we will see the contract signed by Arthur Guinness, who rented the brewery buildings for 9000 years. We will also learn what ingredients are used to make beer, barley, hops, placed behind the glass, yeast and water. The latter ingredient is shown as a magnificent waterfall. On the same level is the Guinness Flagship Retail Store with the largest collection of souvenirs. I recommend buying a mug! Beautiful work.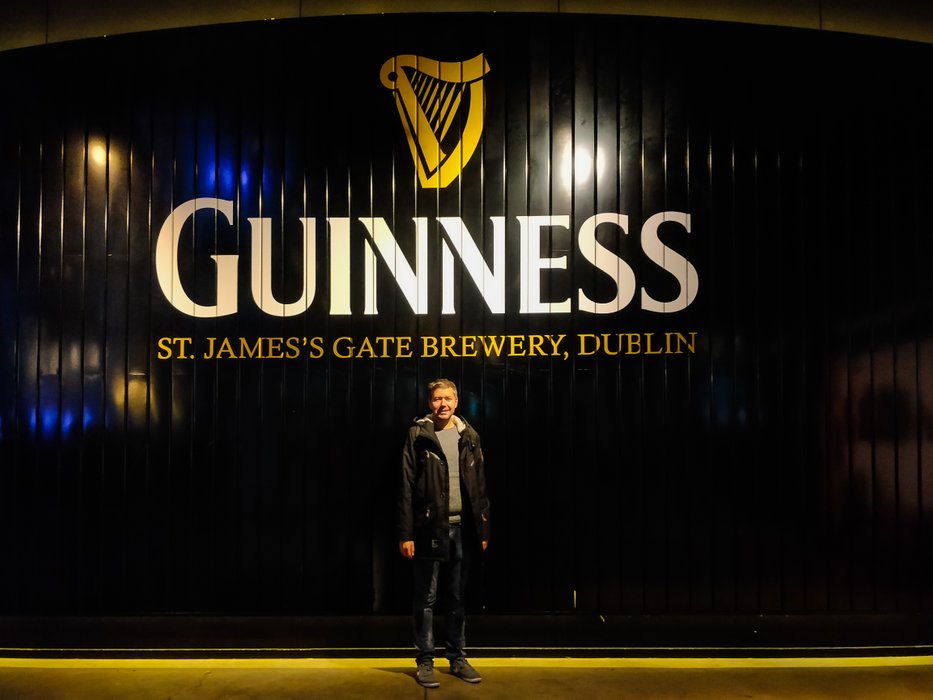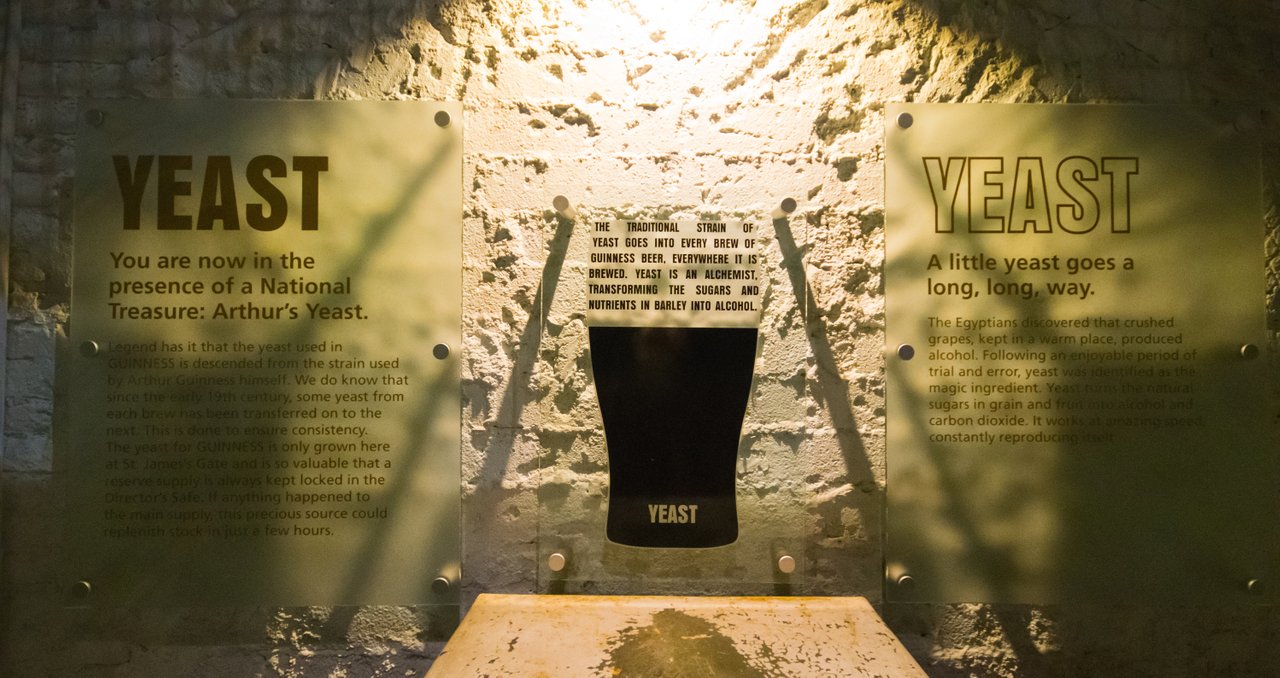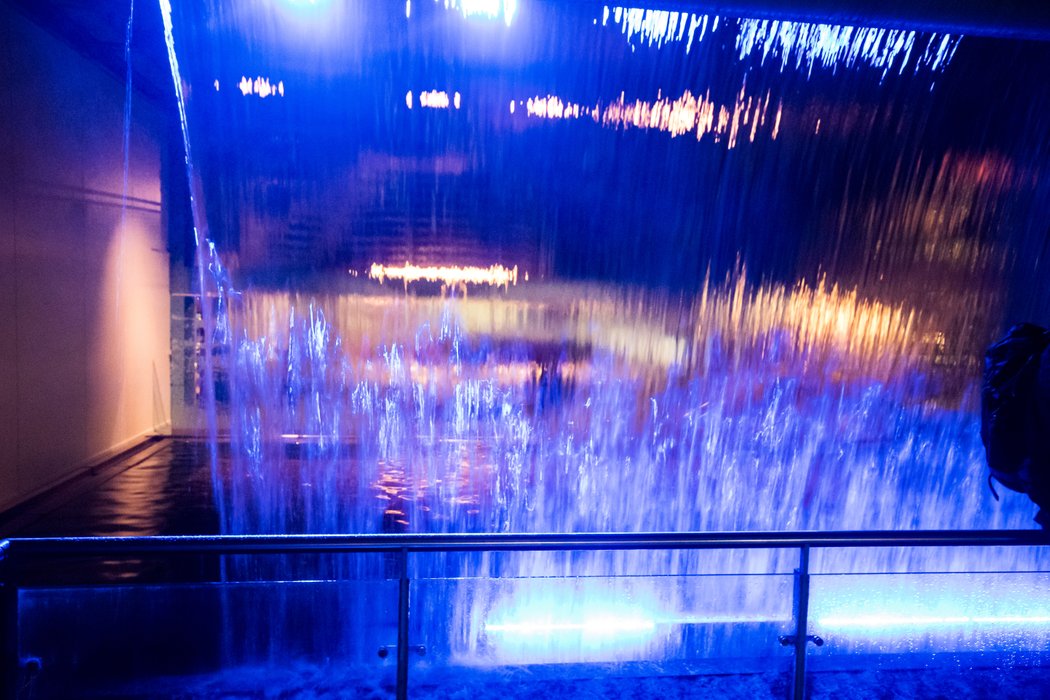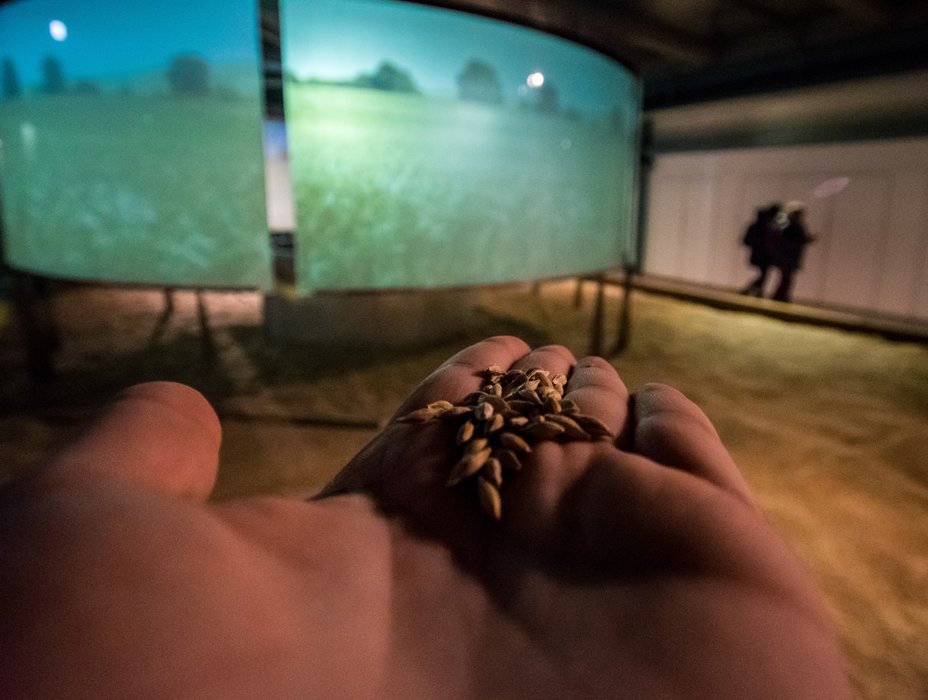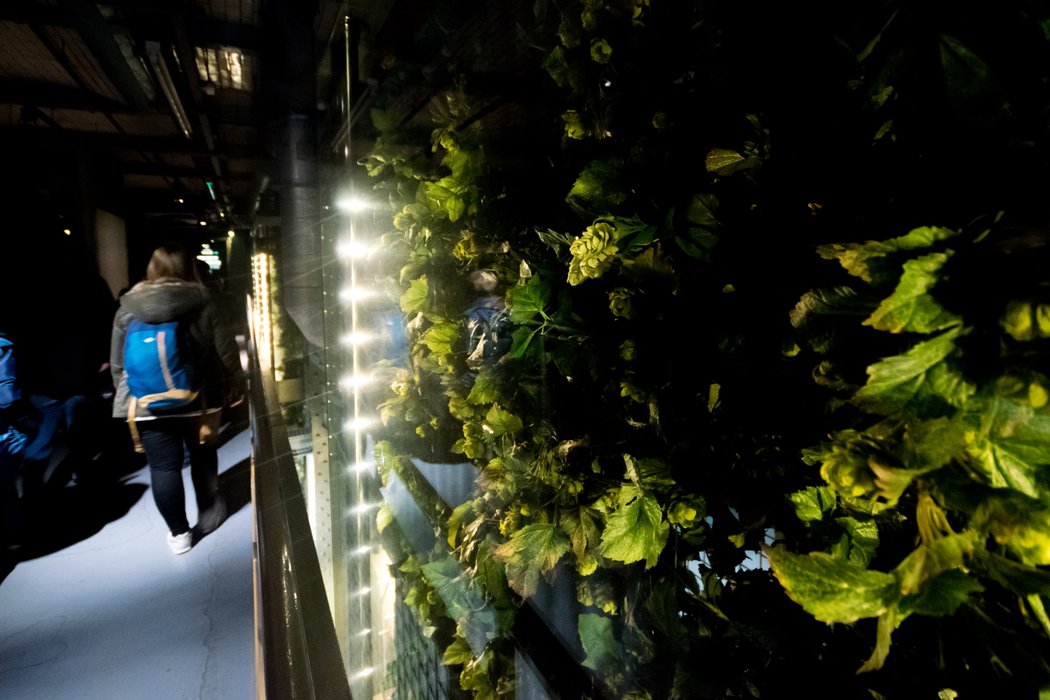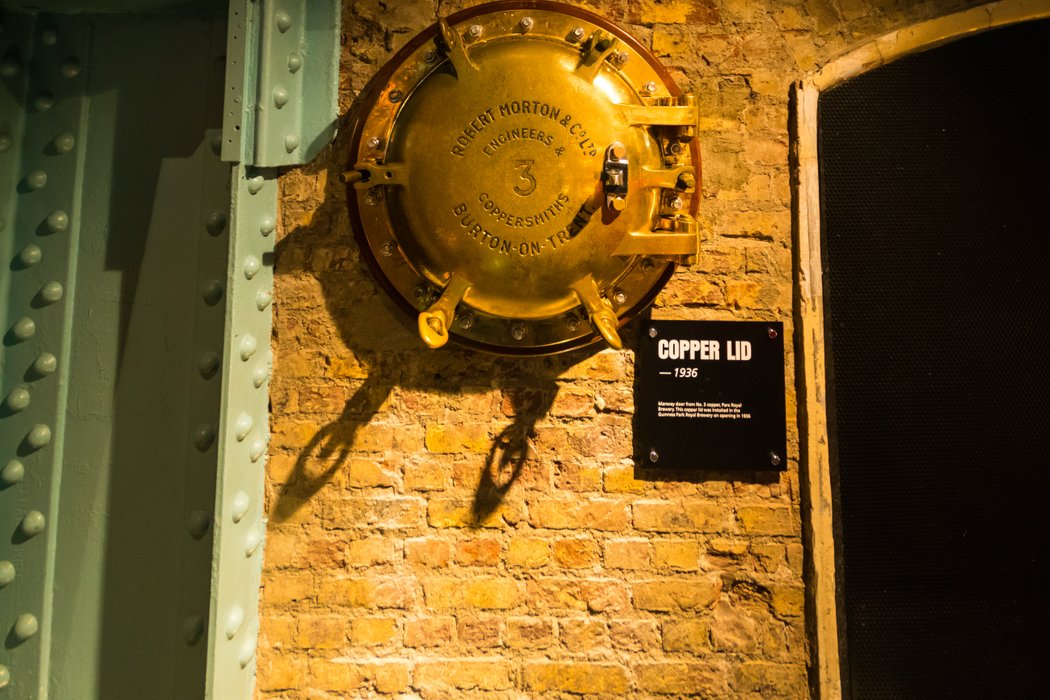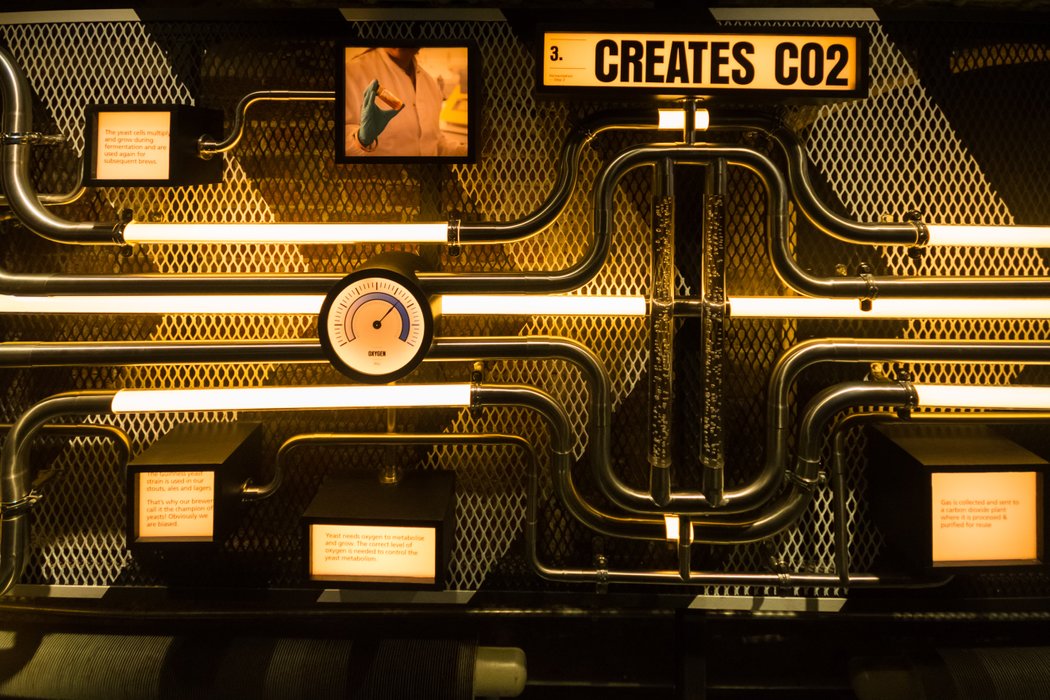 Level two
A cafe where we will try brewed coffee and eat it cramped, but not only. At this level we will learn how beer was transported from the brewery to Irish pubs, in glass cabinets we will see models of old cars with Guinness advertisement, as well as models of transport ships Miranda Guinness and Castlerock, so since 1769 beer has conquered the world and today it is delivered to over 150 countries. Here we will also learn more about a man who believed in his beer so much that it is produced 10 million pint a day, and his name is on every can and bottle - Arthur Guiness.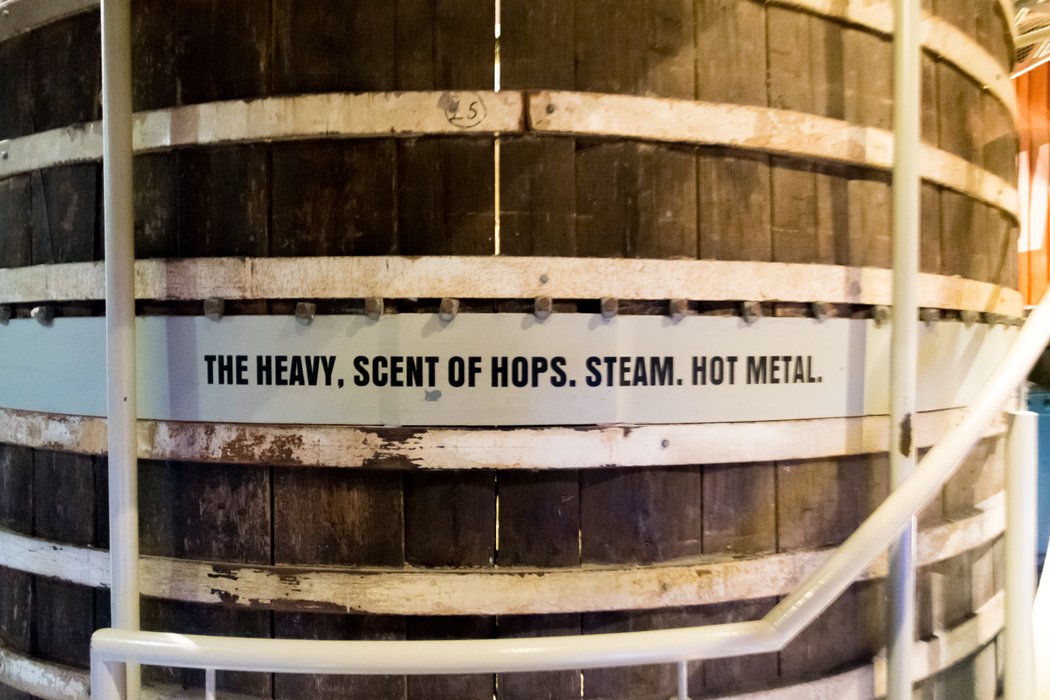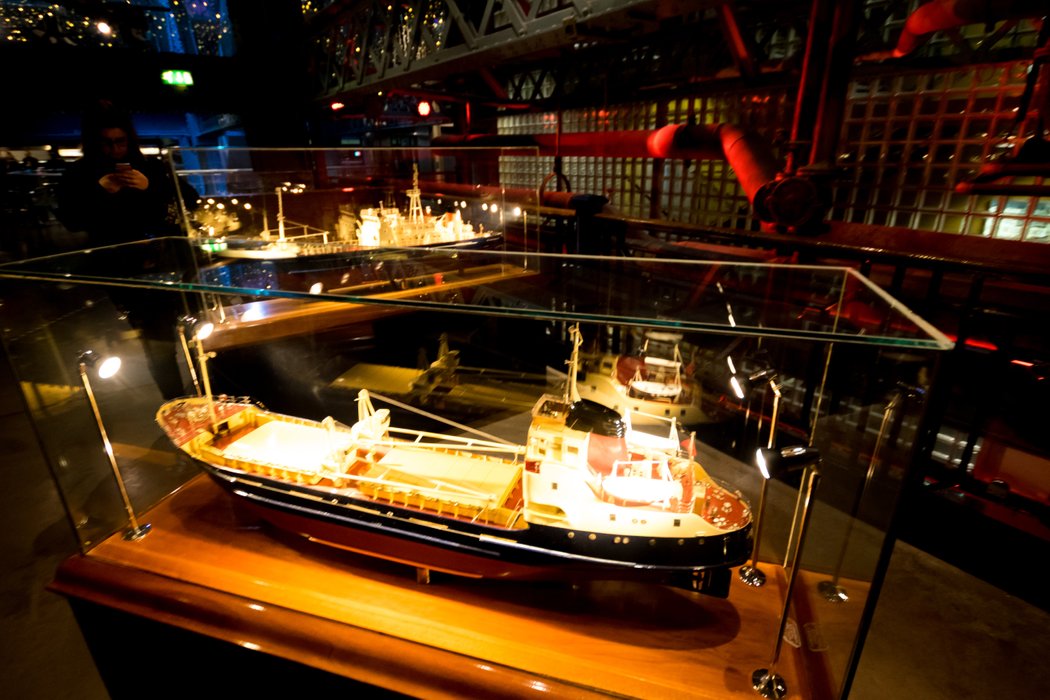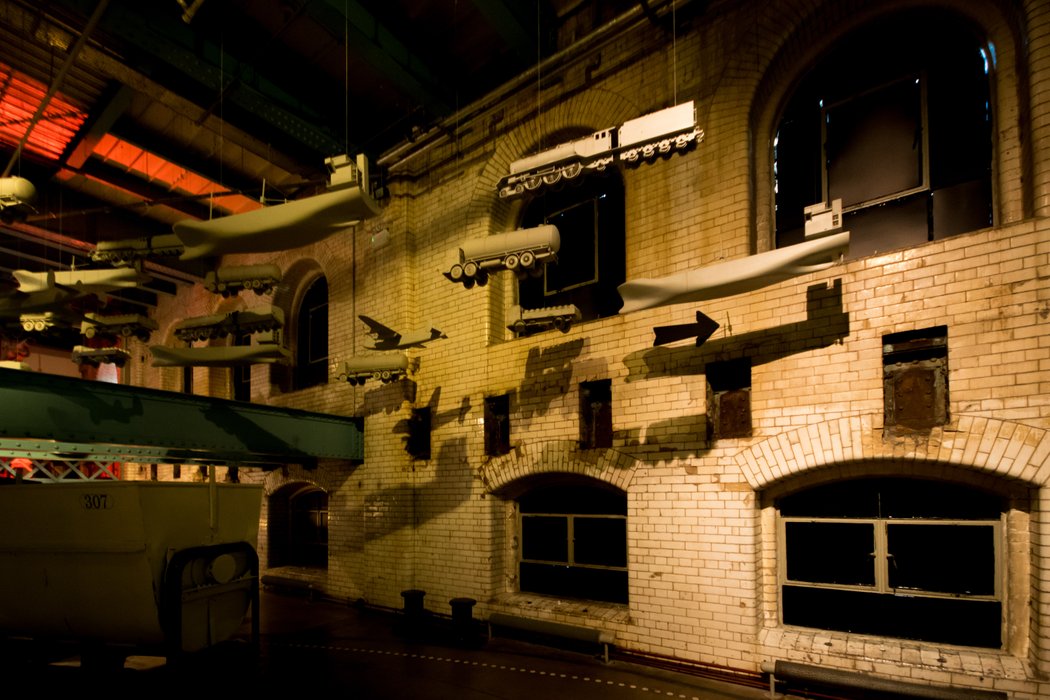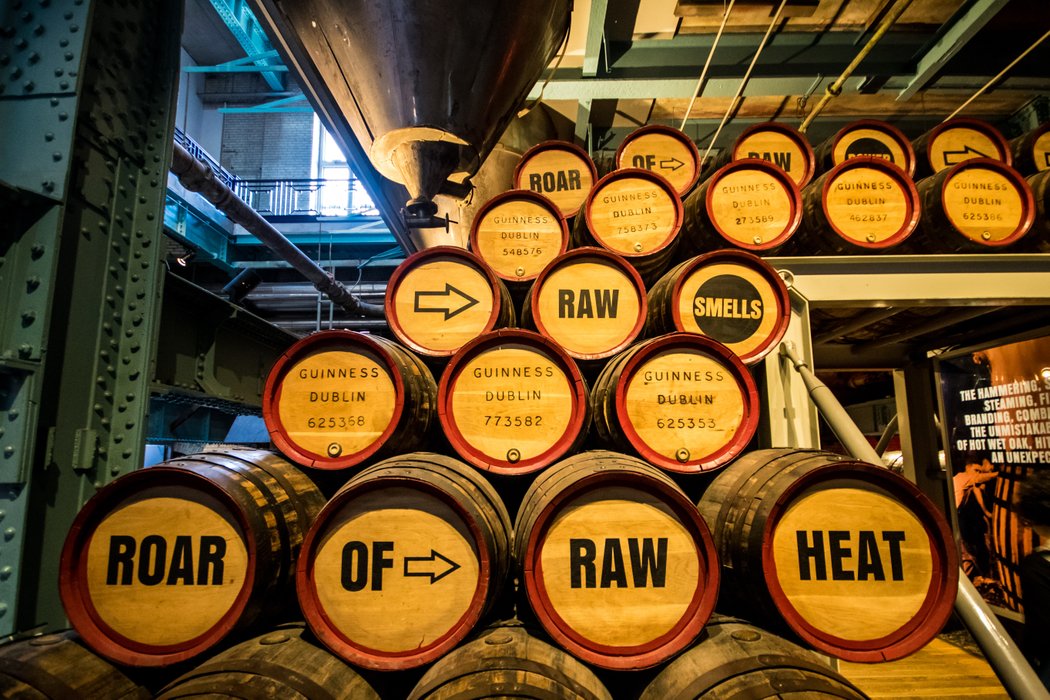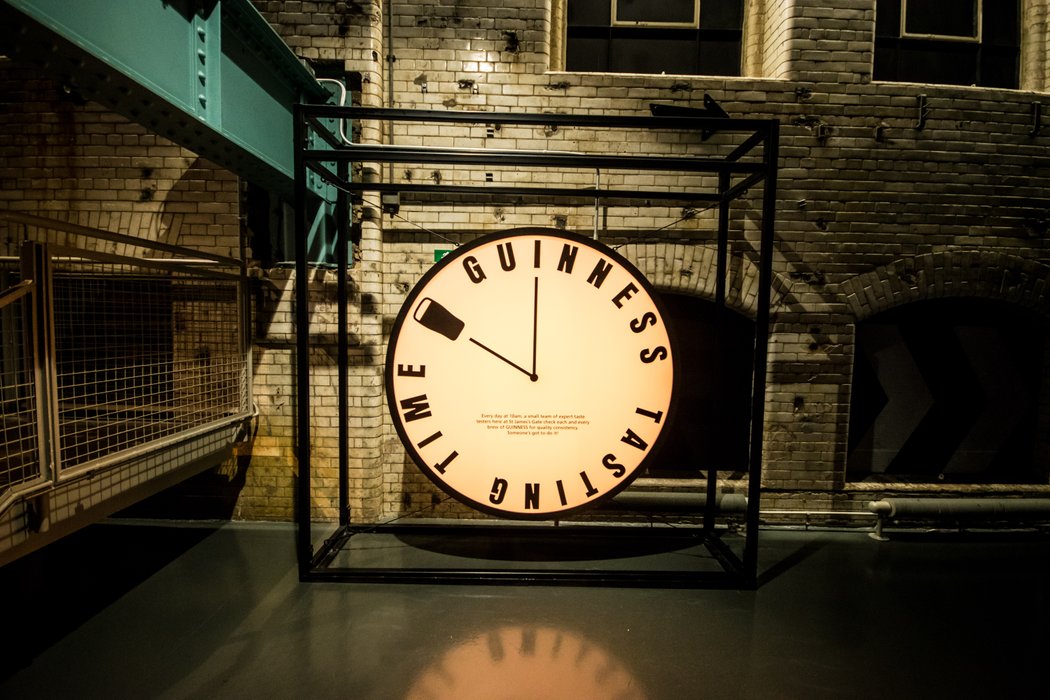 Level three
Guinness Taste Experience, the first meeting with stout in small glasses. Guinness tasting.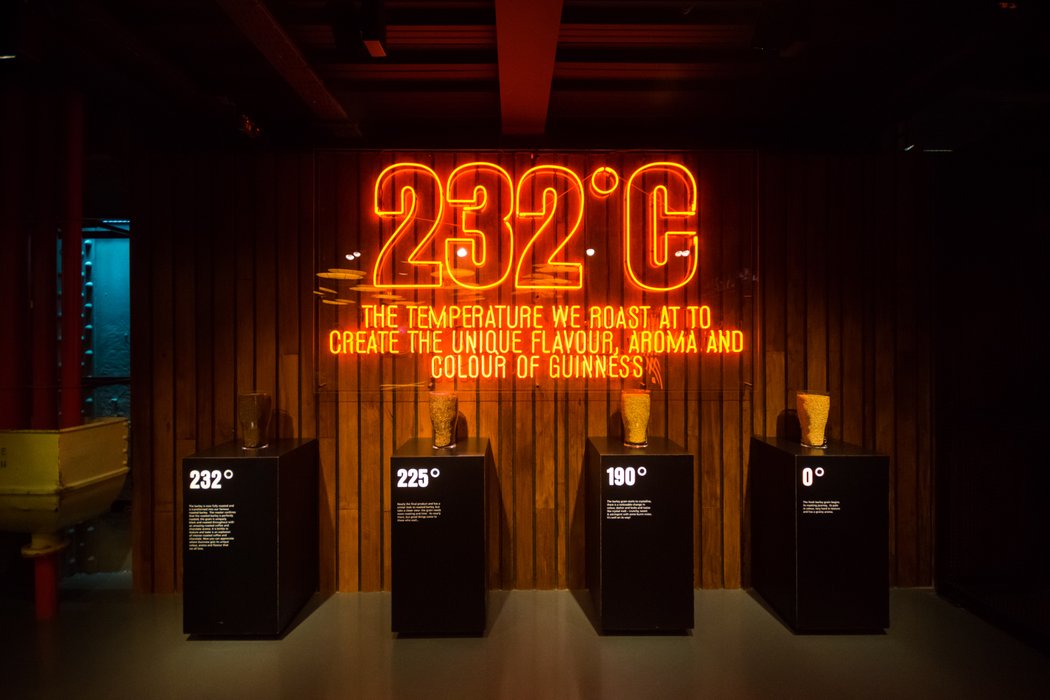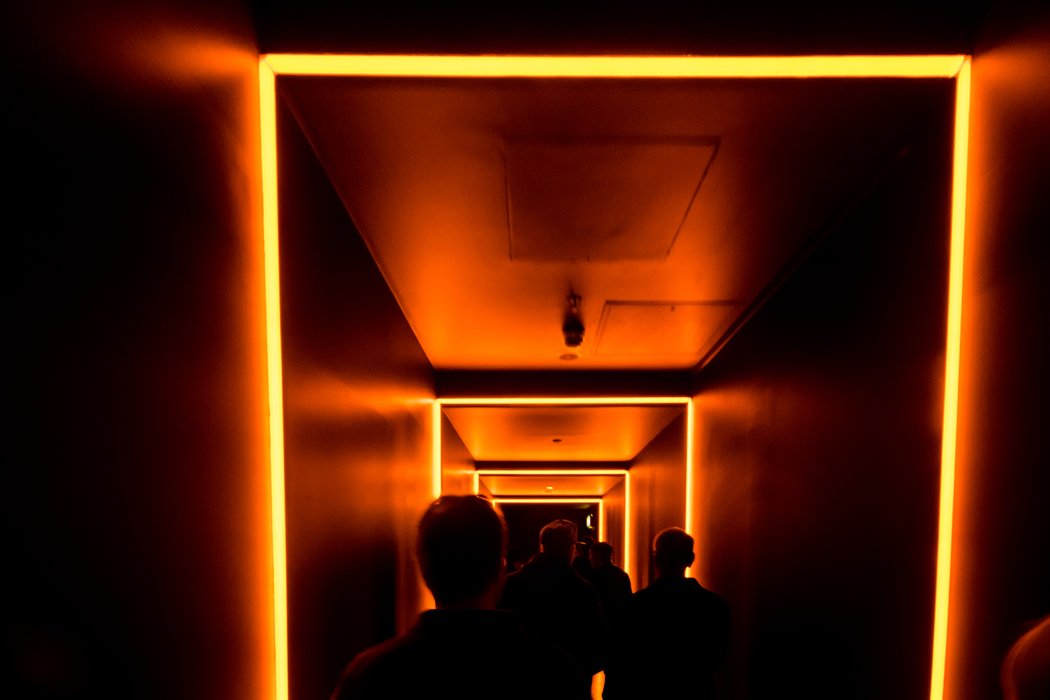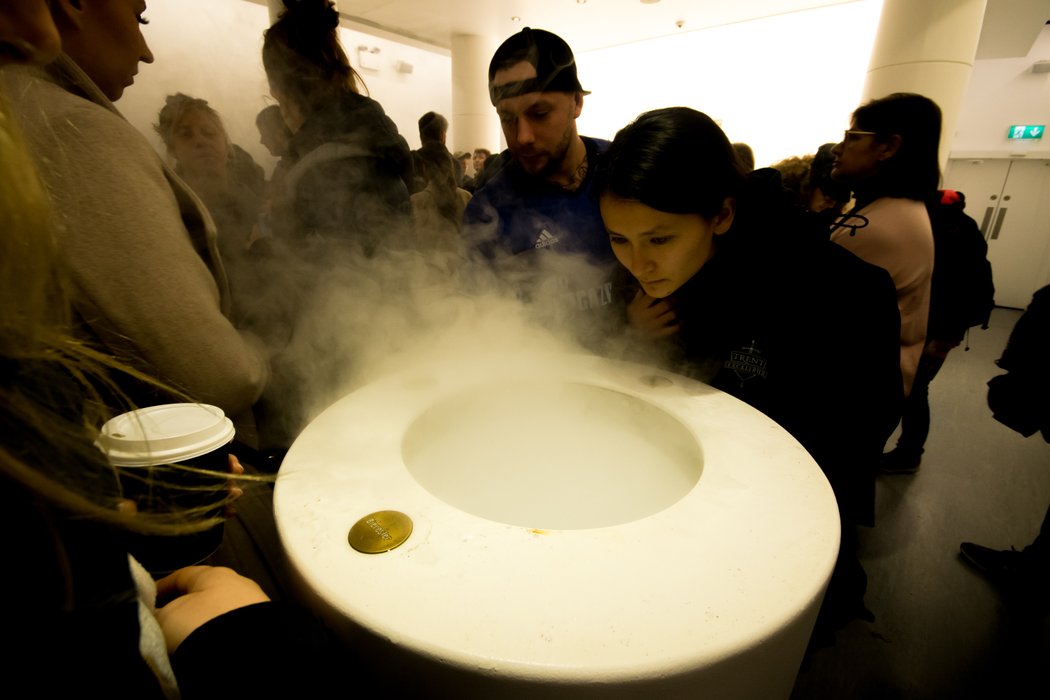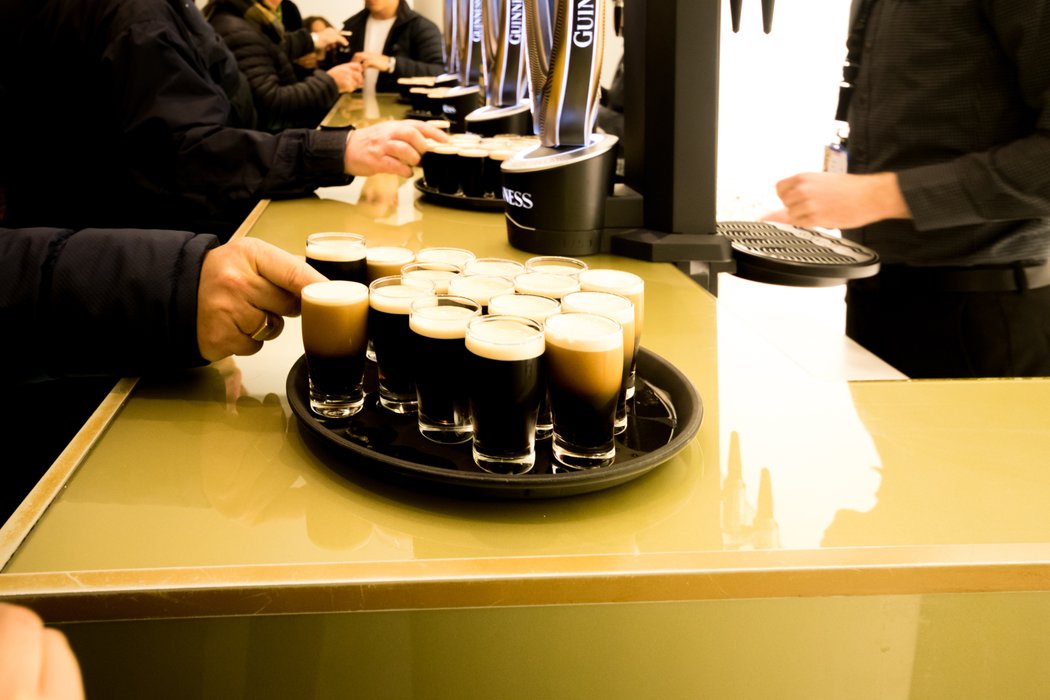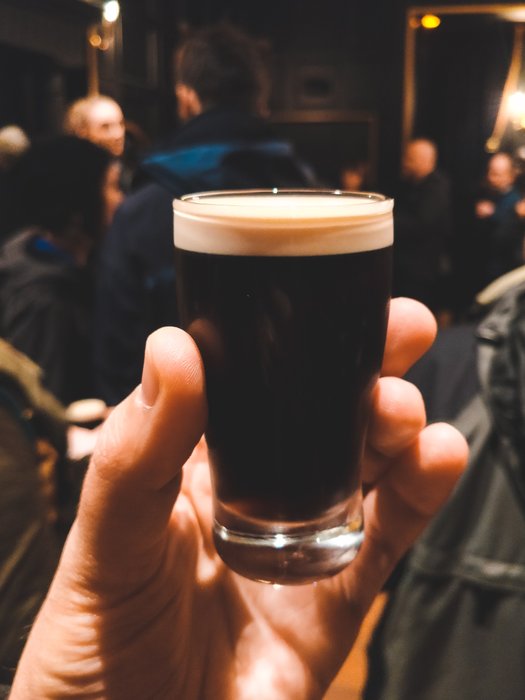 Level four...
is the great world of advertising associated with Guinness. We will learn the history of advertising from printing, posters to digital advertising. One of the most famous slogans "Guinness is good for you". This slogan was created during market research in 1920 by an advertising agency when it turned out that people feel good after drinking a mug of Guinness.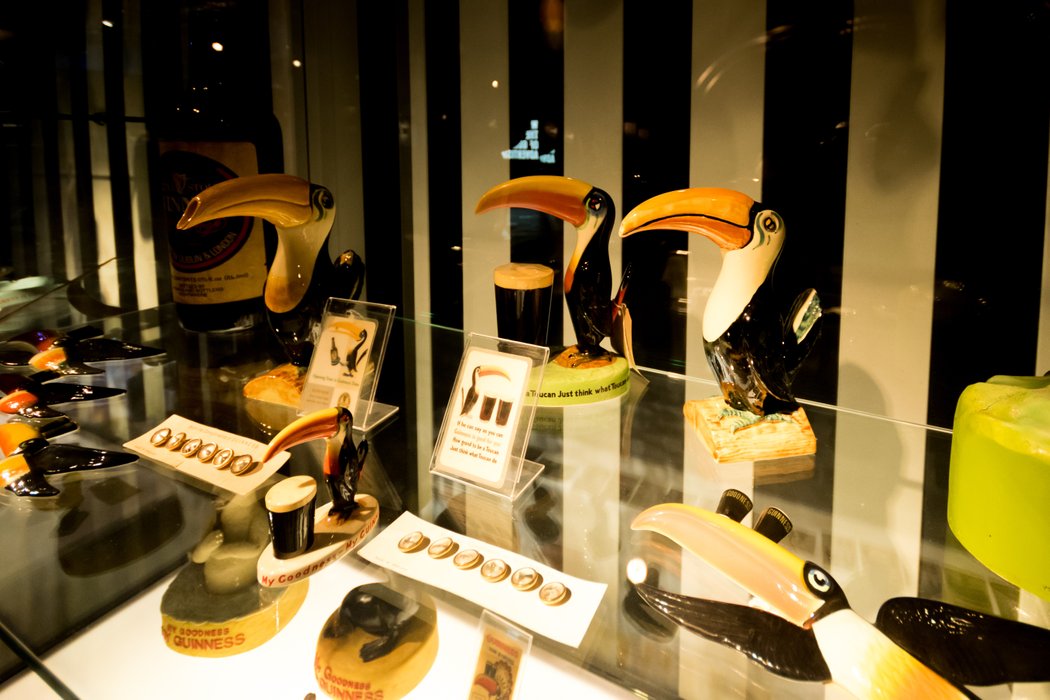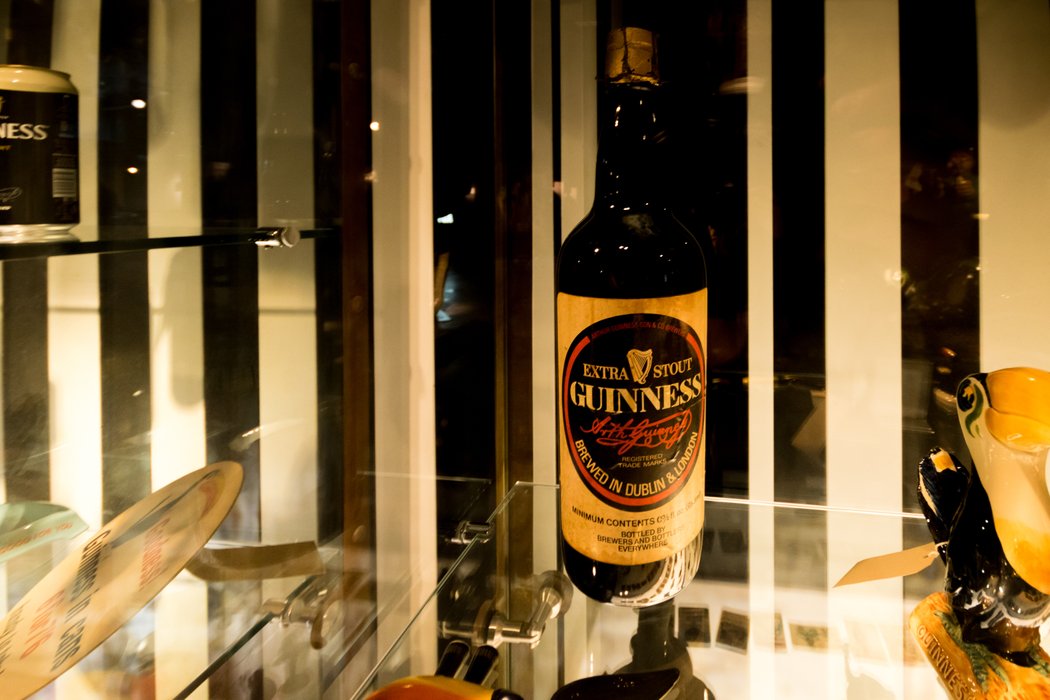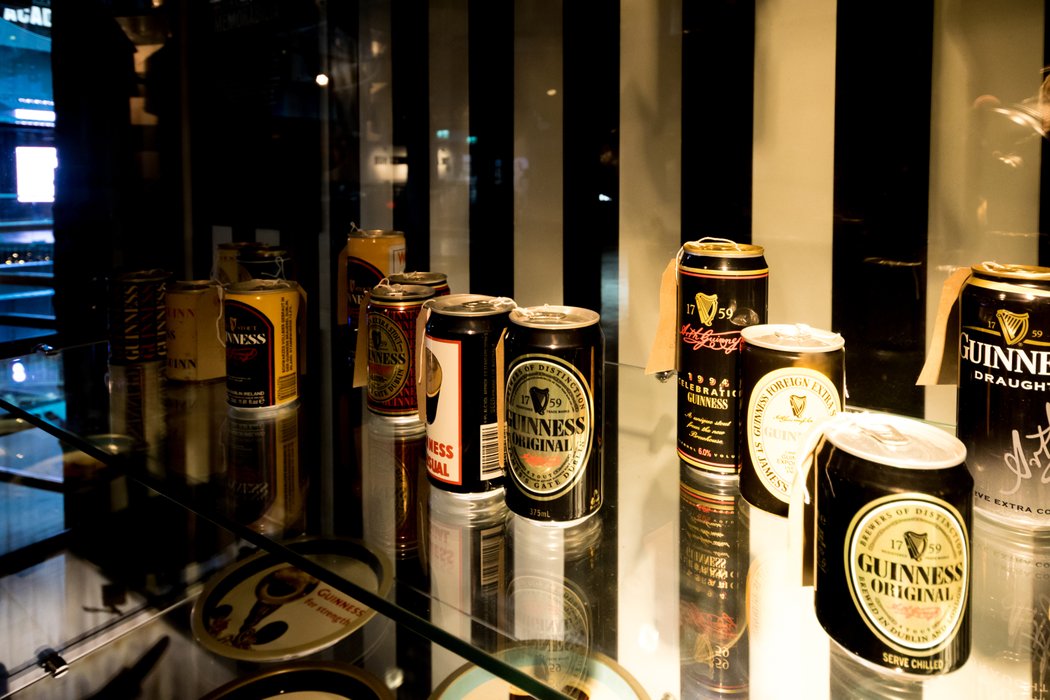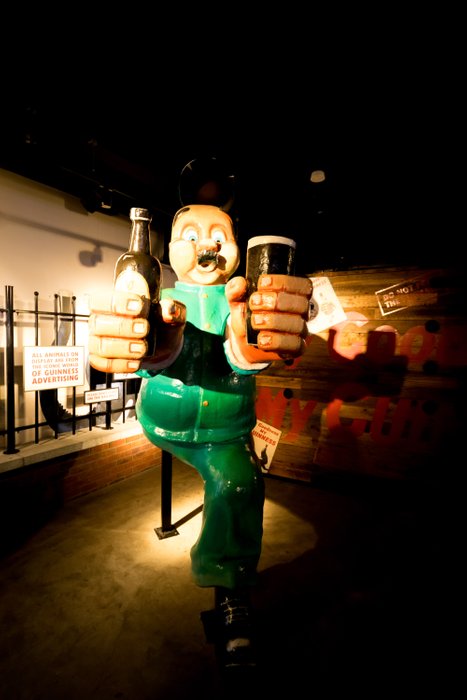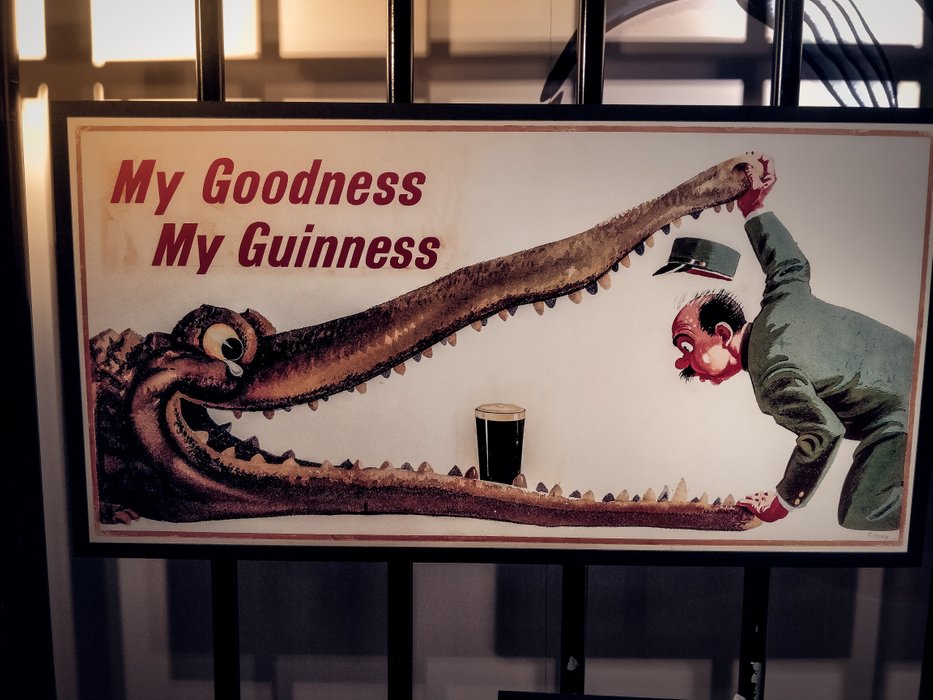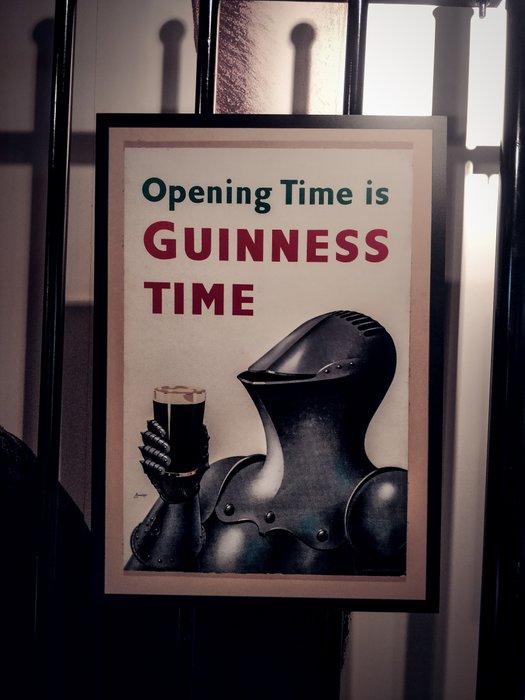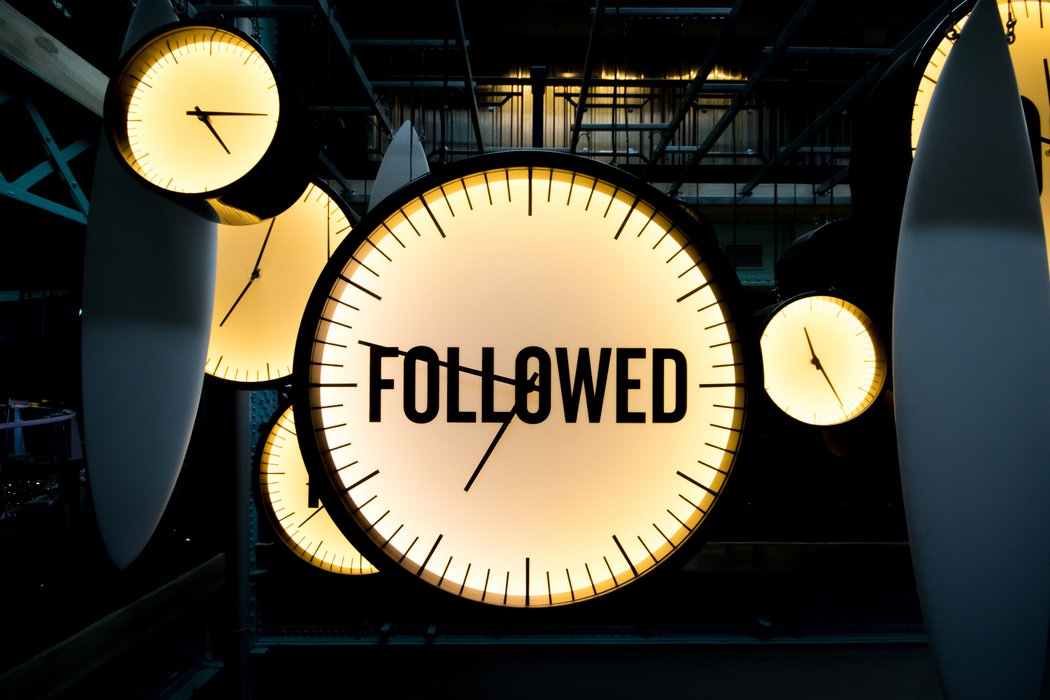 Level five
Guinness Academy, where we will learn how to create the perfect pint of Guinness. Writing "learn" I mean that we'll actually be preparing such a pint under the expert's eye! After completing the course and filling your glass you will receive a great gift - a personal certificate confirming yout skills. A great souvenir!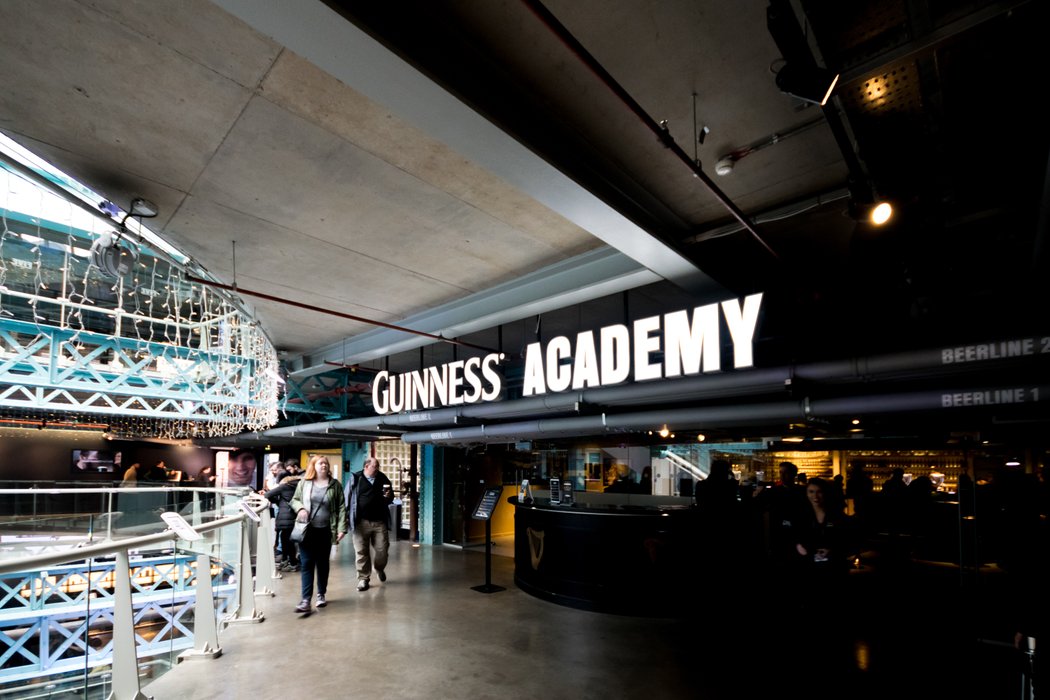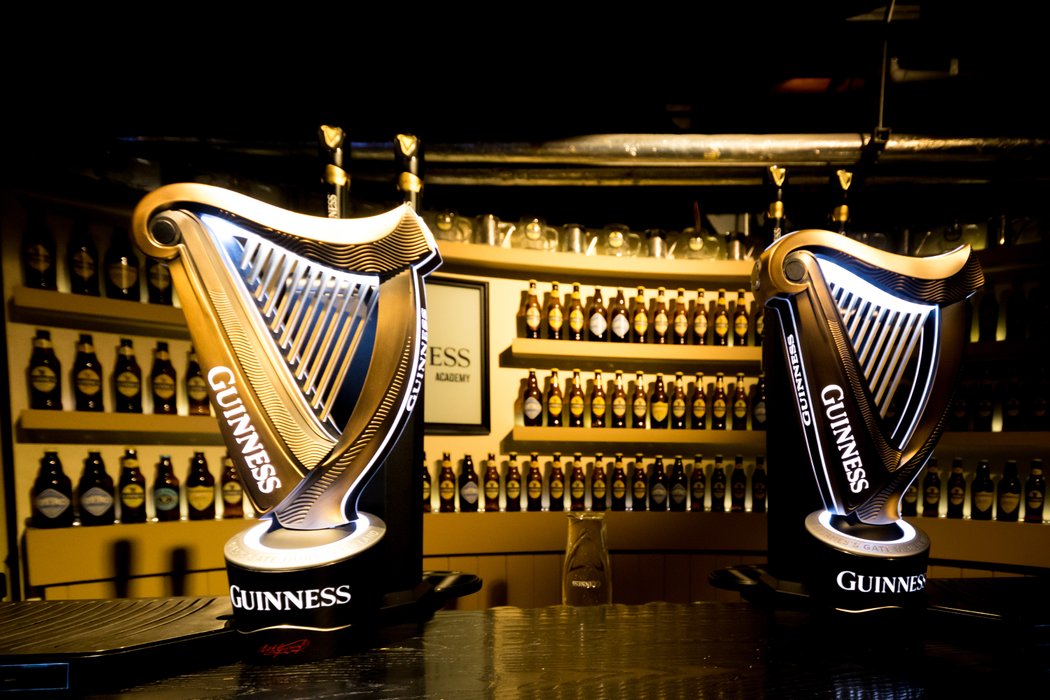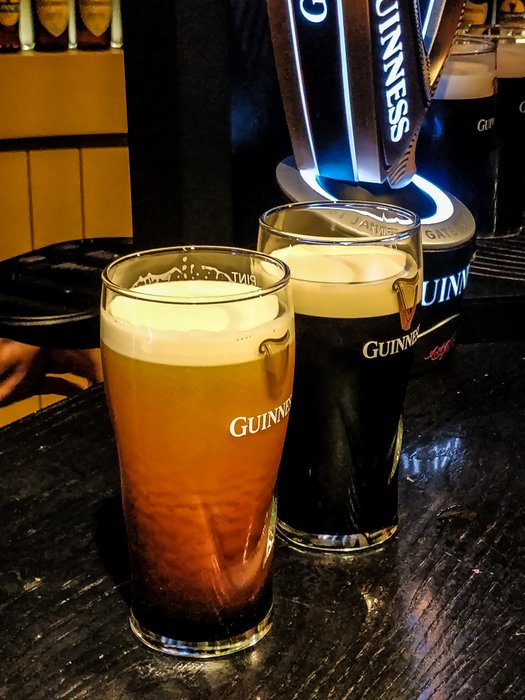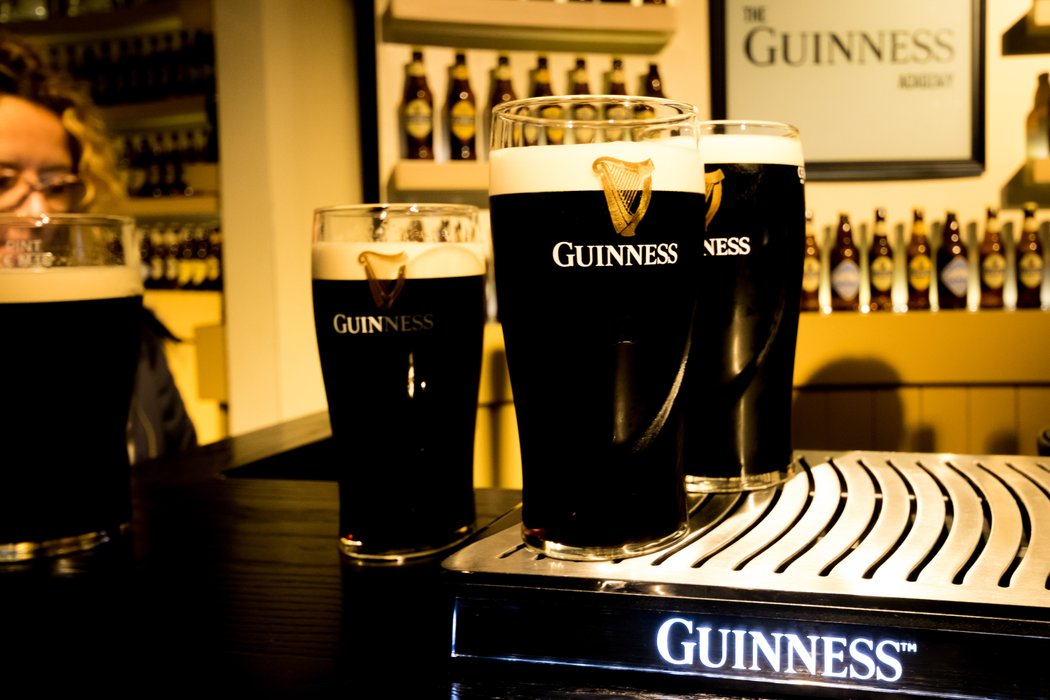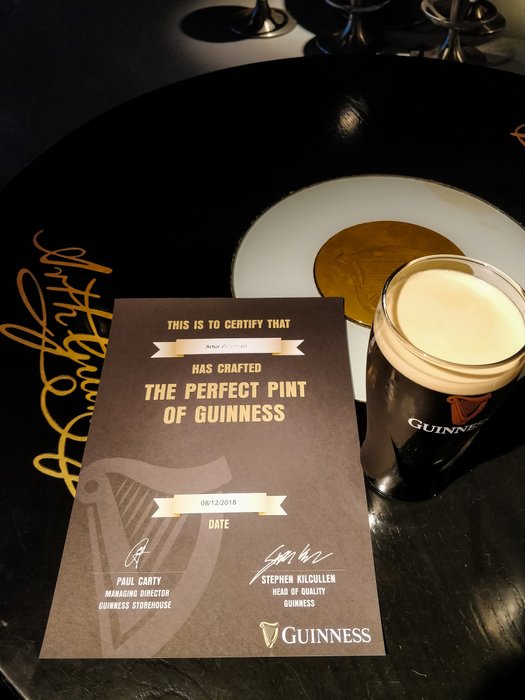 Level six
Tired of climbing the floors? Food&Drink waits open :) Restaurant zone, where of course we can also drink beer. ;)
Level seven
For the hardest climbers, Gravity Bar. If you have an entrance ticket to the museum, the culmination of our trip will be included in the price, poured for 119.5 seconds black staff and a wonderful view of the city panorama from the glass bar. On the windows of the bar are described more famous tourist attractions of Dublin, together with a short history and more or less behind the inscription they are located. Children must be accompanied by adults and they will receive a soft drink for refreshments.
And you? Have you ever been to Dublin? If you do, visit this place, you will not be disappointed!
We are in touch :)