✌️If you plan to stay in Bergamo, Milan or Venice - one of the mandatory points of your trip must be Lake Garda!
I went to the lake from Milan by train. The journey takes about 1.5 hours, the ticket - if you book it a little earlier, it costs about 10 euros. The train will take you to the picturesque town of Desenzano del Garda.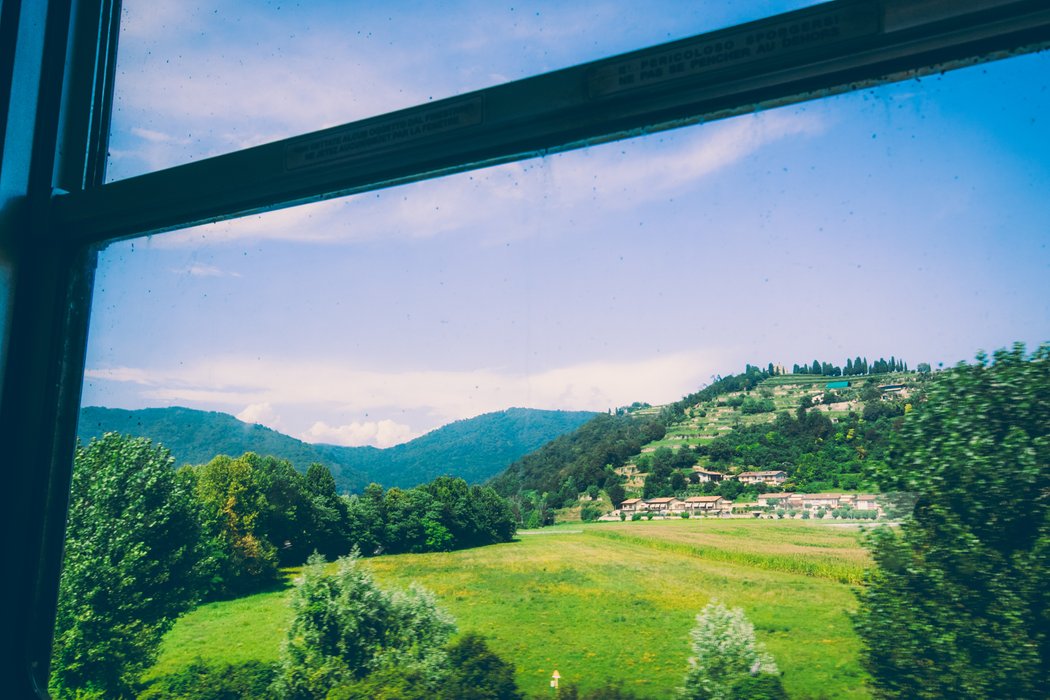 The town may not be as impressive and popular as the towns on the north of the lake but it has its own climate. There are definitely fewer people here, but there are times when it is difficult to find a place on the beaches.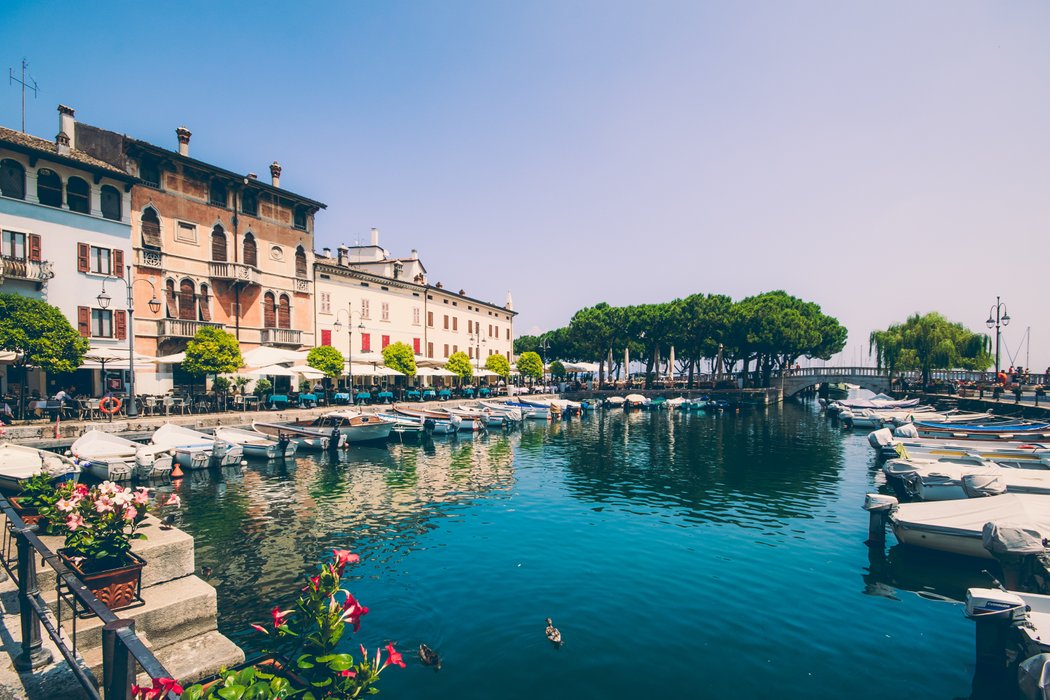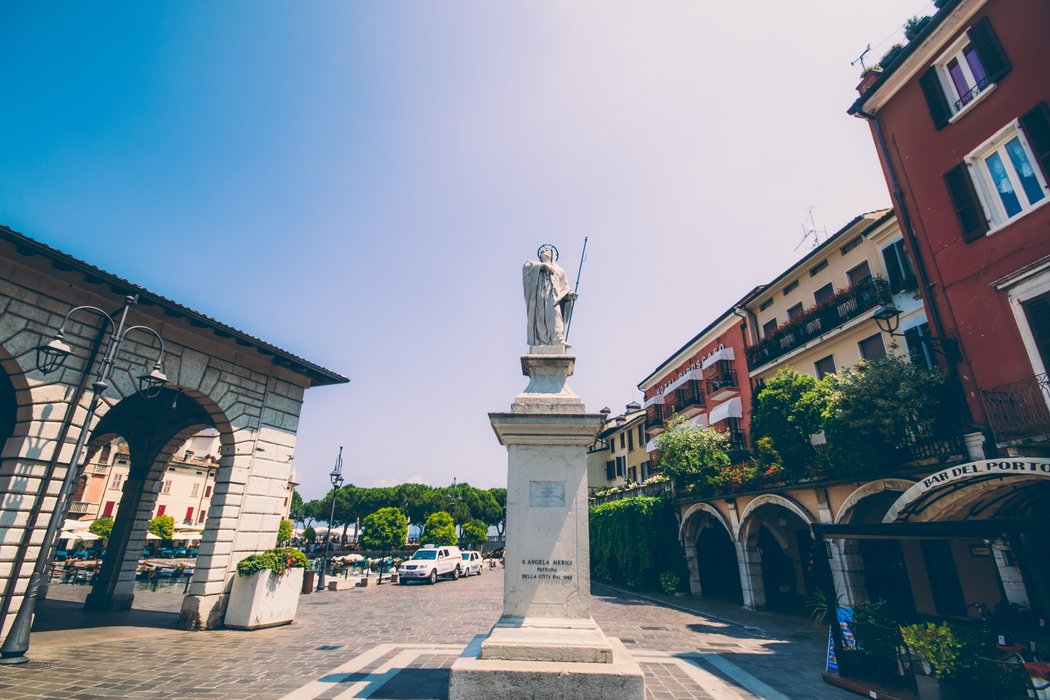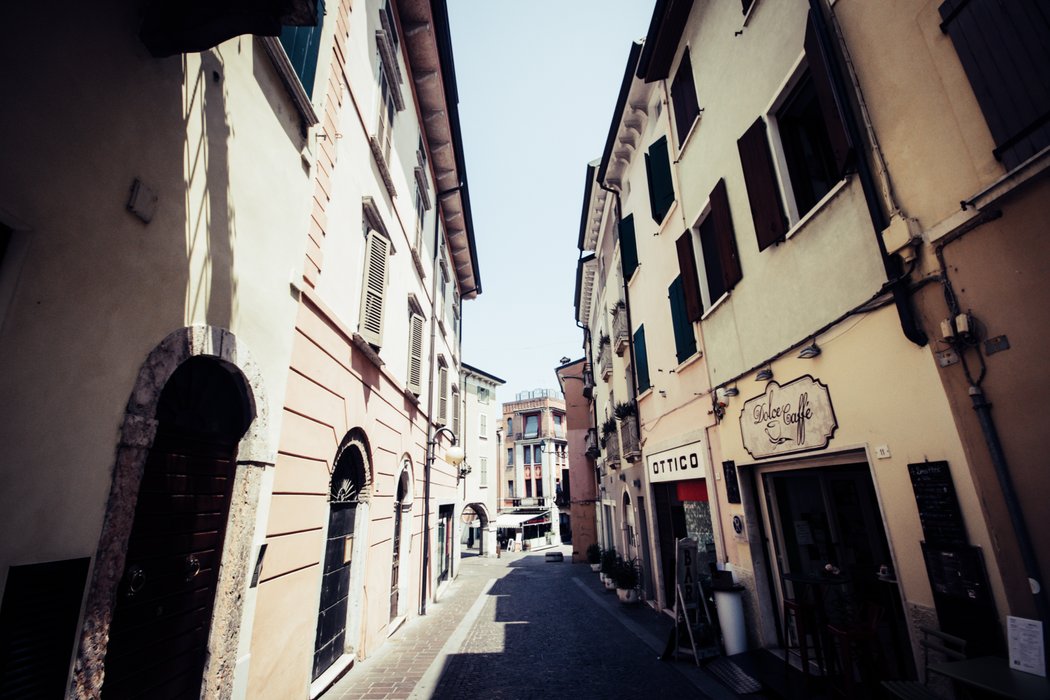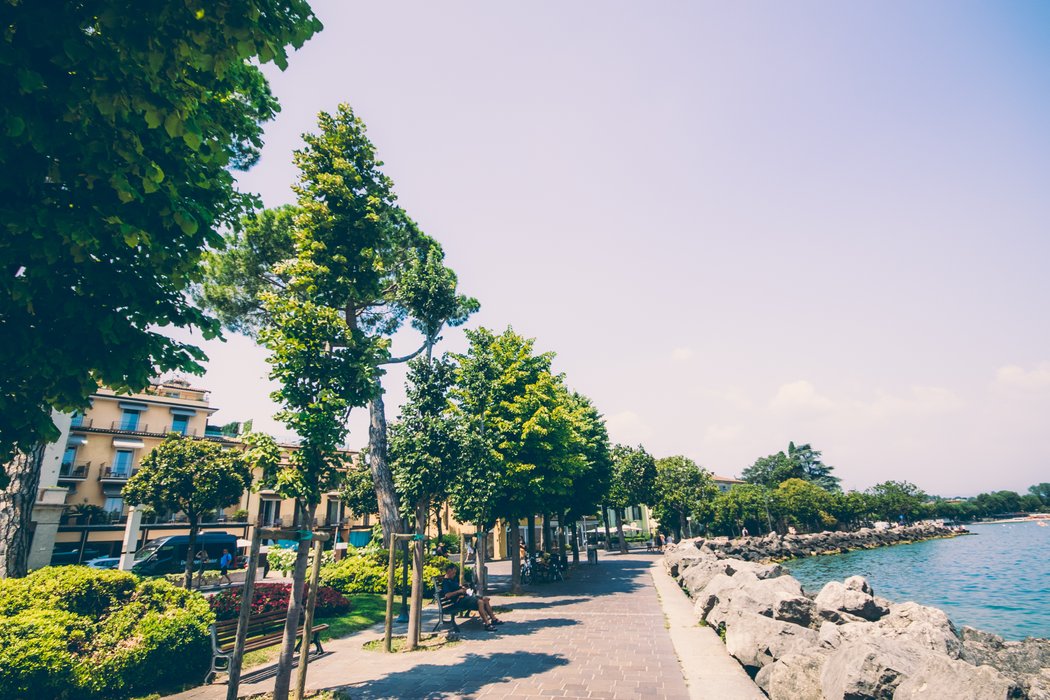 The lake itself is huge. Its length is about 55 kilometers! In the widest it stretches to about 12 kilometers. Seeing them for the first time, I thought - WOW! Believe me, looking far into the lake can be confused with the sea. And not only because of the water, which looks like in the Adriatic, but also for the climate that is conducive to tourism.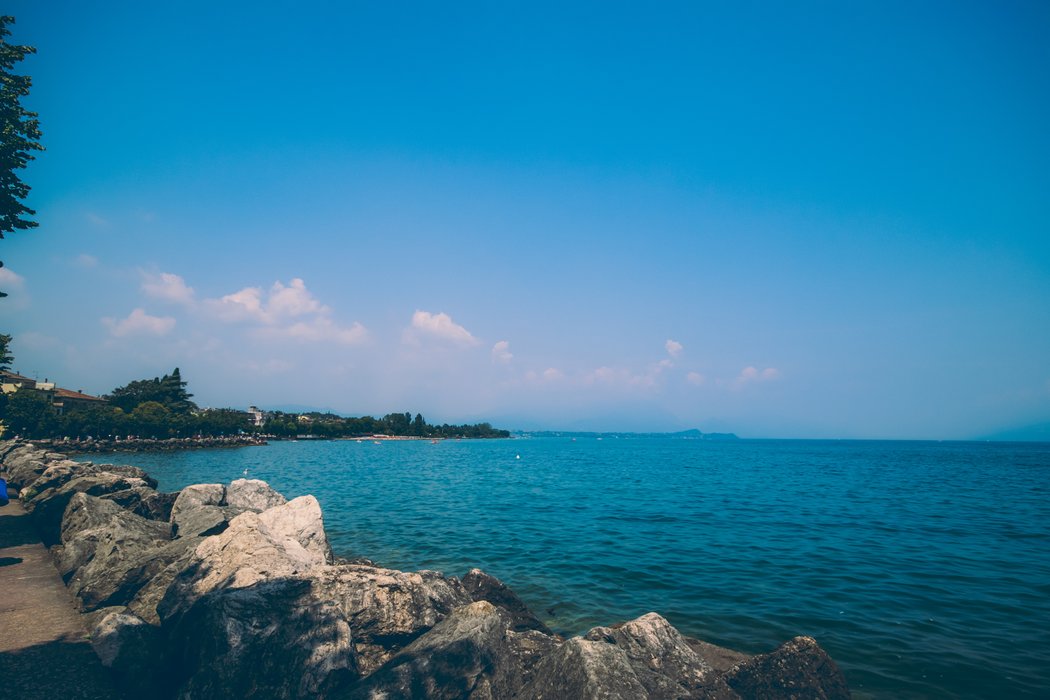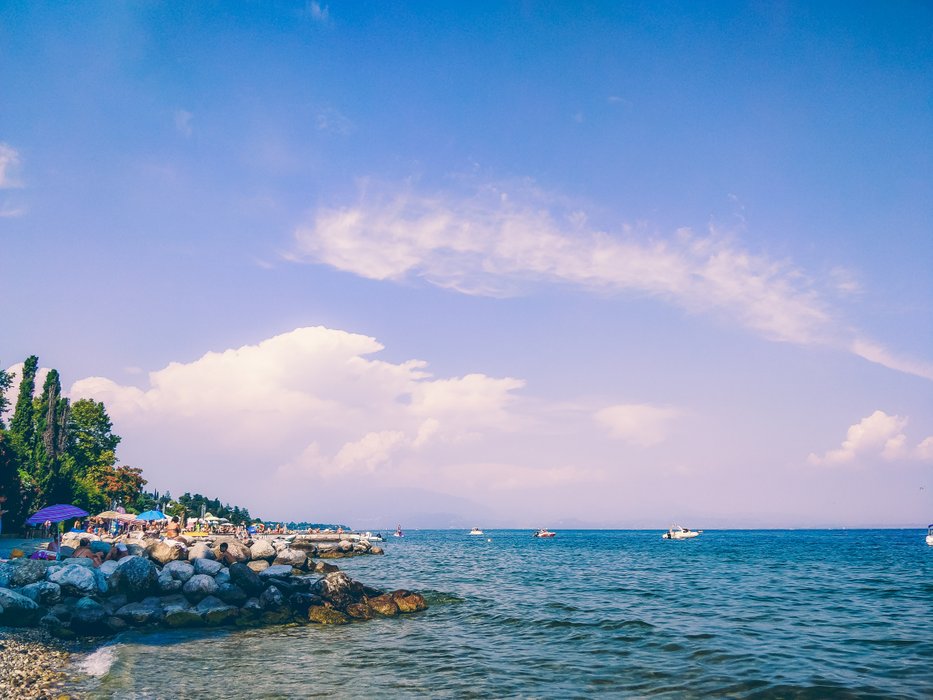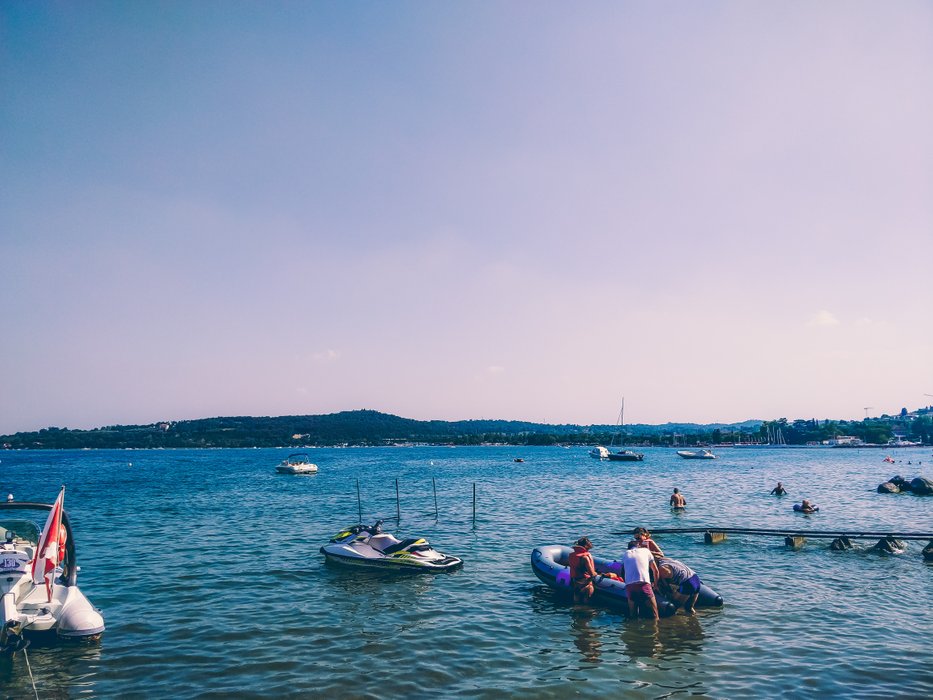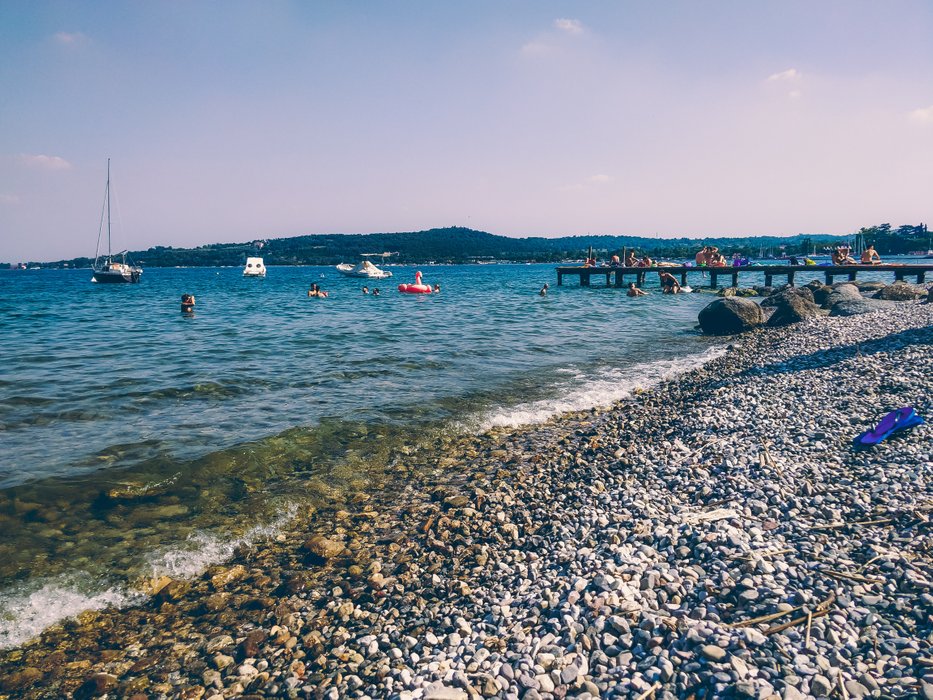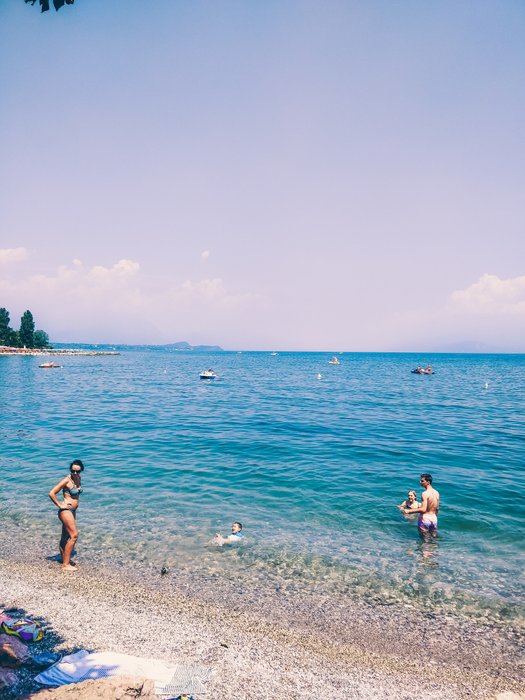 The lake has many varieties of fish, which makes Lake Garda a paradise for anglers.
Lake Garda is the largest and the cleanest sea in Italy. And at the same time warm, although in the distance you can see the Alps!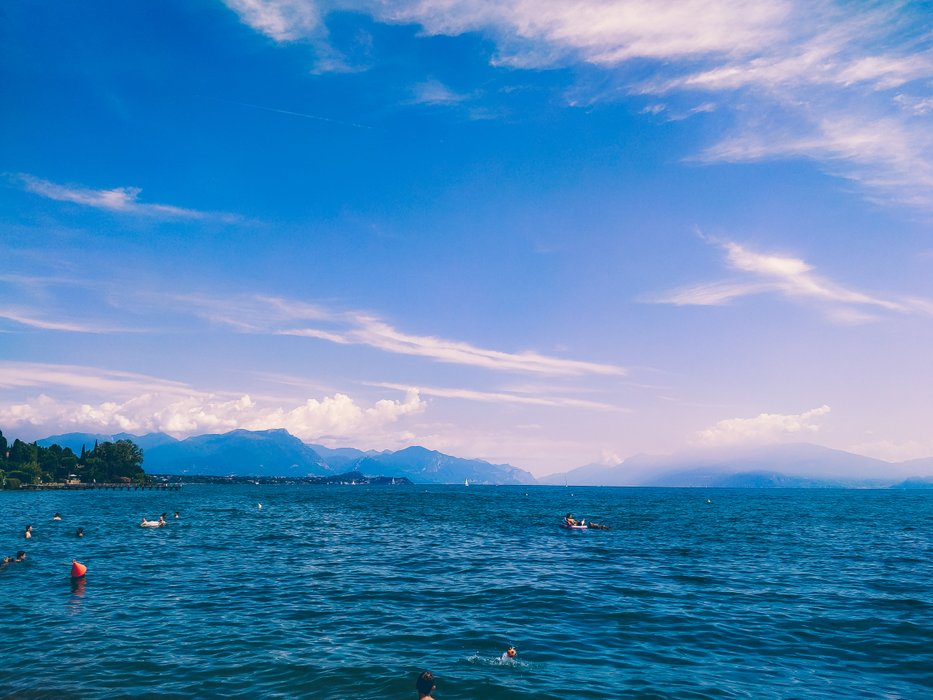 The view of the mountains is spectacular. If only the weather allows and the visibility is good, it is difficult to take your eyes off this panorama.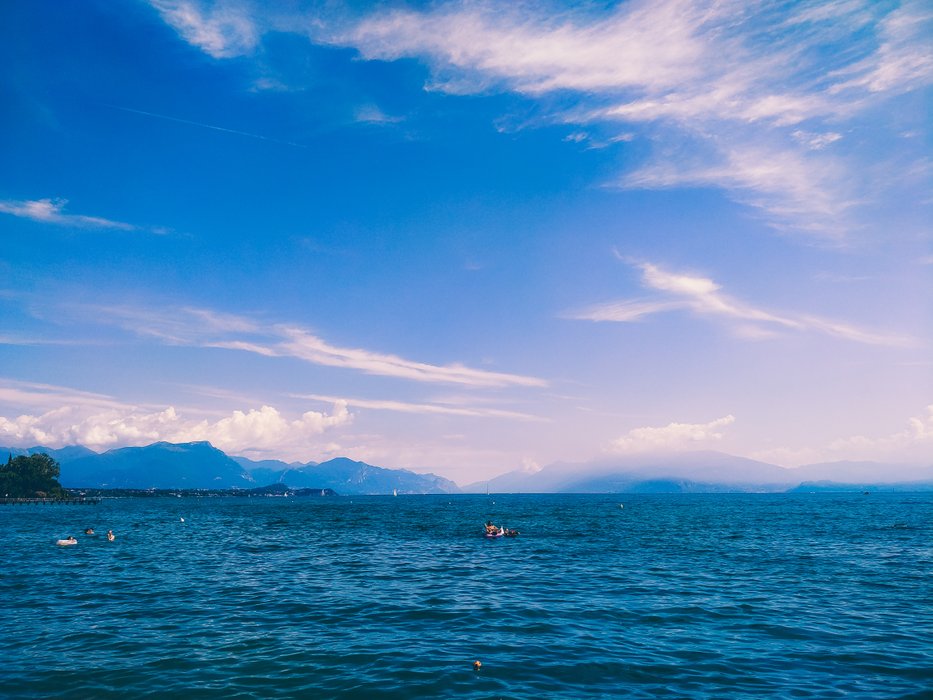 If your accommodation is in Desenzano, I would recommend you a seat on the hillside with a view of the lake. Unforgettable impressions!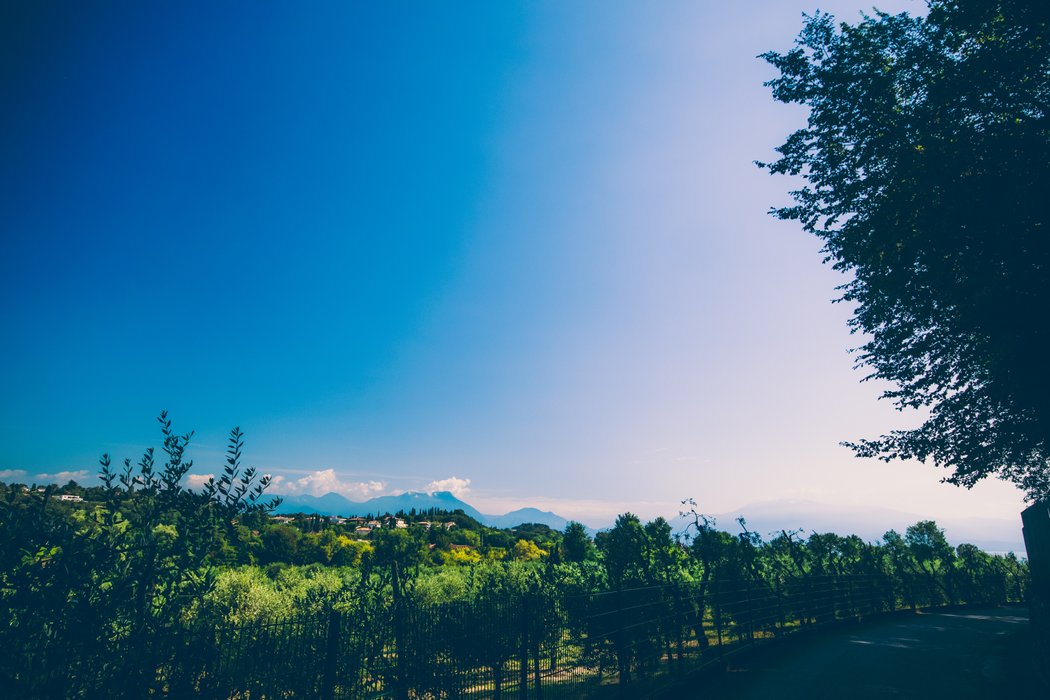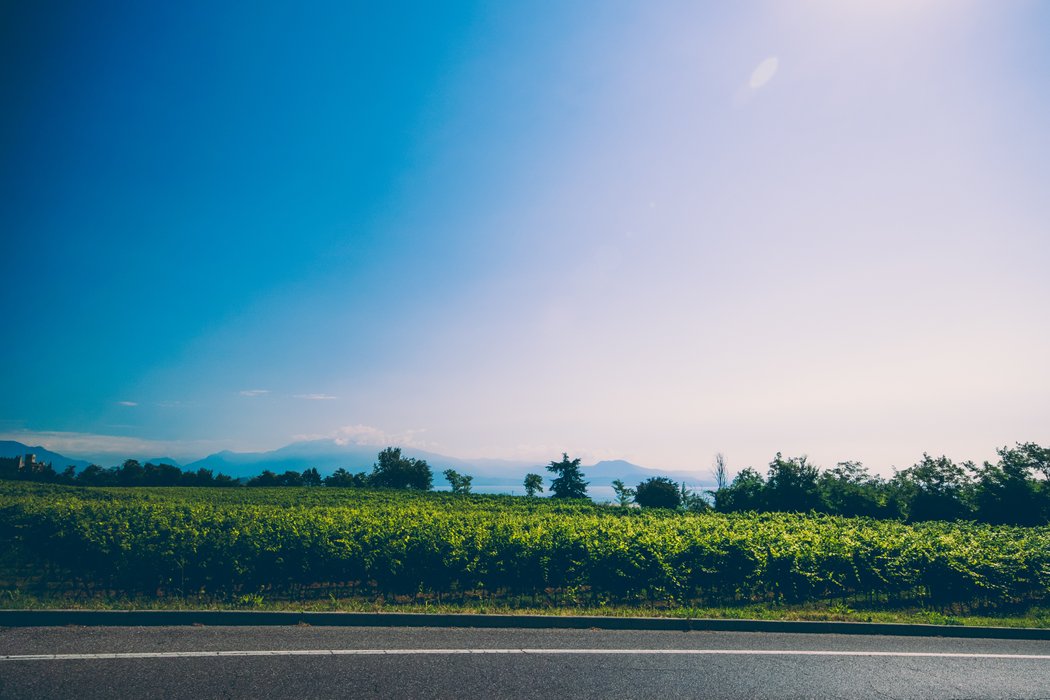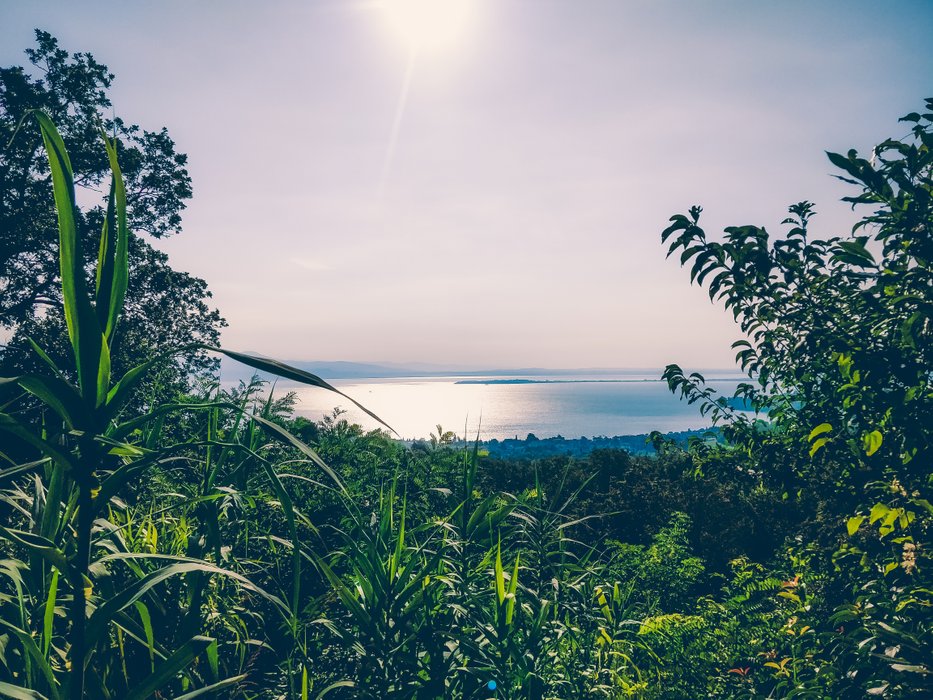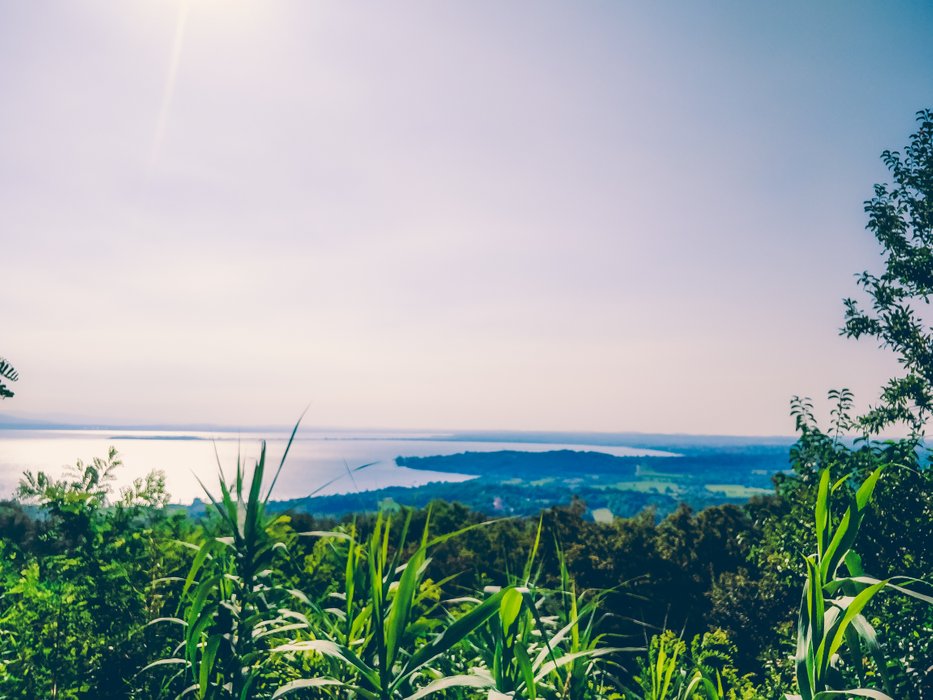 I stopped at Giovanni's agrotourism farm, a native Italian who did not understand anything in English. To the company with his wife. ;) This is one of the examples that you do not need to know the language to welcome a traveler in your doorstep. ;)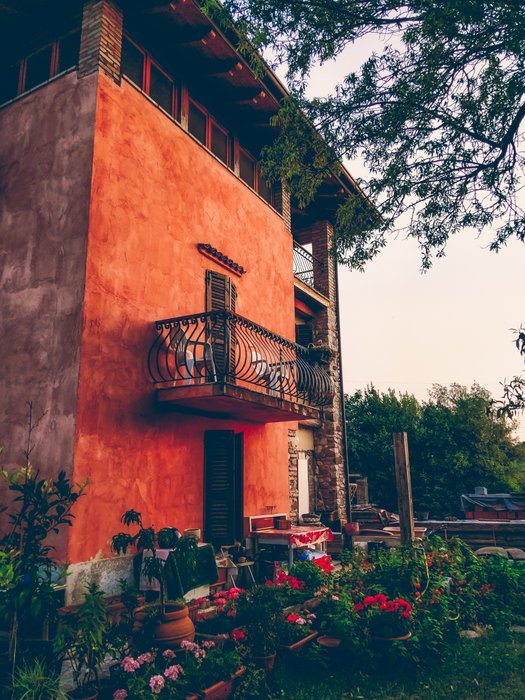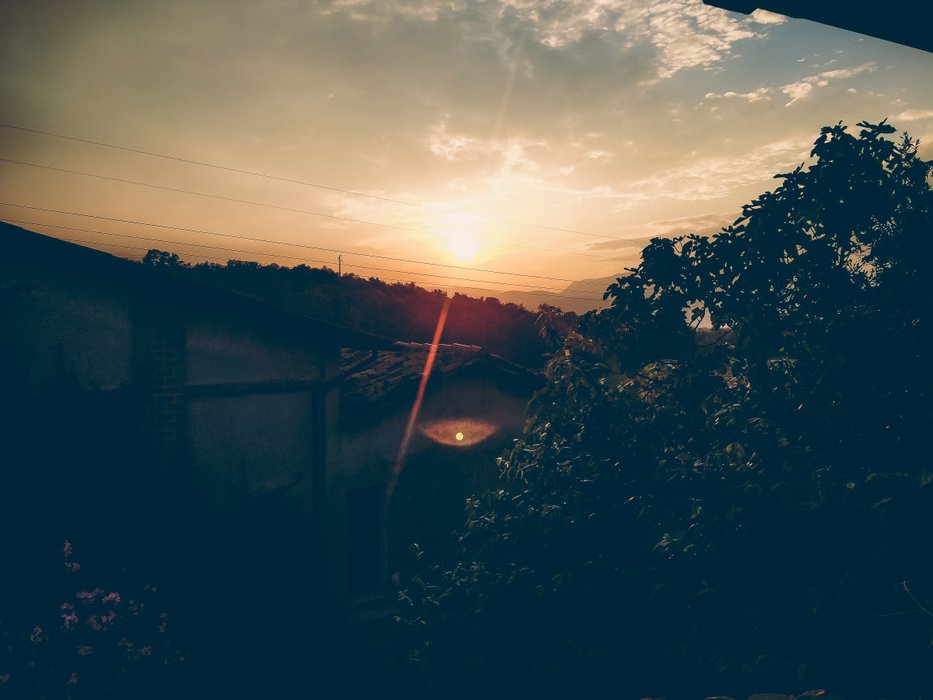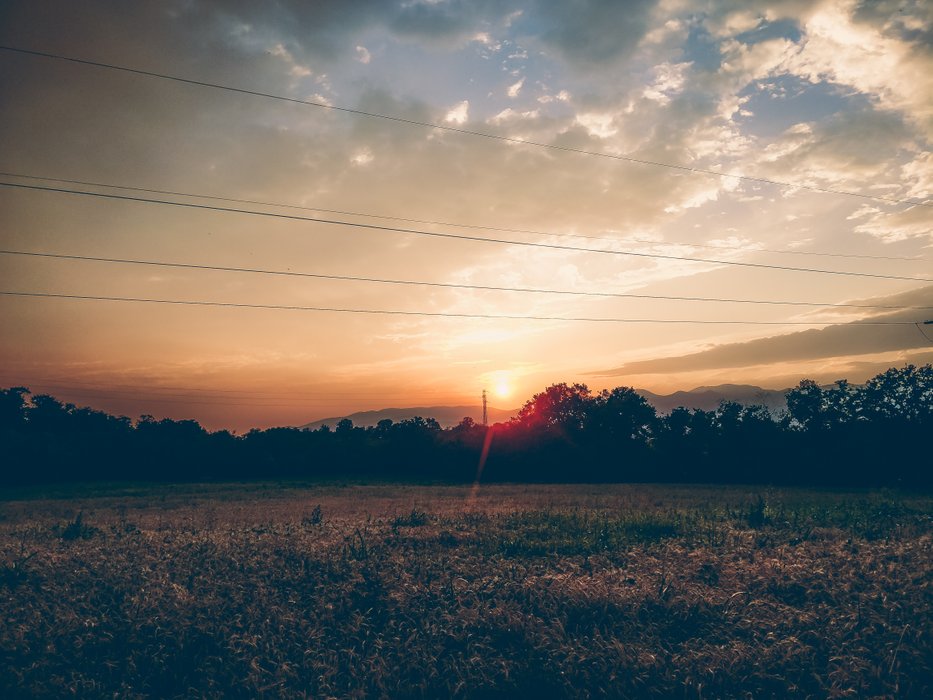 The next time I must necessarily go on a trip around the lake!
And you? Have you already been to the Garda or are you just going there?