✌️ With a light dose of skepticism, I approach places where I already had the opportunity to be. There are of course exceptions, but you have to use meaningful arguments to convince me. But it happened. October 2018 - welcome to Rome (for the third time)!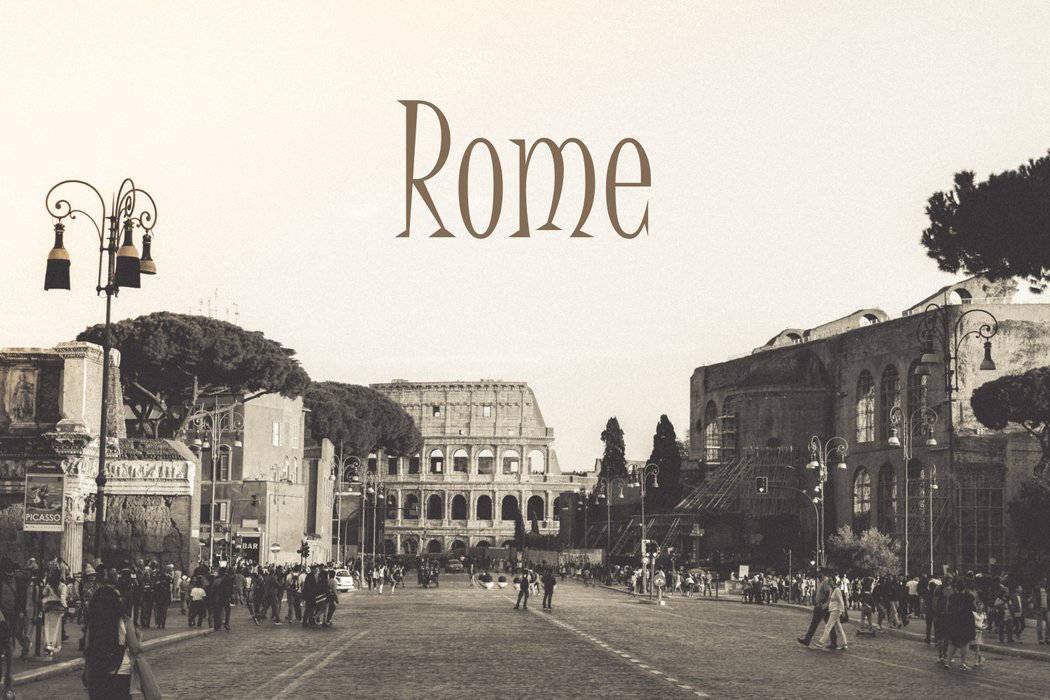 However, there are places in the world that attract like a magnet. One of these places is Rome. Someone might say that being there three times is no feat, sure. In my case, however, it is really a lot. Exacting what is the fact that the last three times took place over a period of one year can be considered crazy. Not to mention the fact that in March 2019 I will be there again.
The reasons for this are at least 3:
Who knows me a little closer knows how an avid supporter of the oldest Club from Rome I am. Love lasts continuously for 18 years and it is not expected that it would not last a lifetime. For many years I was unable to go to the match, but when I did, I would like to sit on Olimpico every other week. Impressions are amazing, and the level, however, a little higher than our backyard league. The only thing I can regret is that during all these years I have not seen many great footballers who have passed through the Team. The presence of Immobile gives me some rewards. ;)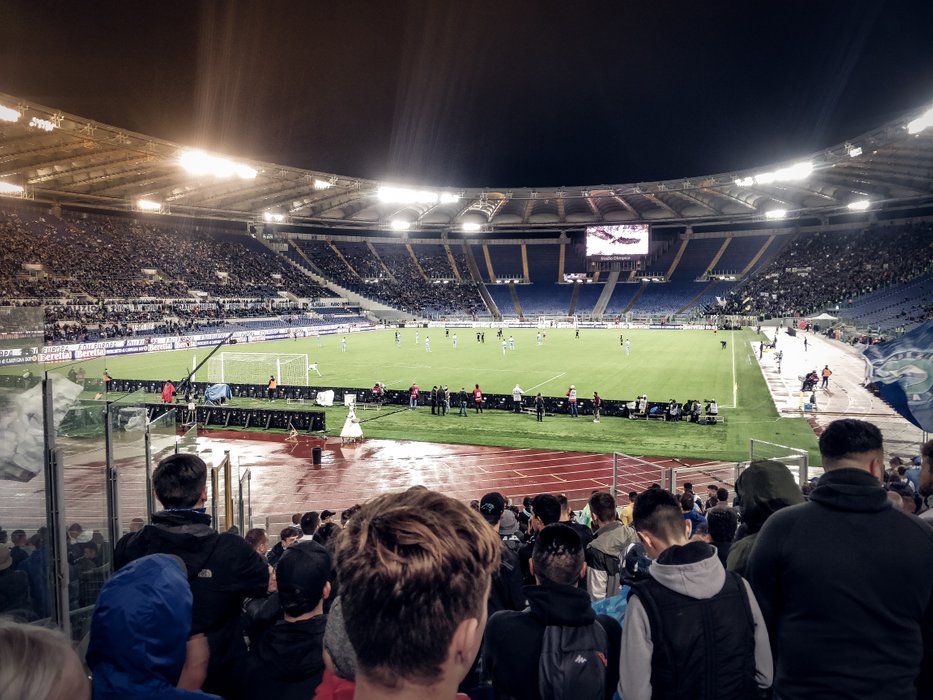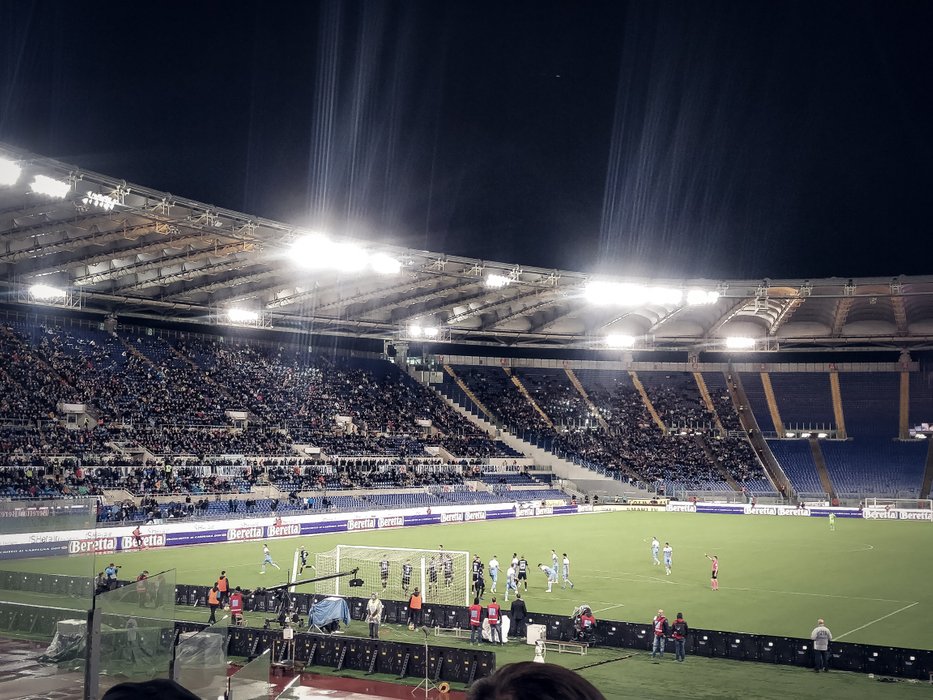 Small spoiler - in March I'm going to Derby!
The pizza is what everyone can see. Nowhere tastes just as good as in Italy. Classic - margharita on the table. The best!
If I would like to recommend one of my favorites - I invite you to Trastevere, to the Carlo Menta pub. Evaluate yourself if it is worth it. ;)
By the way, Italians have come to perfection in variations on the subject of pizza. You can eat it with anything, in any shape.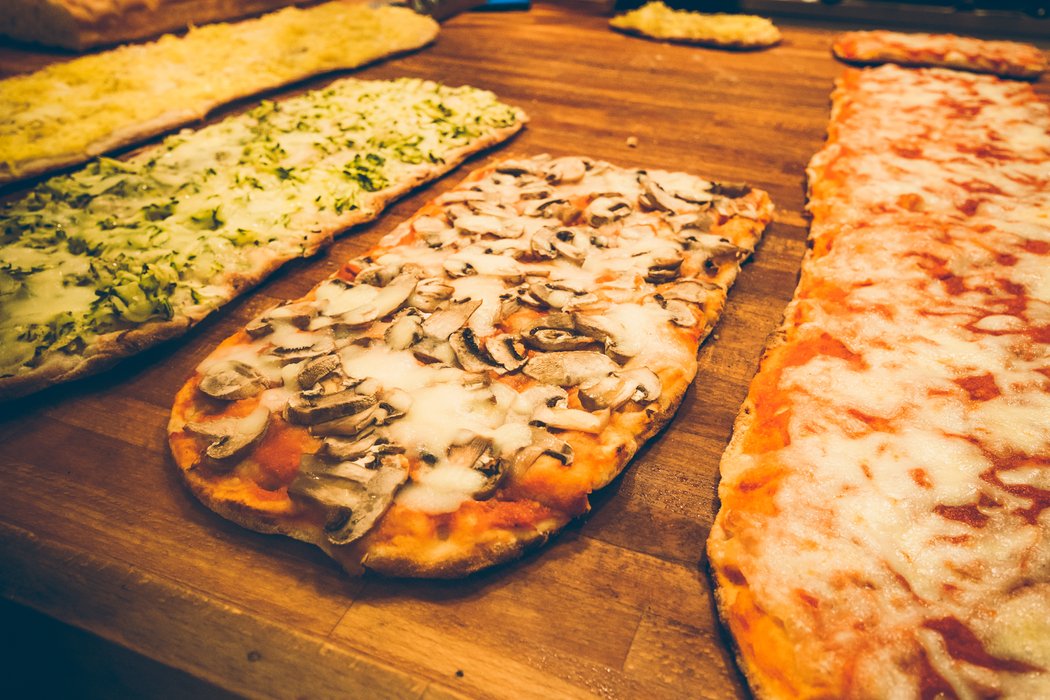 Being in Rome, once again you can focus on pleasures. You are not chasing time, you can enjoy the views. You do not have to queue up to the Colosseum or the Roman Forum.
From the unobvious places to visit, I can recommend you Aventine Hill, where you have a beautiful view of the city and the Vatican. The dome in the St. Peter's Basilica stands majestically above the buildings. I especially recommend going there at sunset!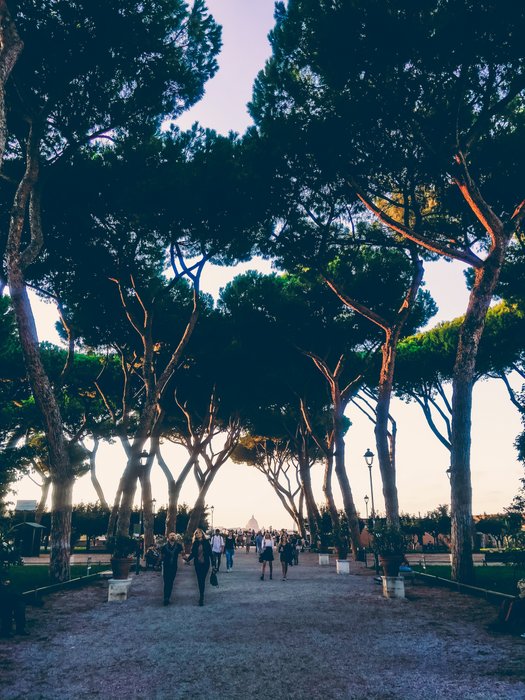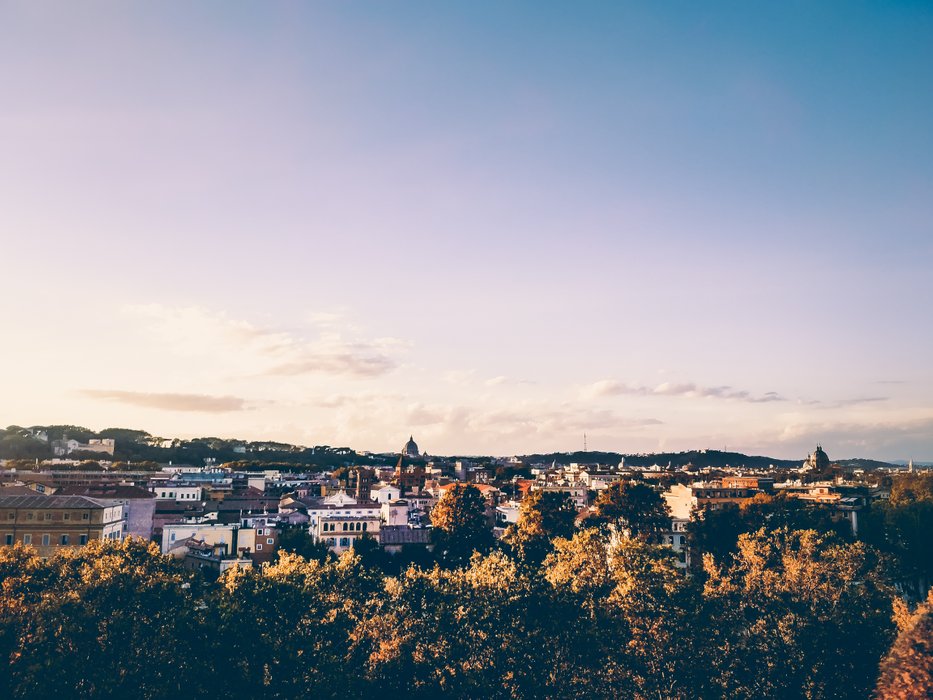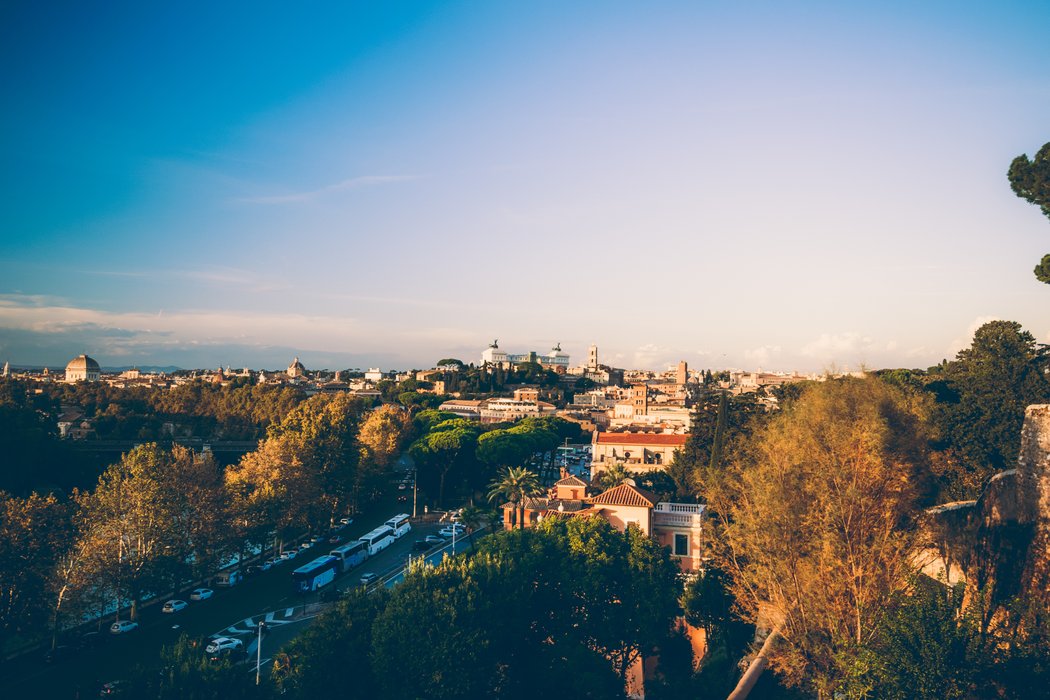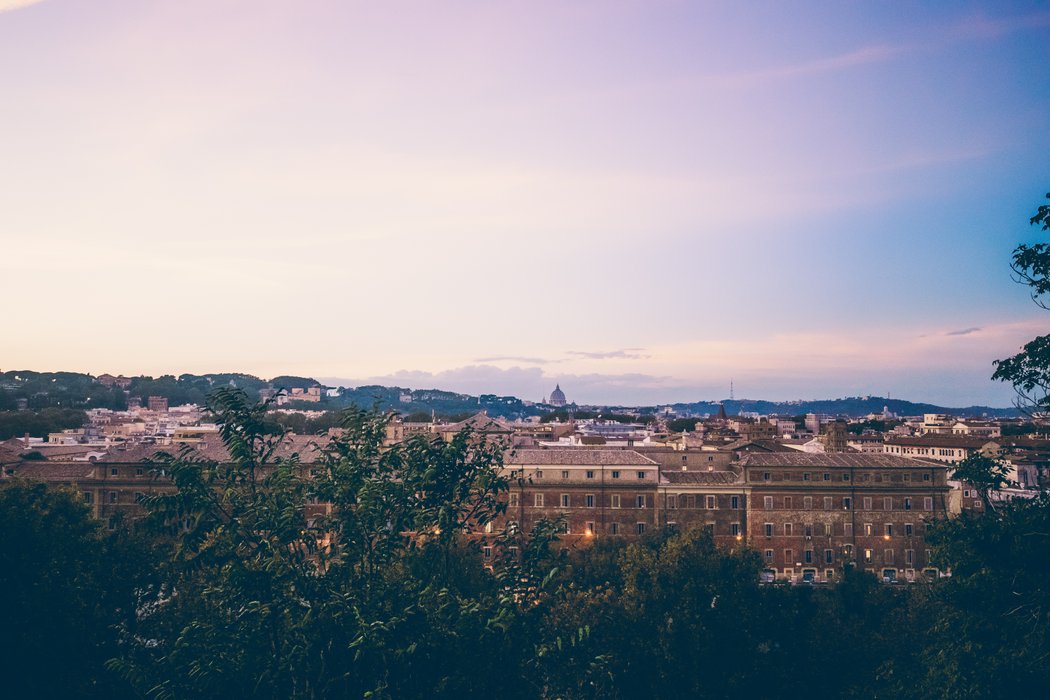 Nearby is the most famous keyhole through which you can admire the Basilica. There is almost always a queue there. ;)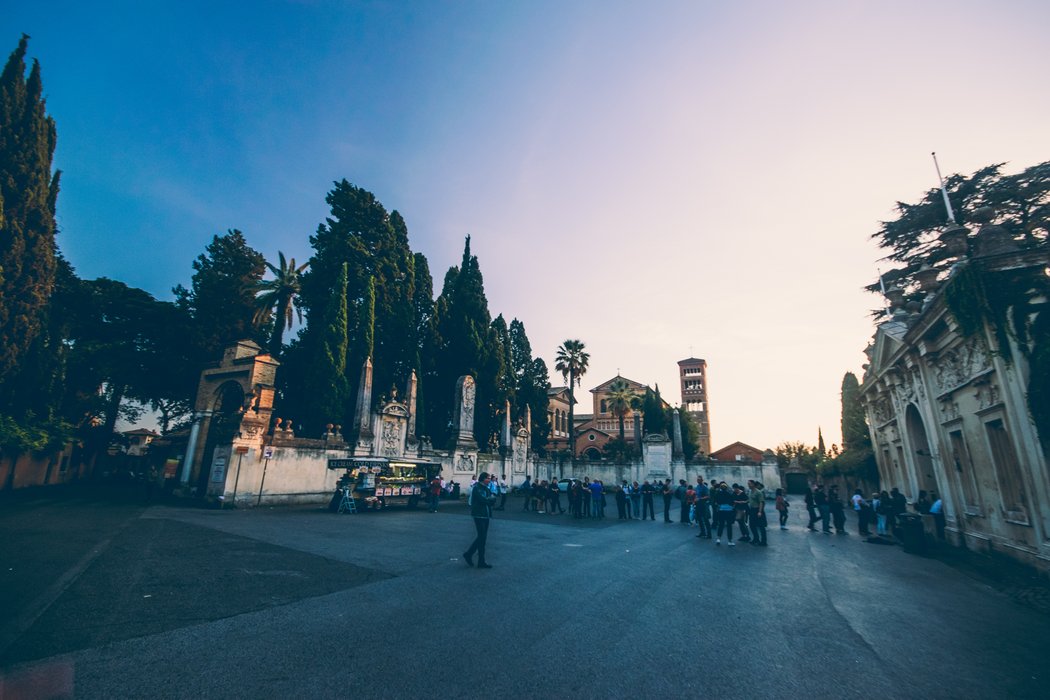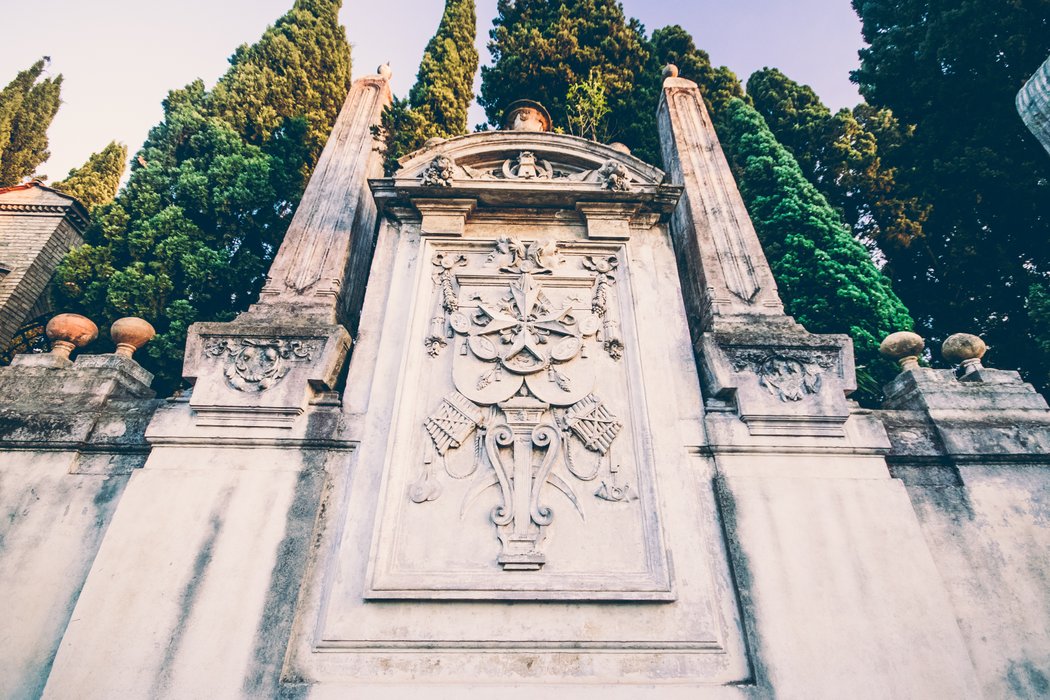 With more time, be sure to go to the Borghese Gardens. A great park, which was originally created as the garden of the Borghese villa. It's easy to lose yourself in the green.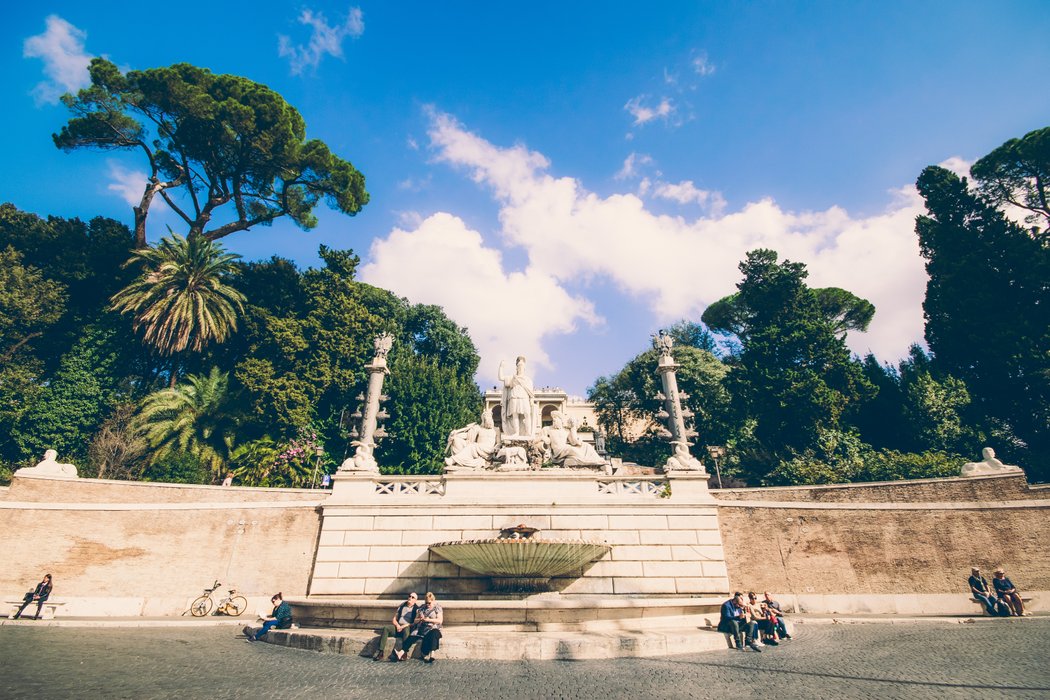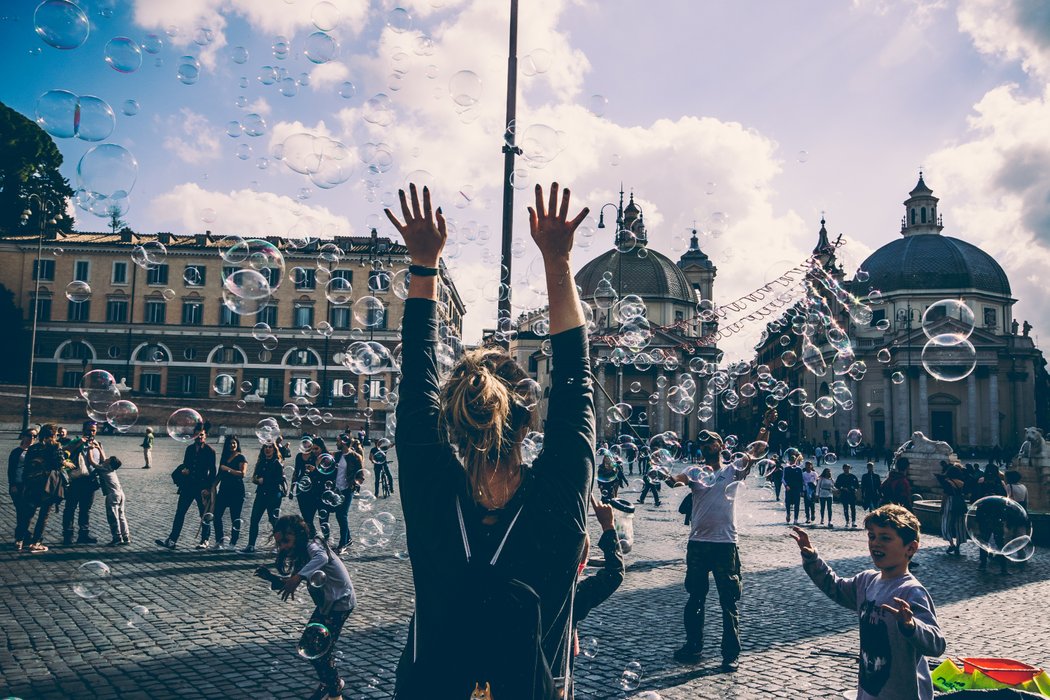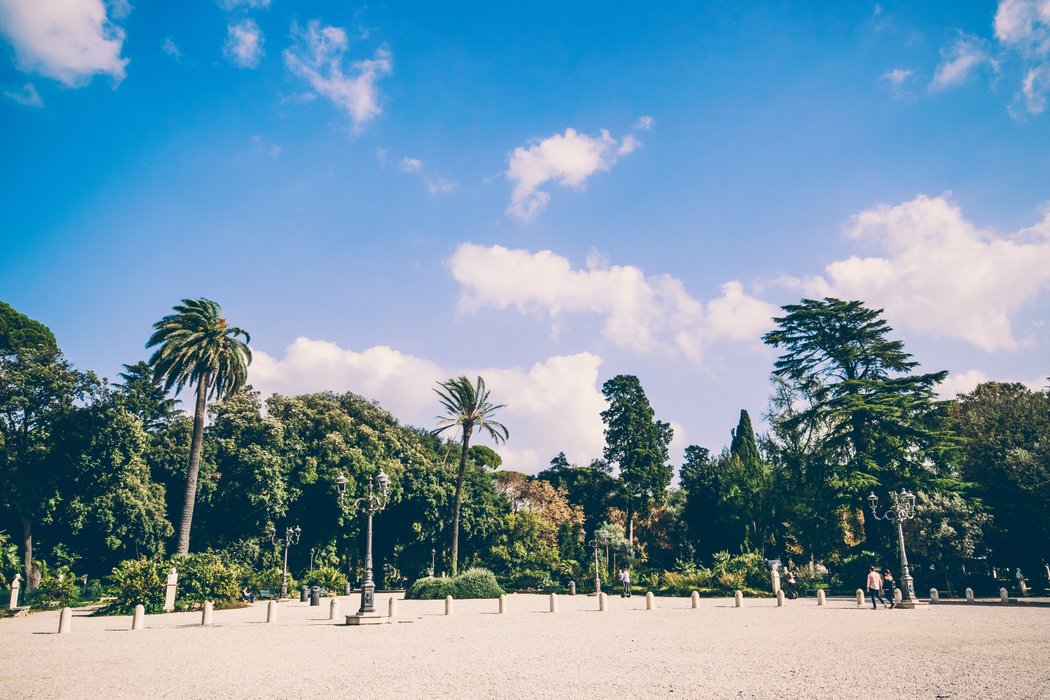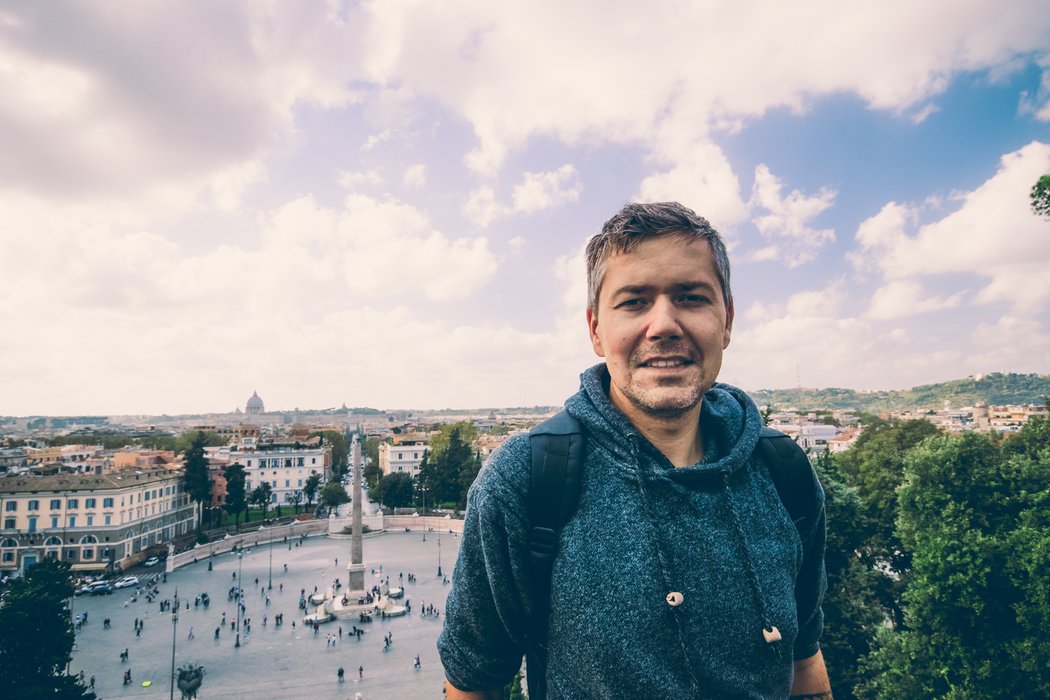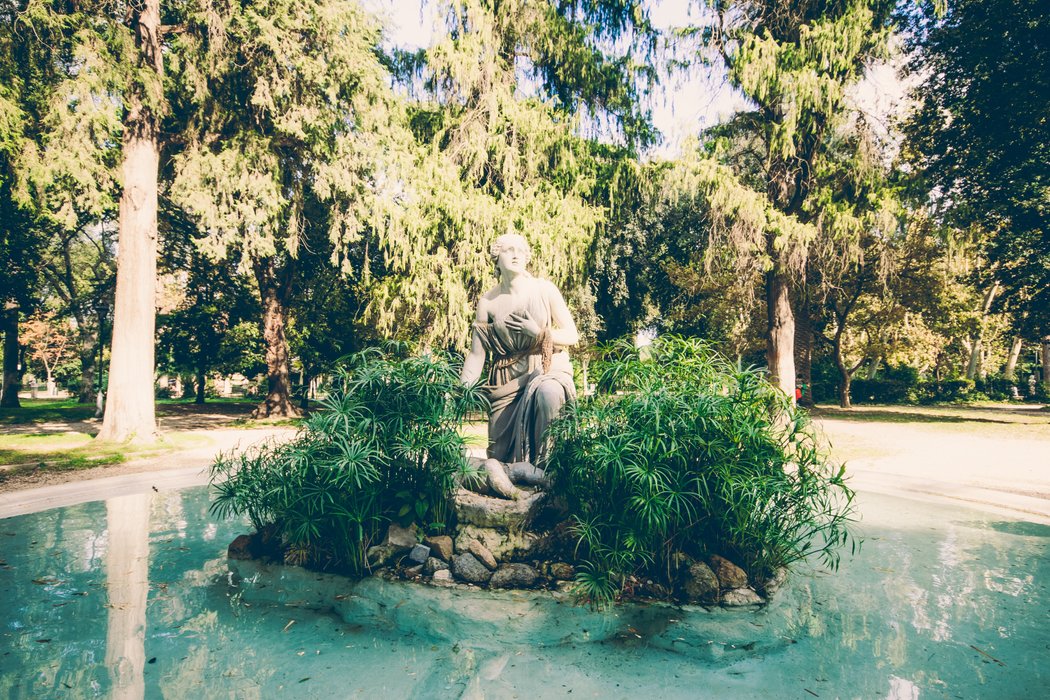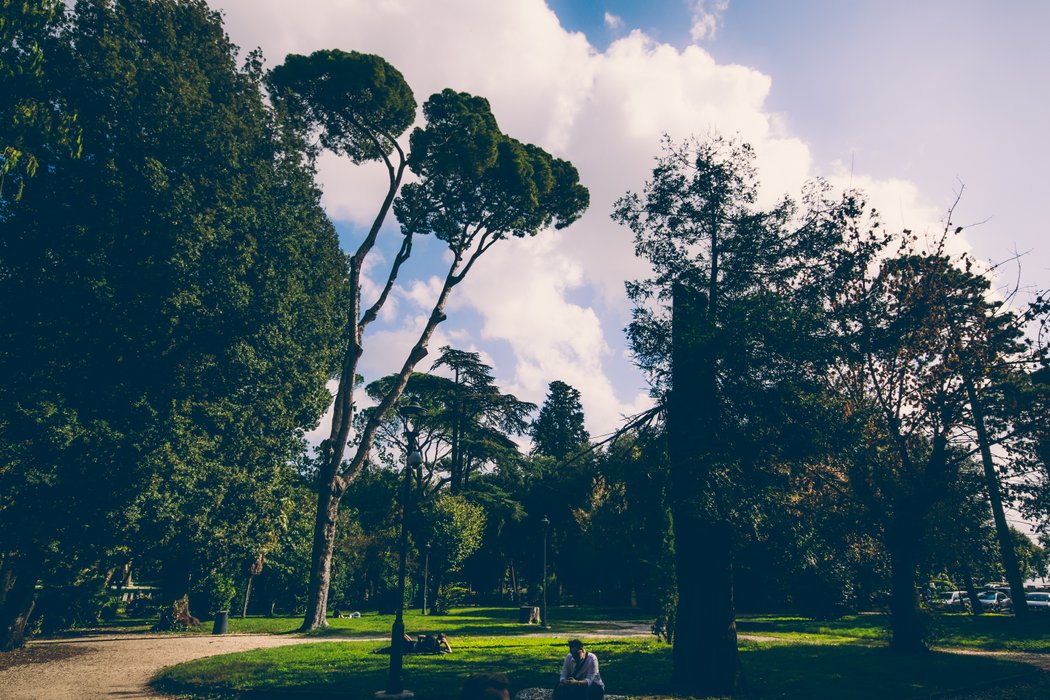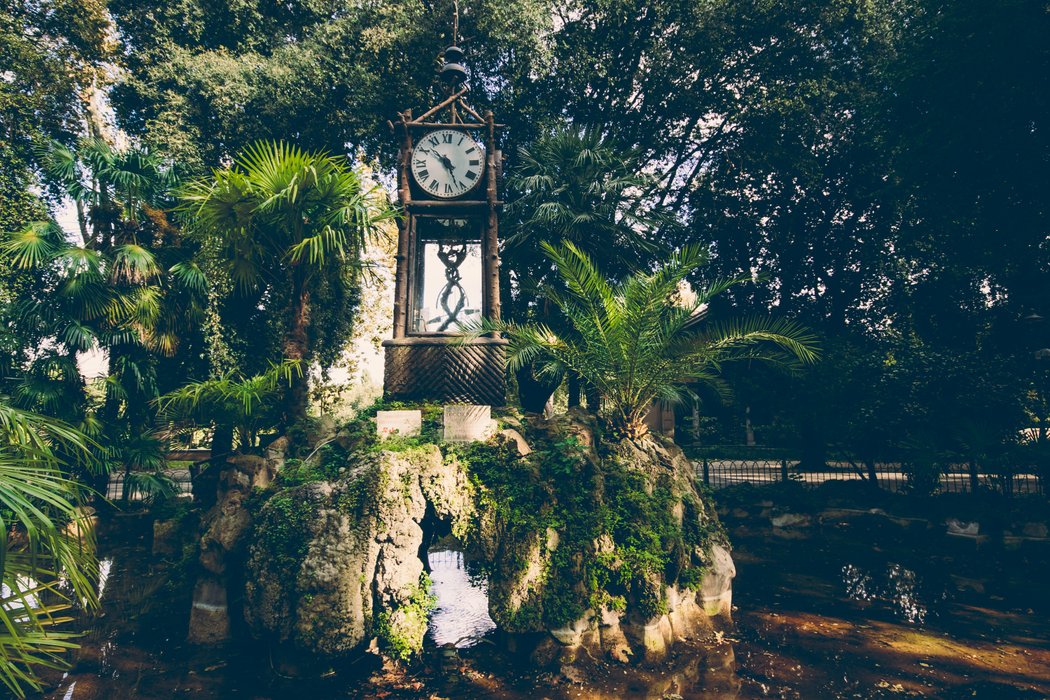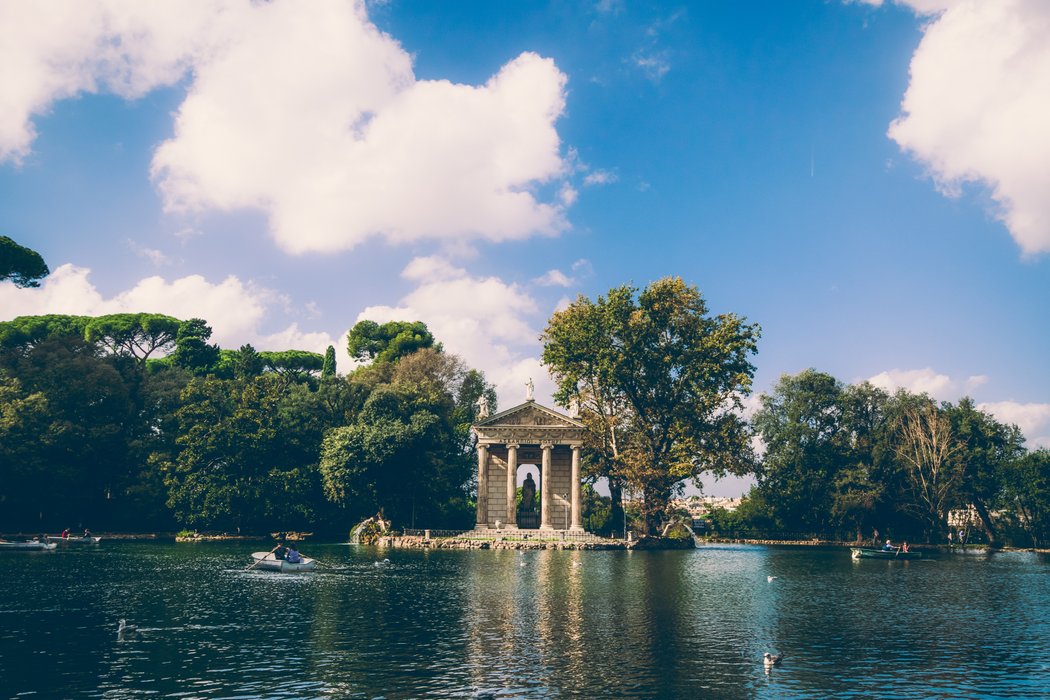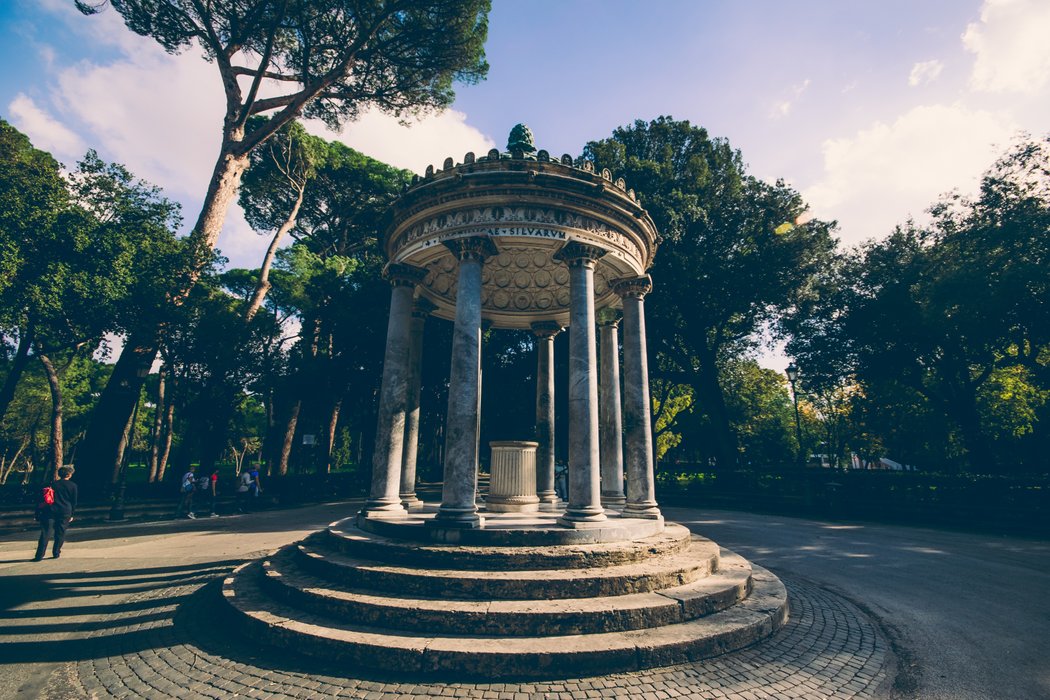 If you are in Rome on the last weekend of the month, you can go to the Vatican Museums. On Sunday, the entrance is free, and thus you have to arm yourself to wait in a long queue. However, it is worth visiting this place (and immediately reserve a few hours for sightseeing)! Beautiful monuments, lots of exhibits. And the icing on the cake - the entrance to the Sistine Chapel, which makes an amazing impression. In particular - the dome and paintings you know from books. Unfortunately, taking pictures is strictly forbidden.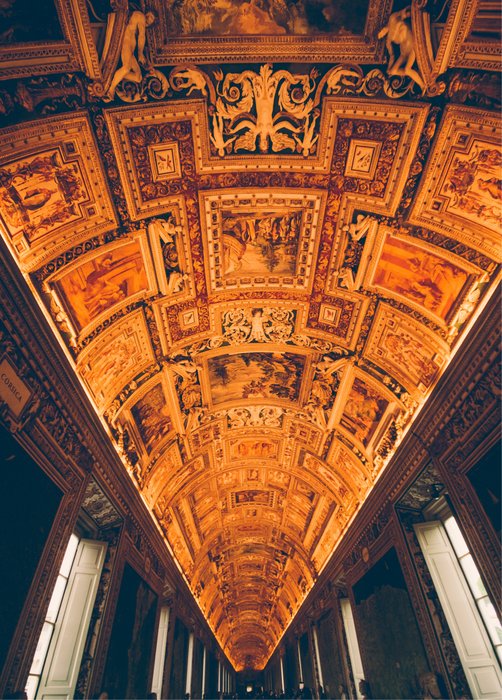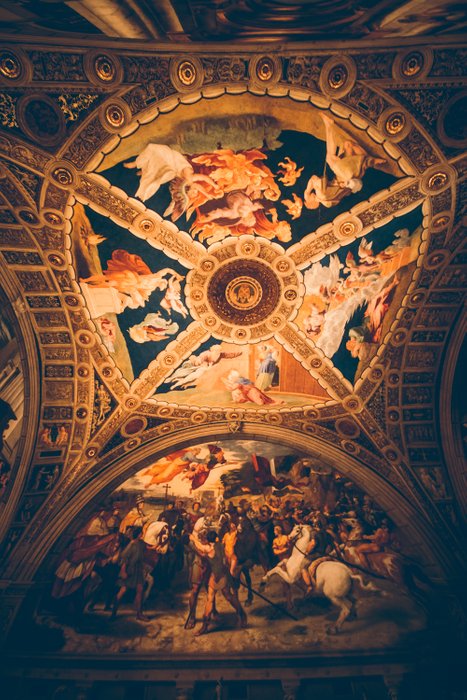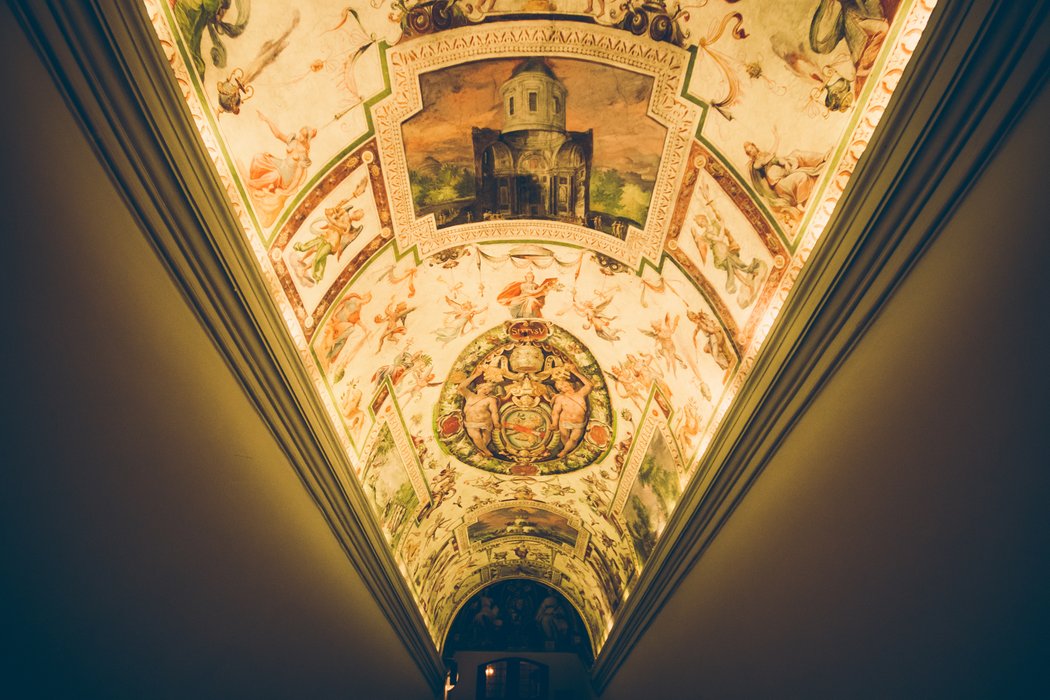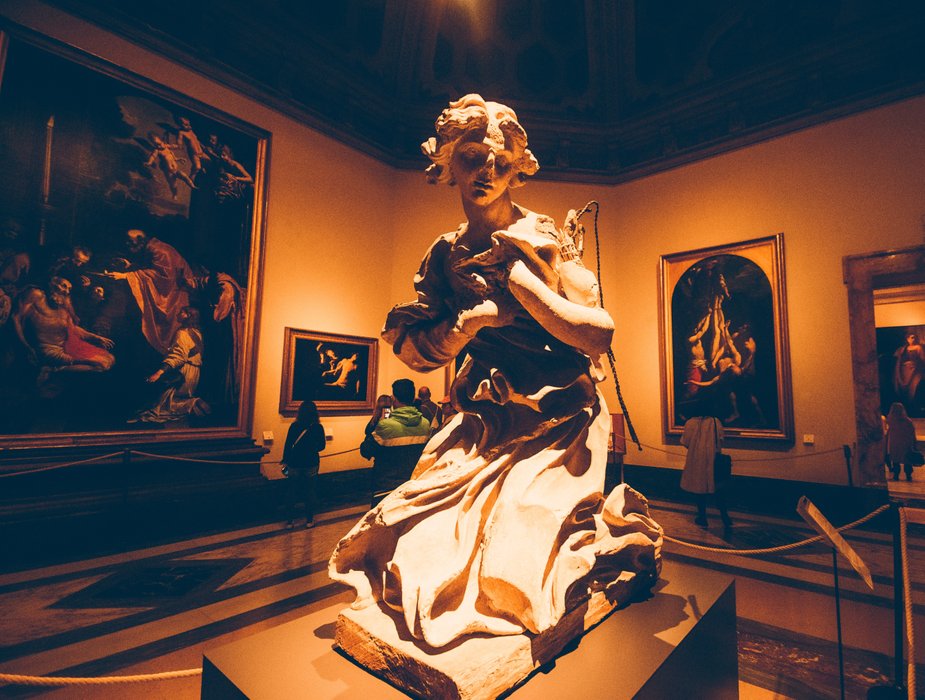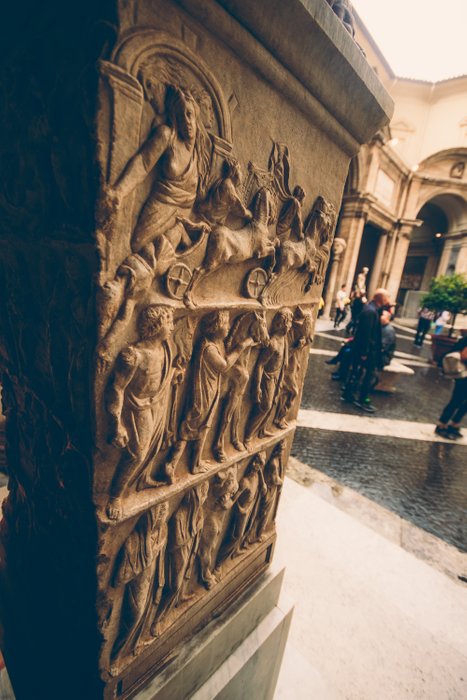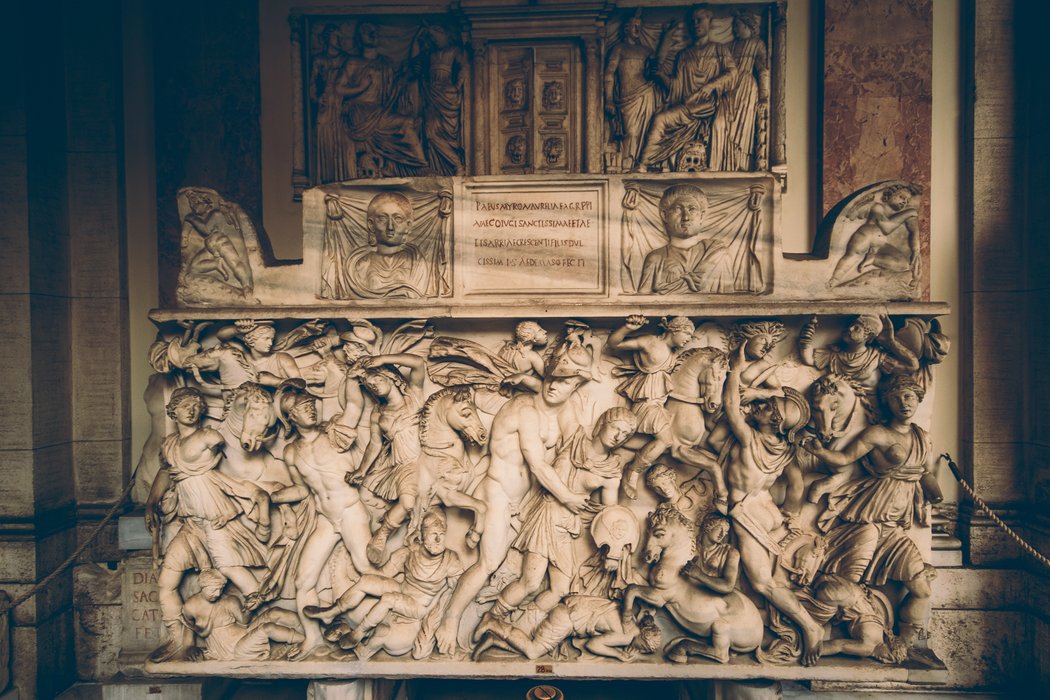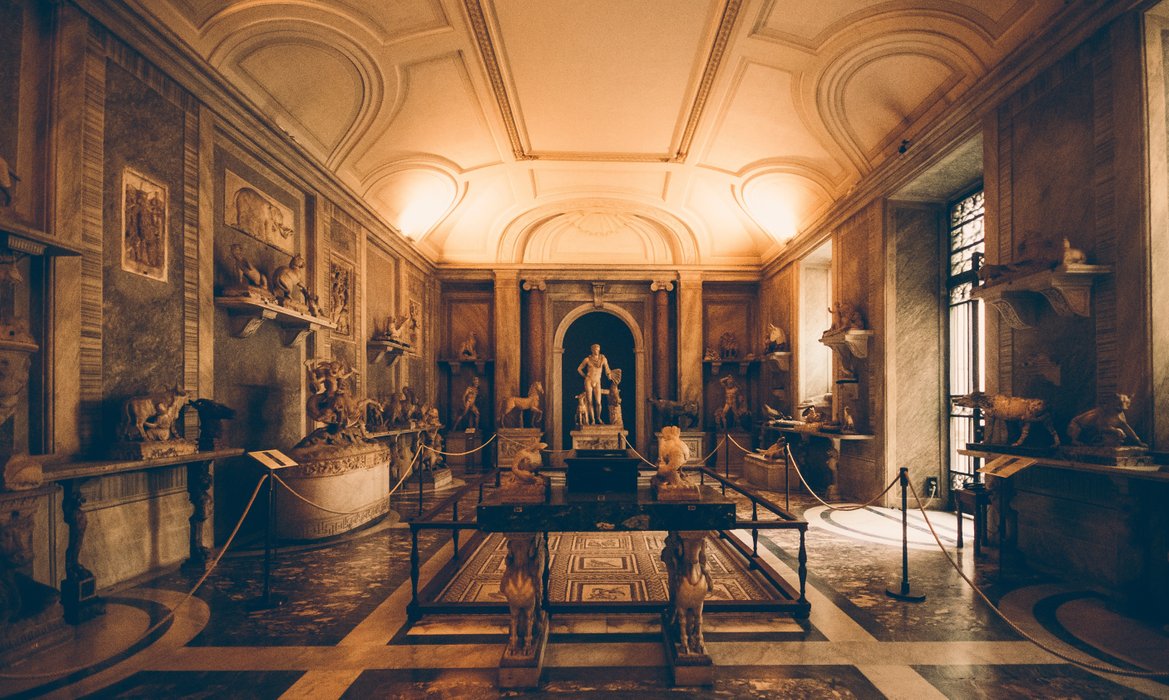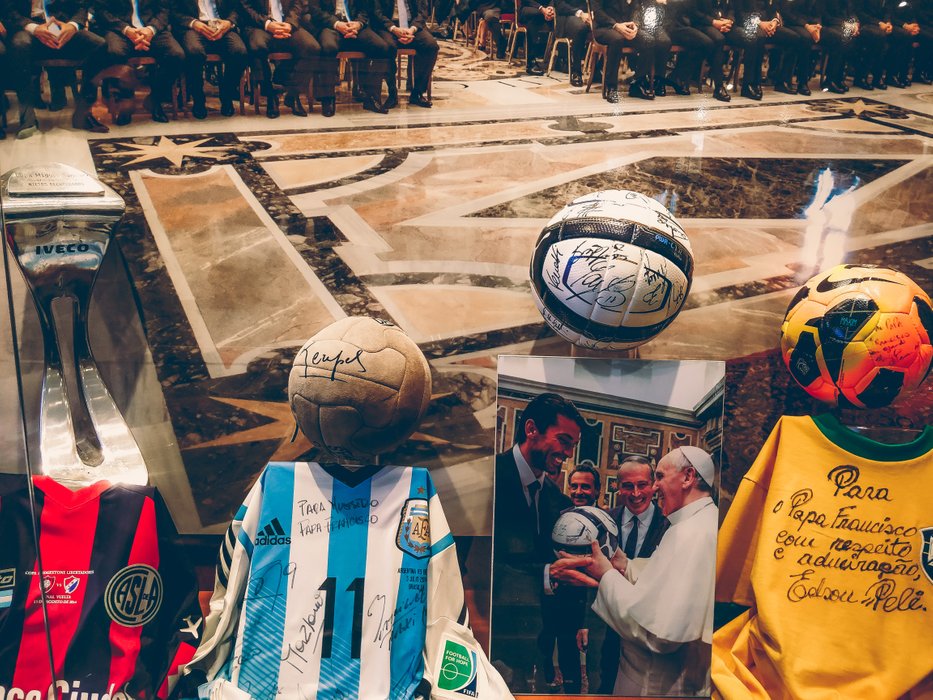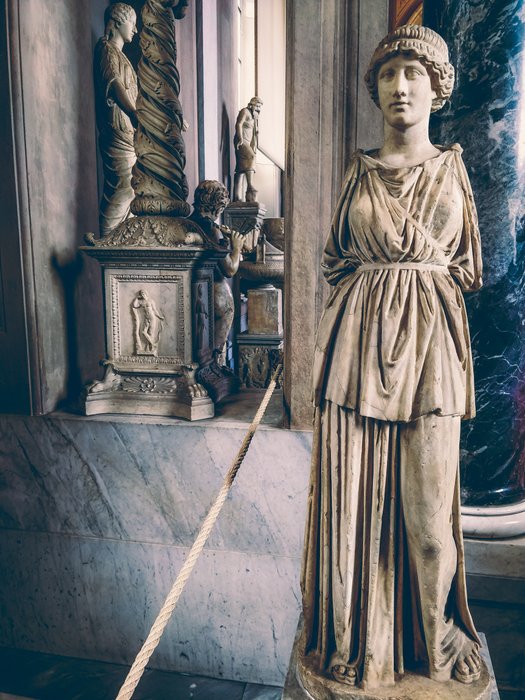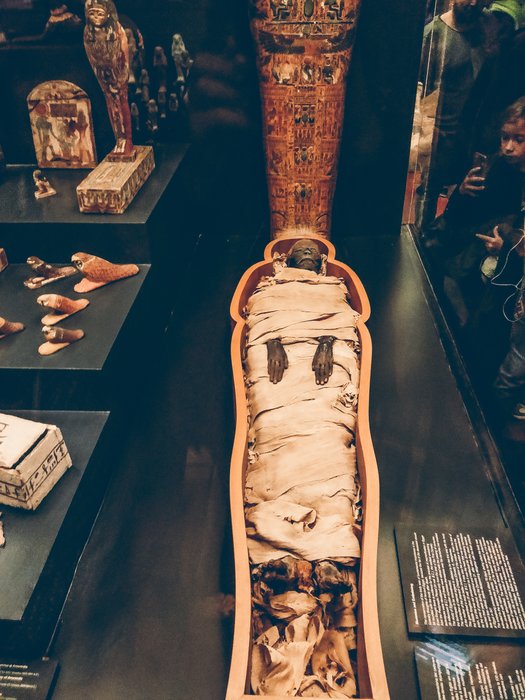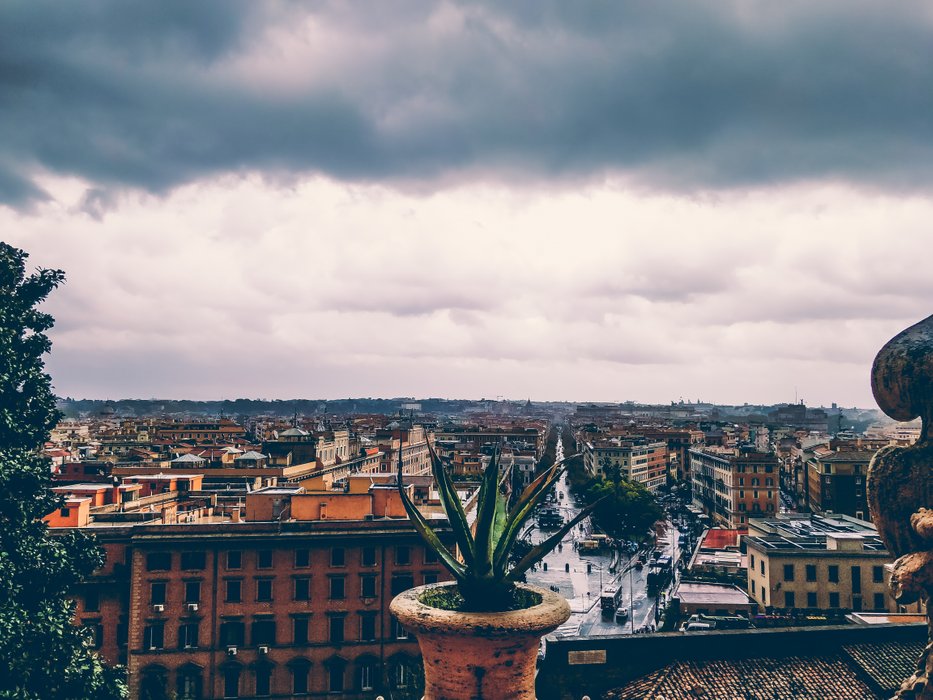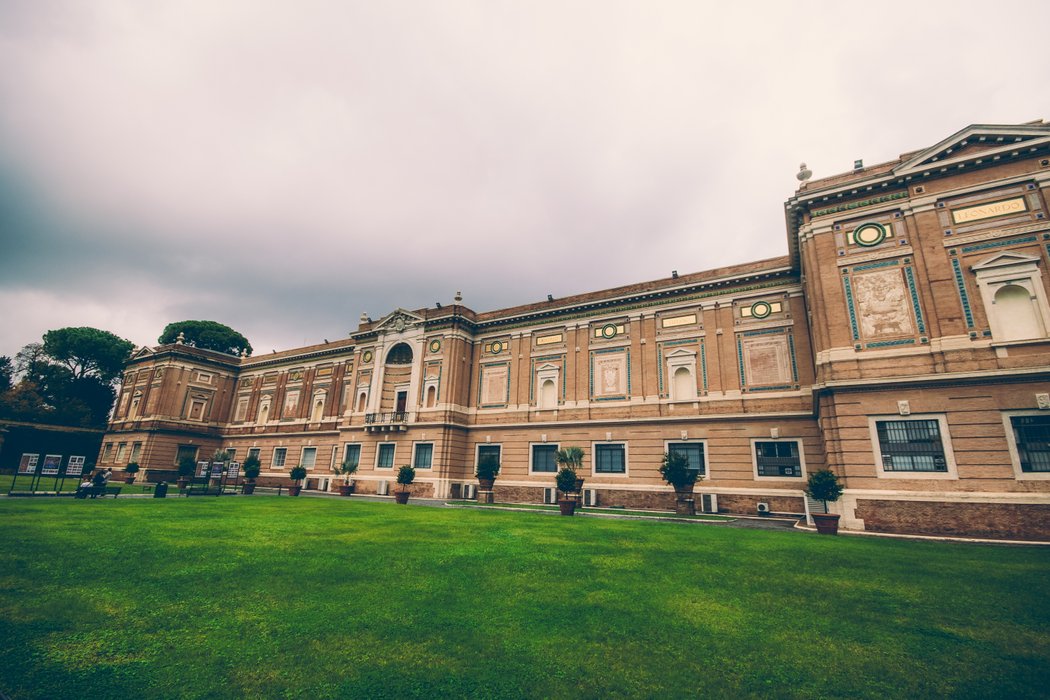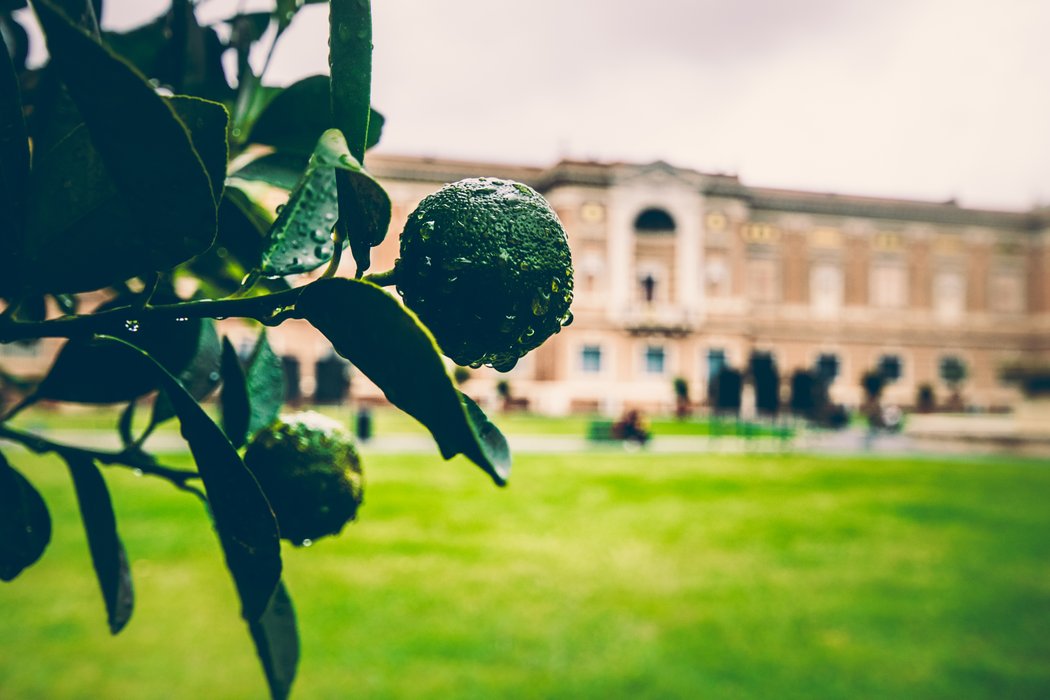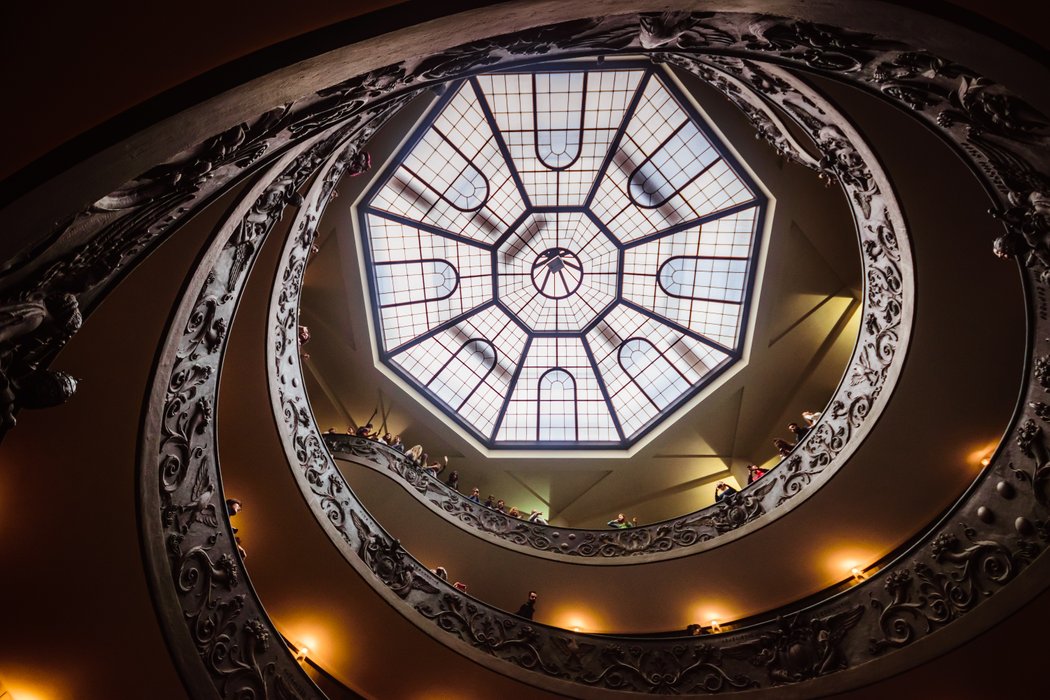 In the Museums there are also historical vehicles used by subsequent popes. The entrance is in gardens, so it's easy to get around. I think that few people know about this place at all, judging by the number of people who were there. There is no good signage there. However, I recommend with a clear conscience!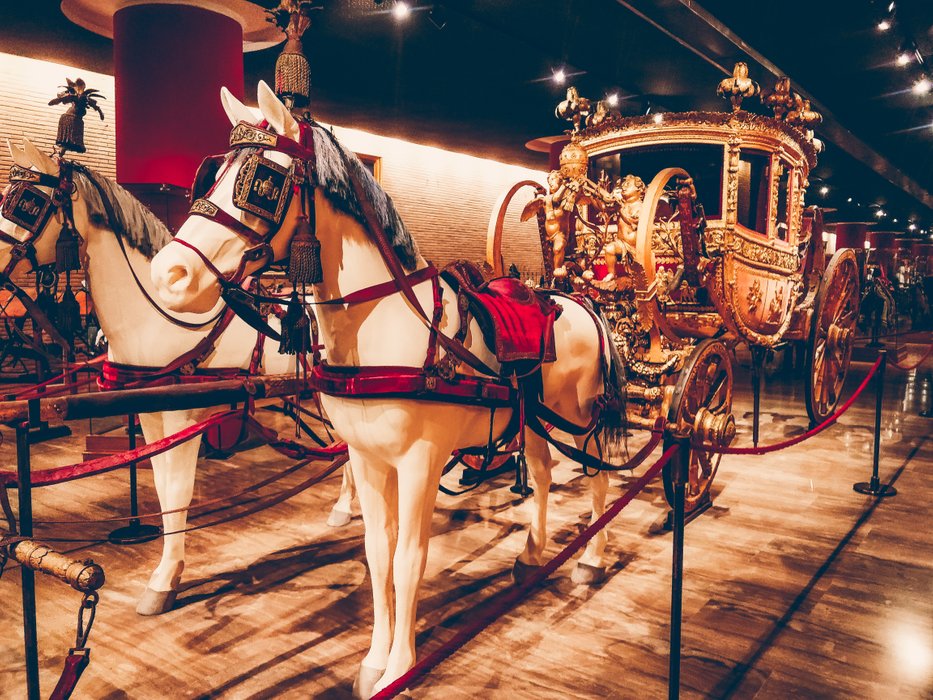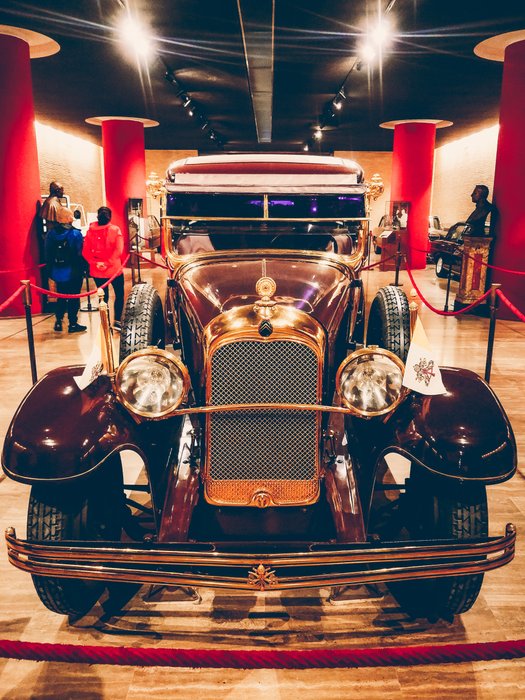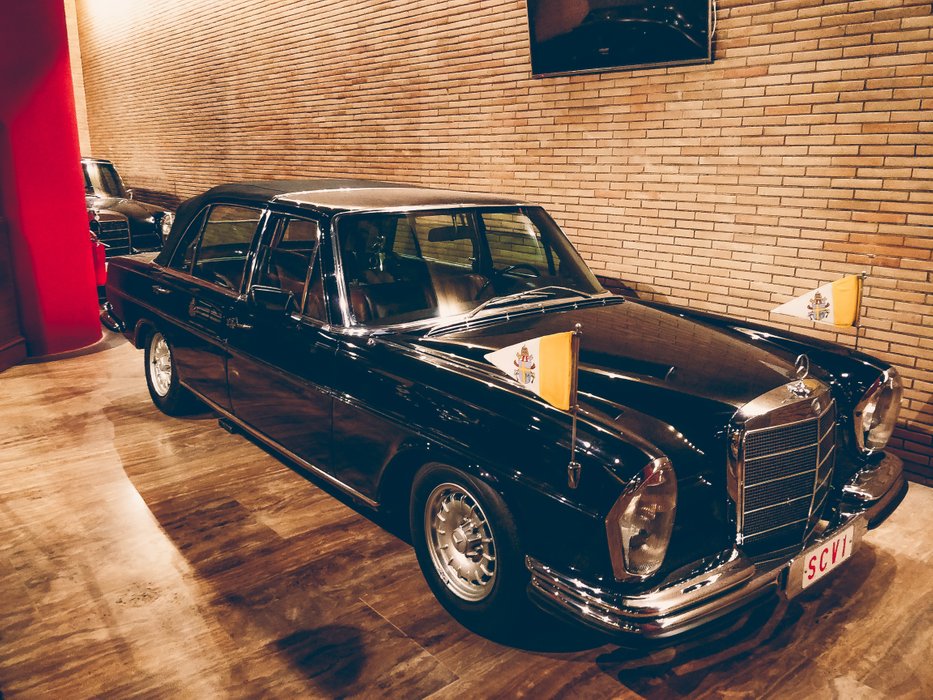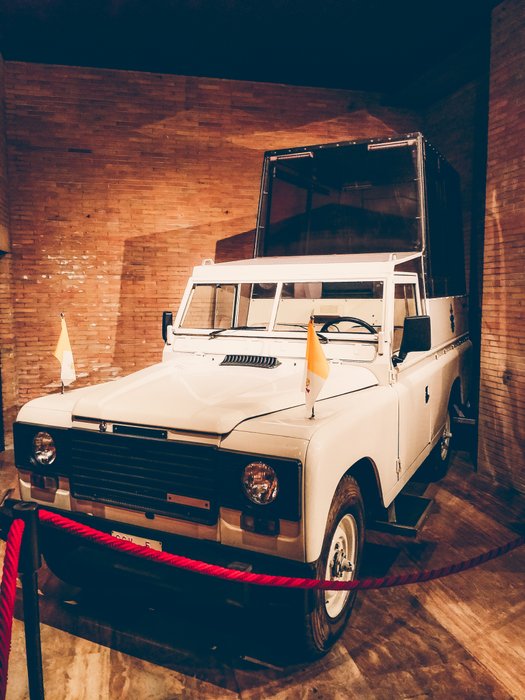 From the museums you can jump straight to St. Peter's Square. I like to be in this place. I do not refuse to enter the Basilica, which always makes an amazing impression on me with its vastness.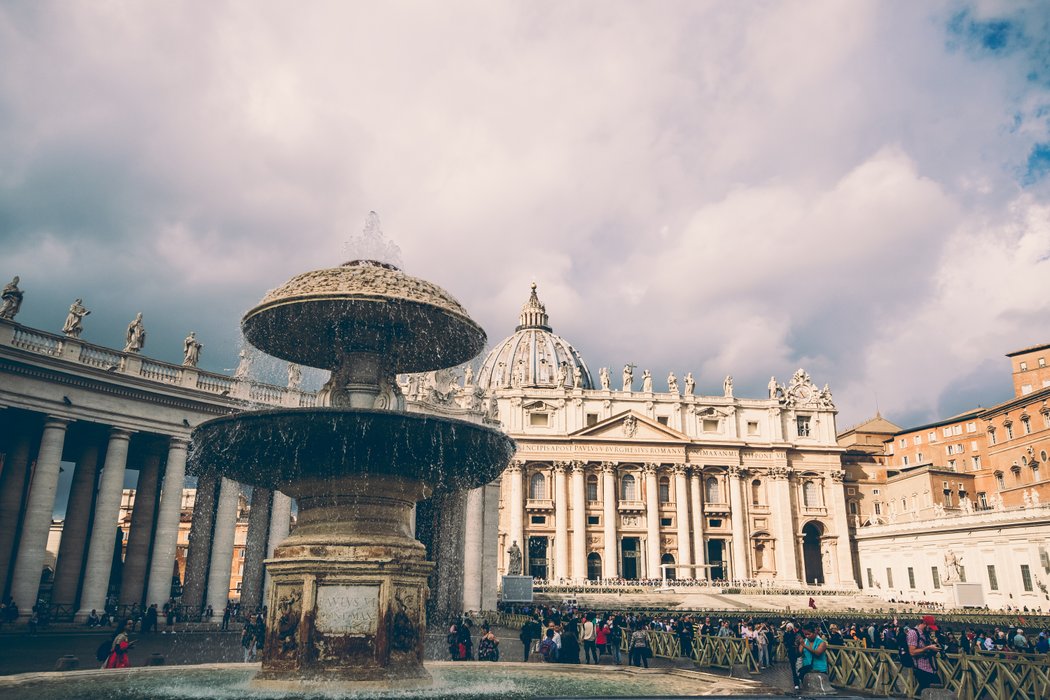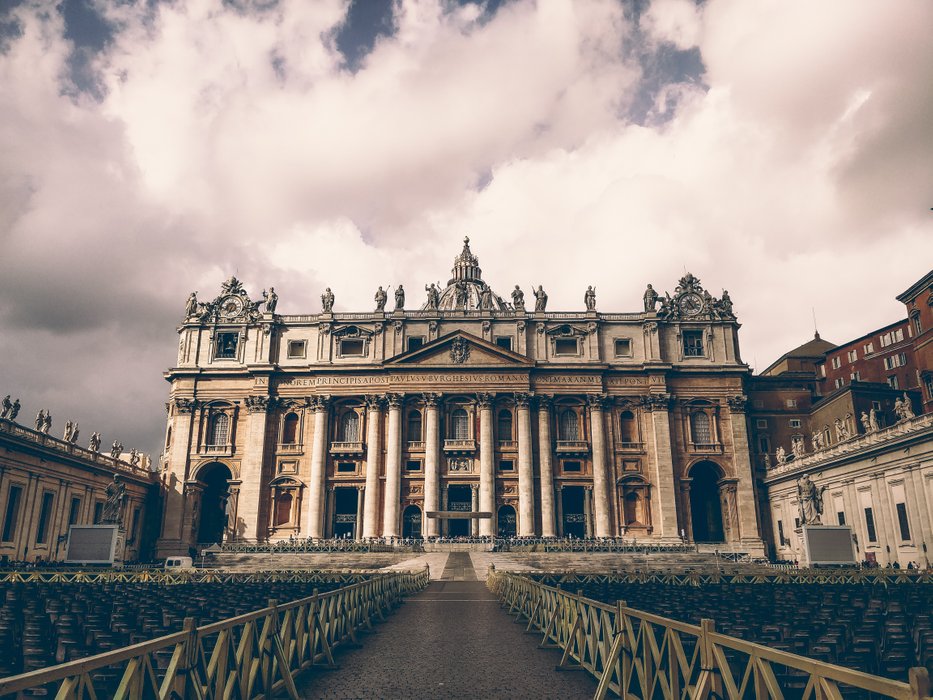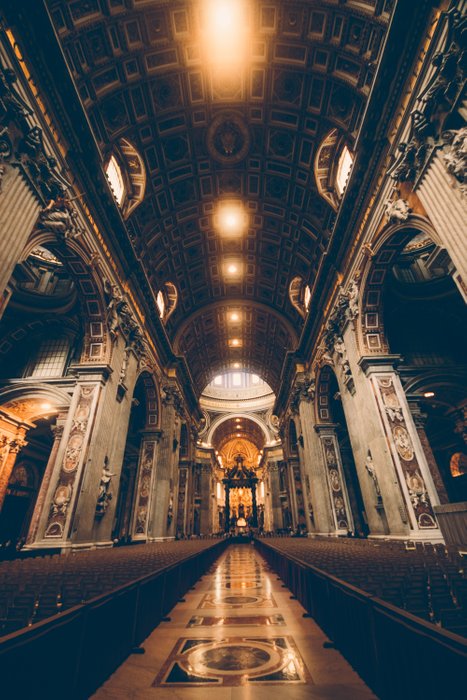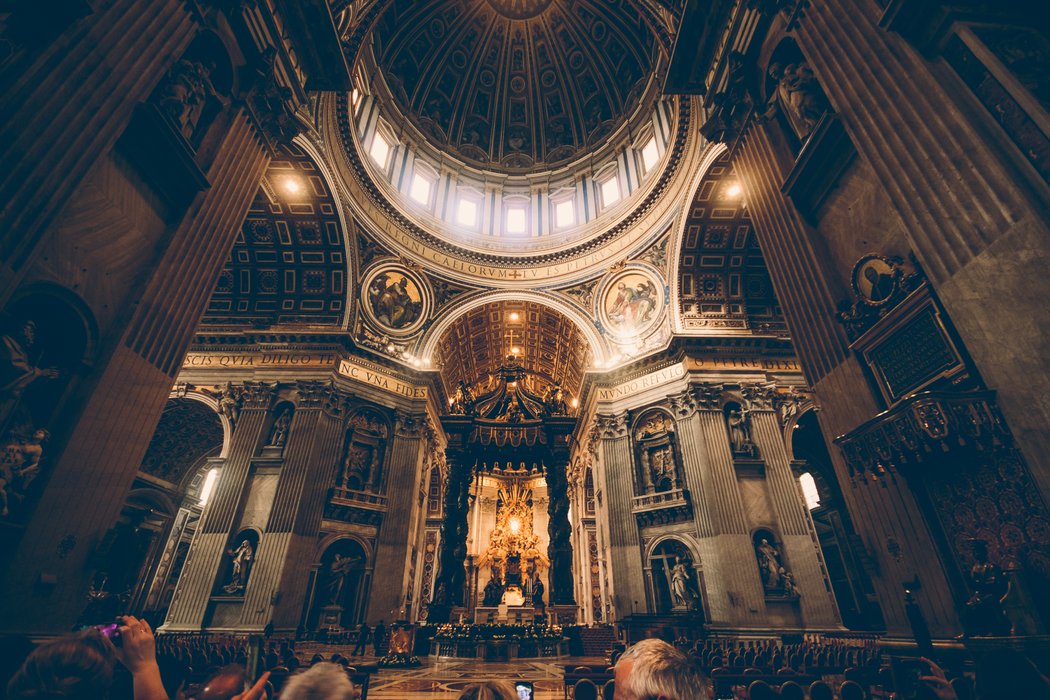 With curiosities I can tell you that when I was inside, I met Giovanni Infantino. ;) A piece of a peasant. He looks more inconspicuous on television.
Other places I always like to come back to are typical classics like the Colosseum, the Trevi Fountain, the Pantheon, Spanish steps or Piazza Navona.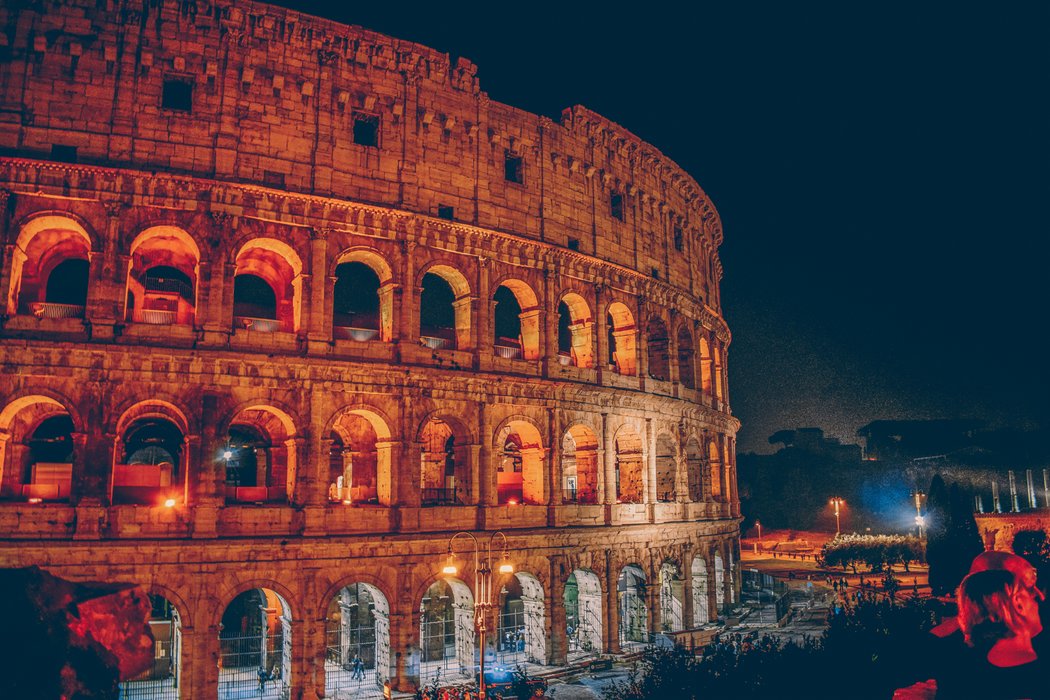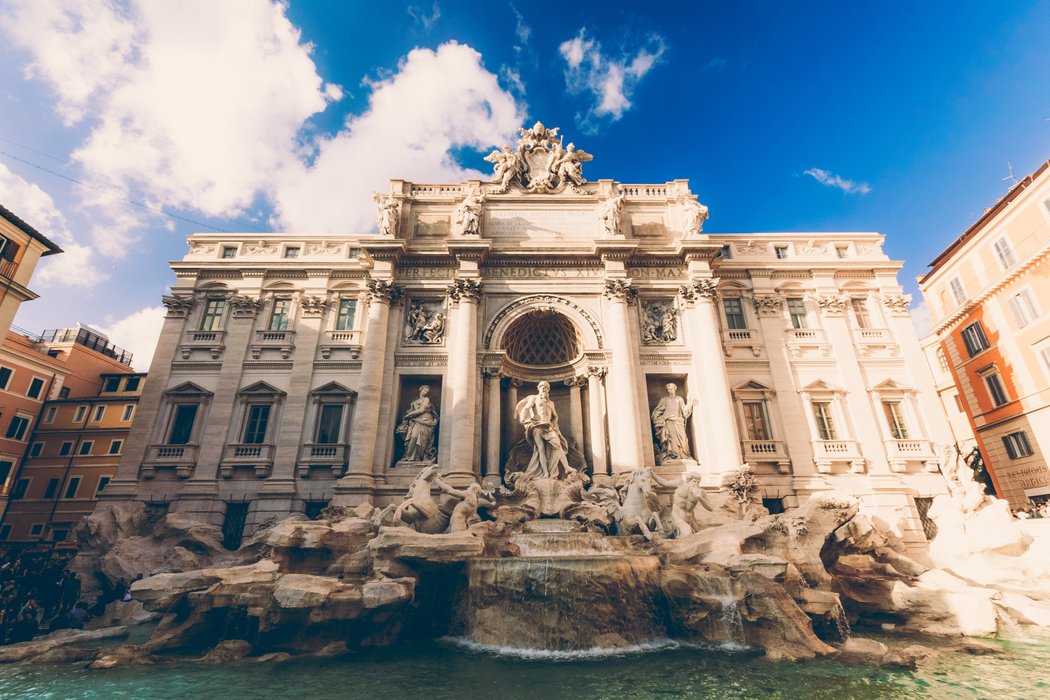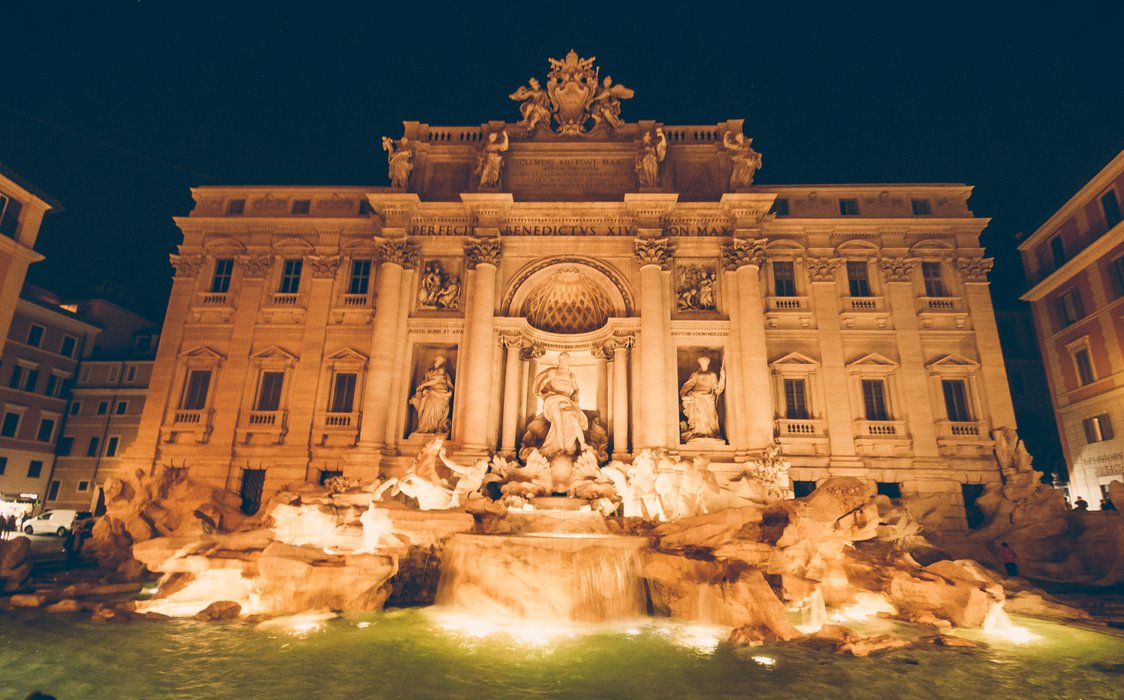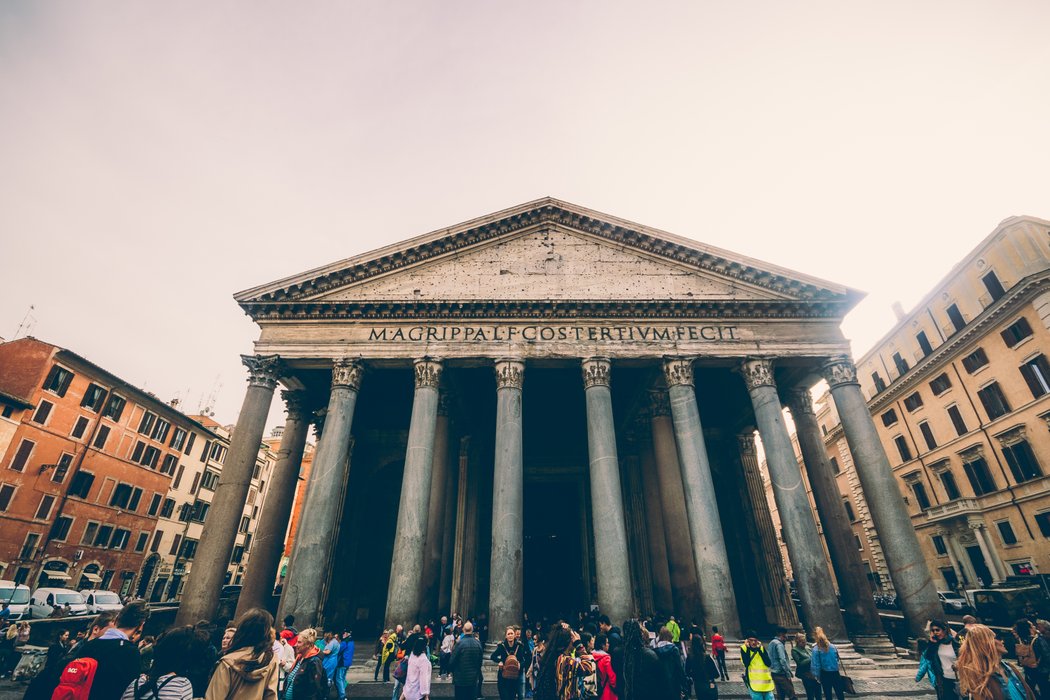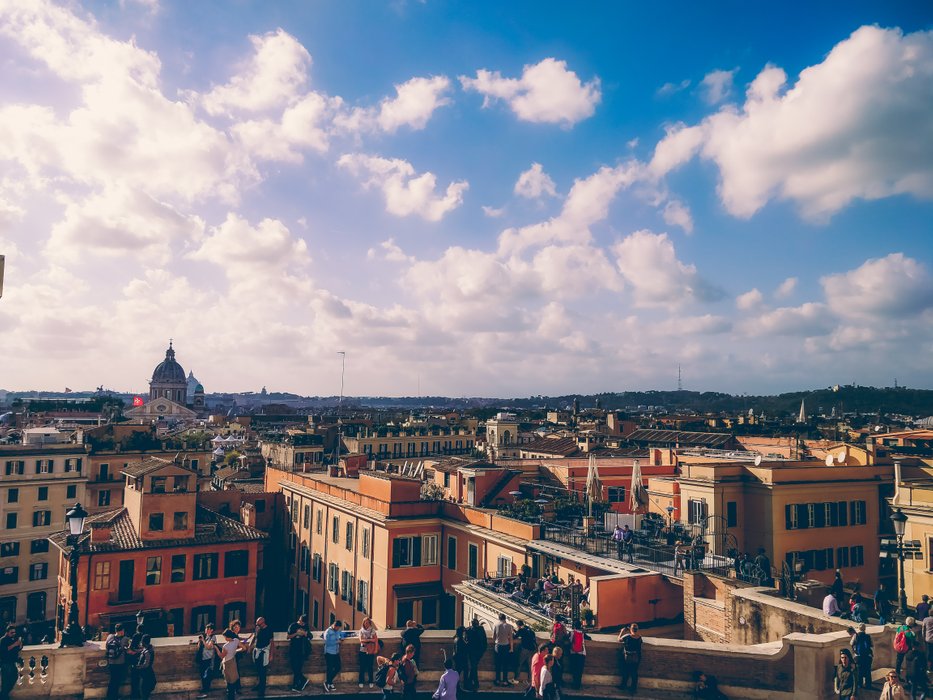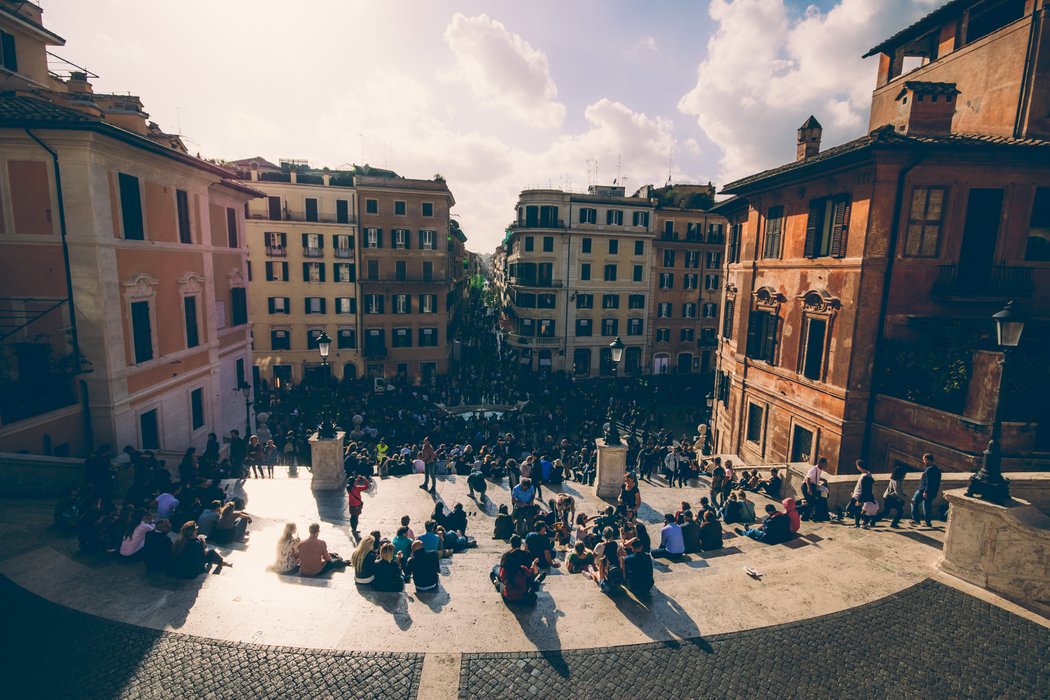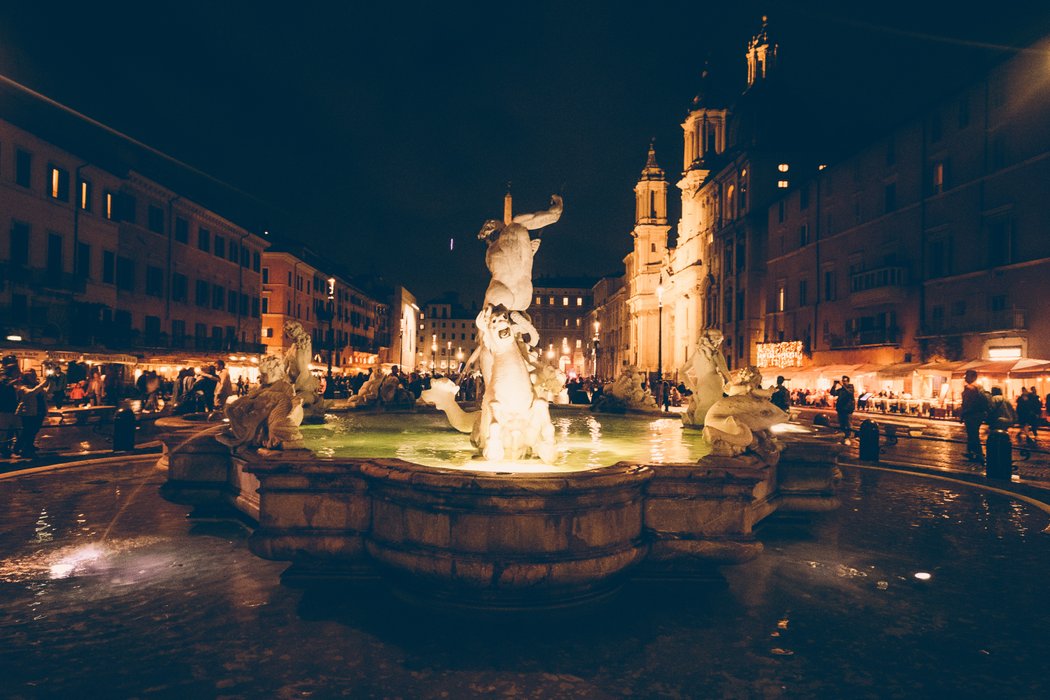 And my favourite monument - Giordano Bruno.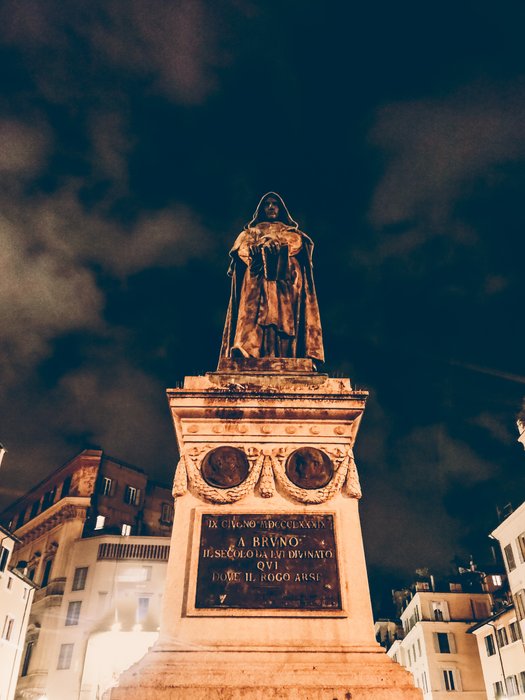 Do you recognize these places?
Strolling through the Roman streets, it is impossible not to enter churches and chapels that can be found practically on every street.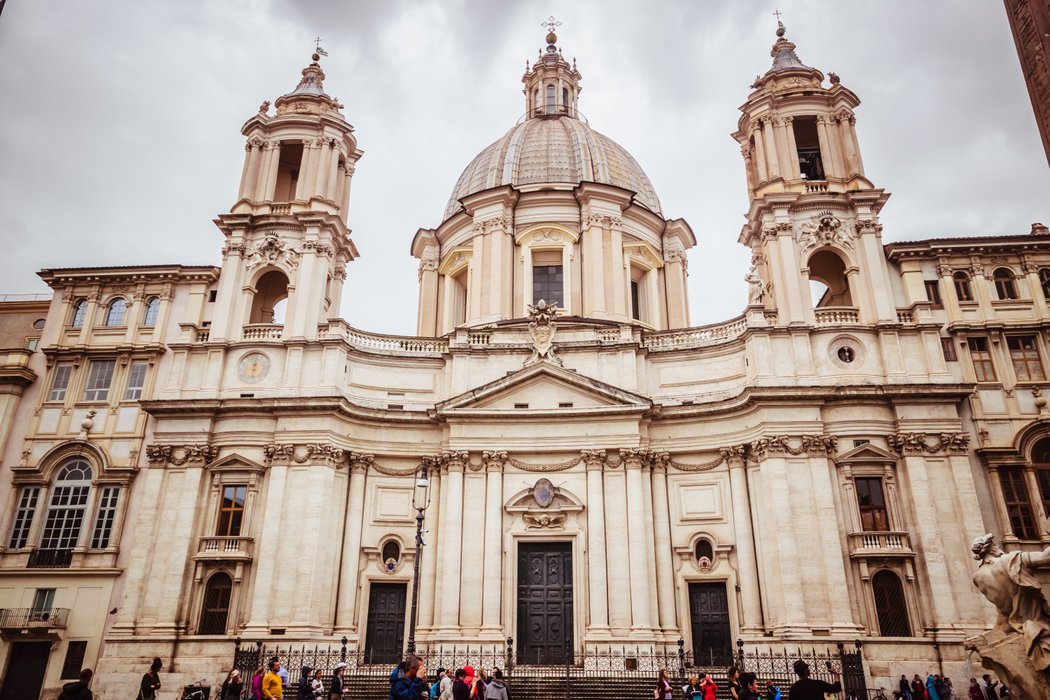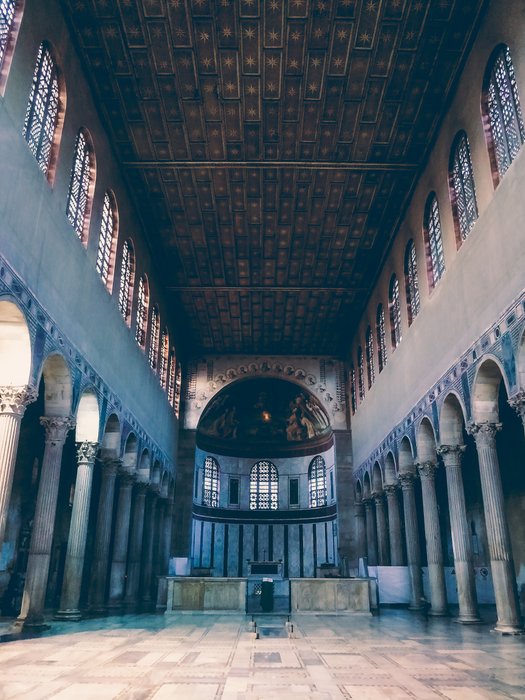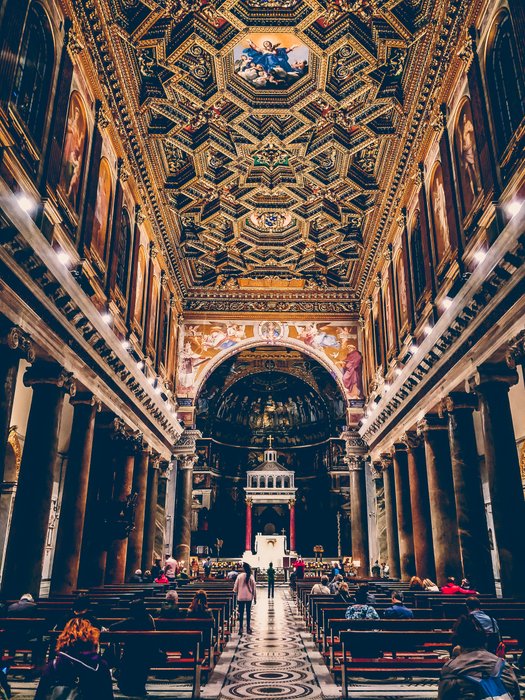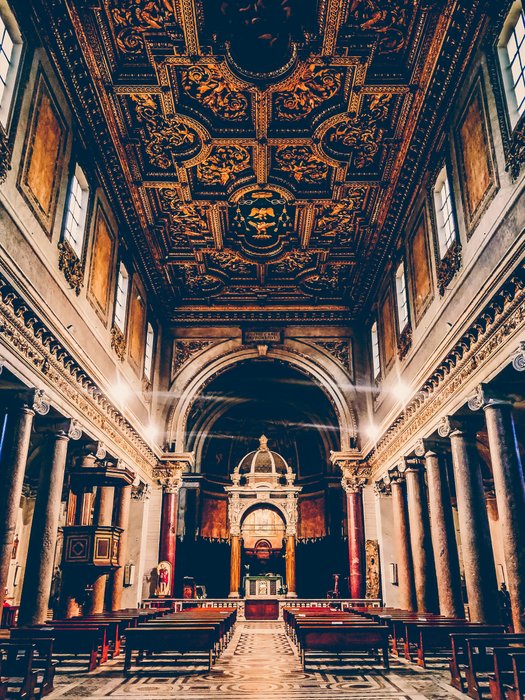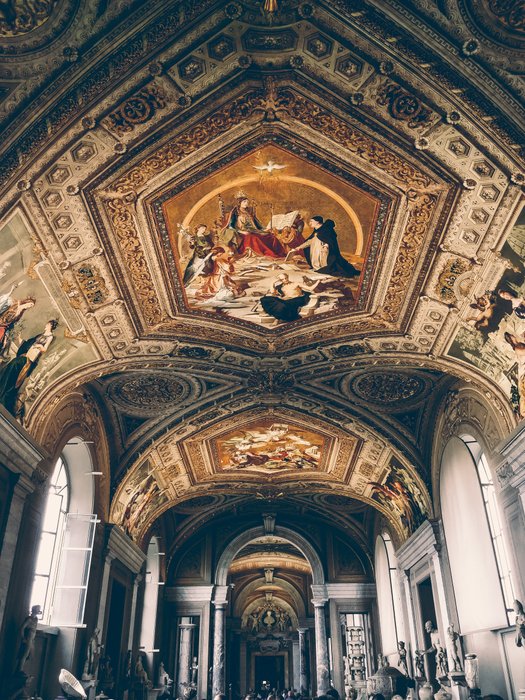 And besides, dozens of other places that you can delight in according to your taste.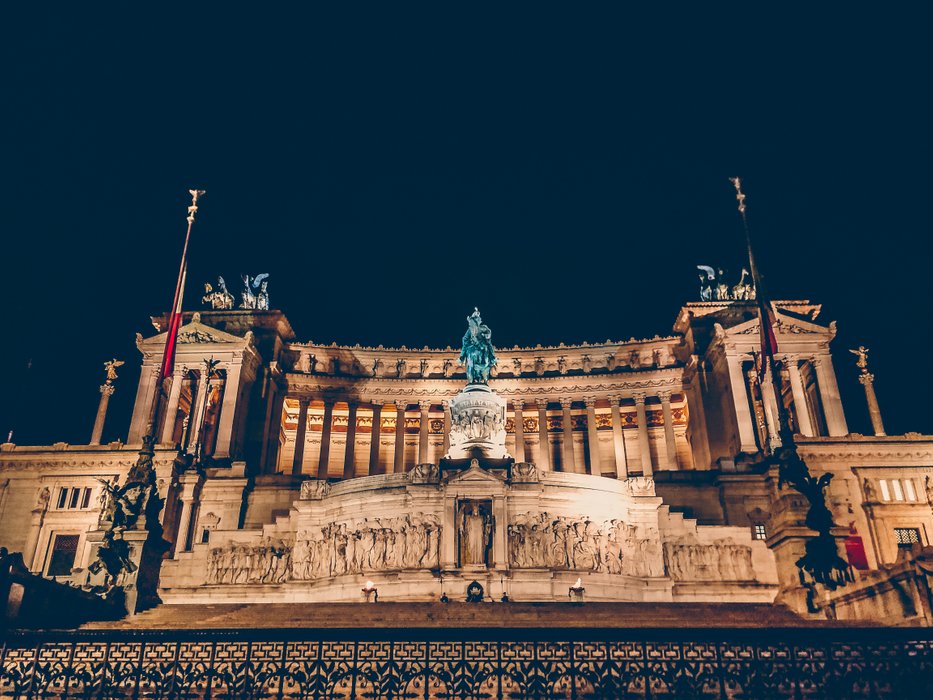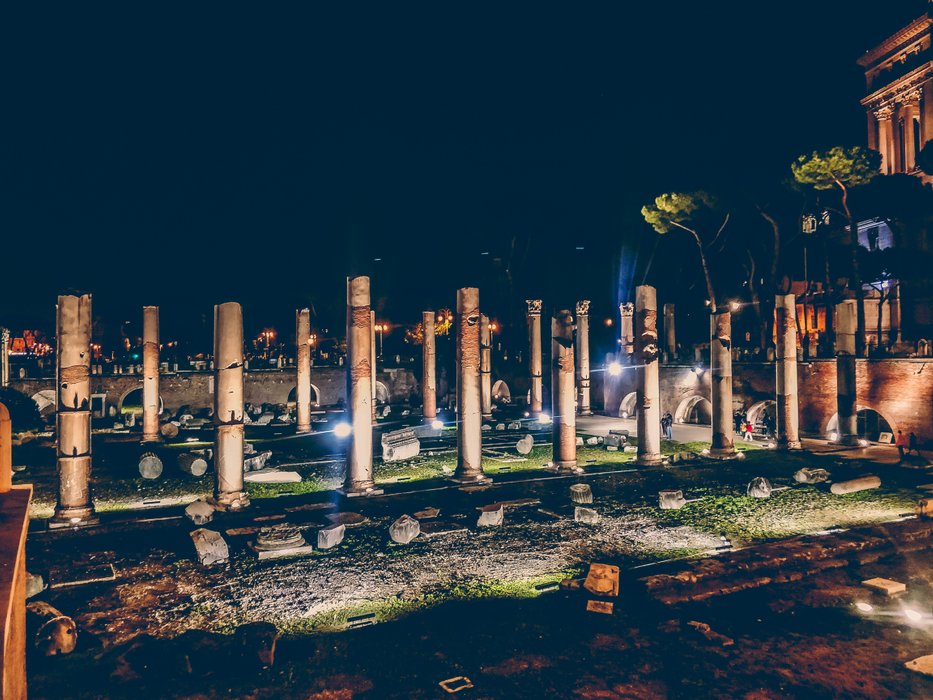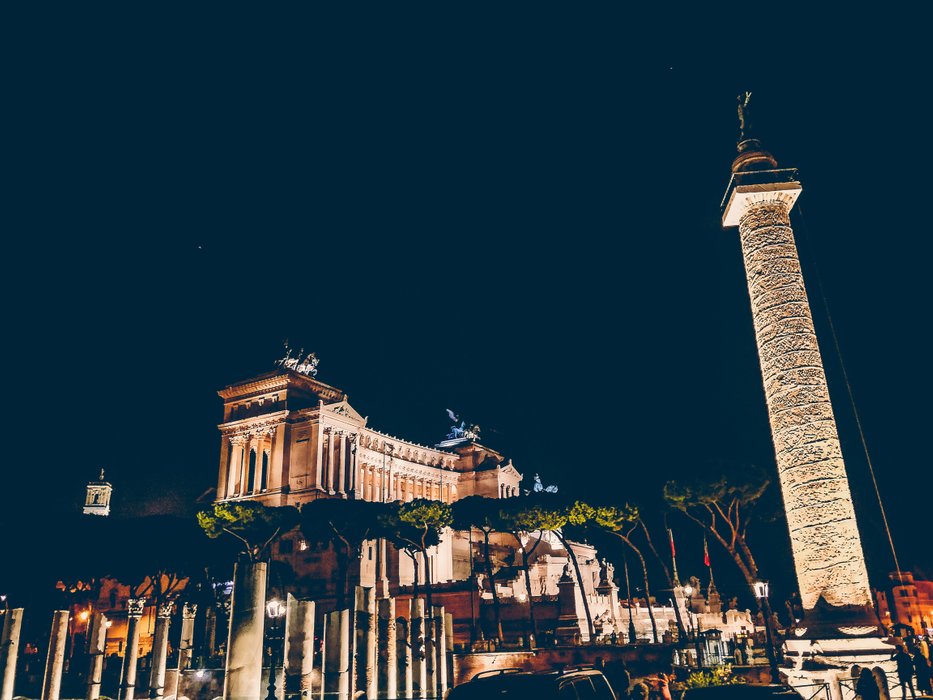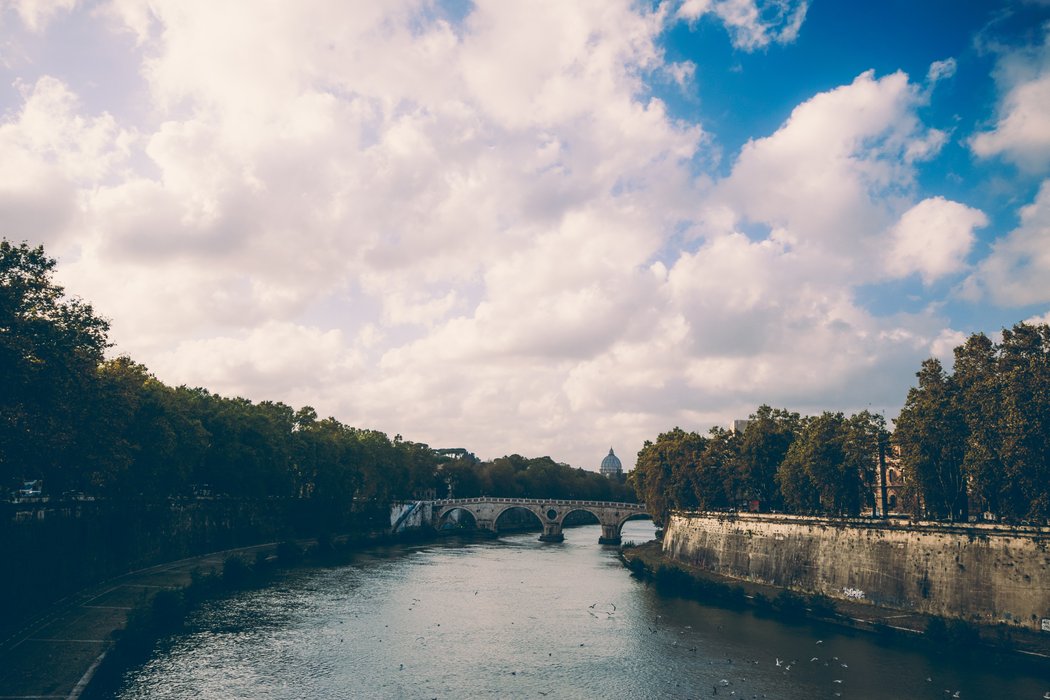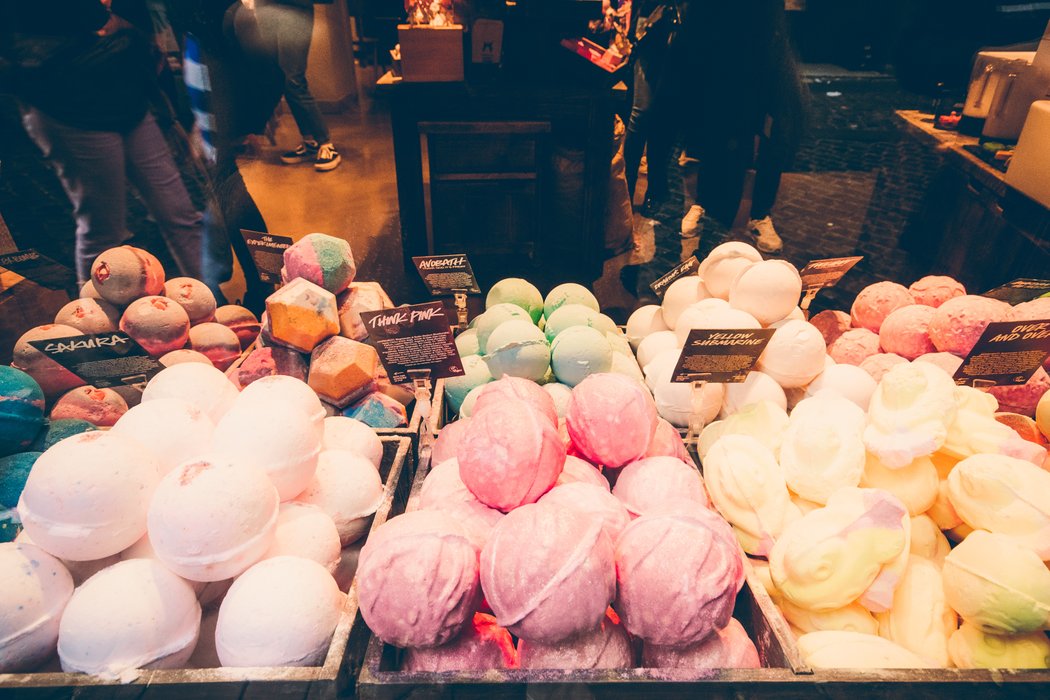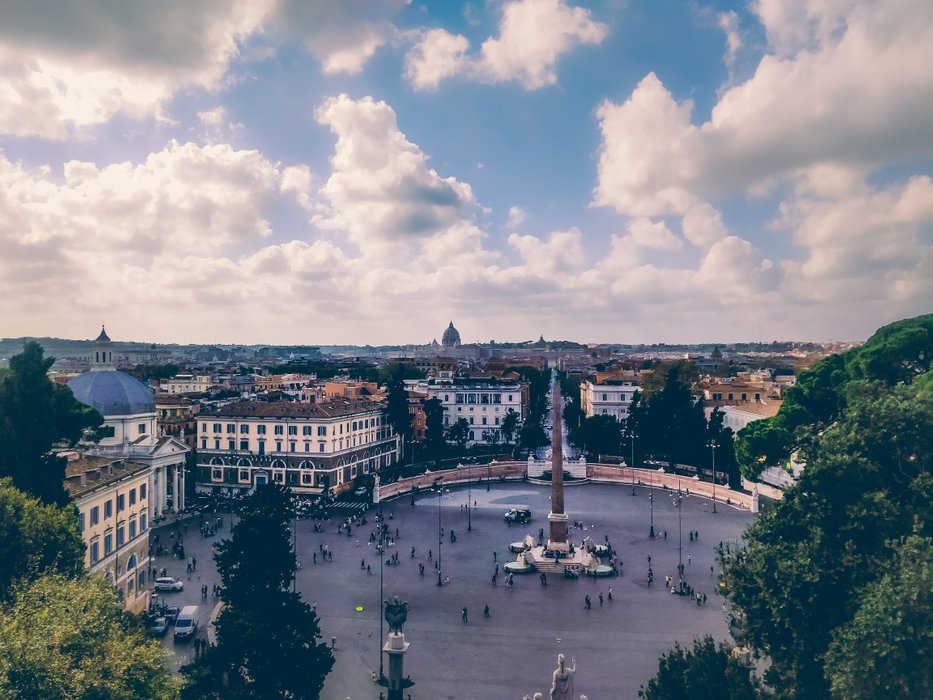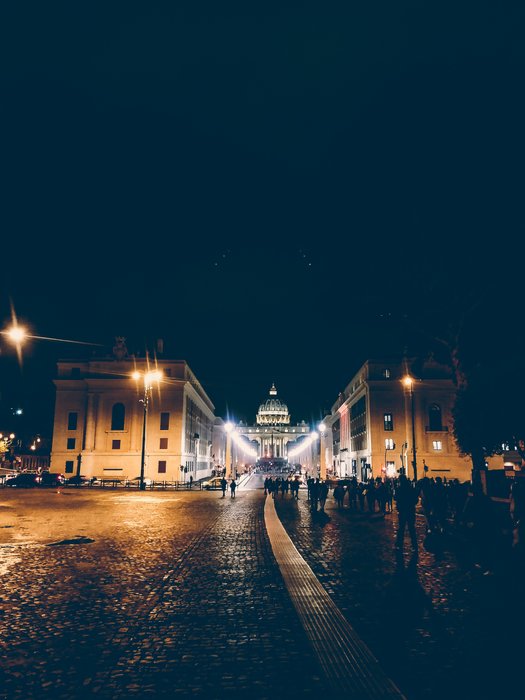 That's why I love Rome! One of my favorite cities. I will come back here more than once.
Ciao!
PS. I am slowly catching up and I will soon go straight to the publications. ;)
Next travel stops in 2019:
February - Athens
March - Rome
April - Bari
We are in touch!