✌️With a three-month delay, but it is! Frost is outside the window, so it's good to reminisce beautiful, sunny days. I invite you to a short relationship from Sandefjord. My first time in Scandinavia!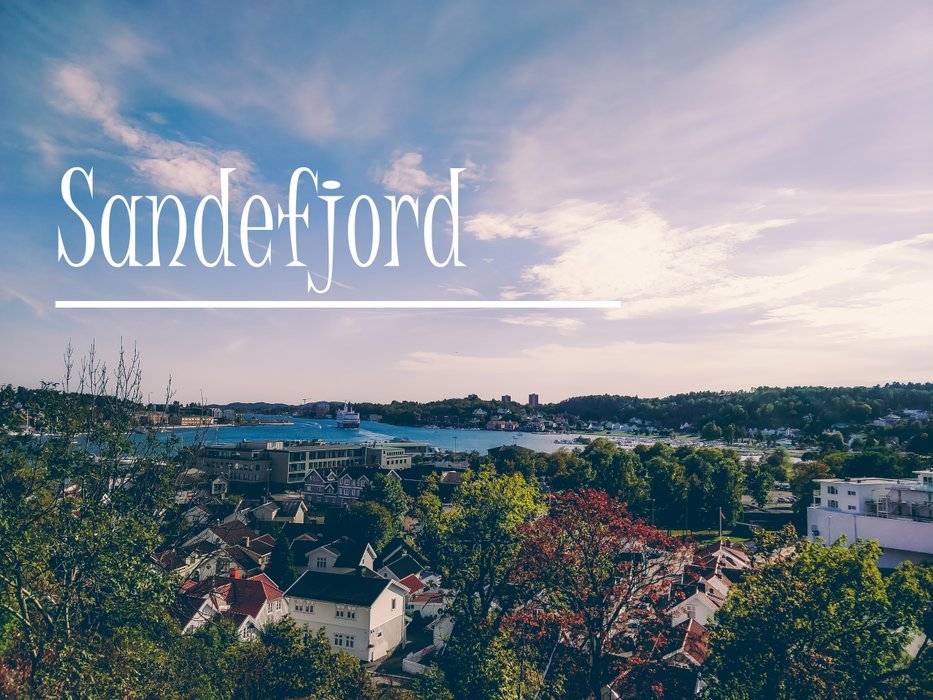 Probably one of the first associations with Norway are fjords. Especially those around Stavanger. I admit, they are on my list of places to see, but they will have to wait a little longer. Why in that case Sandefjord, not Oslo? There were three reasons.
The first one is the distance from Oslo-Torp airport to Oslo itself.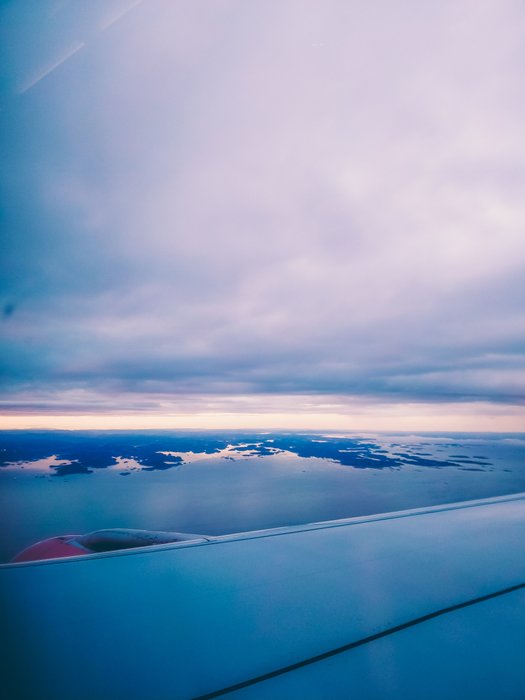 The second is the time of arrival. Arriving was after 21 o'clock on Friday, and adding to this, the trip to Oslo did not calculate too much. Do I regret? No!
The third is, of course, the price. Round-trip flight cost 70 zł. It is less than a bus from Warsaw to Wrocław or Gdańsk.
Sandefjord itself is a small port town with a population of just over 40,000 inhabitants, from which you can set off on a ferry, for example to Sweden. It is so small that for a weekend trip it is an ideal place for detachment from reality. From the airport, the train takes 4 minutes - one stop. We get a lot of greenery, peace and beautiful views. This is one of the sunniest places in Norway. It is appreciated!
A trip here is also an interesting experience for people who like to be in the Baltic Sea. For me personally, the water seemed cleaner than on our side and, interestingly, lots of jellyfish floated. Being above our coast, I never came across them.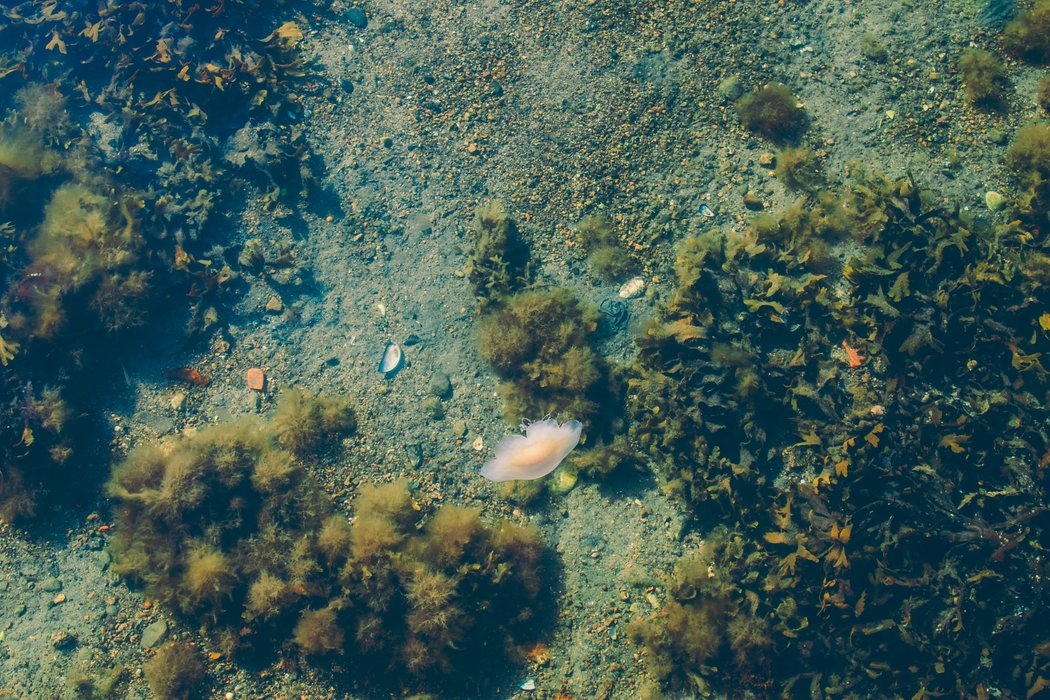 The city itself is quite strict. A typical Scandinavian atmosphere. It's getting more interesting over the water. Picturesque fjord, marina and port, where huge ferries are coming every now and then.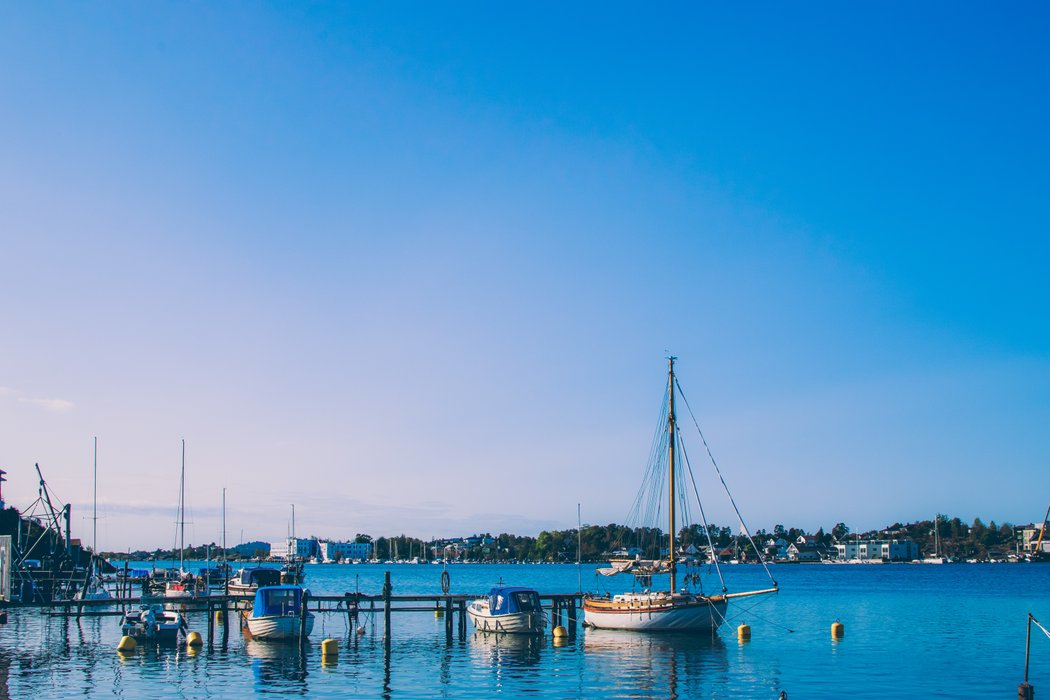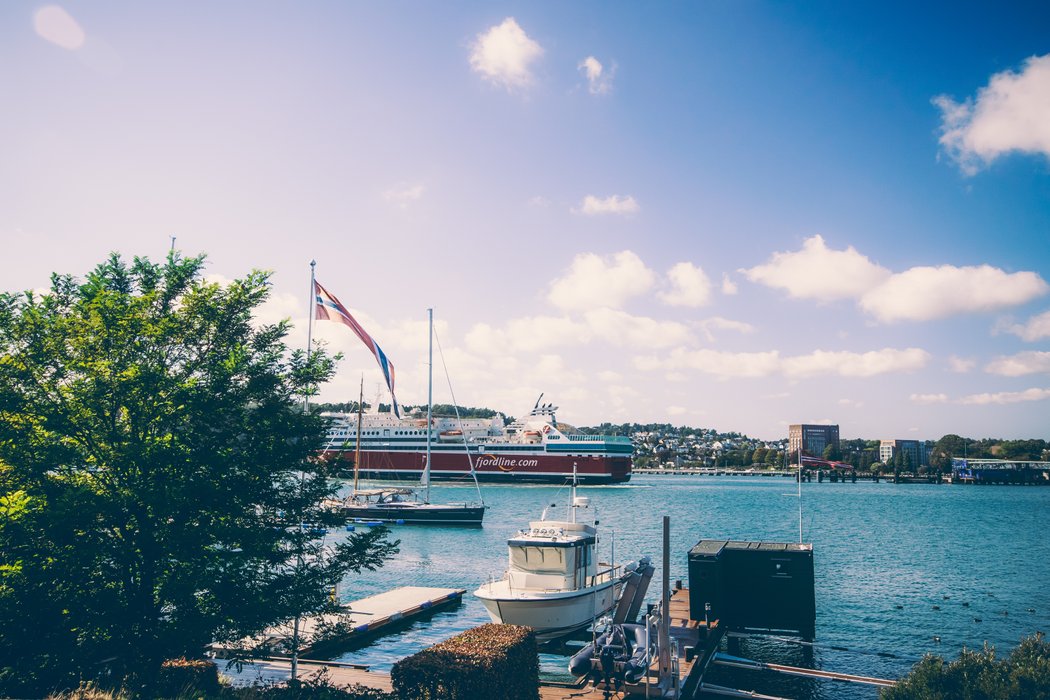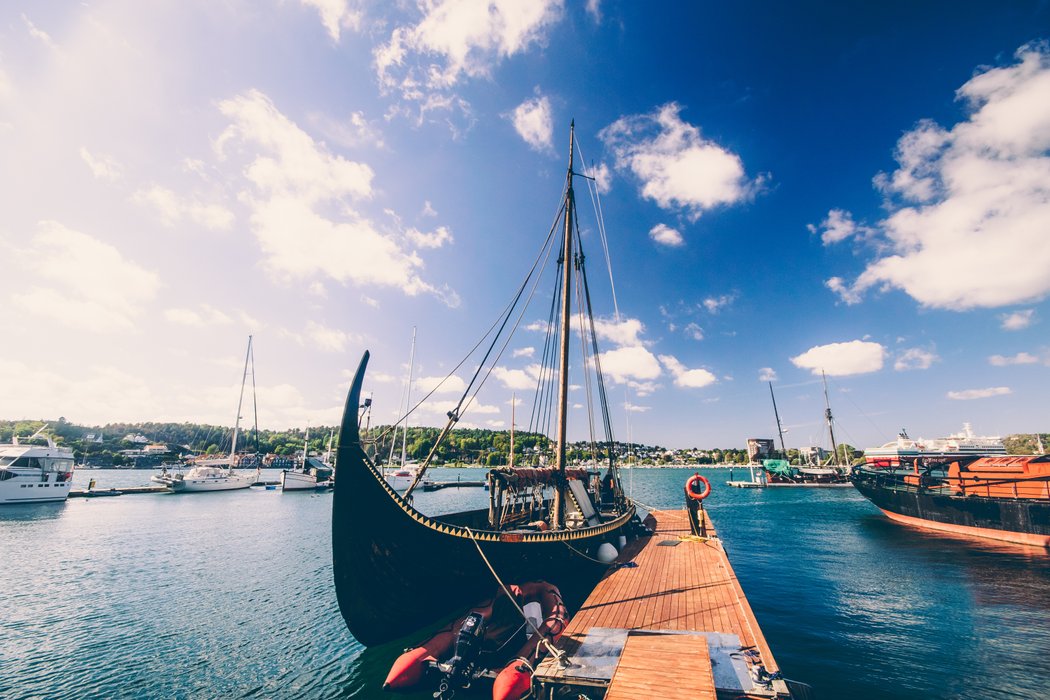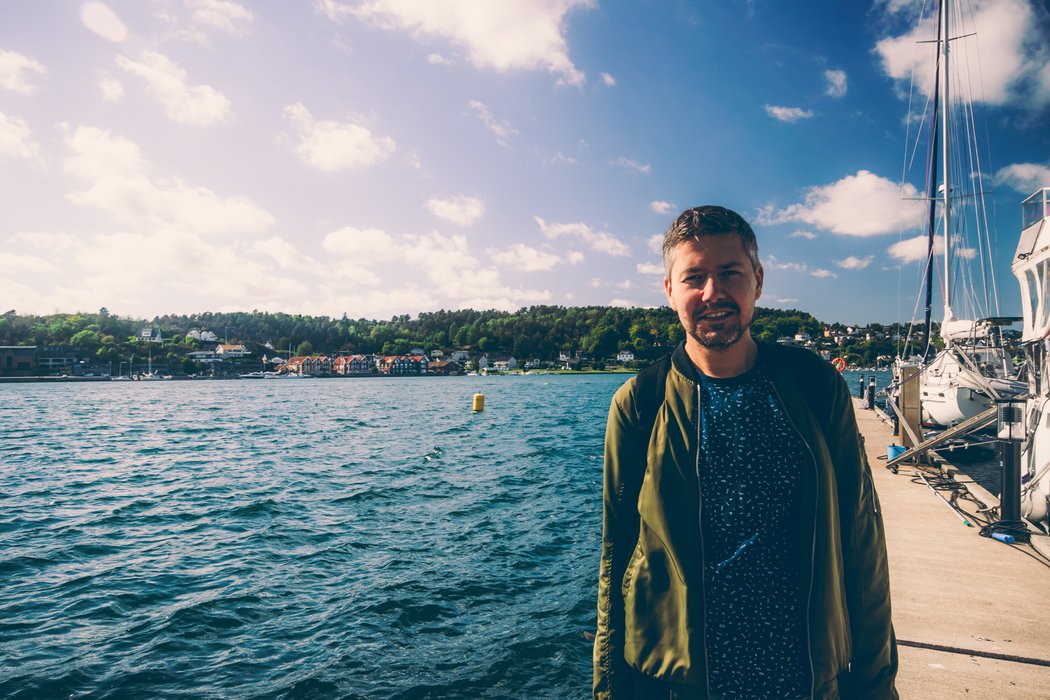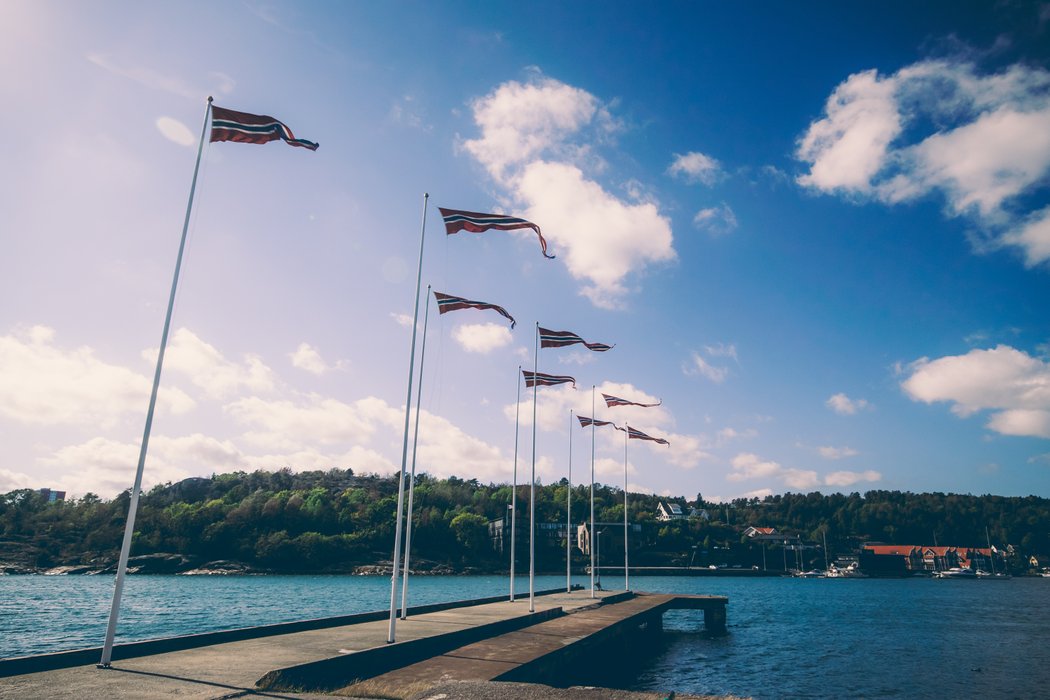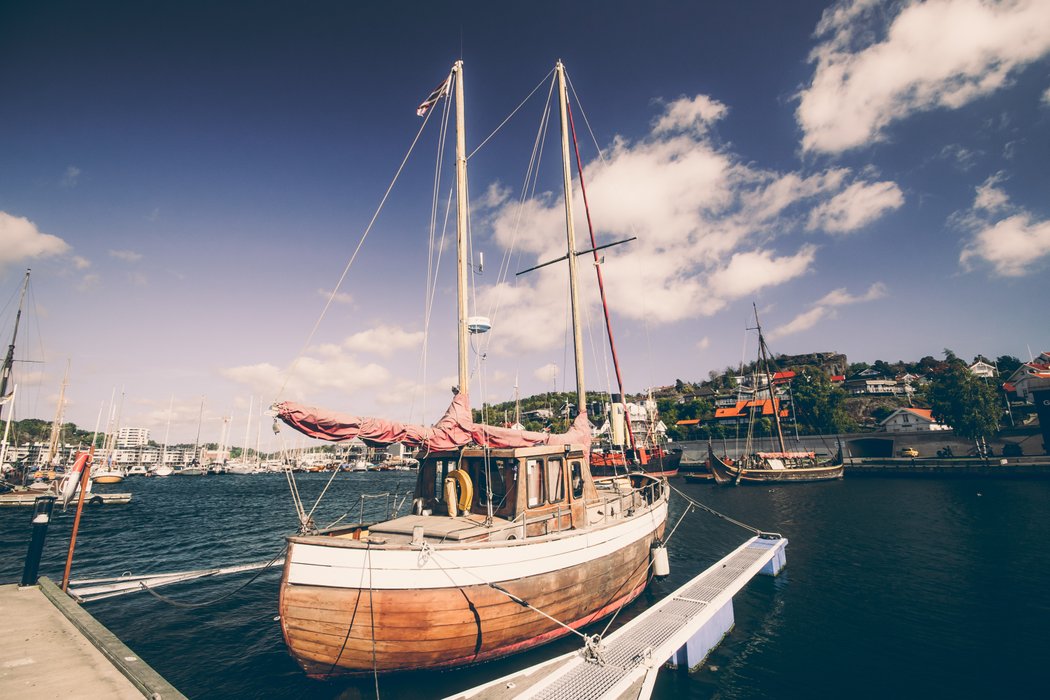 I could sit and sit over the sea...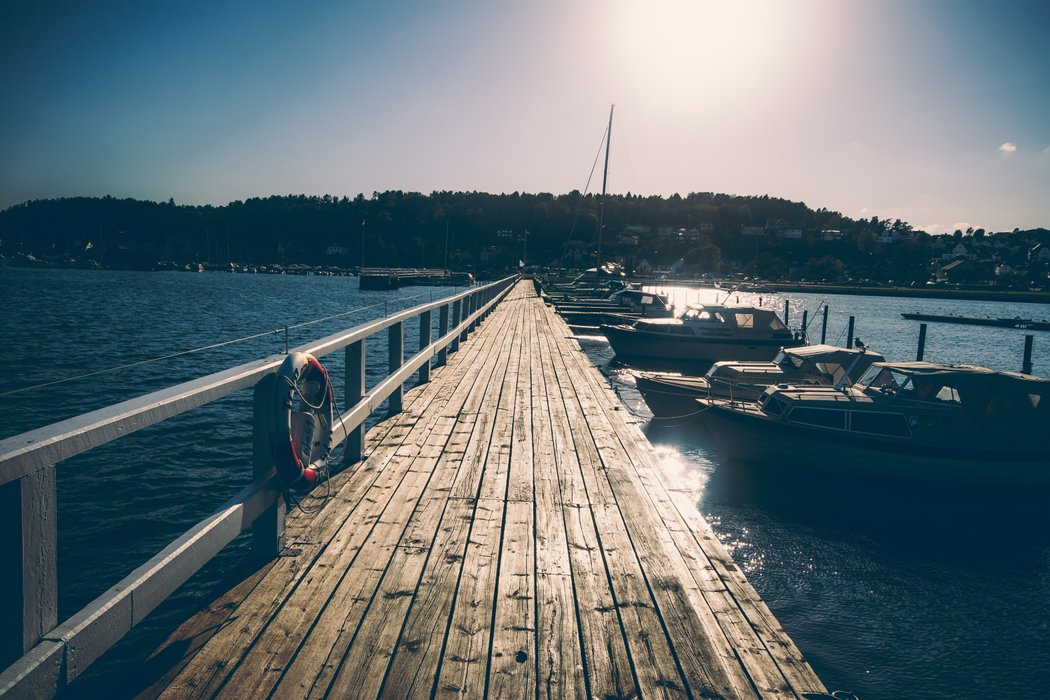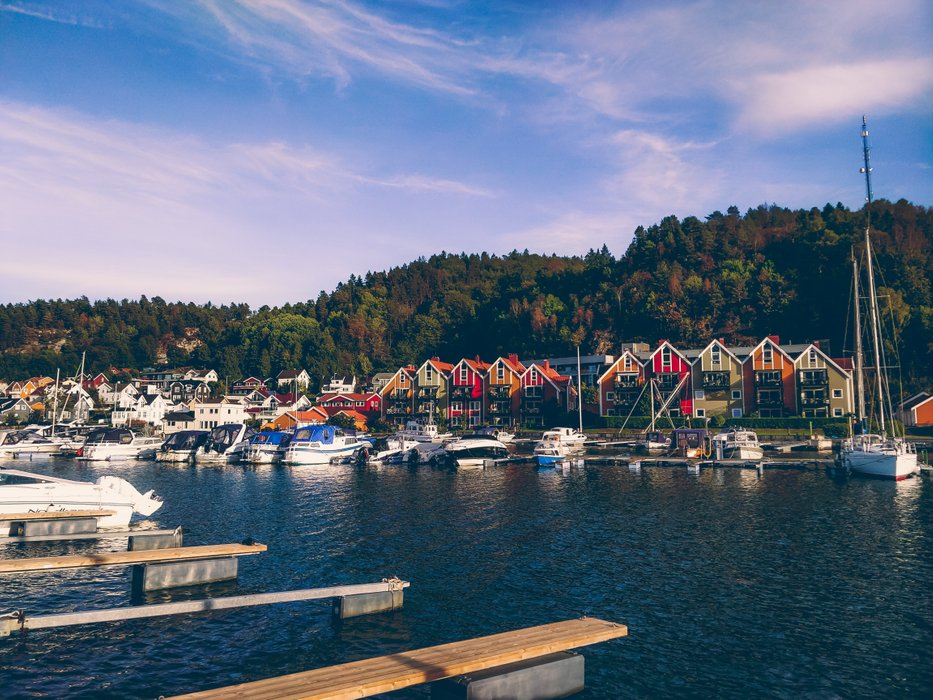 However, real charms are hidden outside the city center. It soon turns out that Sandefjord is a city - a garden where wooden houses grow straight from the rocks. The gardens are drowning in flowers. It is quiet, clean and peaceful, and birds are more than residents. It's the perfect place to relax.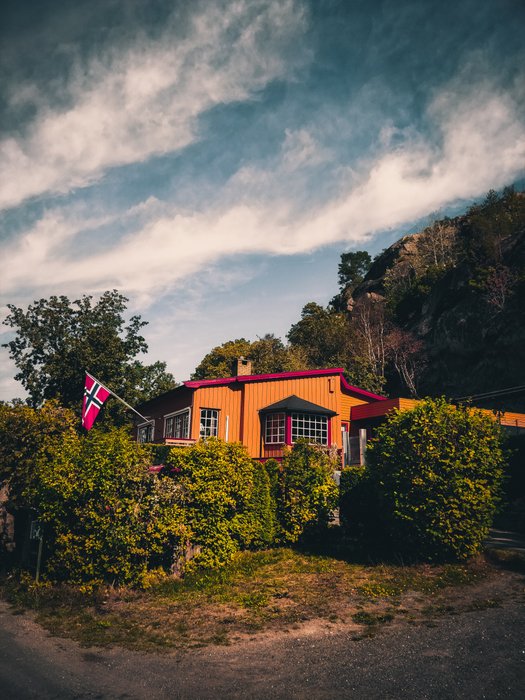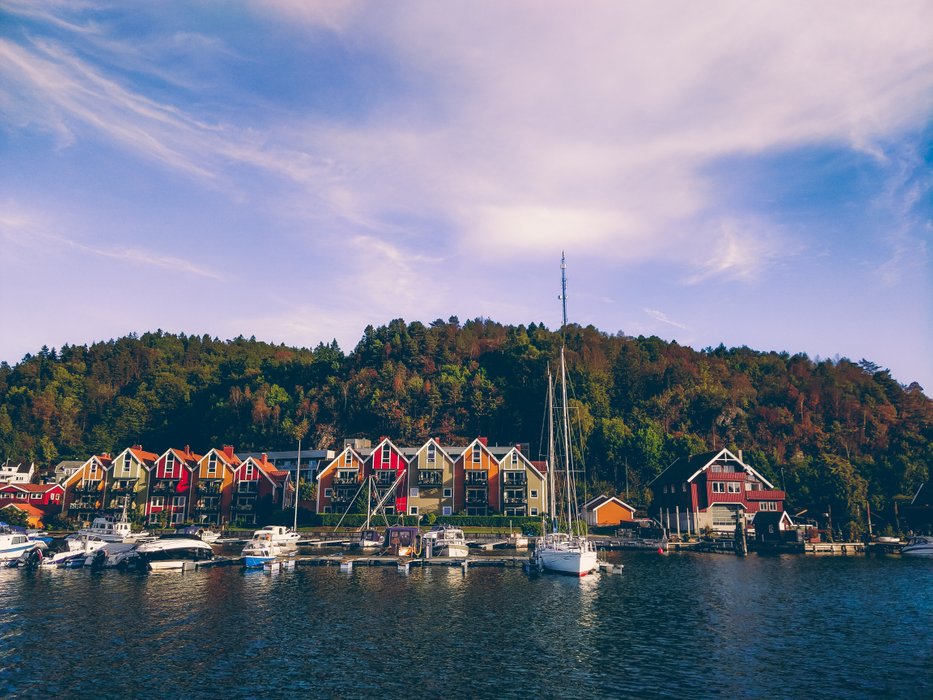 I highly recommend renting a bike and riding around the surrounding villages. True nature! There are many bicycle paths. Clean air combined with picturesque landscapes gives a nice connection. I especially recommend expedition to the right coast, near Framnes!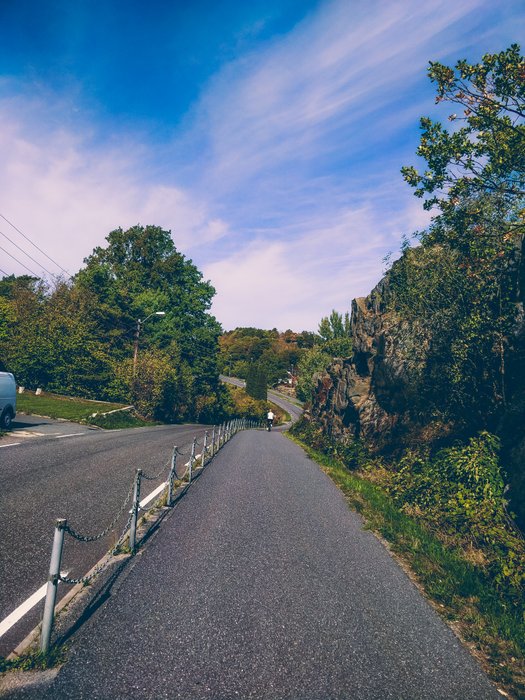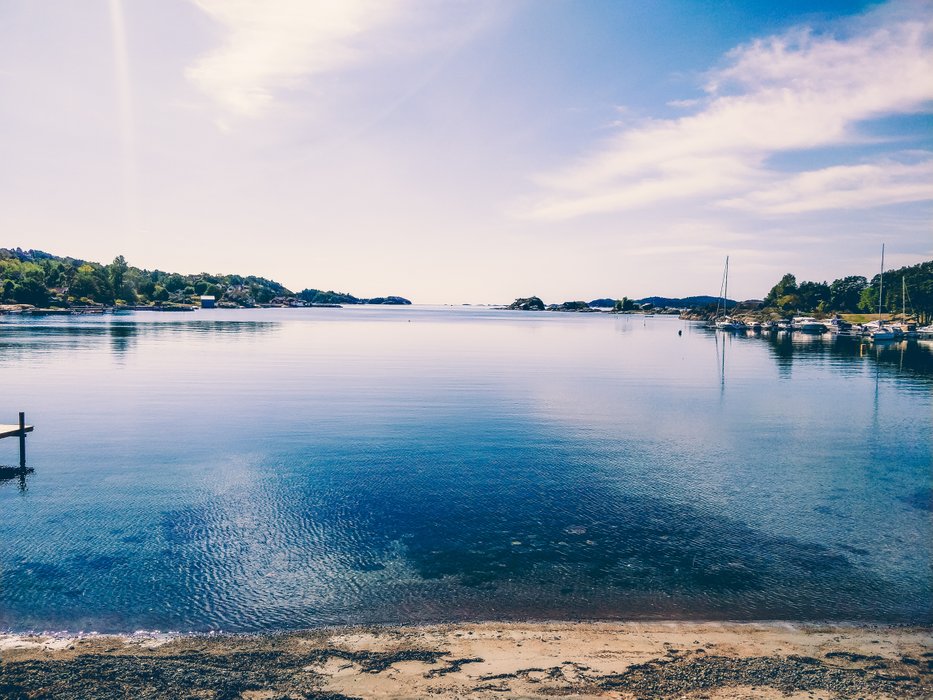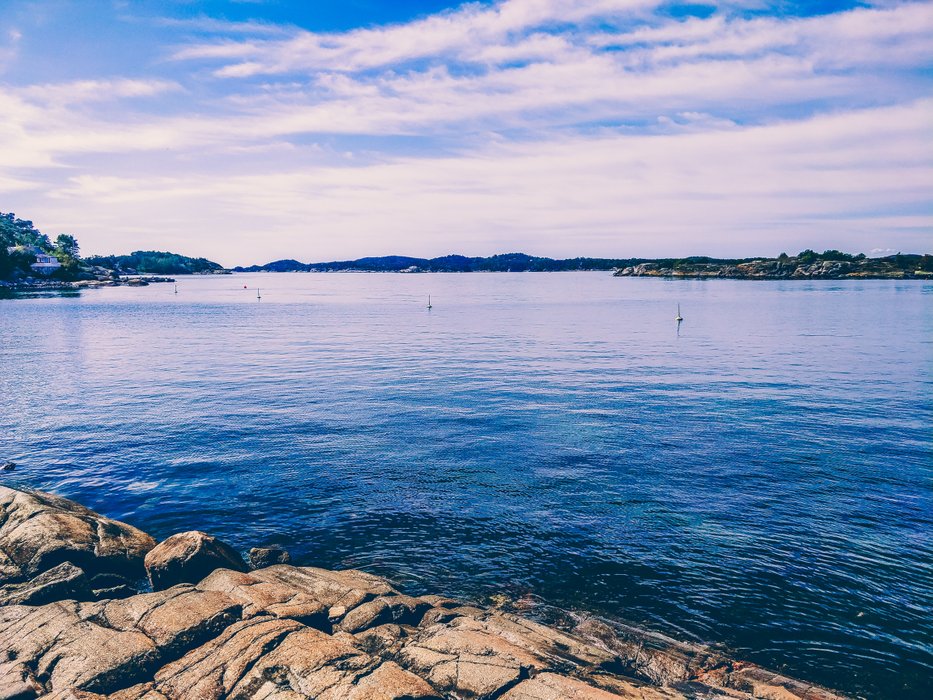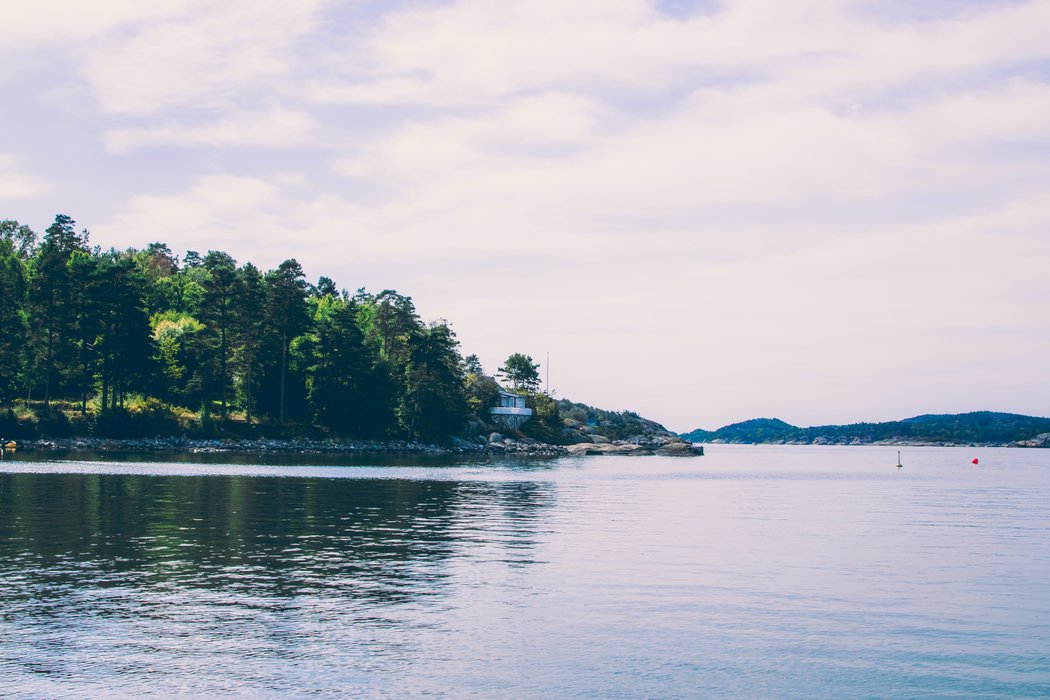 The fact that Sandefjord was a city of whalers resembles the Hvalfangstmonumentet monument. A boat on a rough sea during the hunt.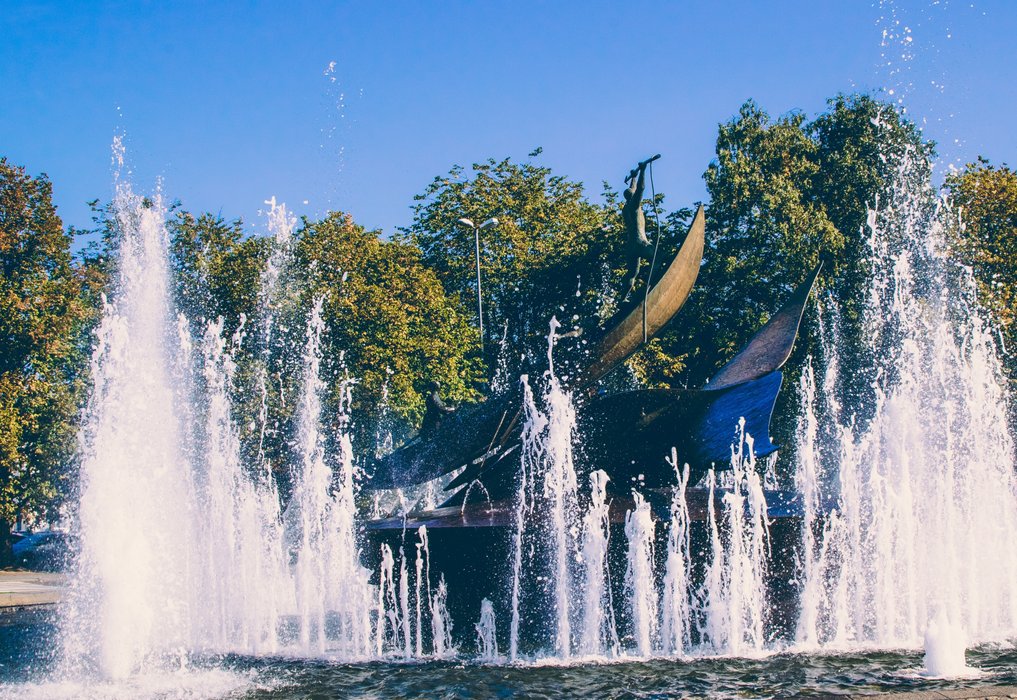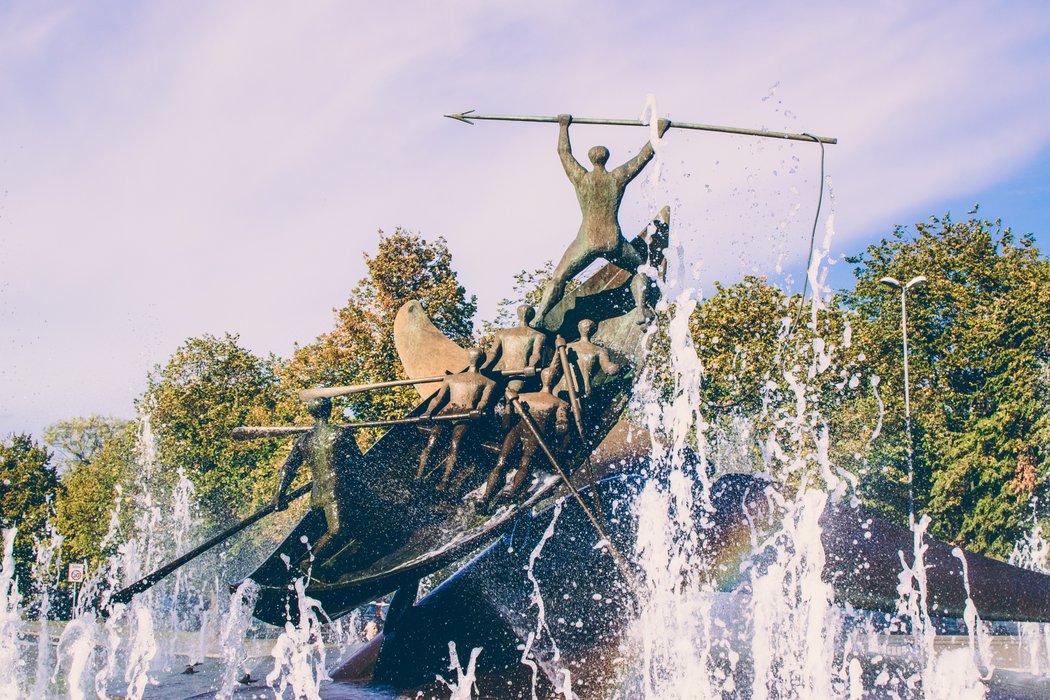 There is a Prestasen hill nearby, to which a long staircase leads. Do not lean on them! Come upstairs and admire the views. :)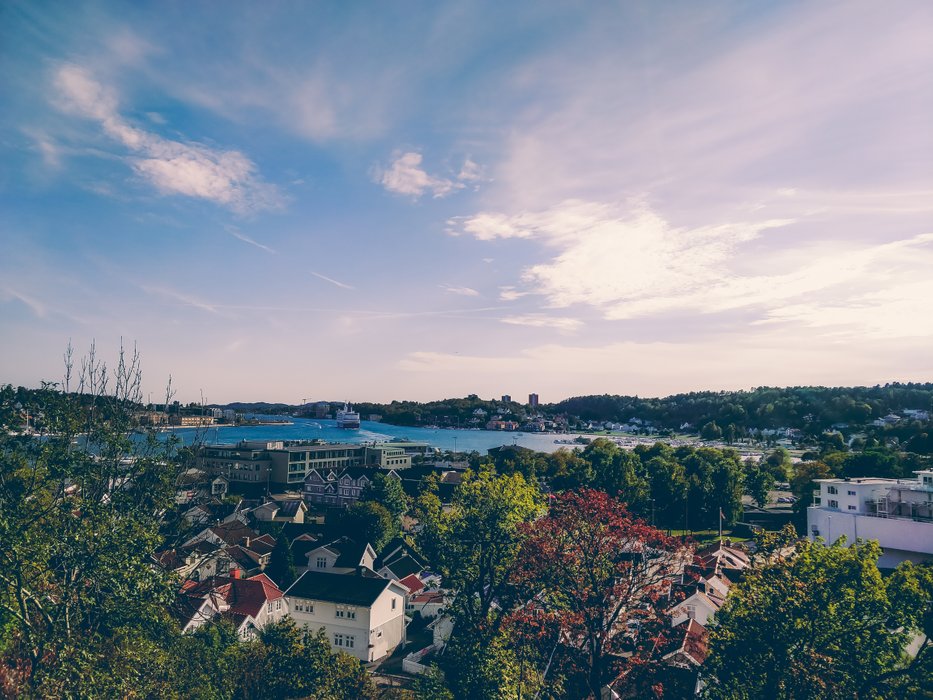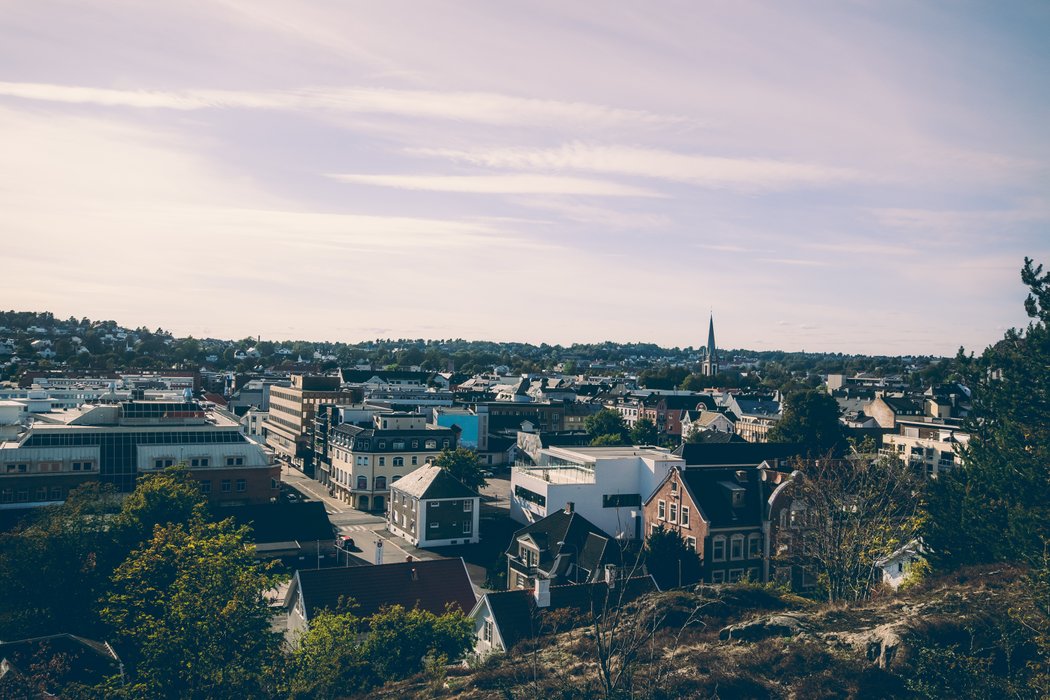 On the buildings you will find beautiful murals!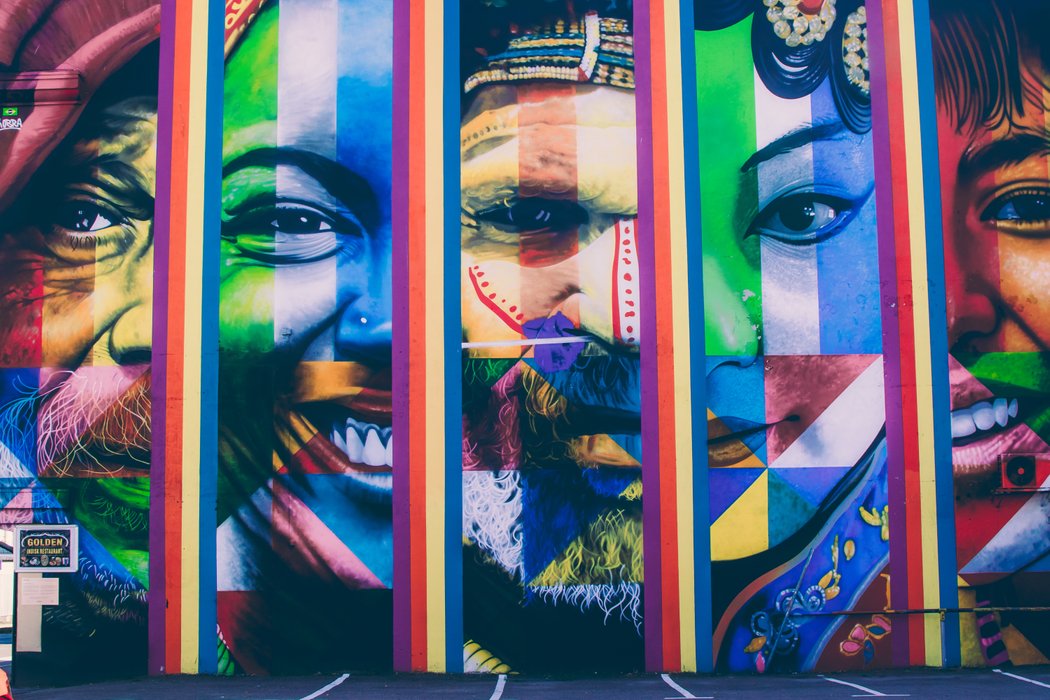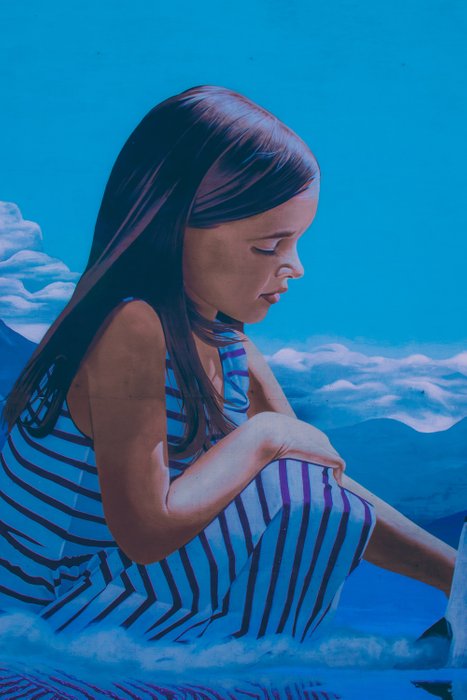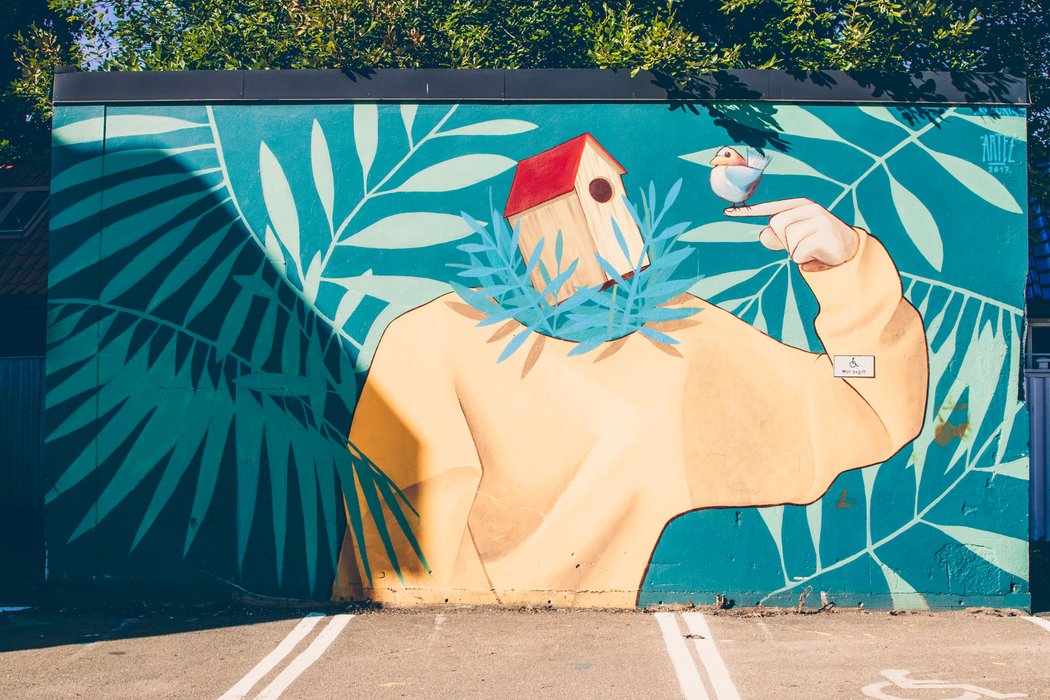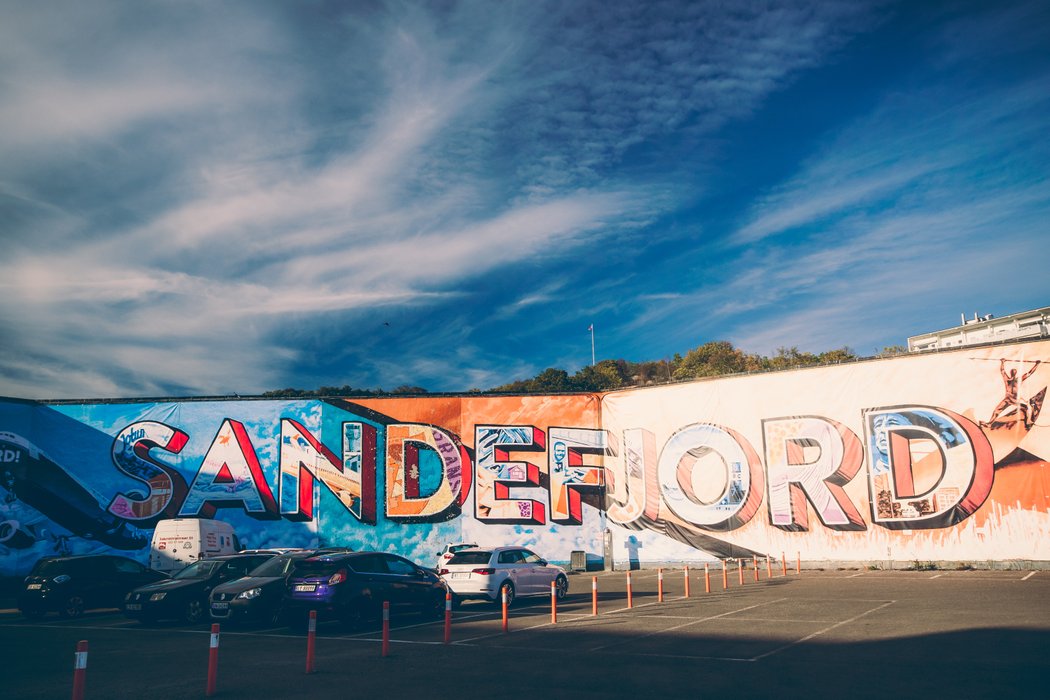 The Sandar church is the oldest church in Sandefjord. Built on the ruins of a medieval church from the 13th century. There is a cemetery nearby.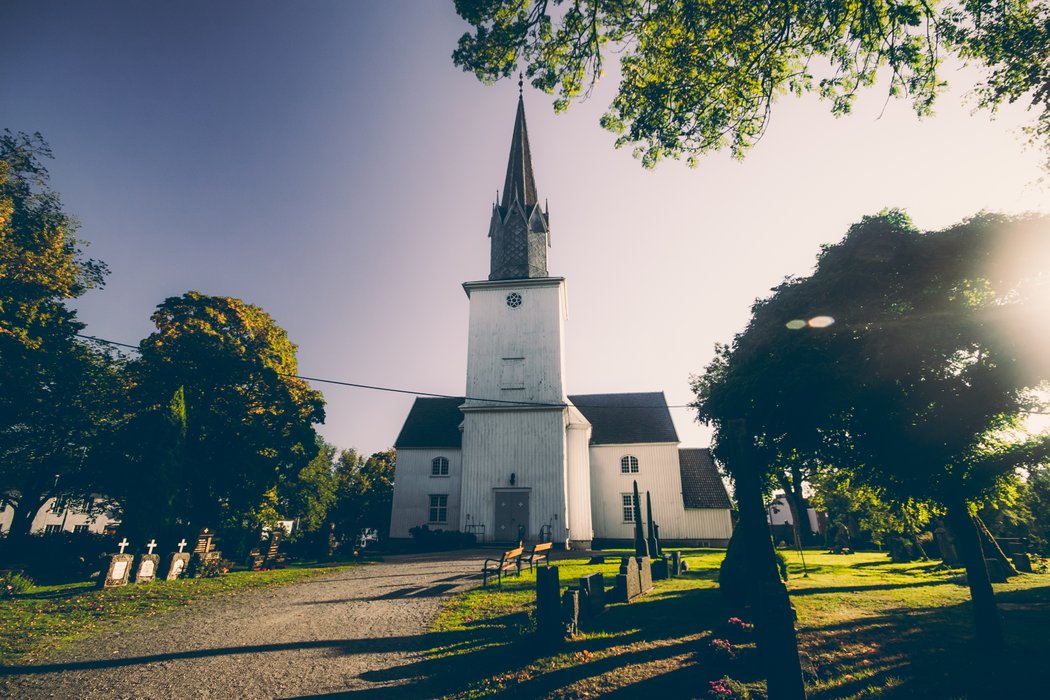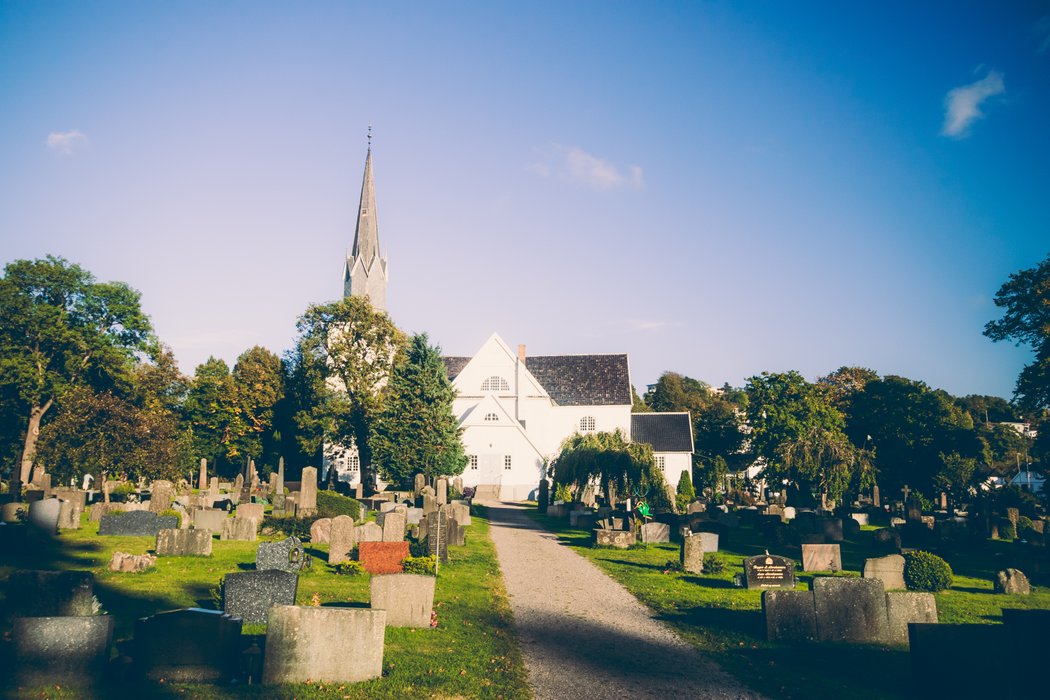 The second church is Sandefjord kirkelige fellesråd. Together with the surrounding park. Is beautifully!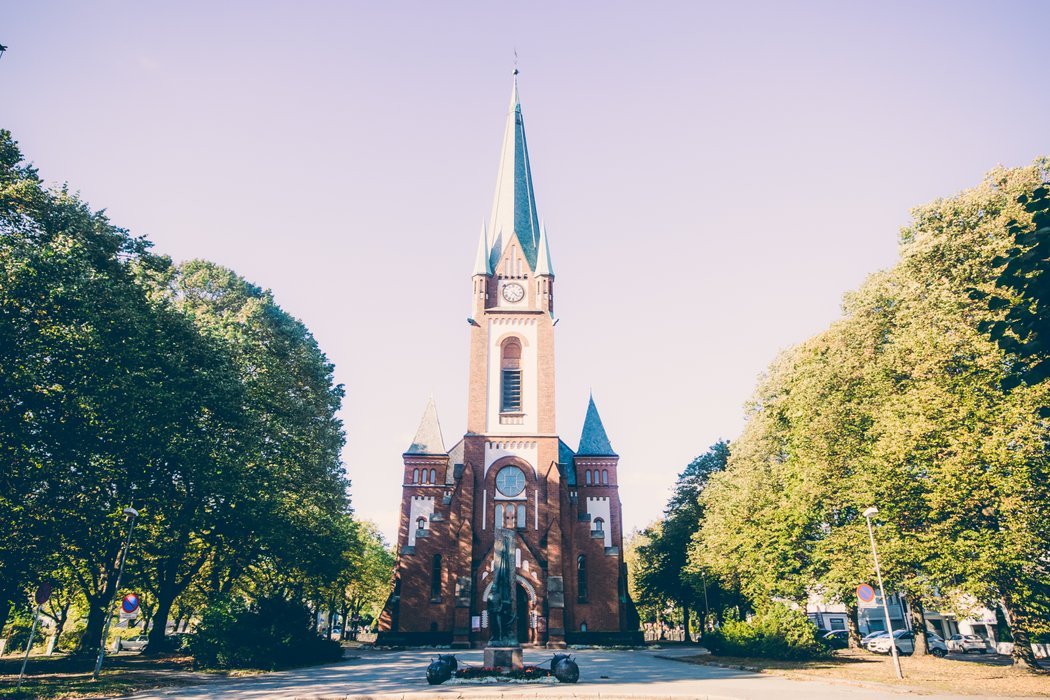 There is a cemetery nearby.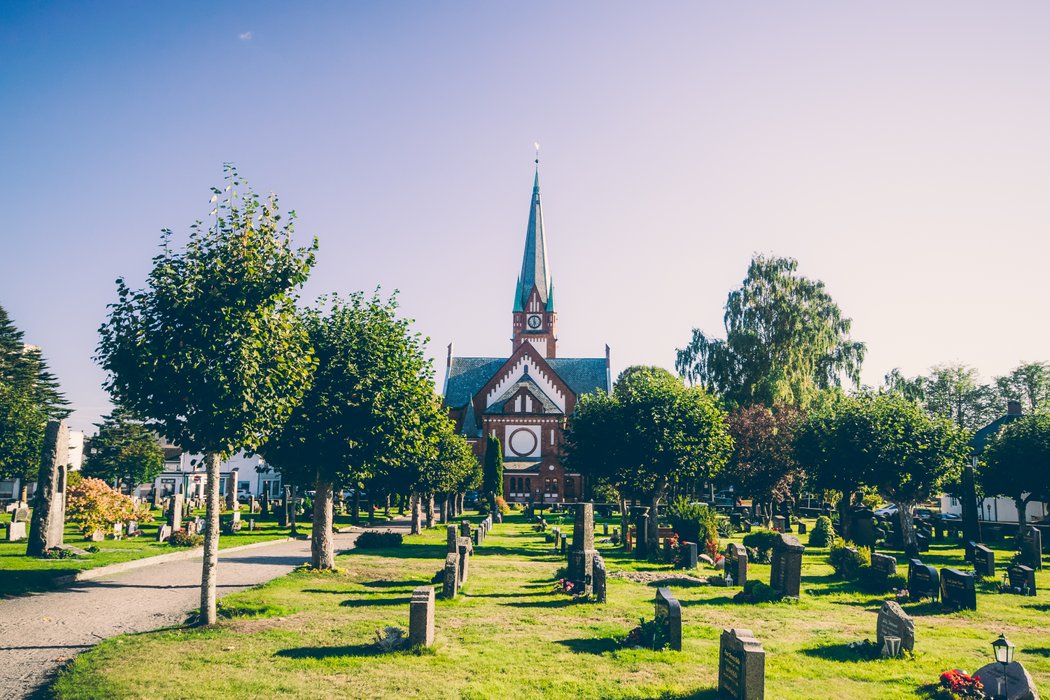 If you plan to drink some alcohol - do it until 6pm. After 18, the sale is banned. Another thing is that it's hard to shop for something stronger than a beer in an ordinary store.
You will not find many attractions in the city. That is why it is the perfect place for a 1-2 day trip. It tempts with small-town climate, nature and what I like the most - the sea.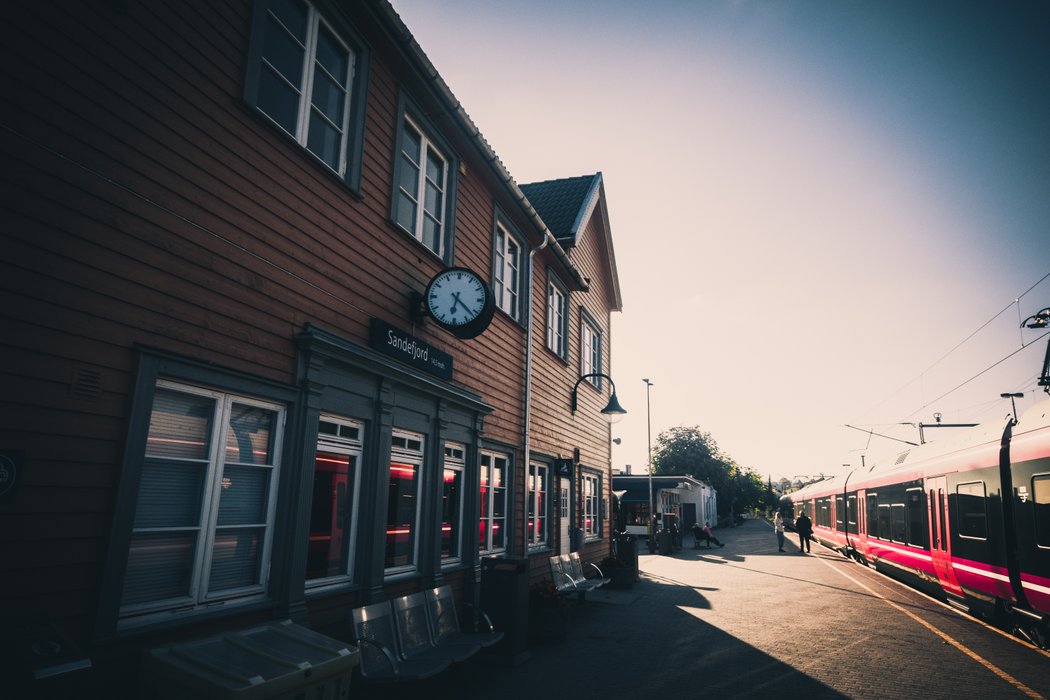 I would recommend!