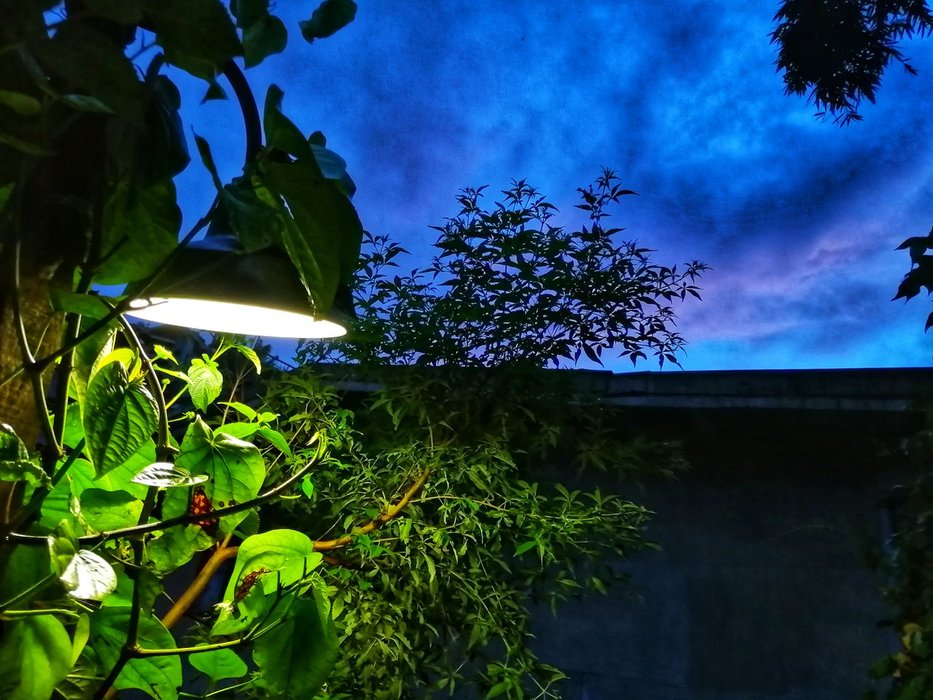 It is #wednesdaywalk so take a walk with me. #wednesdaywalk is initiated by @tattoodjay.
Check out also @mermaidvampire's daily #steemproof giveaway.
I wanted to witness sunrise today. However, the sun was already up by the time I was out the house. I quickly walked and took a jeepney to our capitol where it would be a good vantage point to glimpse the sunrise. By the time I arrived at the highway, it's already bright.
I manage to click this before taking a ride.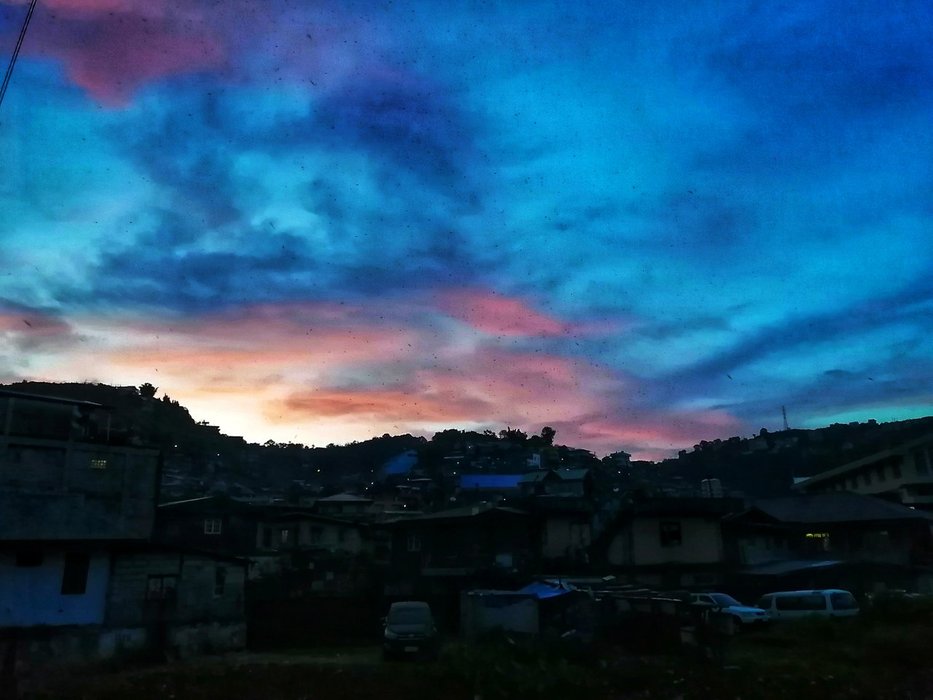 I still continued on to our capitol. I know I took photos there only to realize while browsing my phone at home, the photos were lost. I don't know what happened.
Since there is nothing more to picture, I walked back home instead of taking a jeep and decided again to take the strawberry fields out to the swamp area and then followed Pico Road home.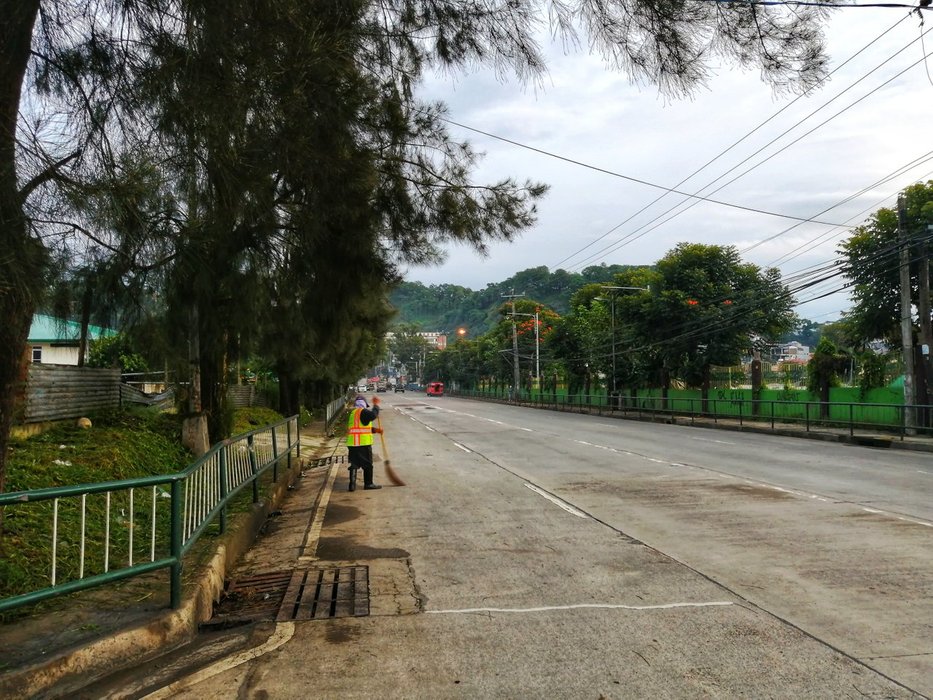 This street sweeper is early to do his job. I think he is the earliest to do so who I have seen yet. There were only few cars that time.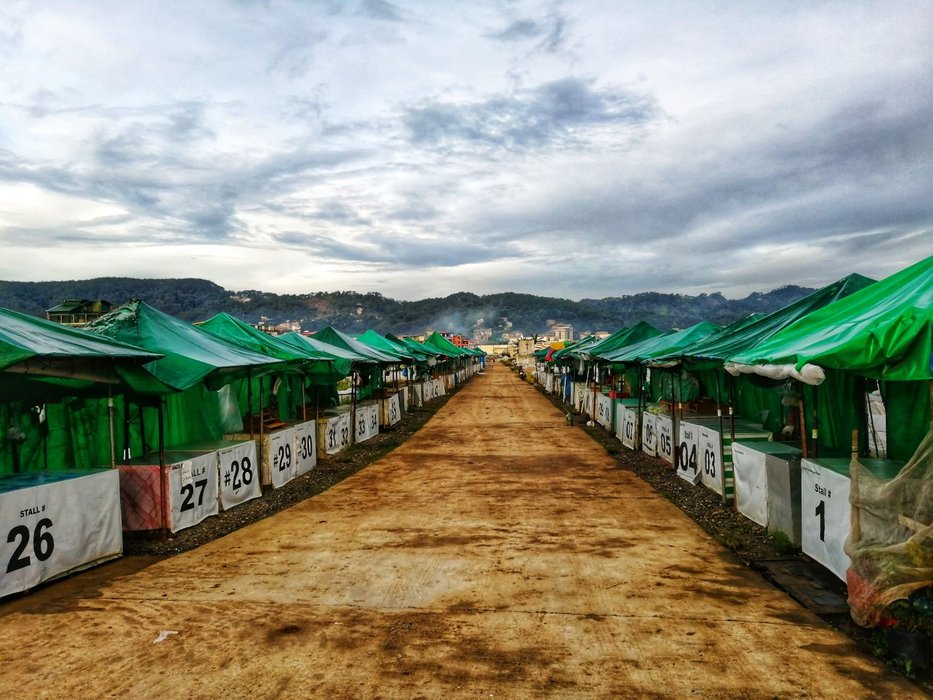 Even the stalls and shops were still close. These are new rows of stalls installed, just a few of the already hundred stalls here at the strawberry farms. I wonder how they manage to sell their products when it is all the same with every stall.
I continued on walking towards the swamp area. This road cuts through the middle of the farms on the valley.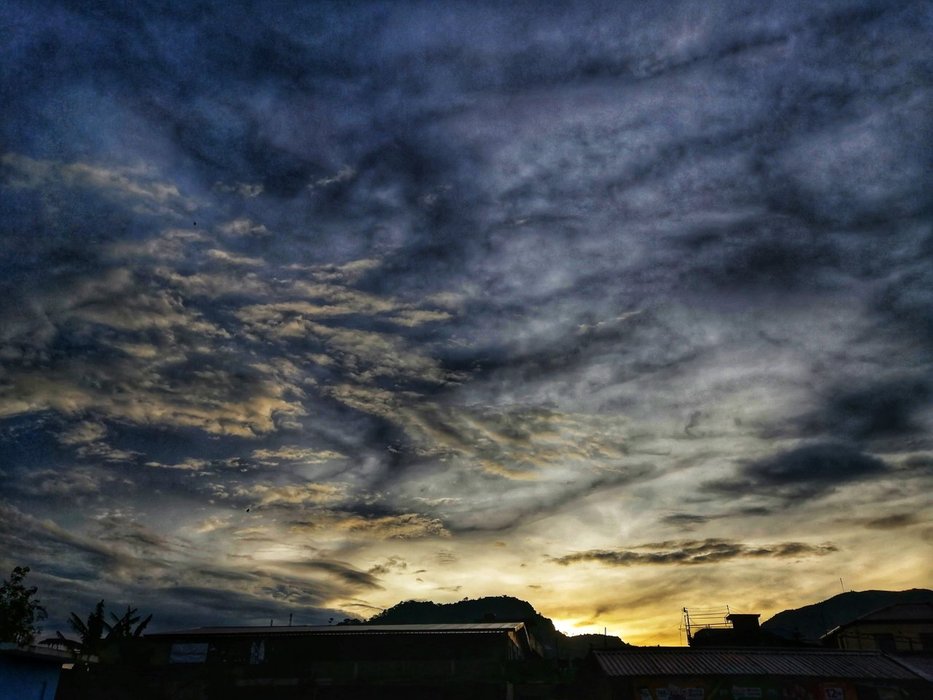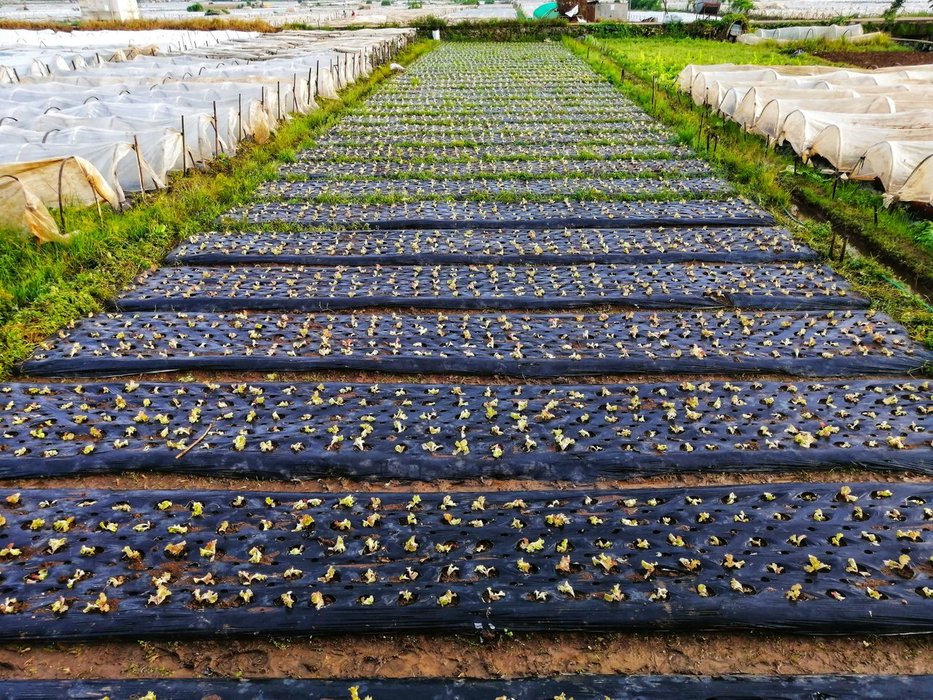 I took theses photos at different intervals, a few steps difference.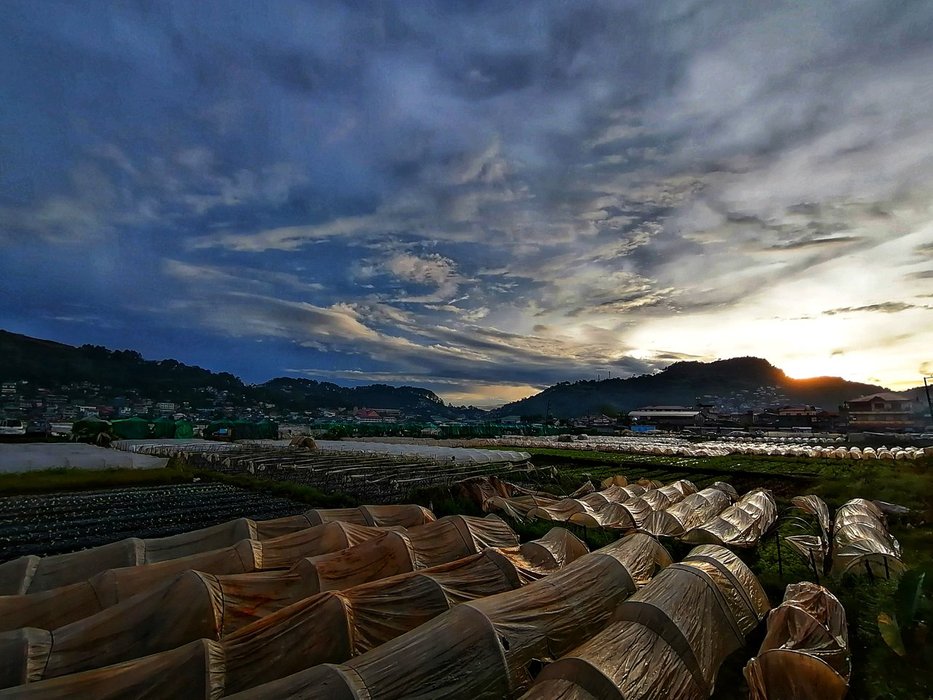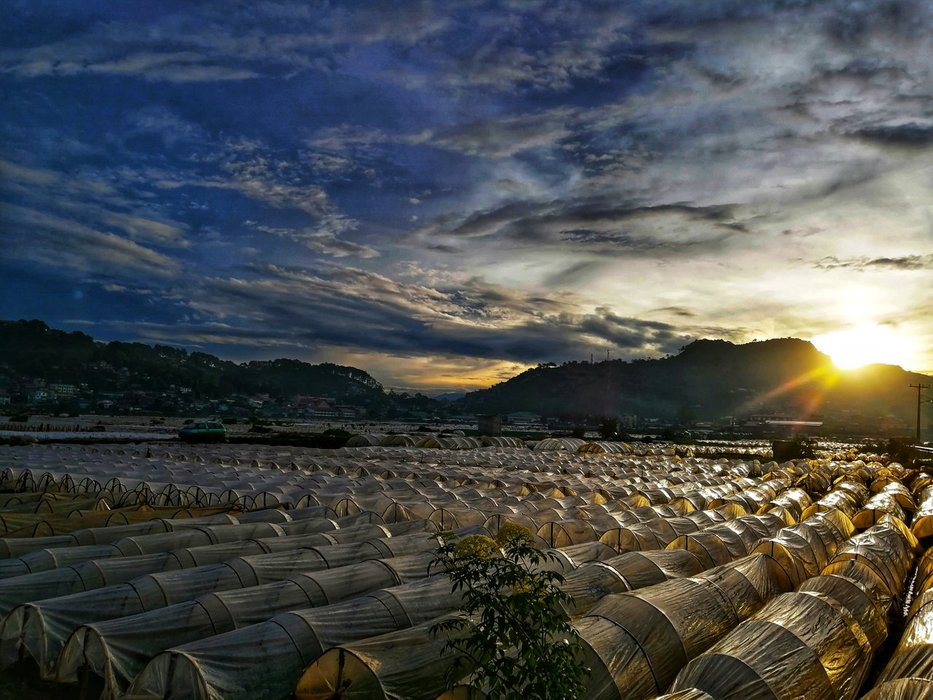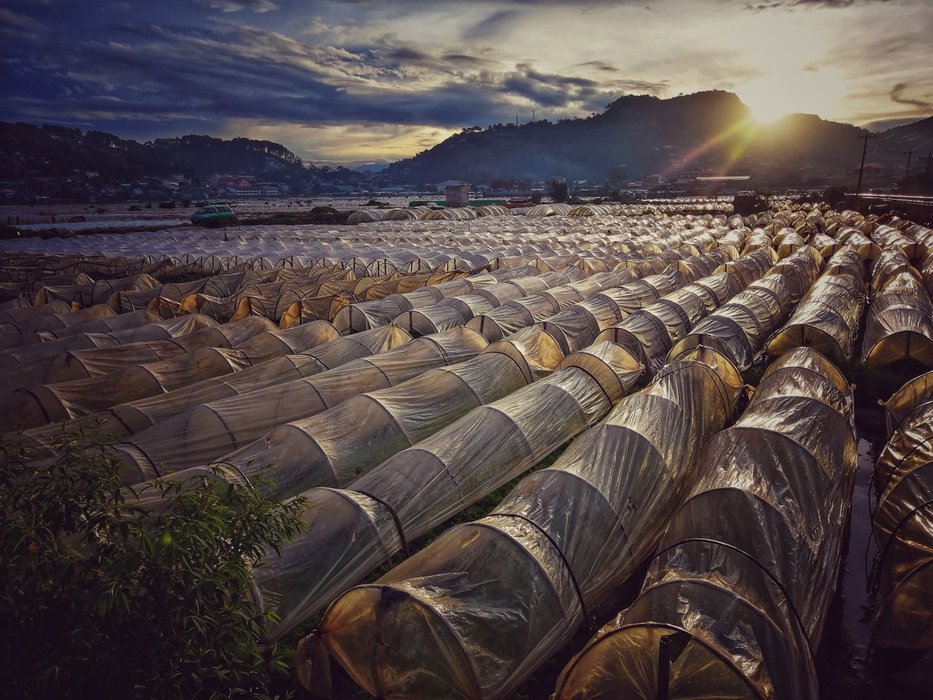 I passed by the BAPTC. This was constructed to supposedly replace the existing old trading post where farmers, traders, dealers do their business. This is wider, bigger and better facilities. However, stakeholders, farmers and the goverment could not come into terms. It is functional now but not like the way it was envisioned to be.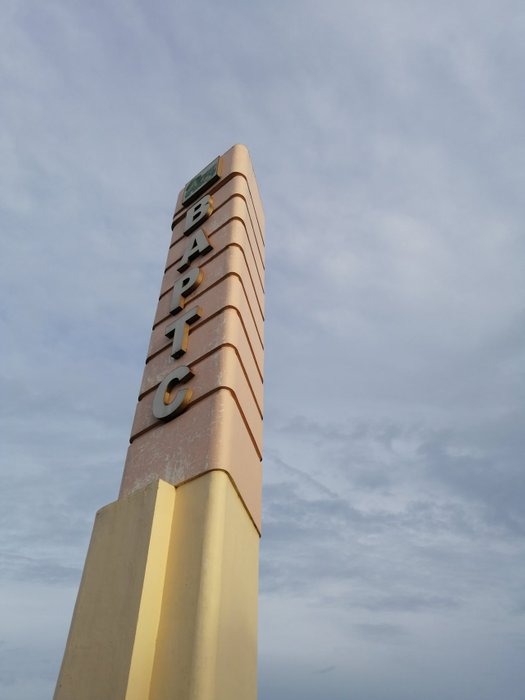 I hope they will come to good terms so this will be utilized fully and not be put to waste. Lots of money have been spent to make this possible.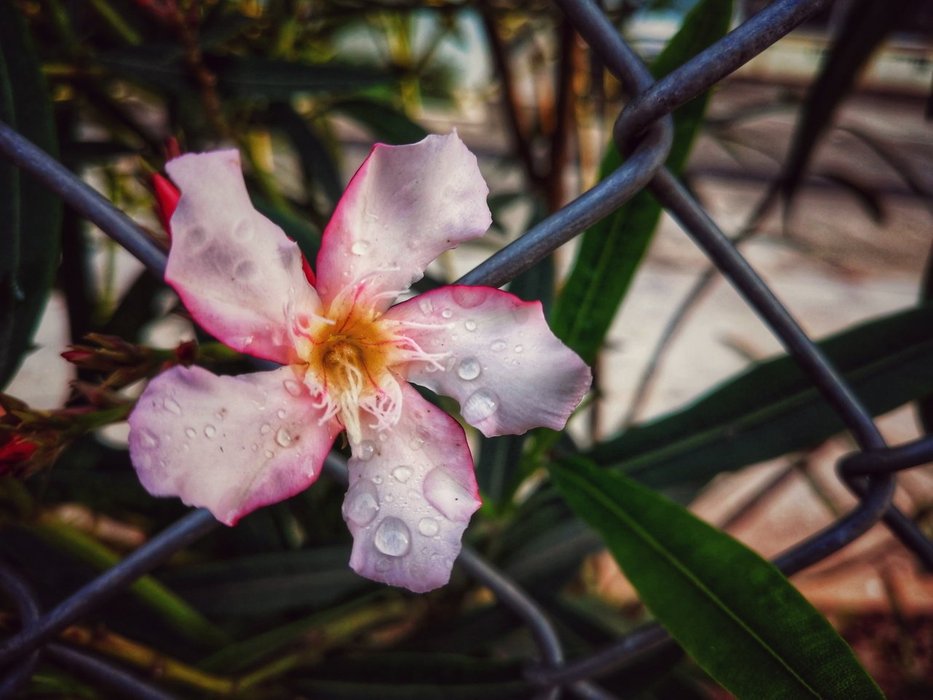 A bush with this kind of flower lines the walls of BAPTC. I don't know what the name of this plant is.
I know I have taken more photos but I was surprised why it was not saved. I don't know what happened. I only realized it while editing photos to post.
Finally, I came across this painting that covers the whole door of one of the restaurants that can be found near and around BAPTC.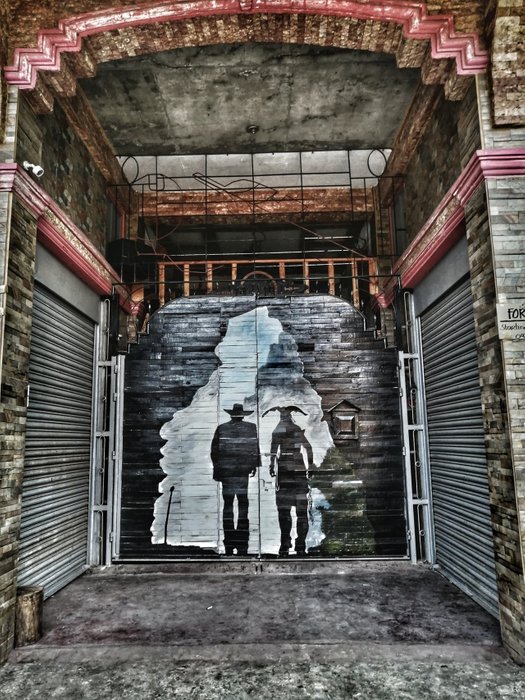 Here's a closer look. I edited and posted to my instagram.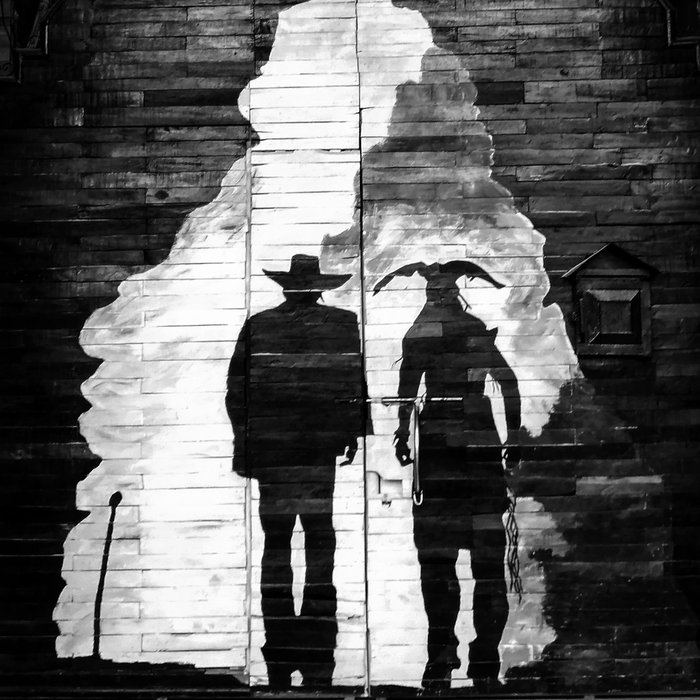 The rest of my activities today were chores and routine activities. I also went about our yard taking photos for posting to my garden journal.
I hope to catch a better sunrise next time.



10446

Daily Activity, Moving Around Office, Photowalking, Walking