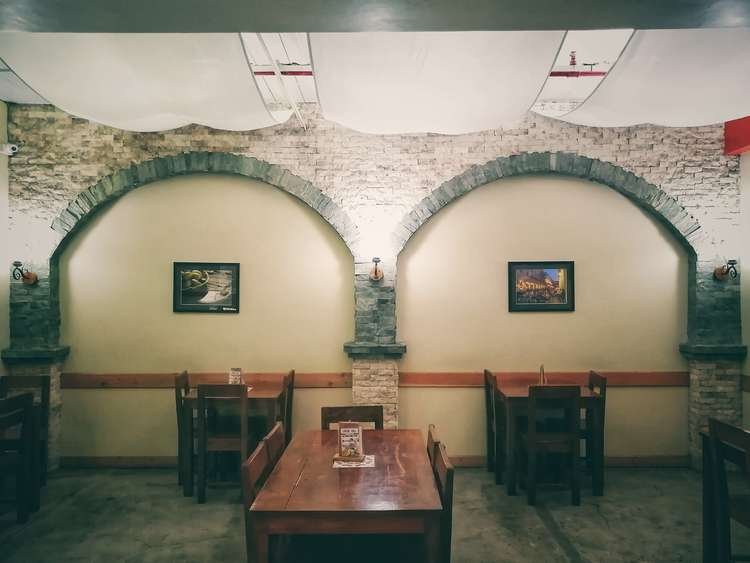 From the name of the restaurant itself, my date should feel special.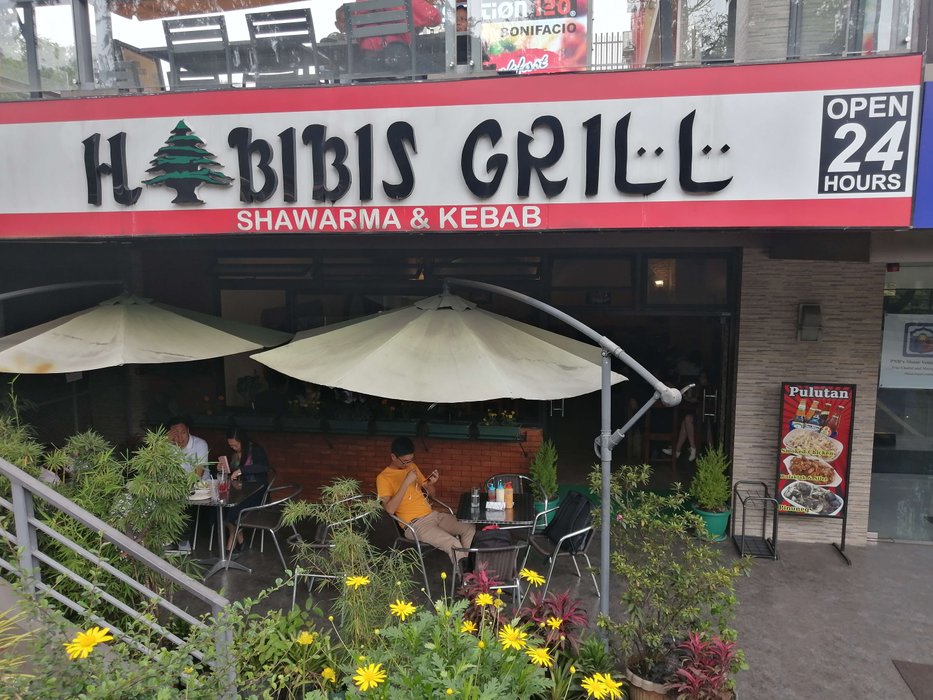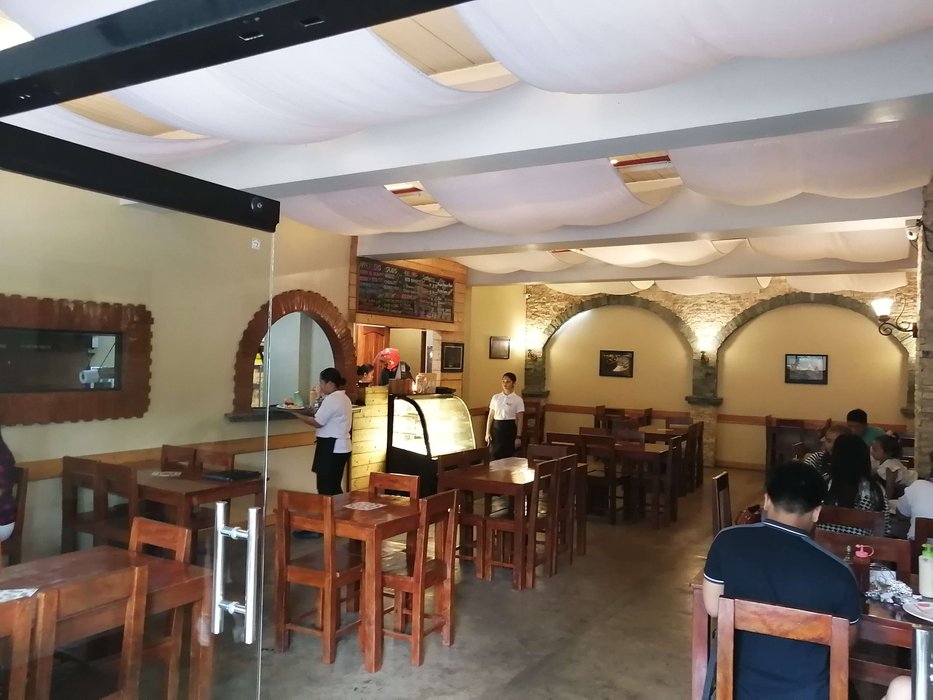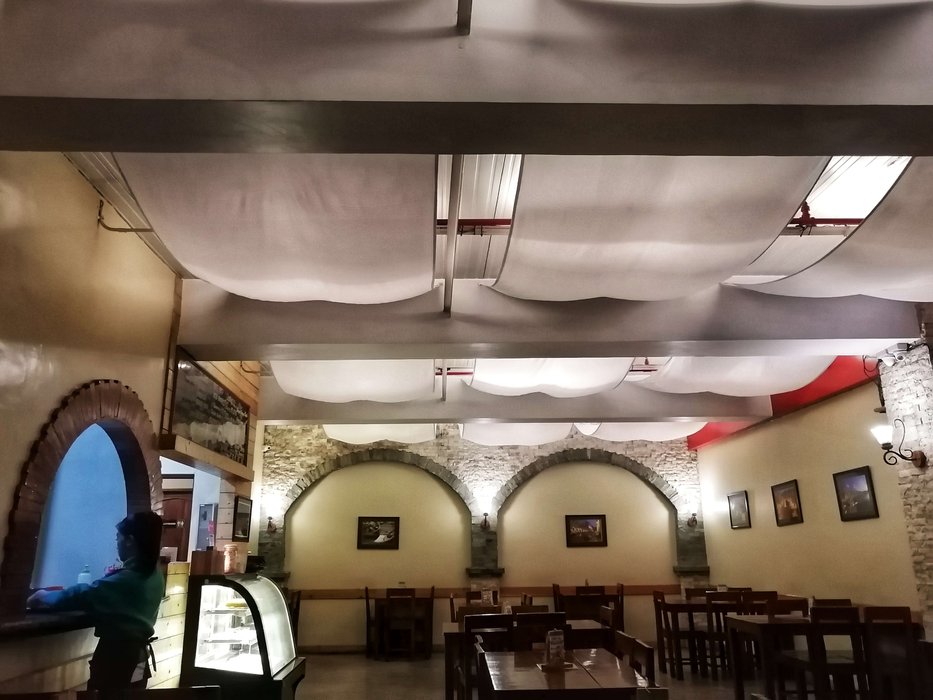 This is open 24 hours so you can eat here anytime you want. The good food, enough serving and budget price will surely make you love Habibis Grill.
I also like this particular location of their store because it is accessible and convenient.
Aside from serving one of the best shawarma's in town, they also serve kebab, falafel and hummus, Tabouleh salad, Turkish barbecue and many more. They have rice meals, burgers and they serve different beverages as well.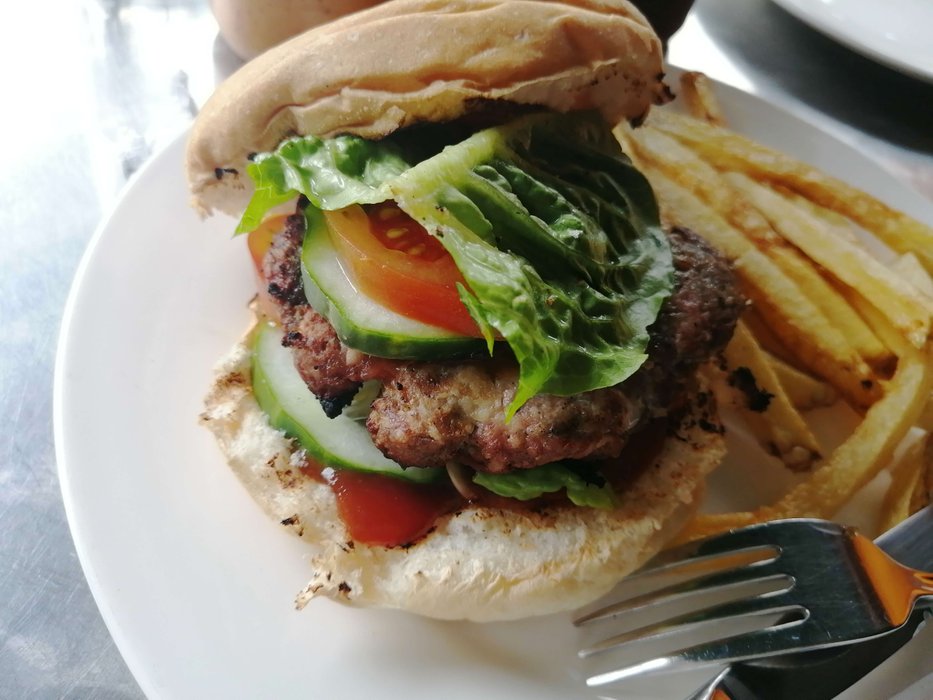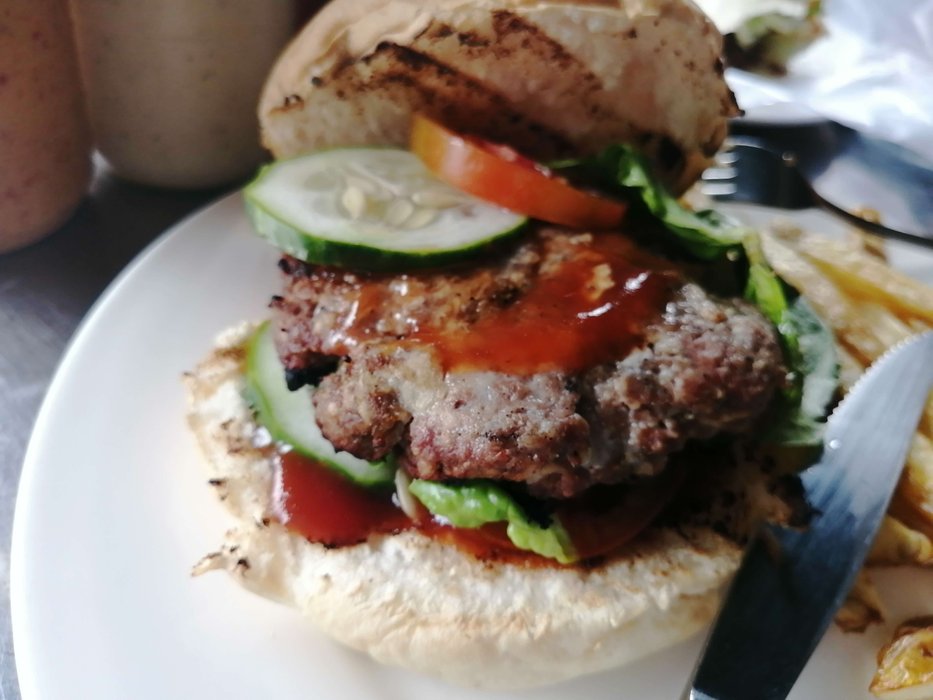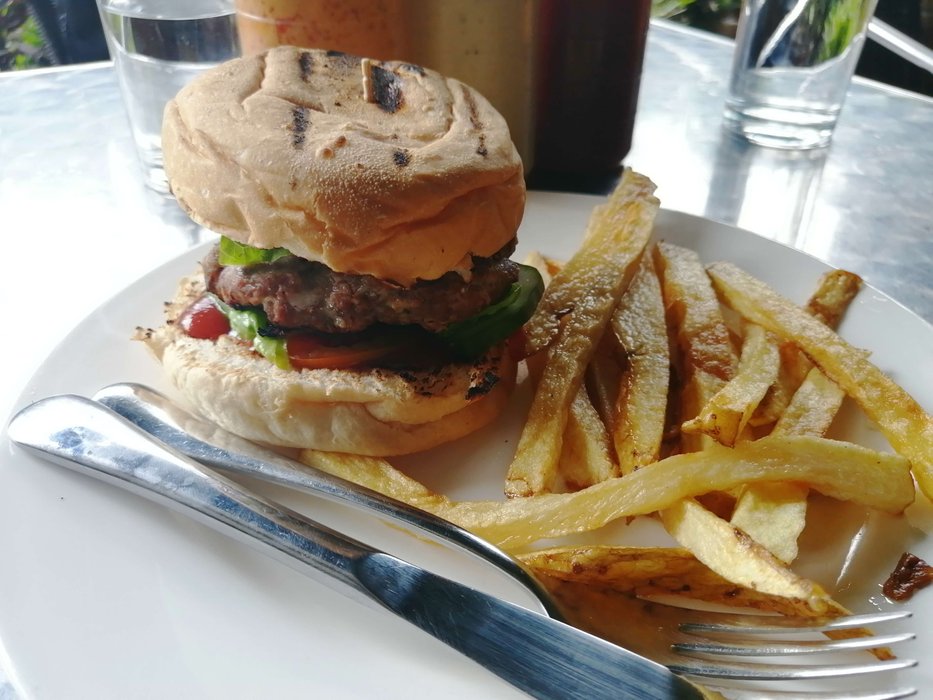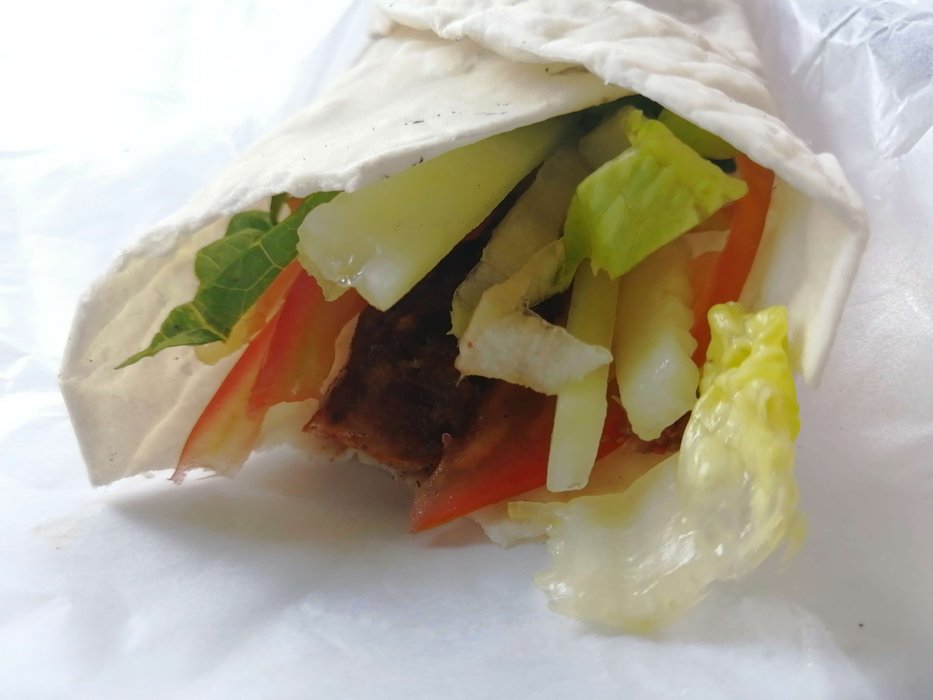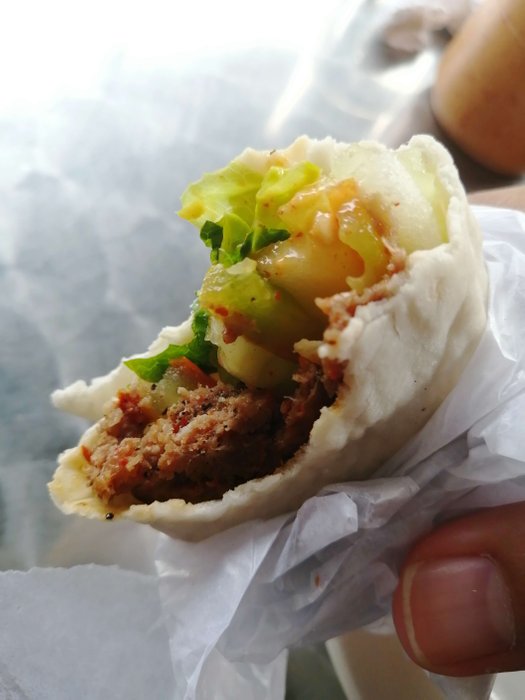 This also serves as a cafe and they have several cakes as well and serve hot beverages like Turkish coffee.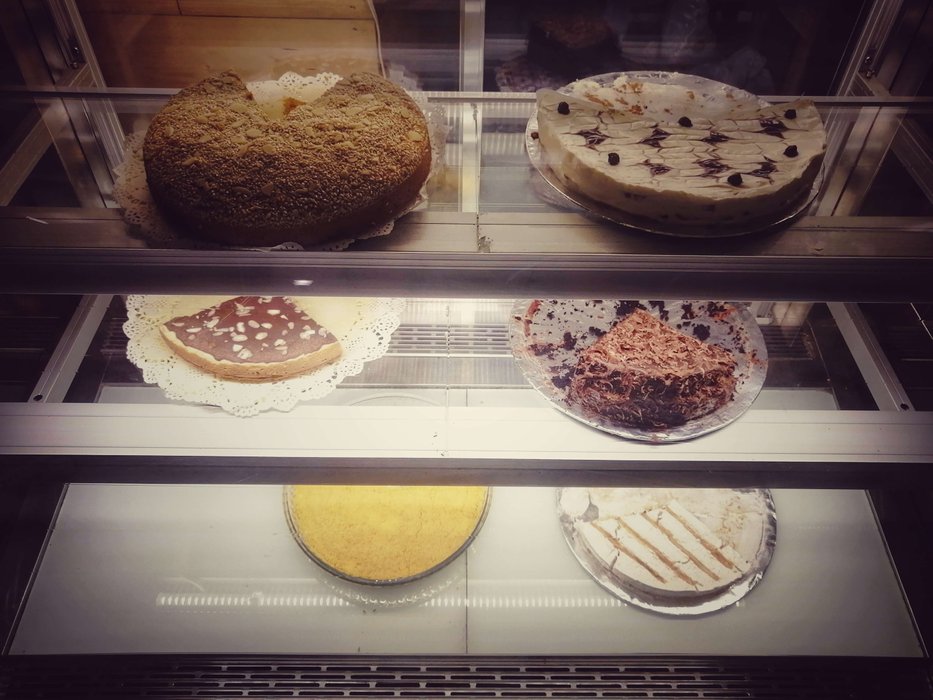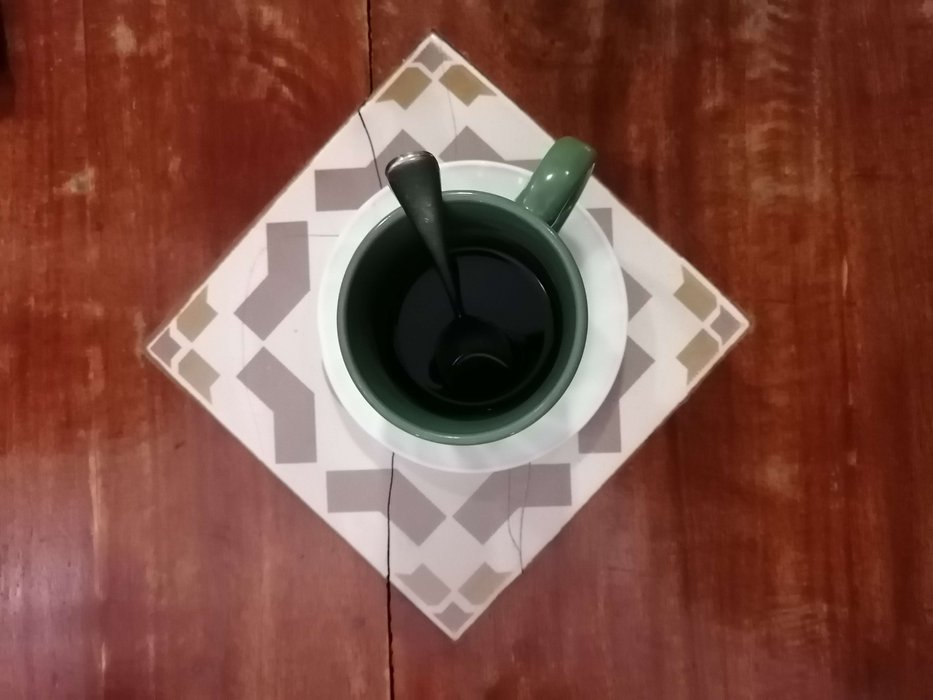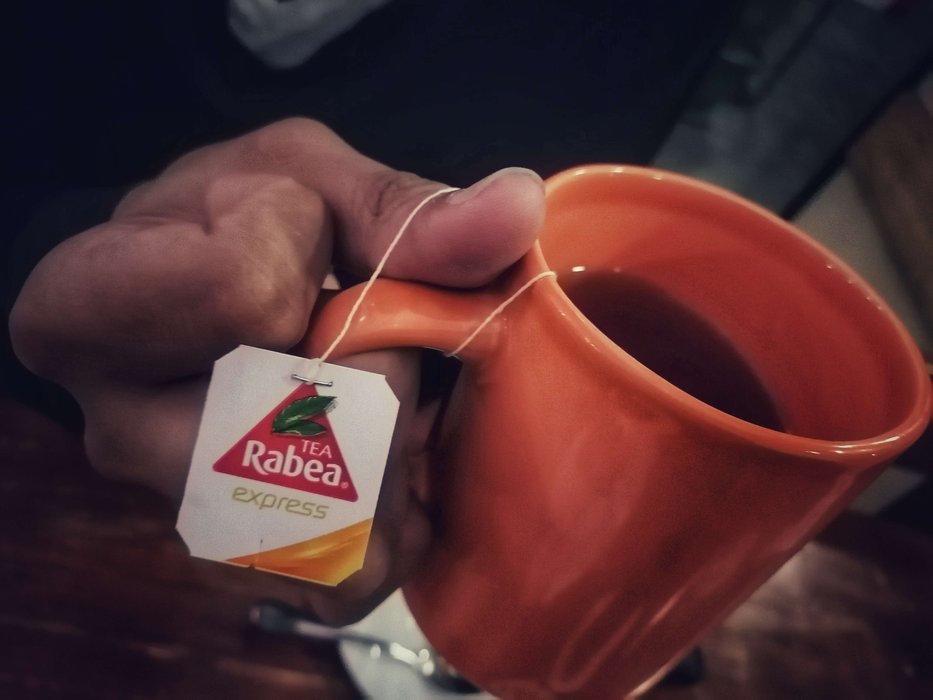 I like how every dish is cooked with spices and herbs. The layers of flavors, tastes and texture are well balanced.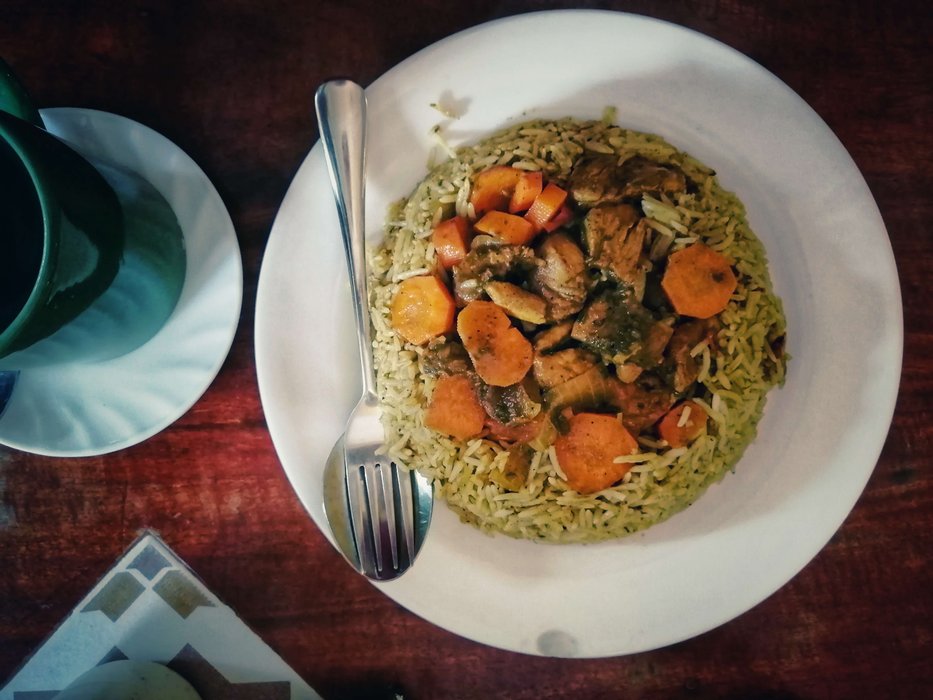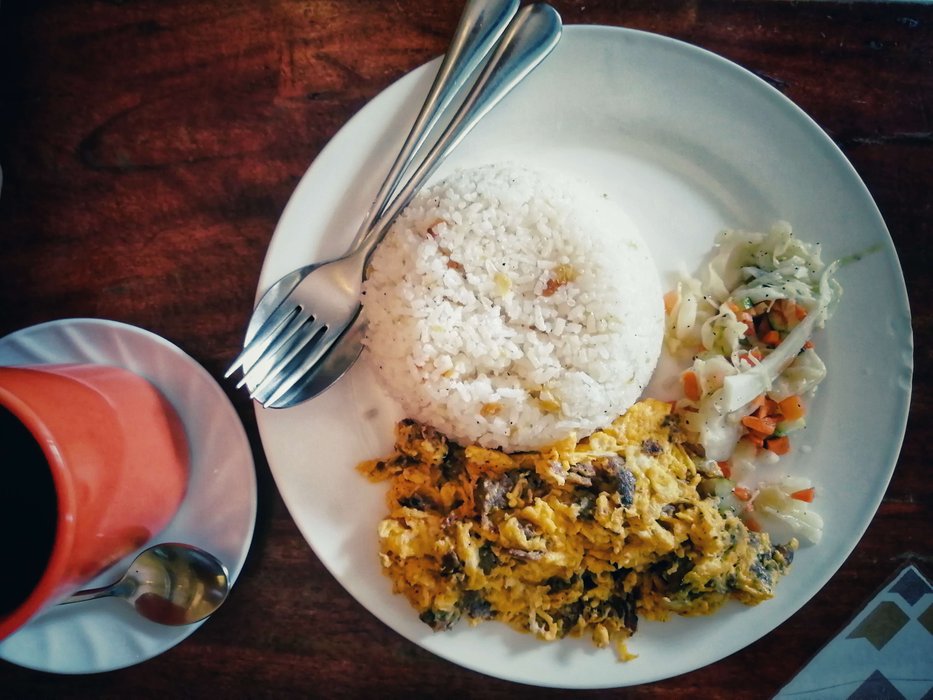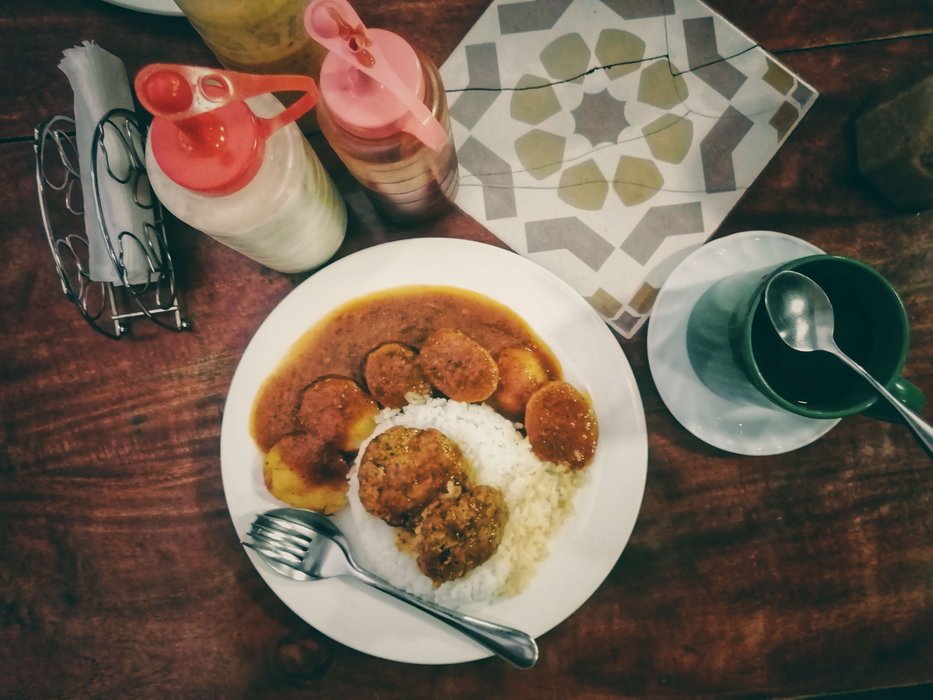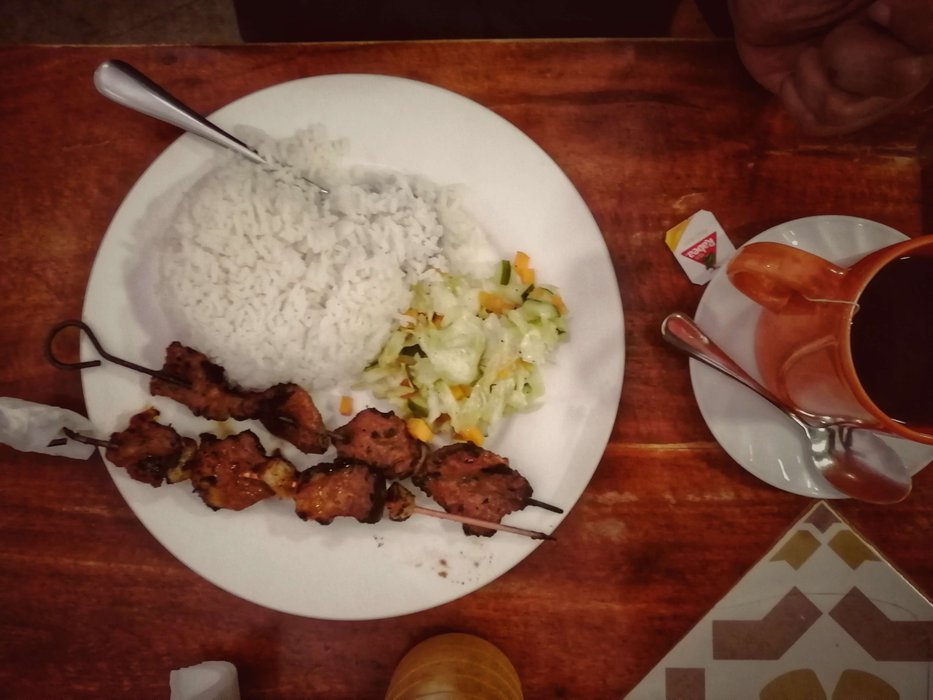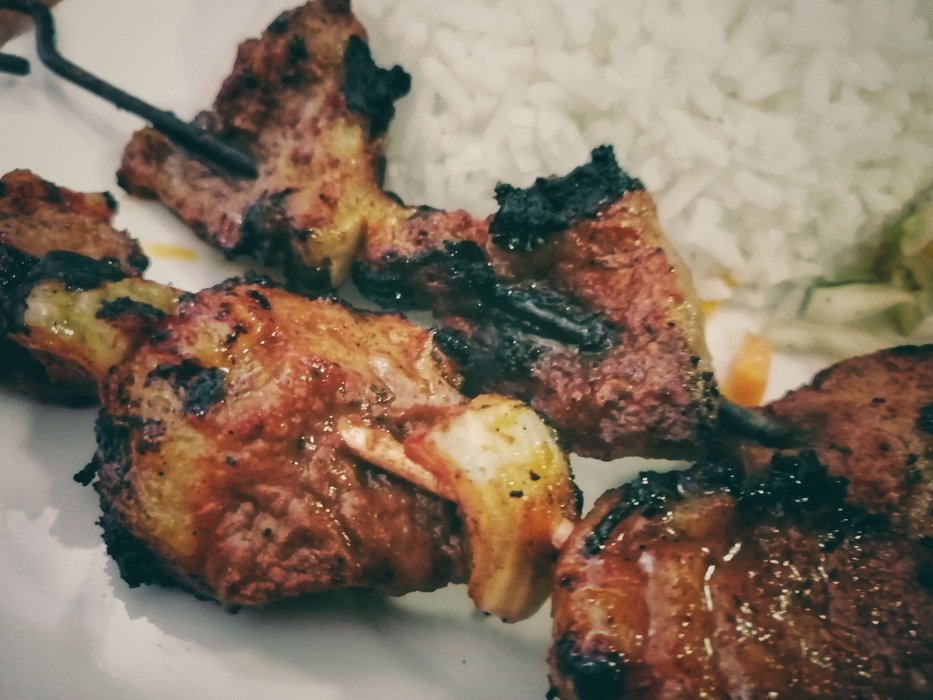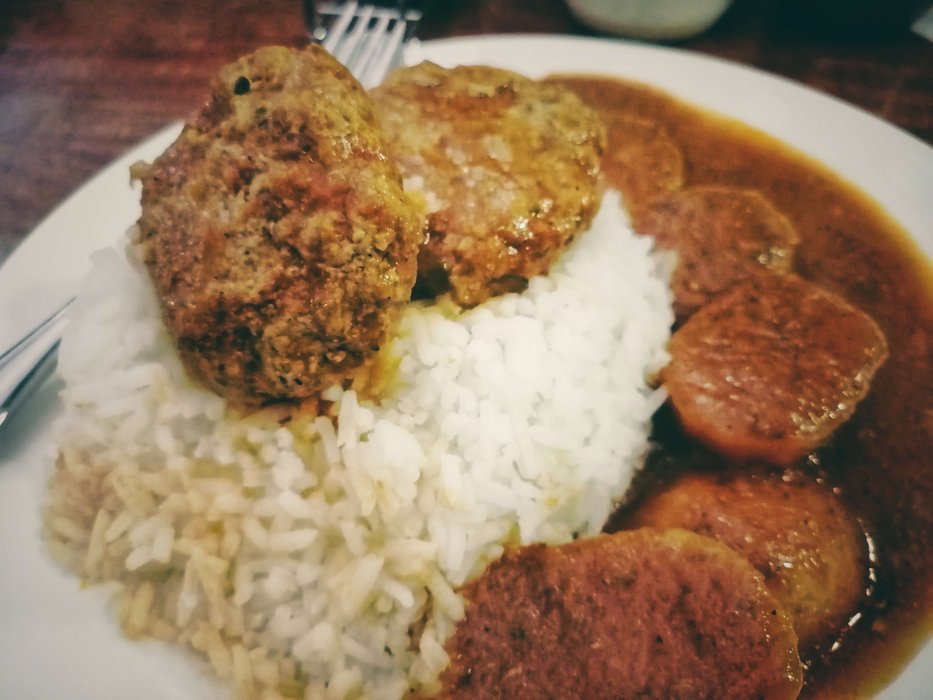 The food is well cooked and tasty, seasoned just right. Every meal is fulfilling and satisfying.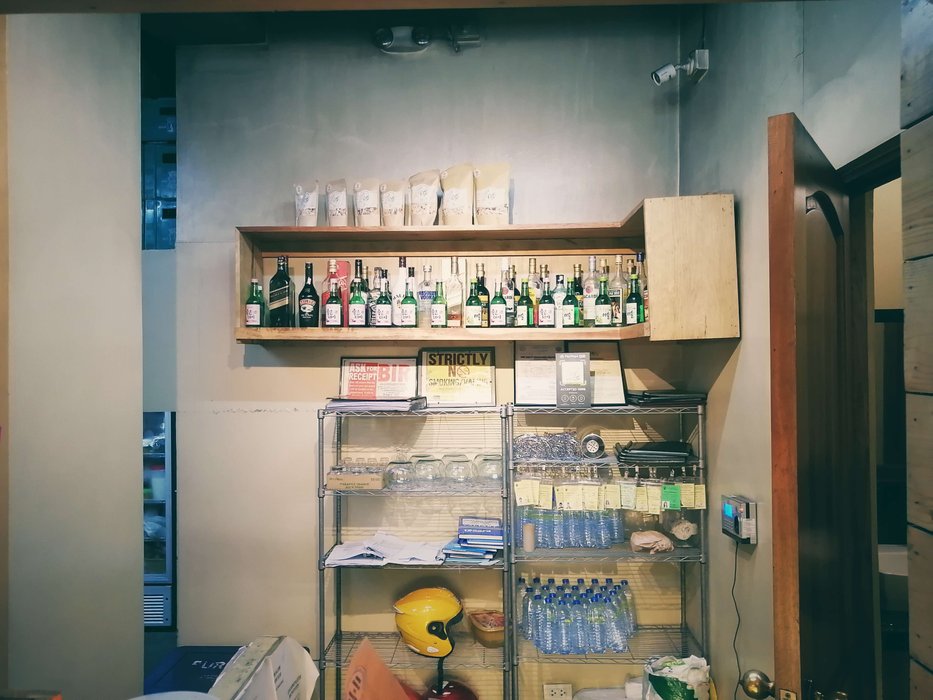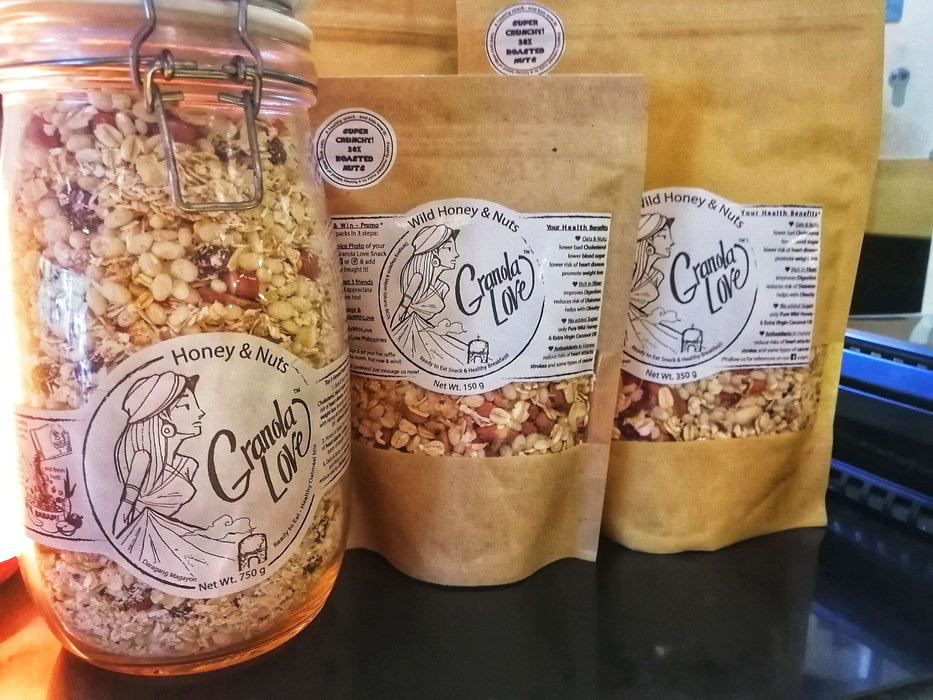 Waiting time depends on how packed the place is. Parking space is limited though.
So come and bring your date or dates here. Start with a meal and probably enjoy a Sheesha later on. You can also enjoy a drink for they have promo for beers with appetizers.
This branch is open 24 hours. It is located at the lower ground of Travelite Express Hotel at Shuntug Street Corner F. Bautista Drive. It is just across Rizal Park and Baguio City Hall.
The other branch is at Cuesta Building near St. Louis University main.
You can check their facebook page Habibis Grill for more such as their full menu. They also offer 24-hour delivery and you contact them at 620-2913 or 0956-541-3529.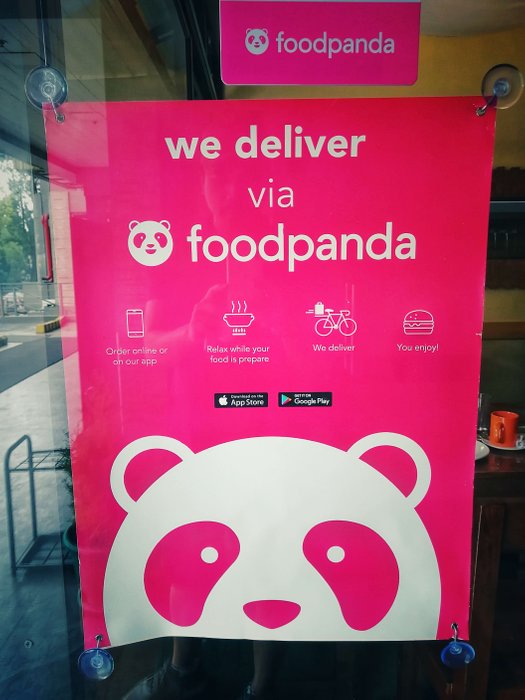 ---
Restaurant Information

Habibis Grill: Lebanese Restaurant and Cafe


Baguio, Benguet, Philippines
---
Habibis Grill: Baguio City's Lebanese Restaurant
This post participated in the Tasteem contest Where to eat for my blind date?