It's been a while since I did a ulog blog. I was browsing through my myriad of photos and I forgot about our visit to San Agustin So, I decided to make a ulog out of it. This time, we went further to Barangay Mapalad. I went along with my partner to check on their grandma. Sadly, it would be their last time to see her alive. Just a few days after our visit, she passed away.
We rode a bus from Baguio City to Santiago City. This took us 8 hours. When we arrived at Santiago, we ate breakfast first at a 24-hour fastfood and then rode a van going to Jones which is another hour or so from Santiago.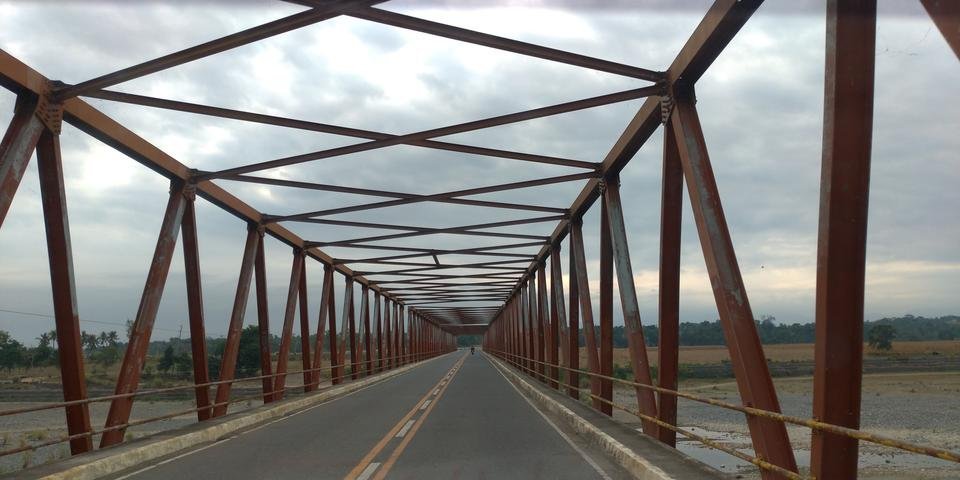 There are several bridges like this that we traveled across through. I thought at first they were painted red but looking at it now, they look like rust or they have been painted but the paint is all faded now.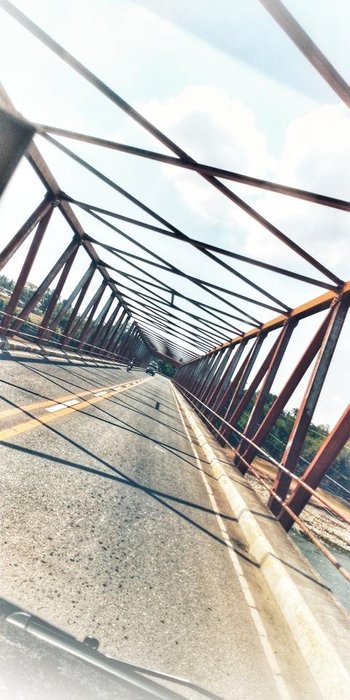 This is the Dalibubon Bridge that borders Echague and Jones.
Another bridge that we passed, replaced the former one because it was often flooded and a strong storm finally destroyed it so they built a new one. This is a one-way bridge and these guys were oblivious of the vehicles passing through. I believe they were fishing.
Arriving at the town center, we then bought supplies to bring along with us since we did not buy anything from Baguio City. We bought vegetables and groceries and food that we wanted to eat while we were there.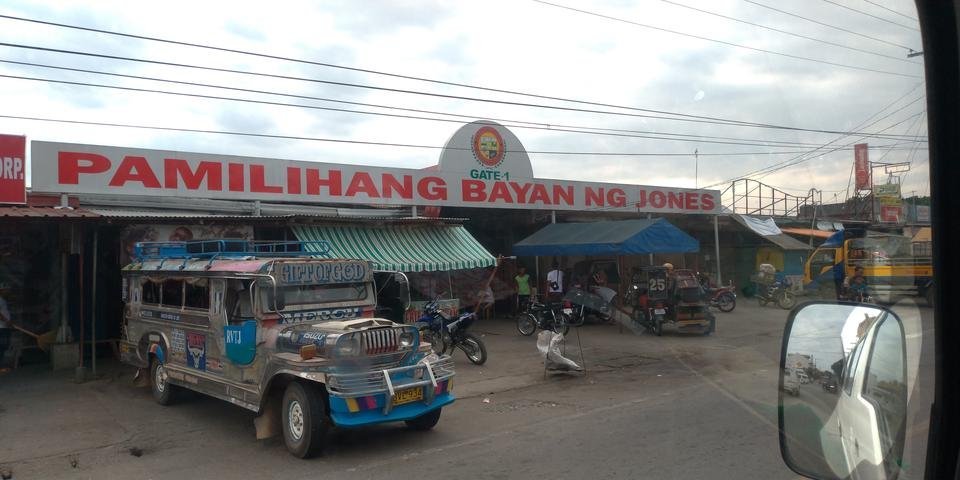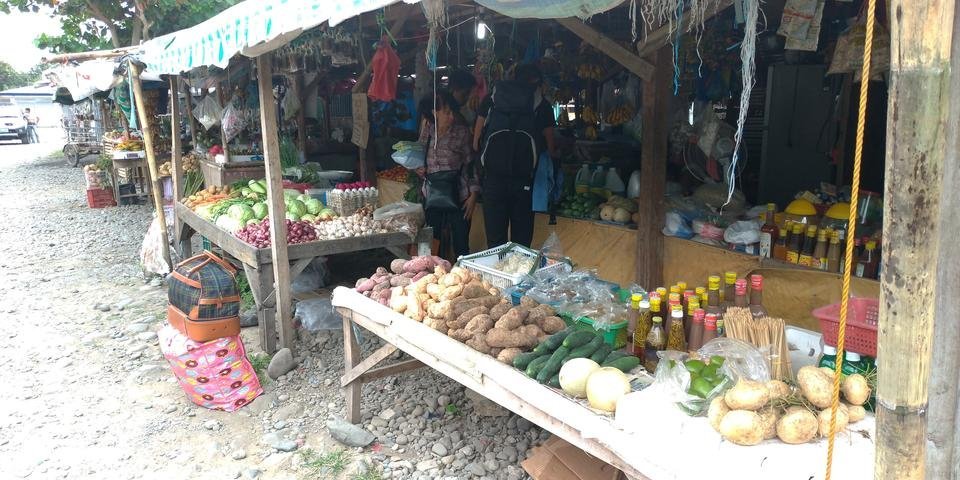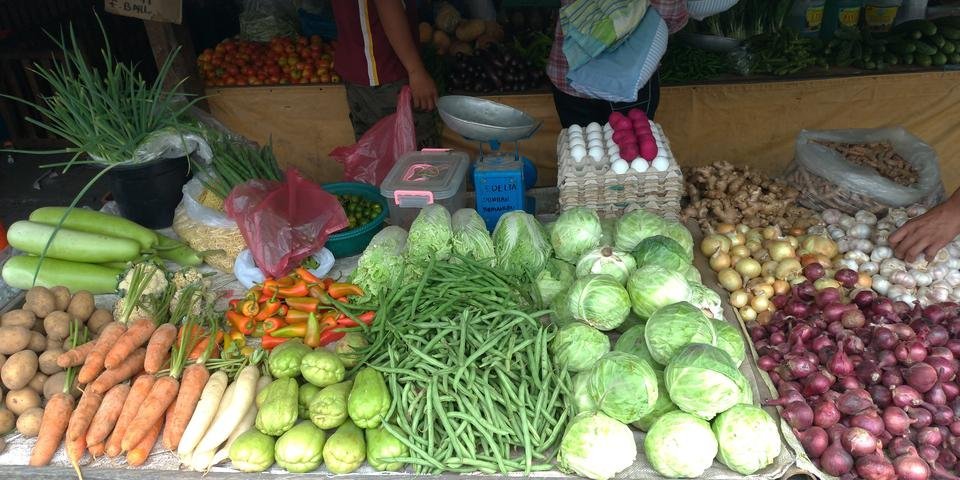 Good thing the vegetables are fresh so we were a happy buyer. We wanted to buy a lot and almost a few of everything but we only bought what we can carry. Satisfied with what we have, we then rode a tricycle which will take us to our final destination, San Agustin.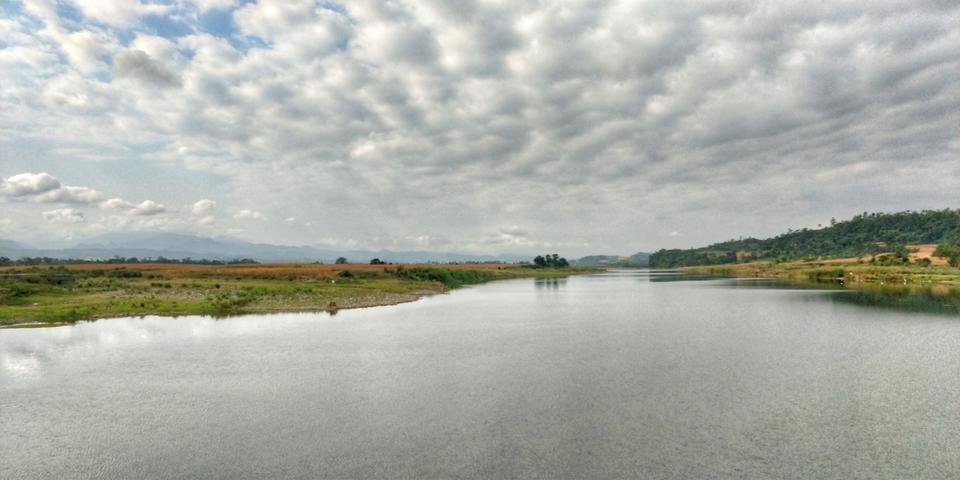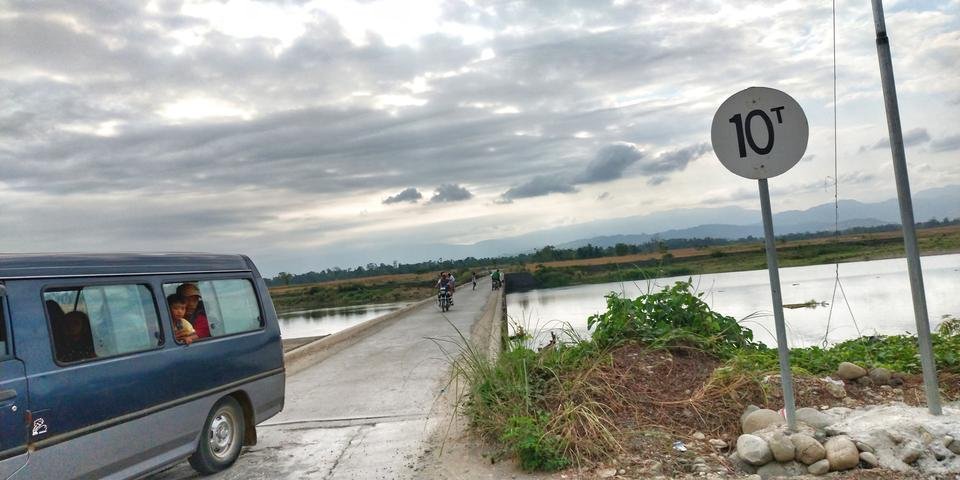 We passed by fields and fields of corn and rice - the major crops and livelihood of locals here.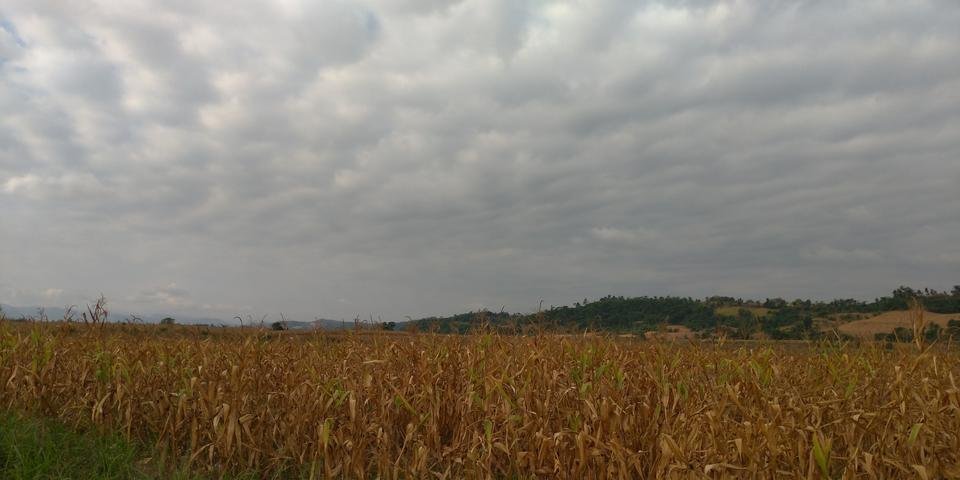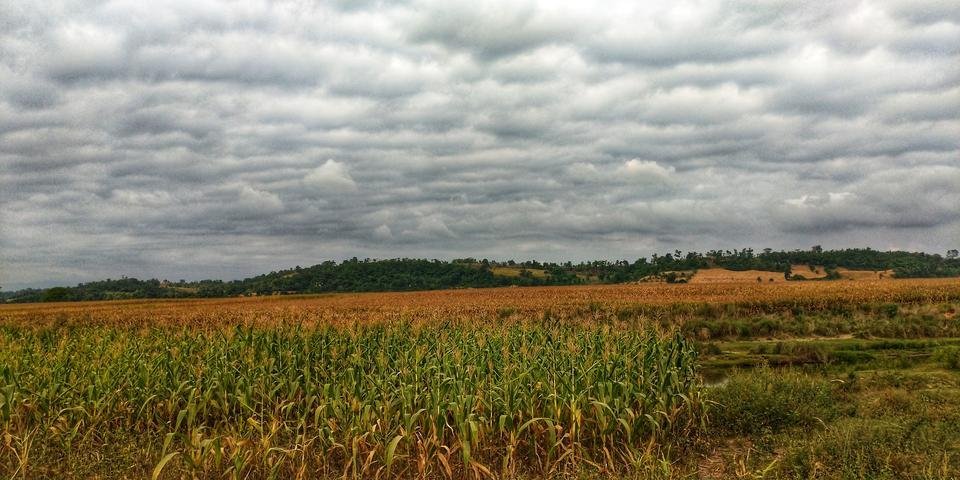 Some parts of the road are still under construction. This was a few months before election time and road construction tends to happen during those times or whatever construction or projects approved by the incumbent heads of a certain place. It's a political tactic especially those who are running for office.
It was a bumpy ride but we arrived safely nonetheless.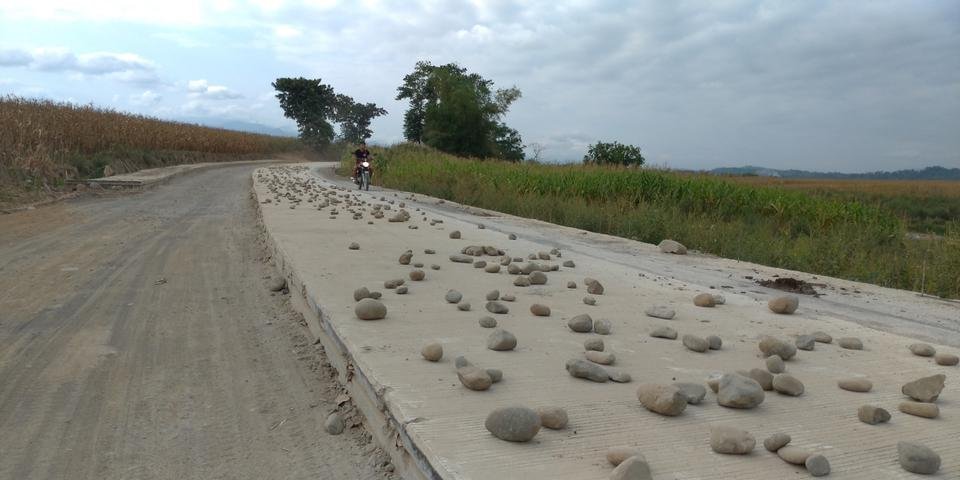 Motorcycles and tricycles are the major mode of transportation. Public vehicles to and from here are on a scheduled basis. Notice the guys sitting atop the jeepney. They have the best view. There is a bus but scheduled trip is once or twice.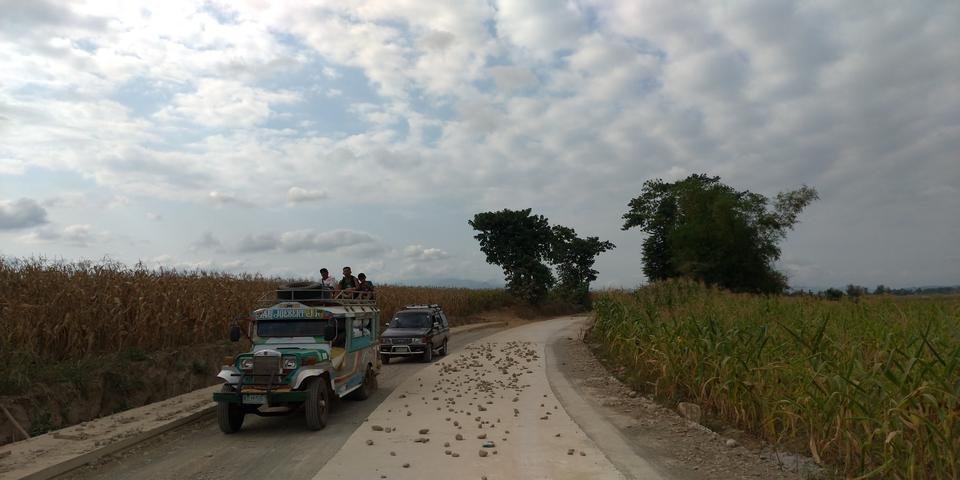 Because farming is the livelihood here, roads have double purpose. They are used for drying their harvest.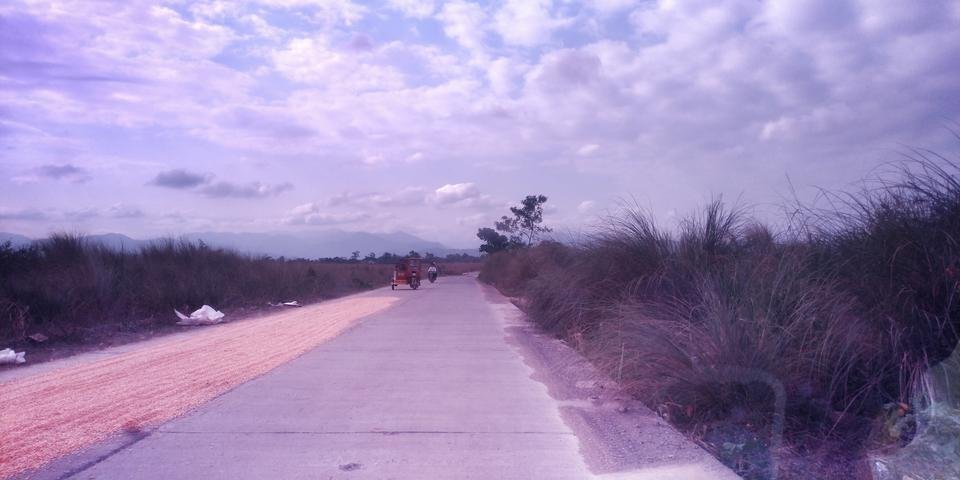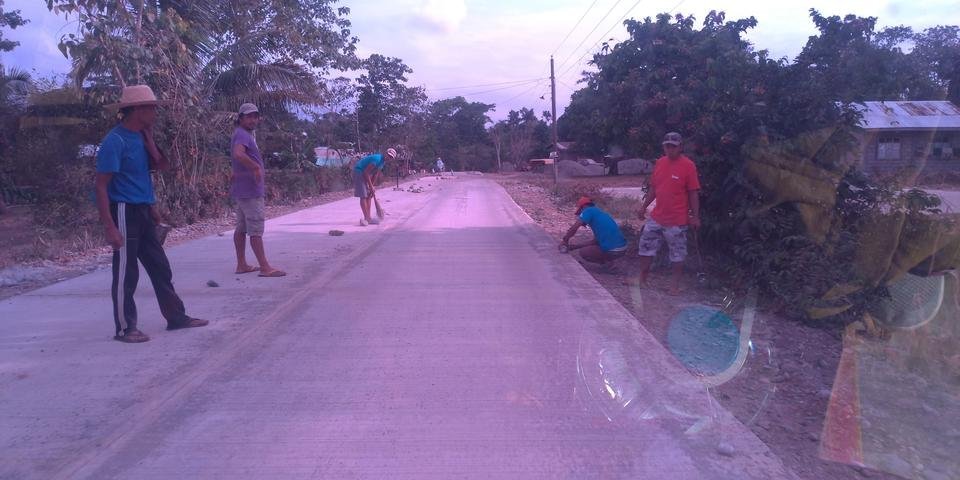 While some fields may seem to have flourished, that is not the case. Drought is obvious in almost all the fields we passed by especially those far from source of water. Or maybe it was just the end of harvest.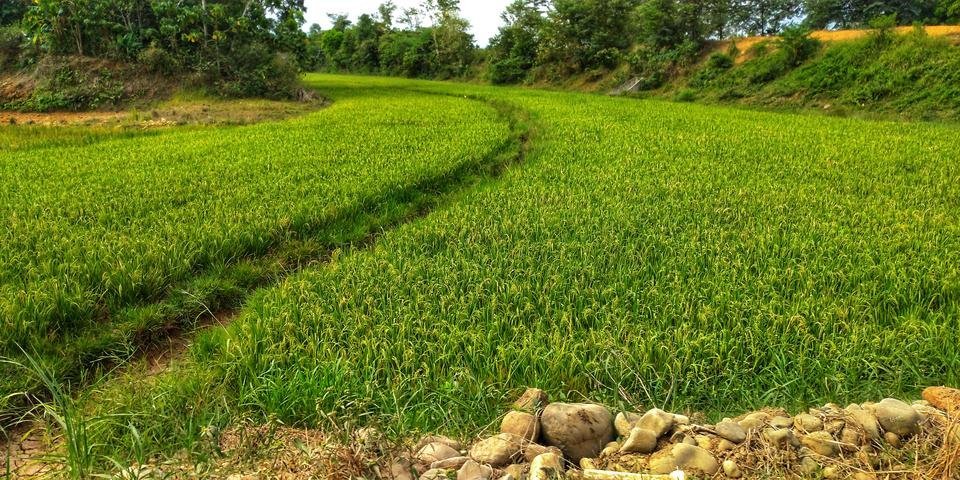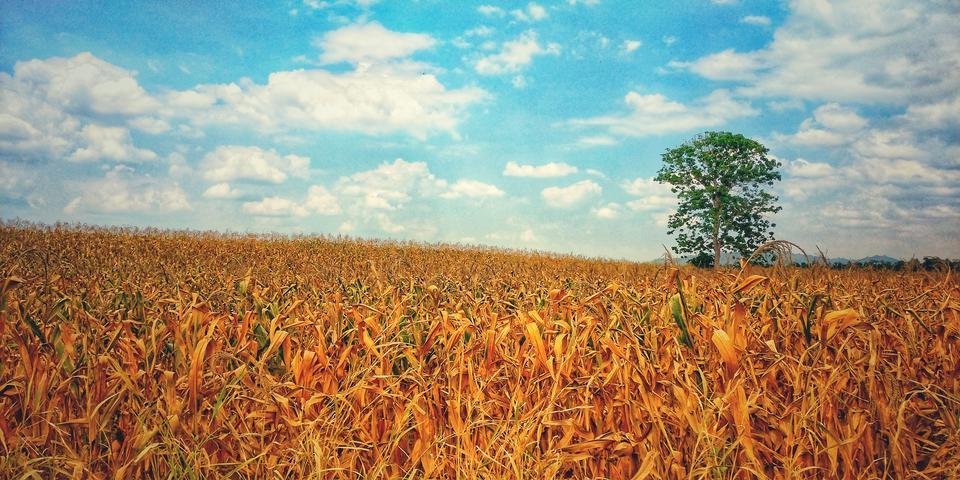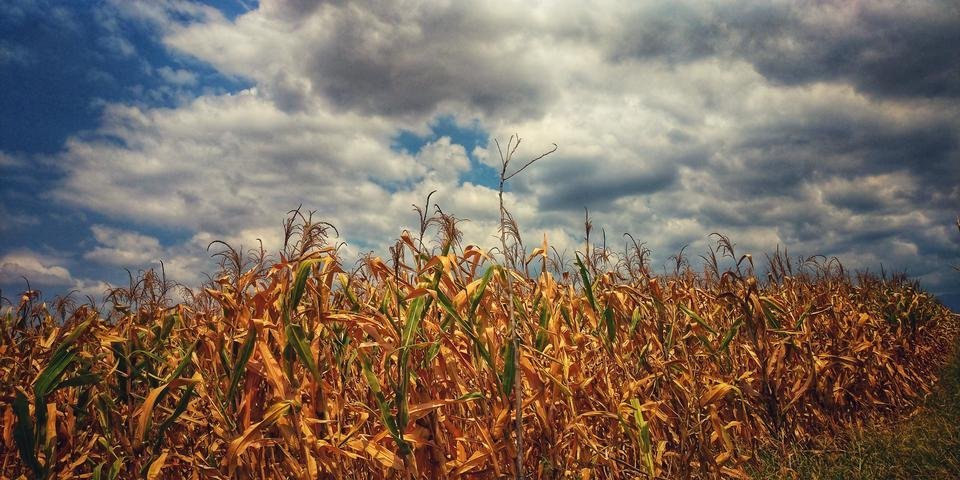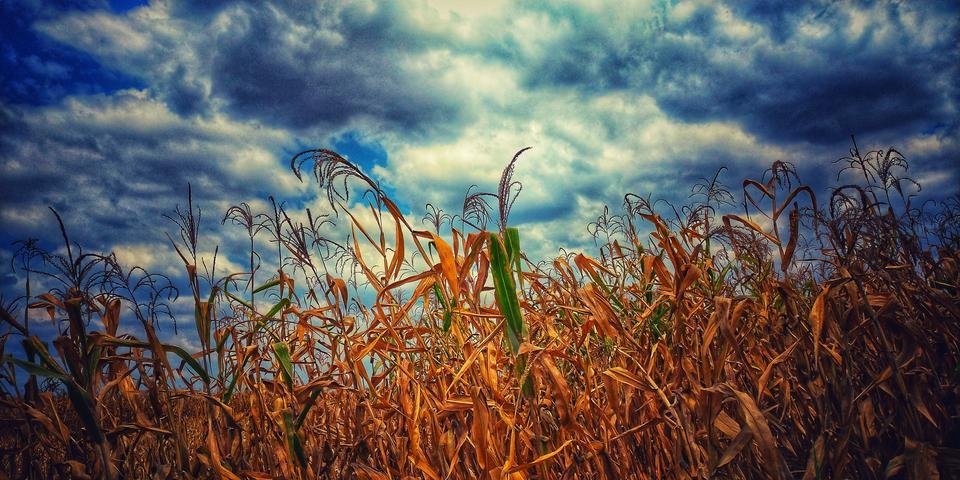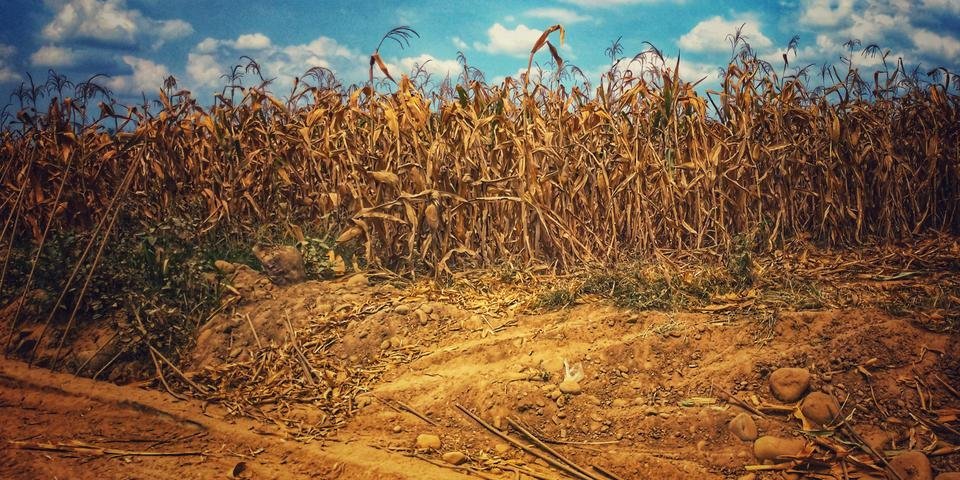 I love the colorful signage that greeted us. Notice the posters of candidates for election. My partner informs me that in this community, almost everyone is related. It's a community that still knows who's who.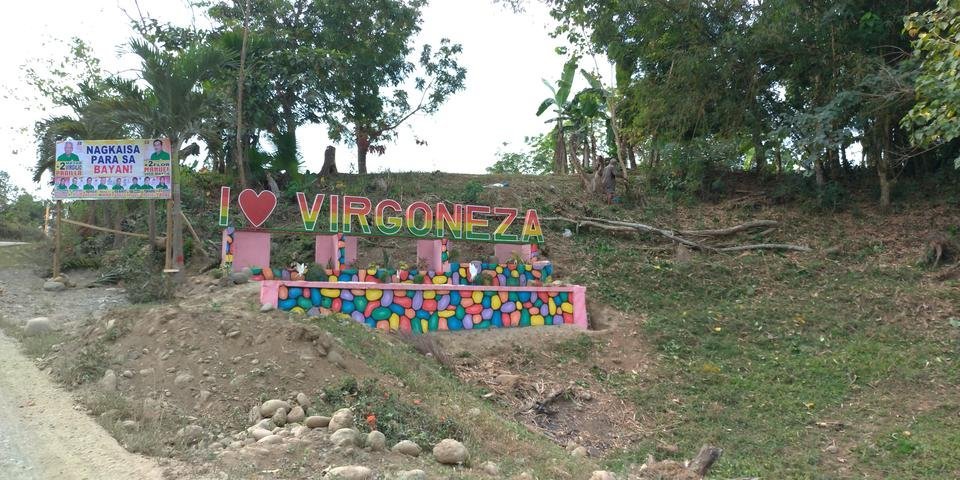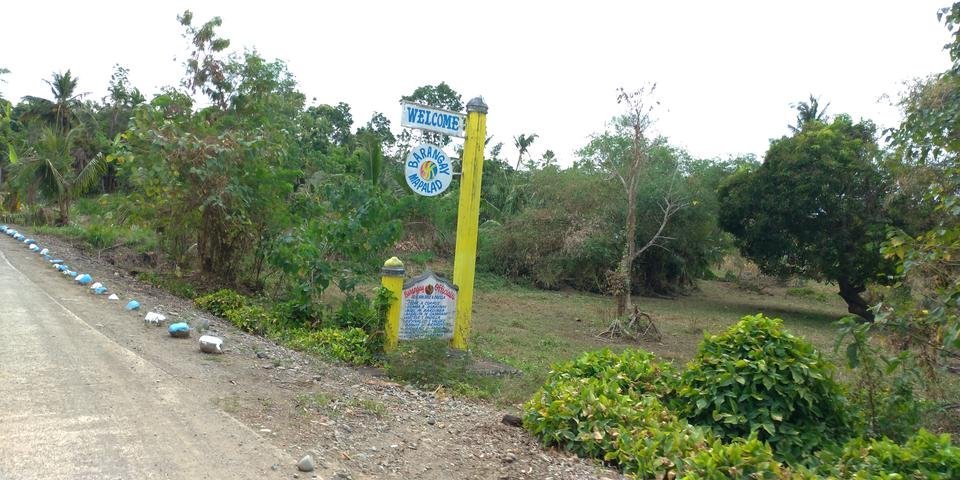 Arriving at our destination, you can see how simple life is. There is a culture shock, if you will, when you arrive here especially if you are used to city life. The road is undeveloped. Some houses are made of simple materials. You think they are less fortunate, yet, they seem to have everything.
When we arrived, our host is teaching his sons how to use a chainsaw. They are in the process of fixing the base of a wooden bed placed under a shade of nipa. This is a common makeshift structure that can be seen in the province. It is perfect for relaxation and to cool yourself from the heat of the scorching sun.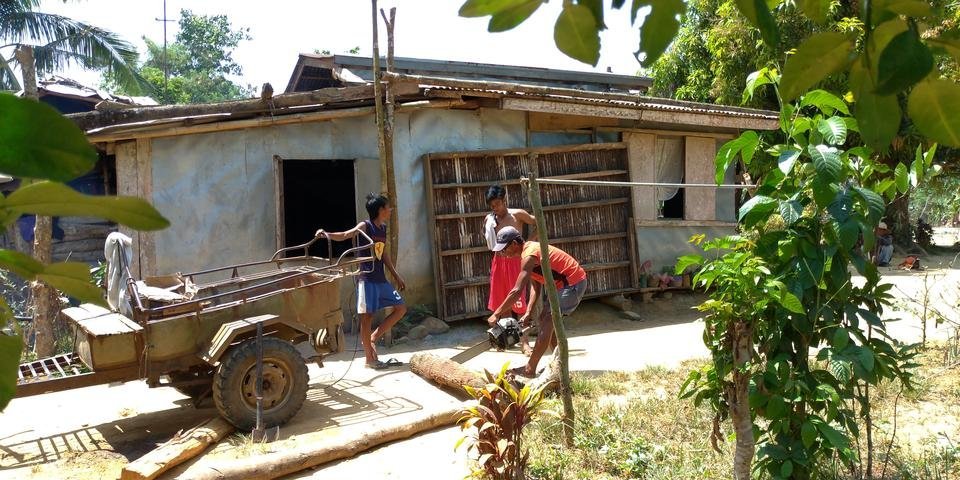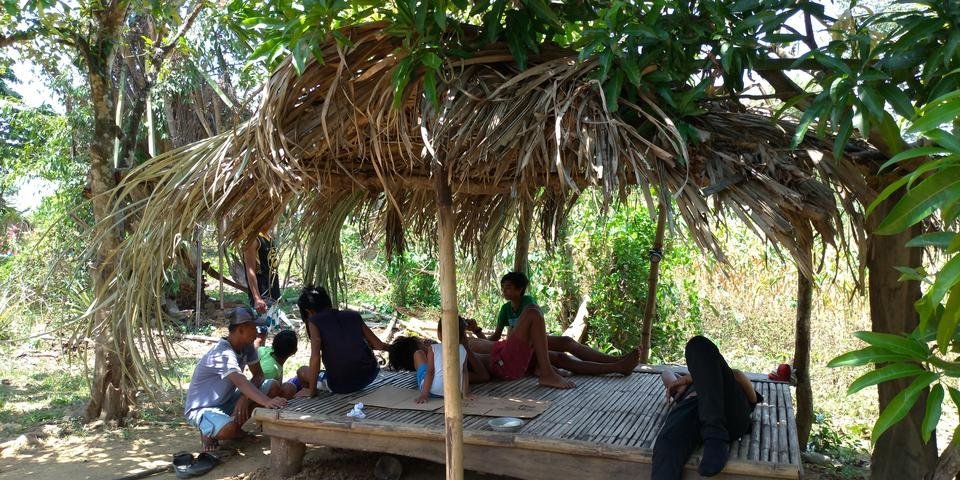 Just look how these kids are having fun!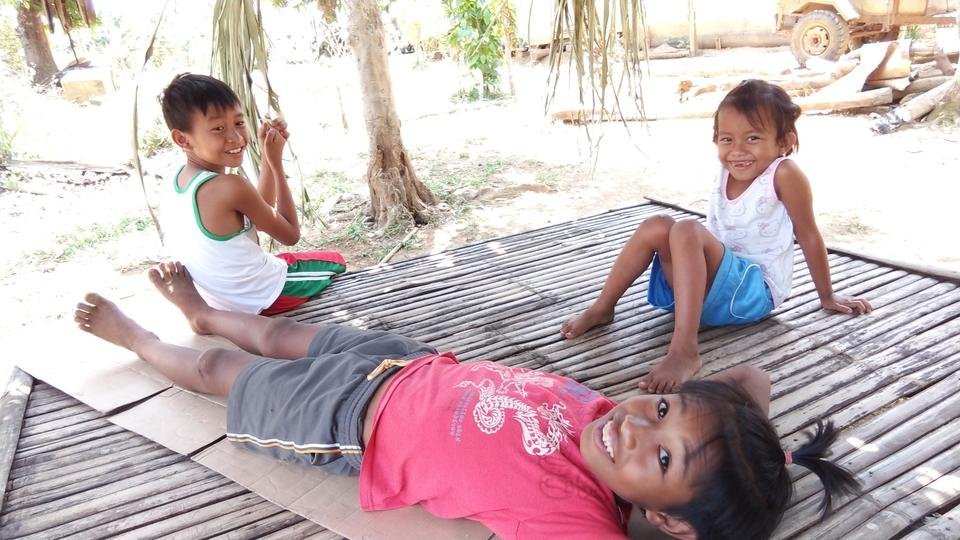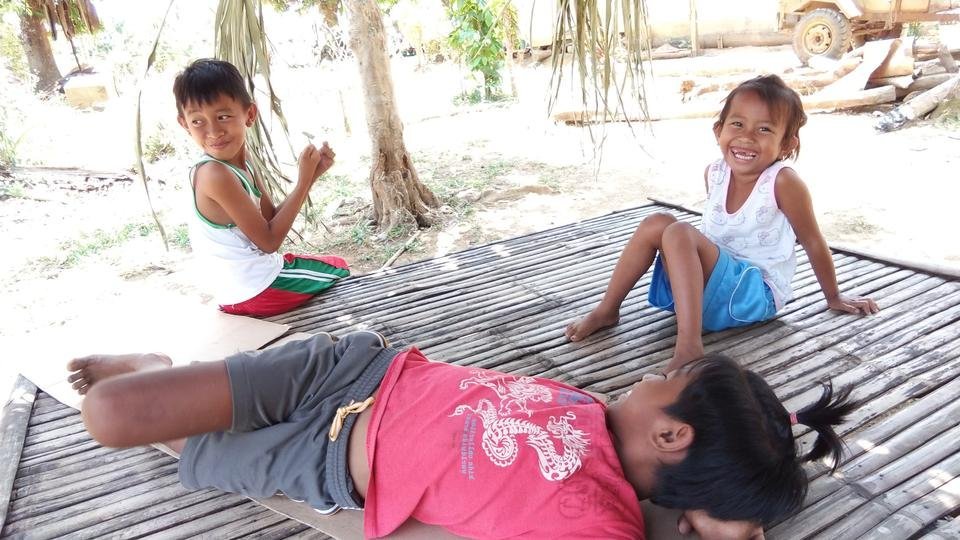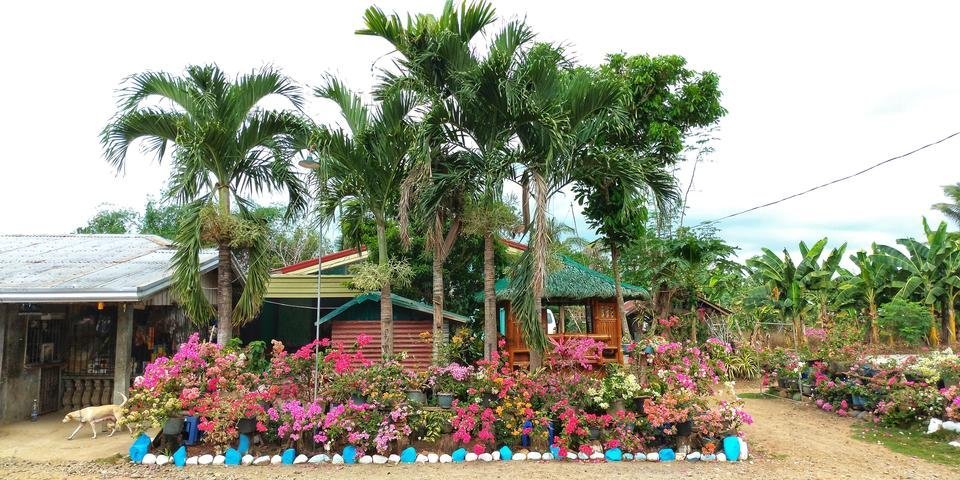 One side of the road is my partner's father side and the other is the mother's side. From what was described to me, there used to be lots of plants and trees in their yard. Flocks of chicken can be seen during feeding time. They were so plenty they carpet the yard. There were a only a few chickens left and some are kept in coops. There are still some plants and other trees, traces of how the place's former glory.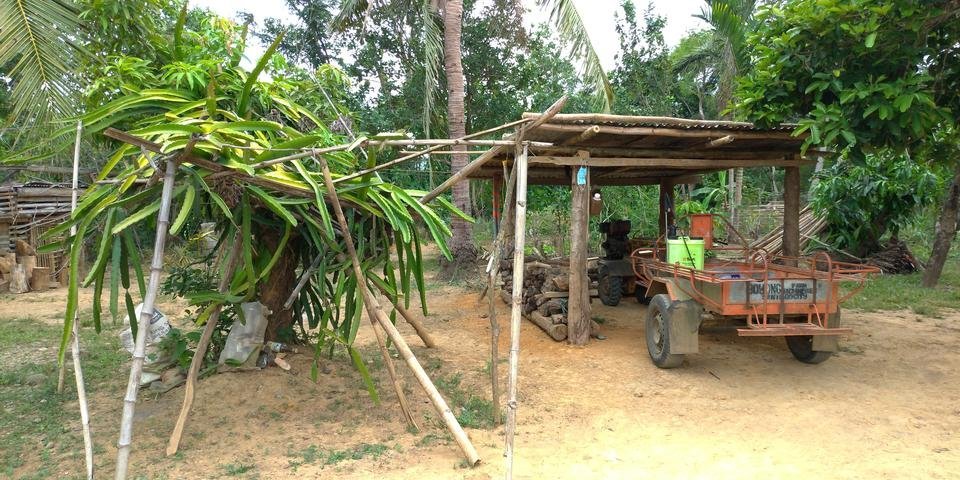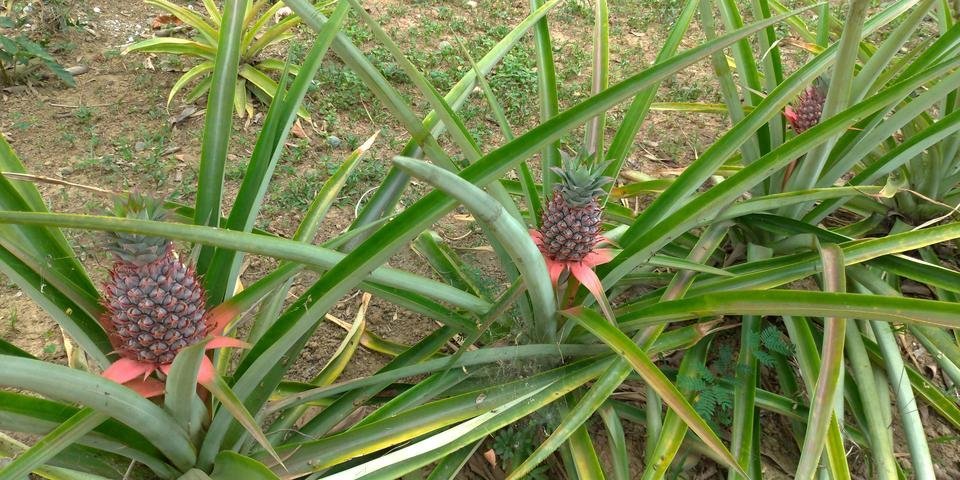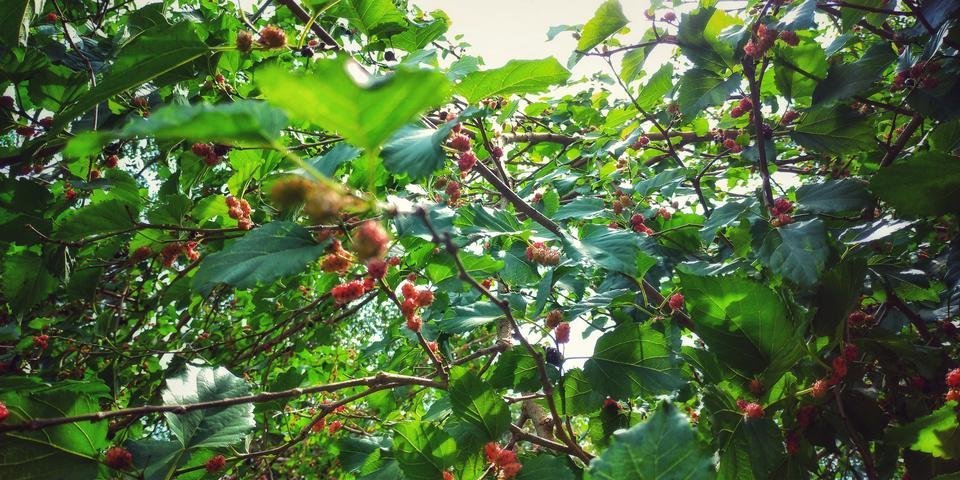 There used to a river a few steps from the family home. It was clear, cool and fresh that it would be perfect for a swim. There used to be birds flocking the trees. Unfortunately, since it was dammed by one of the uncles to water the fields, the river died. Their fields are vast, as far as the eye can see and they even have some on the mountains far ahead.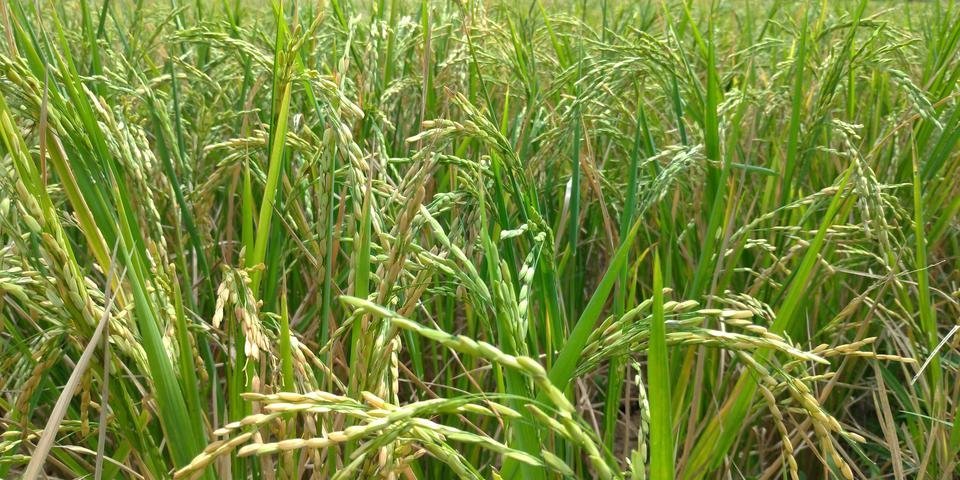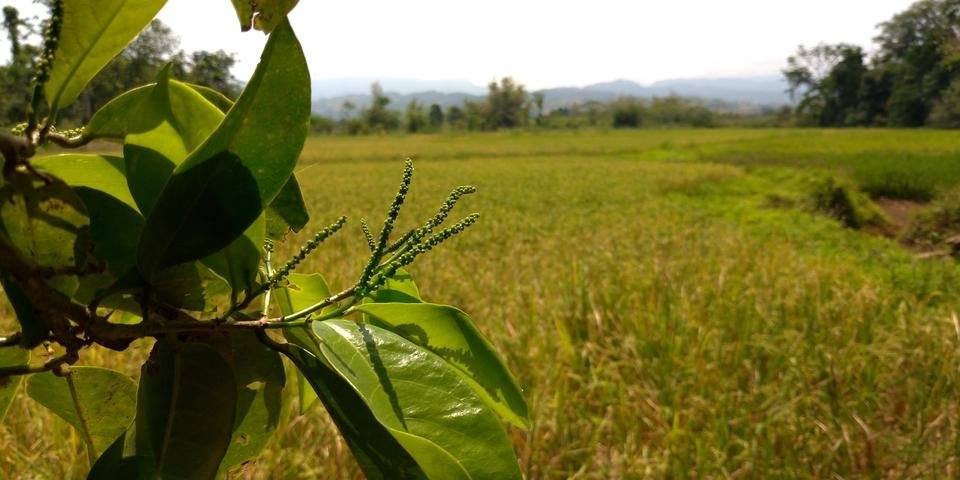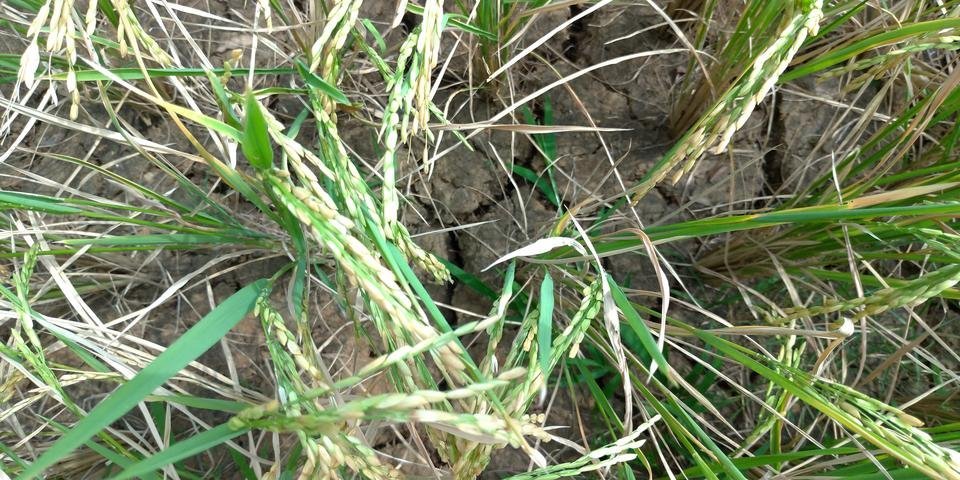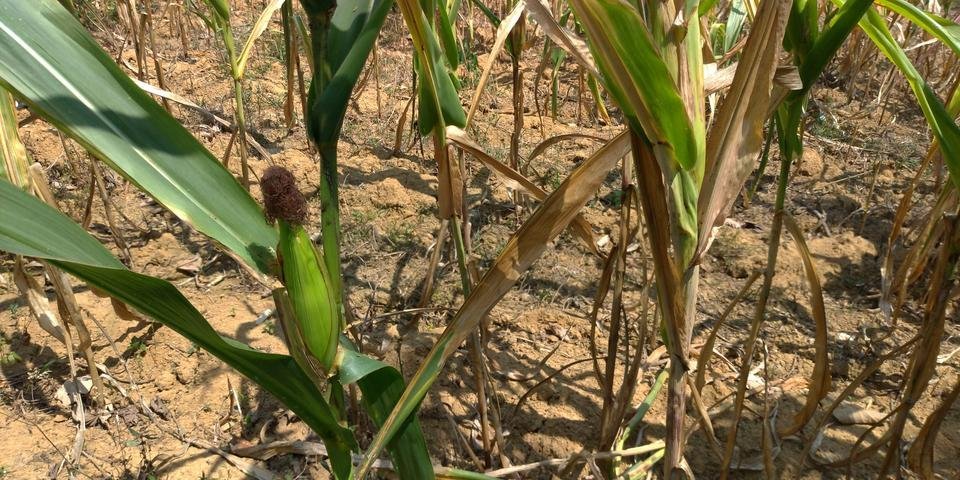 Even though I have not seen how the place was used to be, I still enjoyed the heat and fresh air. There is a comfort from the aroma that the rice emits. We visited some relatives and I was a mere observer as relatives and family had reunion of some sort. I was floored by how vast their land is. They were abundantly blessed with land and they know how to gain something from it. I have high regard for farmers because they are the ones who till the land and provide food on our table. We were merely enjoying the fruits of their labor and sometimes we take them for granted without realizing their real worth.
This post was made from https://ulogs.org