Well, it's time to tell you a little about Bulgaria. My husband and I were visiting a friend in Sofia. I have already told you about the wonderful Bulgarian cuisine. I'll tell you a little about the city. We had enough time for communication, and walks around the city. Our walk in the city center.
You probably know that Sofia is one of the oldest cities in Europe. The capital of Bulgaria is attractive for true travel lovers. Of course, because this is the national flavor, church architecture, unique architectural ensembles and a variety of cultural events. There are many reasons to take a closer look at this city. The history of the city is interesting.
An interesting fact about the city of Sofia is connected with its name.
Sofia was once called Serdika. The first inhabitants of the city were "Serdy". It is well known that people have always lived in this place, starting from the Neolithic era
The ruins of the ancient fortress "Serdika" are located in the underpass between the buildings of the Presidential Administration and the Council of Ministers in the center of Sofia.
Let's go watch!
You can view the ruins of Serdica completely free.
Fragments of some buildings can be seen in the underpass, which leads to the metro station of the same name.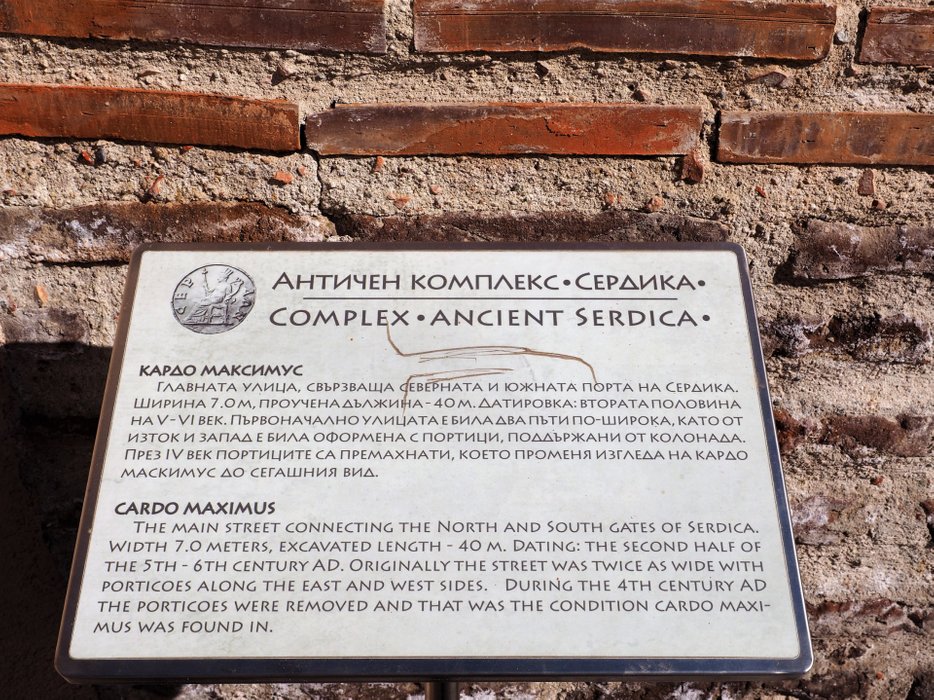 According to sources:
"The city of Serdika or Serdonpolis was founded in the second millennium BC. In the 1st century AD was captured by the Romans, who appreciated the important and strategic location and availability of thermal springs."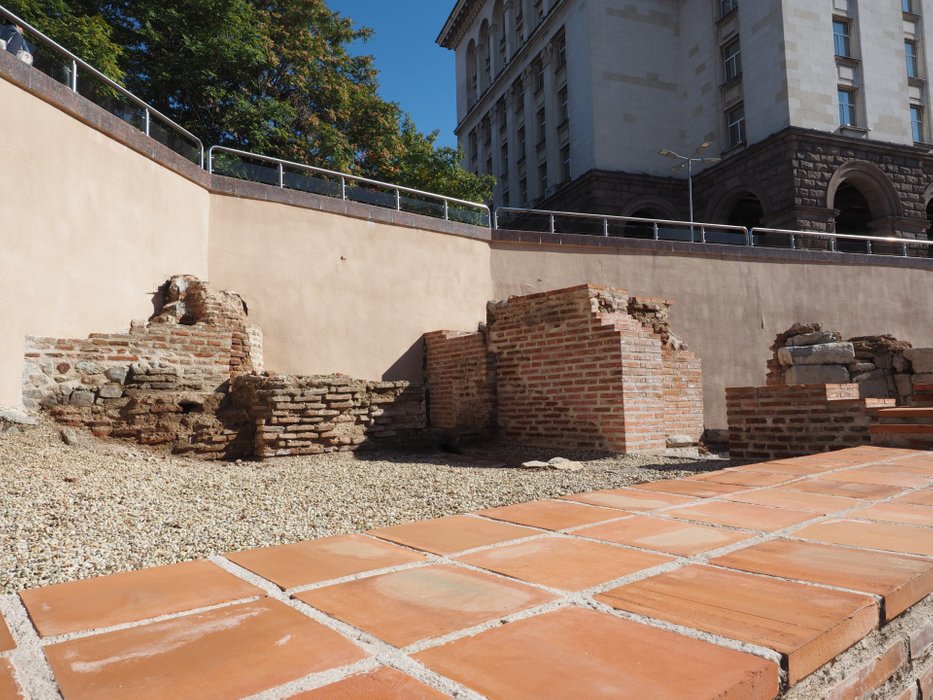 As you can see, this ancient Thracian fortress on the site of the city of the same name is in a state of ruins.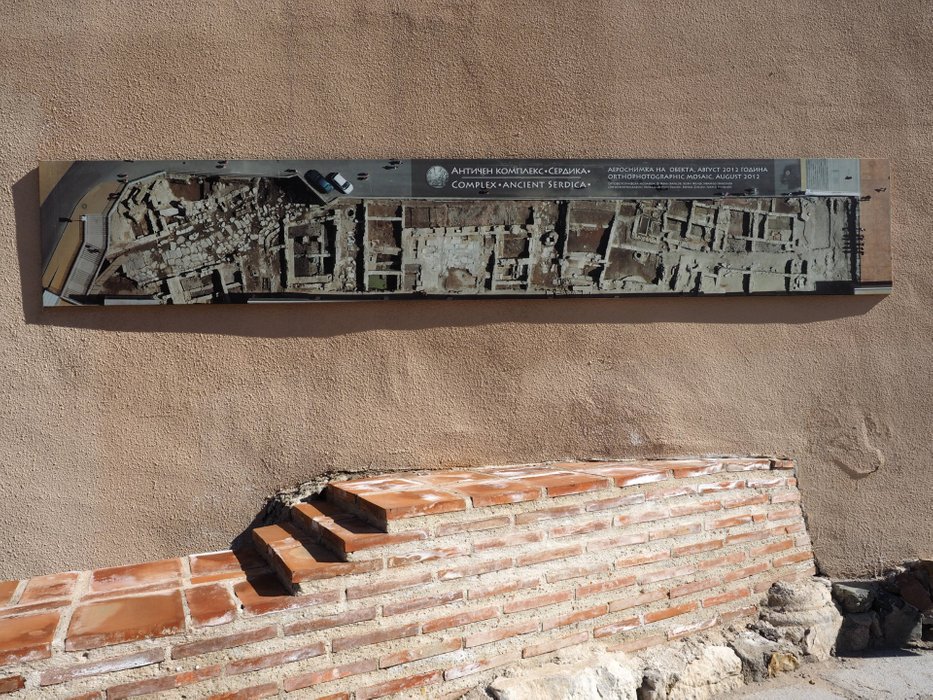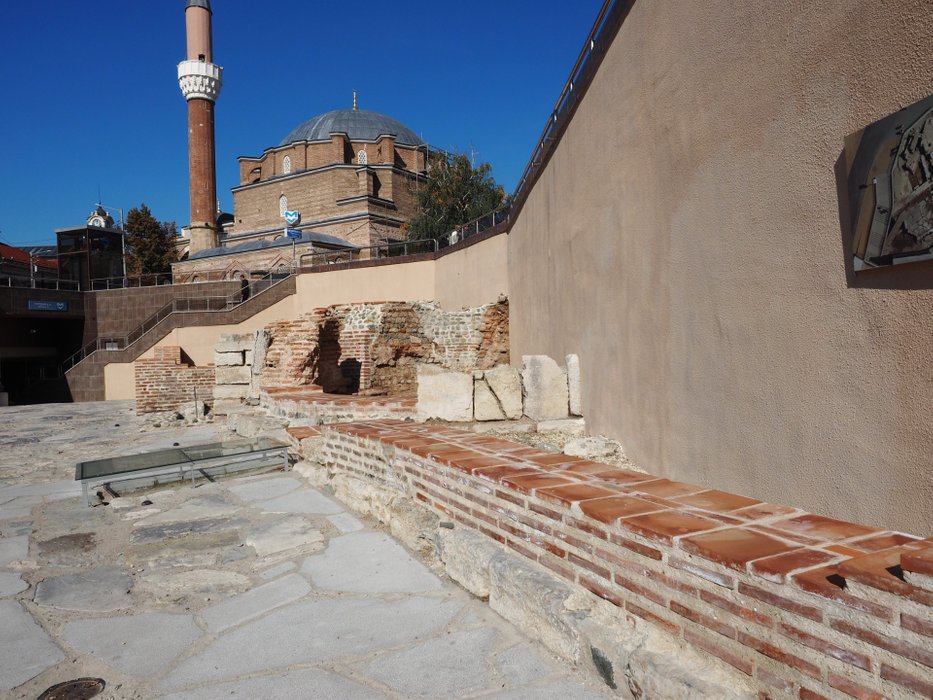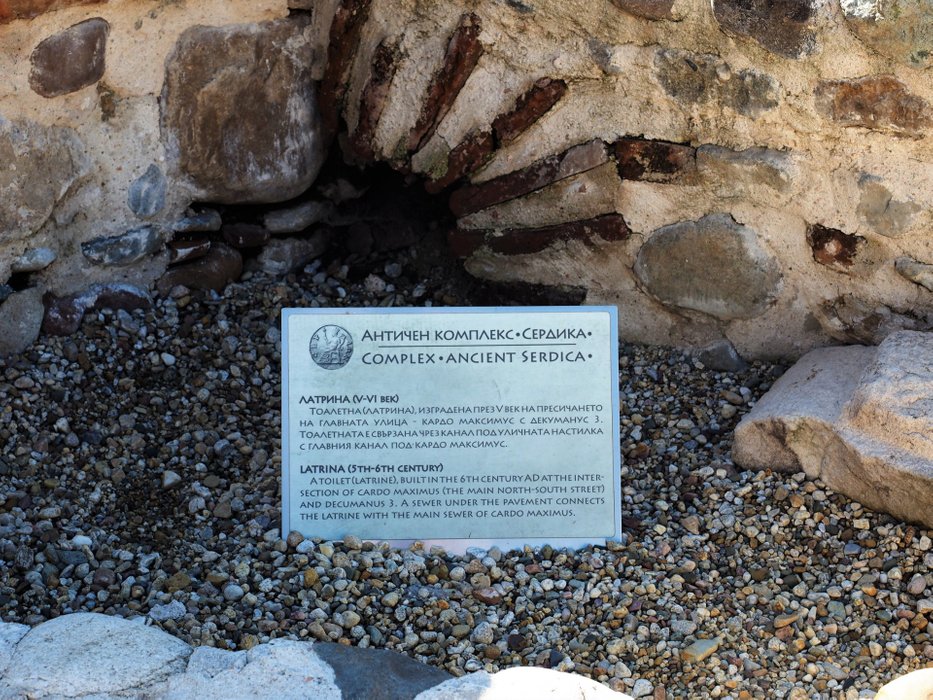 Once it was an impressive fortification, on the territory of which there was the imperial palace of Constantine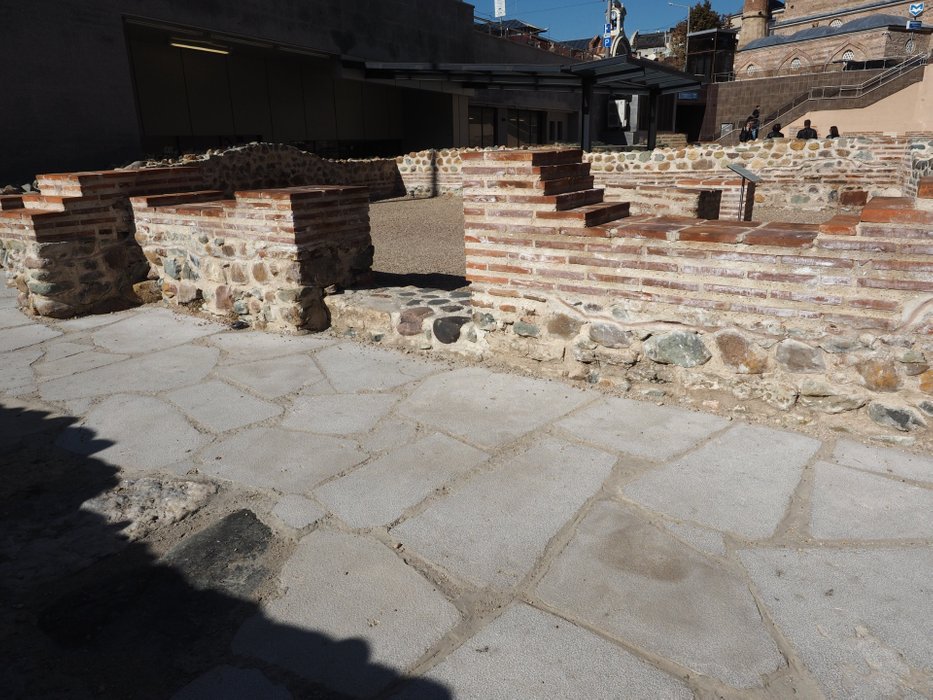 The ancient city of Serdica was the capital of Thrace, which was at that time (until the 4th century AD) a Roman province. Emperor Constantine I especially loved Serdica, who moved his own court and bishop here.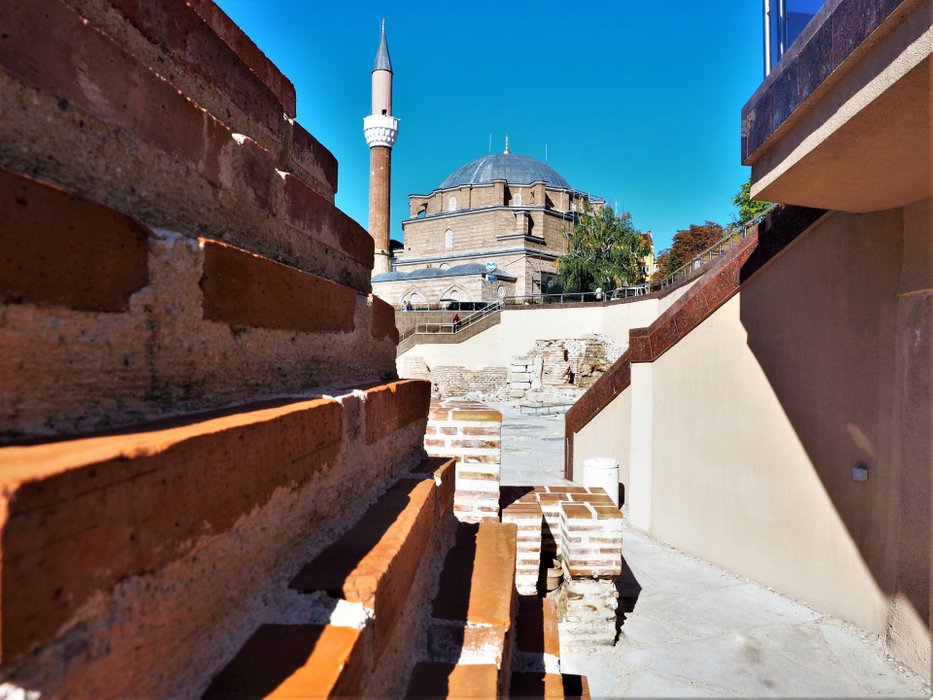 On the territory of Serdica you can see the ruins of different periods of time: not only antique, but also later.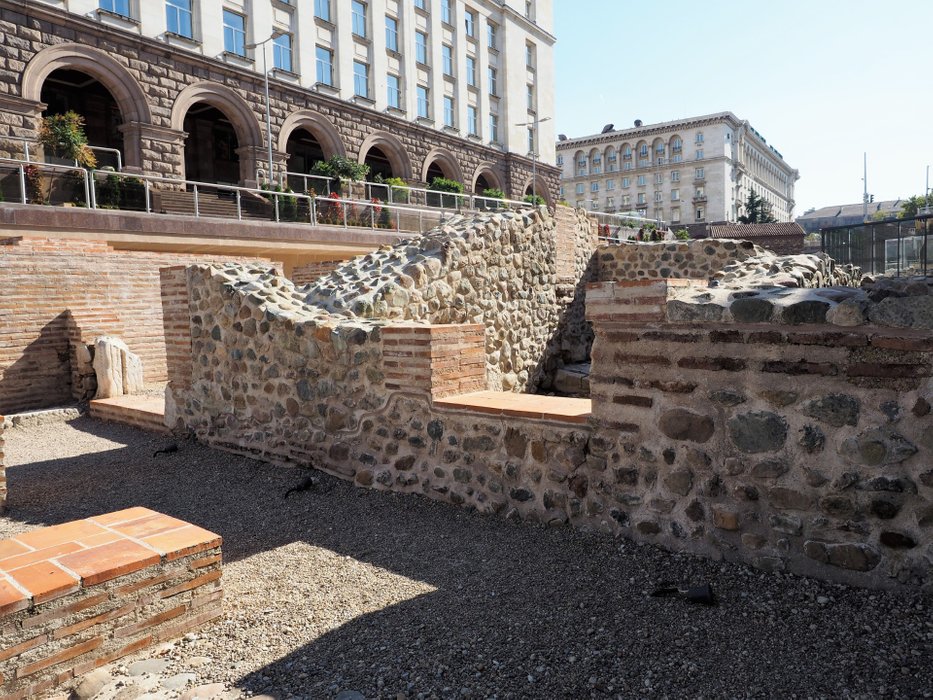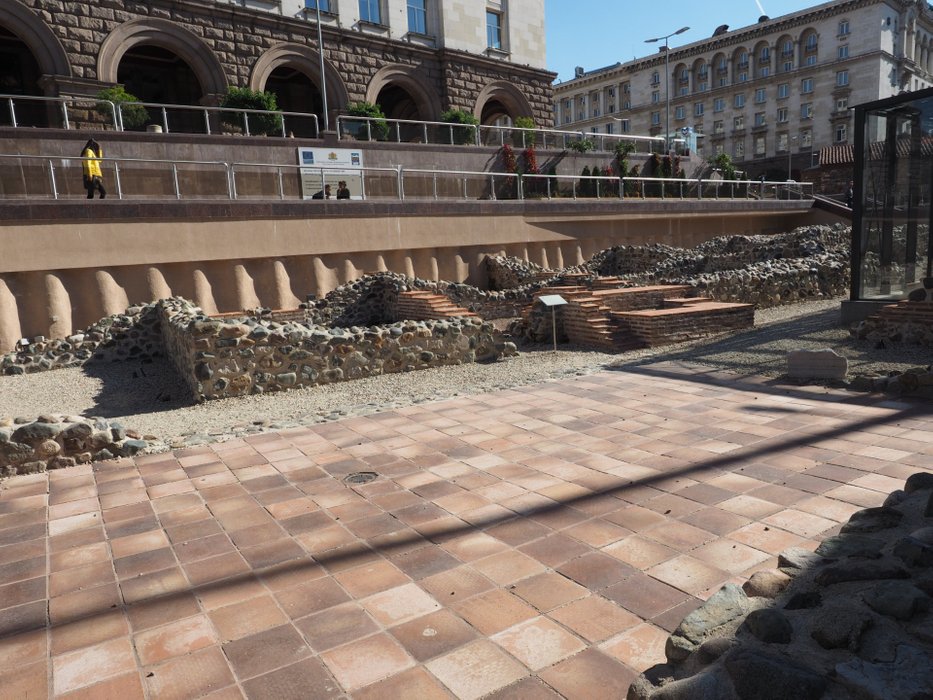 The past and the present.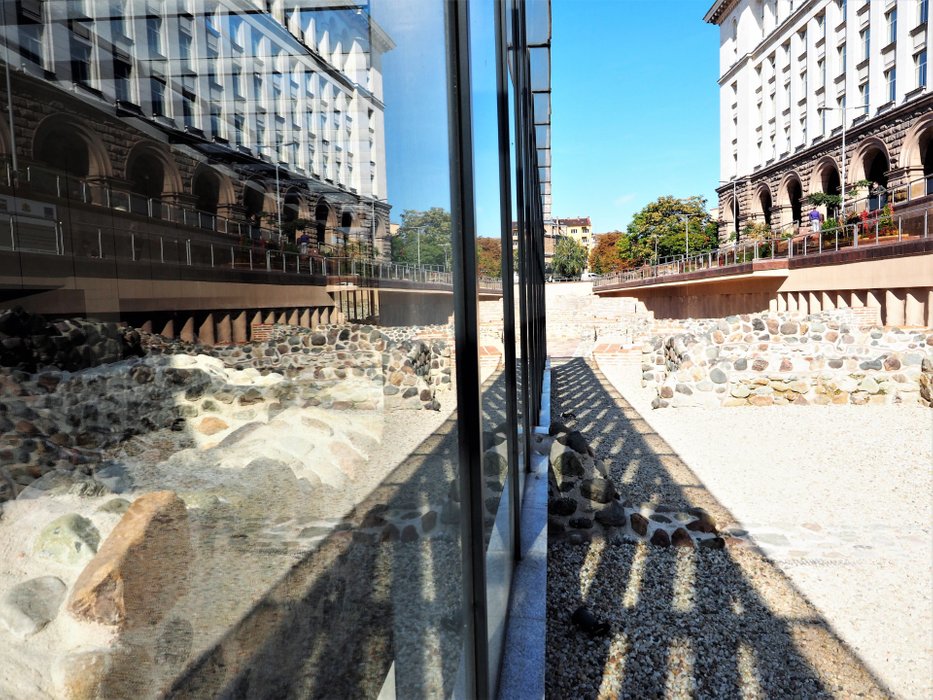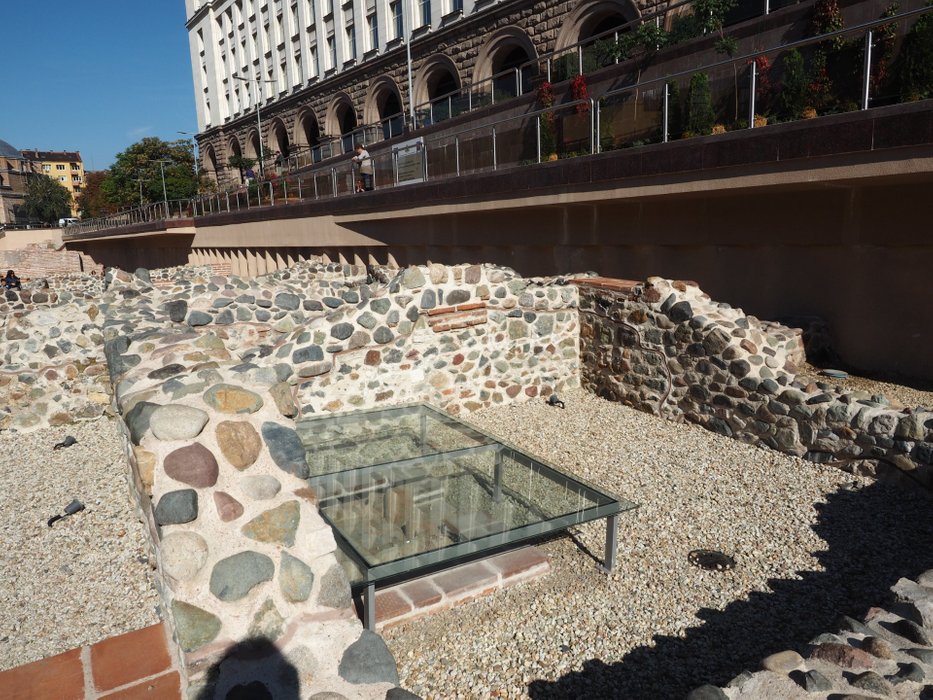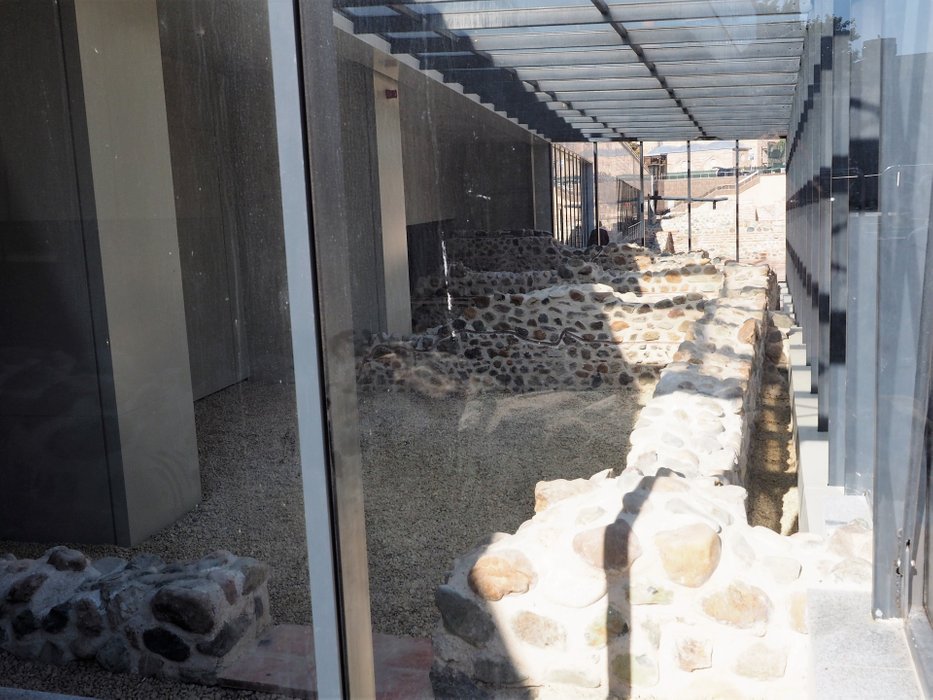 I and several churches.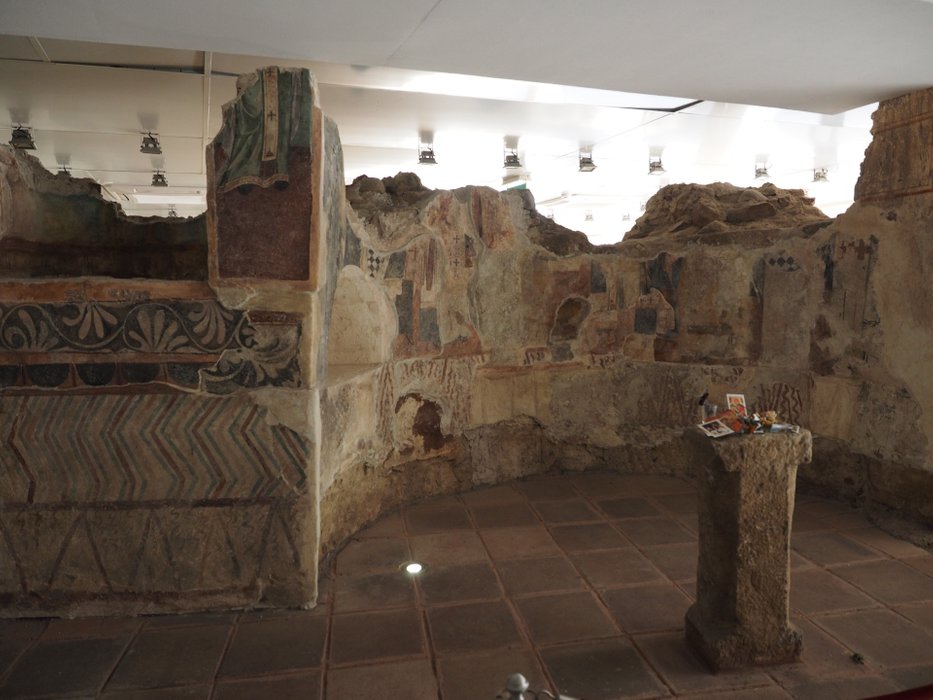 Continue next time...