Photo Story - San Quirico D'Orcia
---
First of all, I don't feel this as a story. For me, it's more like a story within another story, the one for the amazing and picturesque Tuscany in Italy and my ten days photo journey through it with a close friend of mine, Elitza, also a photographer. Perhaps some other time I will find the will to put up together my recollections from that glorious photographic travel. But now, I will focus on the inner story, a tale of one magical place near San Quirico d'Orcia.
The whole travel was very well planed and I, in particular had imagined one photo in my mind, I was dreaming of making it. Of course, there are elements and а day left to the good fortune so there were many photo improvisations as well ;) But now back to that specific dreamed photo!
We found out the name and the coordinates of the place from another friend photographer who had been there before. So, without any hesitation in the first day of our stay we went to do our "reconnaissance" as one may say. The location was about 30 kilometers away from our temporary home and you know, the roads in Tuscany are not fast, with lots of curves and so many beautiful distractions as well!
Finally, we arrived and here is my first impression: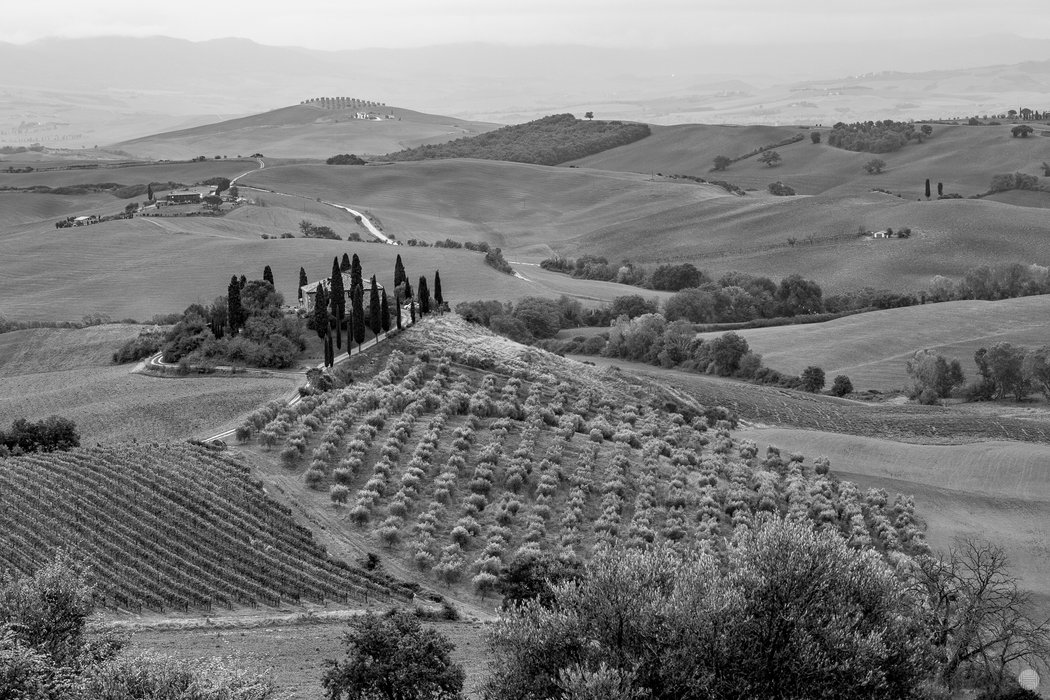 ---
Yes, it is quite scenery, but it was obvious to me that the afternoon isn't the best time of the day to recreate my dream. At that time, we decided we will have to meet the sunrise there. Here, a great mobile Android OS app came in handy, it's called "Exsate Golden Hour", I highly recommend it, it's such a great free tool for landscape photography and more…
---
The next morning was a huge disappointment. The fog was so dense, that after each photo I had to wipe out my lens. I haven't felt such humidity before, it almost tasted like cotton candy that could be cut with a knife! :P It could be seen in the photo below. And at the same time, it was tremendously quiet!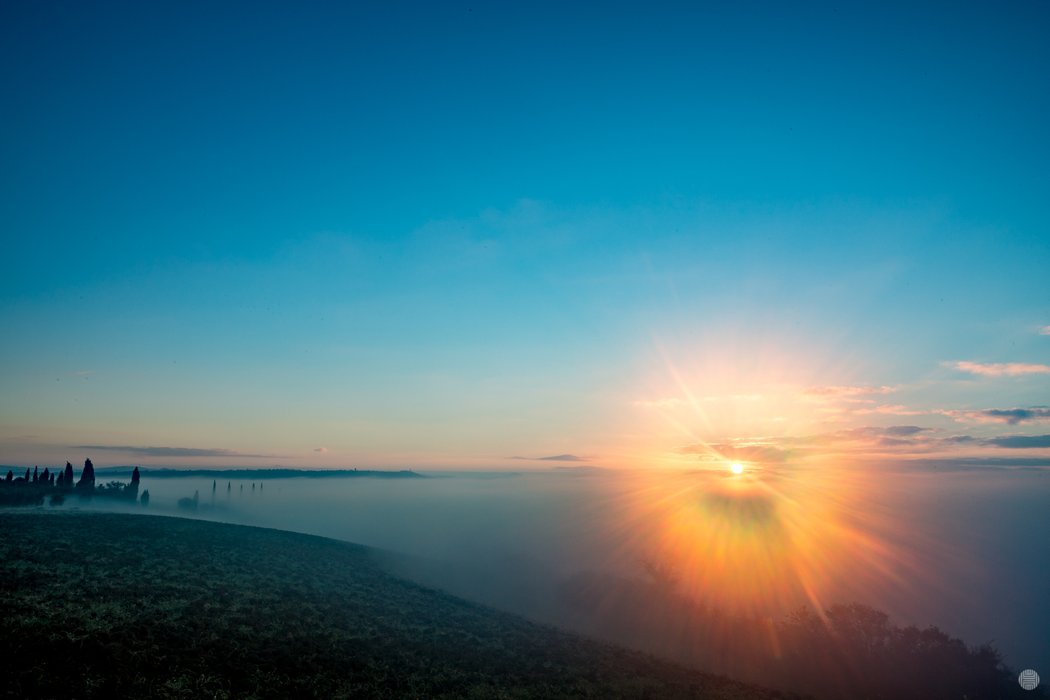 ---
Another morning, and we had a curious wild companion, A Cat on a Cold Tin Tank :D
Again, not the scene I had imagined, unfortunately.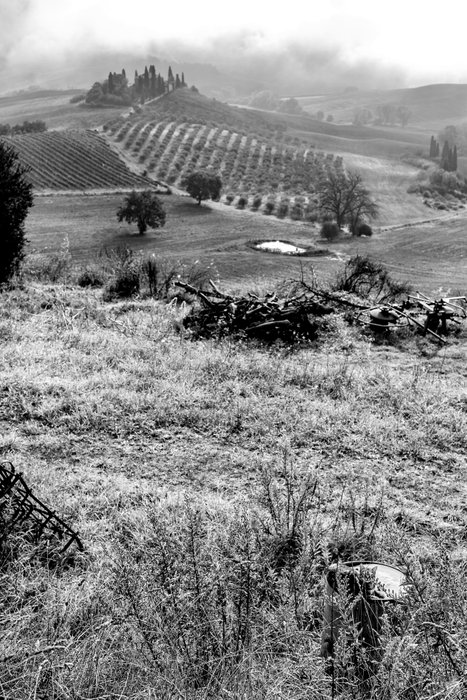 ---
Another morning, and we met a very interesting beautiful young French lady, a lonely travel photographer who told me and my friends few stories from her travels. I will always remember her eyes. They were like crystals, magnetic, making you hard to not stare… I didn't dare to photograph them, I was afraid of breaking a spell, if you know what I mean. So here is my friend, Elitza, smiling at me and our mysterious French lady taking photos.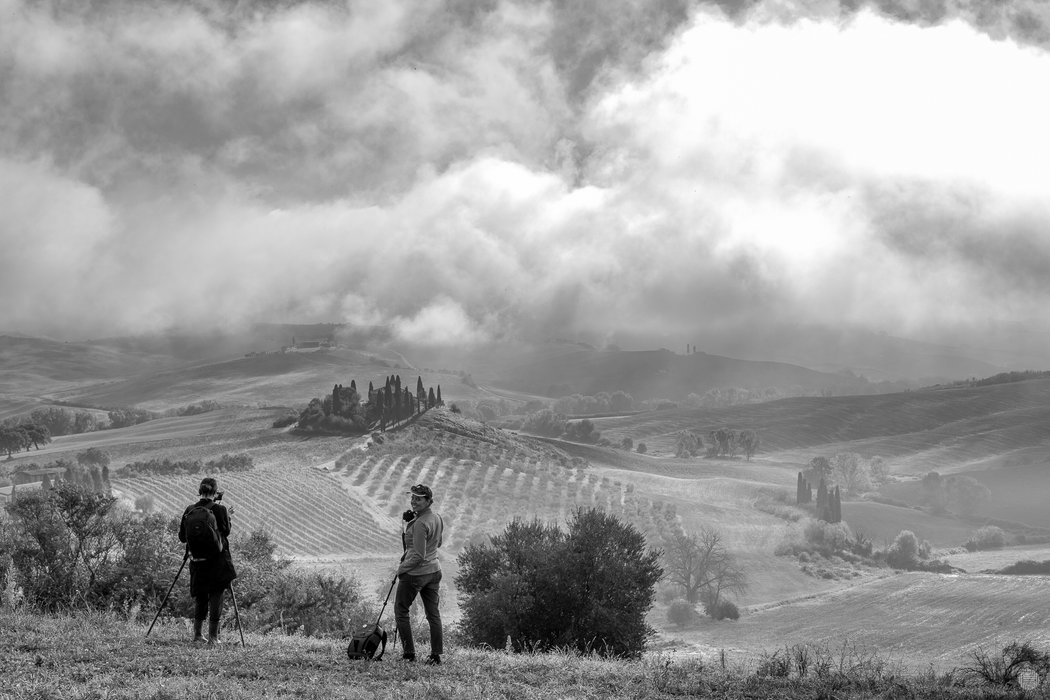 ---
That same morning, I came up with some nice shots, however the dreamed one wasn't among them yet: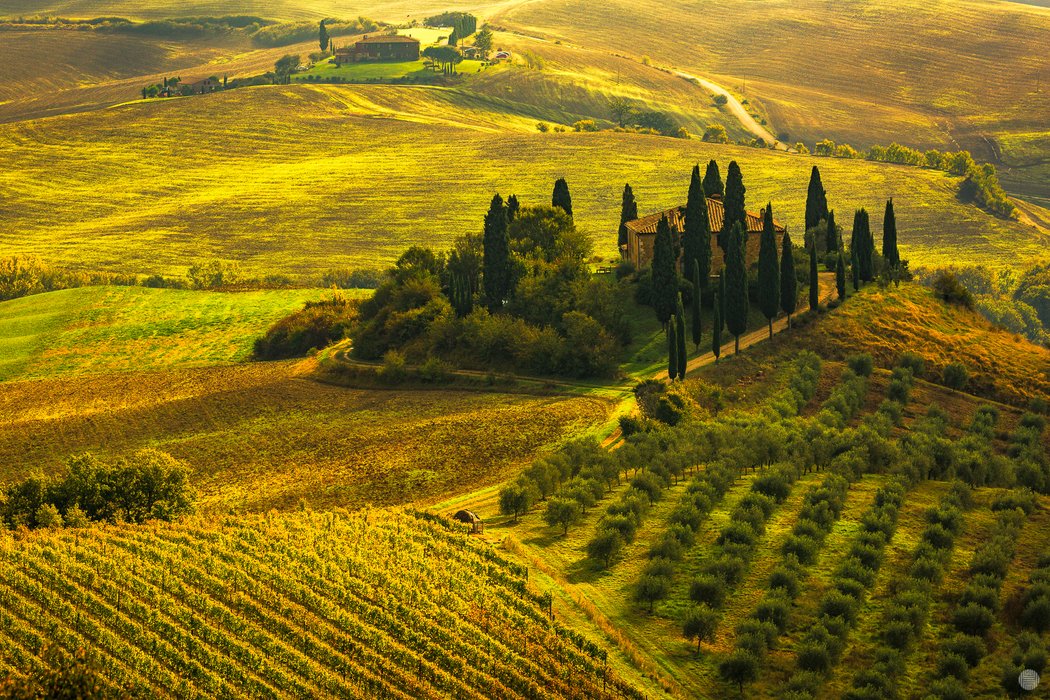 ---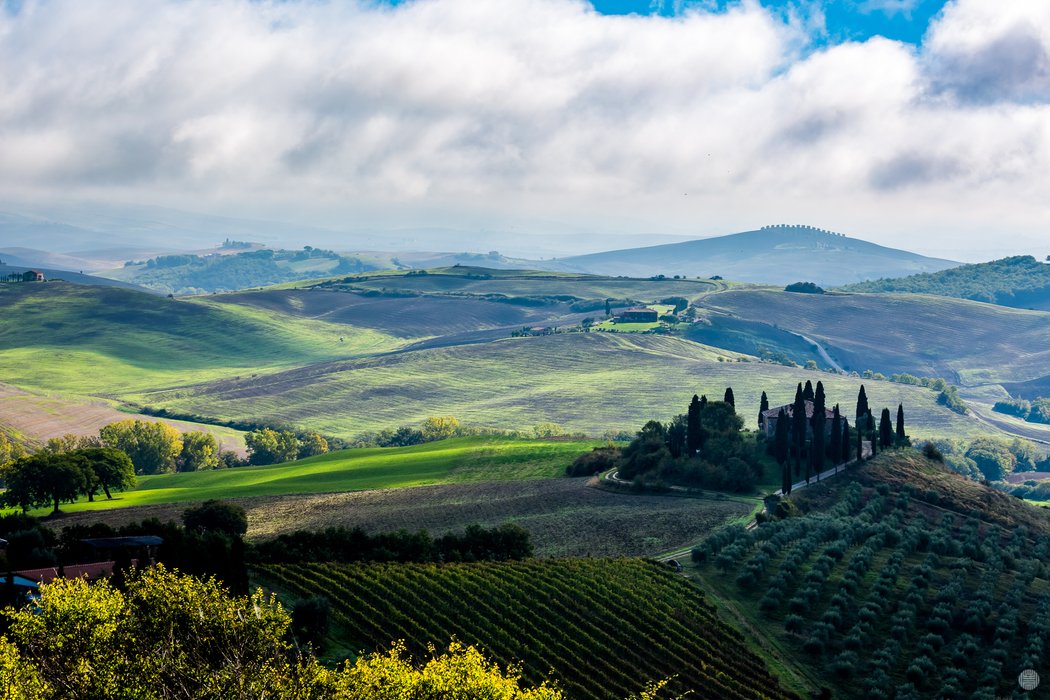 ---
Another morning, and by the way, did I mention we planned our photo travel in the late October so the chances for misty foggy mornings and evening are as big as possible?
The start of the day looked very promising. We patiently waited for the Sun to rise and finally! Everything set and my dreamed image became true!!!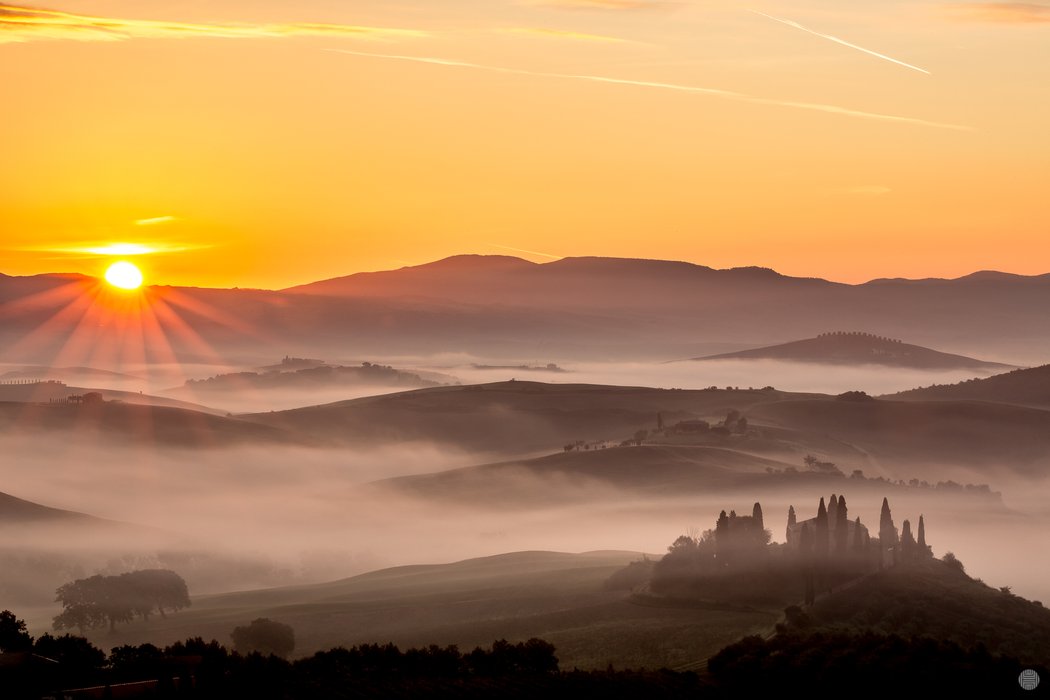 ---
It was worthy at the end, having to wake up very early almost every day on our trip, having only an apple for breakfast, driving those more than 30 km, being a bit cold and our shoes quite muddy ;)
In total I think we went 4 or 5 times there to fulfill our dream.
Another picture from that same sunrise: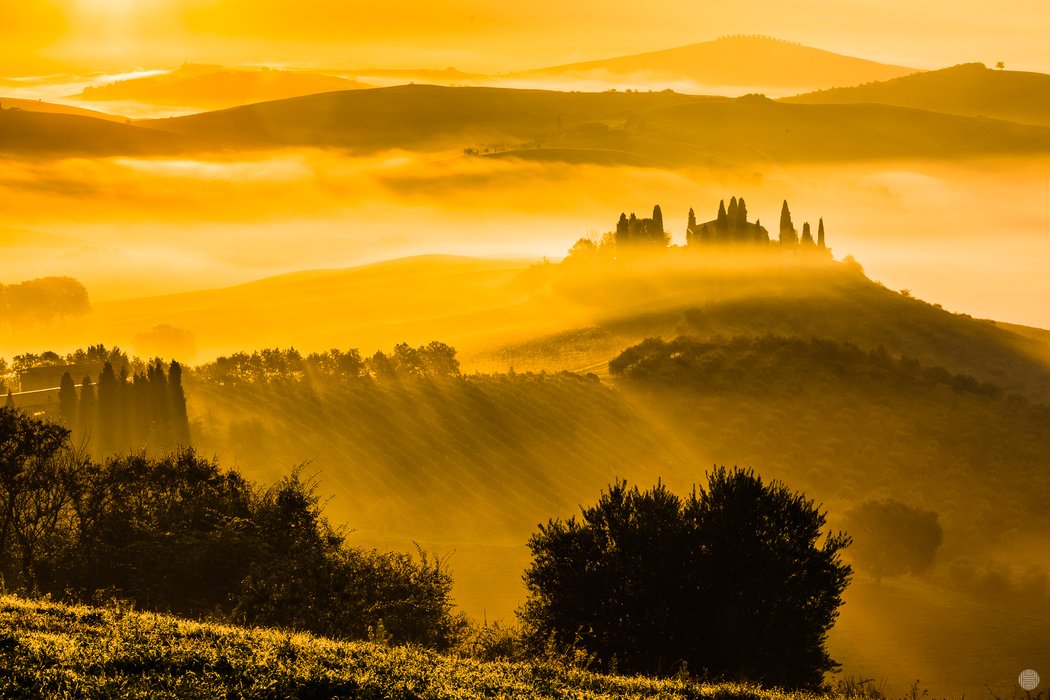 ---
We were so happy in that moment, that it was obligatory we make us a joyful self portrait ;)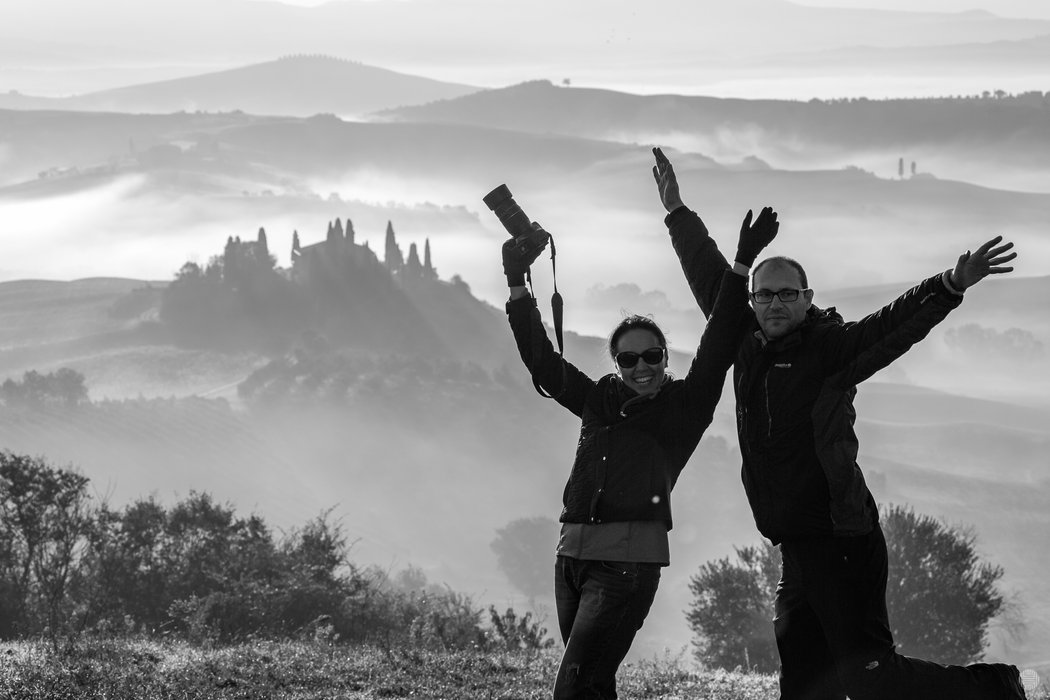 ---
Huge thanks to @manoldonchev for the invitation to join his #photoanthill weekly contest, a great motivation for me to put up this travel story, I hope you like it! ;)