Traveling somewhere new and beautiful, instead of throwing big birthday parties was one of the best decisions I have taken in my life. Lately, the successful formula to cover as many amazing places as possible is fly, rent a car, drive and at the evening start looking for a place to spend the night. Wake up and repeat the procedure ;) And so on, and so on...
This particular photo trip was no exception. We had tens of locations to visit and flew to Bari, got our rental car and drove straight to our first planned location, Altamura, on our way to Matera. A friend of mine, also a photographer, had recommended the city of Matera, with its amazing sassi few years ago and it was on my radar for quite some time.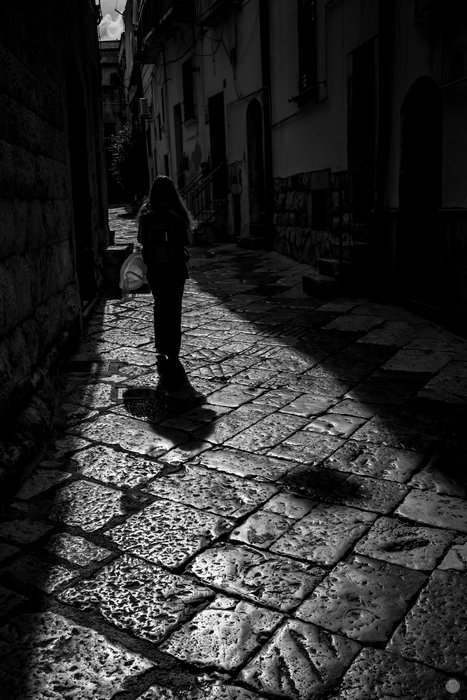 Inside the old city of Altamura, Italy
---
Altamura is an amazing small beautiful town and its old part is totally worthy visiting.
I noticed the manholes and decided to take such shot everywhere during this trip to memorize the places easier ;)
---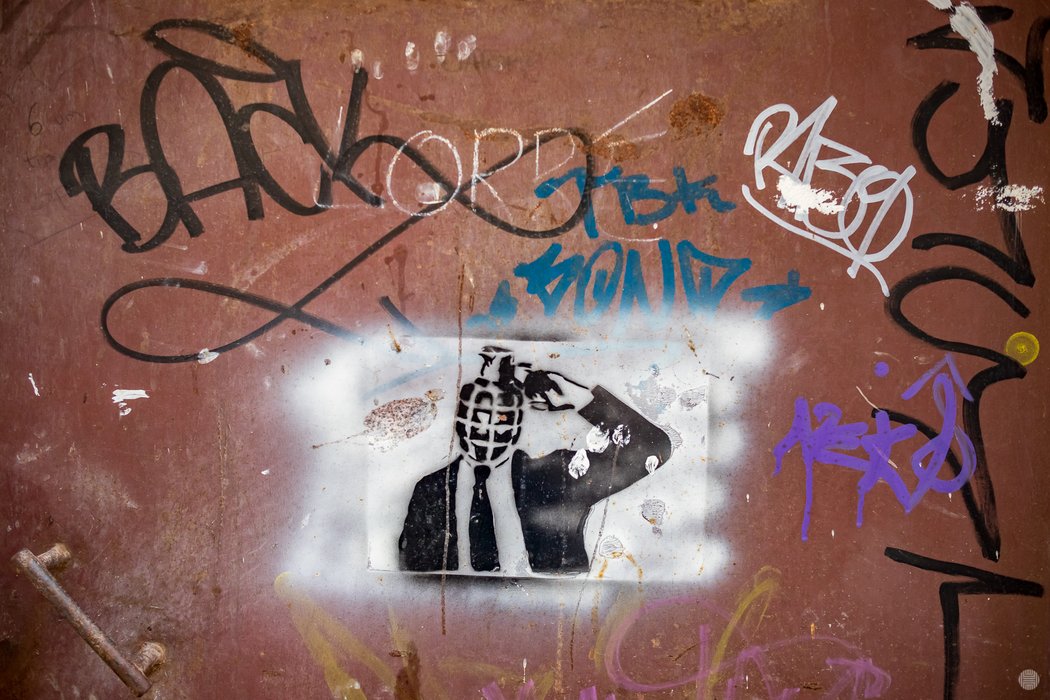 There were several interesting graffiti in Altamura
It was getting late in the afternoon so we hopped on the car and drove to Matera.
We wouldn't want to miss the sunset! And see what breathtaking views have revealed in front of us: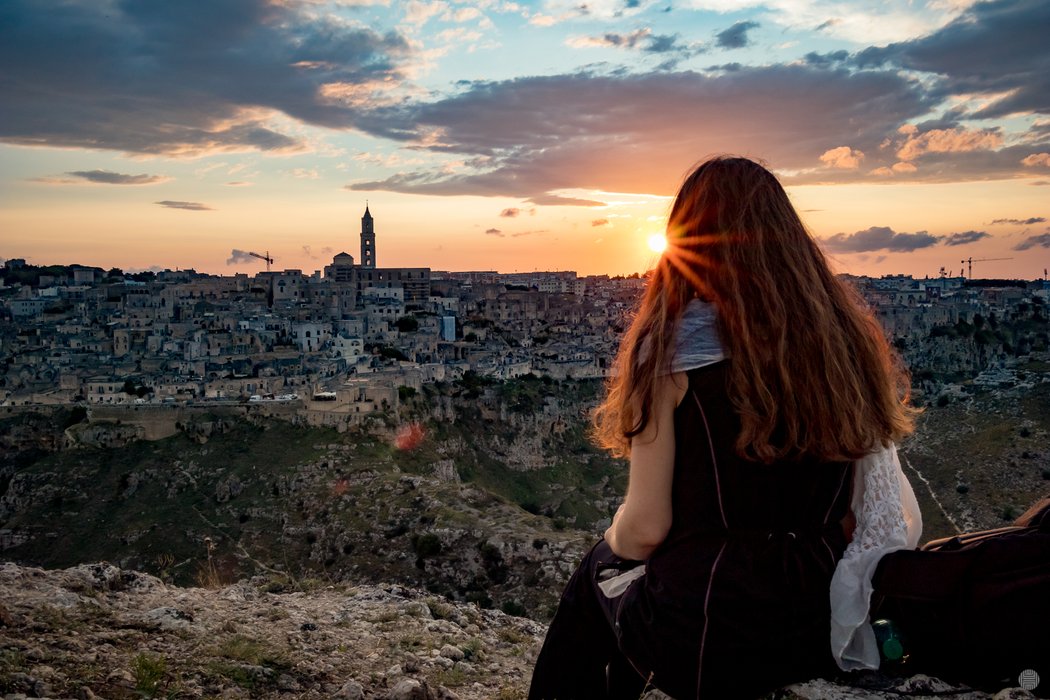 Matera just before sunset
Enchanted by the scenery views, my girlfriend forgot to take photos for few minutes! :)
Matera is one of the places where it is even more beautiful than you see on the photos as cameras are not capable enough of capturing all that beauty.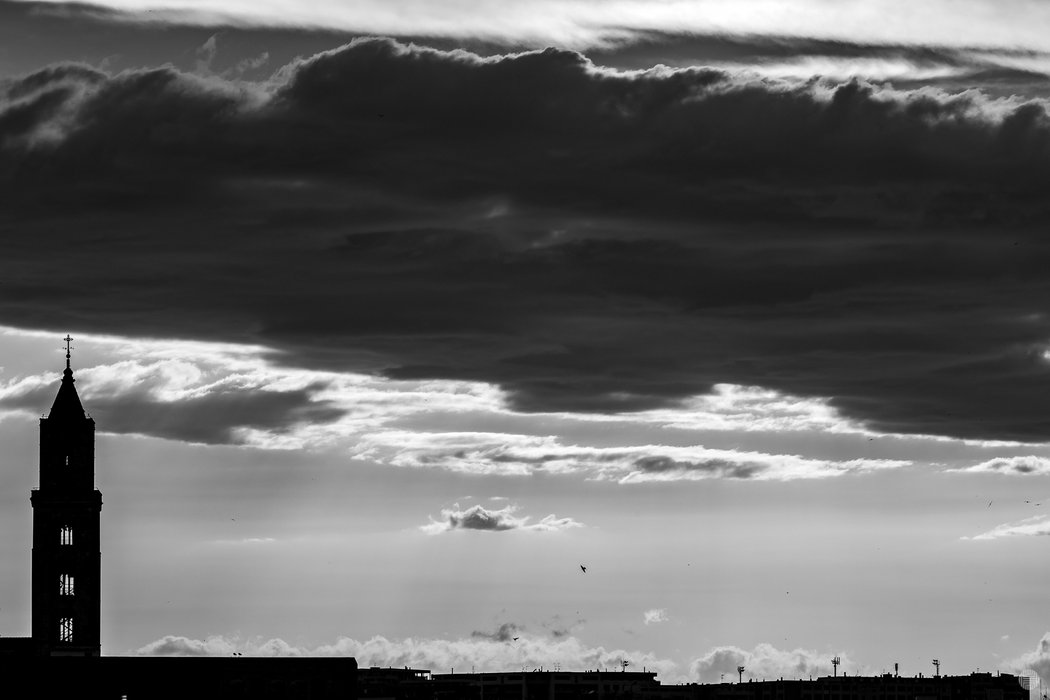 Close up, Matera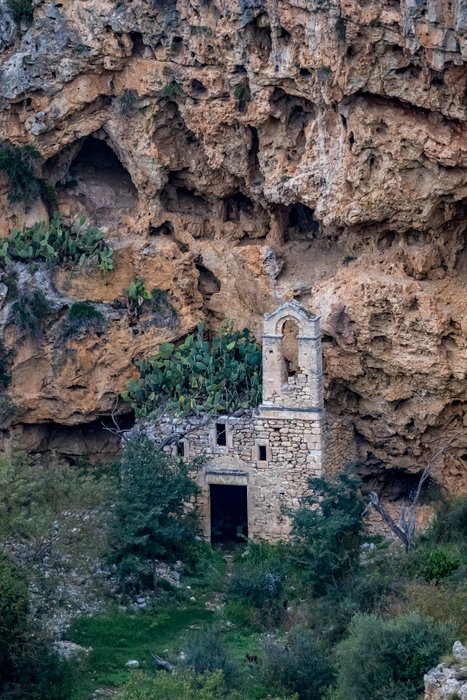 Ruins of old cave church
Yes, a perfect location for wedding photo-shoots I suppose.
What an architecture...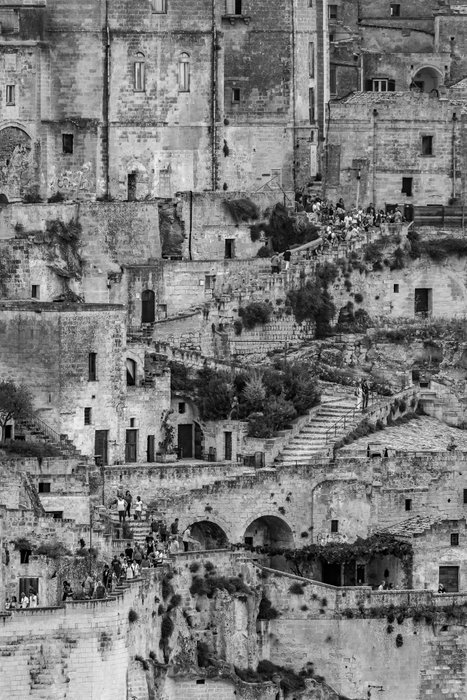 Amazing layers of buildings, isn't it?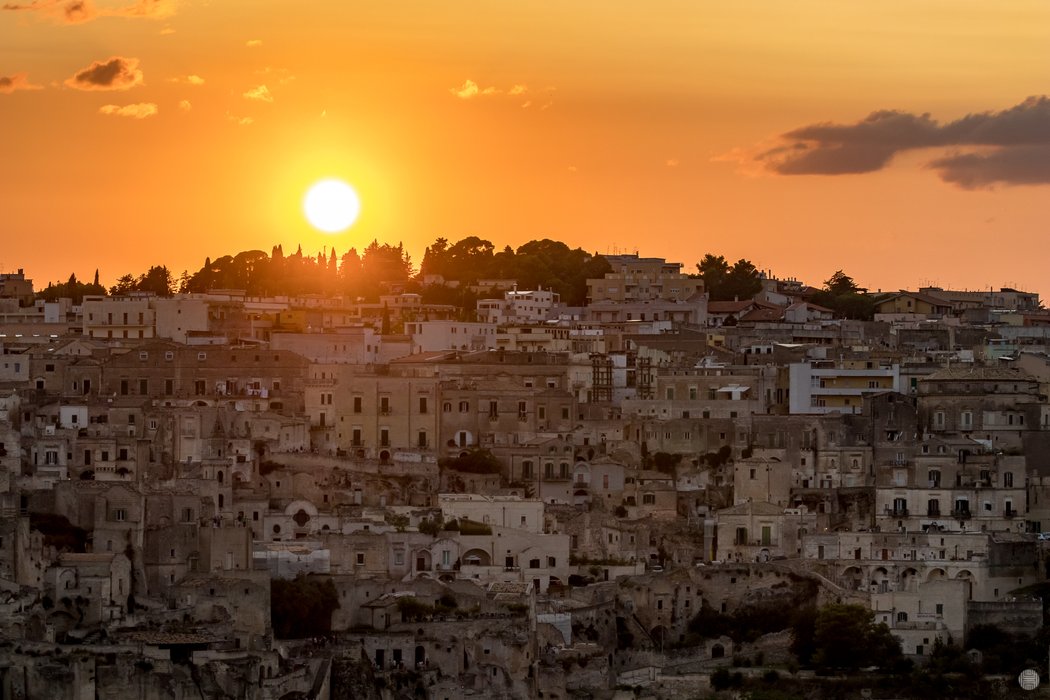 Italian beauty
The end of the day was peaceful and beautiful. We enjoyed every second of it… We began to search online for a place to rest for the night and we instantly decided to get back to Matera the next day to be able to walk its streets and enjoy it.
So stay tuned for the next photo story about Matera! ;)
I hope you've enjoyed this short ride with us!
Copyright: Damian Hadjiyvanov, Light Captured
If you want to use any of my visuals, please drop me a message, I'm on Discord: lightcaptured#2698
Thank you and have a great day!
---