At the start of the trip, we went to a pine forest on a mountain, in which we saw tall pine trees and views from a decent height in a place decorated and designed like a park. On the last day of the trip, we went to another pine forest. Which is...literally just another pine forest (and less of a park), but bigger!
It's hard to find suitable words to describe and explain the experience there, so I'll write lesser and let the photos do the talk. And yes, it is generally trees, trees, and trees...what else do you expect? :P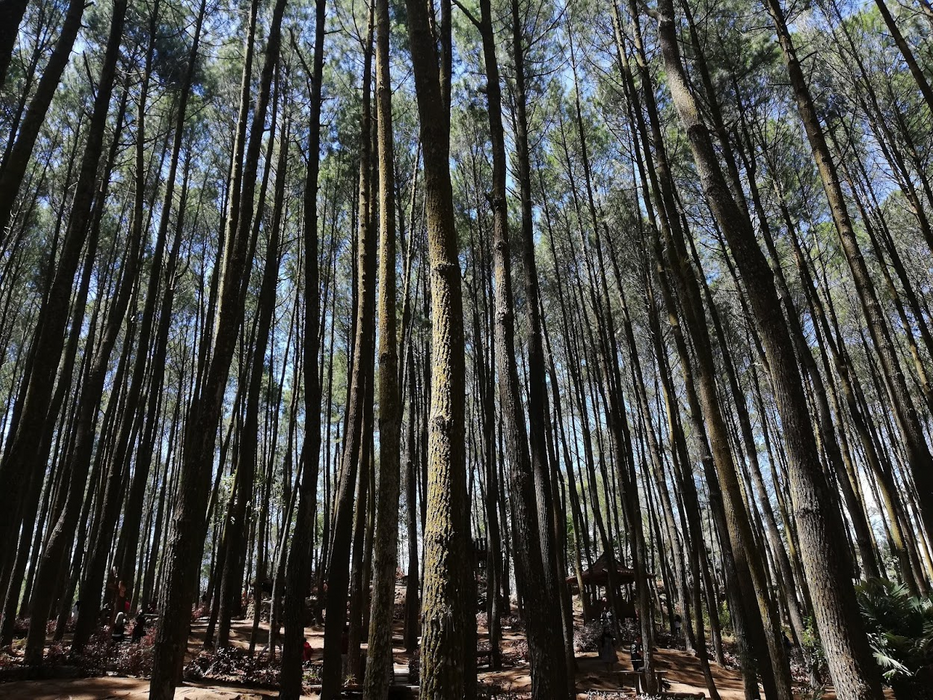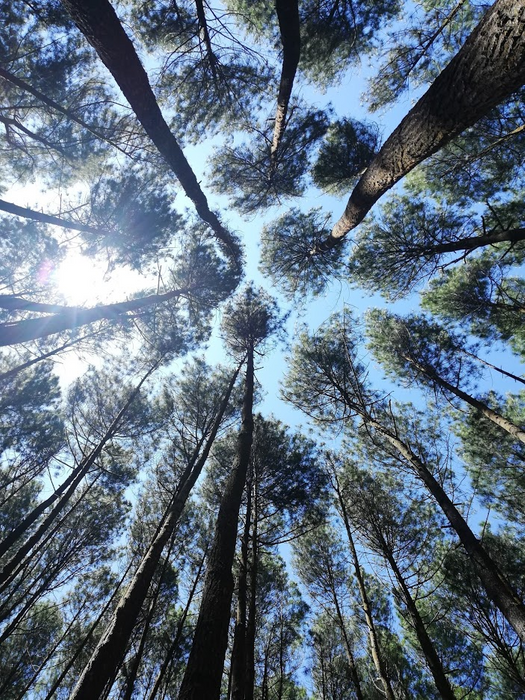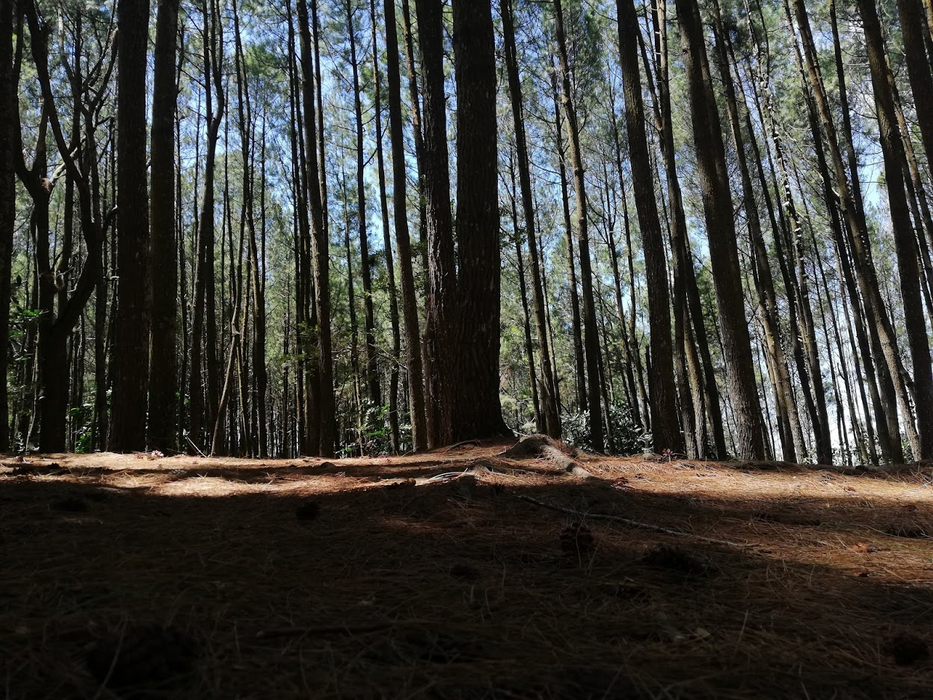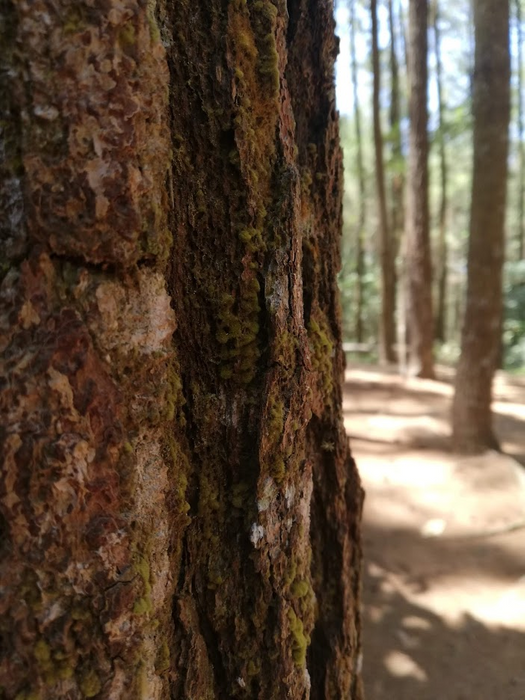 Feeling the atmosphere there, I had a tiny thought that it's a big waste that we didn't bring board games or playing cards with us for the trip...this is the perfect place for family and friends to sit and chill together under the greenery and shades. Small tables and sitting platforms are provided as well as refreshments on the other side of the road. Of course, there's a lot of people, but it's a big place so you'll still have more than sufficient place for everyone :)
As a tourist spot, you can expect photo spots...and this is the view behind one of them. It's also a mountain (these trees grow on mountains anyway), and it's quite a great view with the top of the trees being under you. Not very spectacular, but a great one nonetheless.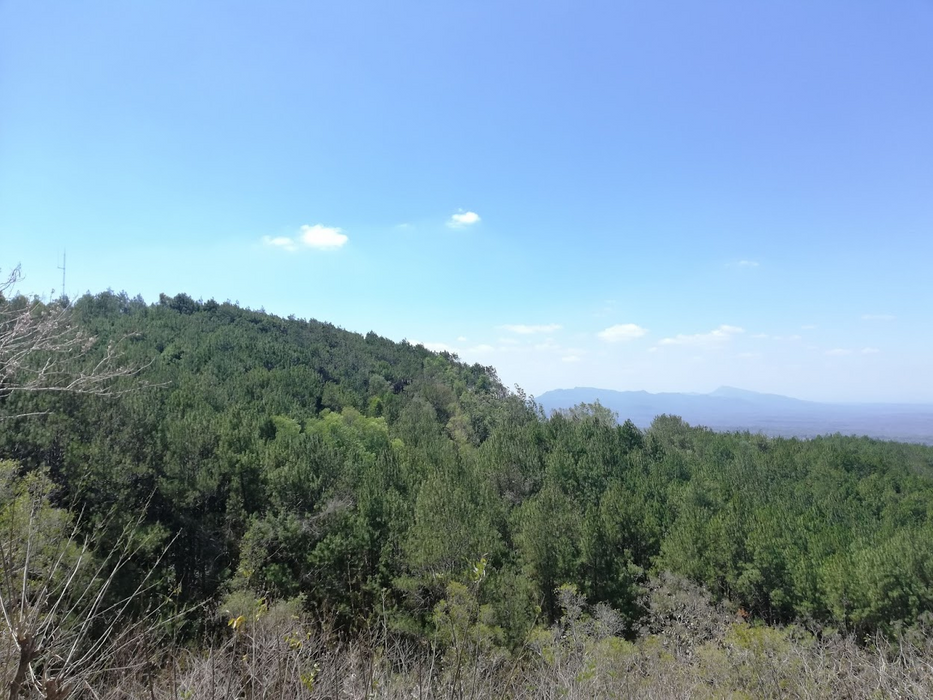 It's not a very long visit for us (an hour at most) due to the travel schedule, but being able to experience a somewhat different type of nature physically, every moment counts, right? :)
Hope that you enjoyed the photos and see you next time :>
--Lilacse
---

This work above (anything below is not included) is licensed under a Creative Commons Attribution-ShareAlike 4.0 International License.
Photos may have been automatically compressed while posting, but you may reach me on Discord (@Lilacse#0020) for higher resolutions.
---