Over the past 4 months I've been in 5 states: exploring caves, volcanoes, mountains, prairies, and everything in between (or at least it feels like it).
---
I could say that I'll be settling down for a while now, but I know that's not true with the holidays fast approaching and new year travel plans underway. After a steemit-hiatus, I'm slowly getting my groove back on the platform and I'm excited to share a summer's worth of adventures with you over the next few weeks/months as I download all my photos! I'll take this time to say all pics are shot by me on my iPhone 8.
For now, here's a little preview of what's to come.
---
#1: Ruby Peach, Olympic Peninsula WA
---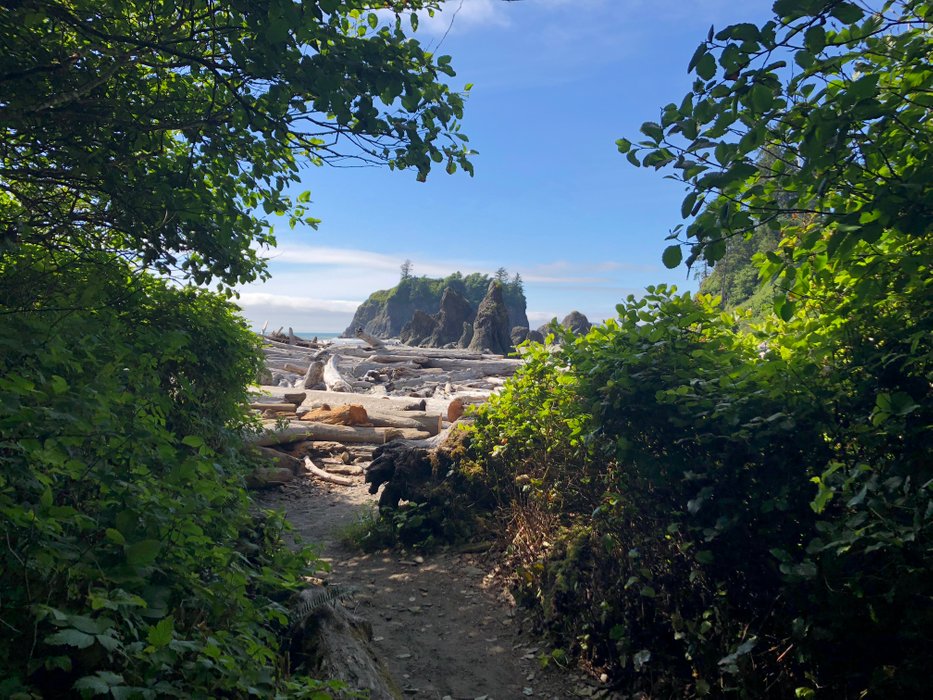 ---
The Olympic Peninsula never ceases to be one of my favorite places on earth.
I don't know how I manage it, but every time I've hiked this coastline in the last 3 years I've been blessed with sun and beautiful weather on this otherwise rainy peninsula!
---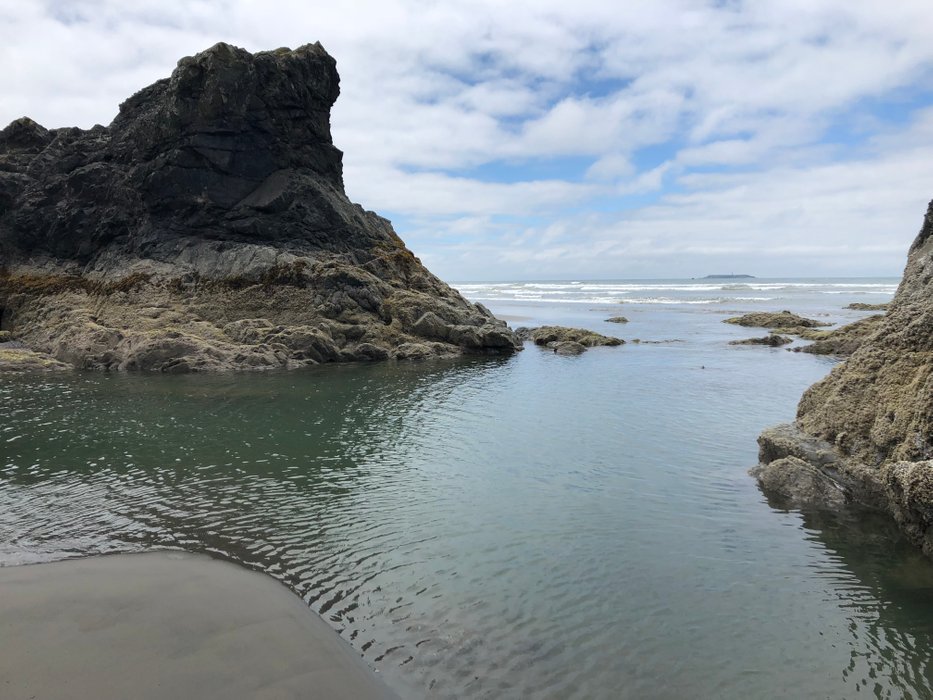 ---
#2: Crater Lake, Oregon
---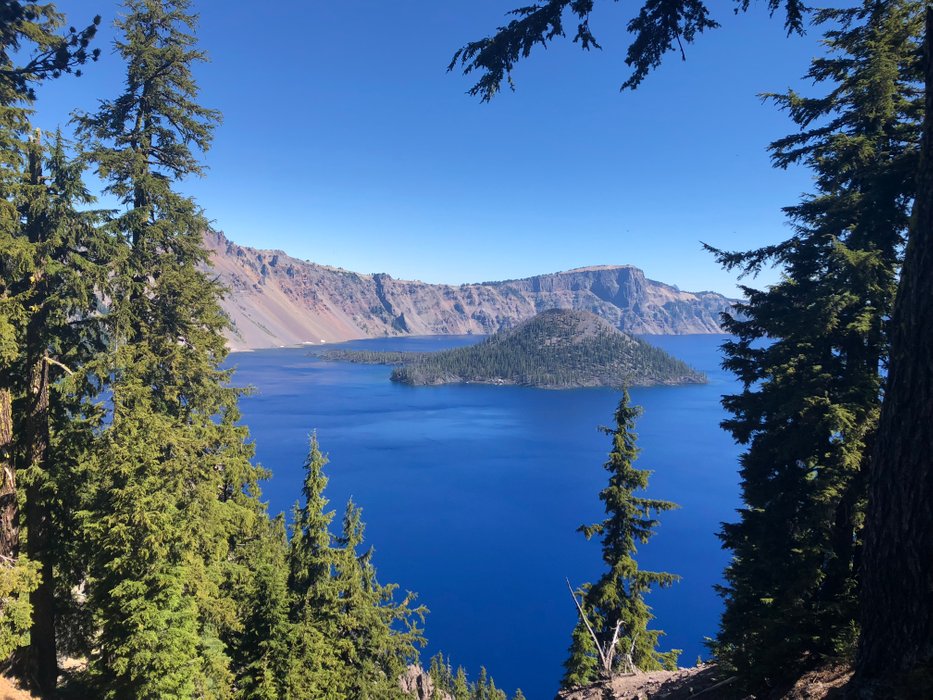 ---
As someone raised in Oregon, I can't believe this was my first time going to the lake.
It's amazing - and the color blue must be seen to be believed.
---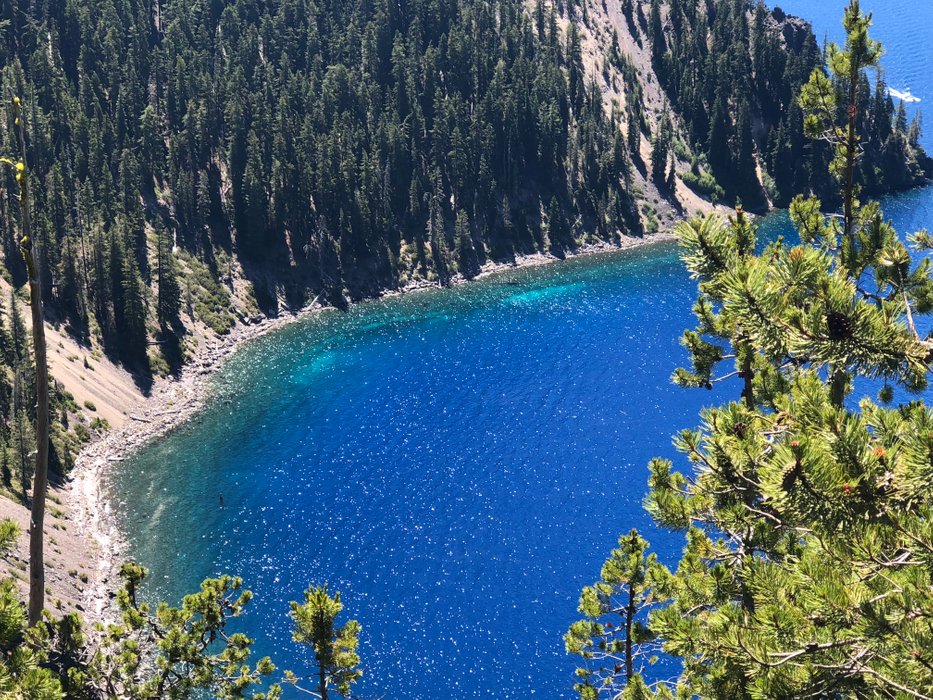 ---
#3: Eagle Butte, South Dakota
---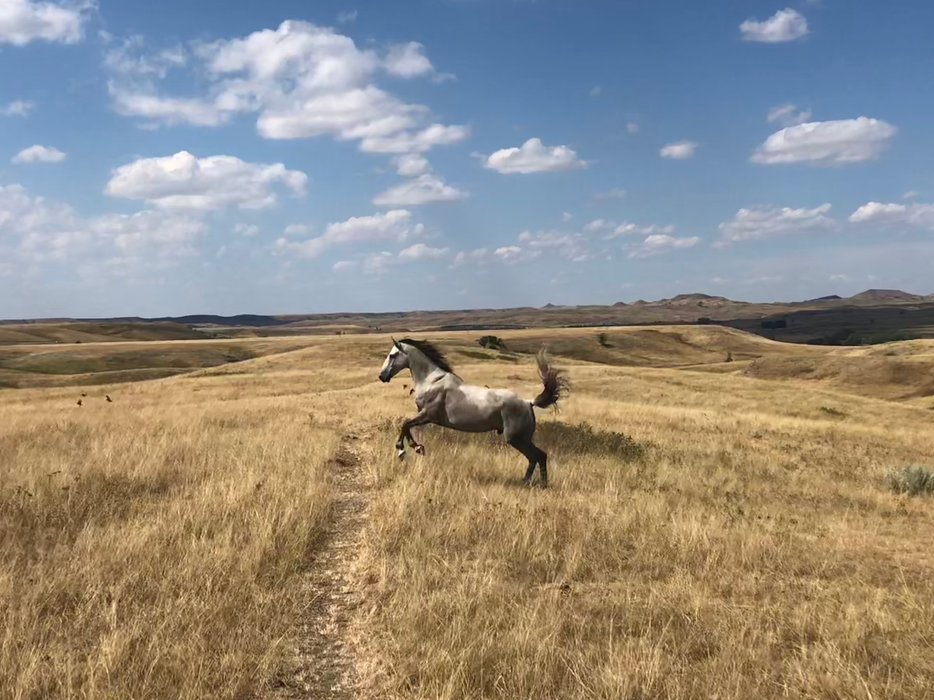 ---
Wild horses.
I don't need to say more, do I? :)
---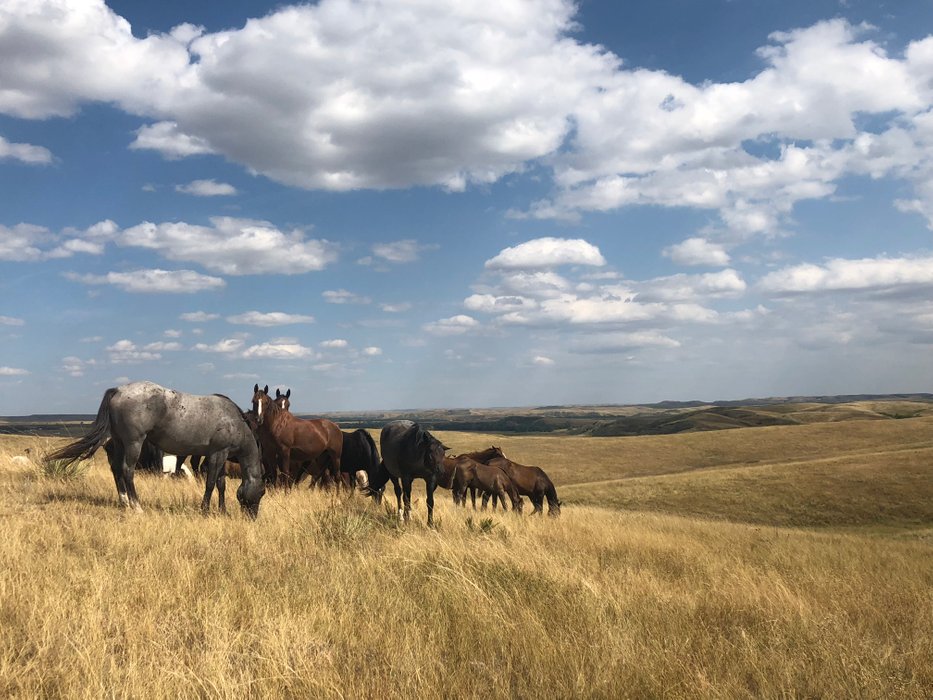 ---
#4: Yellowstone National Park, Wyoming
---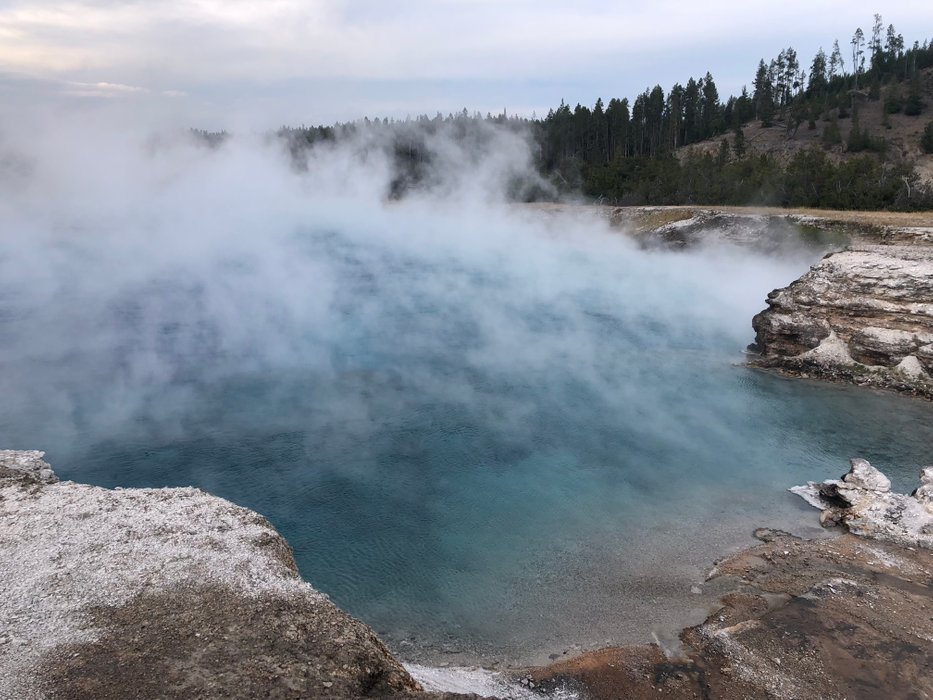 ---
I want to go back and spend so much more time here.
We were chased out by a snowstorm - more on that later!
---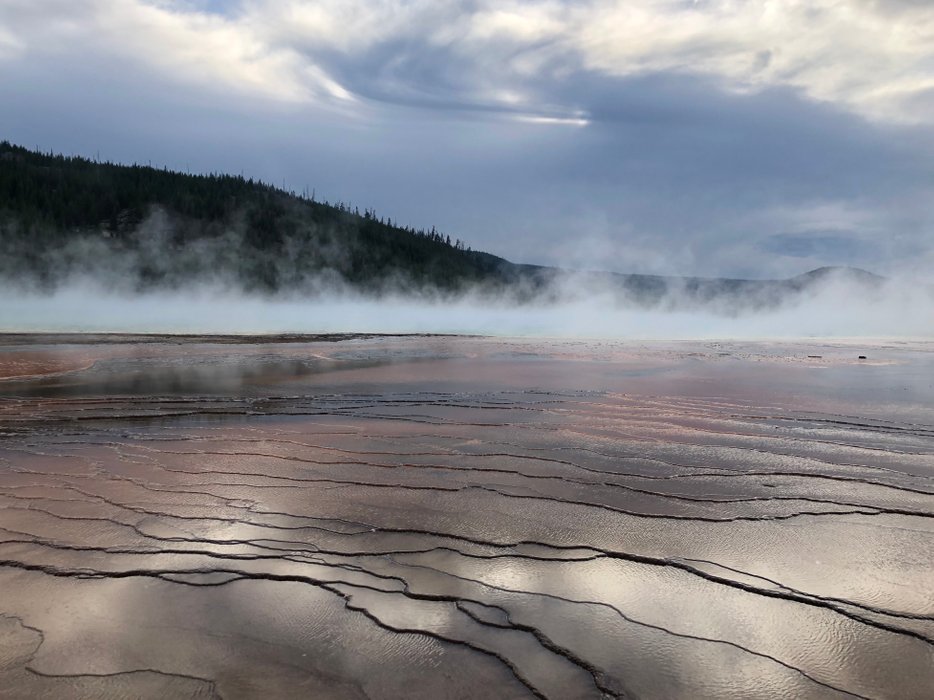 ---
#5: Lewis and Clark Caverns, Montana
---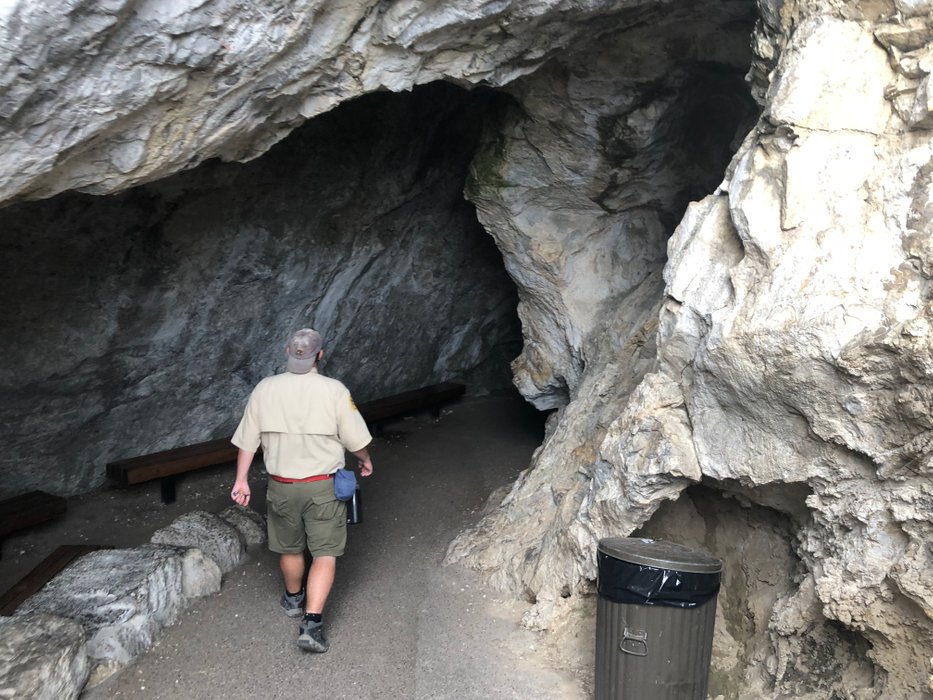 ---
What summer is complete without a trip into a cave?
These ones have some amazing stalactites and stalagmites.
---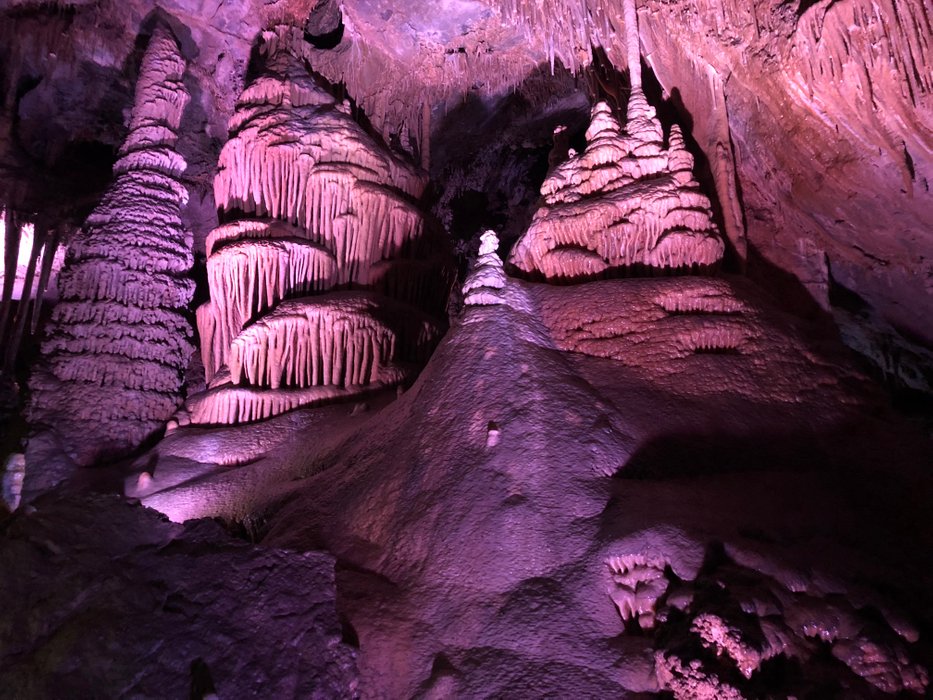 ---
And that's all for today -- I'll be sharing full albums of these trips (plus others I didn't mention here). I'm excited to be back to steemit! BIG LOVE, Lily
---