It's been a long long time since I last wrote about my favourite cafes, in fact I just checked, it's been 5 months!! This was my last post. Today I'm back with Part 5 of my favourite cafes in Taiwan.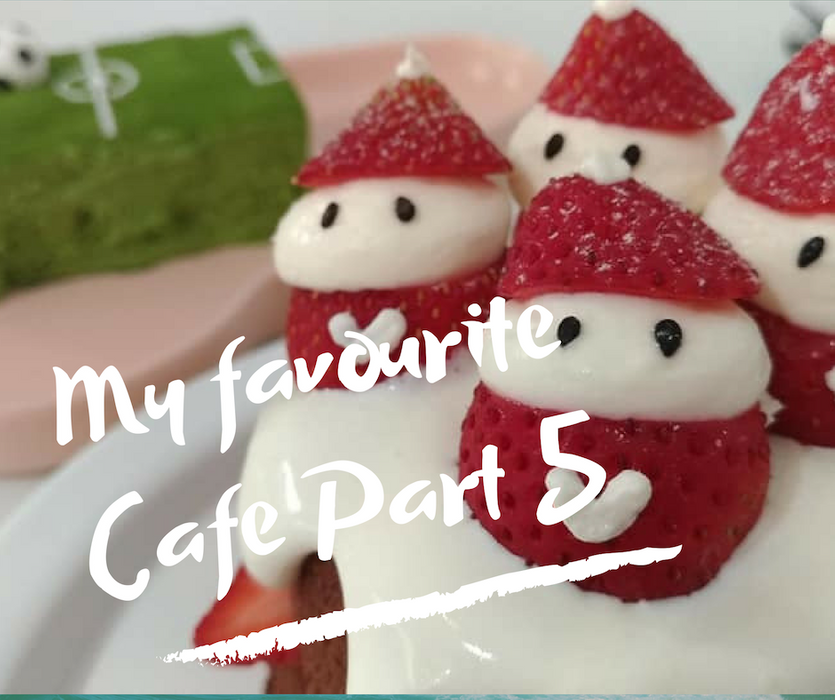 ---
Hua Cao Xiang cafe 花草香咖啡館
This is a rather odd cafe. When I walked in, it was no different from any other cafe. It was spacious, had a good selection of drinks and a comfortable seating area. Then I noticed a sliding door one side of the wall and a number box like the ones that displays a number when you're in a queue. As I was drinking my coffee and chilling out, the barista opened up the sliding door and a reception appeared behind it. Turns out a clinic was next door and the cafe owner is the doctor next door. It was all rather weird, as the waiting patients lingered around the left side of the long bench because there was not enought waiting area at the clinic.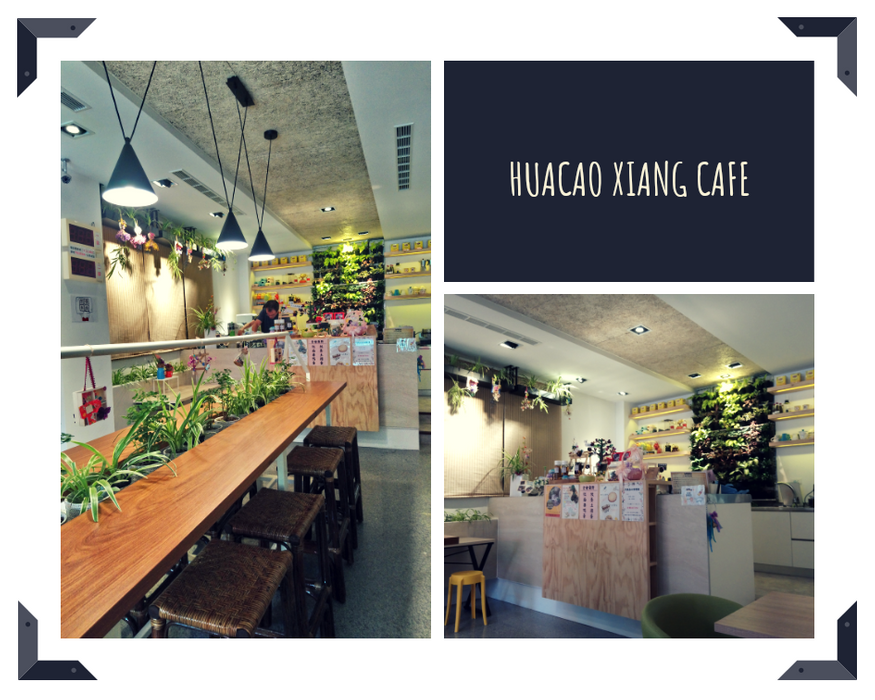 ---
Lin.GA.B.coffee 箖 GA B
To be honest, I don't know the name of this cafe, either in English or Chinese. This name is lifted off their website on Facebook and looks a bit odd. This cafe also has somthing to do with doctors. It is a bit further away from where I normally hang around town because on this day I went to see a alternative therapy doctor recommended by a friend. This was one of the most highly recommended cafe in the area. When I arrived outside, I wasn't sure if it was the right place because there were a lot of trainers/sneakers on display by the window. You can see it in the photo. Turns out they sell footwear as well, presumably to help with business. Anyway, that aside, I like the interior decor here. It was very comfortable and relaxing, and I was actually sitting on a comfy sofa in the corner when I took this photo.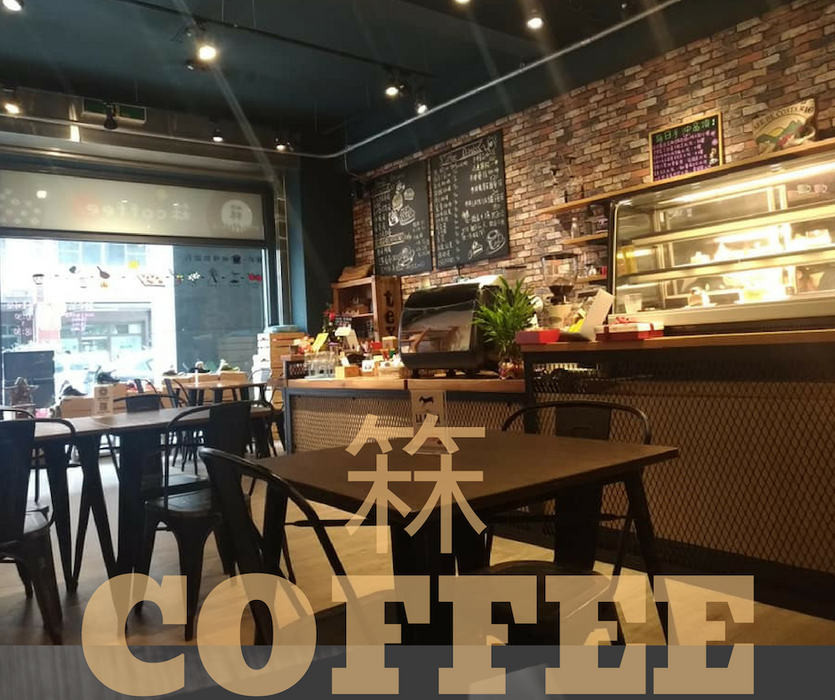 ---
cafe A littlesweet 有點甜
This is called A Littlesweet but the desserts are very sweet as in very cute, very Instagrammable. See my first photo above. One of the dessert are little father christmas's on a snow mountain, and the other in the background is a green tea football field. There are absolutely adorable, nearly too good to eat. Of course, I did eat it in the end and the dessert tasted as good as it looks. The cafe is snucked down a little alley, you might miss it if it wasn't for the subtle sign outside.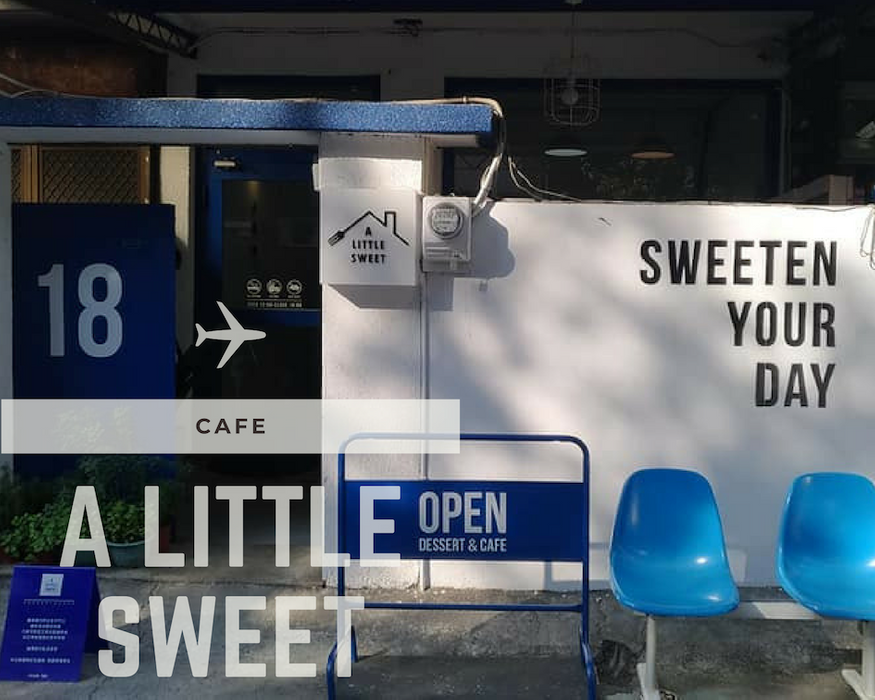 ---
Foret de Fevrier Patisserie 二月 • 森 甜點
This patisserie only opens Friday to Sunday but their desserts are worth coming for. They specialise in french patisserie with a local twist in terms of ingredients used. The price of the cakes here are above average but I think it is worth it, though I probably wouldn't come here every week, or even every month.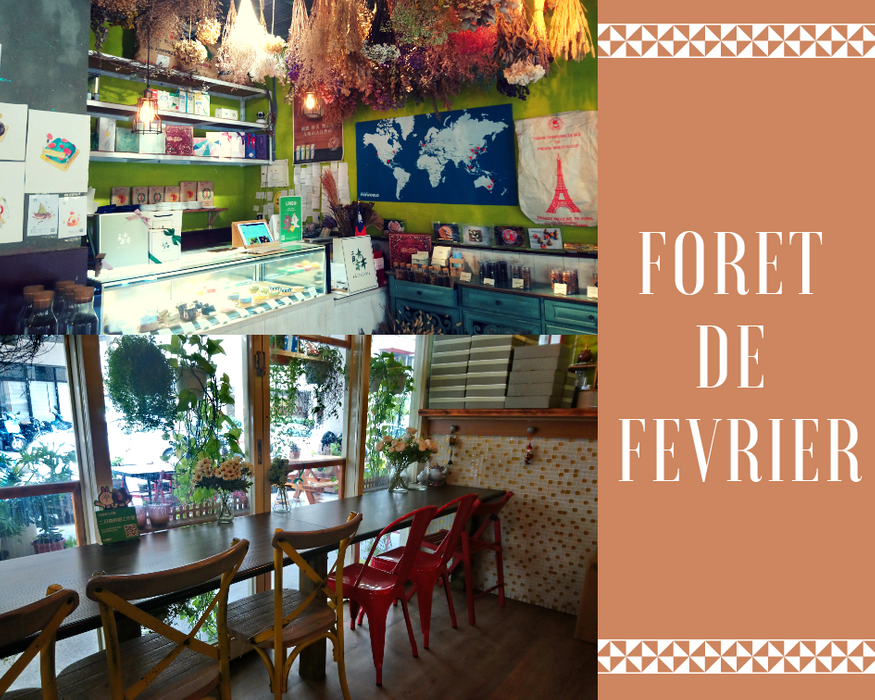 ---
Timeless 拾光机
This cafe is no longer with us, they closed down last year, but I think it is worthy of a mention because it was one of my favourite. It is located inside a very old building that's why it is called Timeless, to represent the owner's ethos in taking care of the building, and keeping it with the old times. The cafe has retained a lot of the character, and all the decor, seating areas etc has a lovely nostalgic feel. Over the years, the building has become more difficult and expensive to maintain and when the lease finished last year, they had to cease operation. Some things are timeless, just as are my memories here.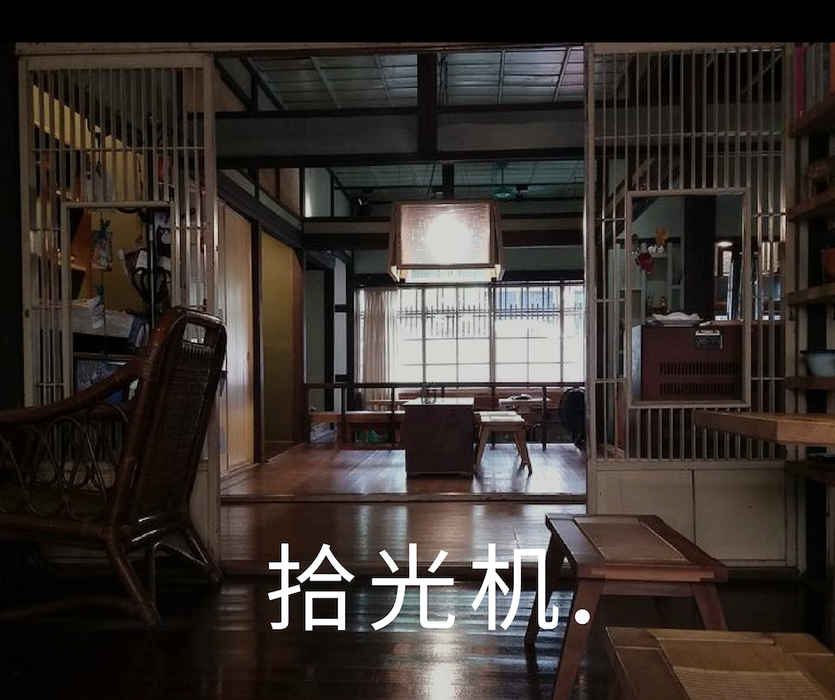 ---
That's all for this edition of my favourite cafes part 5. I'll be back next time with some more of my favourite cafes in Taichung, Taiwan and hopefully it won't be 5 months again! In the meanwhile, if you're ever in Taichung, or want to find out more about any of the cafes I've reviewed, you can check out my map below. It will take you to the location and additional information for each cafe.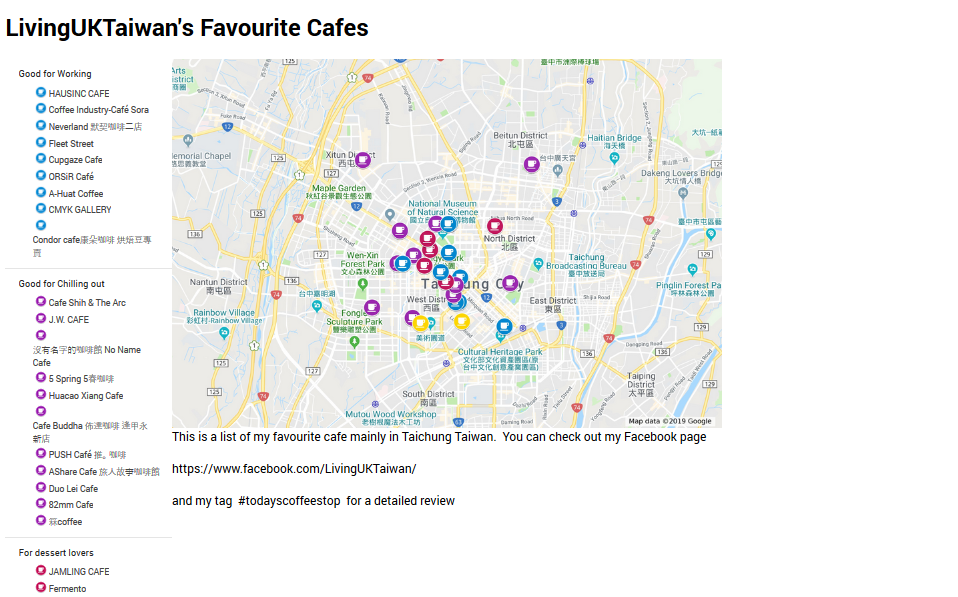 ---
Check out all my travel posts here on Steemit Worldmap, and also my latest project @LadiesOfAsia where we share fun and cultural diversity across Asia Pacific.