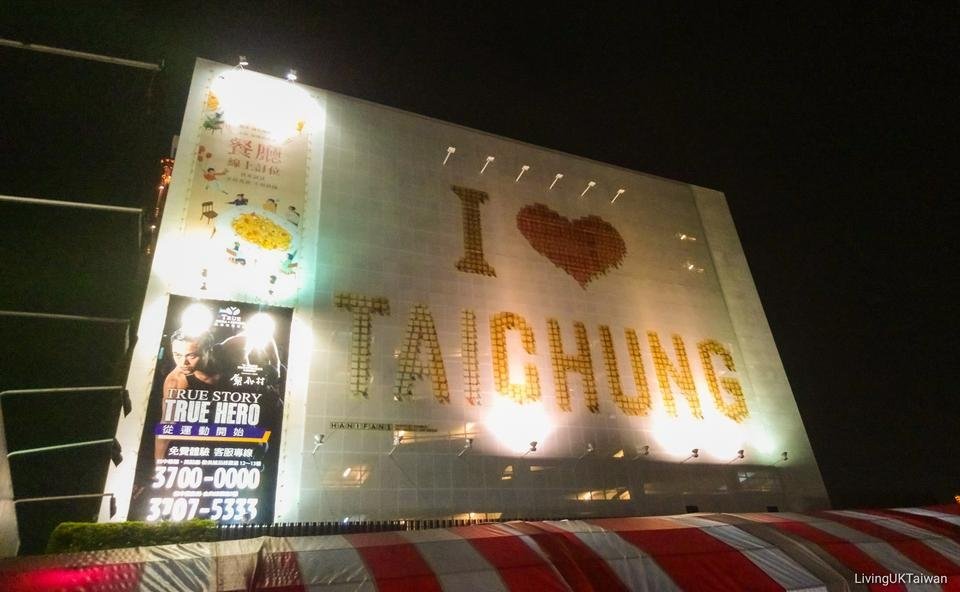 Taiwan is such an under rated country that many people, especially those from Europe and US (sorry guys not picking on you, but I AM talking from personal experience!!) often think of Thailand when I say Taiwan. Just so everyone knows, Taiwan and Thailand are about 2500km apart and takes over three and a half hours to fly from one country to another. Now you know, please don't get the two countries mixed up in future!!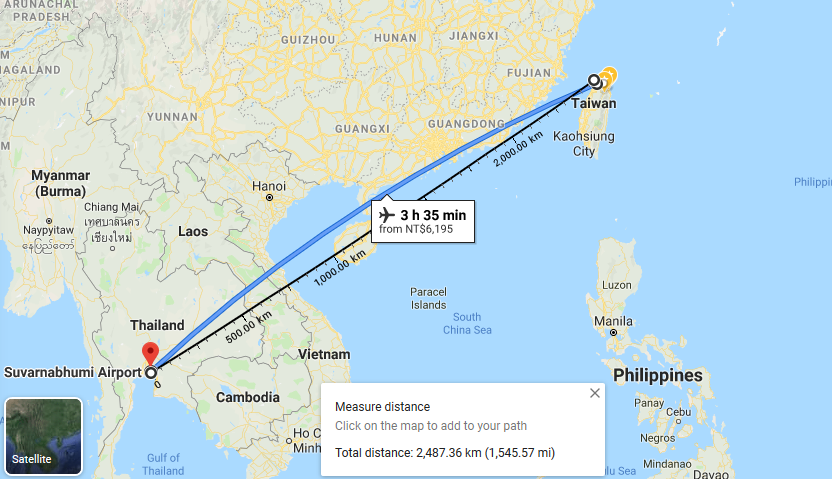 ---
GAOMEI WETLAND
I've been living in Taiwan for over three years and I live in a city called Taichung. For those who know, or have been to Taiwan, you will have heard of the capial Taipei. Pei means north which is where the capital is located, and Chung means center or middle. Taichung isn't actually in the centre of Taiwan, as there is a range of mountains from north to south of the island. We're actually on the west coast in the center of Taiwan and one of our most famous landmark is called Gaomei Wetland where everyone comes to see the beautiful sunset.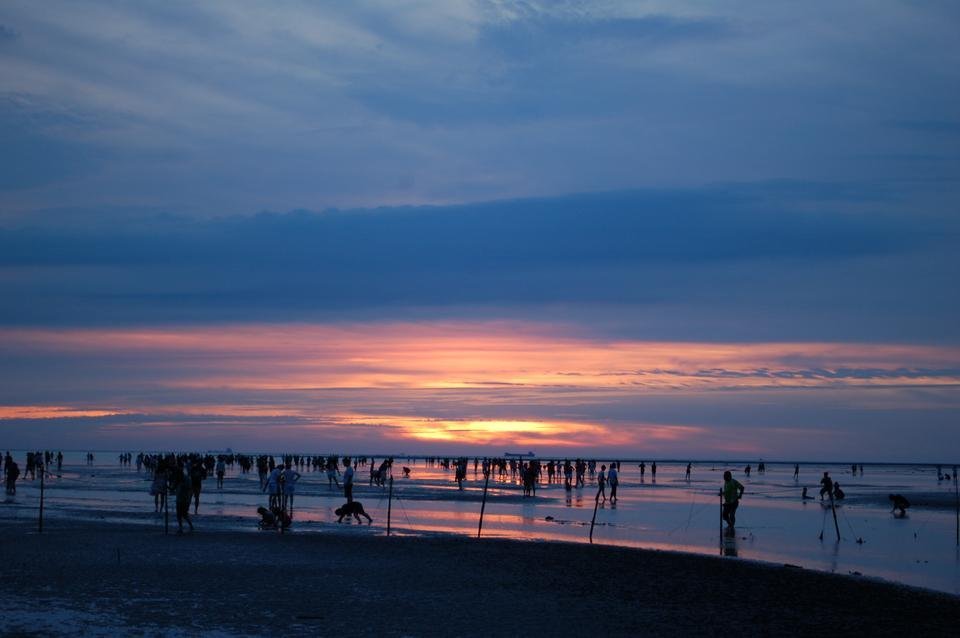 ---
RAINBOW VILLAGE
Taichung's population is around 2.8m and is the second largest city after Taipei in terms of population. We don't have much economic activity but we are very strong culture wise. The other famous landmark we have is the Rainbow Village. This used to be the barracks for the army and their family, and were about to be demoished. That's until one of the remaining residents got a bit bored and started painting on the walls. He got a bit carried away, and when his work went viral on internet, the local government figured that rather than demolising the complex, this would be great to pull in tourists. Now this is one of the most visited landmarks in Taichung.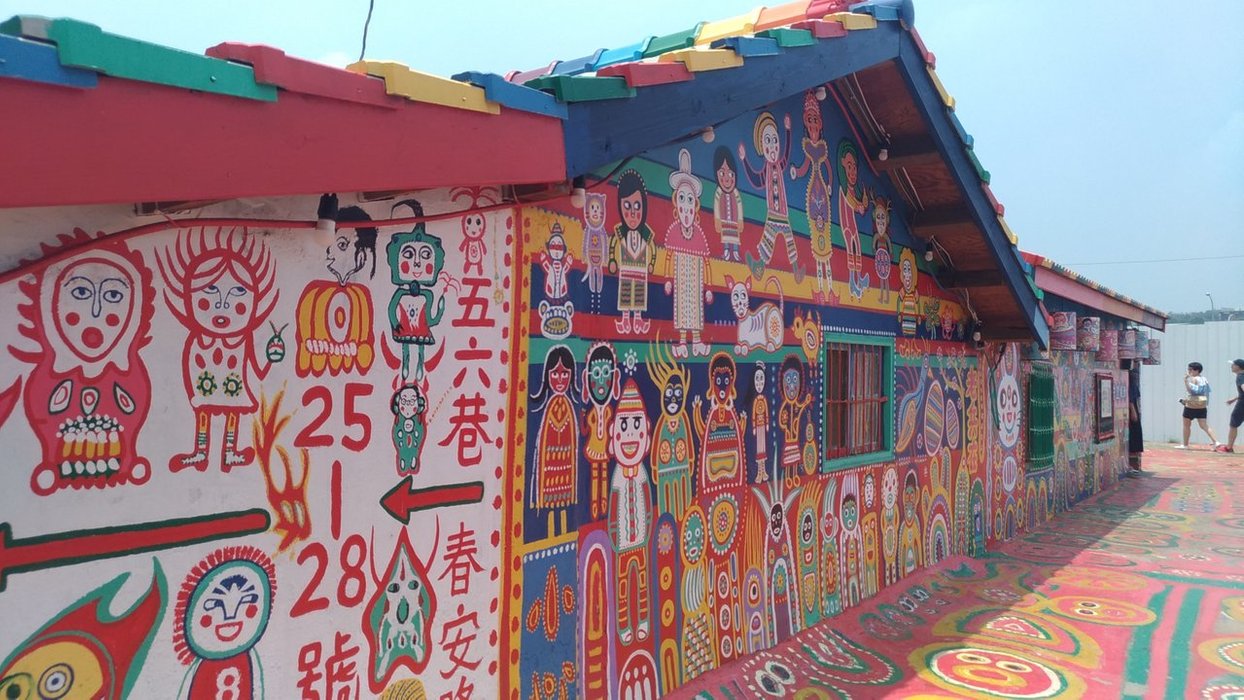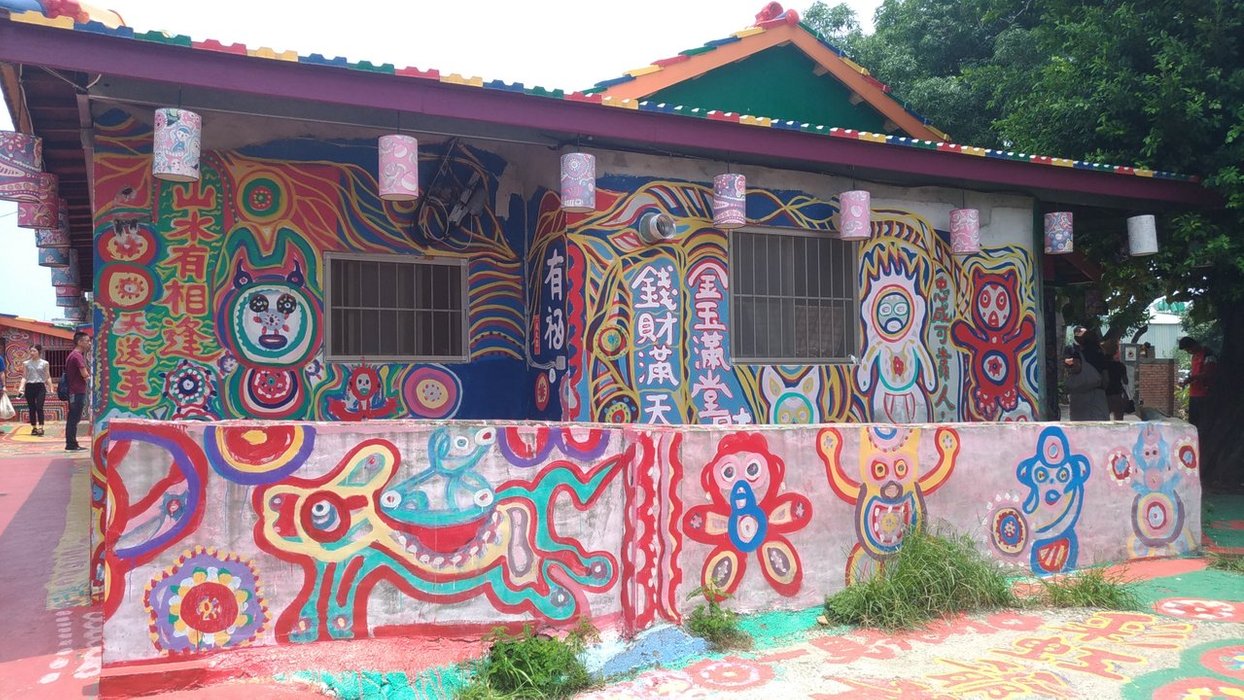 ---
TAICHUNG NATIONAL THEATRE
One of my favourite places is the NTT, I've posted about this quite a few times as every time I go I find something new about it. It is based on a sound cave concept as if someone had blown hard into the building creating a tunnel of caves. If you love architecture, you will be fascinated with this building.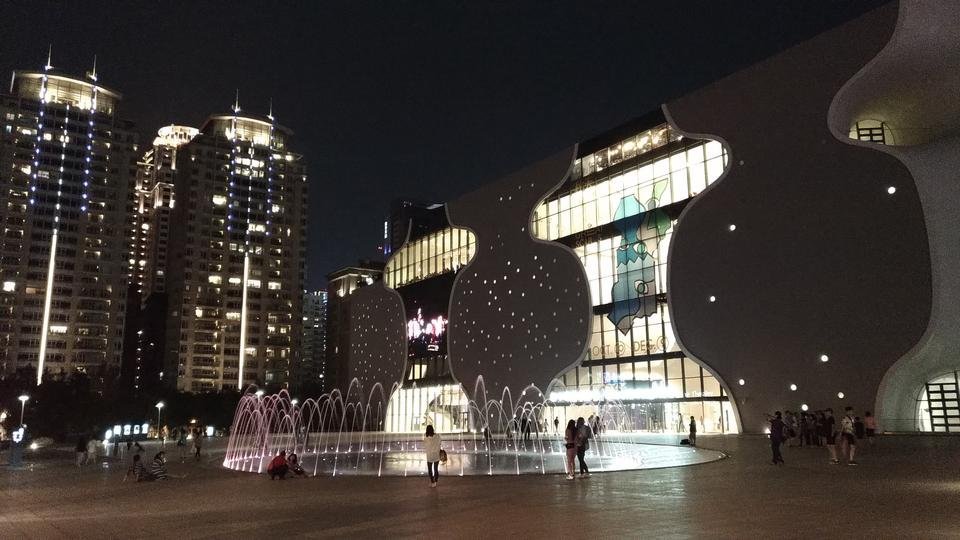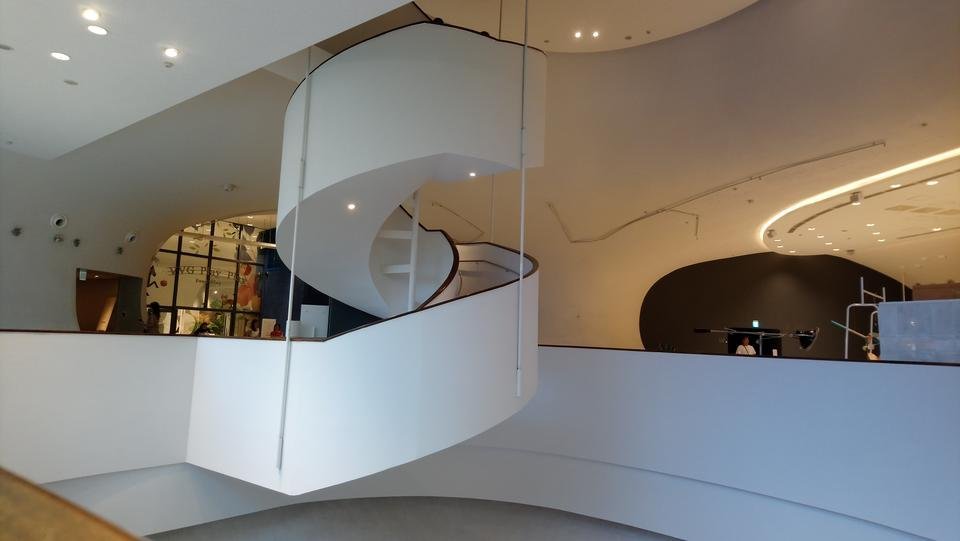 ---
MIYAHARA EYE HOSPITAL
As a host, I woldn't be doing my job properly if I didn't mention our most over rated tourist attraction - the Miyahara Eye Hospital. The eye hospital is now transformed to a shop that sells local snacks and chocolate including Taiwan's famous pineapple cake. There's no denying the building and the interior is quite remarkable, as are the packaging for the products, but that's about it. I always tell my visitors they only need ten mintues here, to ooh and ahh the building and take some photos, and I'll take them to some place else to buy local snacks where they don't rip tourists off for the packaging.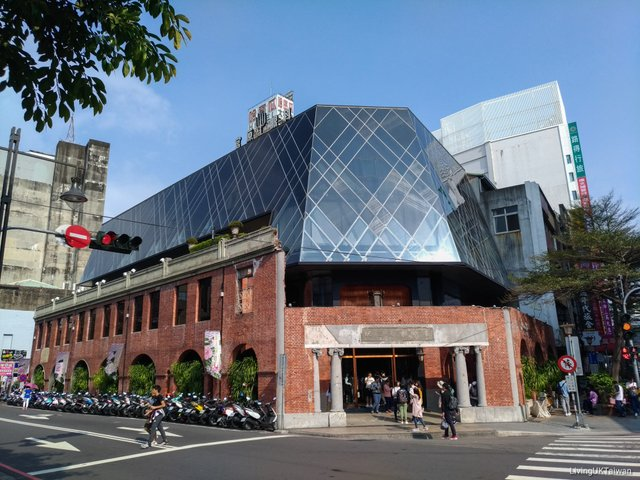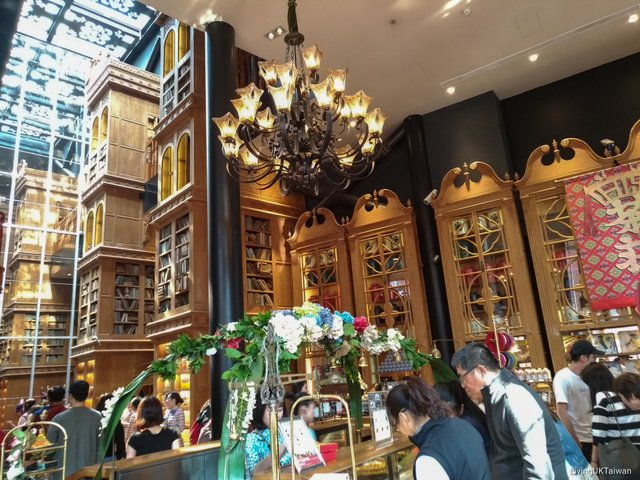 ---
JUST WANDERING AROUND
As a local (I think 3 years qualifies me as at least a semi local, if not a proper local) I enjoy walking around the back streets of the old part of town. The streets have an interesting mix of buildings from the Japanese colonial days injected with western influence, and local Taiwanese buildings. They make a very interesting walk to understand more about the history of this city.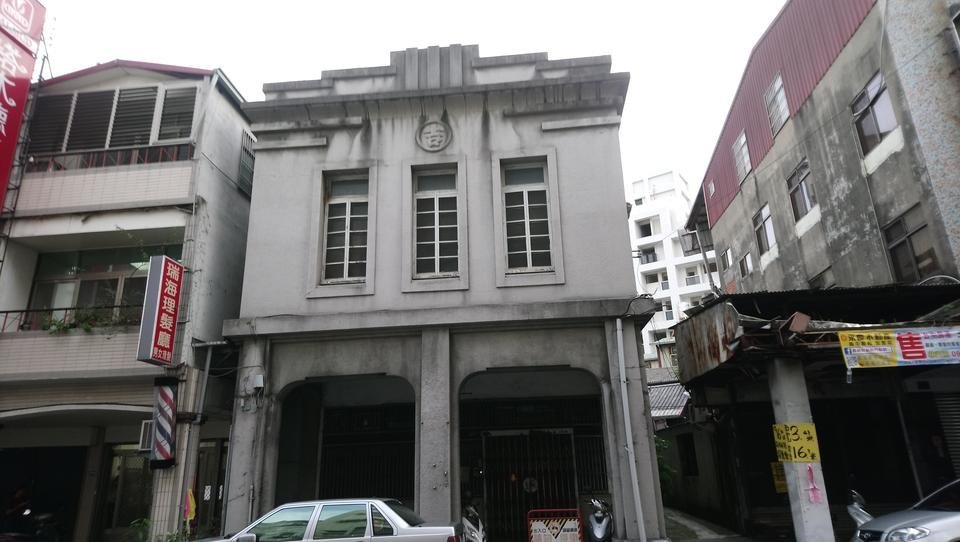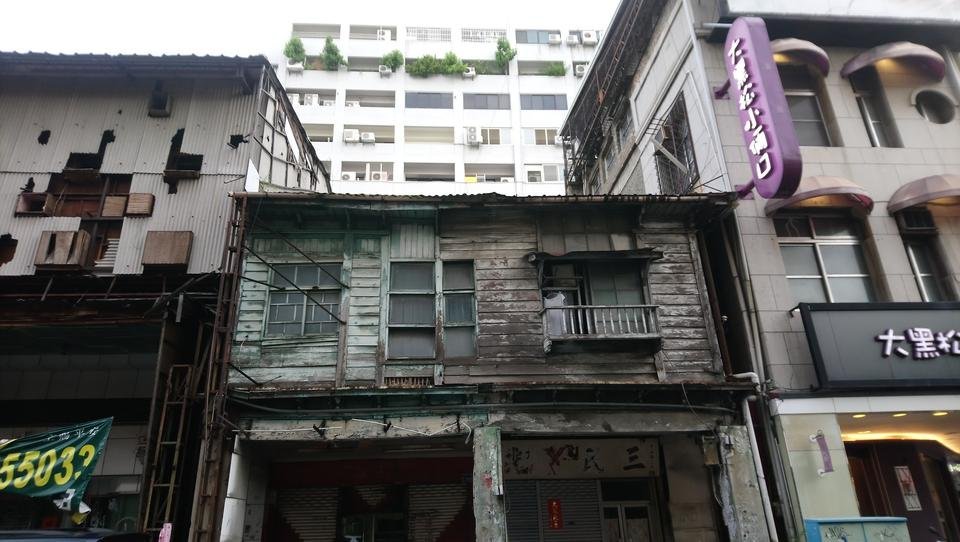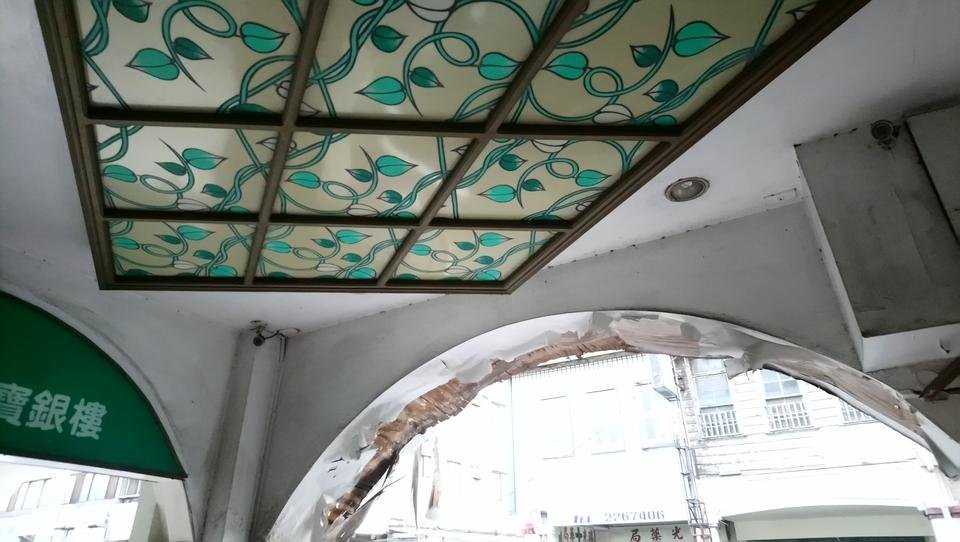 ---
If you even happen to come to Taiwan (not Thailand, not Thailand, not Thailand, saying it three times in case you still forget) and venture down south outside of Taipei to Taichung, do feel free to drop me a message.
This is my entry to the Tell Me About Where You Live Contest hosted by @derangedvision.
---
老外經常都會把台灣和泰國混淆,因為英文發音Tai 和Thai 很類似。 我來台灣之前跟英國瑜伽老師聊天,告知她我將會來台灣。怎知,轉個頭道別時,她祝我在泰國生活愉快 😲氣死了!!
我現在住在台中,是台灣人口第二多的城市。 台中沒什麼工商活動,但旅遊景點卻不少。 高美濕地是看日落著名的景點, 每天下午總有不少遊人在等待看日落美景。尤其在週末和假日更是擠得水洩不通。 彩虹眷村是另一個著名景點。 房子的外牆畫上色彩繽紛的可愛圖畫, 充分反映台灣眷村文化。
台中歌劇院是我最喜愛的景點,可以說是百看不厭。 每次有朋友來台中,我都必定帶他們去參觀。 老實說,台中不是沒有踩地雷的景點。宮原眼科就是其一。 這家前眼科醫院現在改裝成為一家賣手信的商店。 建築物和店內裝潢,還有手信的包裝的而且確很值得美, 不過小吃的品質就一般。
一般到台灣旅行的人,大多會到台北或東岸, 到台中的其實不多。CN區兩位旅遊達人美女 @sweetsssj 和 @joythewanderer 也曾來過,不要結果我都是在台北和她們見面。 大家將來到台中旅遊,不妨找我喔!
---
Check out all my travel posts here on Steemit Worldmap, and also my latest project @LadiesOfAsia where we share fun and cultural diversity across Asia Pacific.