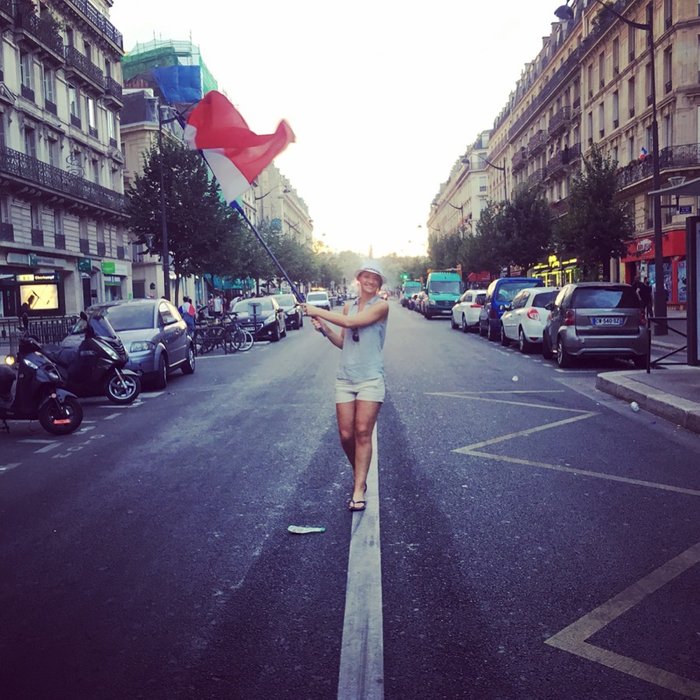 I know I just went spontaneously to Paris last week, but this time was the stay I had actually planned to pick up my stuff.. and also to see some of my friends and say goodbye to them (I used to live in Paris for 8 month last year).
Also as it turned out a good friend of me Karl Watson was in town. You may know him from his youtube channel karl watson travel documentaries, where he does movies for backpackers, traveling around the world. - I will try to get him to steemit, but we will see about that. ;)
I was also looking forward to meet up with @tincho, which is traveling around Europe since after steemfest 3 and also would be there at the same time! (more about that in the next post) Unfortunately I just missed @flamingirl. She left 2 days before I arrived. A la prochaine girl ;)
So I went again to Paris, this time by train though to be more comfortable. From Munich it just takes 6hrs to get to Paris by train. Way better than the 11hrs drive haha.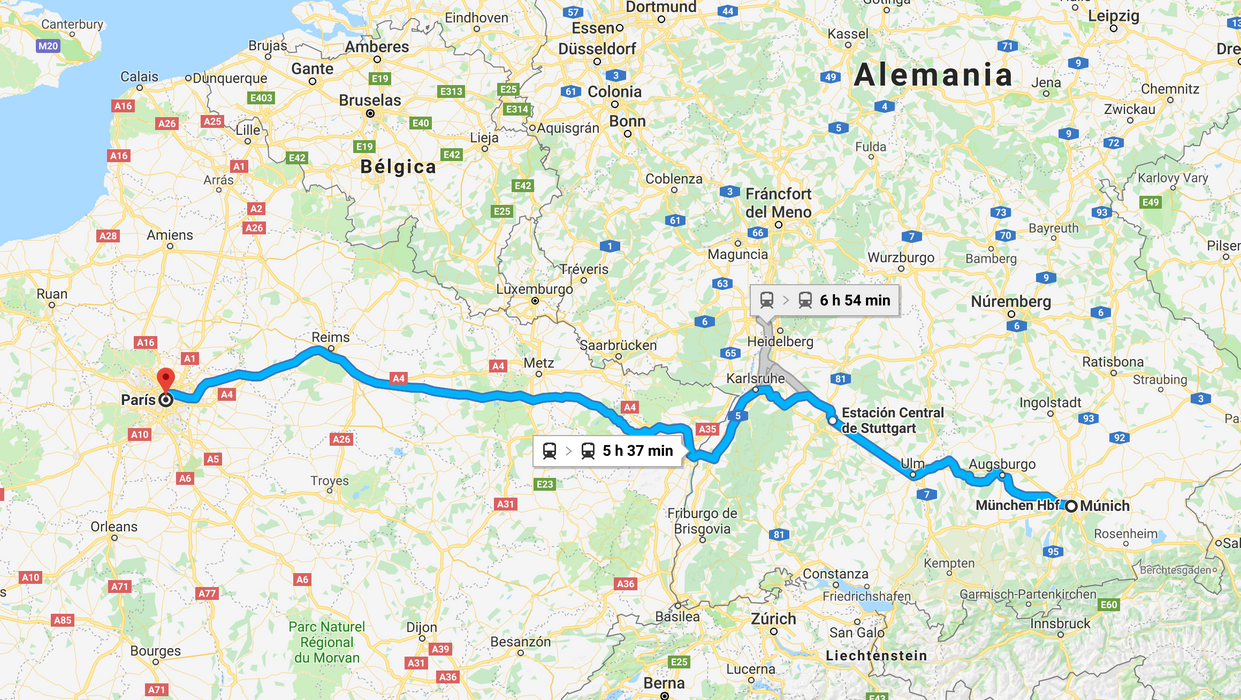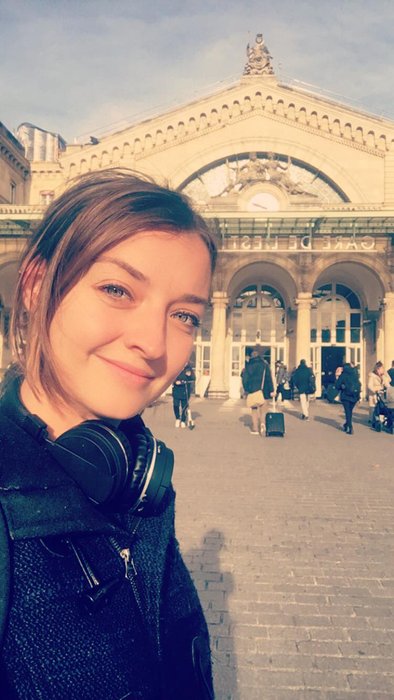 This time my mission was: Doing everything again, seeing everything and everyone again and enjoy everything possible in this city!!! - So of course I took pics for you guys, here it comes.
First I met up with Karl at his hostel close to Jaures. I always liked the area of the canal. Was nice to walk along there.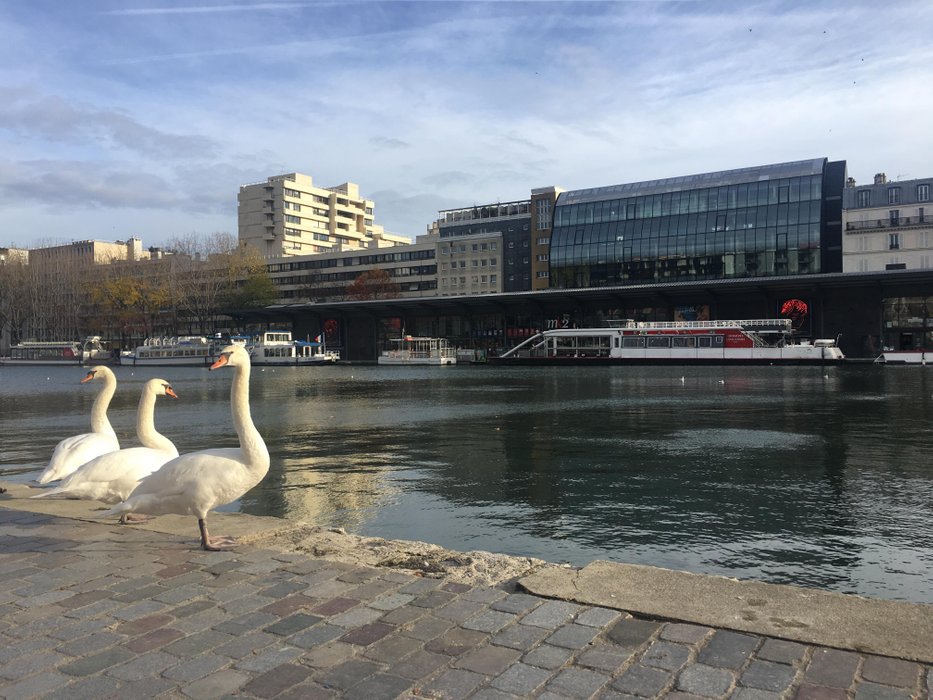 From there we kept on walking to one of my favorite parks: Parc des Buttes-Chaumont. I used to run here all the time and had some great evenings with friends here in summer.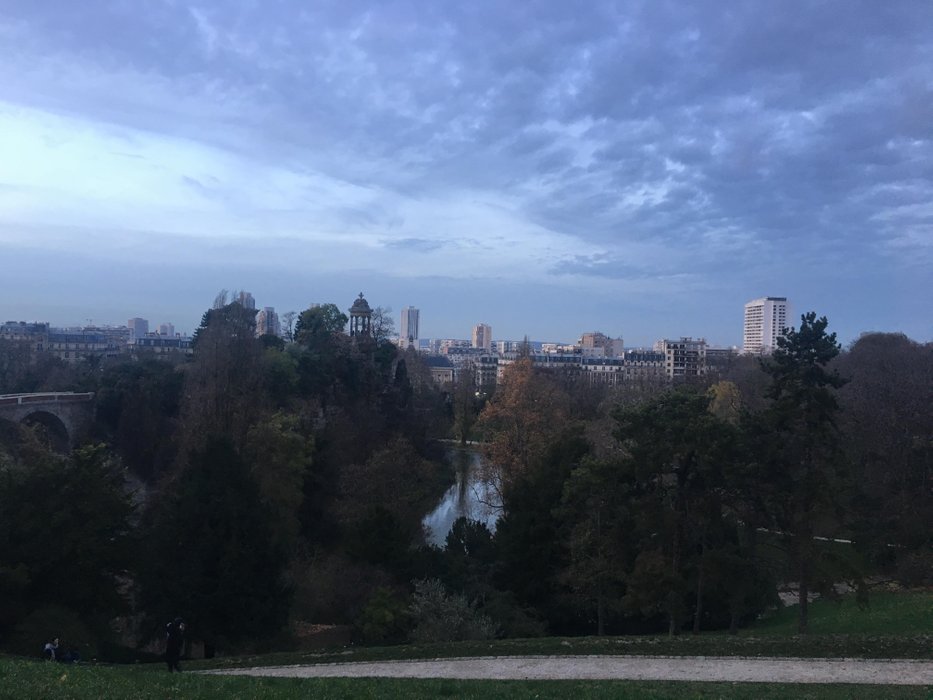 We went on to a little café / bistro called le Paris, where we met my other friends Ben and Caroline. Of course we had some wine and Karl also wanted to try escargot - "snails"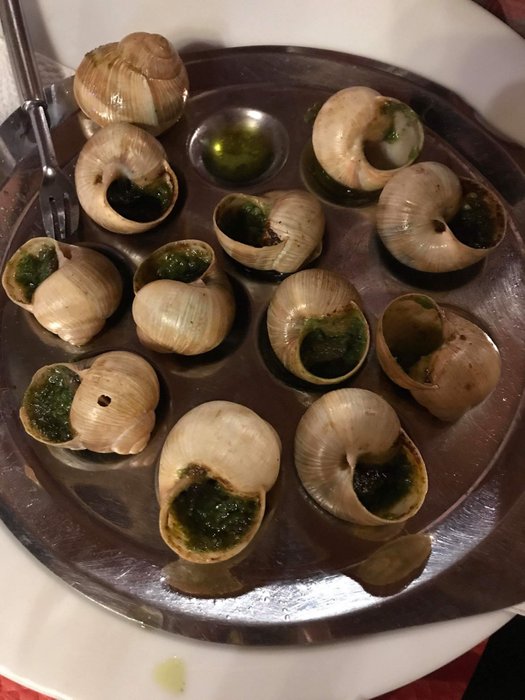 Of course I also had to try... I think my face says it all hahahah so no comment needed.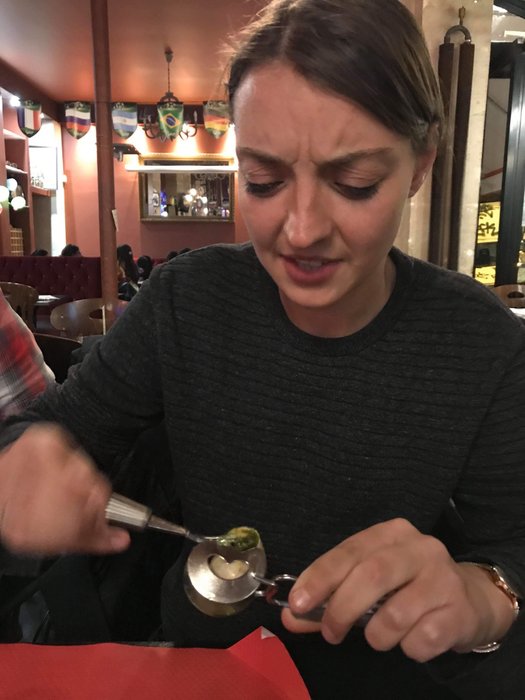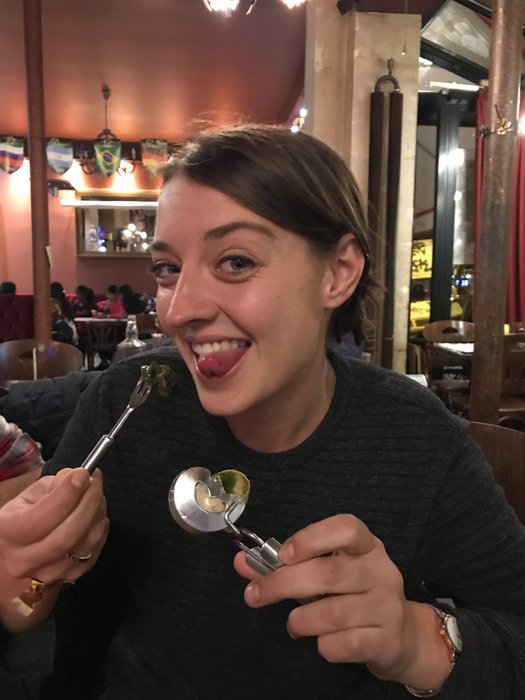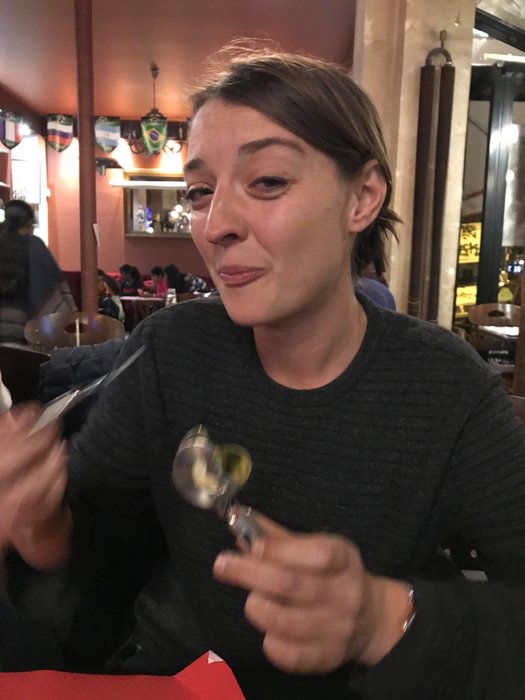 Yeah, I didn't like them much.. haha but at least I tried them. My respect to Karl! He had to finish the plate ;)
Ok, well on the next morning we decided to do all the touristy stuff and his goal was to instagram the shit out of the city. We had a fun day ahead ;)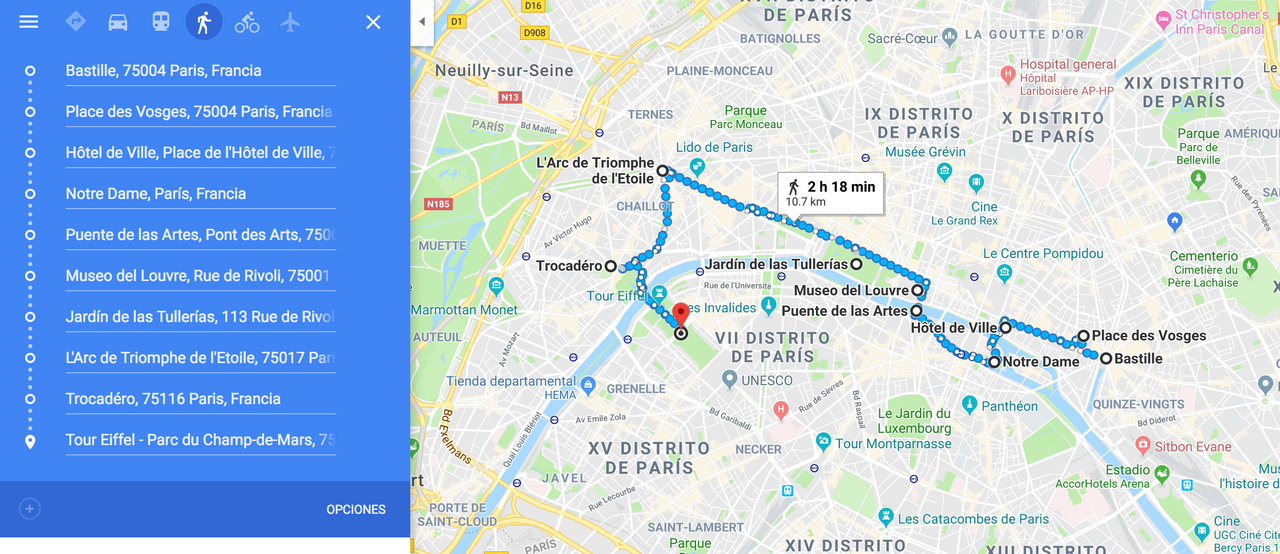 At bastille we had a little brunch at a really nice little french restaurant to start the day.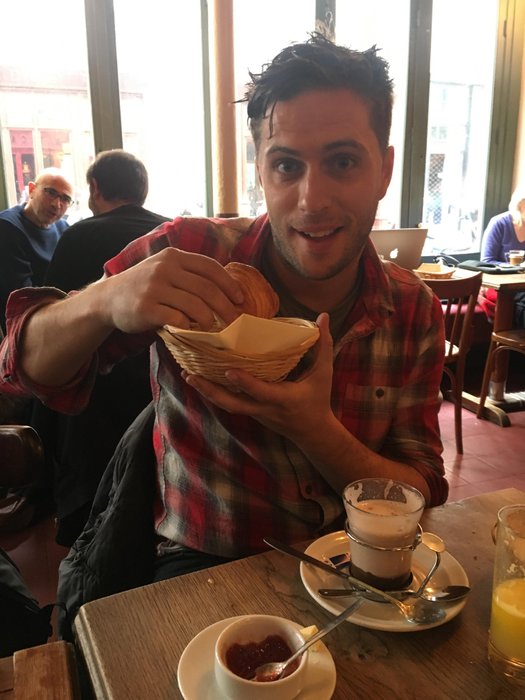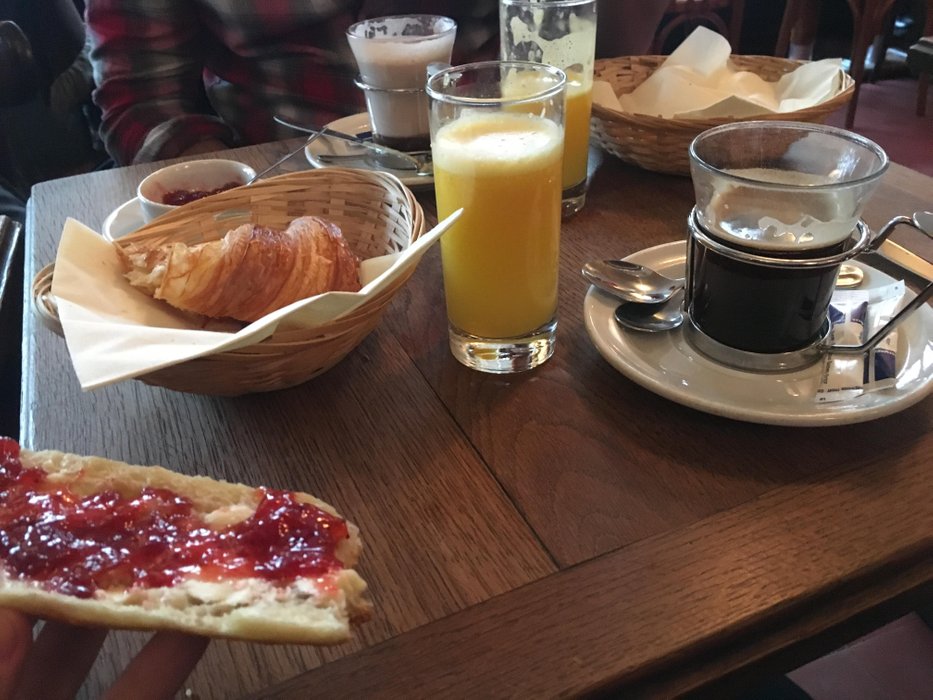 From there we went on to place de vosges and hotel sully to see some art and architecture and get the vibe of Paris artists. As you know Paris is the city of many things: love, fashion, art, museums etc.. so we just tried to see the most of it on our little tour.
The Place des Vosges, originally Place Royale, is the oldest planned square in Paris, France. It is located in the Marais district, and it straddles the dividing-line between the 3rd and 4th arrondissements of Paris. It was a fashionable and expensive square to live in during the 17th and 18th centuries, and one of the central reasons of the fashionable nature of Le Marais for the Parisian nobility.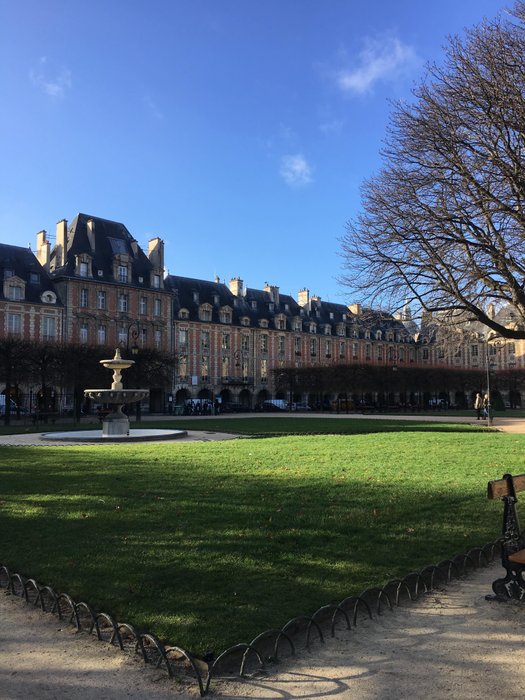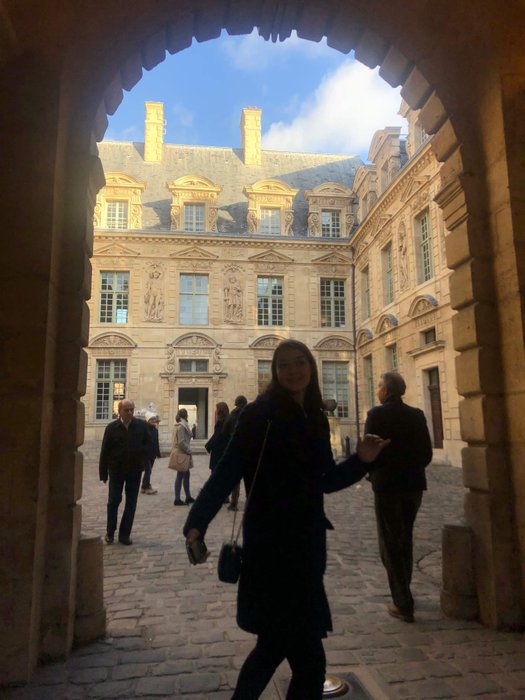 This is how the houses in le Marais look like since the 17th century. Hotel Sully really looks like a little palace, but was the house of the Contrôleur des Finances. Today it's luxury apartments.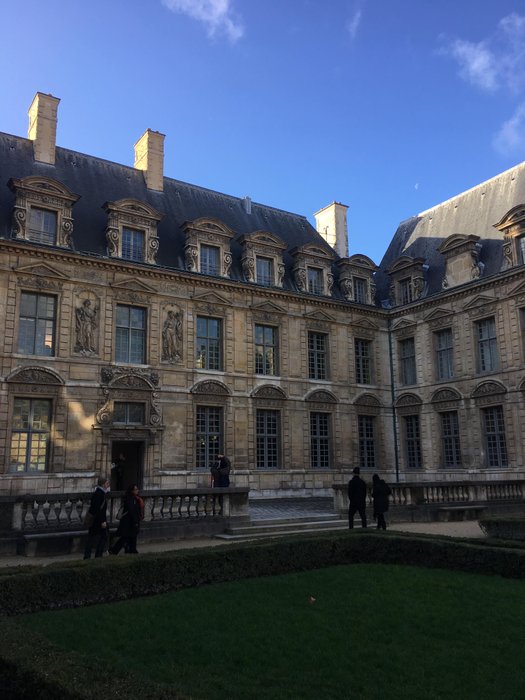 From there we went walking along Rue Rivoli or as I call it Rue Ravioli haha (couldn't remember it well in the beginning).
Rue de Rivoli is one of the most famous streets in Paris, a commercial street whose shops include the most fashionable names in the world. It bears the name of Napoleon's early victory against the Austrian army, at the battle of Rivoli, fought January 14 and 15, 1797. The rue de Rivoli marked a transitional compromise between an urbanism of prestige monuments and aristocratic squares, and the forms of modern town planning by official regulation.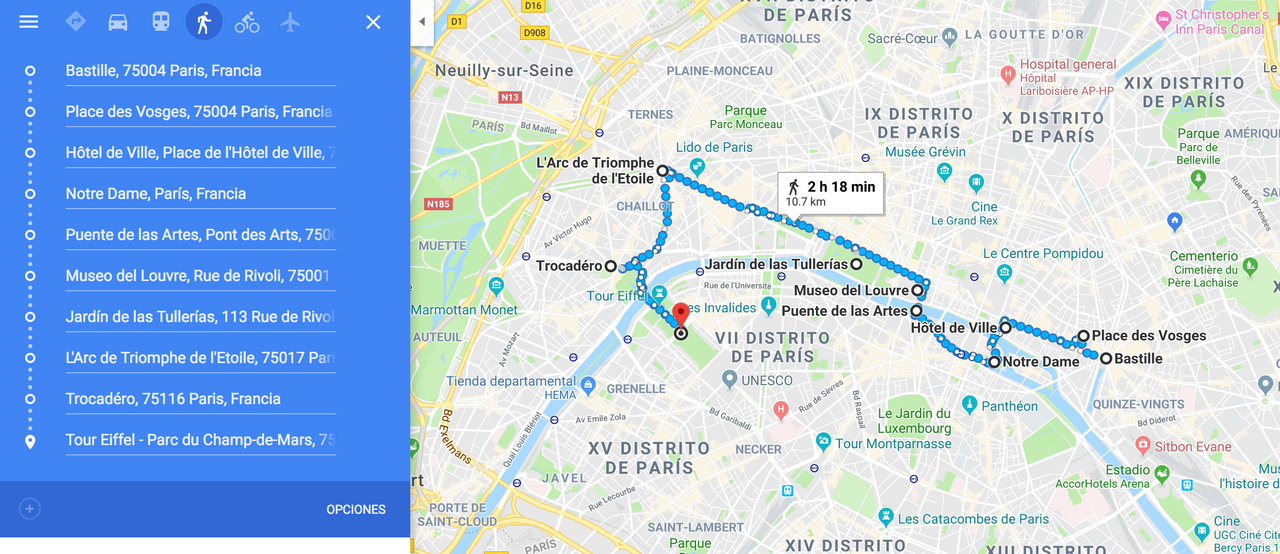 Our next stop was Hotel de Ville, which has been the headquarters of the municipality of Paris since 1357.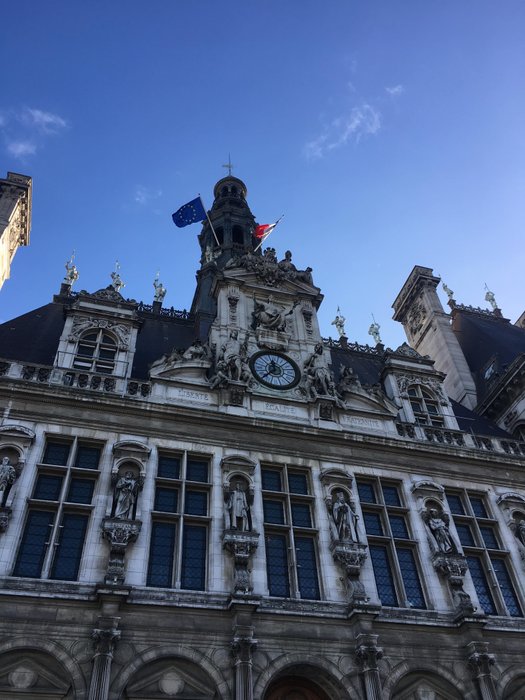 Crossing the Seine we got to the little ile de la cité, one of the islands in the Seine within the city of Paris (the other being the Île Saint-Louis). Many people don't know that it is the centre of Paris and the location where the medieval city was refounded.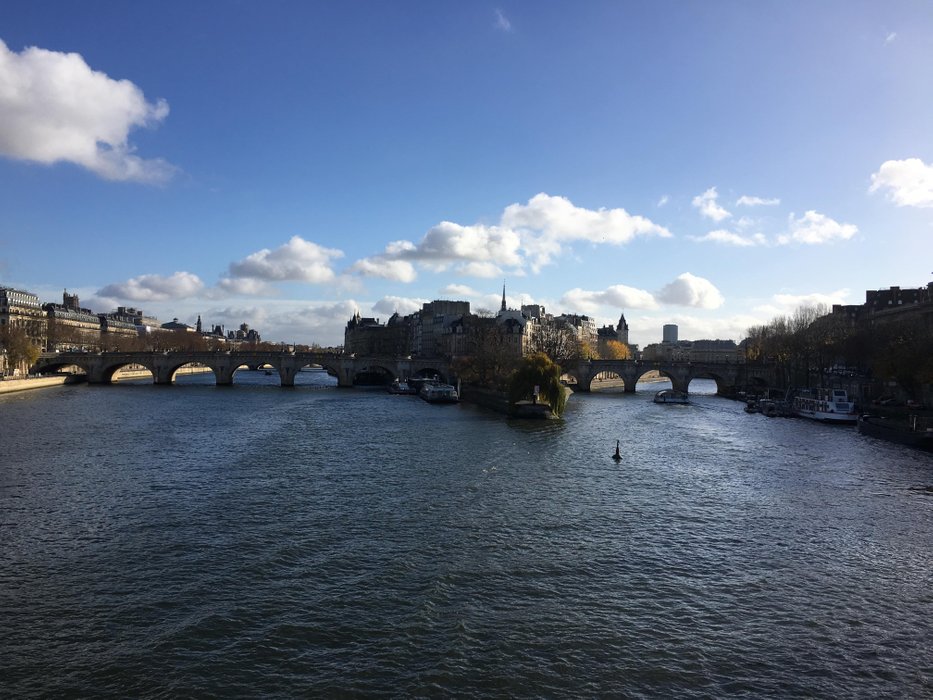 The maybe most famous building on this island is Notre Dame. The cathedral is widely is one of the finest examples of French Gothic architecture. The cathedral was begun in 1160 and largely completed by 1260, though it was modified frequently in the following centuries. In the 1790s, Notre-Dame suffered desecration during the French Revolution when much of its religious imagery was damaged or destroyed.
Soon after the publication of Victor Hugo's novel The Hunchback of Notre Dame in 1831, popular interest in the building revived. A major restoration project supervised by Eugène Viollet-le-Duc began in 1845 and continued for twenty-five years. Beginning in 1963, the facade of the Cathedral was cleaned of centuries of soot and grime, returning it to its original color.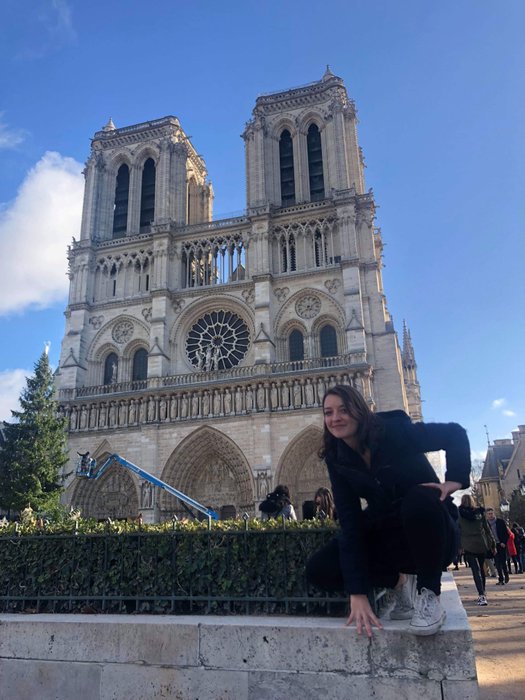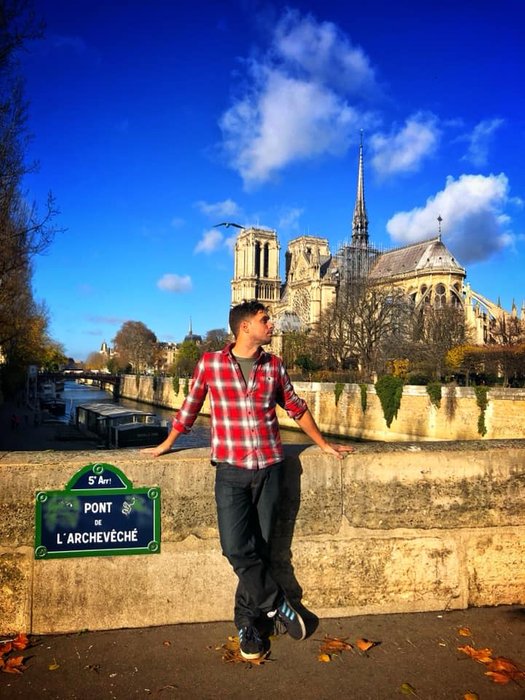 We were really lucky with the weather, so it was especially nice to walk along the river crossing Pont Neuf and Pont des Arts.
Of course Karls instagram pic couldn't be missing ;)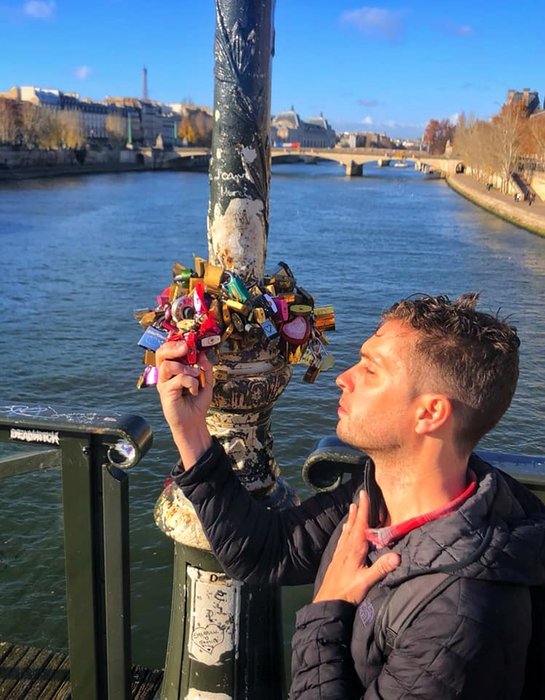 From there we went on to the the world's largest art museum: The louvre! Approximately 38,000 objects from prehistory to the 21st century are exhibited over an area of 72,735 square meters there. In 2017, the Louvre was the world's most visited art museum, receiving 8.1 million visitors. The main building or Louvre Palace was for many centuries the home of French kings until they changed it officially to Versailles Palace and expanded and changed the louvre more and more to convert it into a museum.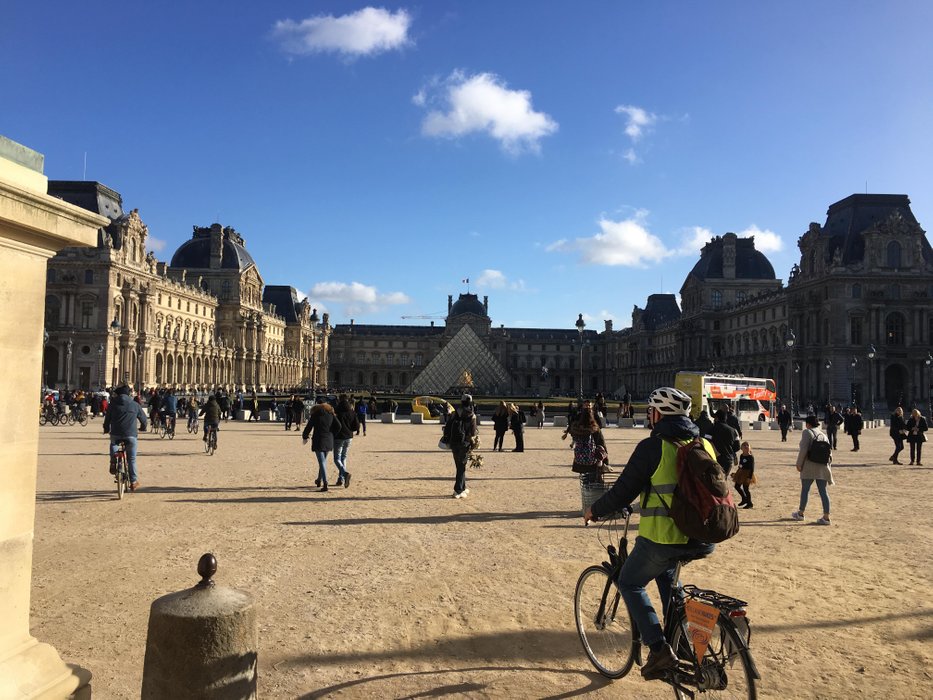 Right next to the Jardin des Tuileries, the palaces' park, we found a little Christmas market. They even had Glühwein (hot wine), which I always thought is a german tradition!!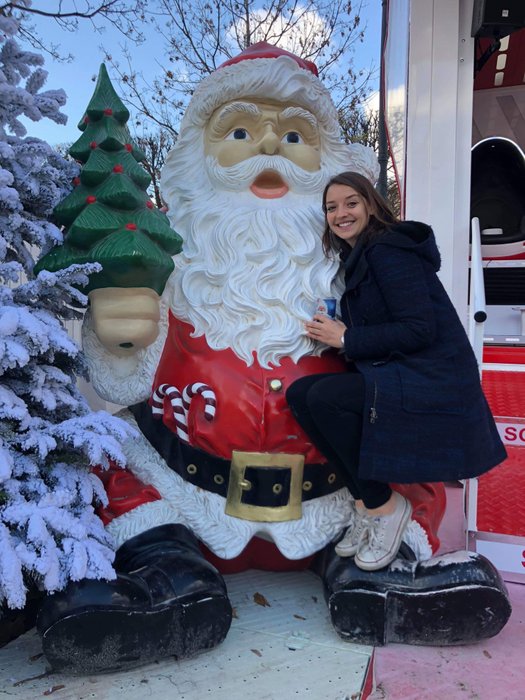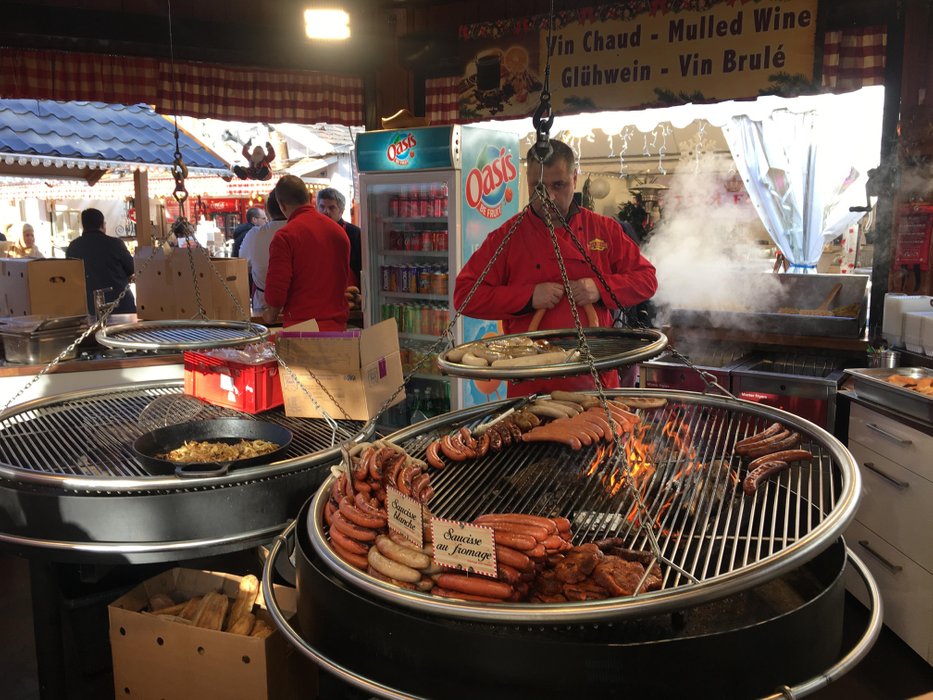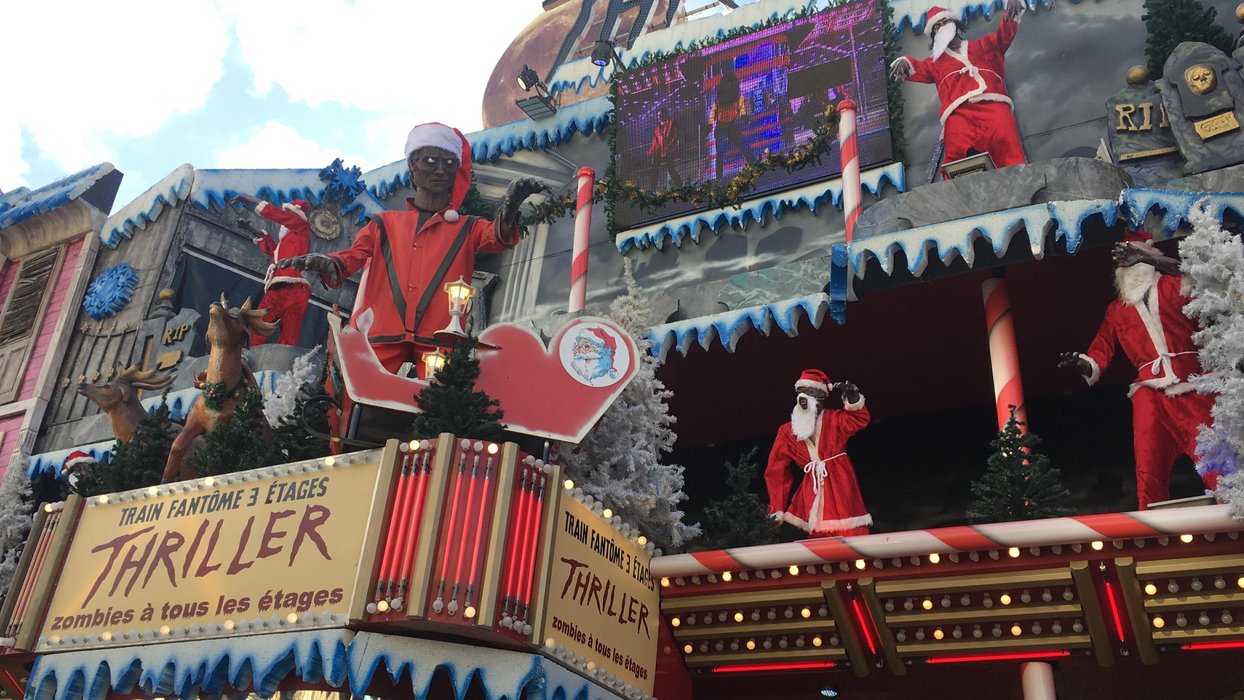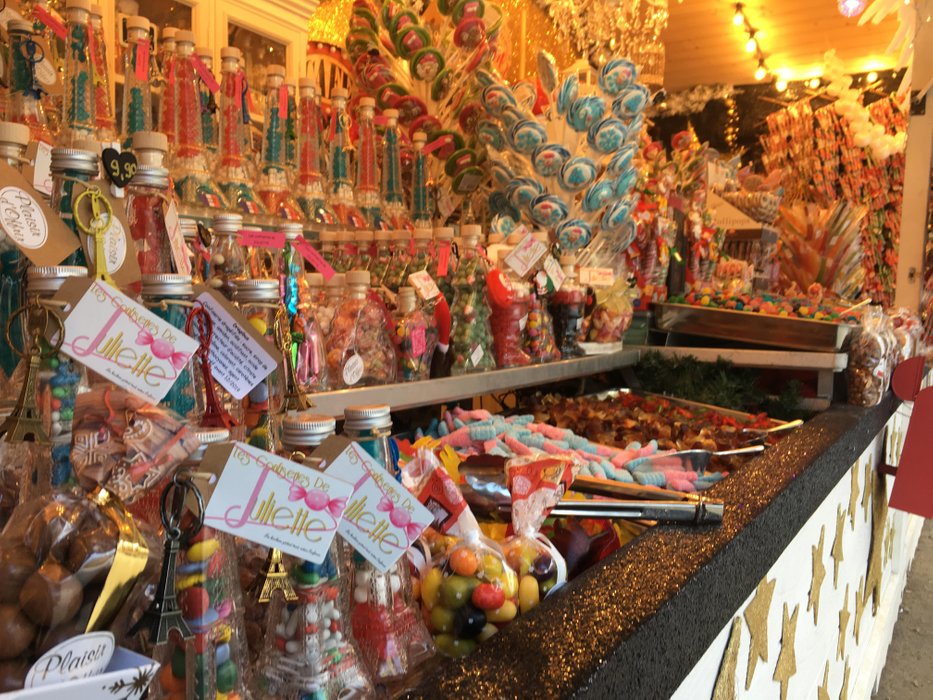 Of course I got myself a crepe too ;)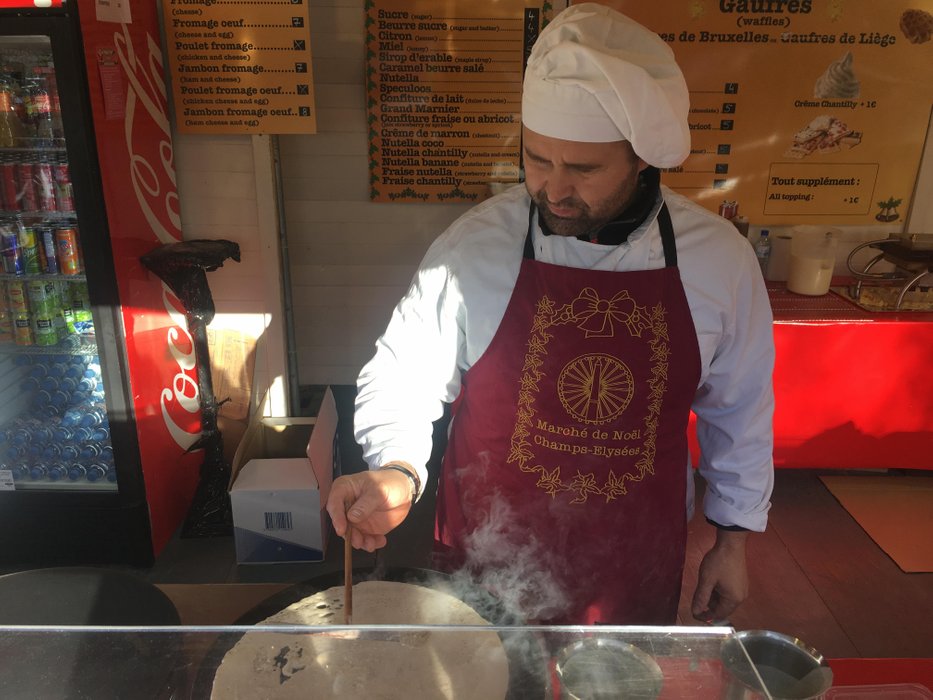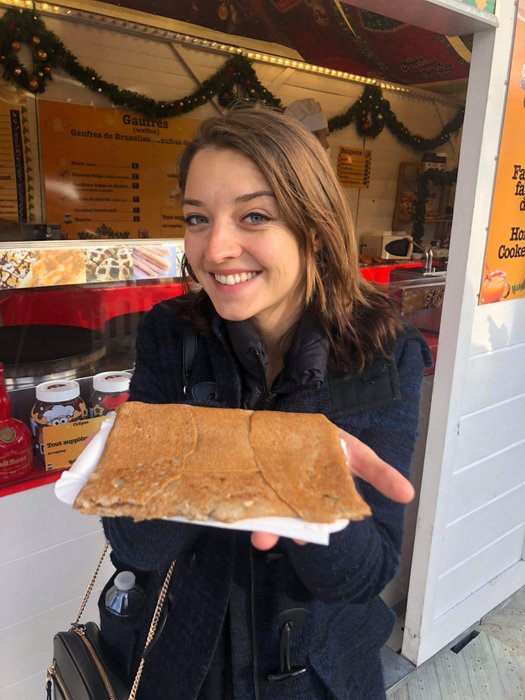 and Karl tried hot beer for the first time ;)
So with my hot wine we went back to the jardines de tuileries to chill out a bit before walking down the Champs-Élysées till reaching the Arc de Triomphe.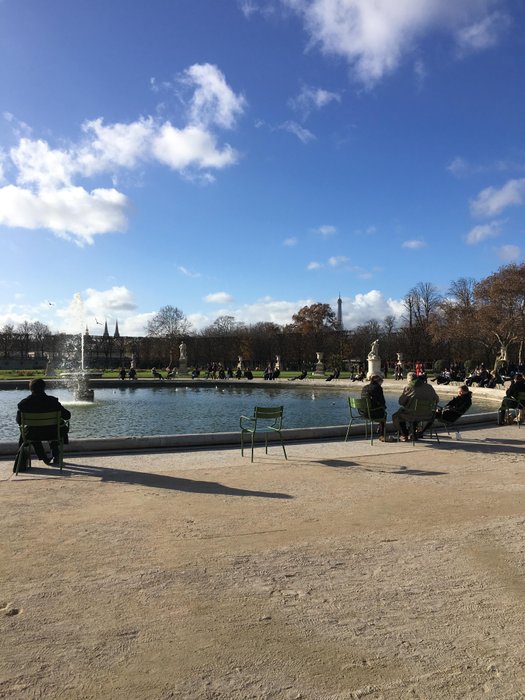 The Arc de Triomphe honours those who fought and died for France in the French Revolutionary and Napoleonic Wars, with the names of all French victories and generals inscribed on its inner and outer surfaces. Beneath its vault lies the Tomb of the Unknown Soldier from World War I. Luckily we just got there one day before the people of the riots destroyed part of it.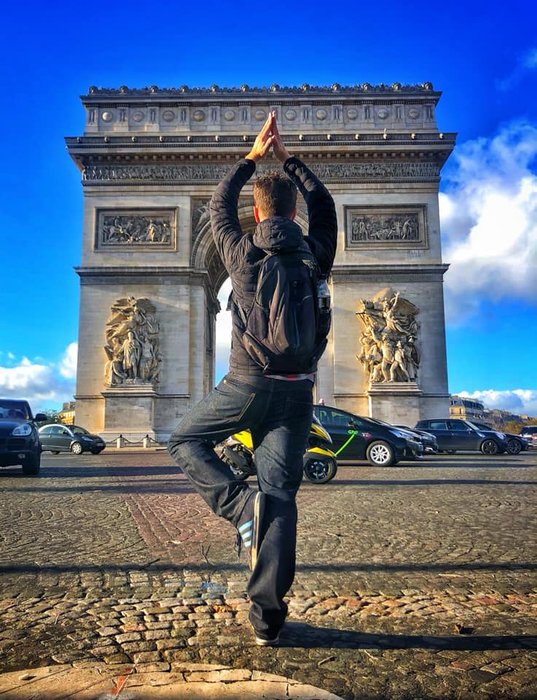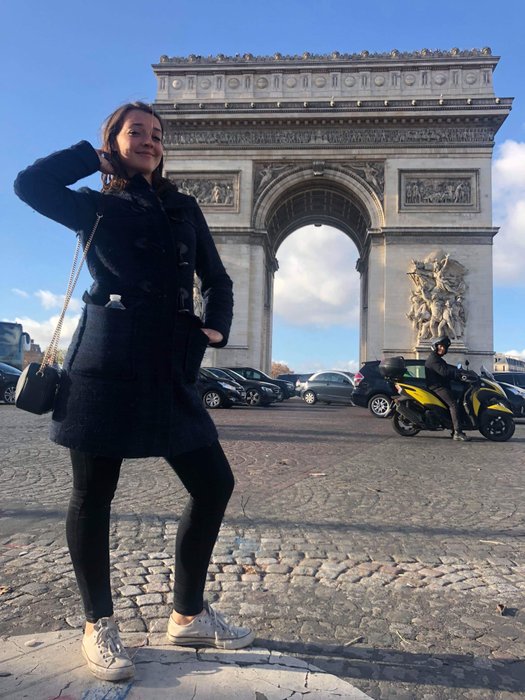 Now we just had one more sight to go, but it was the biggest, the most famous, the most important spot in Paris: The Eifel Tower!!!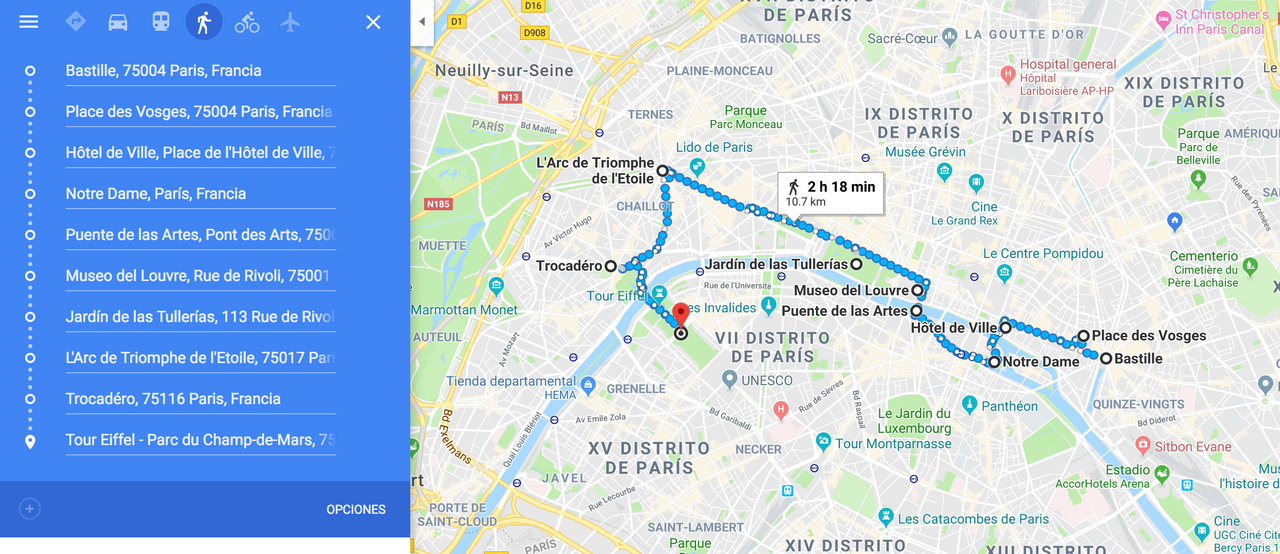 My favorite spot to see it is the Trocadero. There you are just in front of it, often people play music and it just looks really impressive. This was the first spot I arrived when I came here about one year ago, and should also be the last point on our little tour. Of course we also had to take some really "typical" touristy pics here too.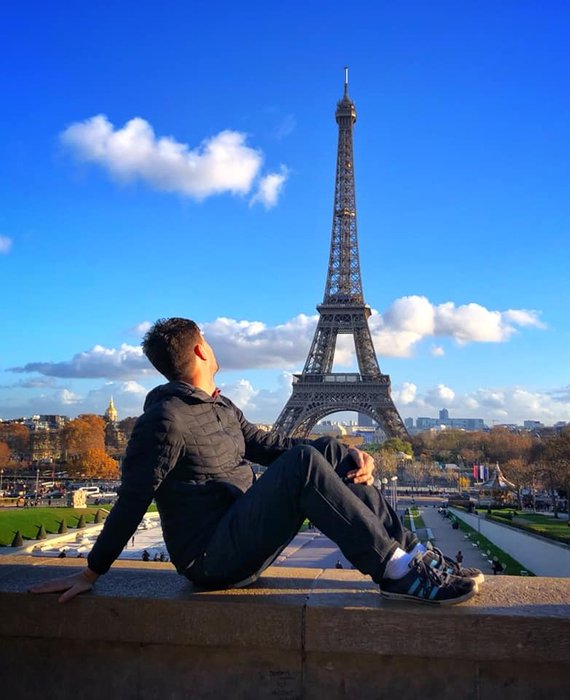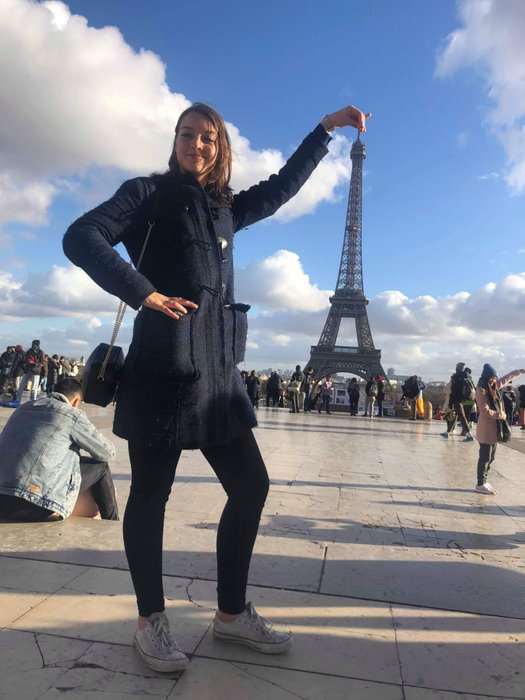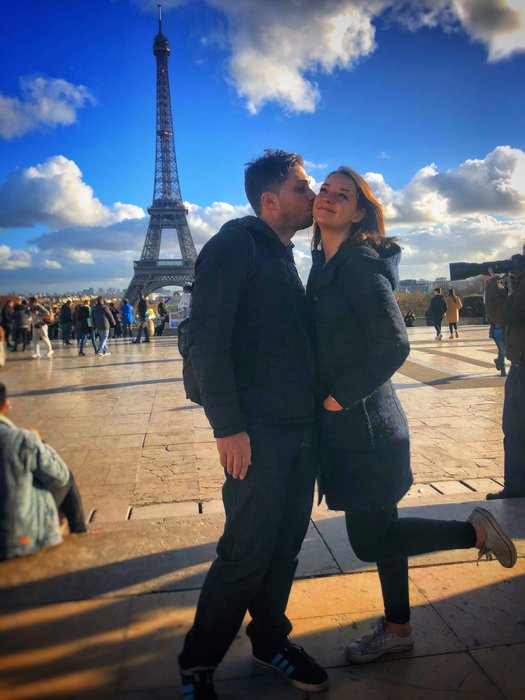 and then we sat down for a bit and just listened to the music while admiring this incredible construction.
Of course we went closer to see it from there too, and went to the park behind it looking for a bistro to get a nice beer.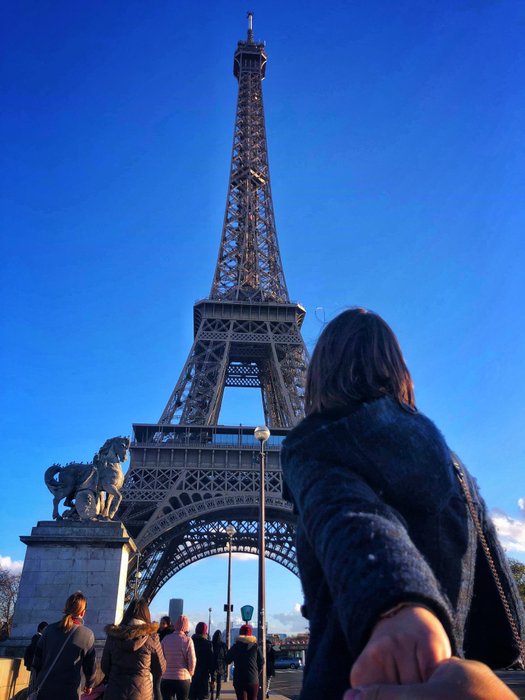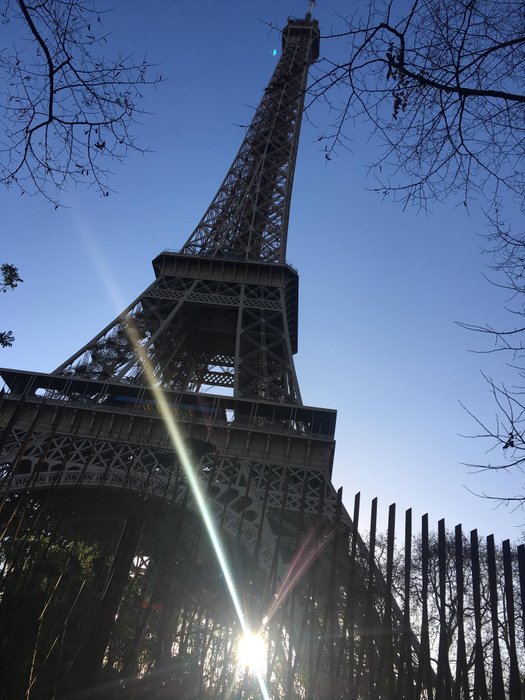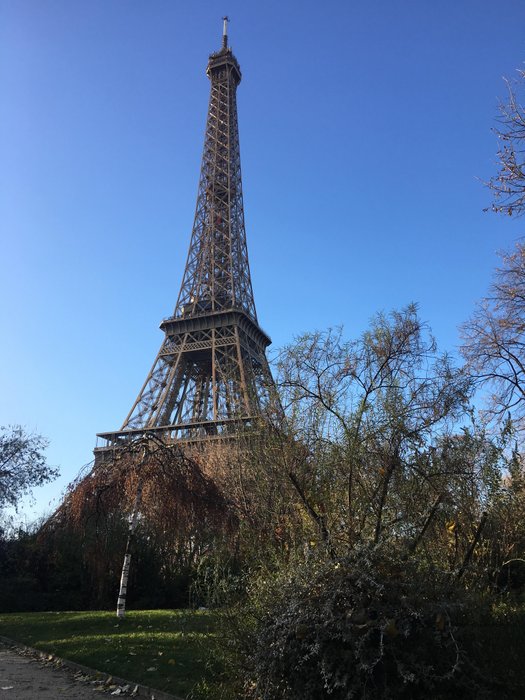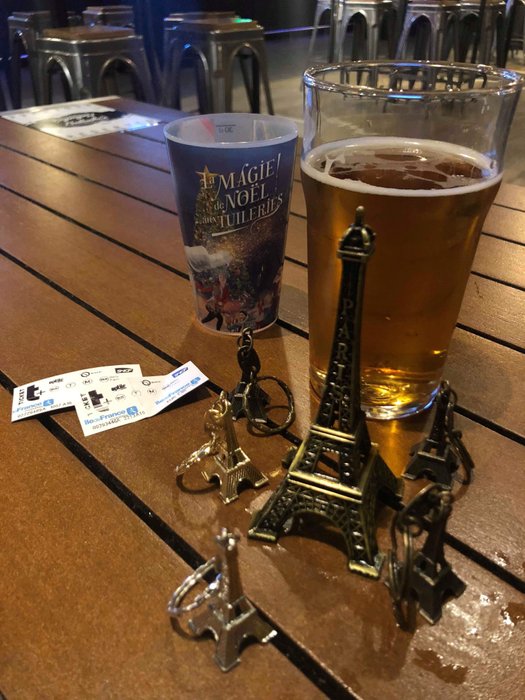 The day was just so much fun, seeing all those places brought up a lot of memories, and it was nice to say goodbye to the city properly like a good long time tourist!
We did a really good job, so we went back to the hostel, enjoyed the sunset, a few beers, food and of course the party to celebrate ;)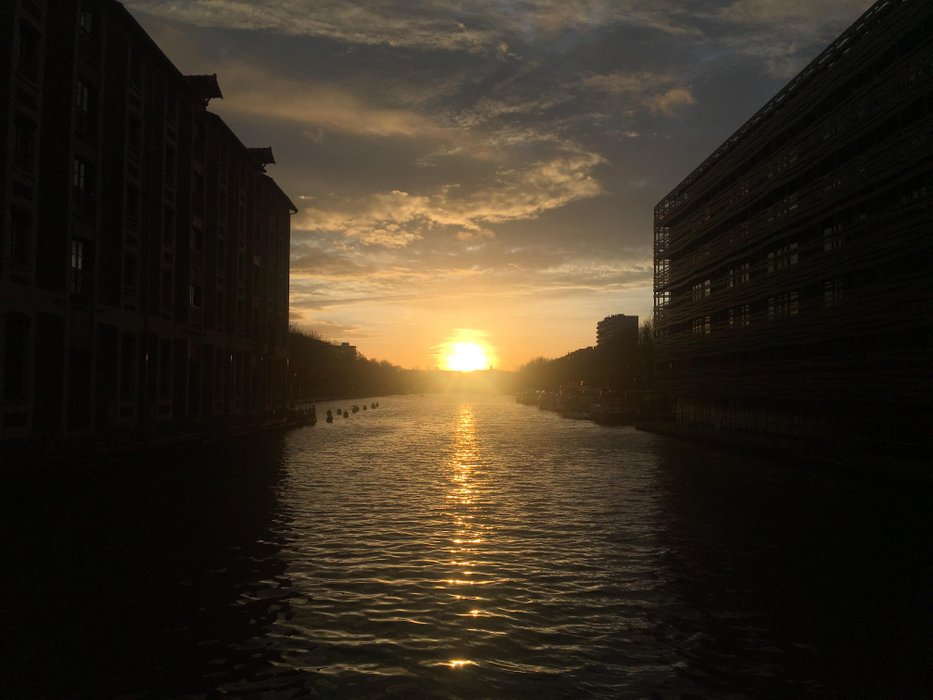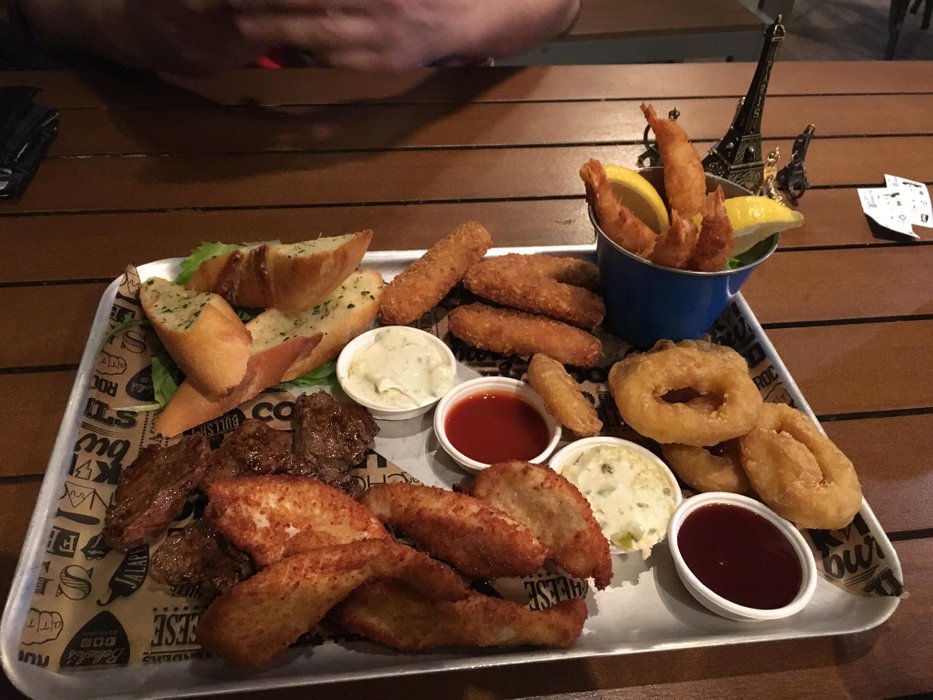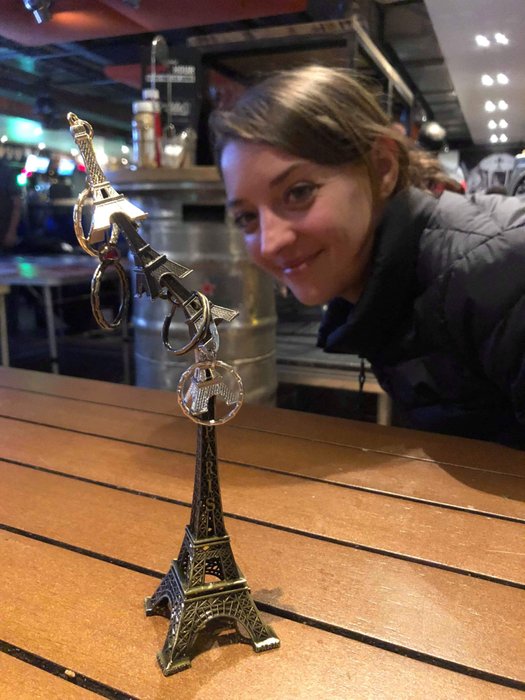 As always I hope you enjoyed reading my post and I am grateful for every Upvote, Resteem and Comment, as you are supporting my travels with it!!