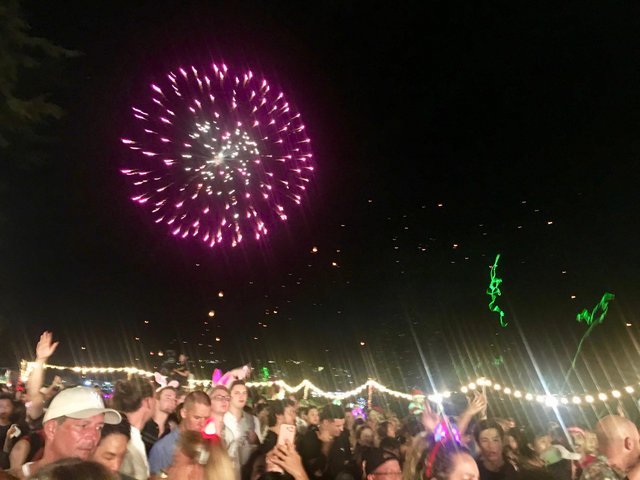 The night after my arrival in Bangkok, @martibis, Fie and me already got to the airport to catch our plane to Phuket late at night, where we would spend New Years together with our good friend @daveonarrival the day after.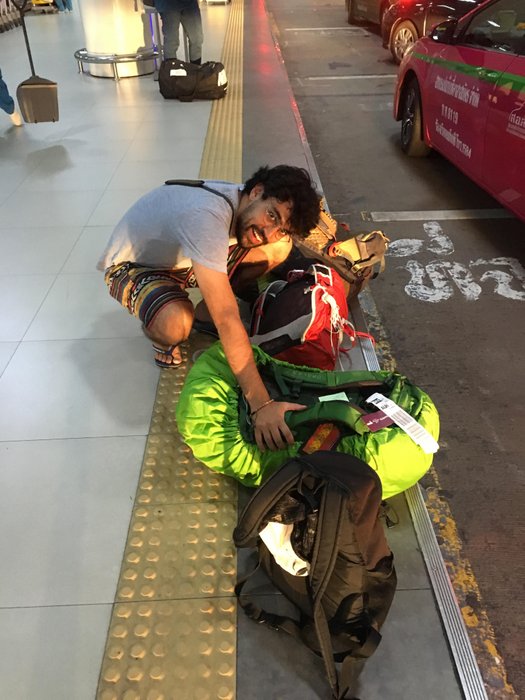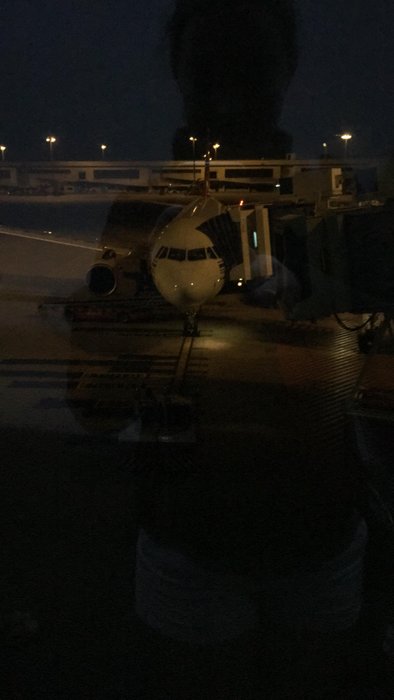 Phuket is a province of Thailand. It consists of the island of the same name and a number of smaller secondary islands in the Andaman Sea off the coast of southern Thailand. Phuket is also the name of the provincial capital.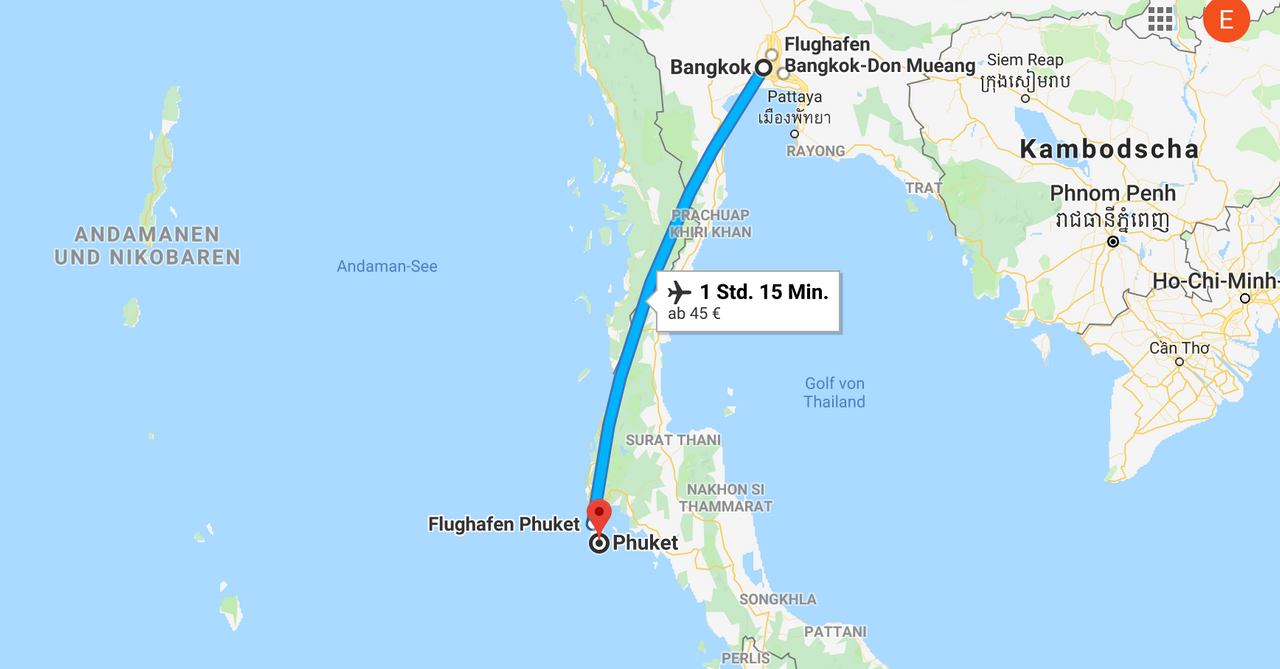 From the airport we took a Taxi straight to Patong Beach, where we did book our hostel Sleeping box for the next days. And yes its called Sleeping box cause you sleep in a surprisingly comfortable box ;)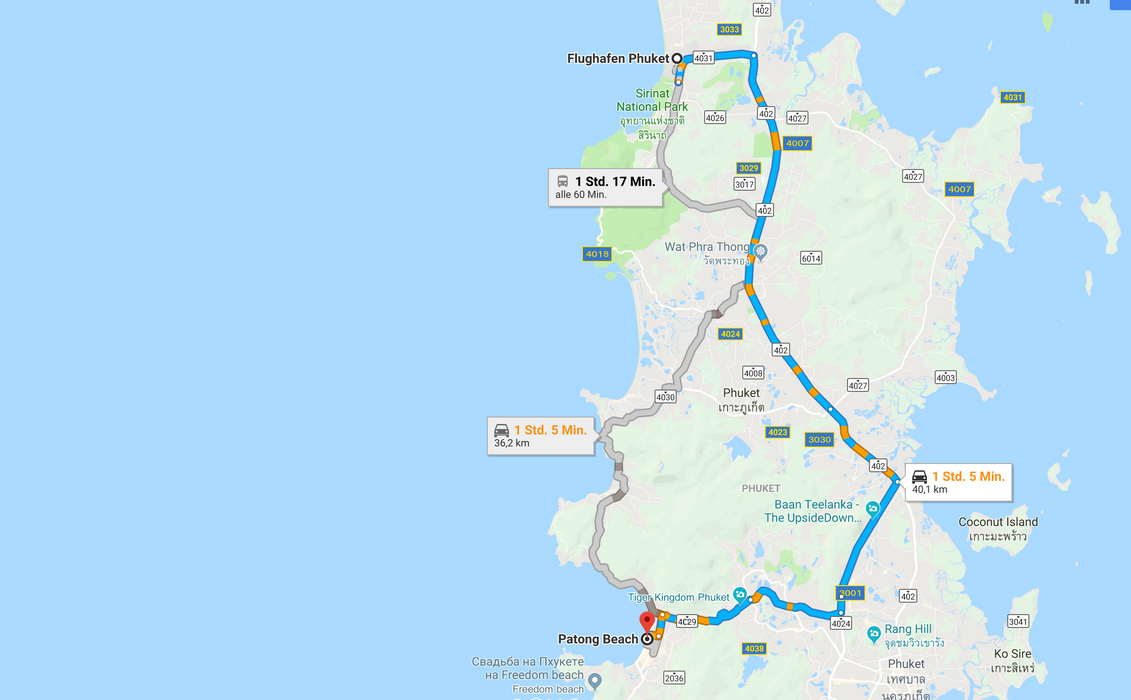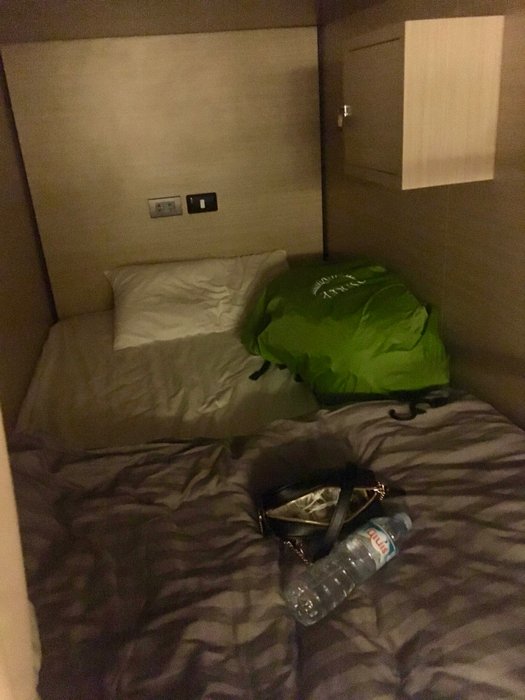 Patong Beach with 3,5 km the largest beach in Phuket. It is often called «little Phatthaya». The spa is unique and is characterized by the perfect infrastructure.
Millions of tourists know Patong Beach as "the Asian capital" of nightlife. The number and variety of night clubs, bars and discos is huge here.
That is also the reason why for this year we chose to be part of the crazy New Years party here. @daveonarrival was there on our arrival ;) and we shared a big beer to ending this perfect day.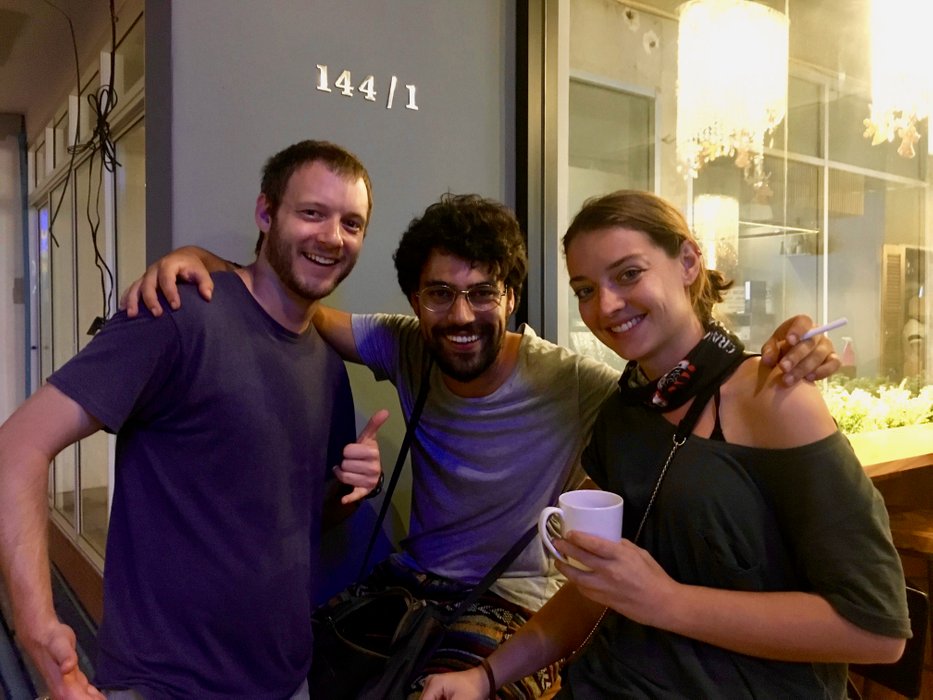 The next morning we couldn't wait to check out the beach just 500m away. We got ready and went there to get some tan before the big event at night.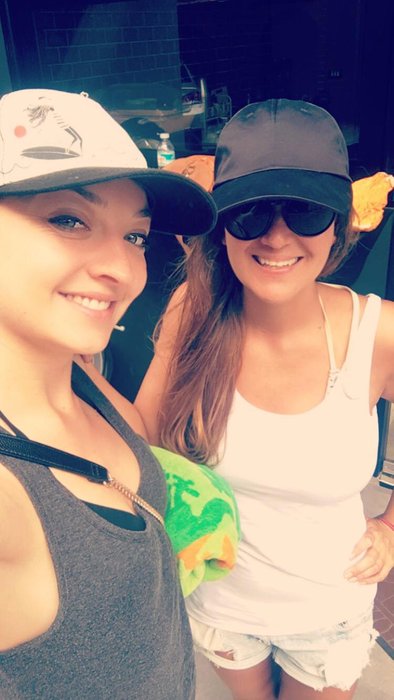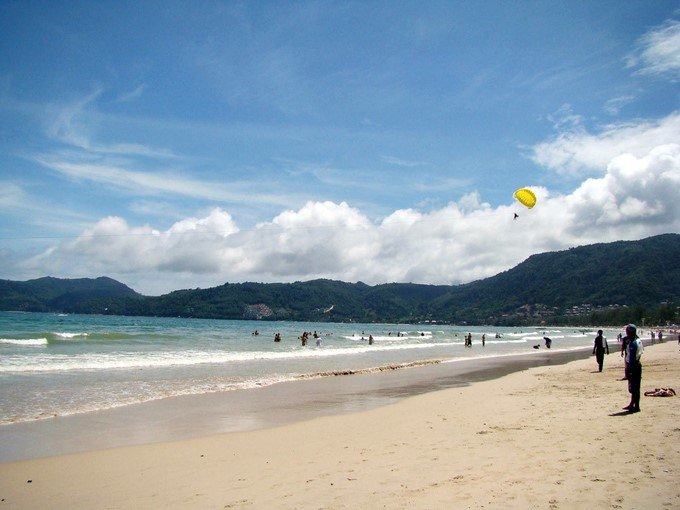 As expected the beach got crowded really fast. It is a universal spot suitable for easy relaxation and sports entertainment.
Many people ride jet skis, kayak and parasail or visit local diving centers. There are several dive sites not far from the coast.
Of course we had a little fun too and got a massage while the weather turned a bit bad to rest a bit and get ready for the night.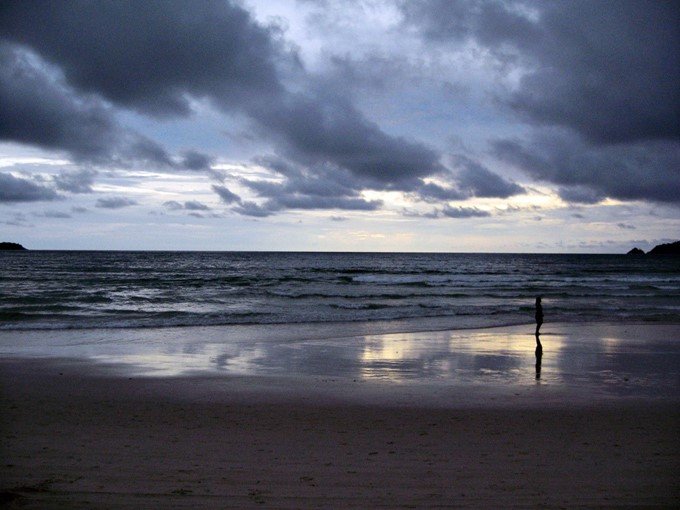 We changed and got ourselves a great New Years Dinner at the Indian Restaurant before we would head to the big New Years Party.
After that we got to the beach, where the party got started. Paradise beach is Phuket's answer to the famous Koh Phangan Full Moon Party.
This little cove is a bit tropical beach by day, and a huge dance floor by night. Loud music, lots of lights and good international DJ's made sure our night was unforgettable.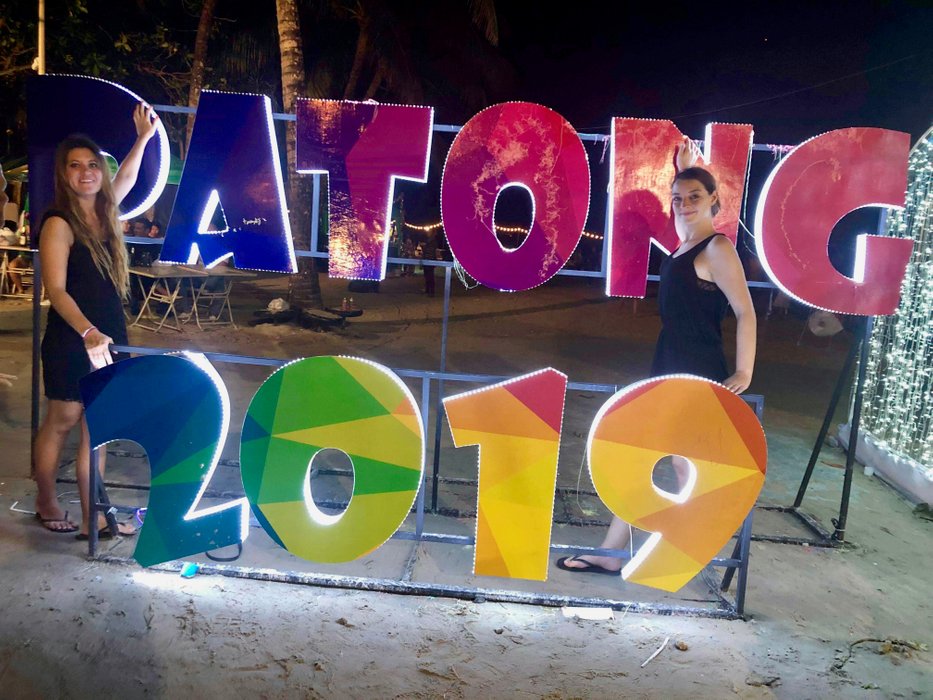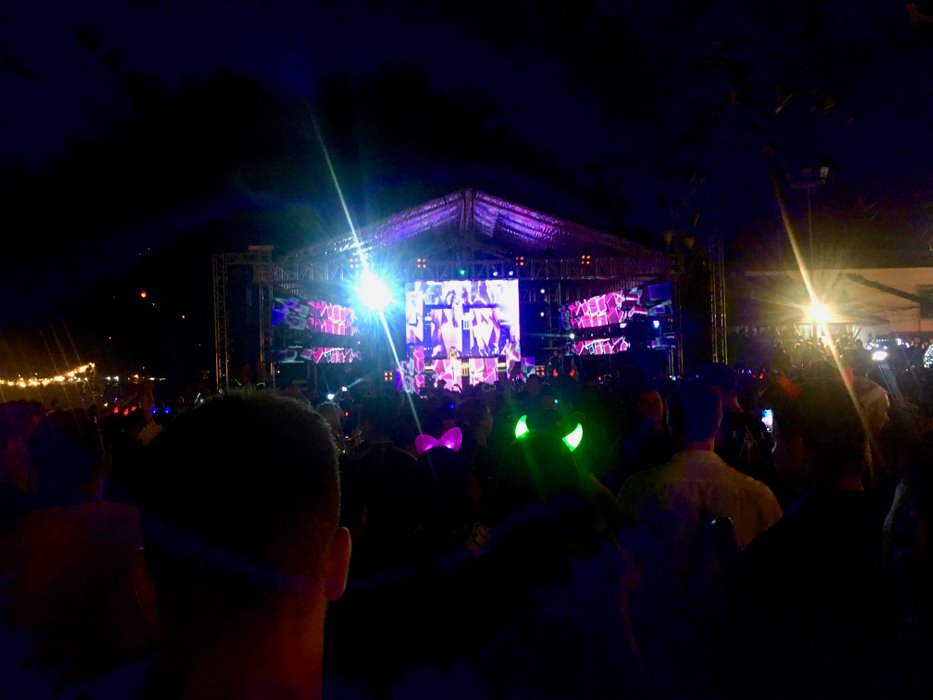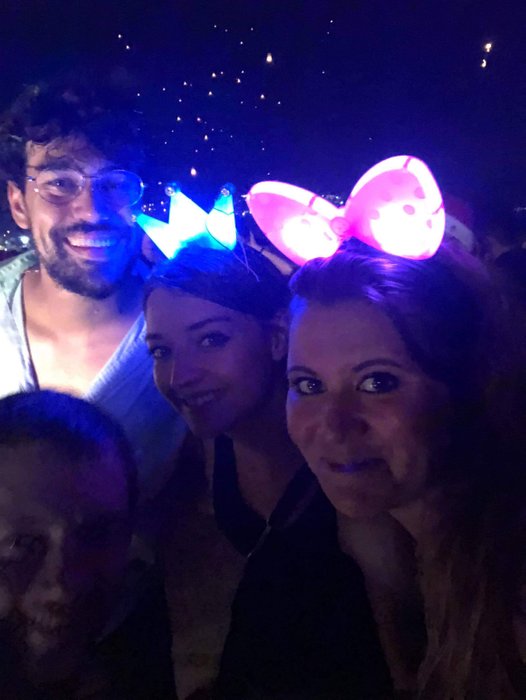 Technically it became a sizeable outdoor club surrounded by coconuts trees.
We drank, danced and just had a good time. At 23:59 hrs they had a final countdown to New Years Eve going on before all the big fireworks started.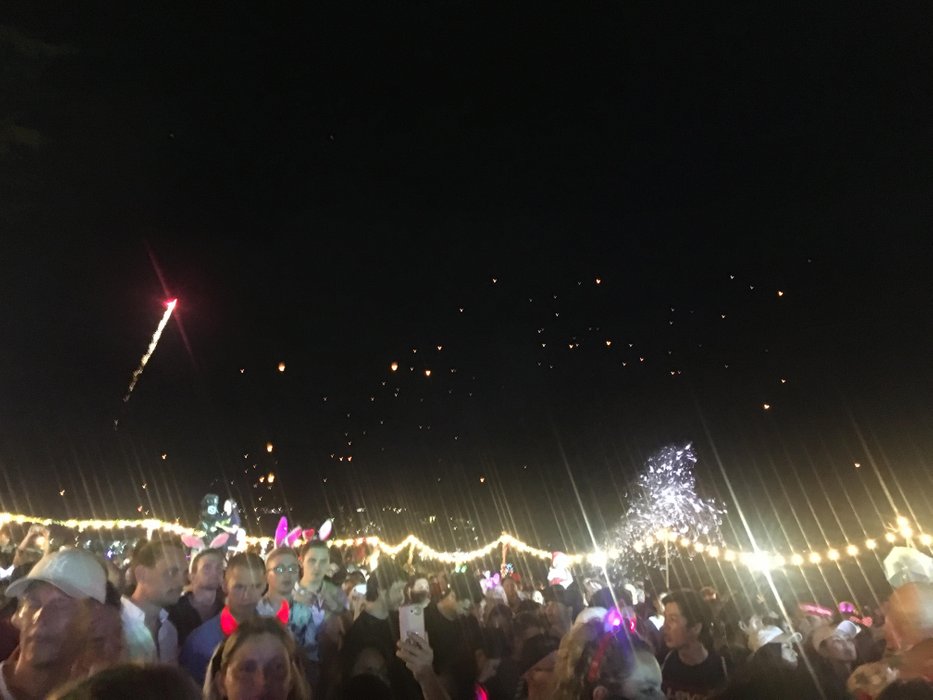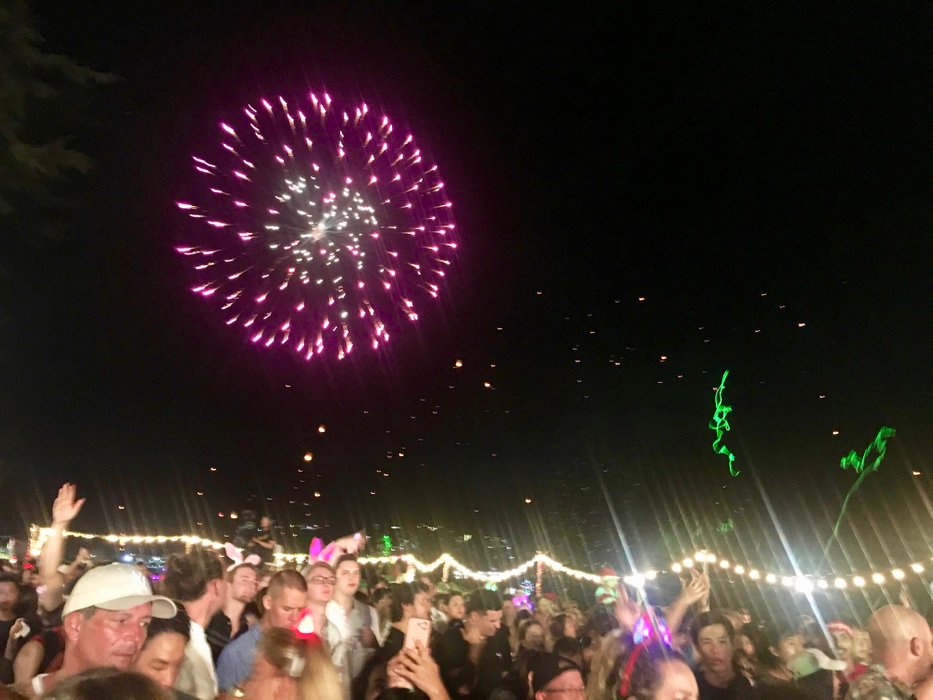 In Thailand, New Year is now officially celebrated on 1 January now, the traditional New Years party "Songkran" was the official one until 1888, when it was switched to a fixed date of 1 April.
Then in 1940, this date was shifted to 1 January. The traditional Thai New Year Songkran was transformed into a national holiday.
That is also the reason why we didn't only see fireworks but also people setting up lampignons going up in the sky to mark the transition from this year to the next one.
The "Balloons" spread a yellowish light and promise the one who raises them happiness, wealth and wisdom. Negative energies, however, are carried away with the air.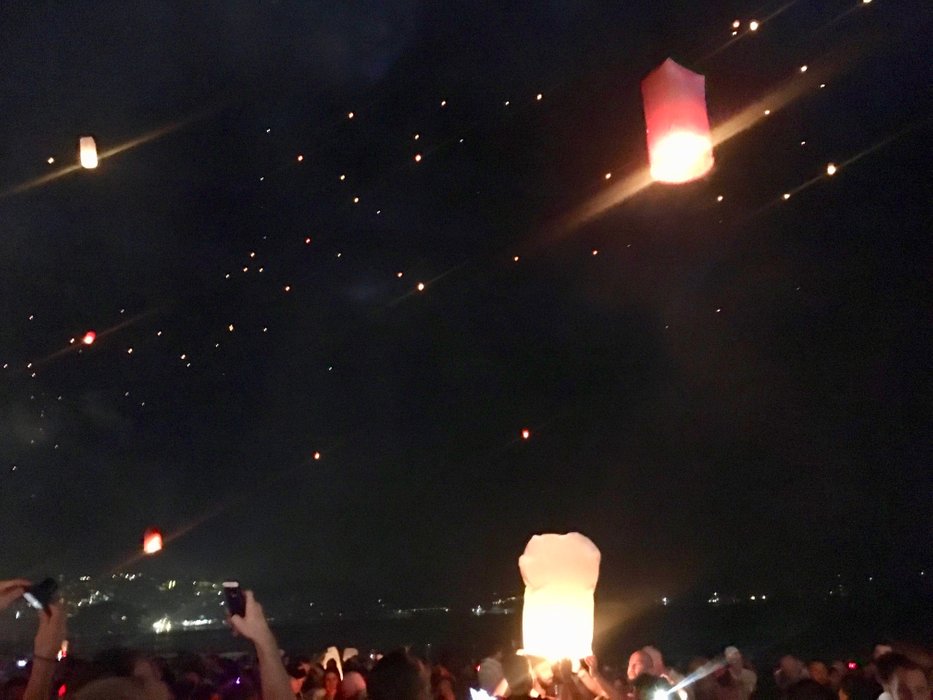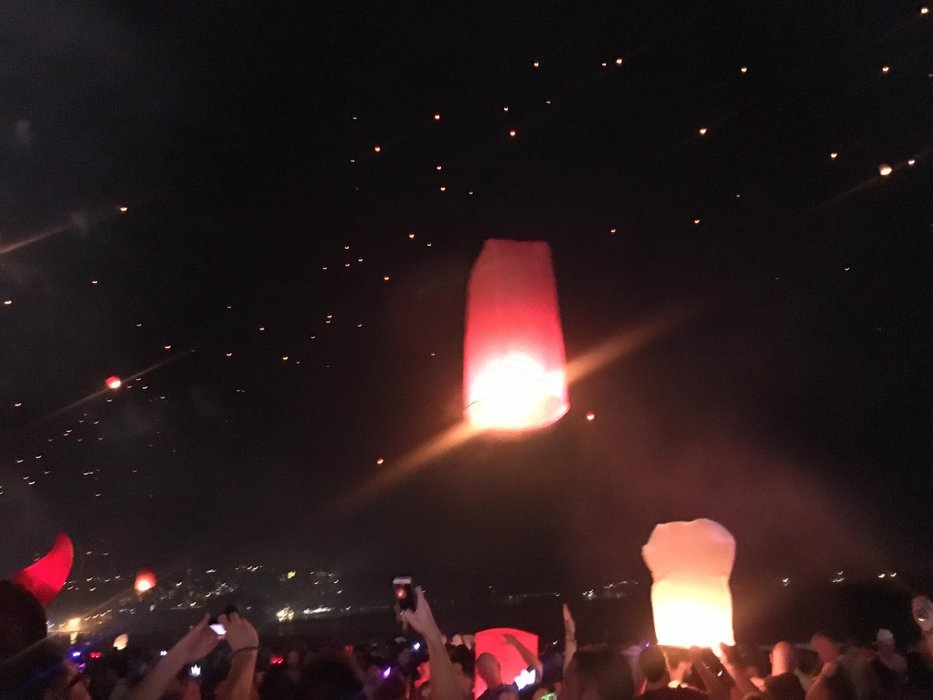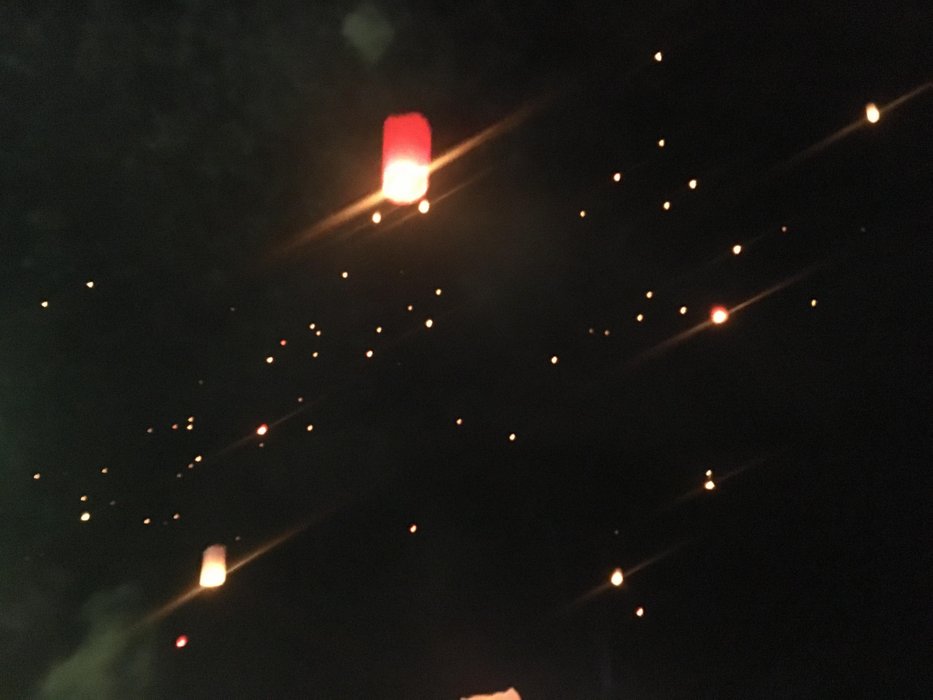 What I didn`t know is, that the history of the Floating Lanterns begins in China during the Three Kingdoms (220-280 AD). The lanterns were originally designed for purely military purposes. By means of the balloons they sent military messages.
After that the Asians discovered the sky lantern as a bearer of private messages. In order to wish good luck and health to friends and family members, the widely visible paper balloons were sent to heaven in certain intervals.
Today, the lanterns also rise on holidays and special occasions such as weddings and birthdays. Floating Lanterns fly up to a height of 400 meters and burn five to 20 minutes.
The sky was covered with them all night long and it looked just beautiful. - It was really a shame I didn't bring my good camera for this one.
In fact it was always something I wanted to witness some day and I was surprised to see it on the actual New Years in Phuket.
Of course I also wanted to send good luck, health and happiness to my loved ones, so Fie and I fired one up ourselves.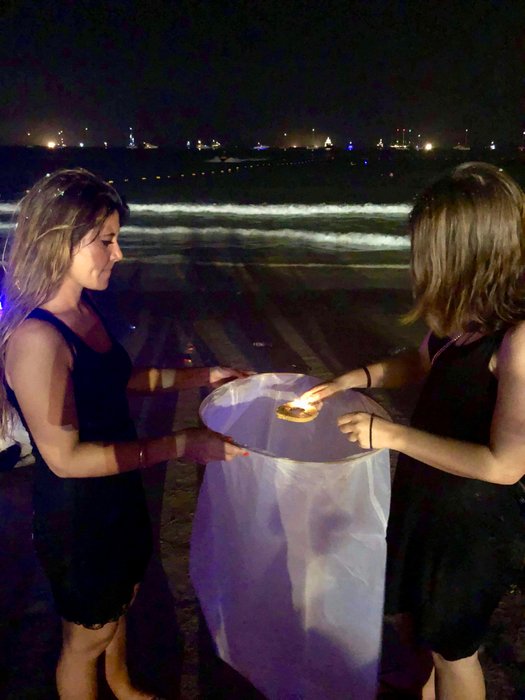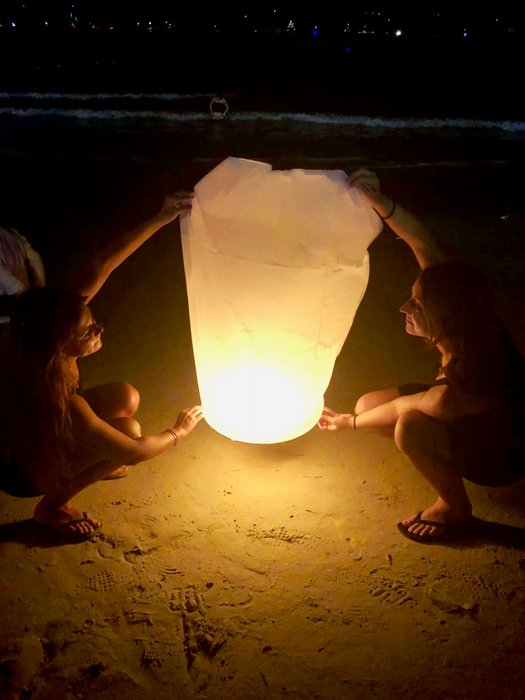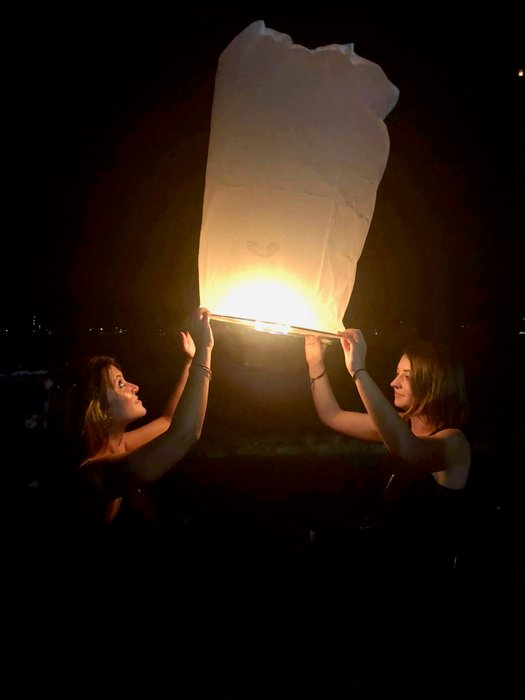 The most popular nightclubs are located on Bangla Road. There is a funny atmosphere during the day and at night. So together with many others we decided to take the party there. It reminded me a little bit of Khao san road in Bangkok in terms of craziness. But it was still a lot more touristy!
The rest is history and unfortunately not recorded ;) - Long story short - We had a great time and danced our asses off.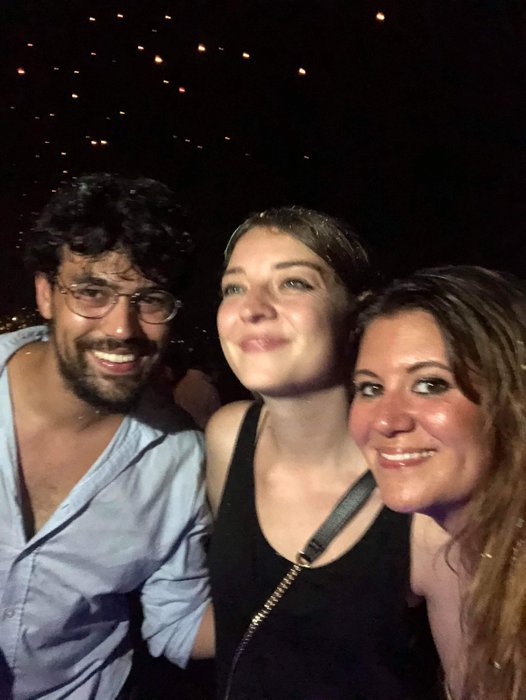 Normally I try to avoid touristy places like that on my travels, but in this case I was glad to hang out with my friends Fie, @martibis and @daveonarrival and I had an awesome time with them.
As always I hope you enjoyed reading my post and I am grateful for every Upvote, Resteem and Comment, as you are supporting my travels with it!!