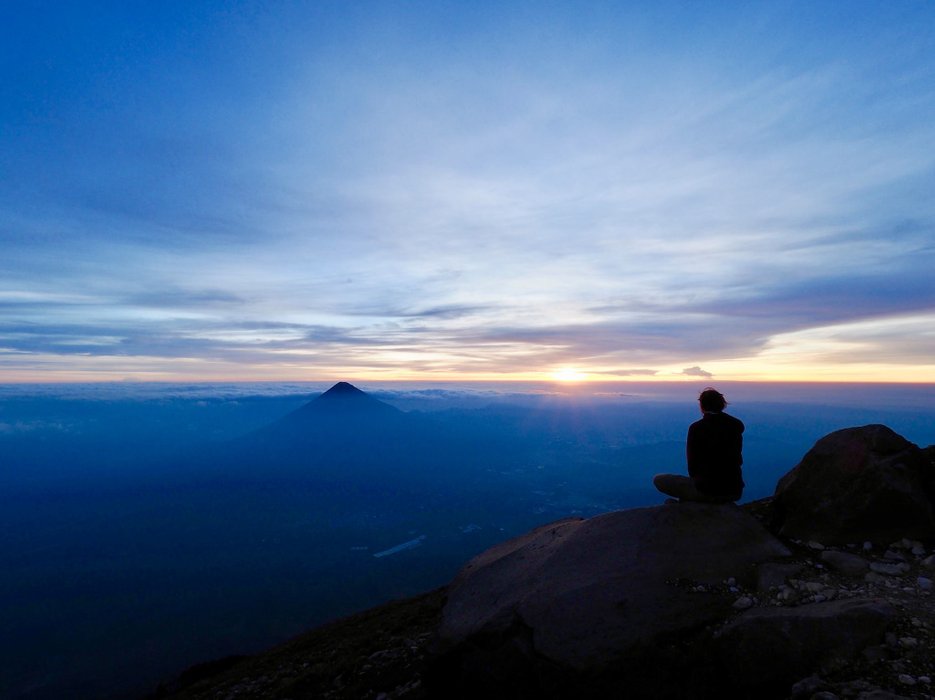 I don't know if you guys knew already, but a couple of month ago I went back home to Germany, to live close to where I grew up and stay there. It has been 5 years that I haven't been living there. First I went living in Mexico, then I travelled for one year and last I lived in France for 8 month.
So I thought maybe finally it's time to go home and built a regular life again. You know with my friends around, family, job, perspective, plans etc... The last couple of years I had trouble to feel home anywhere anymore, home was where I am, no fix place, no fix people...so this was kind of a big step for me.
The first month I did pretty well, even though it was a bit difficult because of some family issues. I started to do sports again, got fit, met with my friends, got a great job, even built my own travel business with Airbnb and Tours... I went discovering the region where I grew up, went hiking, swimming in the lakes, even kite surfing.
It surprised myself but it seemed like finally I was being well, feeling home, happy, satisfied great...!!
Wrong Once a nomad always a nomad!! It all started Sunday.. the first snow in Munich fell down and it was fuckn cold outside!! The time change didn't help.. making that everyday it gets dark already at 17:00 now... So it happened again.. yesterday morning I woke up with this famous feeling, I knew I just had to leave.... I don't have to work until Saturday, I have a car, so I just jumped in and started driving..
More than a primitive function, walking has evolved, and has become a simple way to combine entertainment and physical exertion. To explore while having fun: it is from this common objective that the contemporaries of the walk and the hike are born like the trekking, the challenge hike, the orienteering ...
An evolution from which new benefits are born, thanks to its slow rhythm and its environment, the march transmits new information to our brain. It gives birth to a real sensory influx, which brings us out of this hibernation.
The smell of an undergrowth, the sound of waves, the beauty of an architectural landscape ... The walk puts all our senses on the alert, reminds us of the extent of our capabilities, commits us to a new ecology of self . It is always the call of the distant who motivates us, this curiosity that exists in us, the discovery of places other than those of everyday life.
No sooner is an expedition over than the next one puts us in suspense and stimulates in us the desire to leave.
Meet new people, understand a new culture, discover new landscapes, test new culinary flavors, get out of your comfort zone, recharge your batteries, go on an adventure with strangers, learn to relax, see the beauty of nature, understand humanity, observe the changes of the planet, live the present moment.
The thirst for new horizons, adventures and encounters makes curiosity a necessity and this is why our association has become a very popular tool in the organization of these events. It also feeds our exchanges during our meetings, the most funny moments are reviewed and commented, the analyzed attitudes, the evaluated places and the errors highlighted.
So I drove and drove with great music on, feeling the excitement, the freedom of being on the road again .. at first I went without plan, but soon enough I decided to drive to Paris, to practice my french, have some pain au chocolates and crepe and just escape for one day. Also I still had to pick up some stuff there so it all fit together.
It was a nine hours drive, but it was only 11am so I figured I can do it, or if not make some stops in between, maybe stay in Strasbourg for one night etc. But I wanted to try no matter what.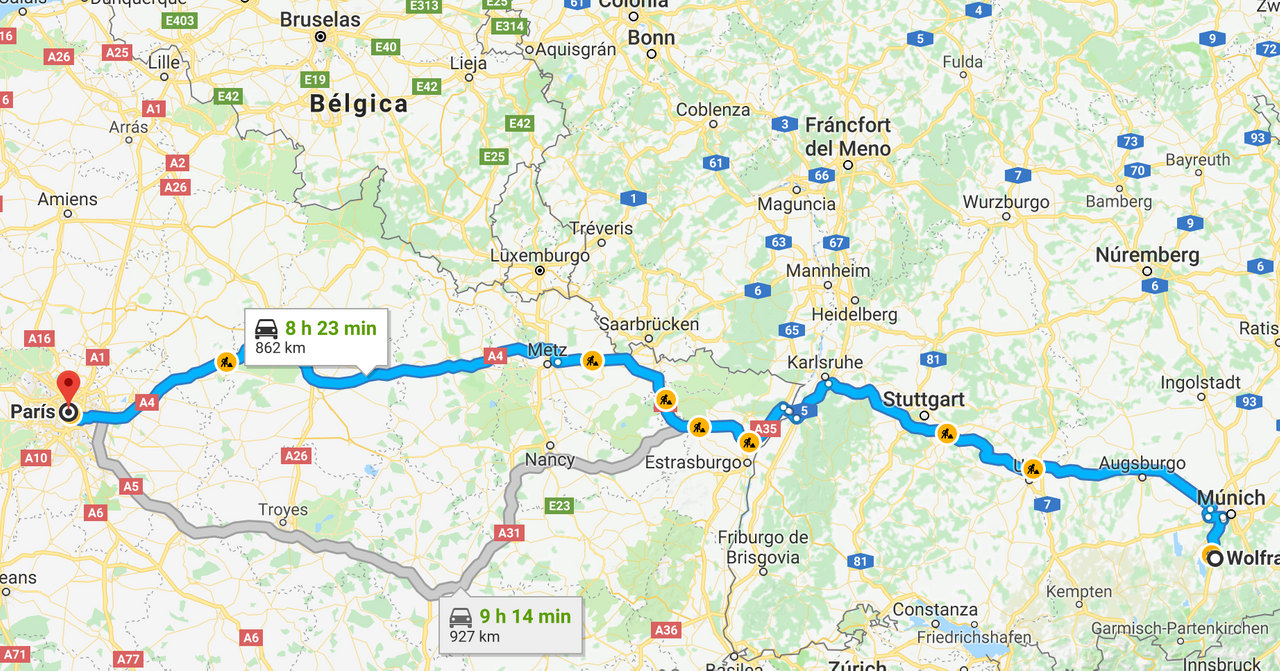 The first few hours went by fast. I had a great time just enjoying the feeling, listening to good music.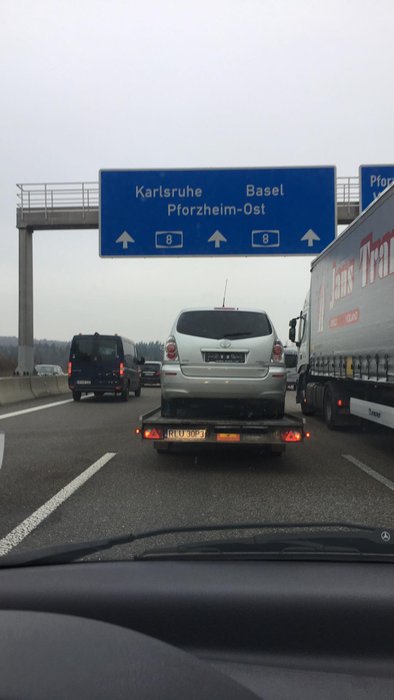 After 4 hours I finally saw the first sign showing me my final destination. I took a break, put some gasoline and drank a coffee to stay awake and get on the road again.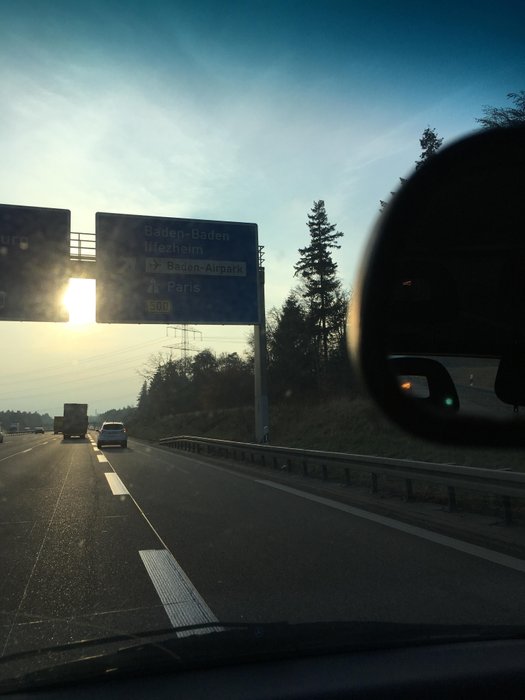 I thought that at some point I would get tired, but I didn't. Crossing the border to France took some time because of border control. Later I had some traffic, but still all good. I thought once I am in France I can not speed anymore, but honestly French people speed way more than Germans haha so I went further fast.
Is was until it got dark that it became more heavy to drive. Before I could still enjoy the landscape around me but from then on everything was just super dark and I started chasing the other cars instead.
At my last stop I was already close to Paris, I had two hours more to go and was super excited to be back, and also driving in Paris!!! I had never been there by car before. - Of course I adapted the music to the city ;)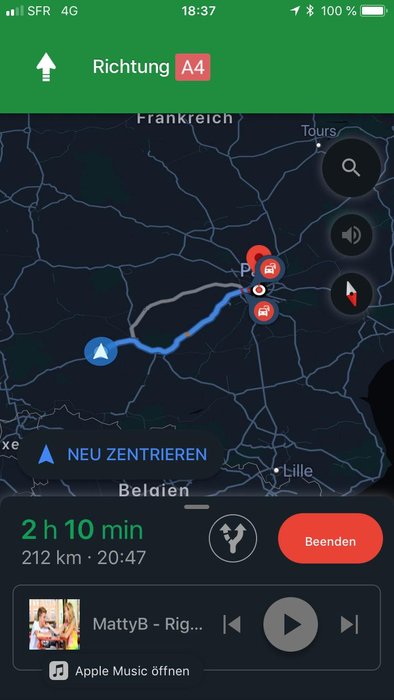 And then it was time! - I finally arrived :) After a spontaneous 10 hours trip I was back in Paris. Incredible!
Of course I had to take a walk through the city and take some pics. First I went to the Boulangerie to get some Pain au Chocolate.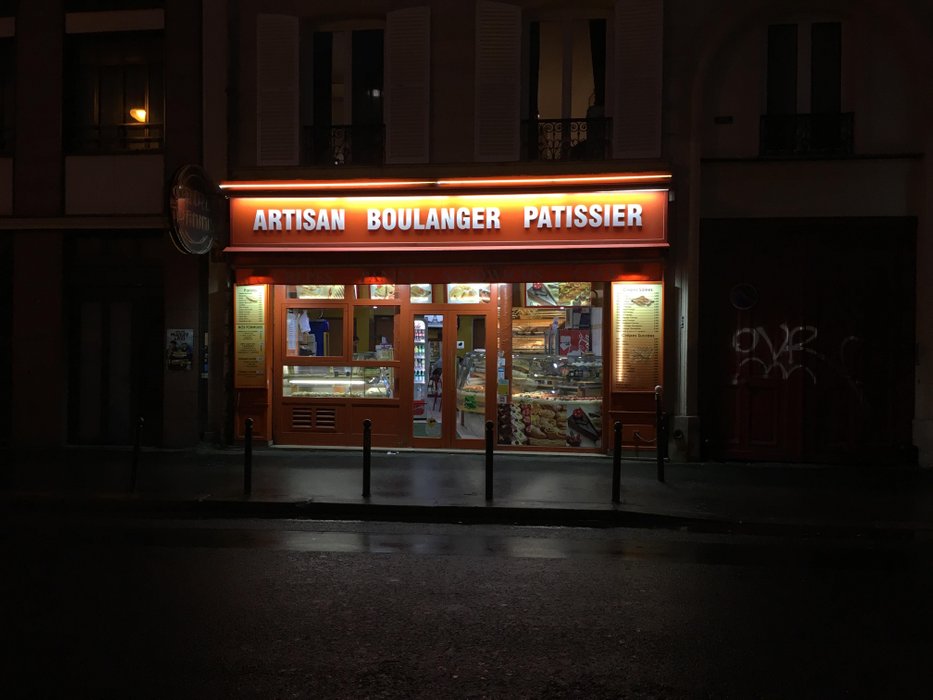 Then I just went walking along the grands avenues, enjoying the architecture, little different fancy shops and street art.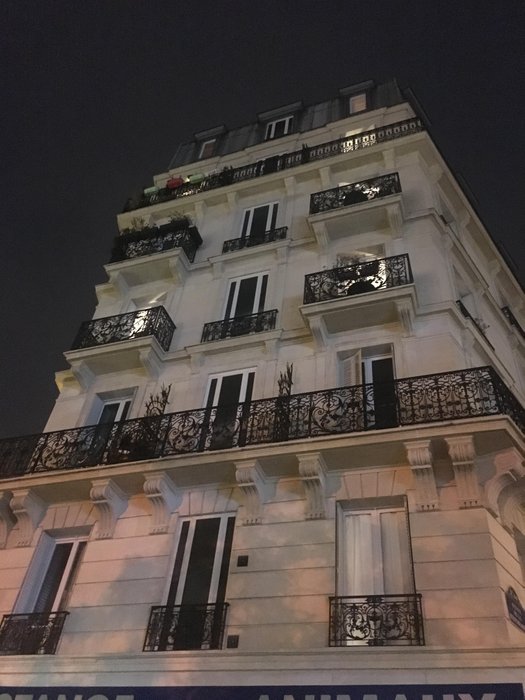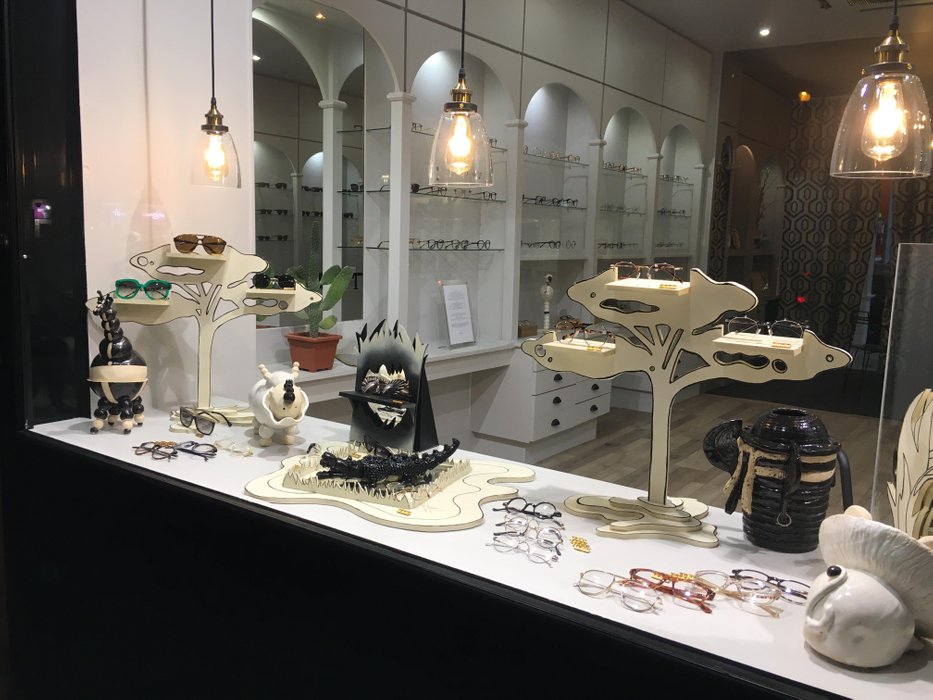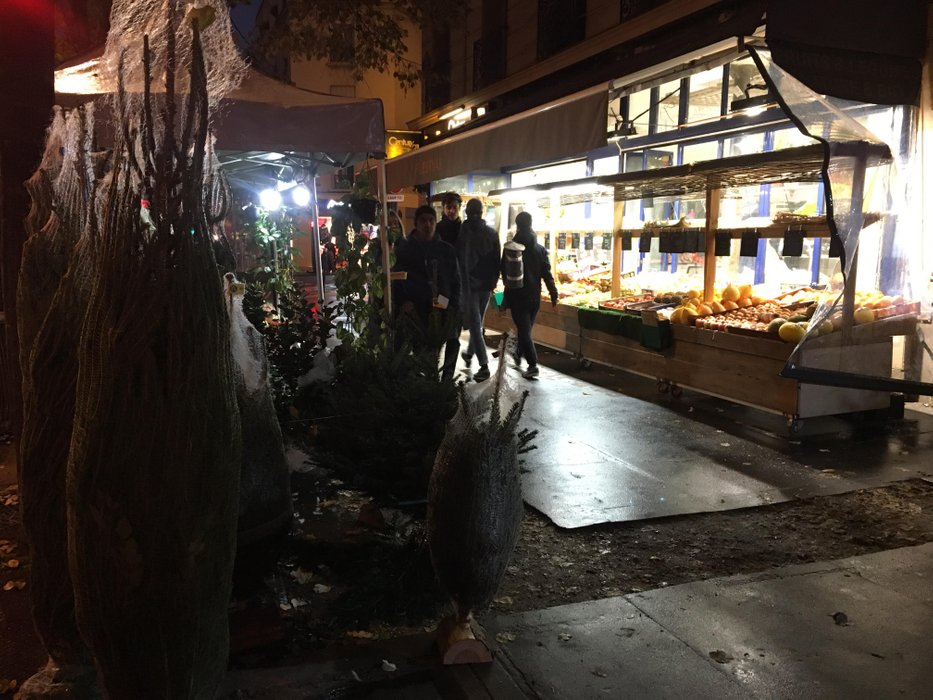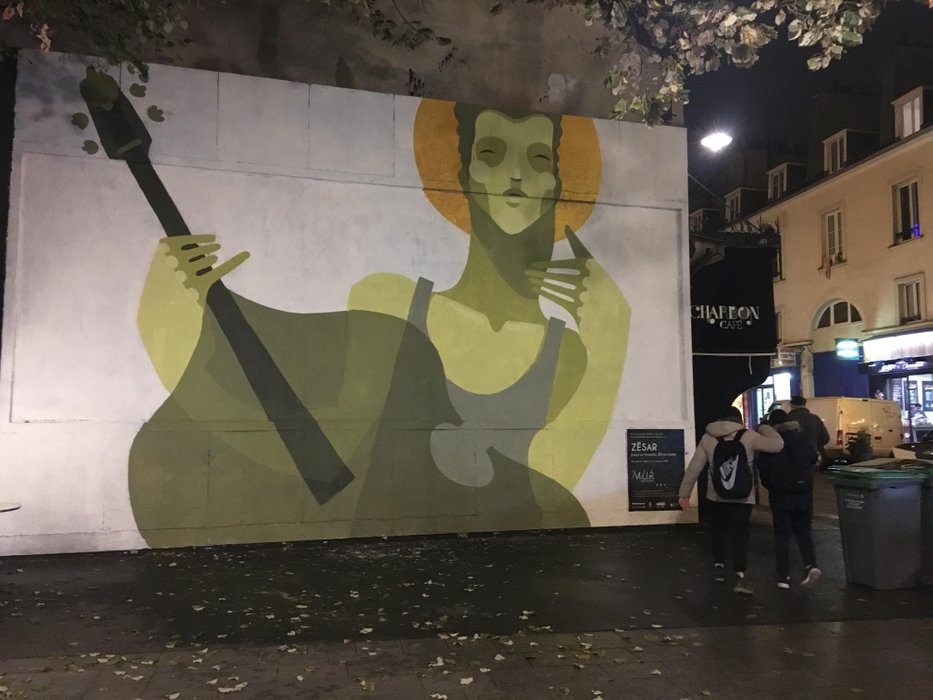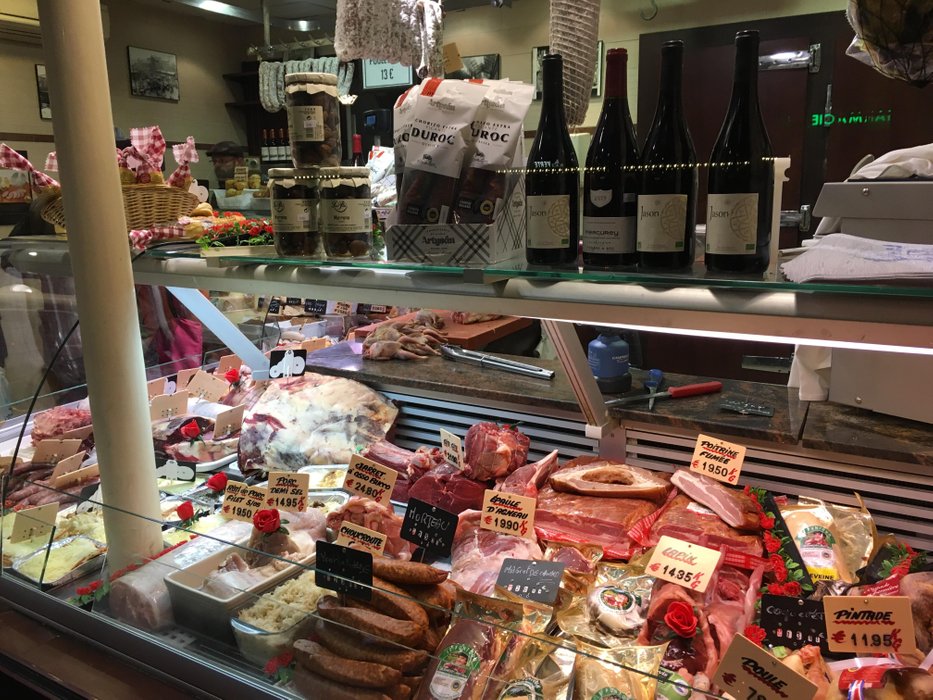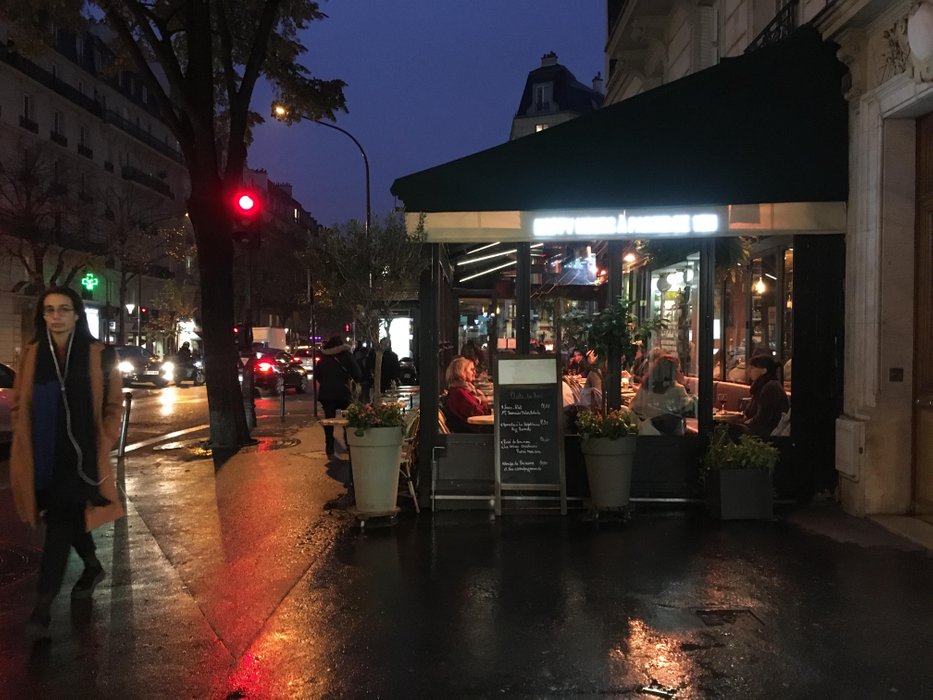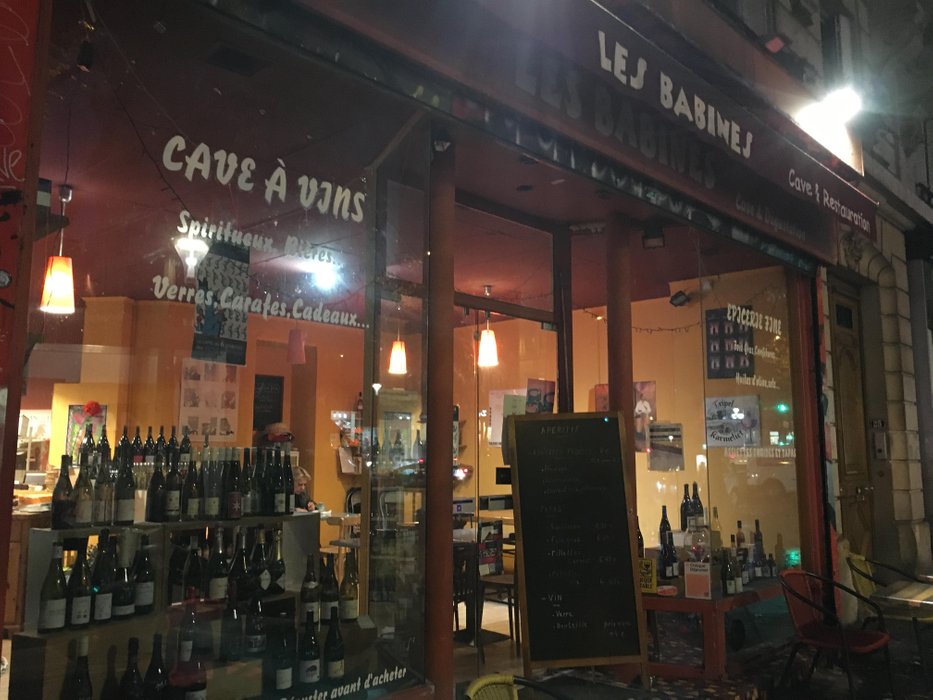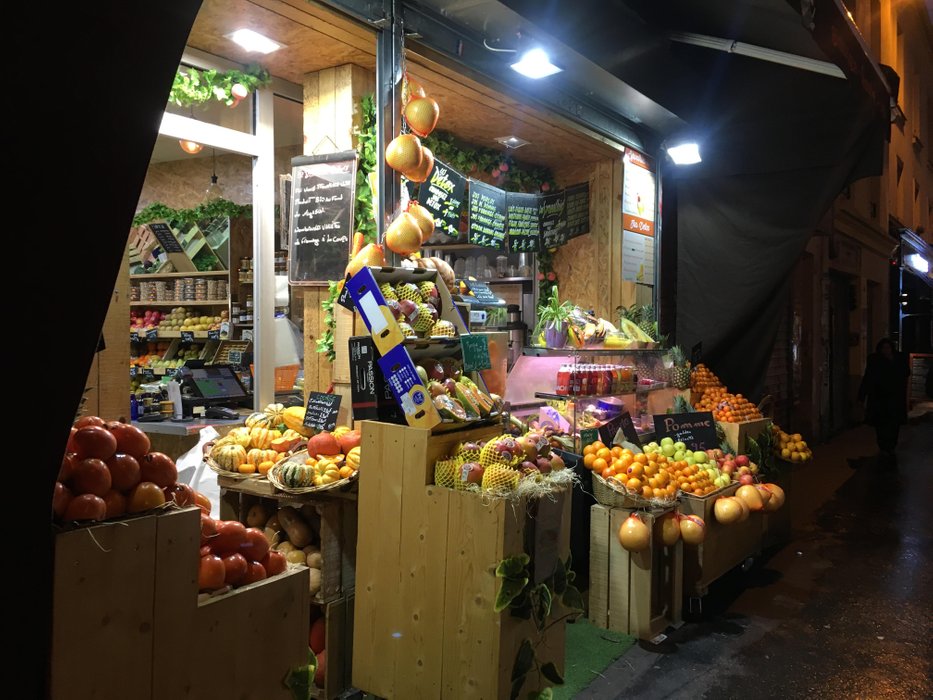 My walk ended at Place de la Republique. A place where I have been many times at my time living here.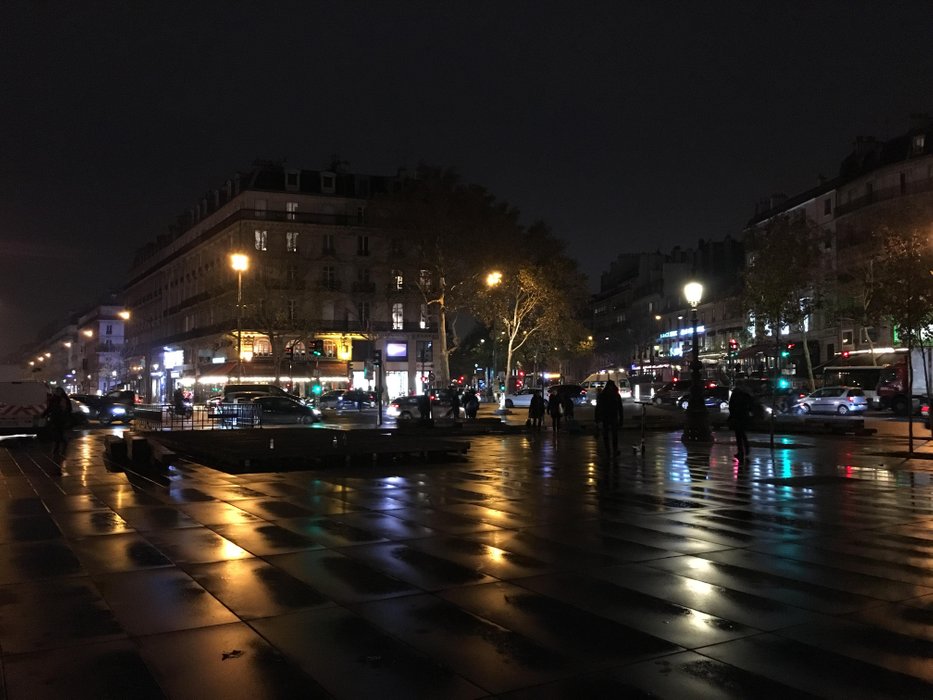 On my way back I grabbed a Crepe to celebrate my day and met up with a friend to have some wine. So in the end it was totally worth it, even though tomorrow I have to drive all the way back hahaa. But now I will be ok for the next 5 weeks I think.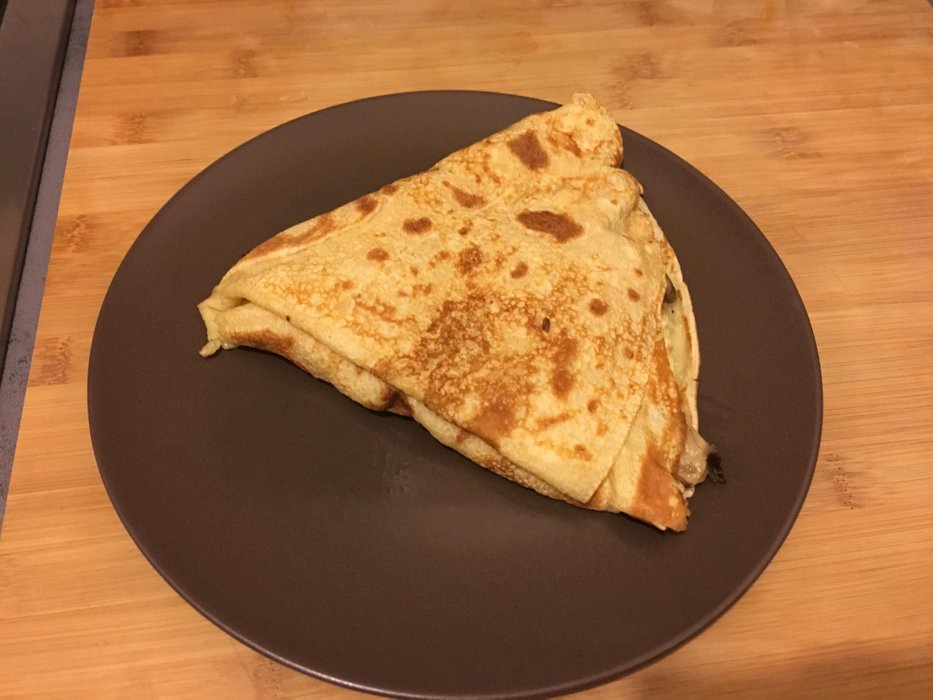 And then I already meet up with my bestie @martibis @world-travel-pro @luzcypher @nomadicsoul @teamsteem @daveonarrival @travellits @connecteconomy and a few others in Thailand to celebrate Steemit New years! If you wanna join, come find us at the discord group to organize everything: https://discord.gg/v6qJm2
Cheers,
Liz