You've been working hard on setting up your BnB and are now looking forward to receiving your very first guests; how exciting is that!
The links to Parts 1 - 3 in this series on How to Set up your Dream BnB can be found at end of this final section.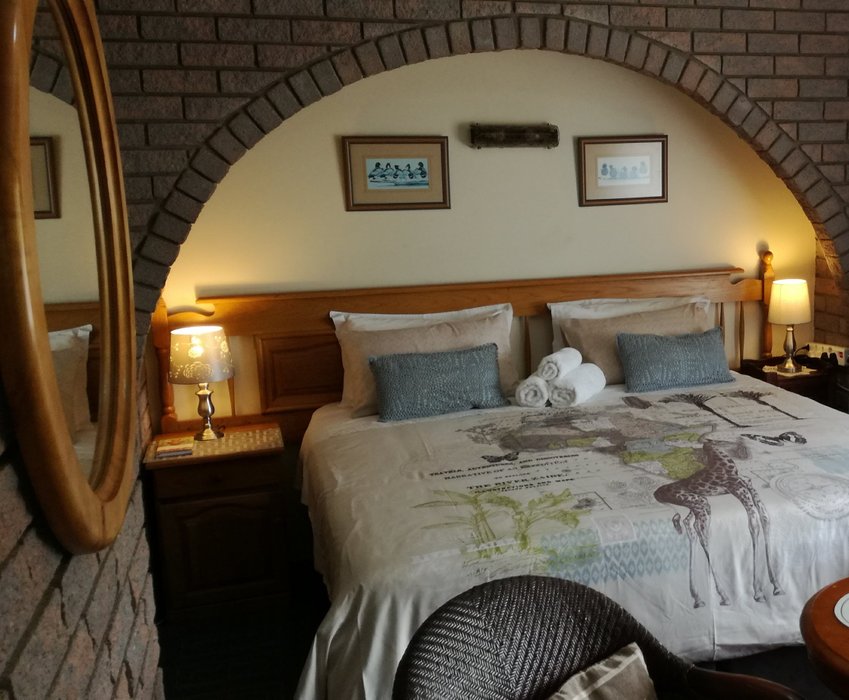 Everything is looking snazzy and you can't wait to see your guests reaction when they walk into your little piece of heaven.
I guess you're also feeling a tad apprehensive and wondering what kind of guests you will be allowing into your home.
We have been really blessed and have only had good guests so far; I've come to the conclusion that most travelers are real nice people!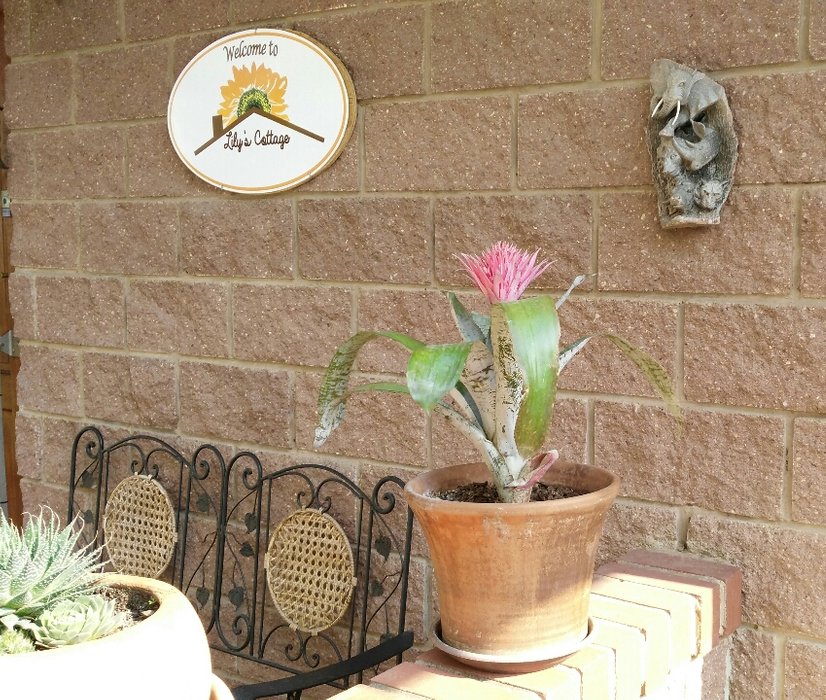 GUEST PREPARATION CHECK LIST
Maintenance issues
Check all electrical appliances are in working order – fans, air-conditioners, kettle, toaster, microwave, lamps, hairdryer, television.
Check light bulbs and lamps as well as emergency lights.
Clean aircon filters – check with your installer how often this needs to be done; varies from twice a month to every three months.
Check all remotes are in working order, smoke detectors, wall clocks, gate remotes and change batteries if necessary.
Check expiry dates of fire extinguishers and pest control.
Check all taps for dripping.
Pool gate to be kept locked at all times.

Rechargable Emergency Light always on charge; will turn on automatically when there is no power supply.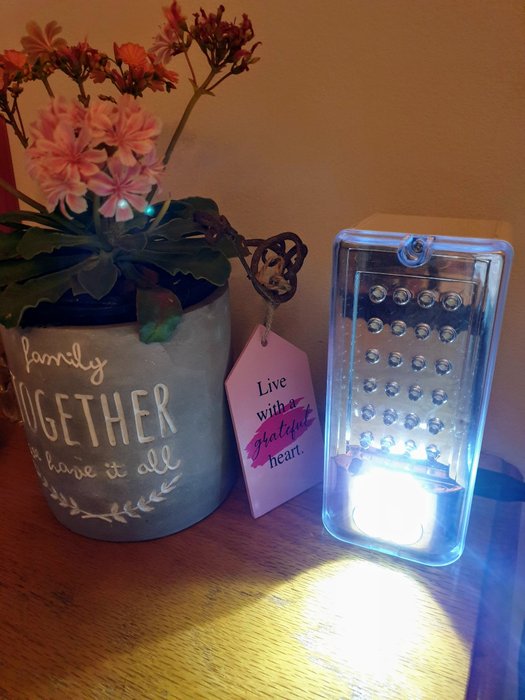 Bedrooms
Check clothes hangers – 5 per guest.
Replace tissues.
Line waste bins with plastic bin liners.
Supply Mosquito repellent in bedrooms.
Roll up towels & leave on bed end – 1 bath towel per guest, 1 hand towel per room.
Each bedroom needs an emergency lamp in the event of power failures.
Supply an adapter for cell phone charging in each bedroom.
Main bedroom to have a hairdryer.

Bathrooms
Replace toilet paper & air freshener.
Replenish toiletries – soap, shampoo, hand wash, hand lotion. A really nice touch which many guests really appreciate, is supplying eco toothbrushes to those who have booked a longer period. This is one item many travelers forget at home and end up buying when on holiday.
It is eco-friendly and economical to buy pretty containers and refill hand wash & hand lotion.
Check First Aid Kit & replenish.
Eco-friendly Bamboo toothbrushes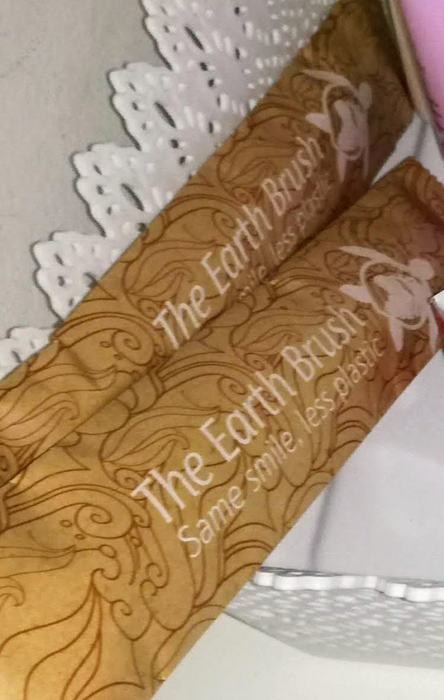 Kitchen
Replenish Coffee & Tea supplies – coffee, tea, white & brown sugar, sweeteners, creamer, long-life milk.
Replace paper towel.
Replace dish washing sponge & scourer.
Replenish dish washing liquid.
Replace dishcloths.
Check cutlery & crockery plus cookware.

General
Supply a welcome basket – fruit juice and snacks; and if you're self-catering, supply a fresh loaf of bread and a small tub of Butter, homemade Jam or a local Cheese. Seasonal snacks are also appreciated eg hot cross buns/ Easter eggs, Christmas chocolates, a rose for Mother's day, etc. If someone is celebrating a birthday, a bunch of flowers/ small box of chocolates/ birthday cake is a nice touch.
Keep Guest register, keys & invoice with business card attached ready for guests.
A bunch of fresh flowers always makes a good impression.
Updated magazines, tourism brochures & local restaurant or takeaway menus on display in lounge or bedrooms.
Guestbook on display in reception area or leave in unit the day before departure.
Supply a couple of sheets of writing paper and a pen.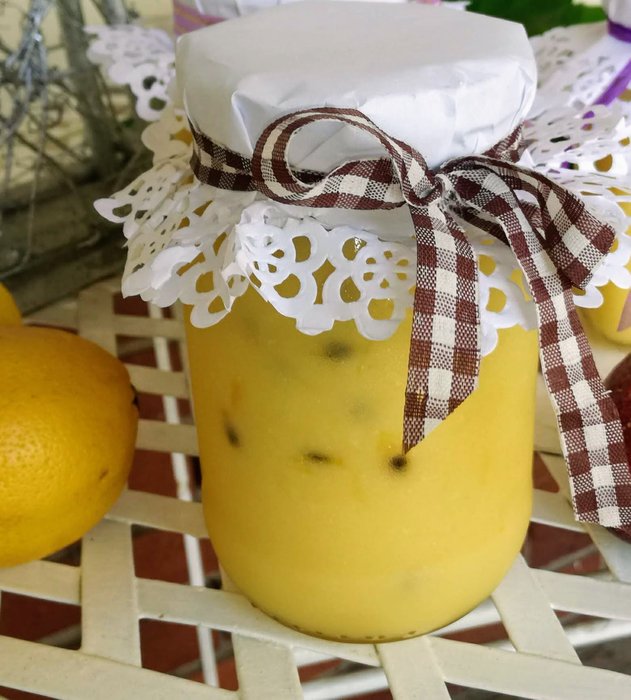 ADMINISTRATION
Staff – reliable and trained staff vital for your business – train your staff and build good relations; they will go the extra mile if you treat them fairly. Offer them a performance bonus when you have had a busy month. Abide by your country's labour laws.
Prepare the following templates - Letterhead, Quotations, Invoice, Booking Confirmation, Guest Satisfaction Questionnaire, Guest Register with Indemnity at top of page. Remember there are many online examples.
Keep tariff list up to date.
Renew tourism organisations' membership at least a month before expiry, frame and display copies of certificates (safekeep originals).
Guest Calendar – keep an online version, unconfirmed bookings in italics. Print a hard copy to carry with wherever you go. Pencil new unconfirmed bookings in immediately and only ink in when confirmed by deposit payment. Update all online booking sites' calendars as soon as a booking is confirmed or you may be faced with overbooking, which can be a nightmare if you're a small establishment with no extra units.
Update online booking sites content – tariffs, seasons & special deals
Breakfast Menus – Your guests may have special dietary requirements; give menu options and ask them to cross out what they do not eat. Give serving times, add a note that this can be changed by prior arrangement.
Tourism Brochures – obtain updated brochures from various tourism organisations.
Update website – this is the first picture prospective bookers see, so keep content updated.
Guest statistics – vital for marketing & planning
Keep a spreadsheet of expenses & income.



INSURANCE
Insurance, especially Public Liability vital – speak to a reliable broker who can advise and obtain quotations from insurance companies who offer hotel & leisure insurance. Ensure the policy covers guests anywhere on your property. Remember as far as Public liability cover goes, it may sound like a huge amount of cover, but if international guests injure themselves and have to undergo rehab back home, it can be very costly especially if your country's currency is weak.
Disclaimer & warning signage – many online examples of disclaimers for guesthouses. Warning signage vital – slippery surfaces, swimming pool gate kept locked, no children at pool without supervision, no smoking, turn off all appliances when going out.
Ensure the following are always in order or your claim could be refused in the event of a fire – fire extinguisher & smoke detectors.



That's it, you're all ready to receive your guests!
I hope that this guide has given you the know-how of setting up your home as a guesthouse.
We have enjoyed hosting guests from near and far ever since starting in 2015, some six months before I retired from the corporate world.
The Airbnb experience, thanks to my son Dean who introduced us; has been amazing and taught us a heck of a lot; we managed to reach Airbnb Superhost status, but sadly have been unable to retain that as we now get more direct bookings as well as bookings from other online sites. Our 2018 review rate on Booking.com was 9,9 out of 10, which is not too shabby.
Airbnb however was the springboard of our successful little home-run business, so those bookings still are our favourites!
Our biggest asset, our home, is working for us, the financial rewards are good, this job is fulfilling on all levels, plus our guests have been absolutely amazing!
I would love to hear from other bnb hosts about their experiences or anyone else considering hosting!
If you missed the first three parts of this little series, here are the links:
PART 1
VIABILITY & DEMAND FOR SHORT TERM ACCOMMODATION
Researching the need for a bnb is the most important first step as your area may already be flooded with bnb's.
LEGALITIES
Check whether you need to be registered with local authorities/ tourism bodies.
PART 2
FACILITIES - Take a hard look at your property as a whole.
MARKETING - A vital facet of running your bnb, never stop marketing.
PART 3
RESERVATIONS – The exciting stage but vital that you keep your calendar updated.
GUEST RESOURCES – Make it a home from home experience with all the comforts plus extra luxuries; and treat all your guests as VIP's.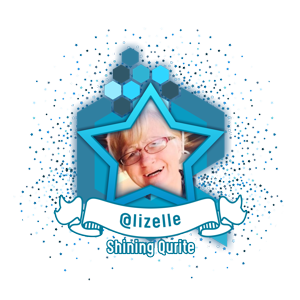 Original Content by @lizelle
Thank you for stopping by
Comments, upvotes & resteems all much appreciated :)
Copyright @lizelle - All Rights Reserved


Team South Africa banner designed by
@bearone