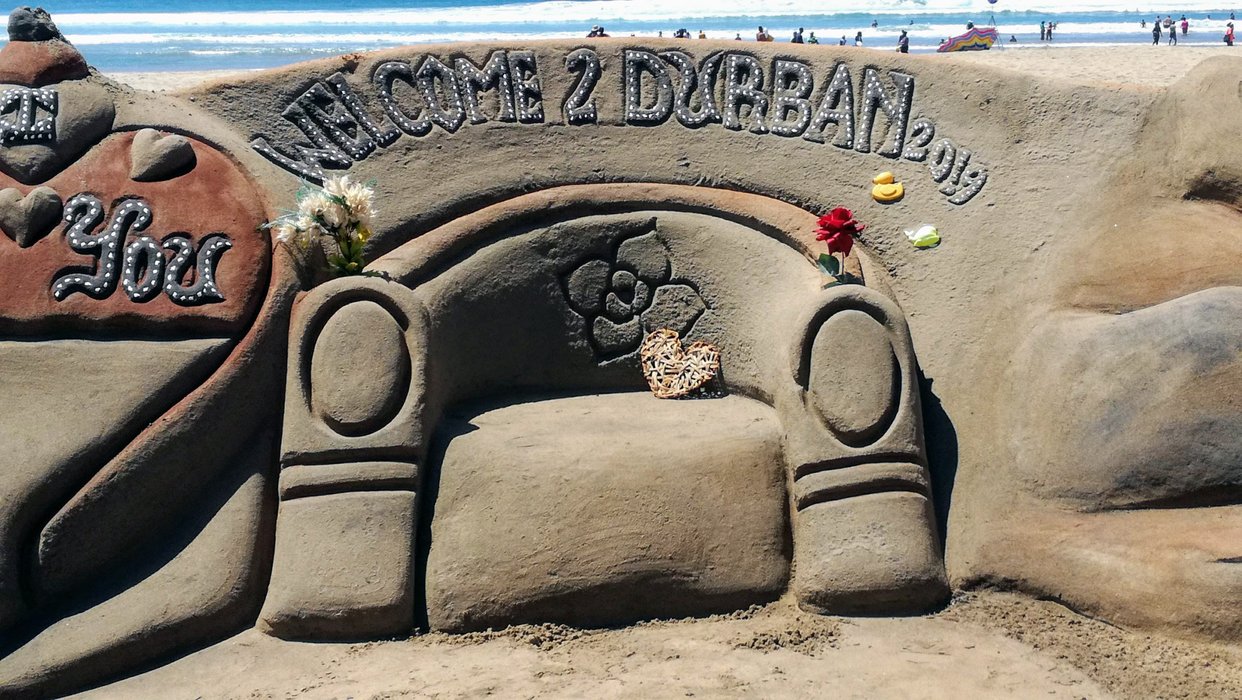 I love my city Durban and will share a little of the scenic Promenade along our Golden Mile which stretches from Ushaka Marine World on South Beach up past the Suncoast Casino and ending at the Blue Lagoon.
This is very popular with Durbanites and tourists alike for leisurely walks, jogging, cycling, skateboarding and even yoga. With towering world class hotels forming the eastern boundary on one side, mobile coffee shops tempting with gorgeous aromas of freshly ground coffee, vibey cafes and many other stops along for the way for refreshments, as well as many ice cream carts all around, there's something for everyone. Don't forget to ask for a Bunny Chow when in Durban, a hollowed out half loaf of bread filled with spicy curries really is not to be missed!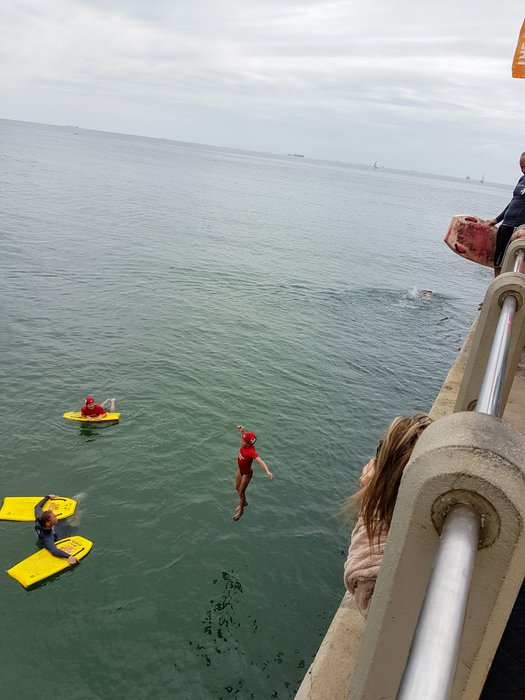 Youngsters learning to surf, jumping from one of the piers.
Colorful Rickshaws still operate along the Promenade for those preferring a lazy ride, or there are bikes, go-karts or skateboards for hire for the more adventurous.
Nearby attractions are Ushaka Marine World with its aquarium which is housed inside what looks like a ship, Wet & Wild Waterworld with slides, Dangerous Creatures, Sea Animal Encounters Island, Chimp & Zee and much more.
Durban harbor and Salisbury Island on the Bluff are famous landmarks a little south, with the Moses Mabhida Stadium majestically showing off a little north.
Sand artists, circus entertainers, Mini Town, a Cable car and local artists selling curios all add up to a fabulous holiday atmosphere.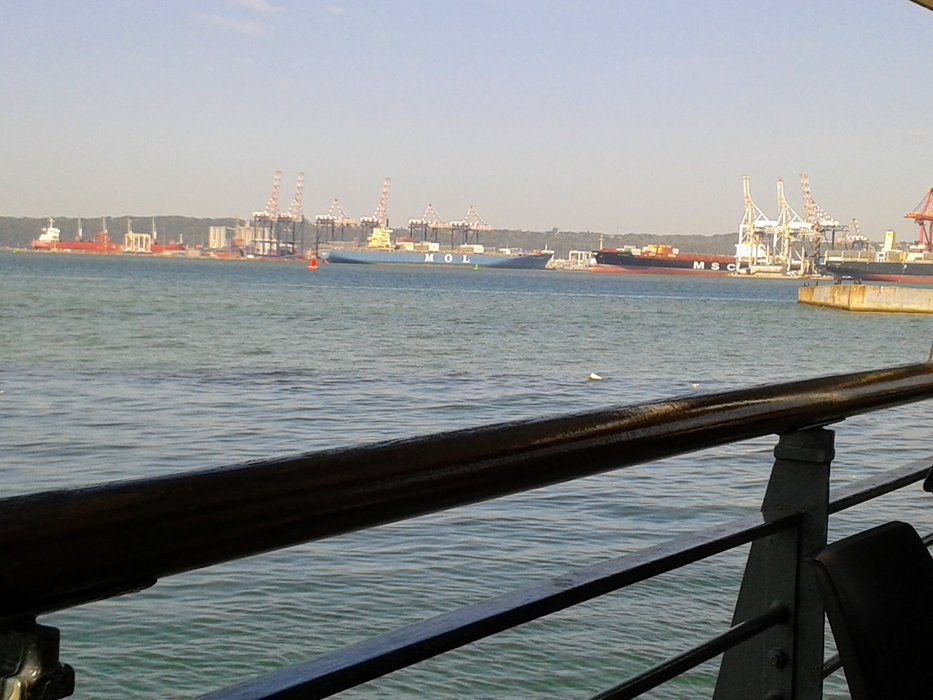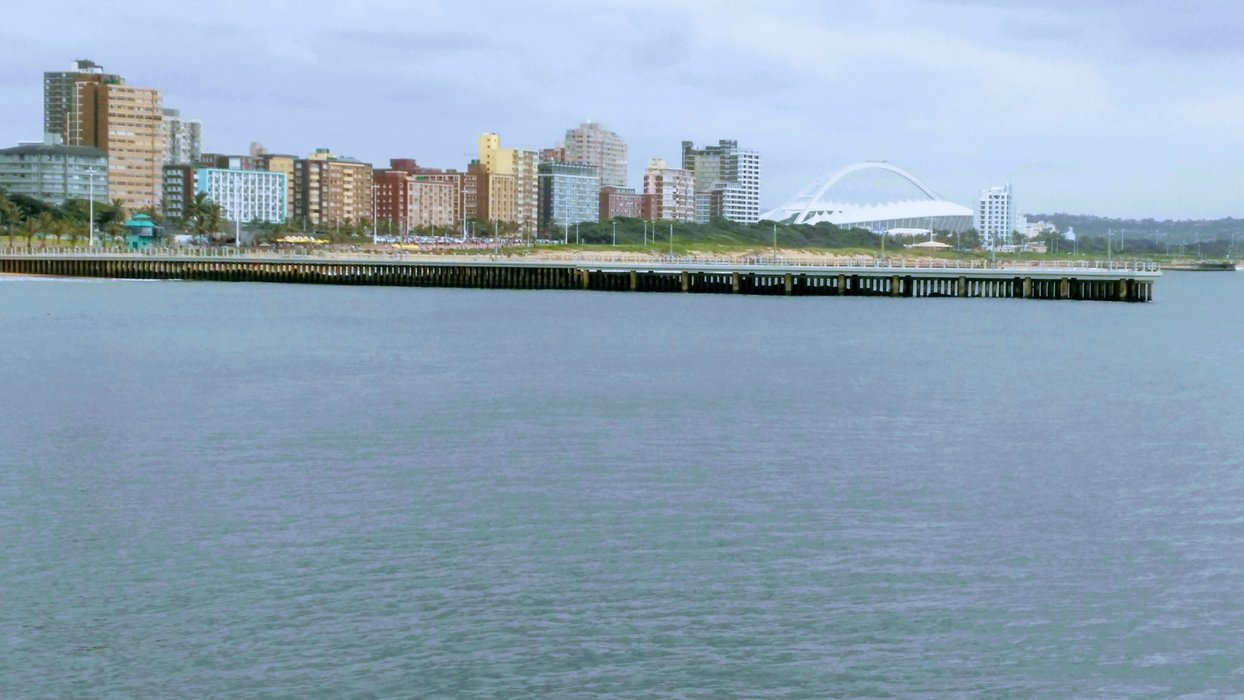 Sadly though the number of beggars seem to be growing, another sign of our economy that's still trying to recover. Soup kitchens and shelters run by NGO's take care of their very basic needs.
Hubby had just undergone two Cataract removals, so we sat and watched the rest of the world go by with 87 year old Mom Lily.
Cataracts - a sign of our Autumn Era perhaps as nowadays when we meet friends the talk often revolves around having bodily parts overhauled, removed or replaced - hip replacements, knee replacements, cataracts, hearing aids, multi-focal spectacles, diabetes, heart by-passes, hypertension, dental work; which pill boxes are the best, etc etc, talk often steer towards health issues! All I need now is a face lift and a tummy tuck and I'll be a brand new doll!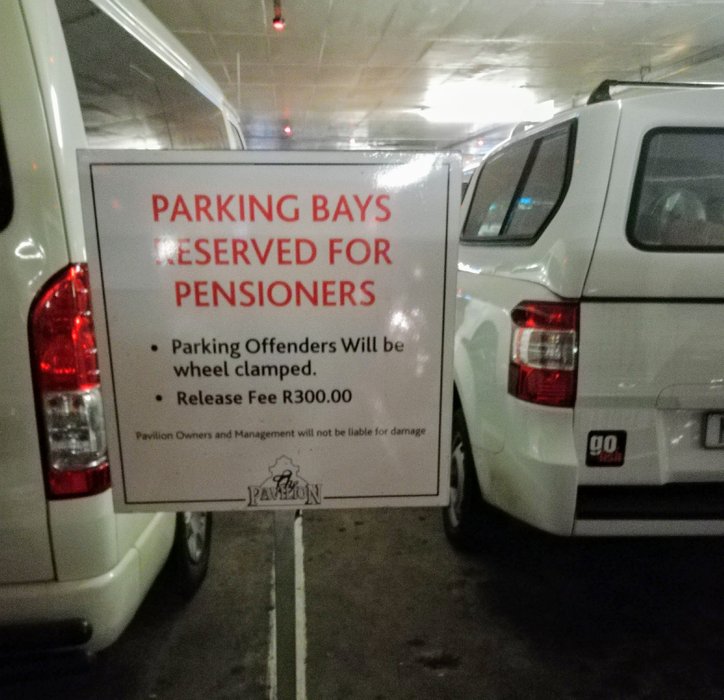 Benefits of being a senior
So for today's Wednesday Walk Challenge run by that wonderful photographer @tattoodjay, us seniors and recovering cataract patient will be watching the people walk by at our favourite spot on Durban's North beach.
I will let the photos speak for themselves, hope you enjoy the sights.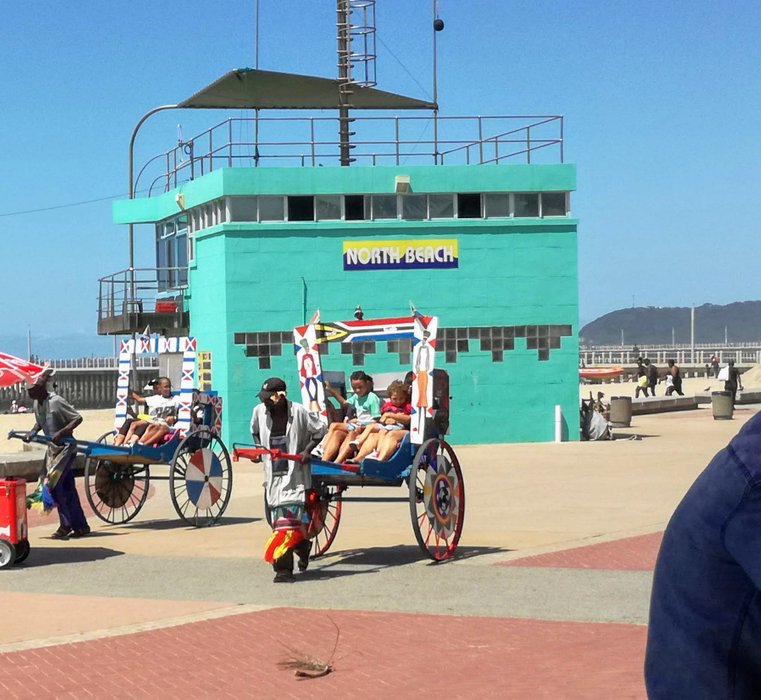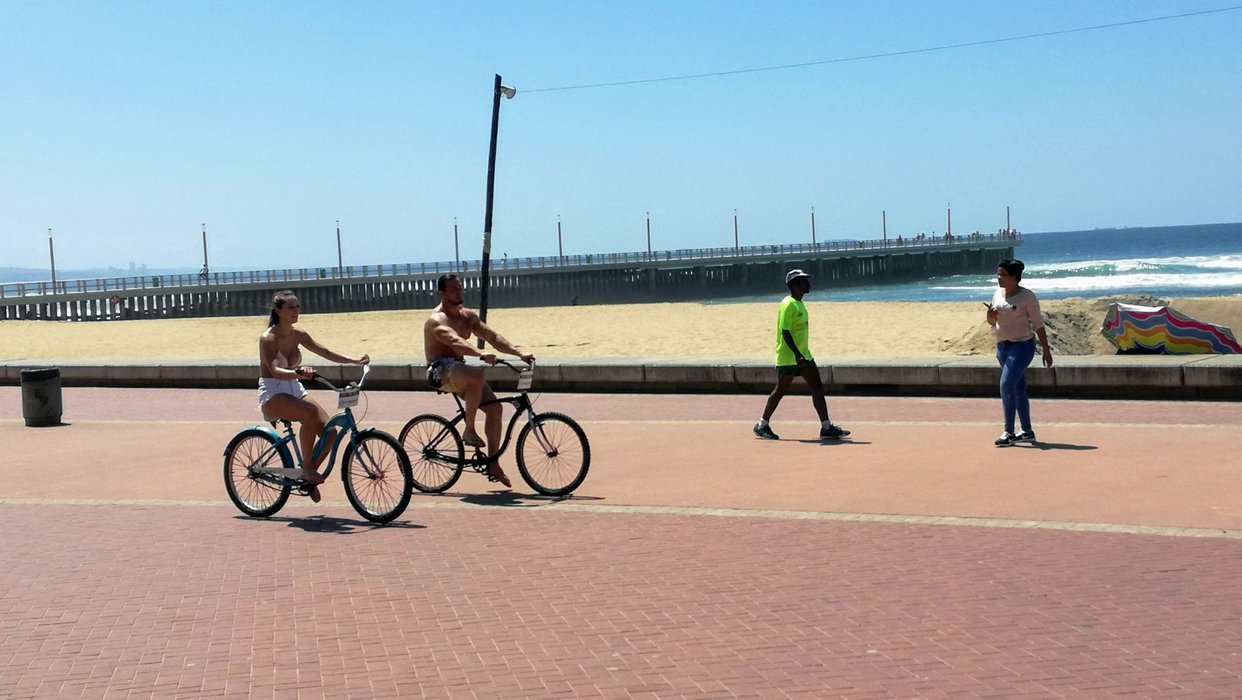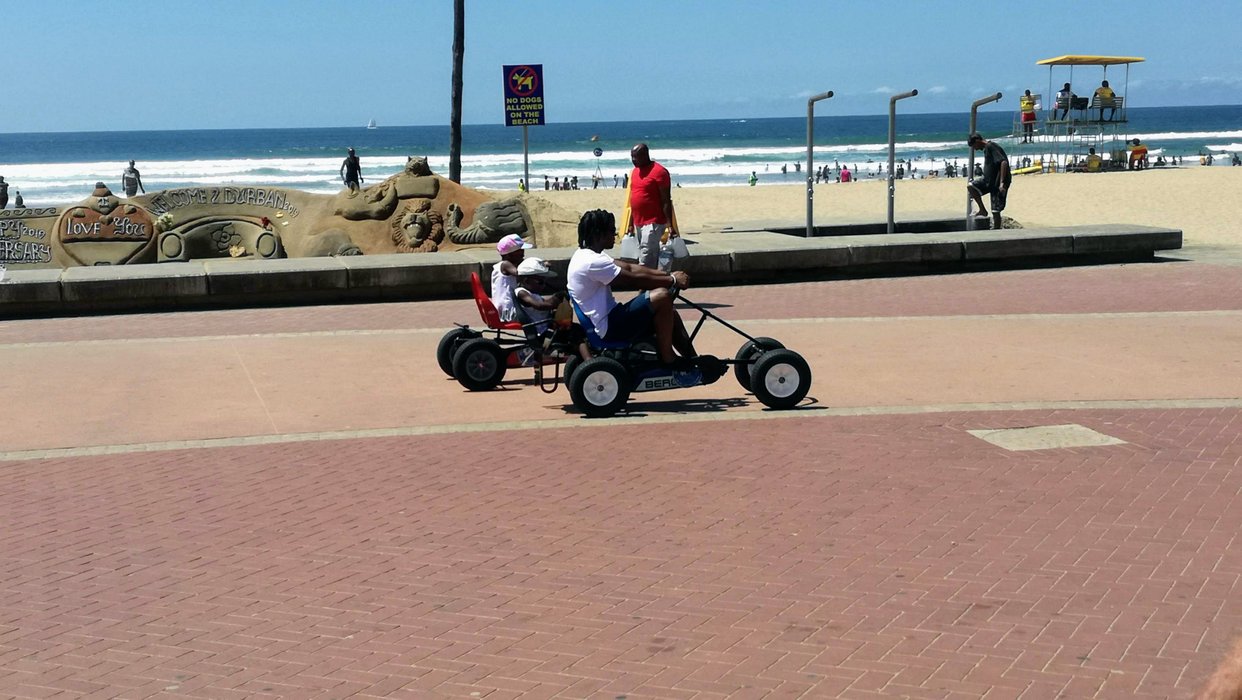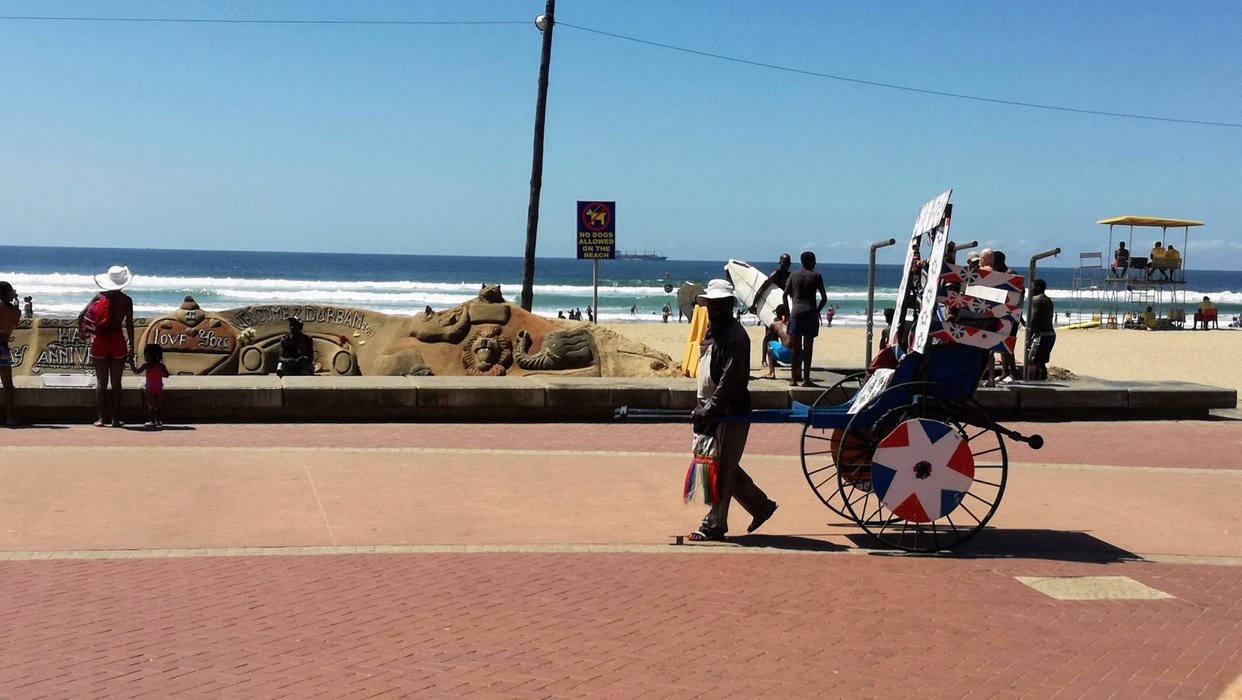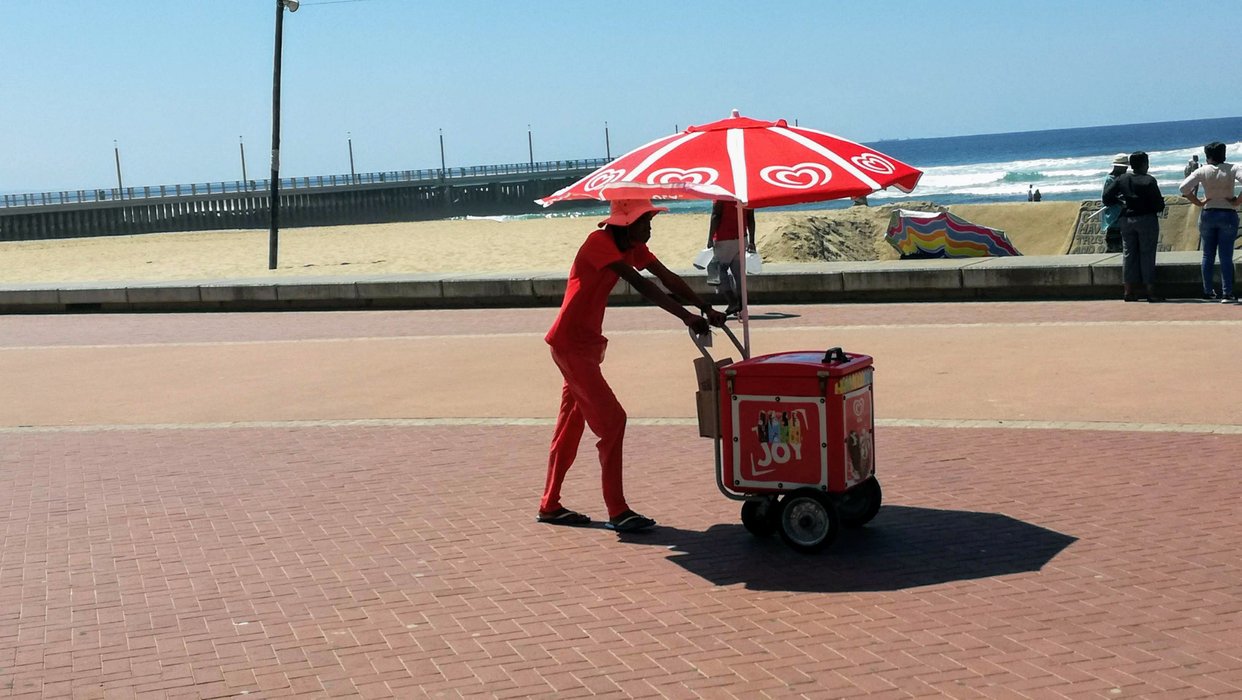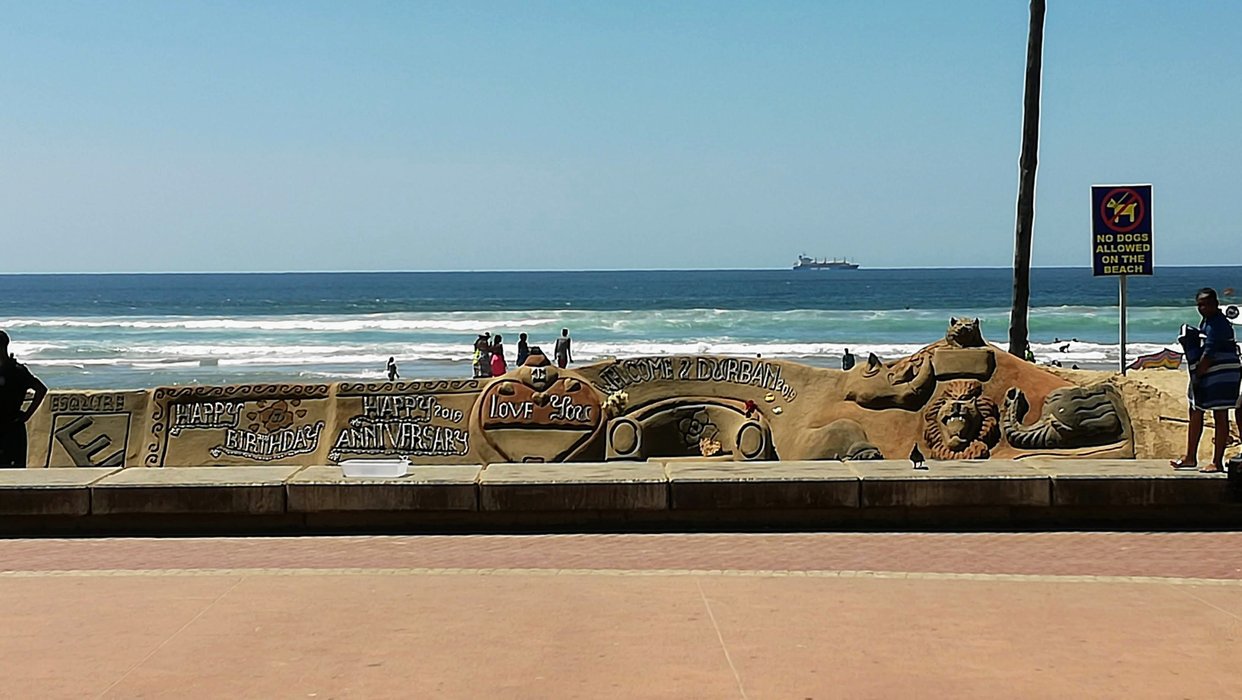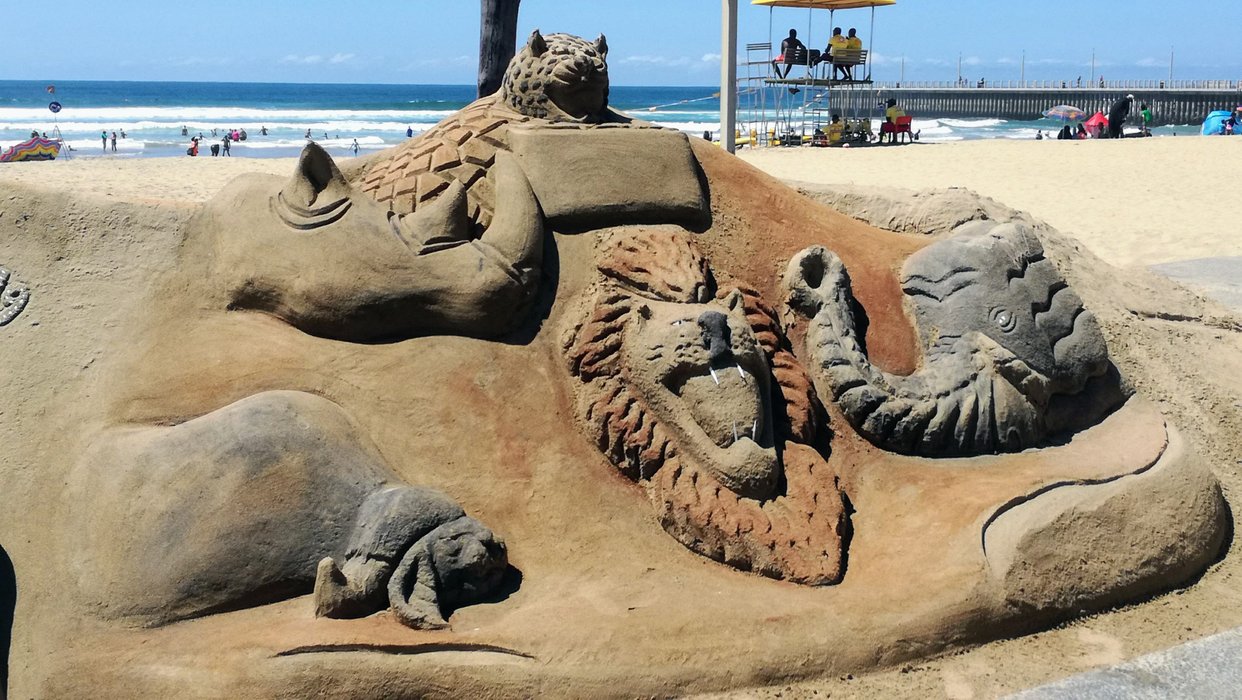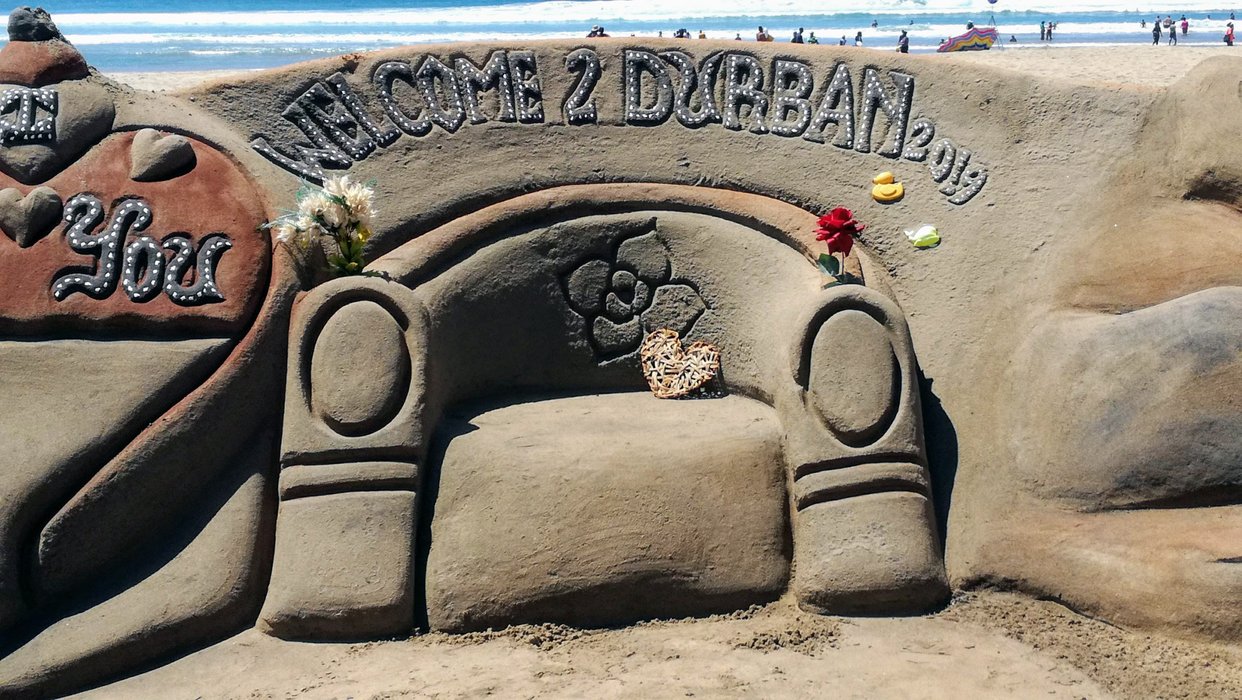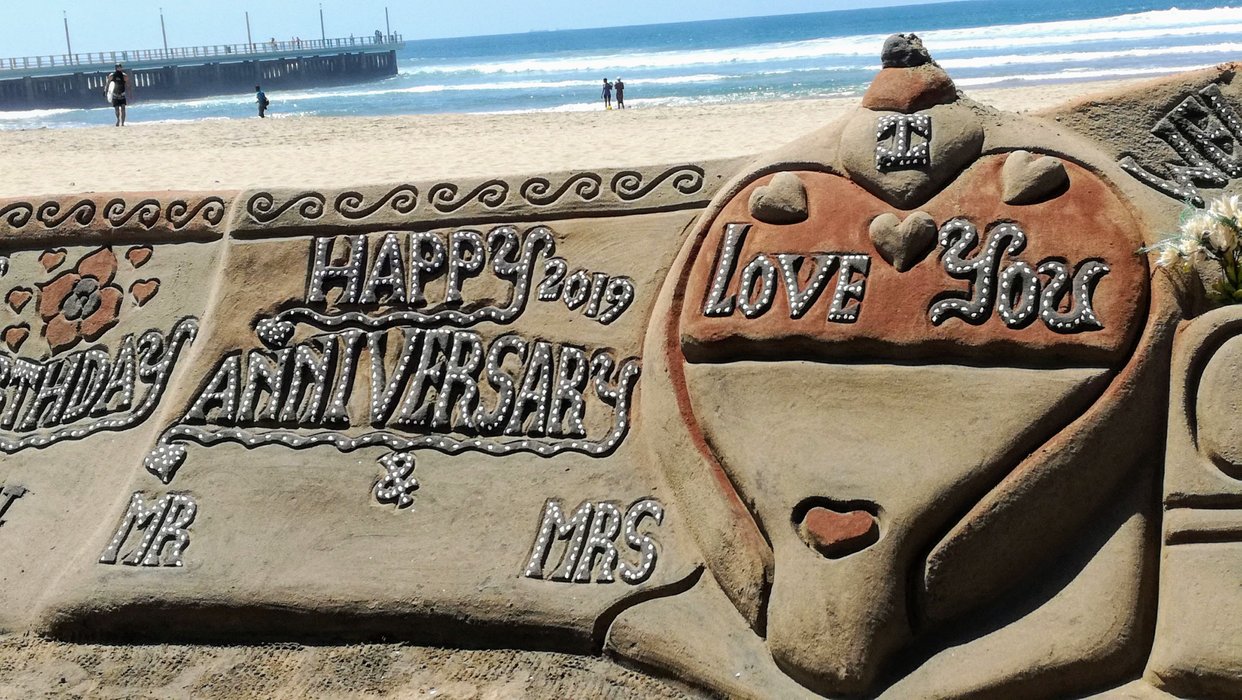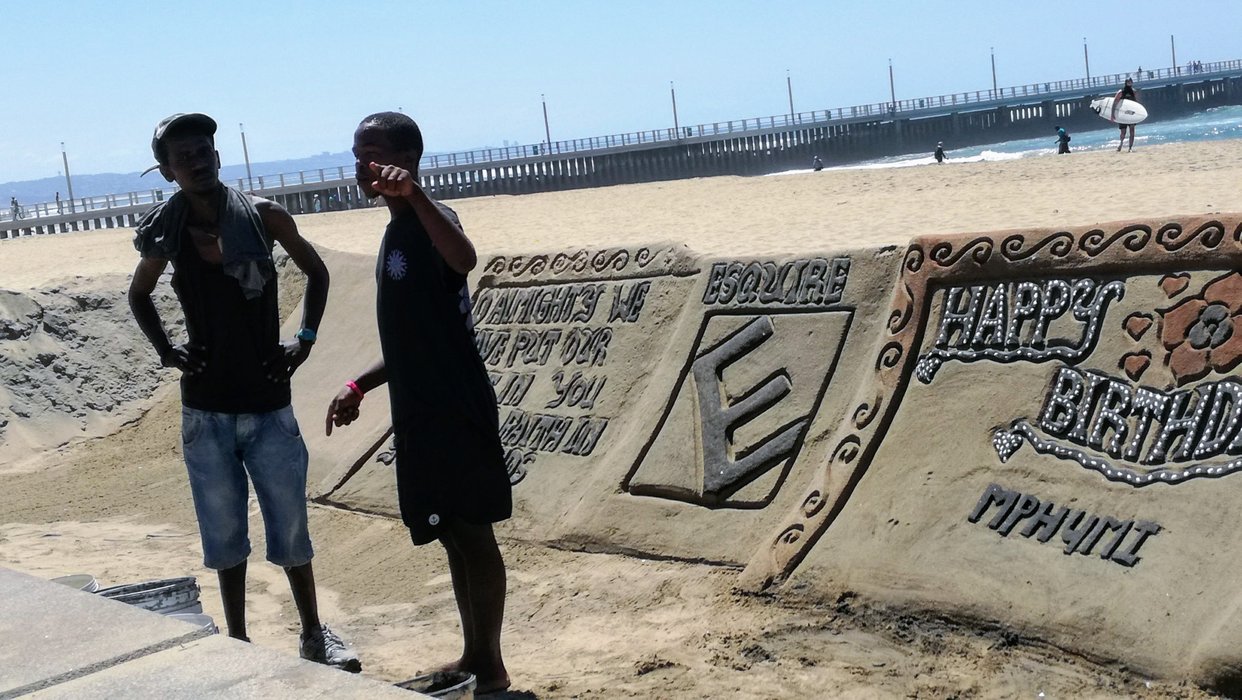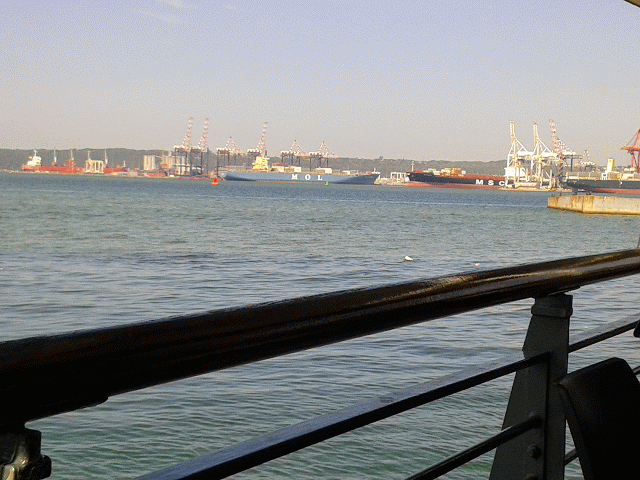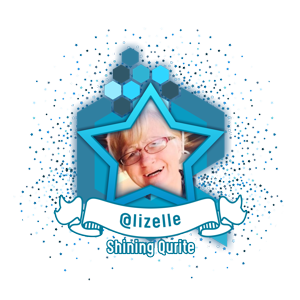 Original Content by @lizelle
Thank you for stopping by
Comments, upvotes & resteems all much appreciated :)
Copyright @lizelle - All Rights Reserved


Team South Africa banner designed by
@bearone