I would never have guessed just how much work it takes to have that cup of coffee we take for granted each morning!
My day always starts with a strong cup of dark roast plunger coffee, and boy oh boy, if I cannot have it for whatever reason, it's like something is amiss for the rest of the day!
I suppose some would say that makes me a coffee addict, but it's a good habit as it's been proven that one or two cups of coffee has good health benefits, although I stick to max two cups because of reflux issues. Too much coffee is not good for one, so it's all about balance, as with most things in life.
Last week I took you all on a walk to a ship wreck at the gorgeous Glenmore Beach, but this week I will take you on a walk around a coffee farm in the same region - Beaver Creek Coffee Estate down on the South Coast of Kwazulu Natal.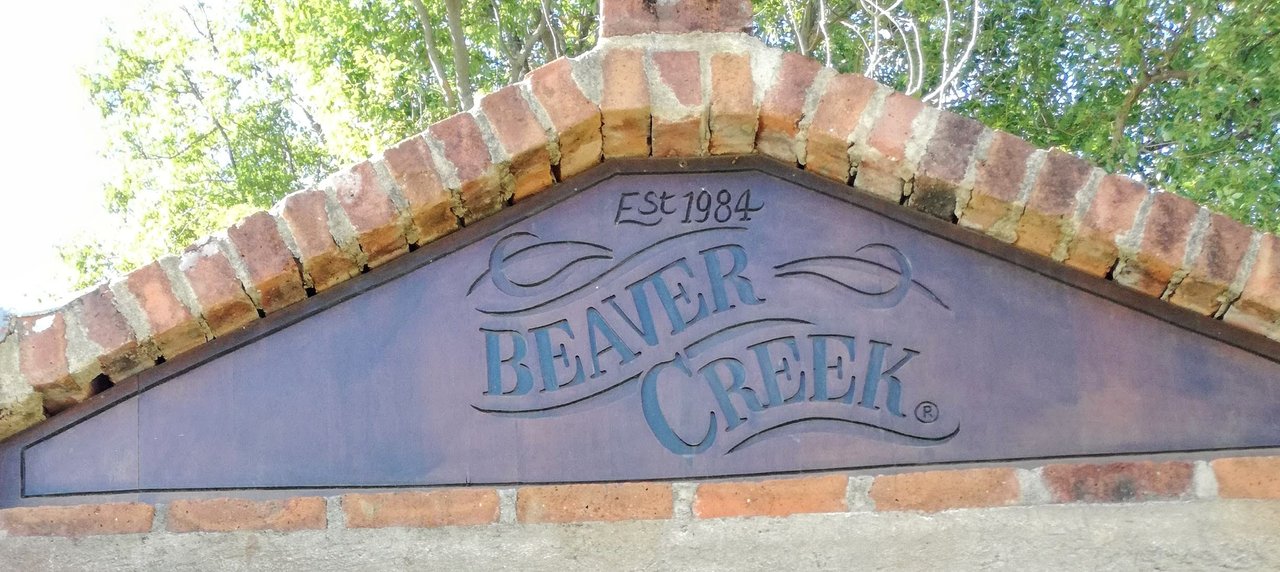 The owner's son took us on a guided Crop to Cup walk around the farm; where three generations of this family have been toiling for three decades through the ups and downs of coffee producing.
Coffee was not as popular way back in the 80s, but this family persevered and are now growing, harvesting and roasting the finest coffee. They pick and harvest by varietal and that personal touch is what makes their coffee so distinctive.
As I said earlier, I really was amazed at the lengthy process involved in getting to that cup of coffee!
Of course it all starts with a seed, yep, that's what a coffee bean actually is; and here they've placed them on hessian to germinate.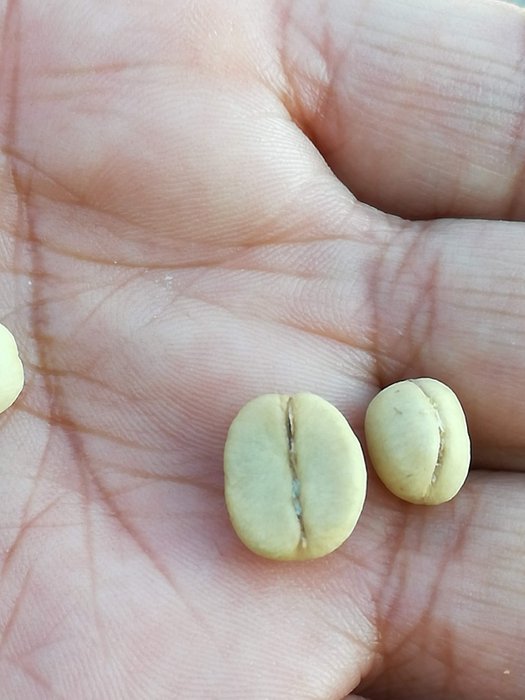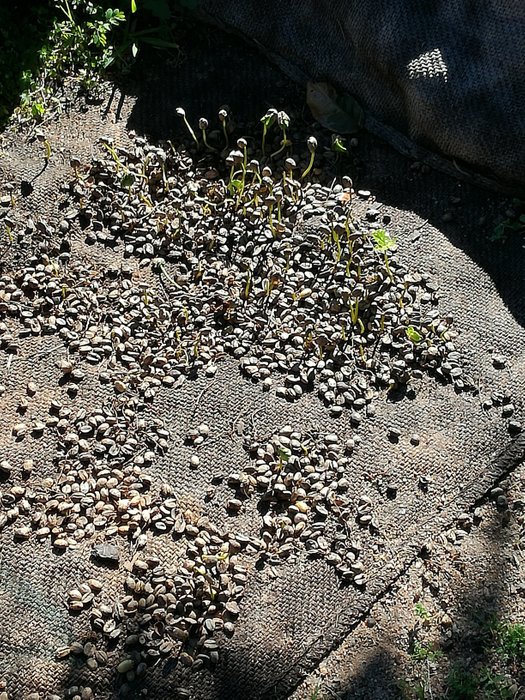 Tiny little coffee plants are placed in tiny cylinder shaped containers till they're stronger and moved to bigger pots to be nurtured untill they're big enough to be planted out in the fields.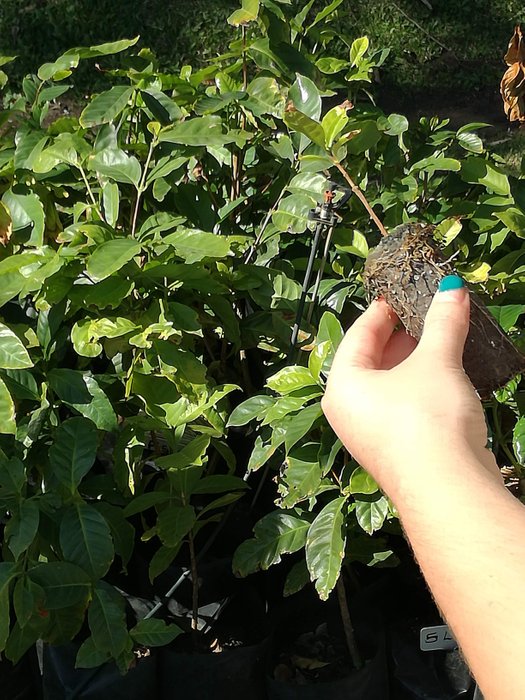 Healthy fully grown coffee trees with coffee cherries ready for harvesting - those little seeds can take around seven years to get to this stage.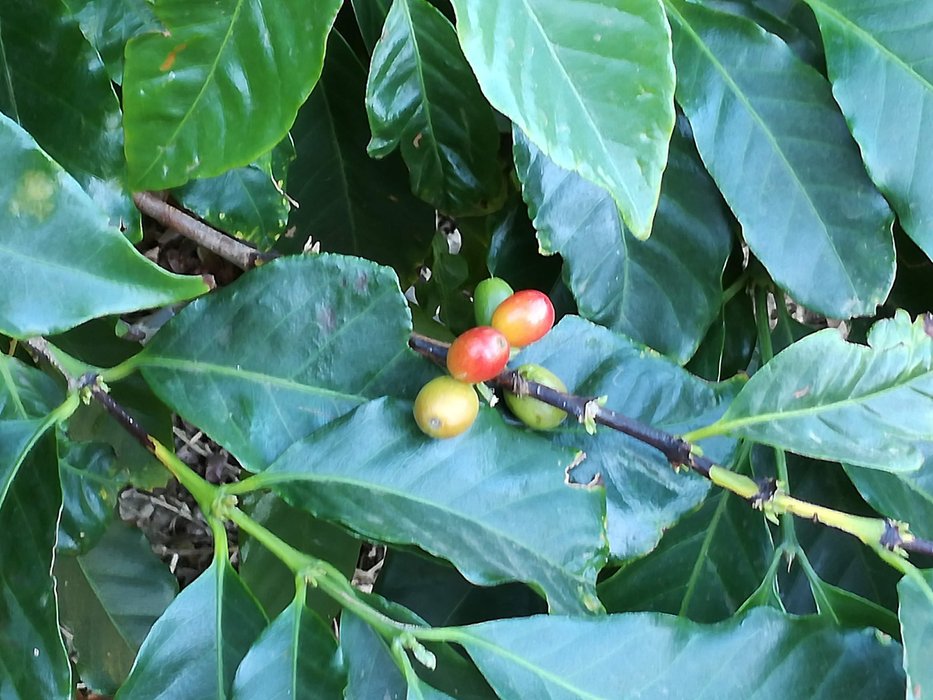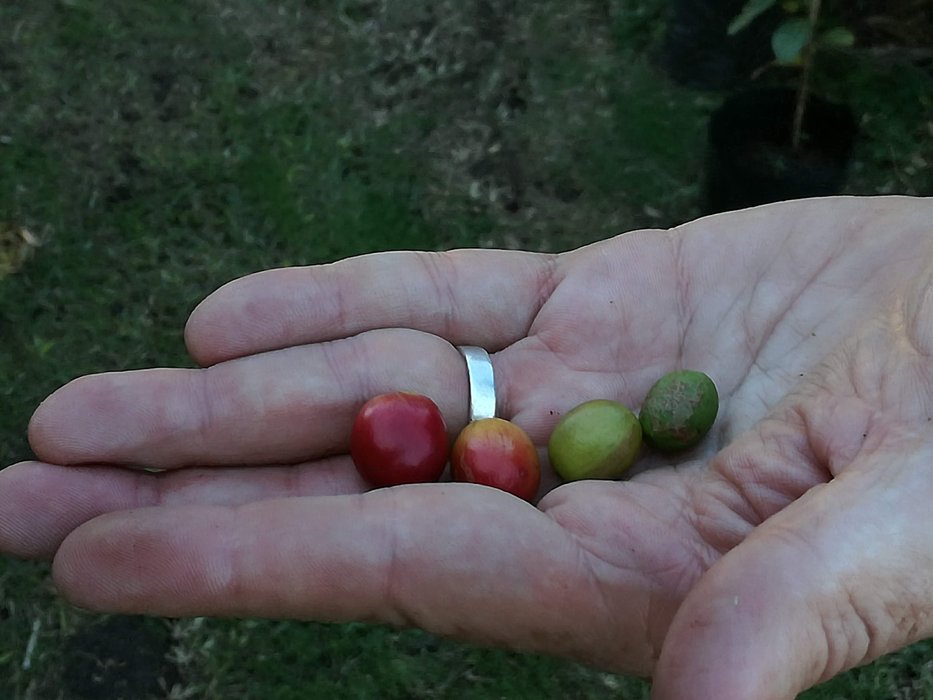 The harvested cherries are placed in this contraption which removes the outer skin.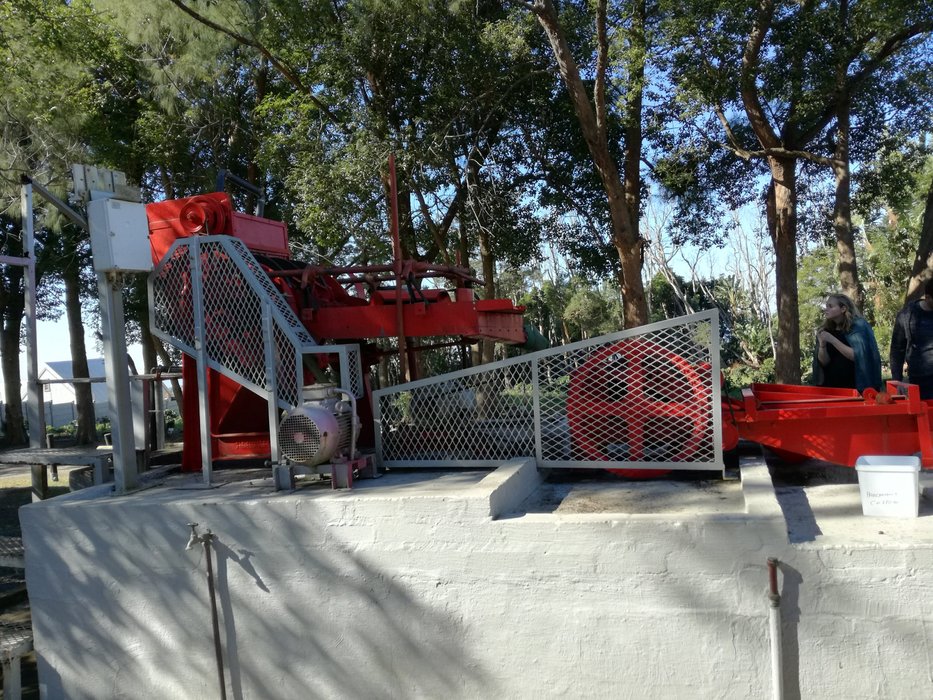 They use two methods to process the beans - a dry method where they're spread out and left to dry in the sun, or the wet method where they are placed in water to ferment for about 12 to 48 hours, dependent on the weather.
Thereafter they're rinsed and kept on large trays to dry out before packing into bags ready for roasting.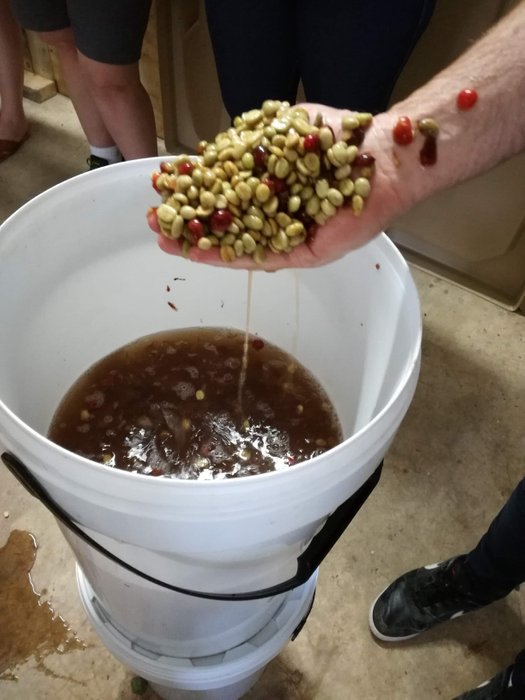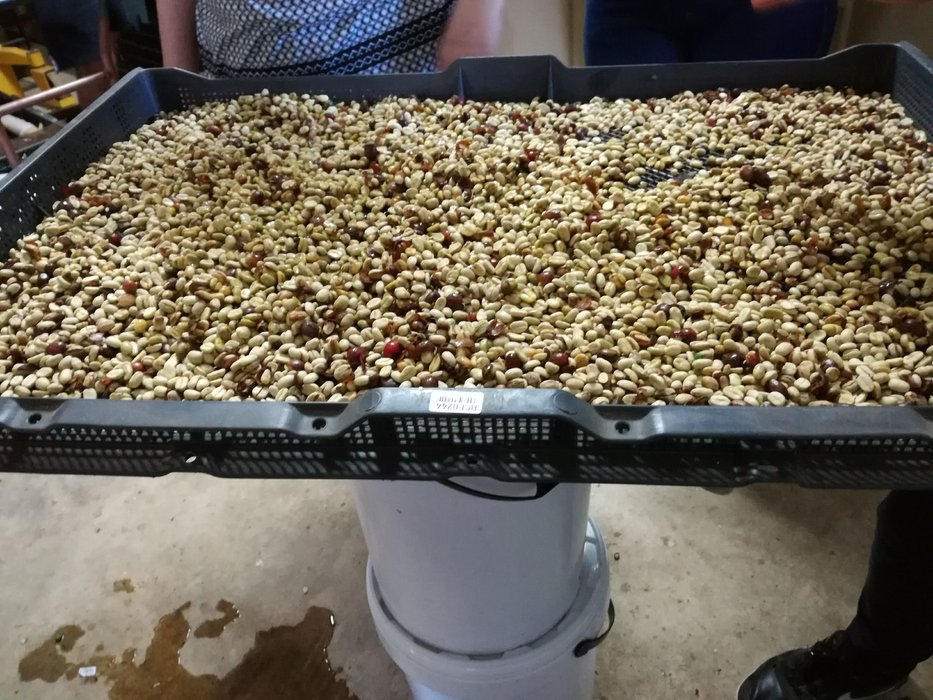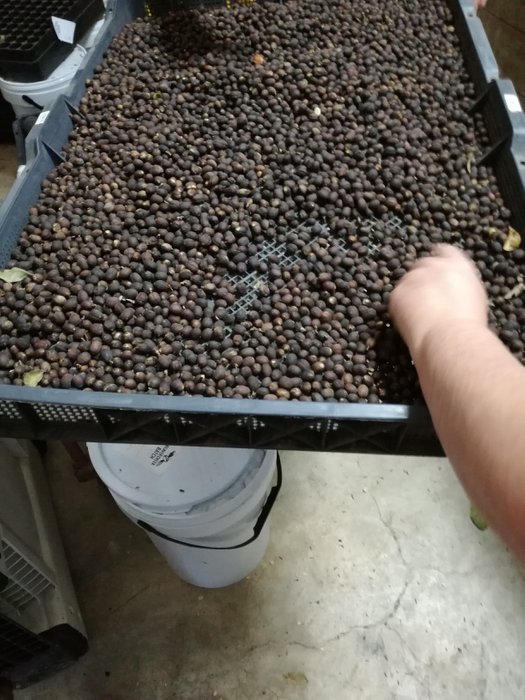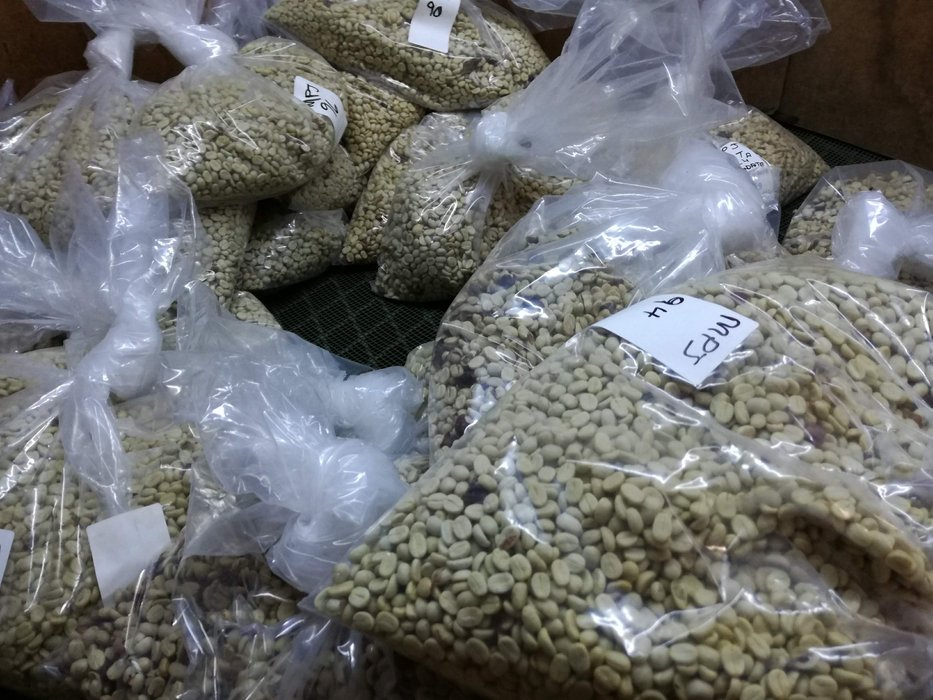 We went through to the roastery and saw some really ancient coffee roasters which are still operable.
Coffee roasting is a fine art; from light to medium to full to a dark roast.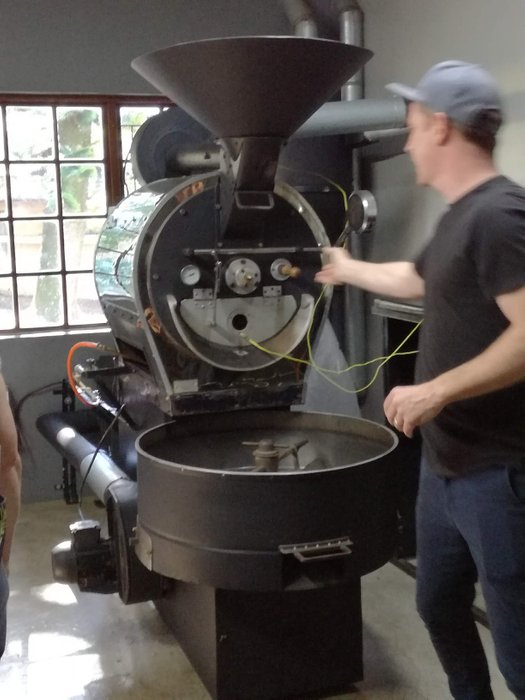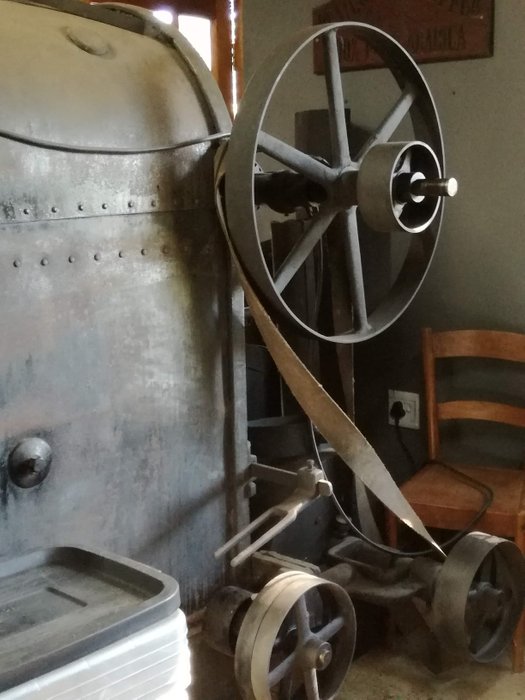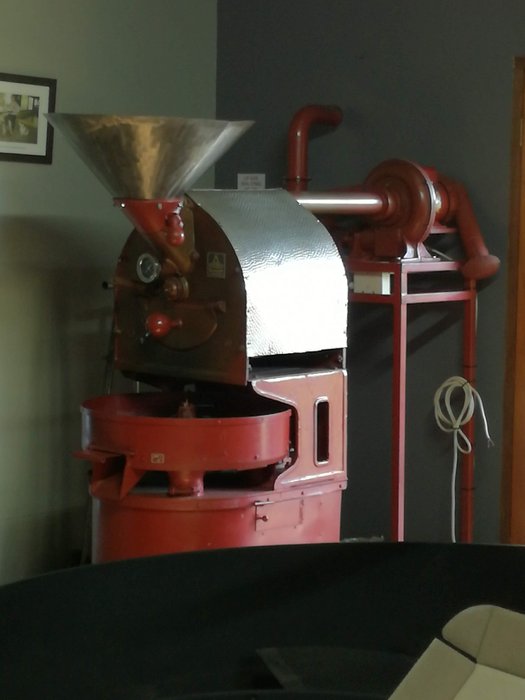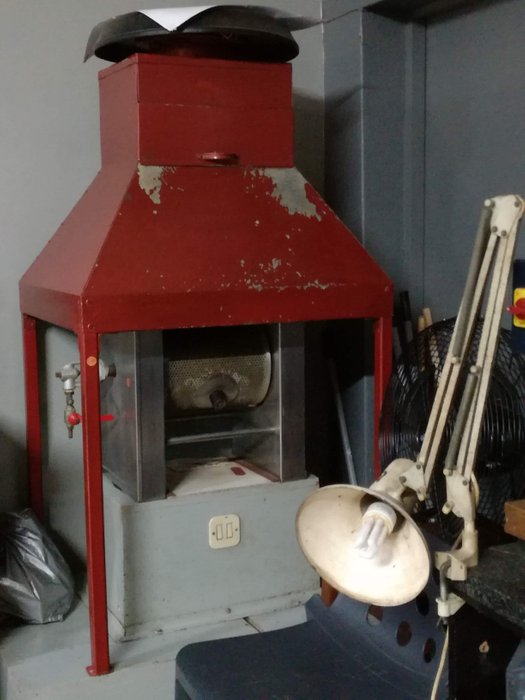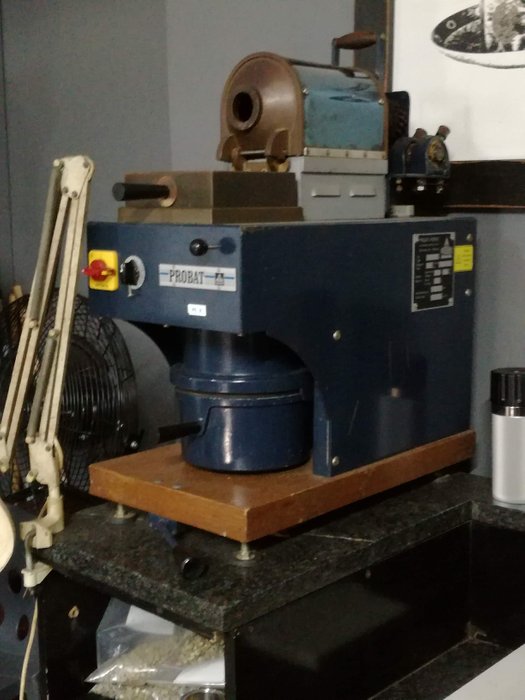 We ended our walk with a full-bodied cappuccino with a dense foam made by the Barista, absolutely the best I've had for a long time!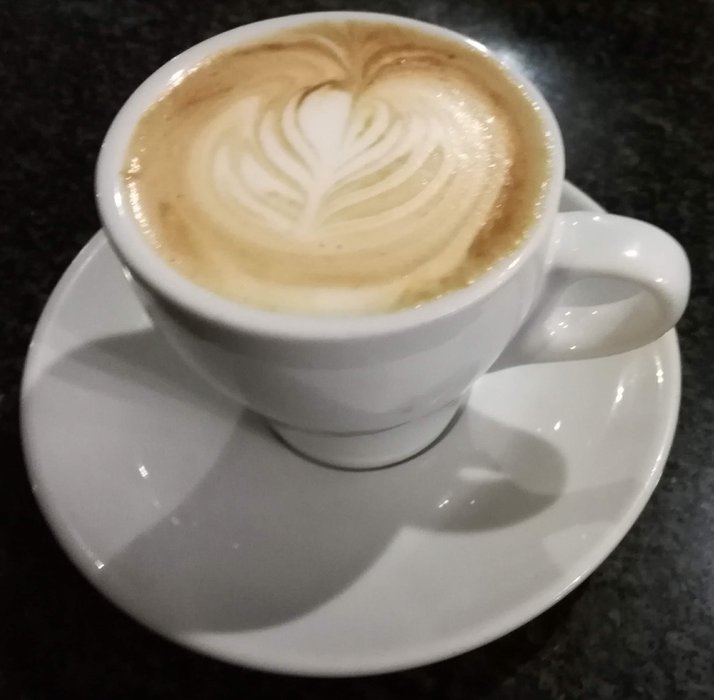 I've only touched on the very basics of Coffee producing, but hope you enjoyed reading about this and that you will appreciate your next cup of coffee and remember all the work that goes into it!
Should you ever be in this part of the world, do stop over; they have a lovely Coffee Shop and they serve delicious light meals. They also sell the most interesting coffee related produce and other homemade and craft goodies as well!
This has been my contribution to @tattoodjay's #wednesdaywalk, hope to see a little about your part of the world as well!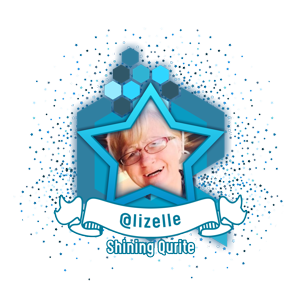 Original Content by @lizelle
Thank you for stopping by
Comments, upvotes & resteems all much appreciated :)
Copyright @lizelle - All Rights Reserved


Team South Africa banner designed by
@bearone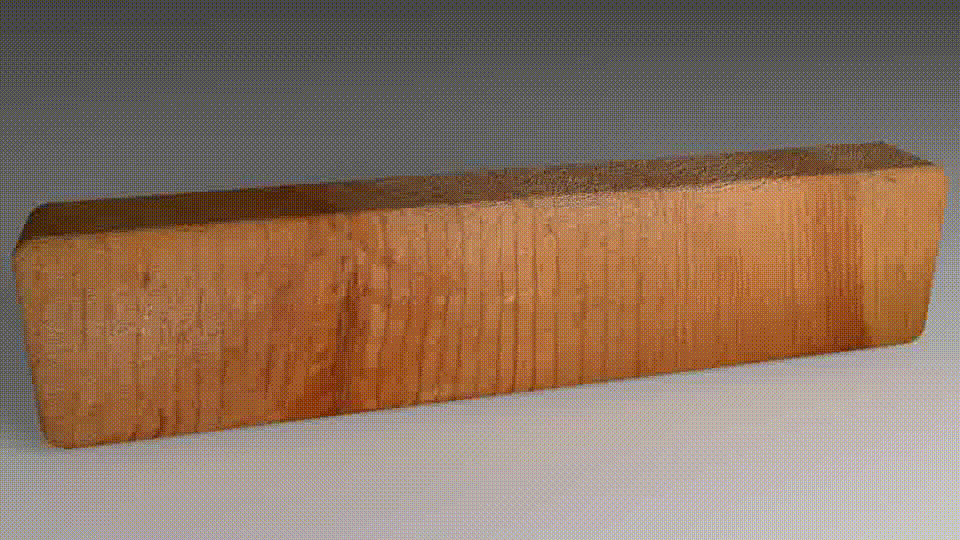 ---