After leaving Steemfest I jumped on a short flight to Belgrade, Serbia and have been exploring the beautiful city with some fellow Curie curators. It's been amazing to continue meeting fellow steemians while traveling and just taking this online community.. offline. I find it funny that not once have I felt like I was meeting a stranger, but an old friend.. amazing what this platform is capable of.
I have this deep soulful love for European cities, something about the historic architecture, culture and romantic feel of it all. From the cobble stone streets to the corner coffee shops.. it all just feels right. Maybe this American girl should get out more. 😜
I knew that the Kalemegdan Fortress in old town would be my favorite place and it did not disappoint. I've been there daily since arriving and plan to head out there again shortly.. it's stunningly beautiful and a great place for me to attempt some street photography for the first time. Yes, I said attempt... it's way harder than it looks.
While I do still have some Steemfest photos to process and share.. I wanted to take a minute to share some of my favorites from Belgrade so far. I hope you enjoy...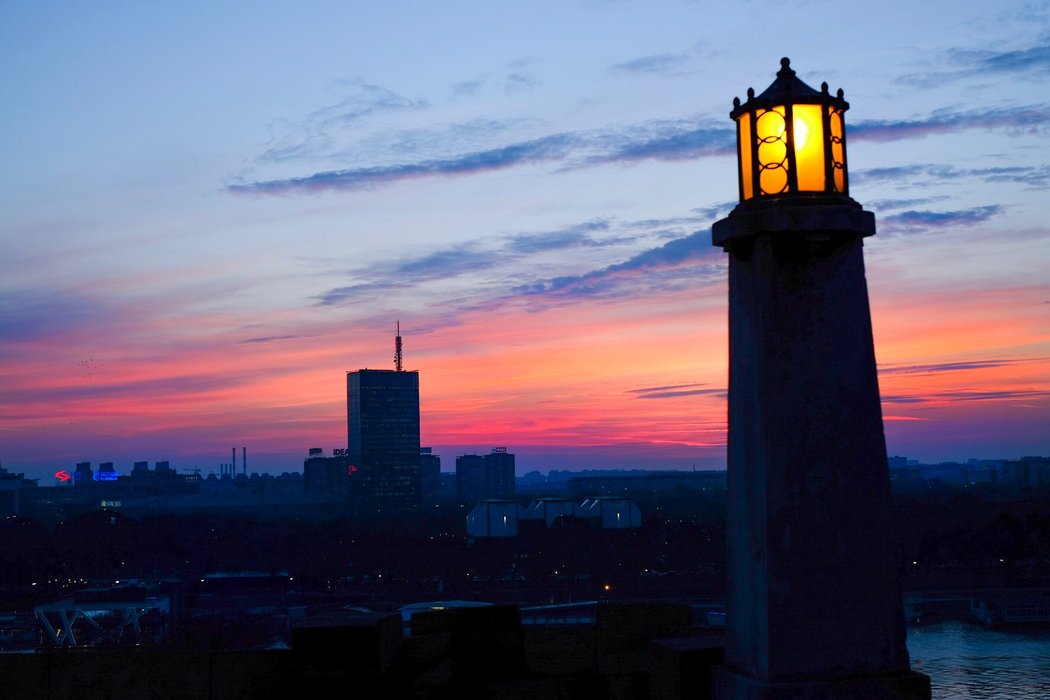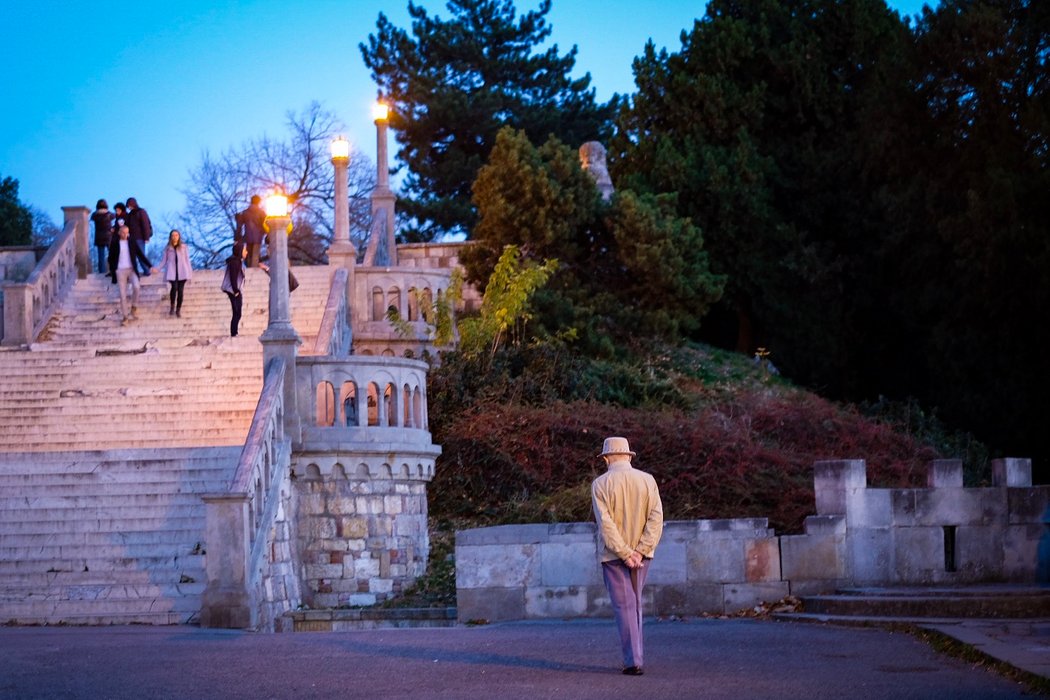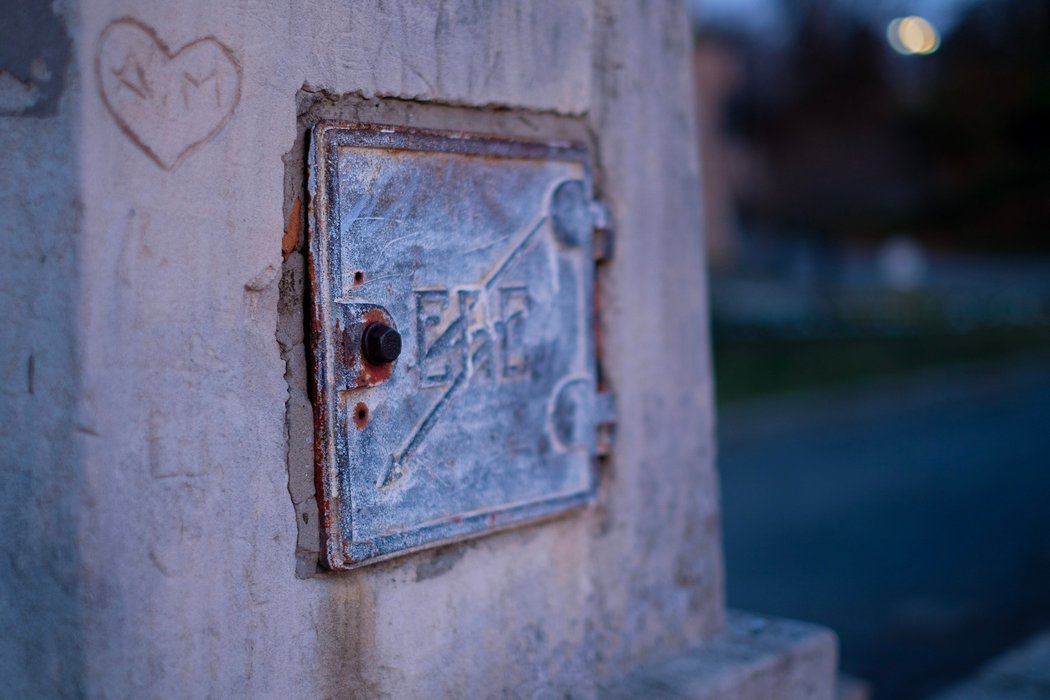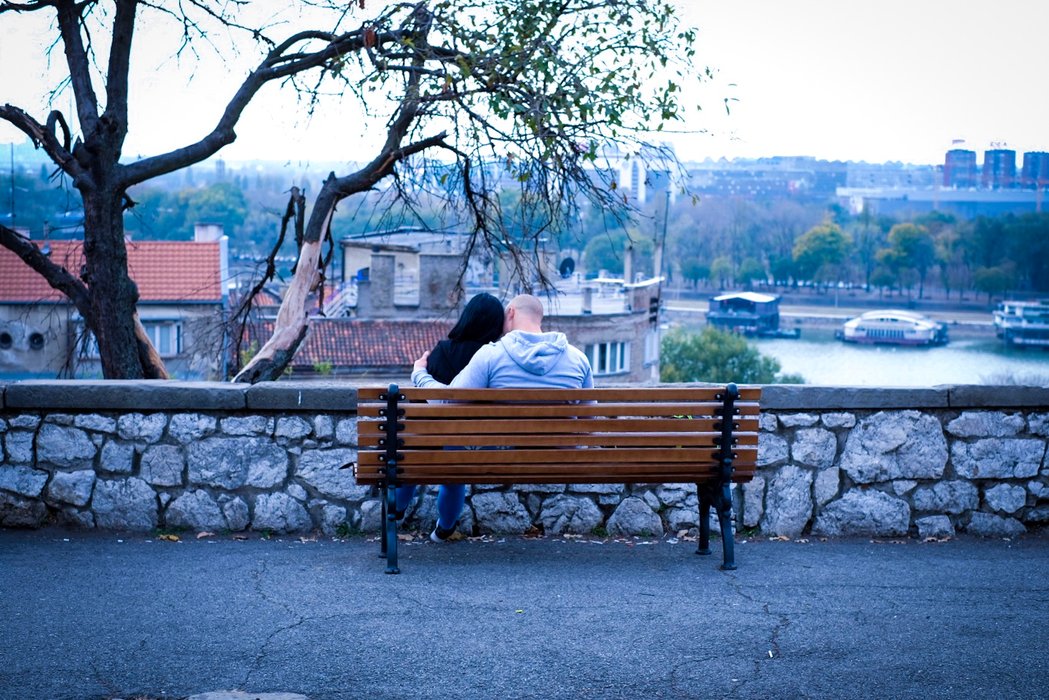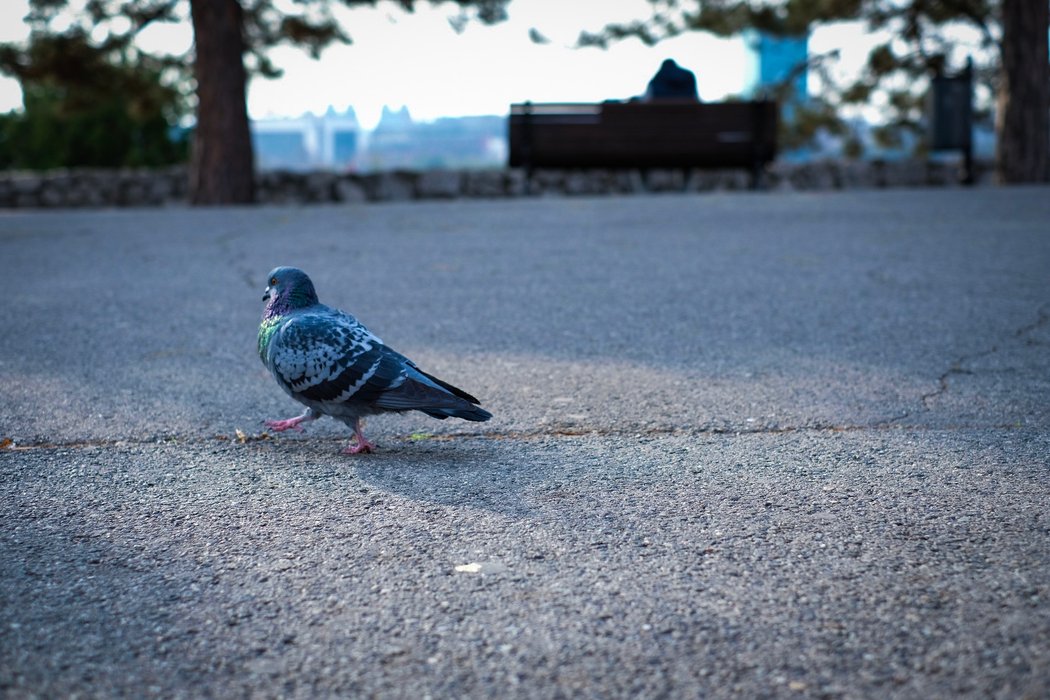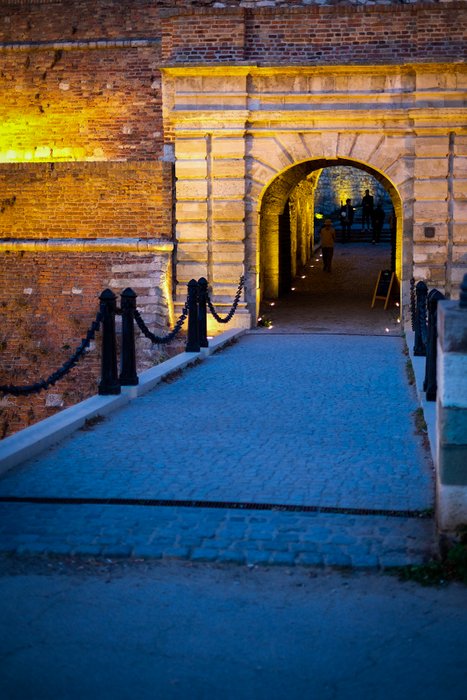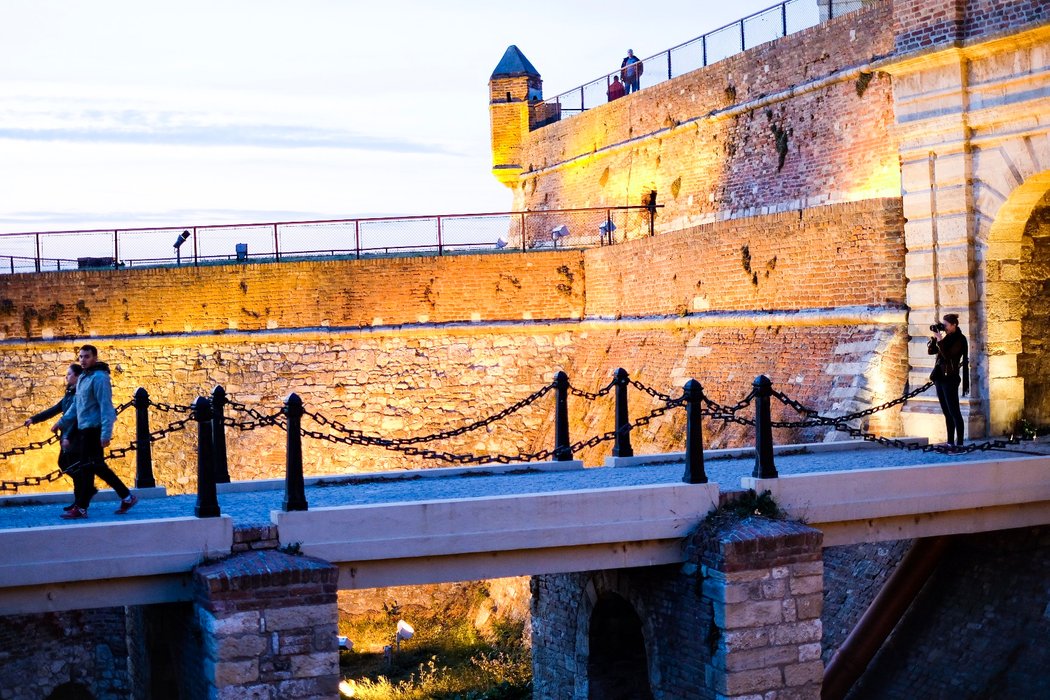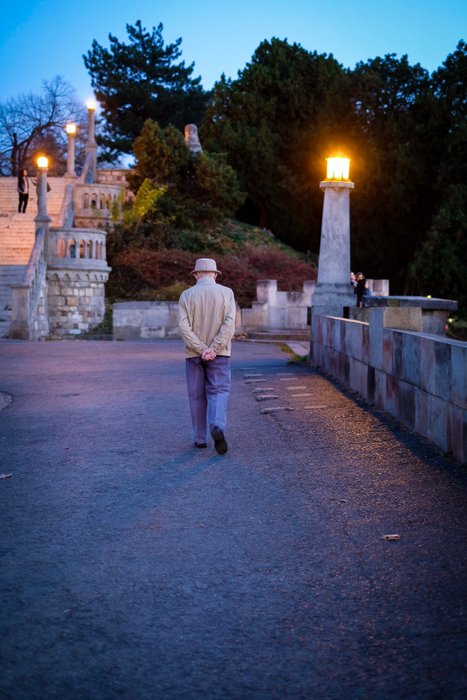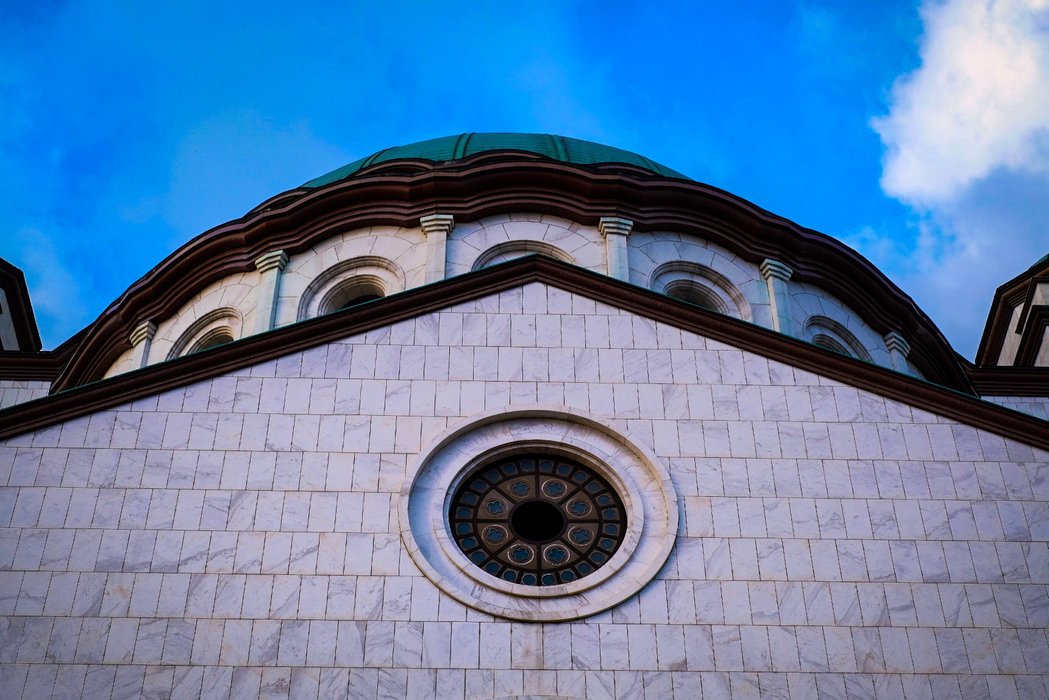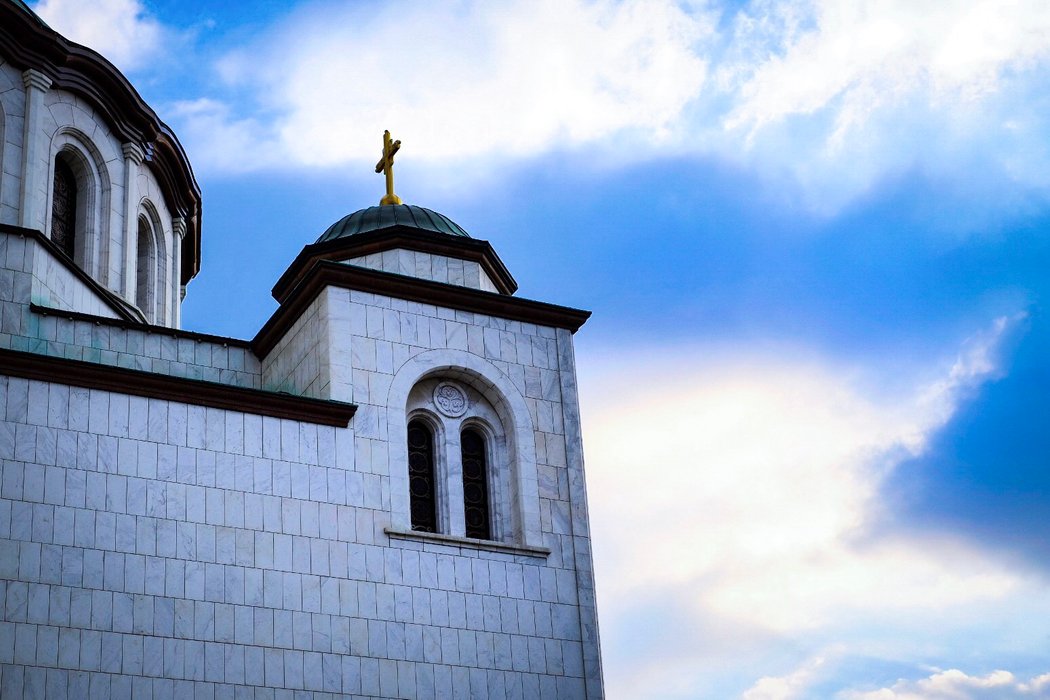 I love that this trip has allowed me to meet so many steemians as well as travel to places I've never been. If it wasn't for Steem and this insane platform, all of this would have never been possible. I find it to be an extraordinary part of this platform.. the connections and relationships built.
I don't care what anyone says.. our community is what makes us unique here.. what makes us capable of so much. It will be the thing that makes us unstoppable... because we are doing more than building a blockchain, we are building a close knit community of some of the most amazing individuals and together we will do revolutionary things.


Stay tuned for more Steem funded adventures!


Much Love and Steem On,
Justine


All photos are my own and taken with my Fuji X-T2