「 DAY 2 - BALIAN BEACH」
| The beginning , Lush green, Bungalow, Sunset, Meditate|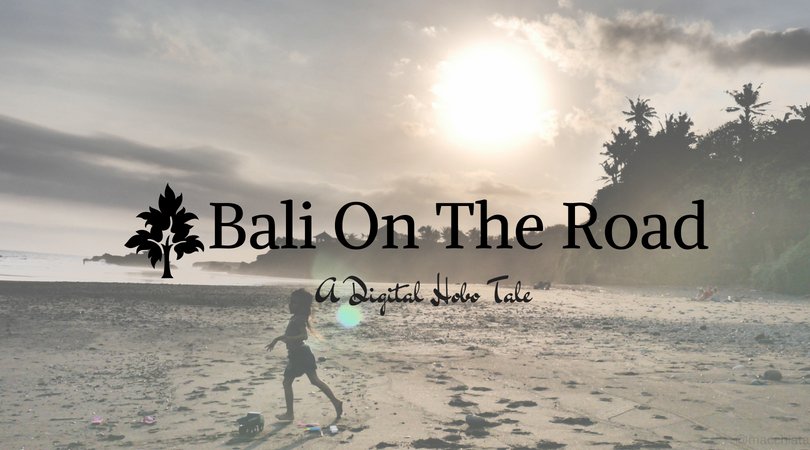 ---
The Beginning
Bali, Indonesia| 29- 30th June 2018
---
It was rather an exhausting journey from Yogyakarta to Bali. A flight that was supposed to take me only an hour and half, took about almost four hours. Not to mention, I had to stay around the airport complex about six hours before I went check in to the hotel. As soon as we got into the hotel, my travel mate and I were unpacking and mapping our plan for the next seven days roaming around the island. But, before that, we had a walk exiting the airport area and into a god- knows-where. There, we found a nice restaurant where they served a big portion of traditional Indonesian salad, called gado-gado. I really loved the peanut sauce and the big cut of the vegetables.
The following day, I booked a motorbike through an online rental called MotordiBali. They have a decent website where the user can do an online booking prior the arrival. Their service is very good for someone who doesn't want all the hassle of bargaining or someone who is online savy. They delivered the bike into our first hotel in a good condition. They checked our passport and driving license without having to keep it for them, which is a good thing, considering some service hold hostage a passport. They trust the customer and ensuring the best experience and service. We are very pleased with their service.




---
To the Unknown
Bali, Indonesia 30th june -1st July 2018
---
The first thing we did was finding a place to store our luggage. It was one of our main concerns because we brought too many clothes, as we are staying a little bit longer in this island. We checked online previously and that got us a lesson. Sometimes on the internet there are couple of misleading information. Often it's not the same as in on site.Thus, always read with skepticism if that is too good to be true.
We found a storing luggage service in the airport that cost us 50.000idr/day. It was rather pricey, as we read, it was lower than 50k/day. We both were fine with it because we had no other option because we will be moving from one to another almost daily. After we stored the luggage, we went to our first destination, Balian Beach. It was located about 1hr and 30 minutes drive from the airport.
Balian beach is something I have yet to visit through all of my previous visit in Bali. I read from a couple of reviews that it was a good place to go. We loved the journey on the way to Balian beach. We got to see rice field, the mountain and the beach along our journey. We managed to stop in front of this scenic rice field.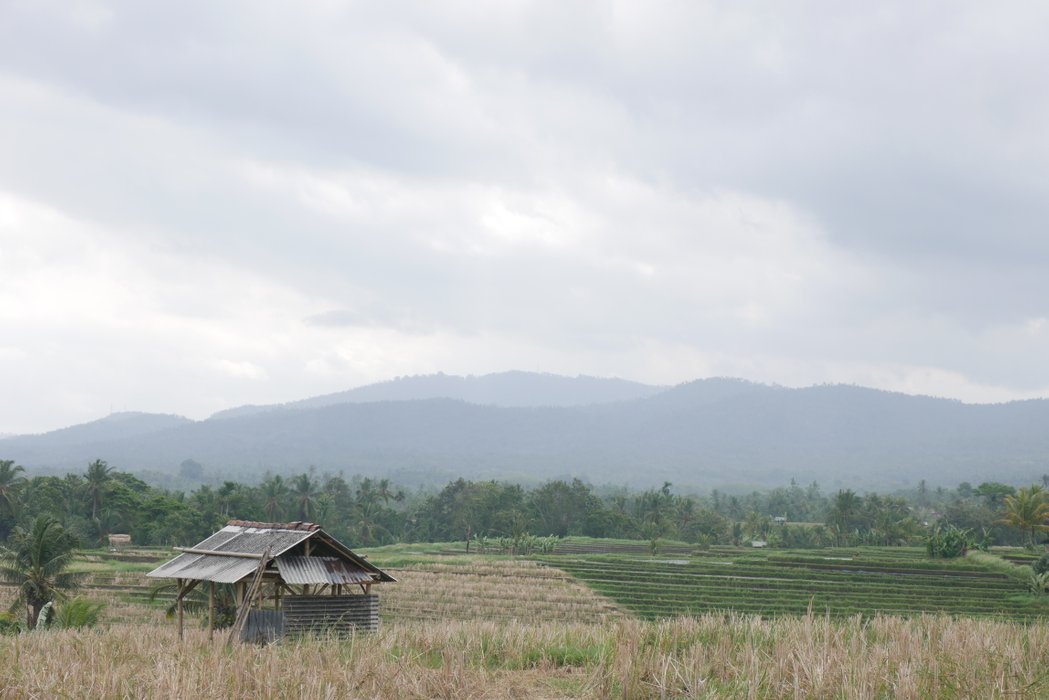 ---
Balian Beach
Bali, Indonesia 30th June- 1st July 2018
---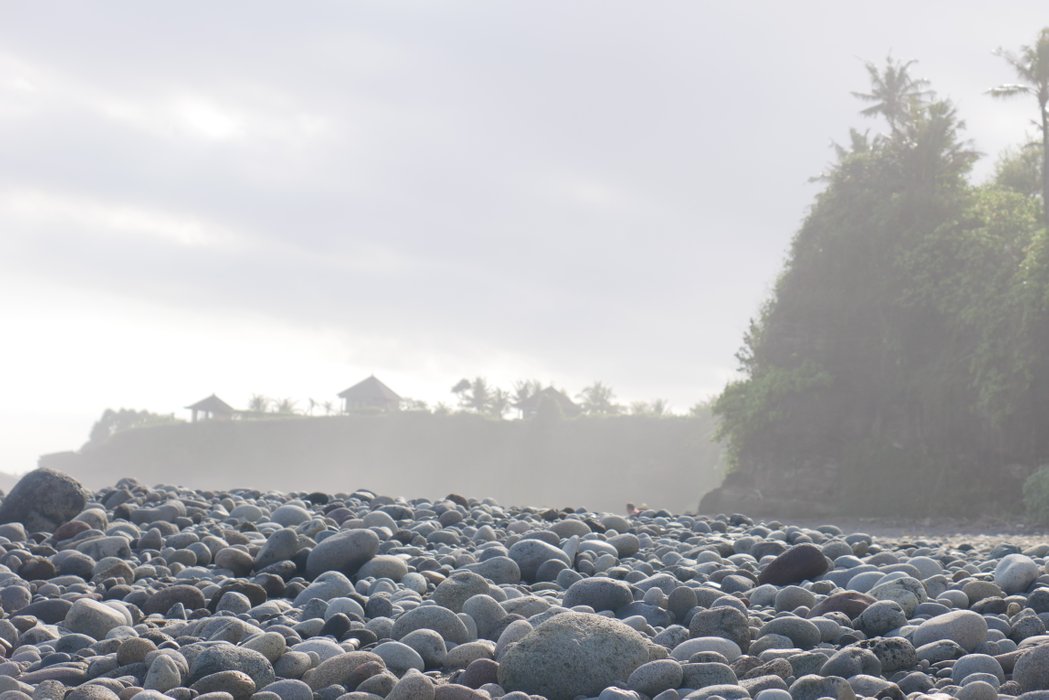 The way to Balian beach was easy though it was a long ride. Google maps to this area is pretty reliable but you have to be very careful on reading the road signs. There is only small board that will lead the traveler to this place. It's also good if you are traveling to this place with a good internet service provider, else you would be suffering like both of us, unable to find a connection. I would say pick a provider such as XL or Telkomsel.
Balian beach is good for swimming, exercising and meditating. However, the beach has black sand unlike most beaches located in around kuta, canggu and singaraja. if you like serenity and calm atmosphere, this is a great place to go.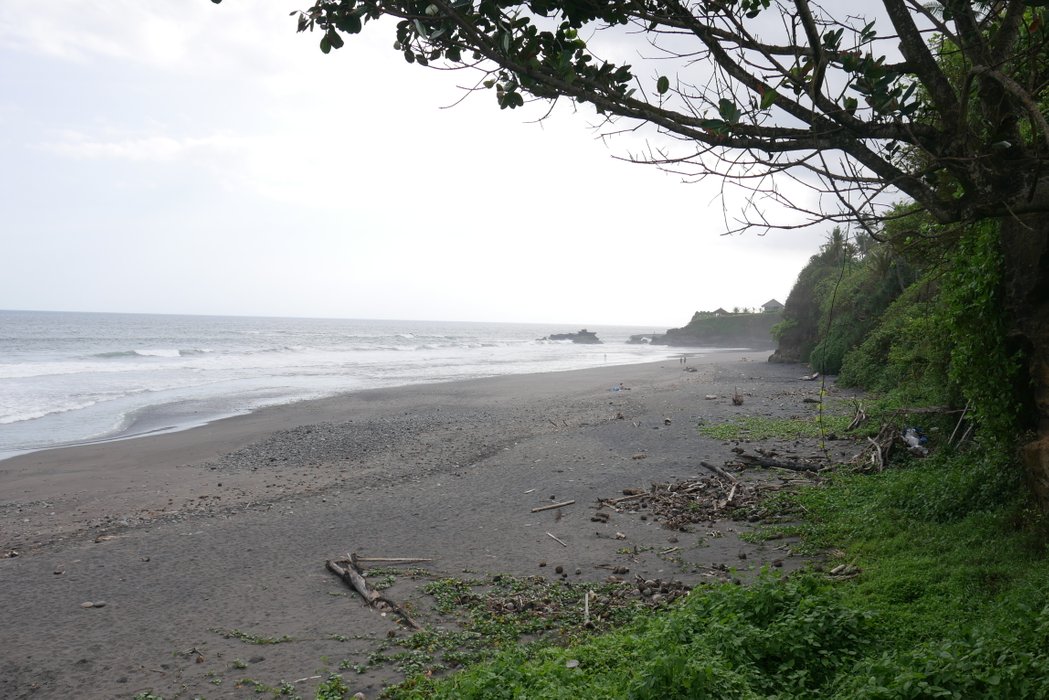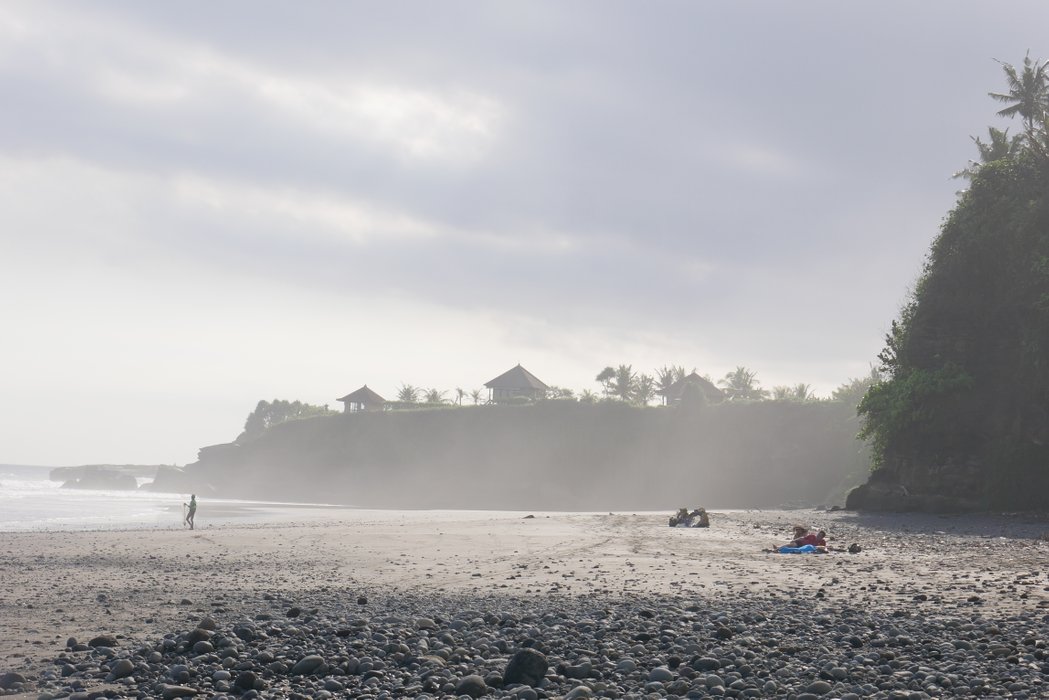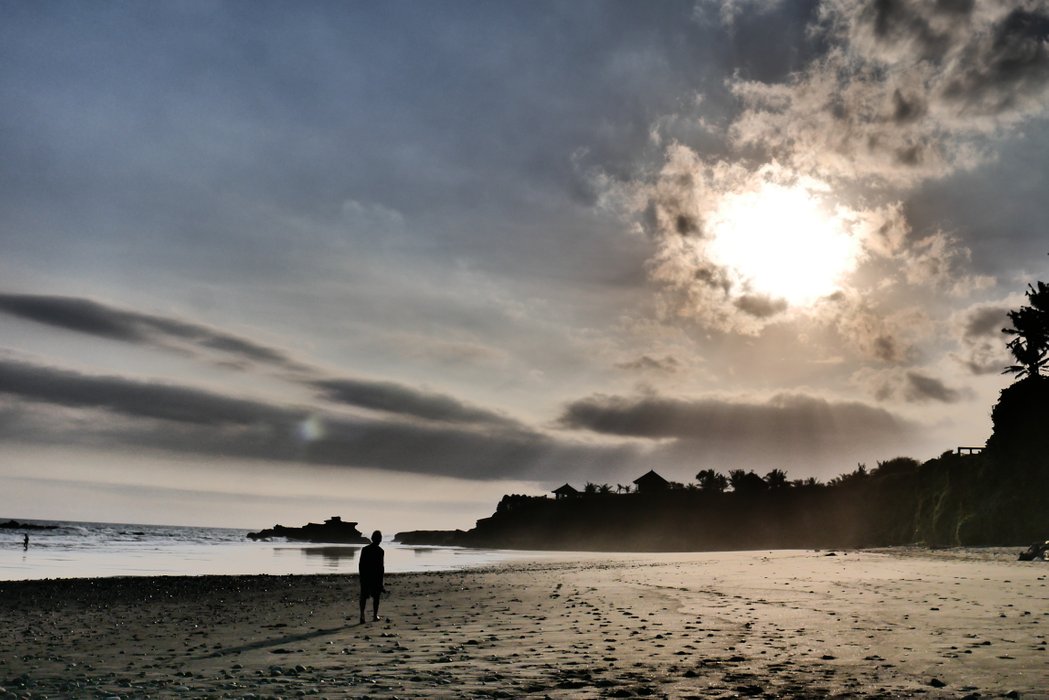 ---
---
Where to Stay
Pondok D'daunan Homestay
---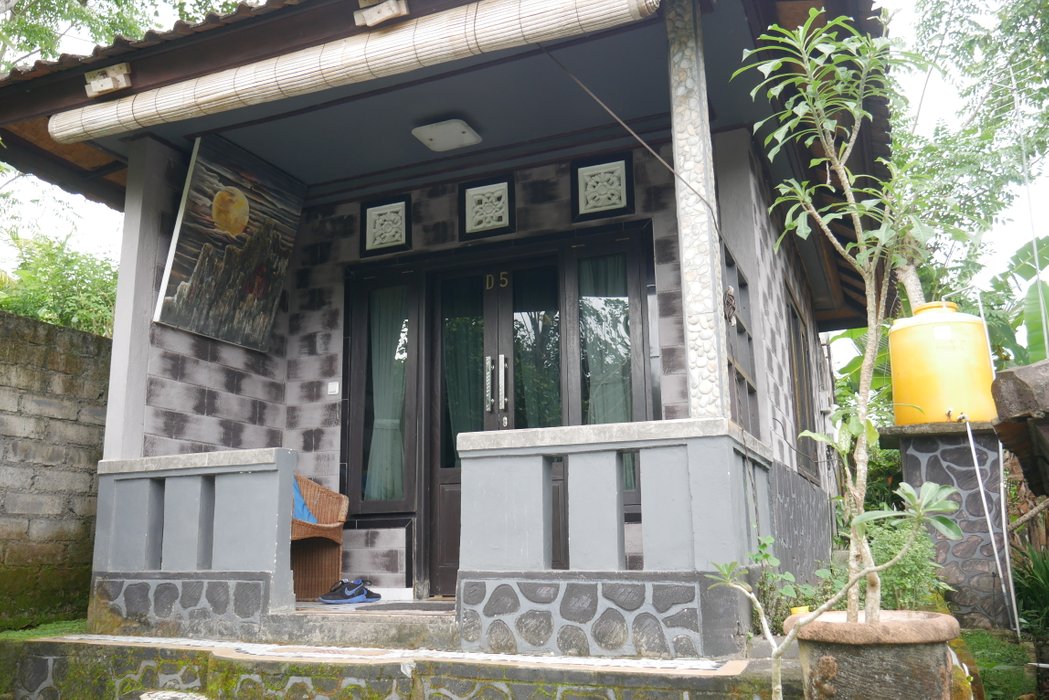 Finding a place to stay nearby this area was rather difficult. But we managed to find a homestay that was located close to the beach with a good rate. It was also one of the cheapest accommodation we could find through traveloka. For further detail about this place, stay tuned for the hotel review post. I think if you want to spend more and on a lavish budget, you could find something very decent about 20$/night.
---
If you like what we are doing, any support is appreciated.