1 July 2019
This is our third day in this village. We started getting more activities and tried to be more effective and efficient with our work. Suddenly it feels like everything is thrown at us all at once. As the result, I have lesser time to be on the internet and sit in front of my baby, a.k.a the laptop. Though I am happy that I can get off my internet addiction partly, I still crave more connection on the screen.
My daily routine these days look like : getting up in the morning, cooking, light activities until afternoon, cooking, meeting and repeat. I know these activities might seem simple but it's actually time and energy consuming. Tonight, I am going to write up a proper schedule so I can follow and adjust my time accordingly.
So what did we do today? it was as usual, exploring around the area and we got to hang out with little children in this village. We taught them how to draw, how to play traditional games and we visited the local mosque where we helped out with reading the quran, as the majority of the villagers are Muslim. Other than that,I still regularly take shots of cows around this village. My team and I joked around that we could name the cows and tries to remember them one by one.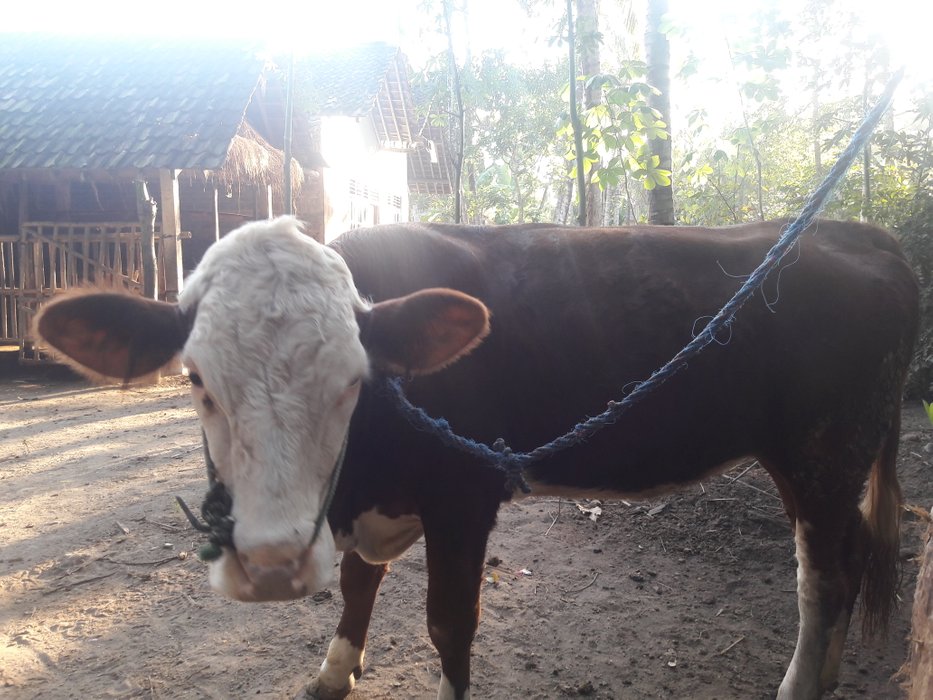 After we got back from the mosque, we played around in front of the homestay's veranda with some children. The weather was nice and I got to shot the scenery around me.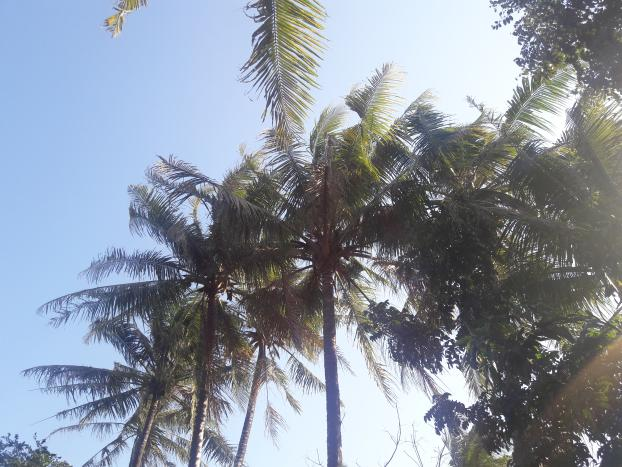 Today I also spotted a classic bike which I barely seen around anymore. I really wanted to try cycling on this but at the moment when I capture this picture, I didn't find the owner yet. Would you try cycling on this type of bike?
My brain is currently melting and I have yet to find a perfect working schedule for my daily routine while living here. I probably need to adjust it so I can still curate and read posts. I mean, suddenly time is short and I don't even know my responsibilities except common house rules and cooking. That's all for now folks, my brain is already melting for too much interaction and things I did today. I hope this service will be over soon. Yet, it's only the third day.
[macchiata]
---
---
Community Service Logs
If you enjoy this report, consider supporting my endeavor of delivering stories and reports to you. Any kind of support is greatly appreciated. Thank you and stay tuned!