Indonesia is more than just the beach paradise. If you want to taste another part of which has busy and vibrant lifestyle,the capital, Jakarta is the answer. The city offers more dynamic lifestyle and will change your overall outlook about this country. If you think the country only consists of jungle and beaches, get ready to witness skyscrapers and mega mall lining up across the city.
I would recommend to visit Jakarta for only about 3-4 days before having a retreat to Bandung or Bali. This was how my travel plan looks like except that I was meeting couple of steemians from Jakarta as well. If you travel to Indonesia, especially Jakarta, you can always holla at Steemian from there. I am sure they will be happy to have some meetup.
Visiting the landmark of Indonesia and nearby area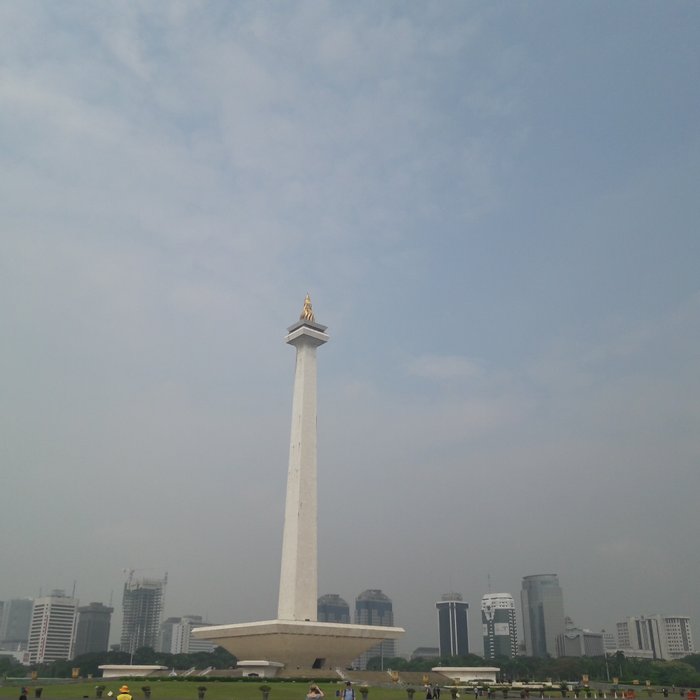 Monumen Nasional is 132 m tower built in the middle of merdeka square which symbolizes the fight for Indonesian's sovereignty from colonialism. It is surrounded by massive parks and couple of fountain. It seems that there is nothing much to see other than the landmark, but you have to make your way inside the museum and learn much more about the history of Indonesia.
The museum entrance is a bit tricky. My friend and I circling the tower twice until we realized the passage to it was through an underground tunnel. As we reached there, we paid about 20,000 idr for two person and we got a card that we can top up to visit another place.
We finally made our way to the museum and felt relieved to be inside an air-conditioned area. The first thing we noticed was how massive it was but with less thing on display. Max told me that usually a museum in France has more objects to be displayed like Dinosaurs and pre-historic items but I told him, in Indonesia, we have different kinds of museum. I also told him, we have a lot of museums explaining colonialism and how Indonesian reclaim their liberty.
Inside this national museum, there are a lot of diorama showing the process of the independence. as seen below in the pictures.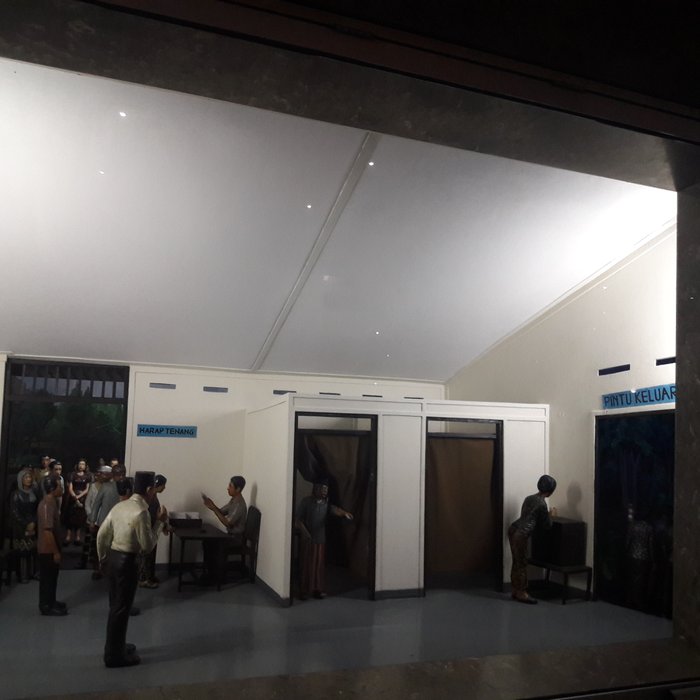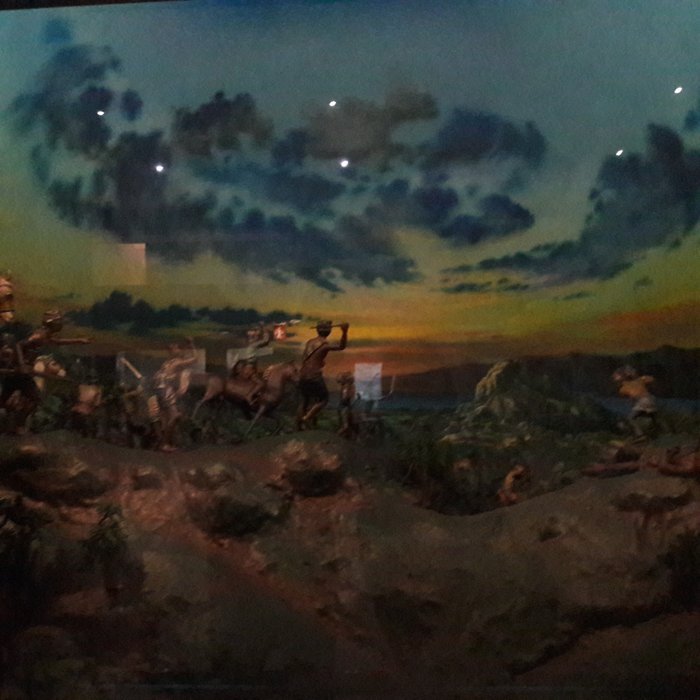 The best part of visiting the national monumen was that you will be mesmerized and confused at the very same time. At first we thought it was going to rain but the fog we saw was because of the pollution. In order to finally reach the peak, we have to struggle our way through school students being fussy about the queue and long line. When we got to the top, it was worth it. The scenery looked somewhat like this.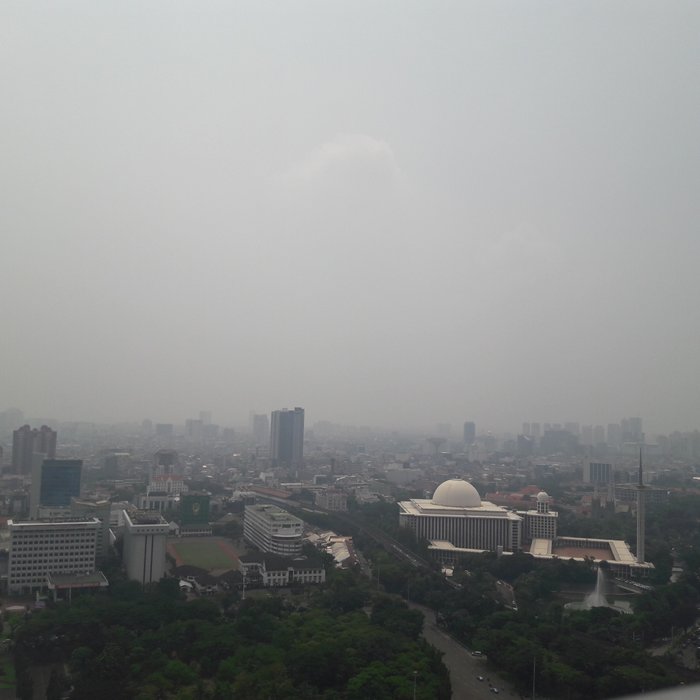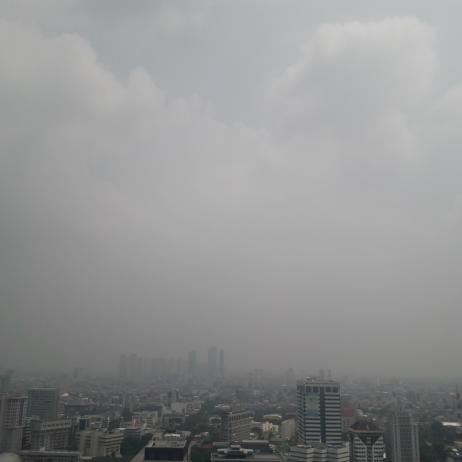 It was hot so we reckon it wasn't going to rain and what we saw above was a polluted air.

If you have spare time, you can also visit the presidential house before moving on to another area of jakarta like the old city or best known as Kota Tua. From our experiences, traveling to Jakarta is safe and very convenient as the transportation is very advanced and the people are more willing to tell you where to go. But My friend and I would not recommend to visit the place for longer than 14 days if you're for traveling purpose.

Images are mine