I missed few days of posting for my Tasteem reviews and there are still comments that I haven't caught up with... Now, I am posting what's running in my head. I wonder how I am going to edit this later.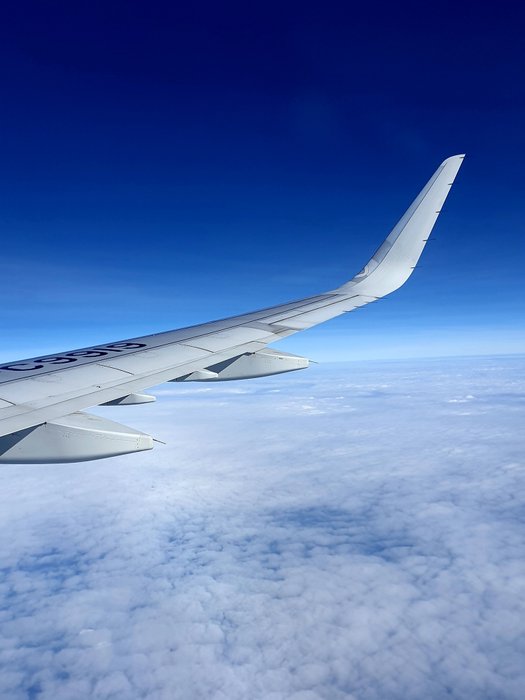 I was advised of the trip less with less than two weeks notice. I told our CEO that in my previous companies, the CFO would usually just disapprove it because of the high fare cost on a short booking period. However, our CEO was saying it is okay. That means the trip has to push thru. I am going to Singapore for a business trip, that is.
In preparation of the upcoming trip I had to delay my already delayed Steem pending items. I did not pack up earlier so I had to do it last night when my flight was at 6:00 o'clock this morning. Packing up took me up to eleven at night and I can no longer sleep. Insomnia got me. Even shower did not help. In the fear of no or very long wait for a Grab ride in a very unholy hour as I have experienced, I booked at two o'clock. To my surprise, a driver accepted it it few minutes! Darn. I was at the airport before three o'clock. Even the check-in counters were still closed.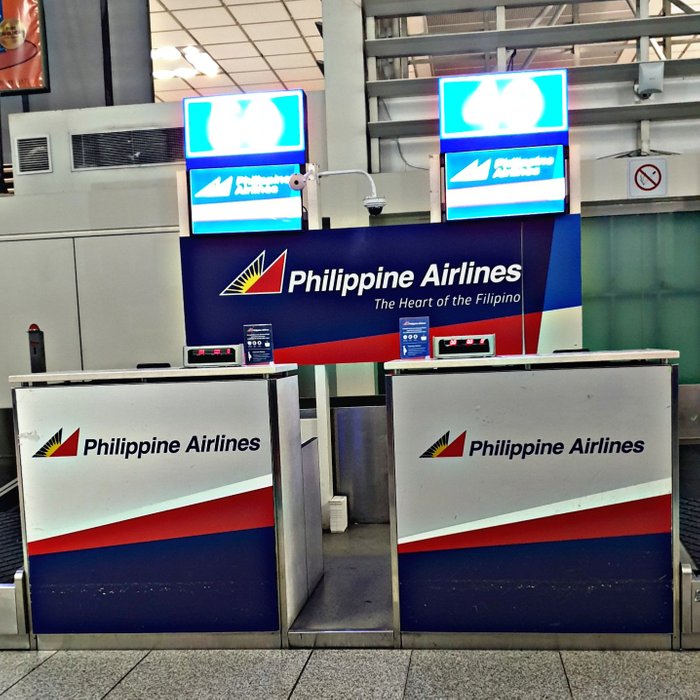 We had to fall in line untill four o'clock. If only I had slept for just an hour... It has almost got over me when I thought I would answer ba k the immigration officer who was asking what I thought where non-sense questions. She was asking for endorsement letter from my employer that I really have to make thsi trip. Another darn! I had business trip before and I was not asked to prove my purpose, who now? Anyway, I it was a good thing that I had email exchanges with out admin manager regarding expense report for my trip. That is what I retrieved on my company phone and handed the phone to the immigration officer. Guess what? See did not even read! She just stamped my passport and let me go. Okay, keep calm macoolette. You're off the hook.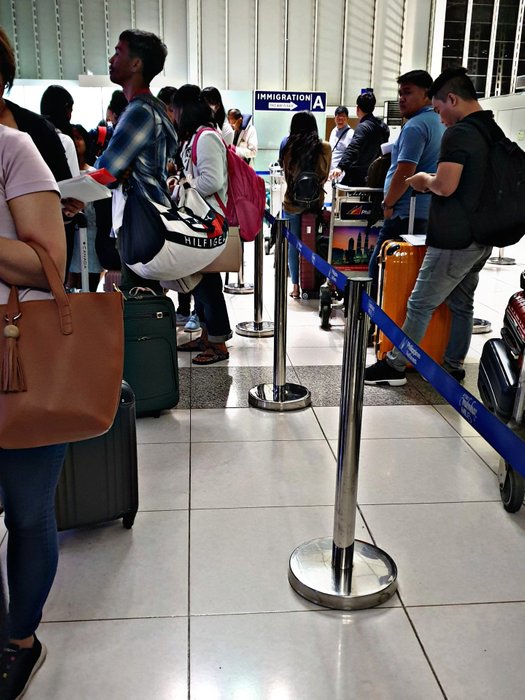 I can not remember how many times I have yawned in the waiting area at the boarding gate. I can not doze off now otherwise the plane may leave me. Right when they announced the boarding at pass five in the morning, I remembered Tasteem. I rushed and posted a review while I let the other passengers go ahead in boarding.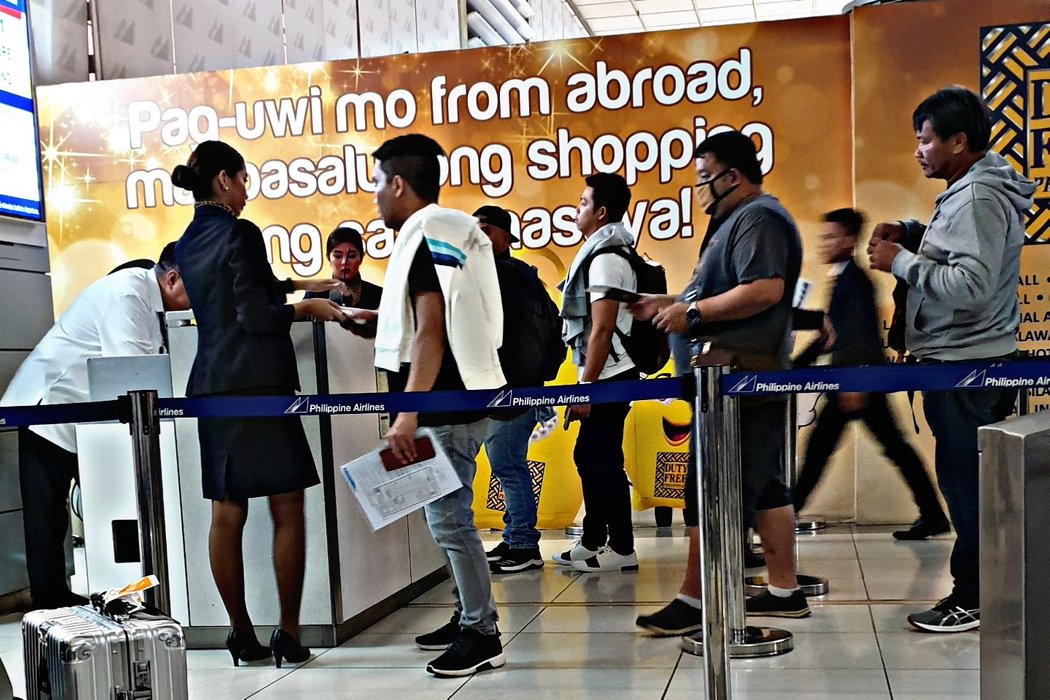 In the pane while we get seated, my seat is at row 64. That's about at the 3/4 at the back of the airbus. That's a bit far. I feel like my seat is on the next plane. That is what happens for something without enough sleep. When I finally reached my seat, I was suprised that it is on the window side. Ah, our CEO was generous and nice. He was the one who booked my flights and even my accommodation.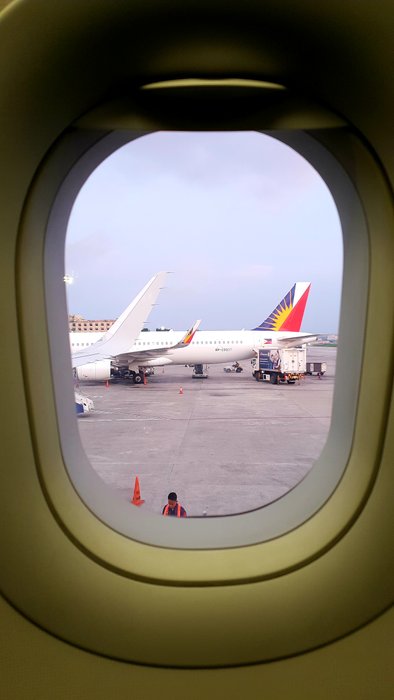 I thought I was taking photos but the next thing I knew was that I felt the plane just separated from the ground. Where was the usual safety orientation about seatbelt, exit routes, masks, etc.? I thought that is required by the law. Was the orientation foregone or did I doze off and missed it? I have no idea...
We took off and I remembered my pending Steemit posts. Now that I am busier for a busines trip, how about posting what happened at every end of the day? I wish I will have that time at the end of the day - whatever time it ends. Well, the horizon is clear. That means everything will be okay, in due time. I started writing this offline inflight.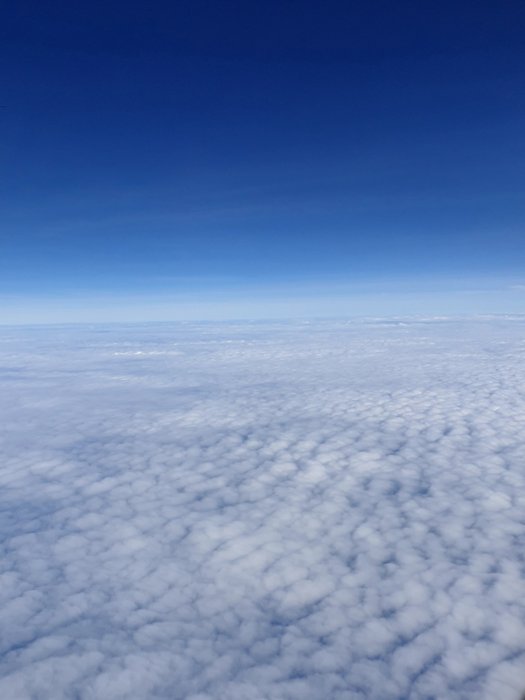 After the meal was distributed and I finished what I can for a breakfast, I tried hard to fall asleep. However, sleep was so elusive. I ended ip taking photos of the space. "At least, I have photos for Steemit post" I thought. Then I got surprised with myself for such thought. Apparently, I have been thinking about it more often.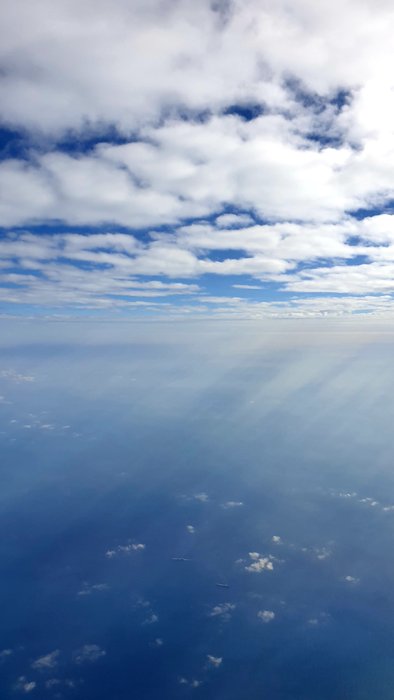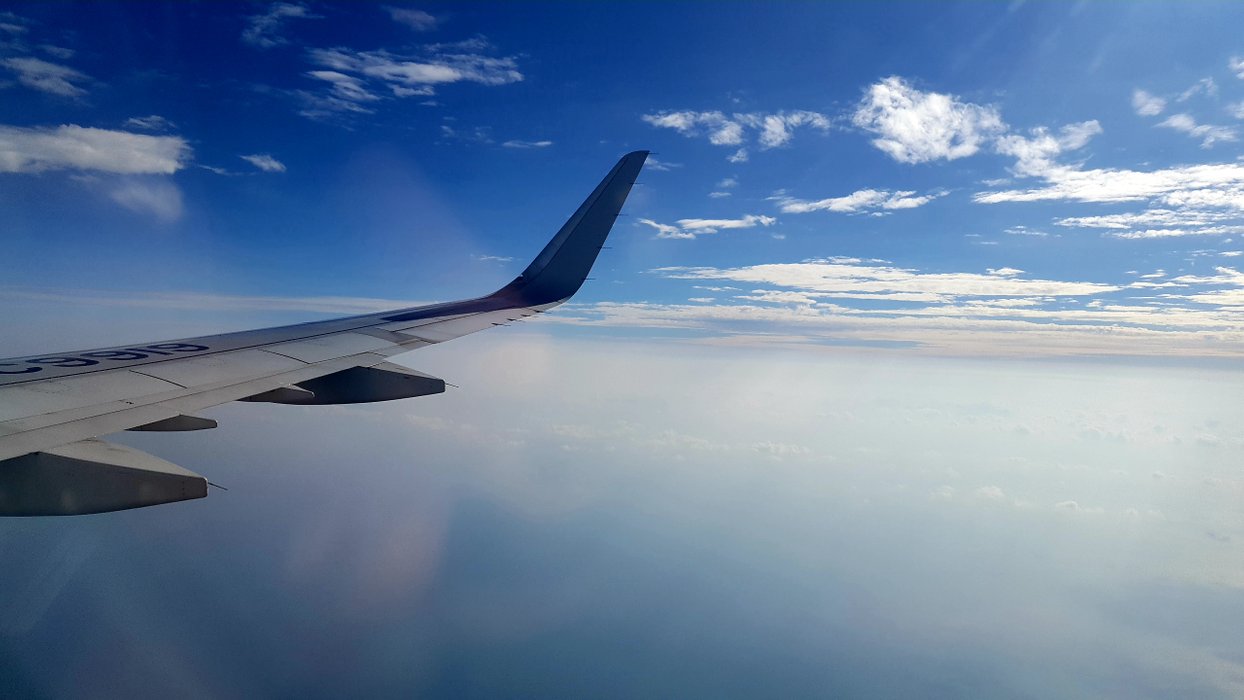 I landed in Singapore and waited long for my luggage. I felt like falling asleep... Now off to my hotel. And let's see what's next to here...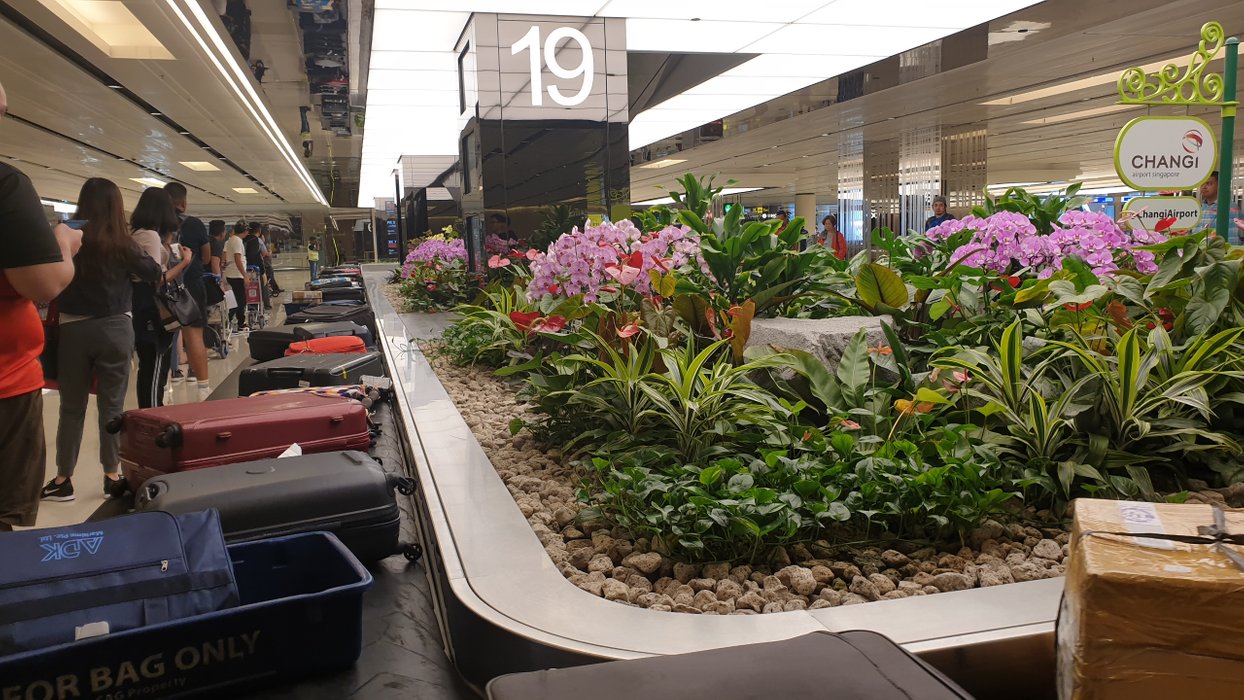 Join #ccc for Guaranteed 👍 Daily Income 💵 and Payout 💸 for Newbies (2.0) 🐟 🐜 🐛 in #ccc 👣 and Follow 👣 the Honor Code 🏅 - the Creed (Conditions and Limits Inside) AND the latest update <<< please click to read.