Hi all, happy people Steemians! Our city welcomes football fans from all over the world. For the first time in history, the world Cup is held in Russia. I am very happy that my city takes part in such a world football festival. Perhaps our descendants will remember this joyful month and say: "Oh! How fortunate they were then that they could see it with their own eyes." Friends, this is our world championship!
---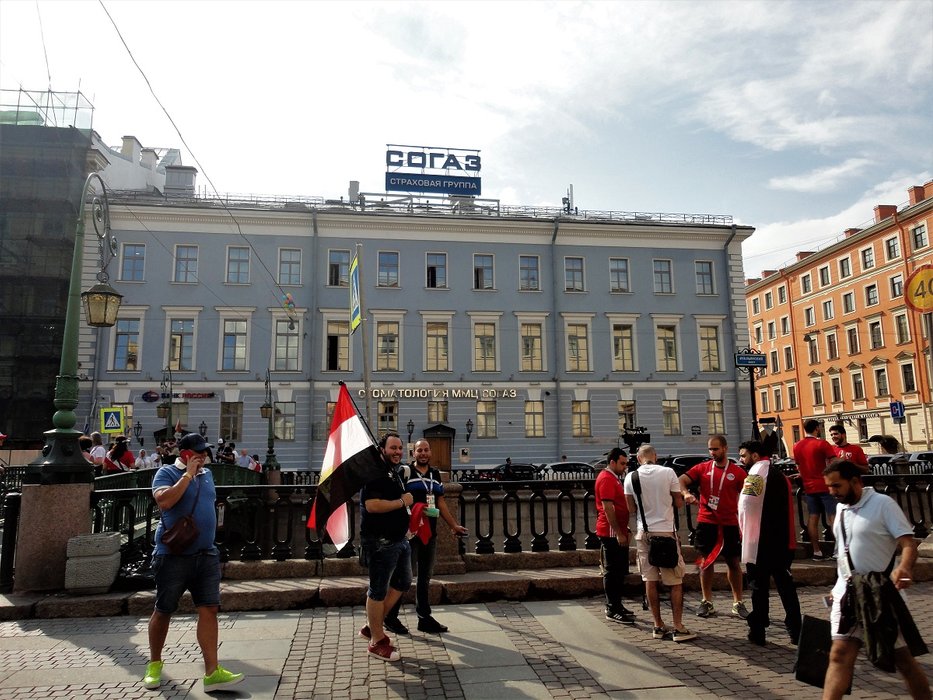 ---
Being a resident of this beautiful and hospitable city, I could not but make a report about this unique event. I have just returned from this festive event, which takes place almost around the clock in these football days. These are just some shots that I hope will show the amazing atmosphere of the holiday that now reigns in our streets.
---
---
Now the city is filled with crowds of football fans from Italy, Iran, Egypt and many other countries. Bored here just do not have to. Everywhere sounds incendiary music, happy and friendly smiles on the faces of people. All in anticipation of the future game. After all, tomorrow, June 19 will be a match of the group stage Russia-Egypt .
---
---
Fervent fans chant in their language in support of their national team; friendly volunteers ready to help everyone and of course this main symbol of the world championship is the most sporty wolf on the planet.
---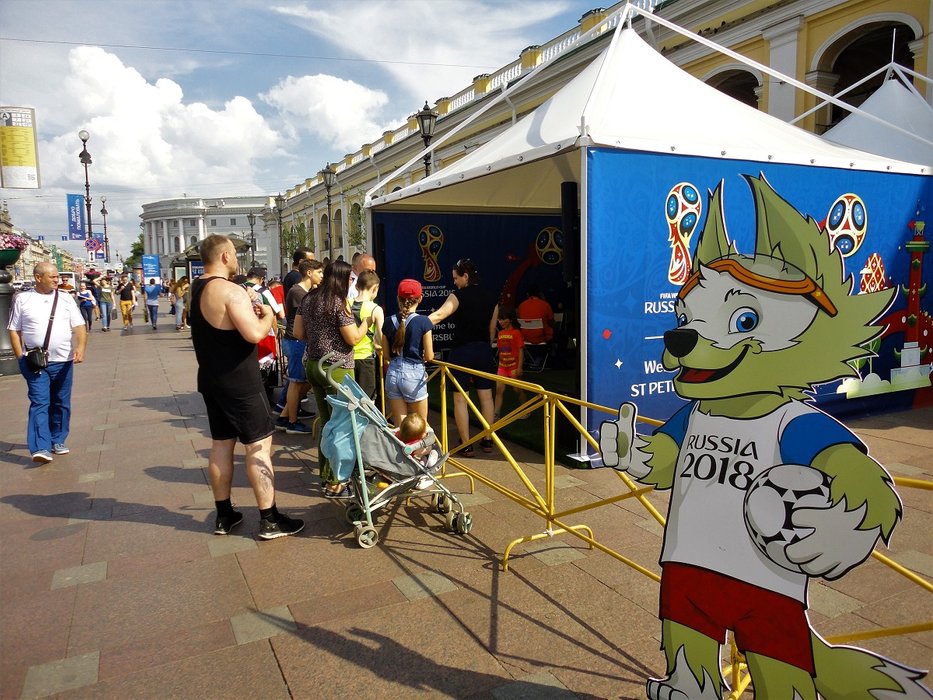 ---
---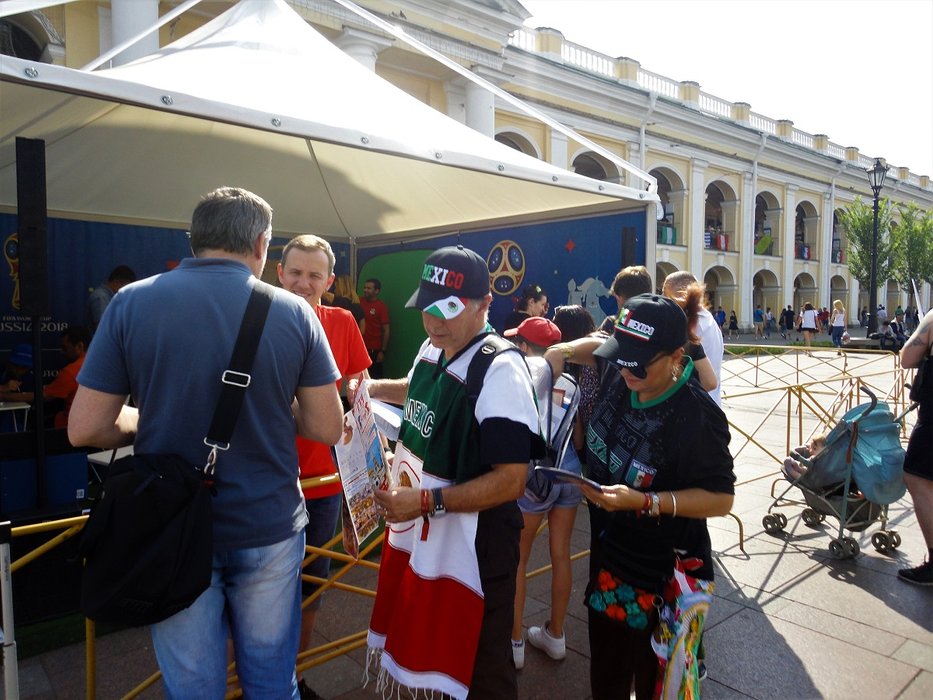 ---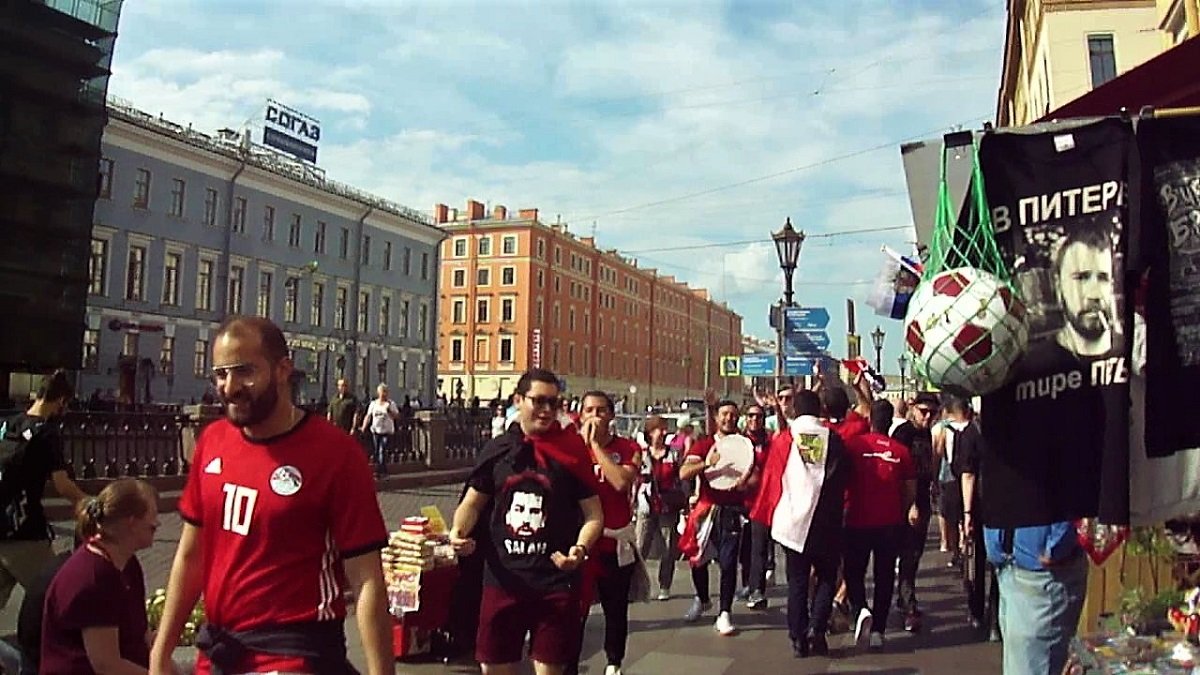 ---
We are very lucky with the weather these days. We have very hot days now. Probably many did not expect it when going on this trip to our Northern city. But all come to the aid of sunglasses and delicious ice cream.
---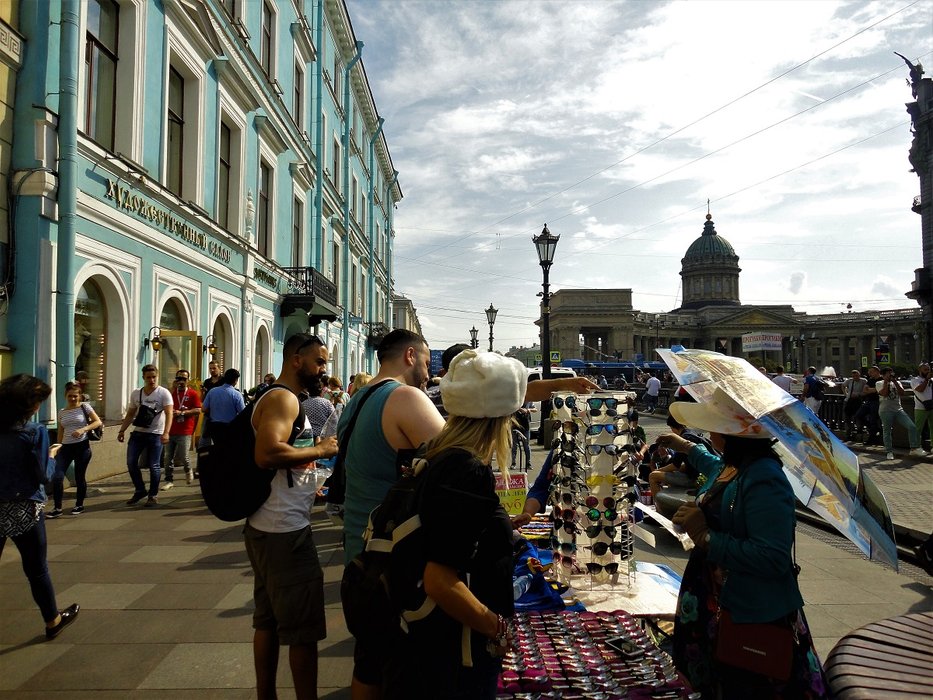 ---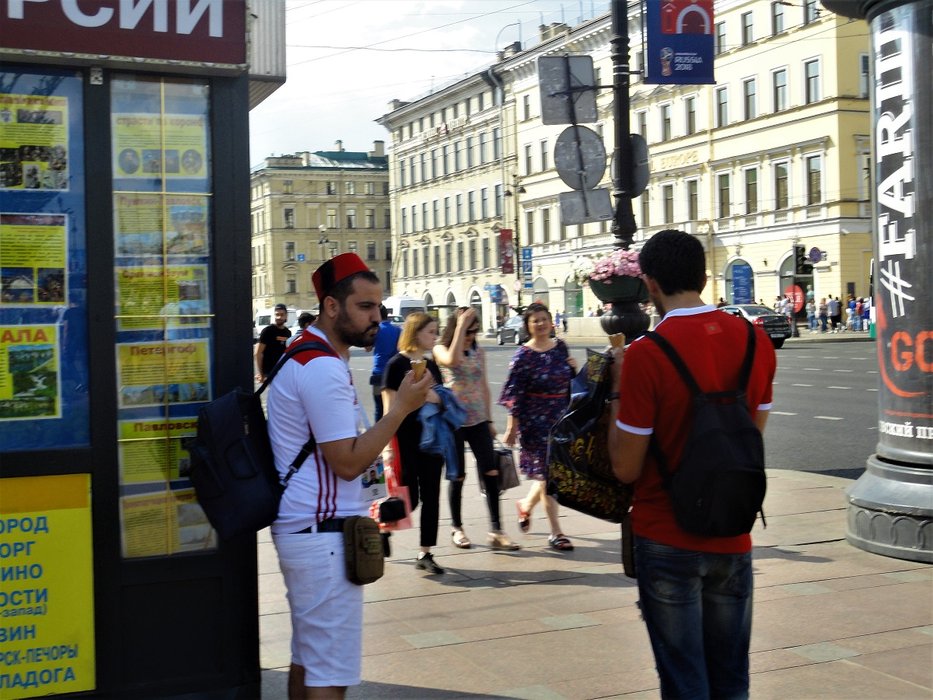 ---
Arriving at this championship, our guests have time to make a lot of photos on the background of a very well-known and recognizable attractions; real fans do not miss the opportunity to talk about their favorite team. Now on the city streets you can see the flags of almost all countries. Everywhere you can see football paraphernalia.
---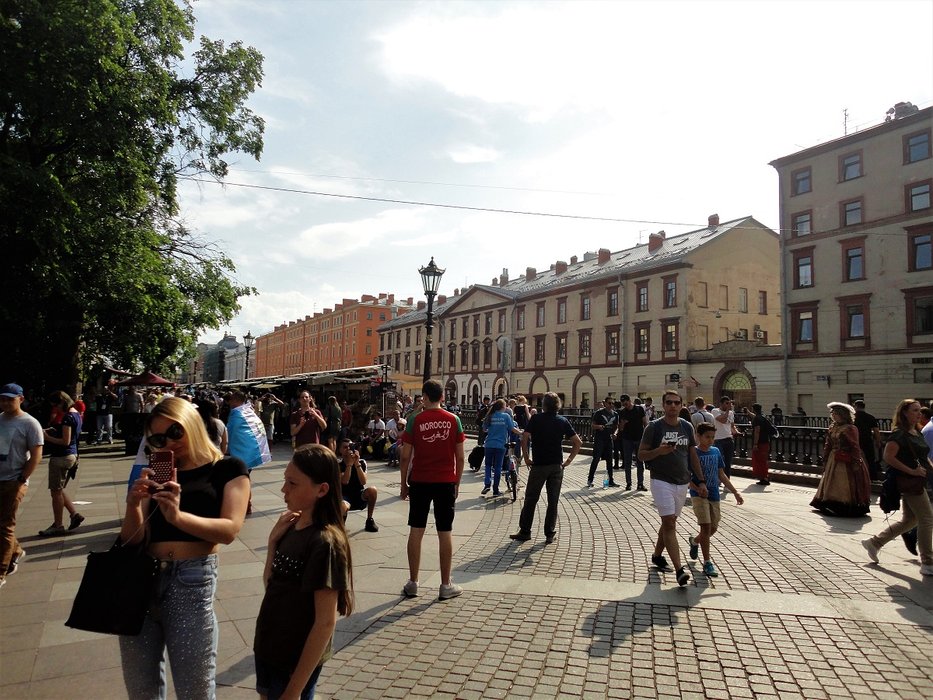 ---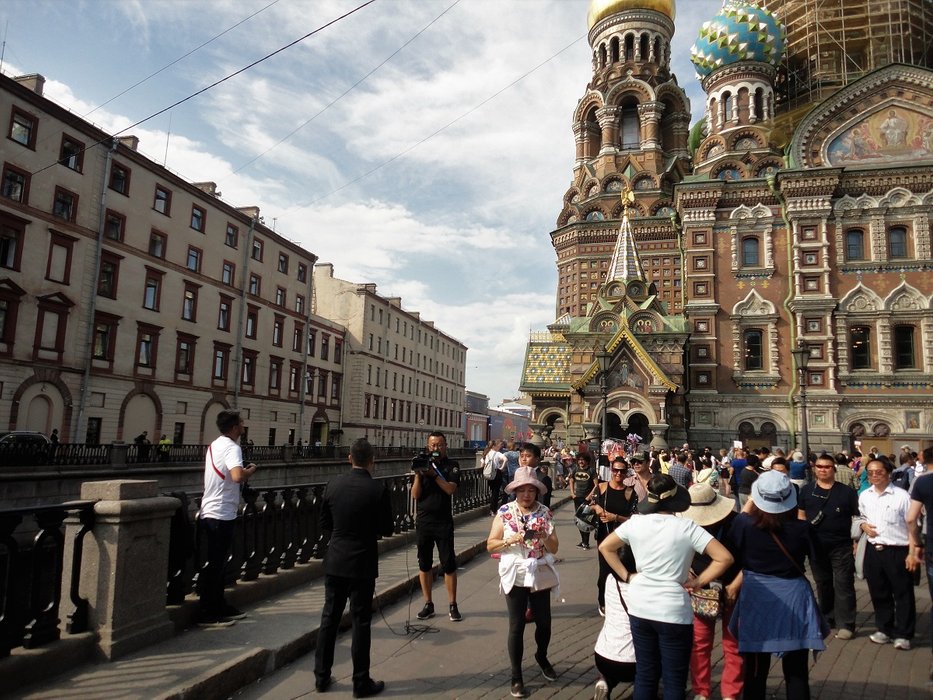 ---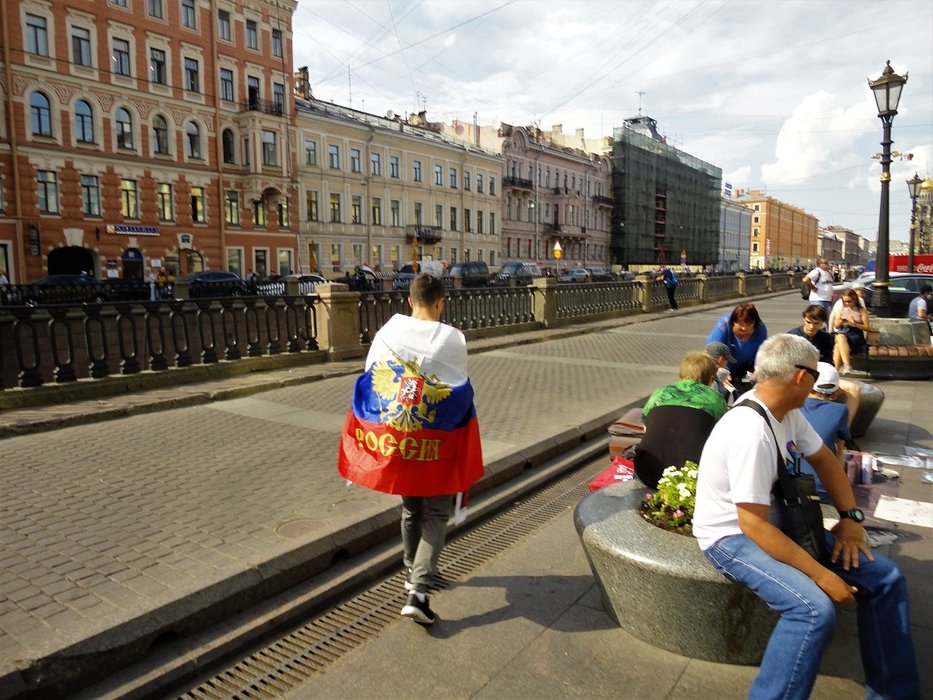 ---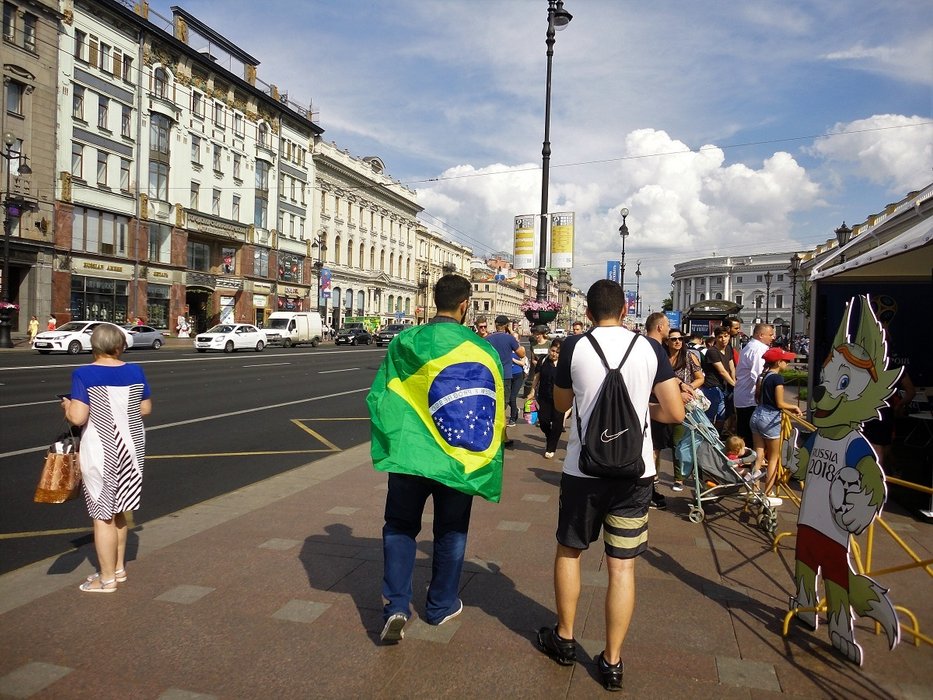 ---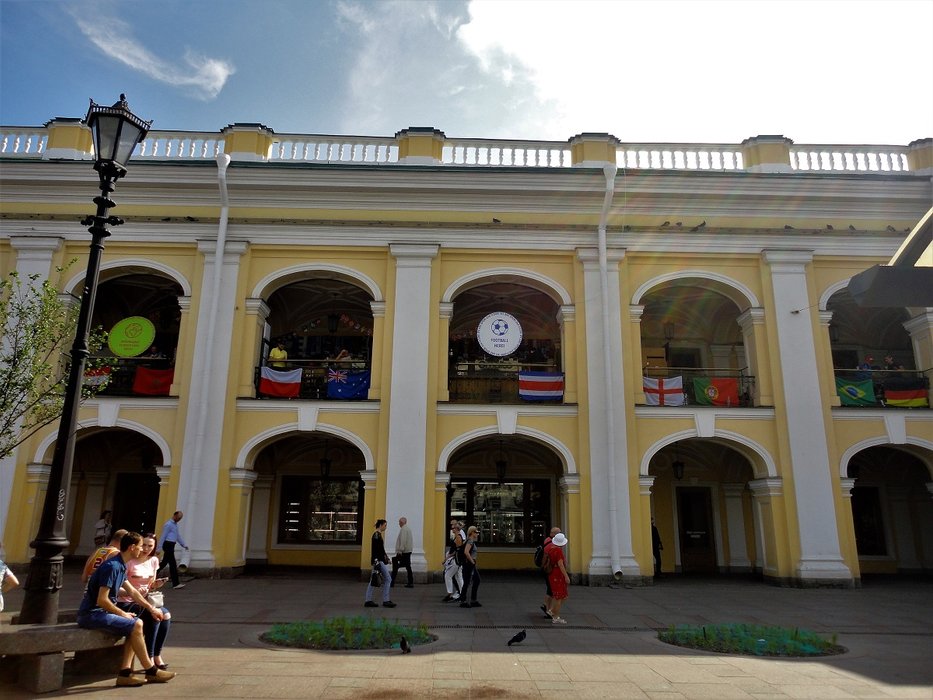 ---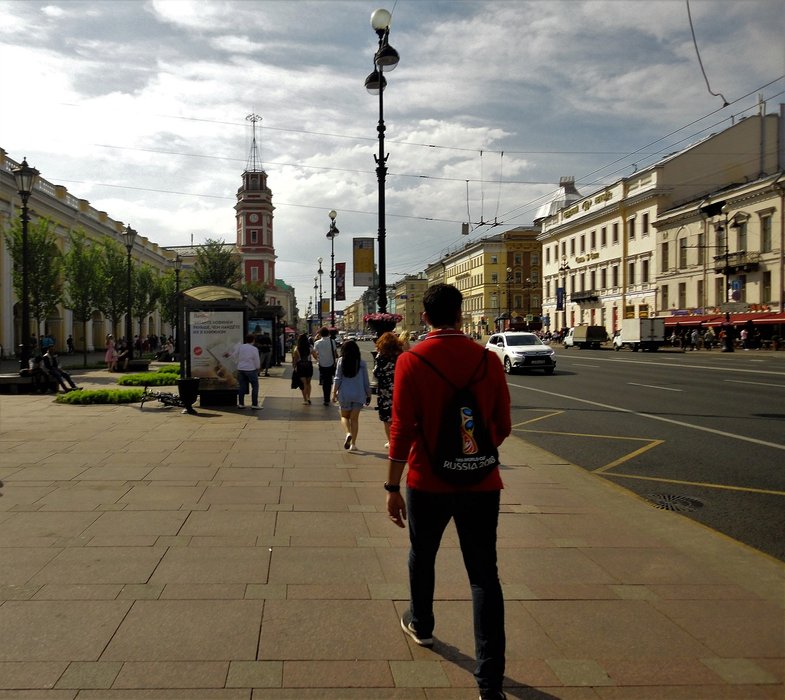 ---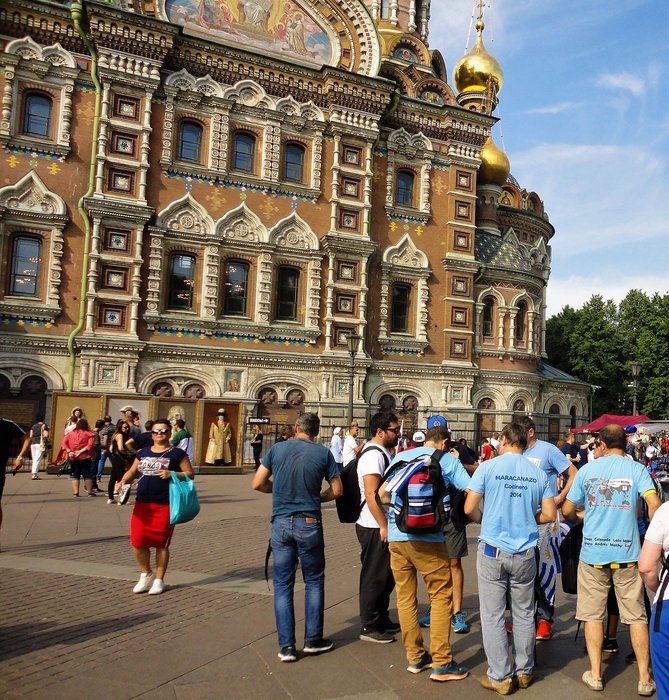 ---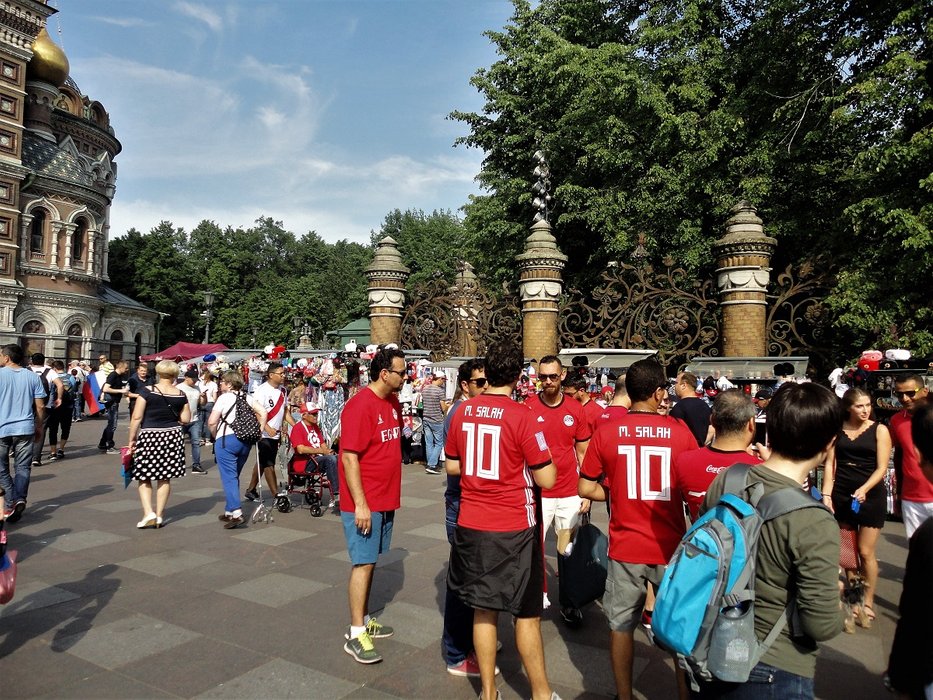 ---
The number of guests increases daily. The fans are eager to come to support the national teams of their countries. Three days later in St. Petersburg the next game of the group stage between the teams of Brazil and Costa Rica. In the meantime, you can take walks and excursions, sit in a cozy summer cafe and just chat. Dear friends, if any of you are also in St. Petersburg and would like to meet other Steemians, I would like to communicate with you with pleasure. Just let me know about it and I'll give you my contact phone number. You should know that there are Steemians in This city 😊
---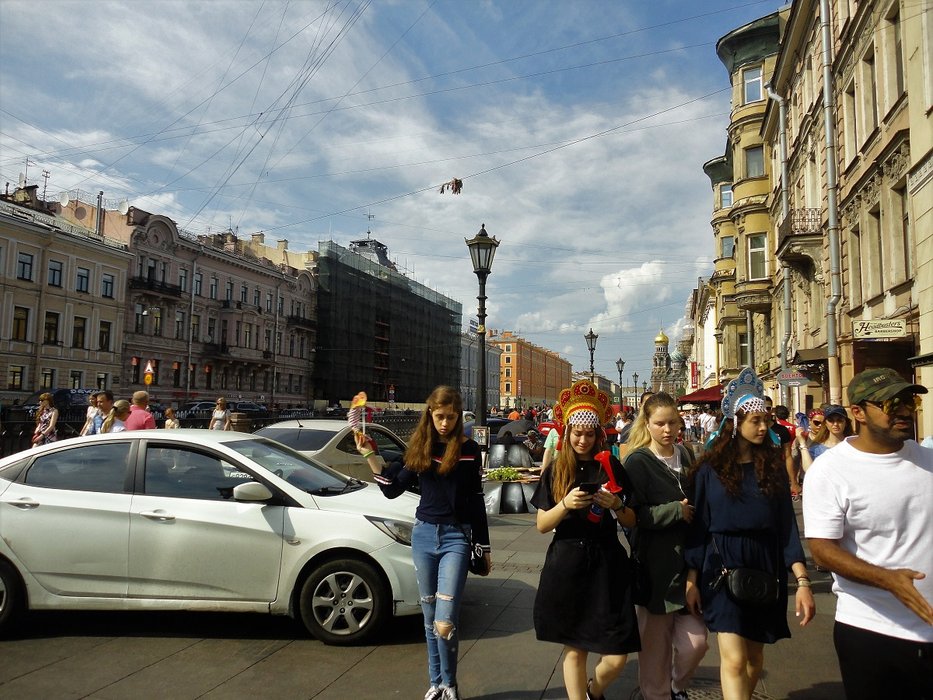 ---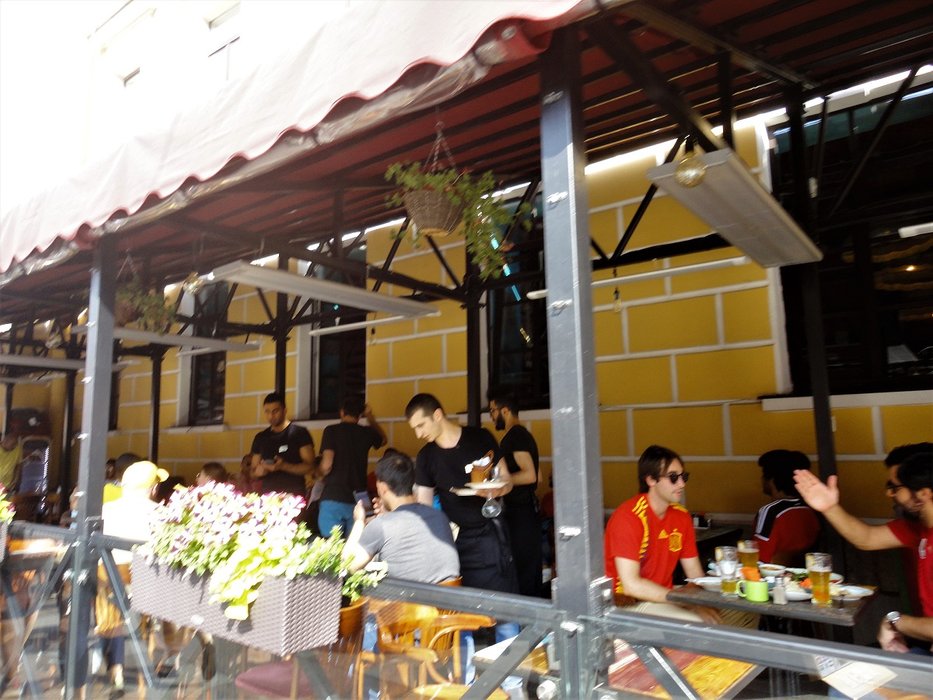 ---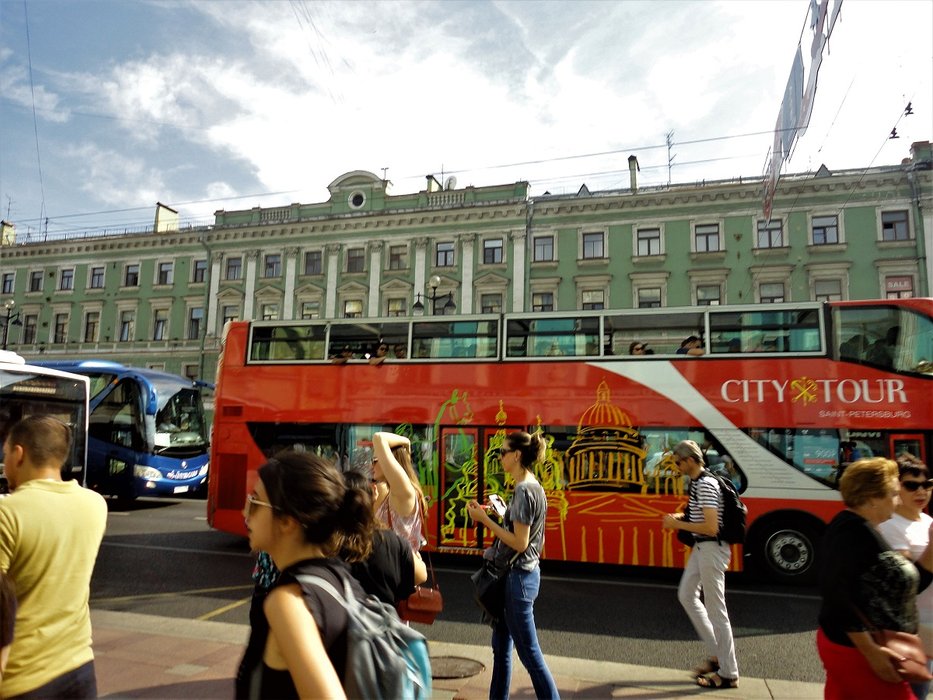 ---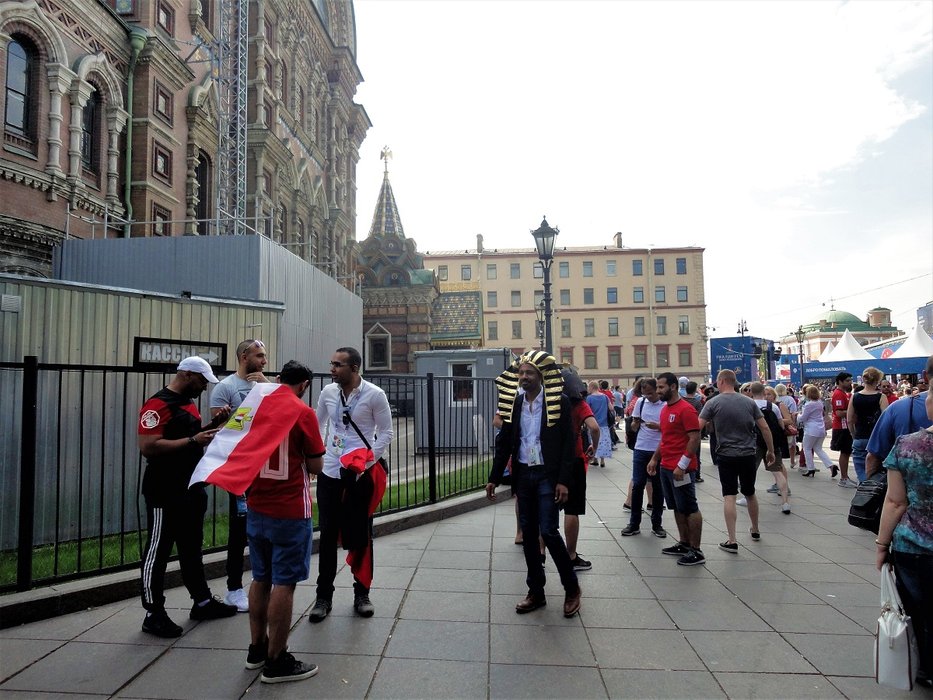 ---
The FIFA fan zone in our city will work until the end of the championship. All those Of you who have not purchased tickets for matches for any reason will be able to watch the games on the big screen. The fan zone is open daily from 11:00 to 23: 00. and entry-free.
---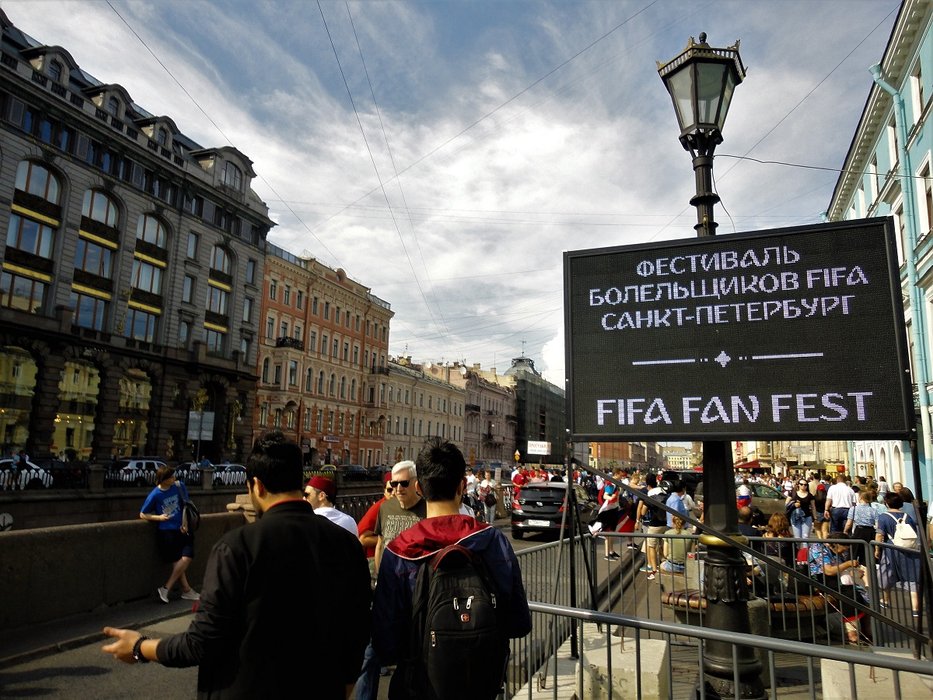 ---
Football is more than a game. It's friendship and peace. In the meantime, just wish good luck to all teams. I am sure that our hospitality, our kindness and our desire to make a real football holiday for all of you will not disappoint all those who came to our wonderful city.
Thank you for Your attention and Your visit. I appreciate Your feedback and comments.

---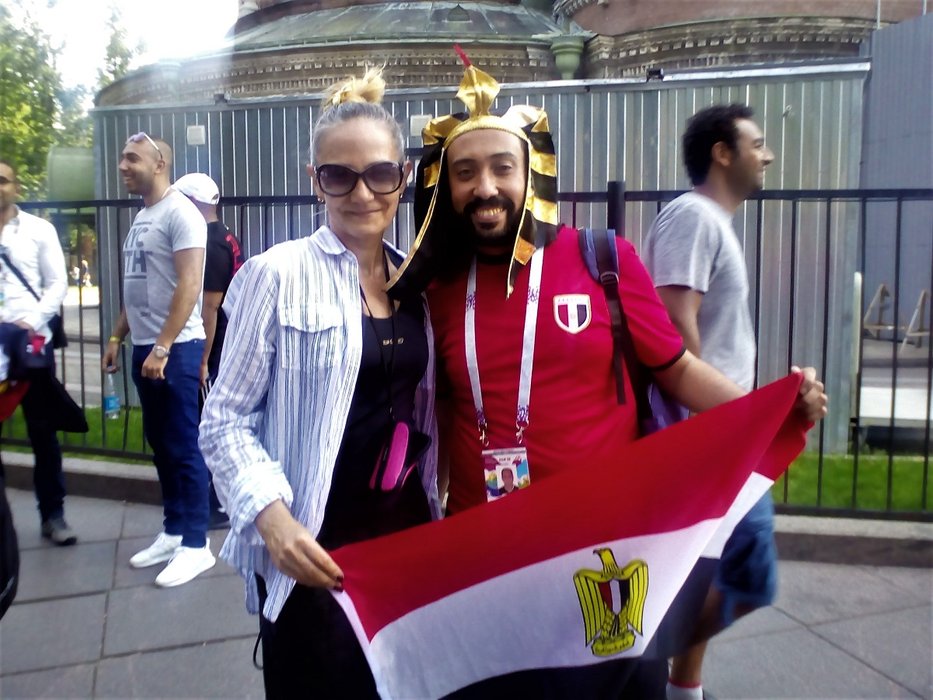 ---
Camera SONY DSC-W350
Location: St. Petersburg, Russia
---