Good evening Wonderful Steem Community,
Today evening I took short leave from my working for seek historical heritage and feel cool freedom. #newsteem improve my mindset and always try to be engage with each others using my part. Galle is a most historical and oldest town in Sri Lanka. Also It's capital of Southern province. I previously wrote who were build ancient Galle fort and why they built very close to coastal area. I walked some places of there and took various place's captures.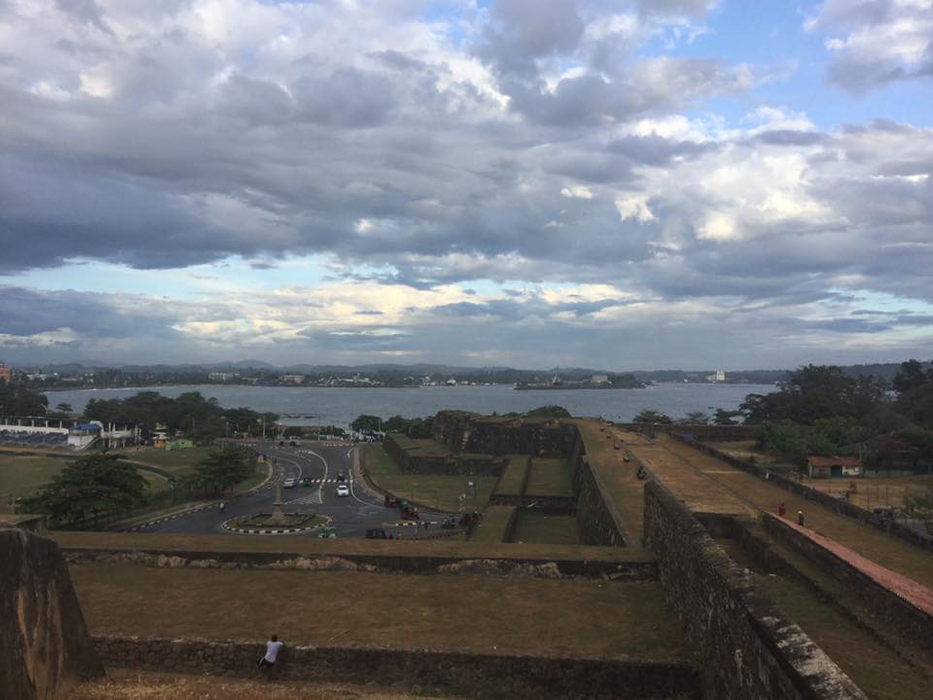 I came to to the fort location and captured main road scenery and ocean scenery from one click. This place had big winds. But no problem for keep camera better. Some people already been there for relaxation.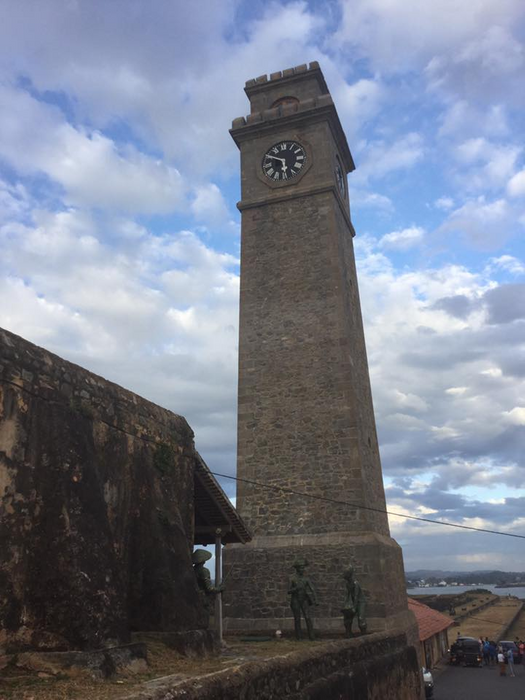 Then I came to clock tower location. The Galle Fort Clock Tower is one of the oldest clock posts built in the Southern Province of Sri Lanka. I want only 15 minutes for reach Galle fort since my working place. So I could came very quickly there.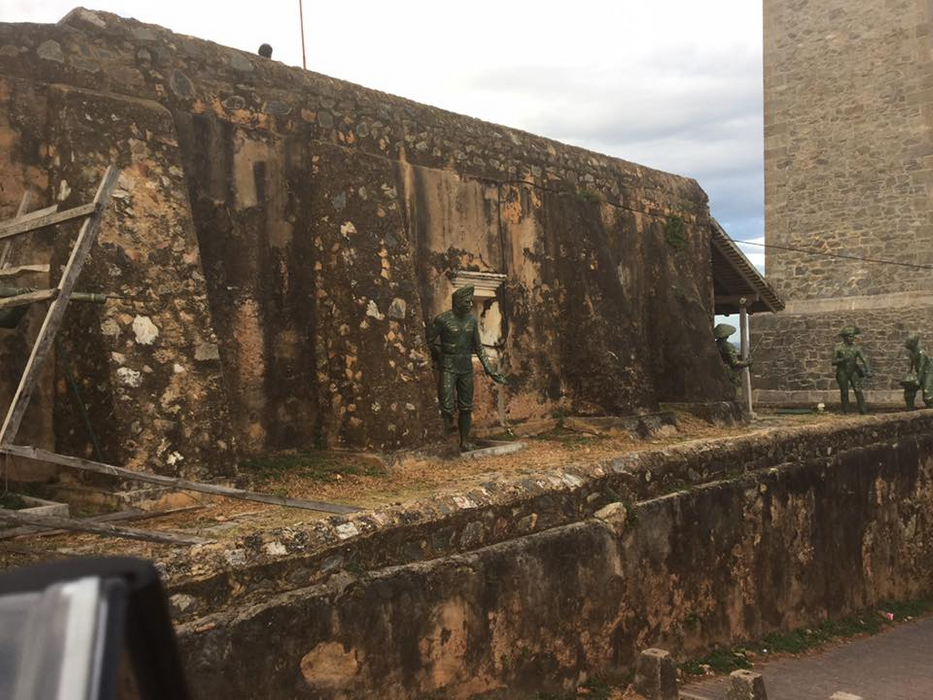 You can see some soldiers statues made under the clock tower. That was built for kept war memory when they built this. At first glance, the Galle Fort and the Clock Tower, built by the Dutch, appear to have been built around the same time, but the Galle Fort Clock Tower was subsequently added to it by a local Sinhalese capitalist, with a donation.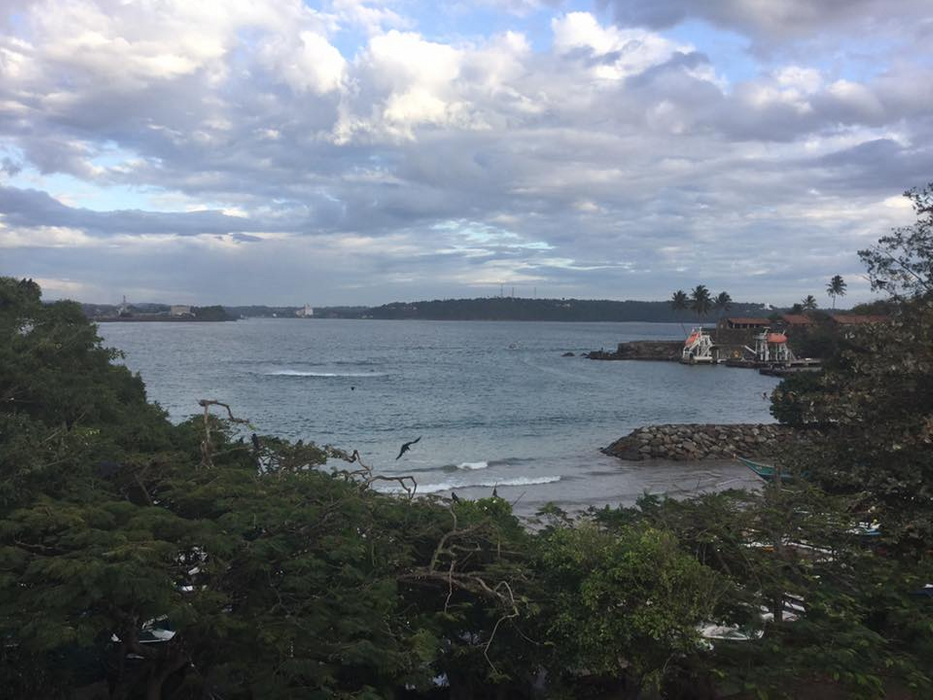 I went one side of corner for show other scenery to you. There have fishery boats under the trees. These trees are most oldest and giving big shades who're walking on the road. Ocean area is non deep and trainee swimmers education center has very close to buildings.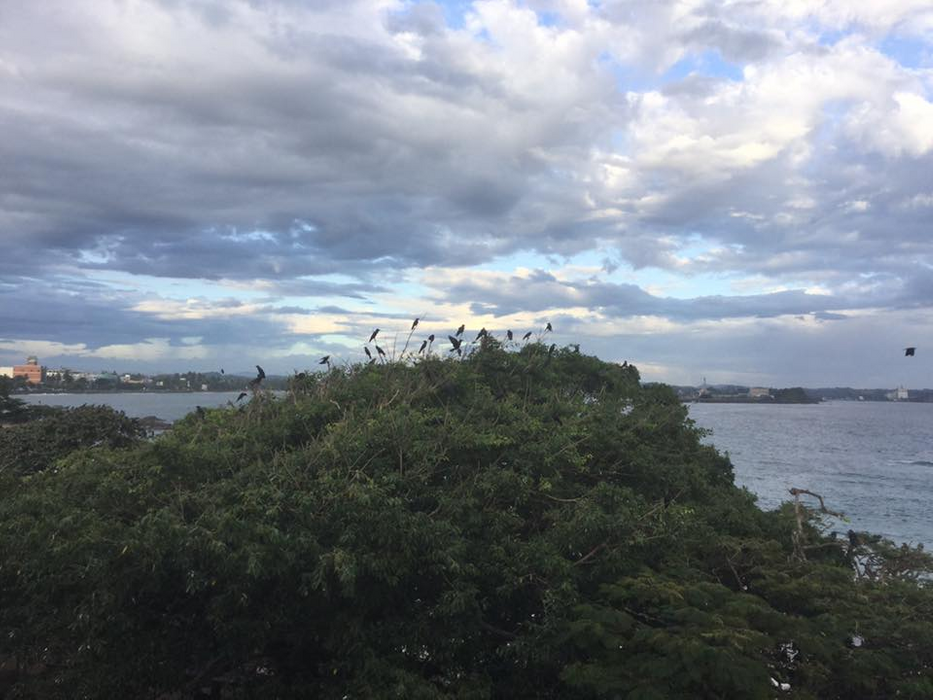 Top of the biggest tree had the crow's nests. They were ready to sleep and massive noises they shout to the environment. Sometimes I don't like to listen crow's noise. That's cruel one for me.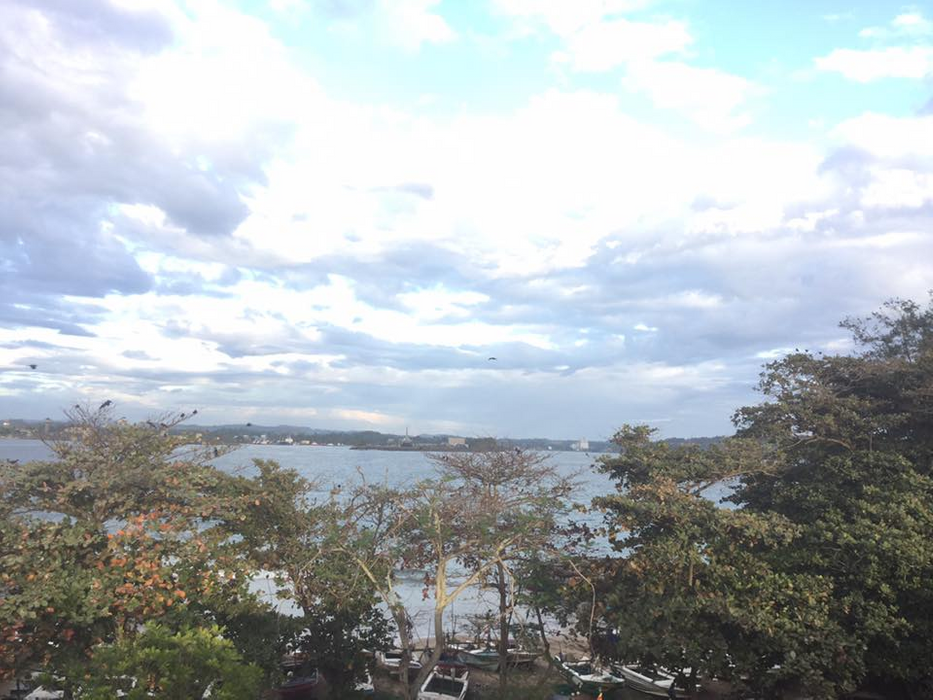 Now you can see some of fishery boats via above captures. I tried to show you them. Finally I could.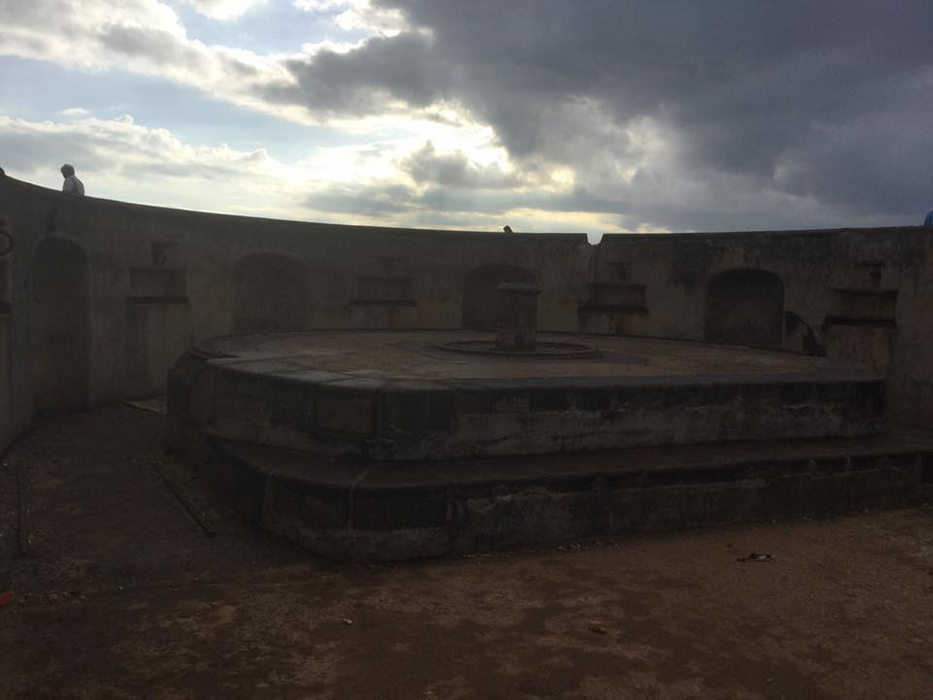 The Galle Fort was popularly built by the Portuguese who came to Galle after 1505. The Dutch captured the Galle Fort in 1658 and brought it under their control. Then they further enhanced it. In 1796, Galle came under the British. They further enhanced it. The Galle Fort was transformed into a city and a town. Today we see the Galle Fort.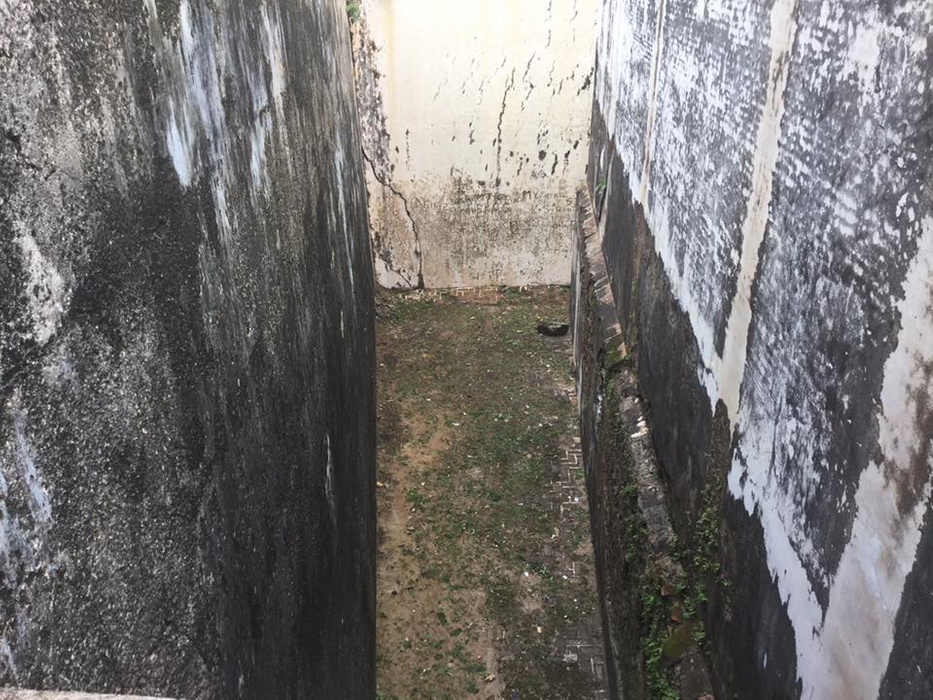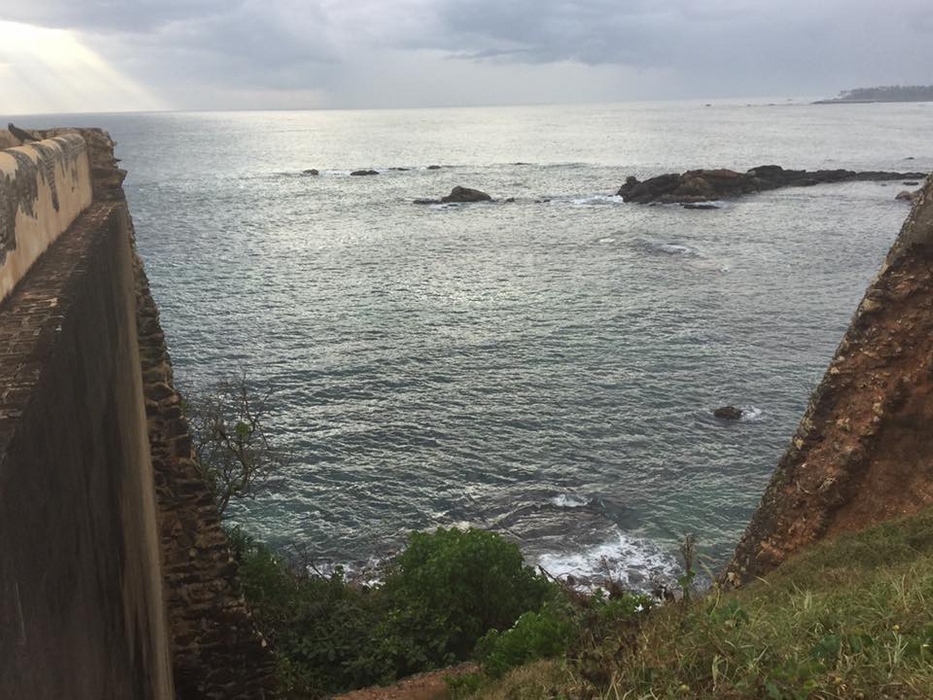 By this time Arabian seafarers were responsible for the spice trade between the East and the West. Supplying spices to Europe is a lucrative trade. The Europeans realized that the Arab merchants had to be taken out of the ocean if they were to take it. That is what they were looking for in the East.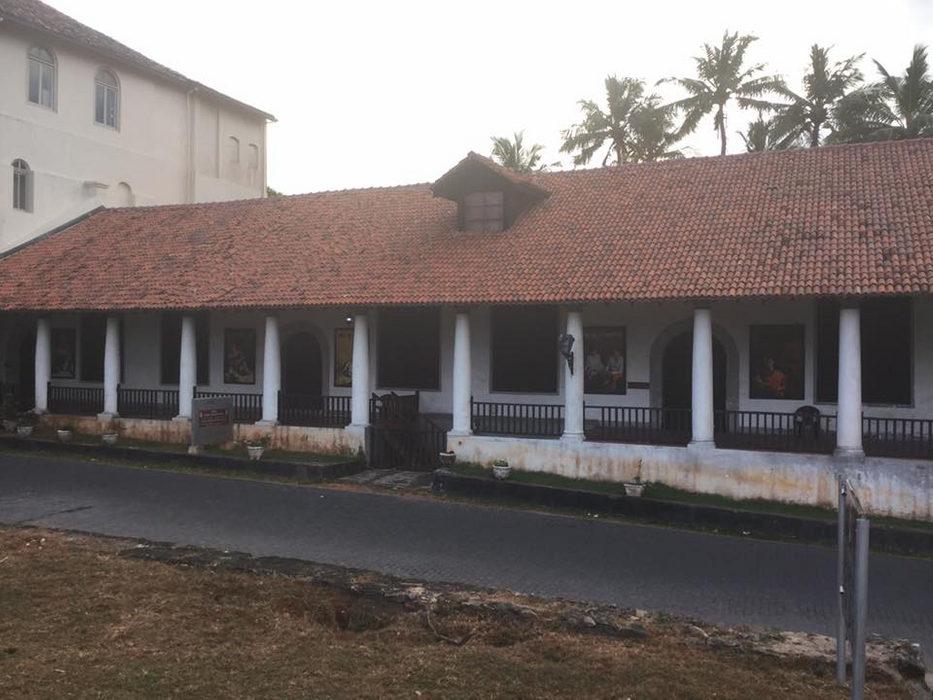 It's Historical Mansion Museum. Also most oldest building. The Dutch House, restored on Line Barn Street within the Galle Fort, is a paradise of history. Inside these walls, there are shelves and cupboards full of colonial antiquities, including antique typewriters, cameras, jewelry and other miscellaneous items.
However, unlike other museums, there is no admission fee and everything displayed here is for sale. In addition to the antiquities displayed here, history is sometimes alive.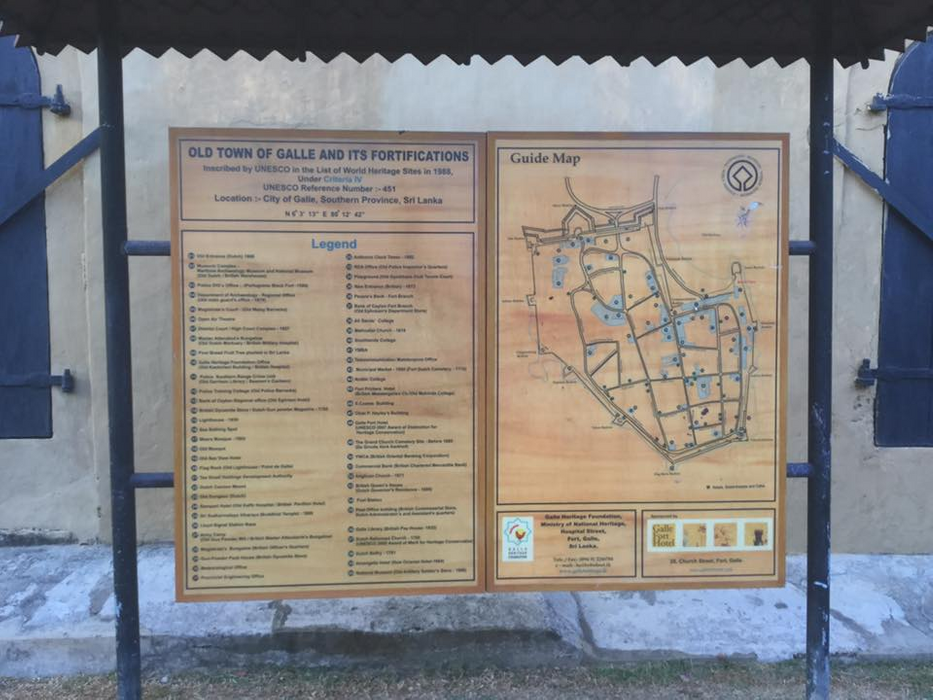 Also if you come to Galle someday, you can find Galle fort map since this guide board. Everything clearly notify there.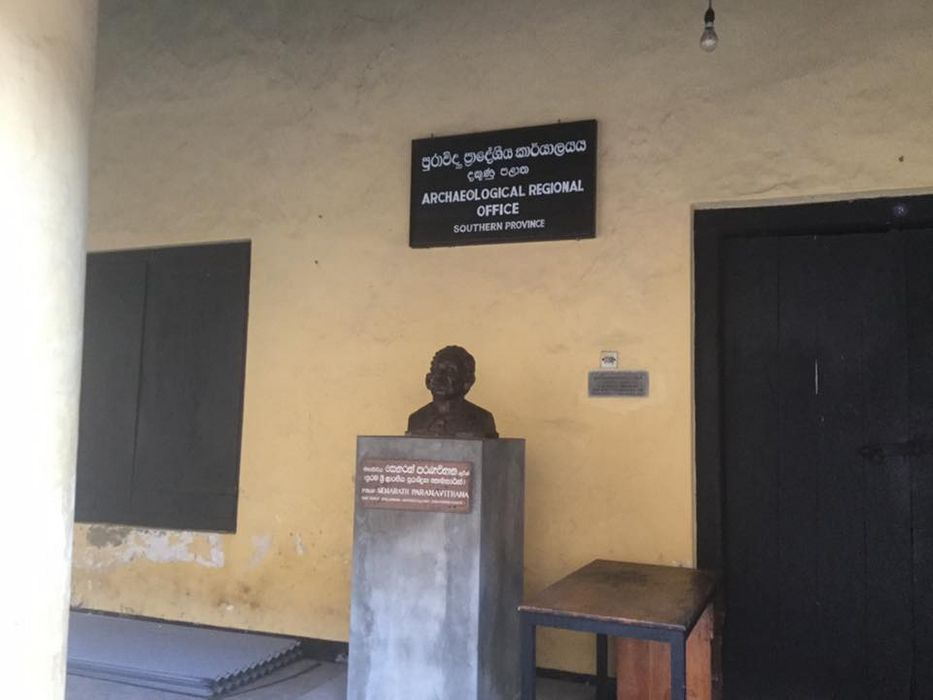 That was old archaeological regional office of southern province. In front of the main door built Mr. Senerath Paranavithana's statue. He was a great archaeological founder in Sri Lanka.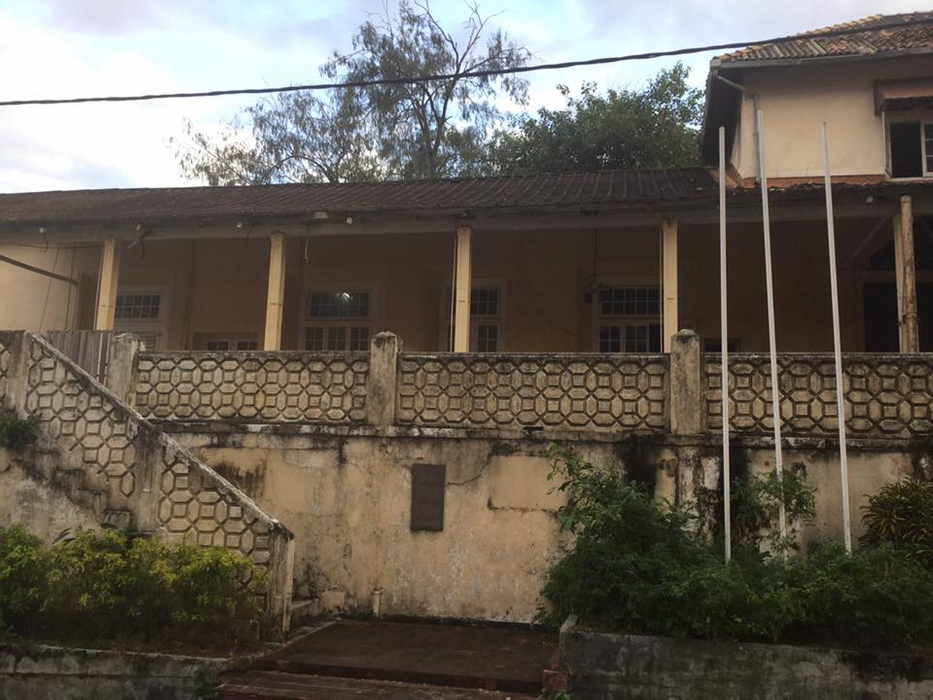 That's another old Dutch building. I remember when I married 2017, some of our evening photo shoot taken from top of the stairs those building. Exactly Galle fort brilliant place for wedding photo shoots. So more photographers choose Galle fort for their albums.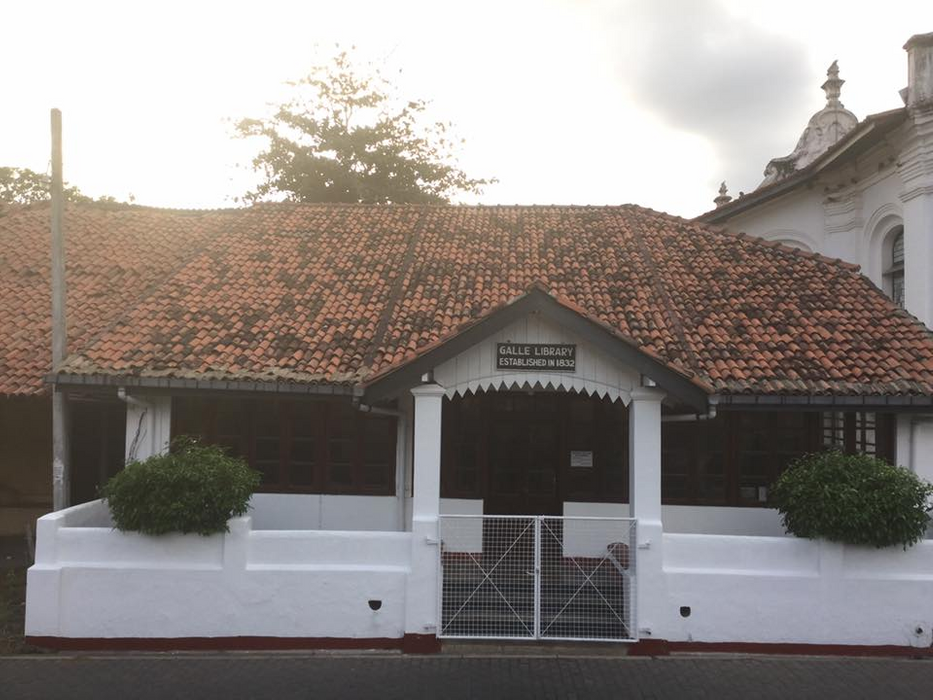 That's oldest library when established in 1832. Now Galle area had built new library for readers. So this old building doesn't use for library purpose.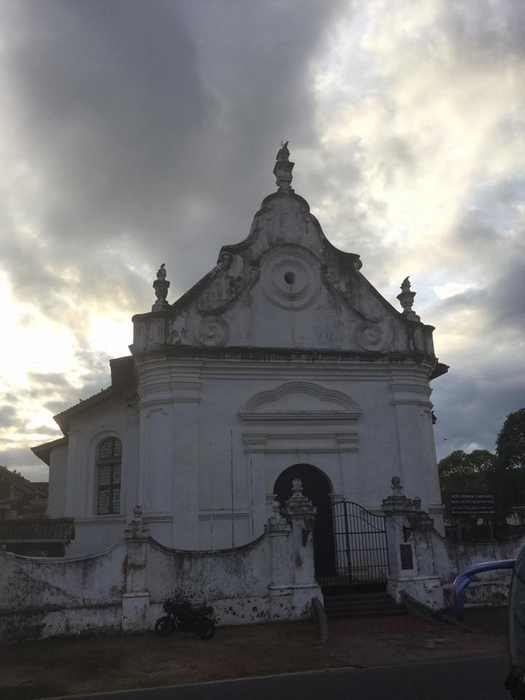 That's Dutch church built very similar period who were controlled southern region by Dutch authority. Some Catholic people go their for worship process yet.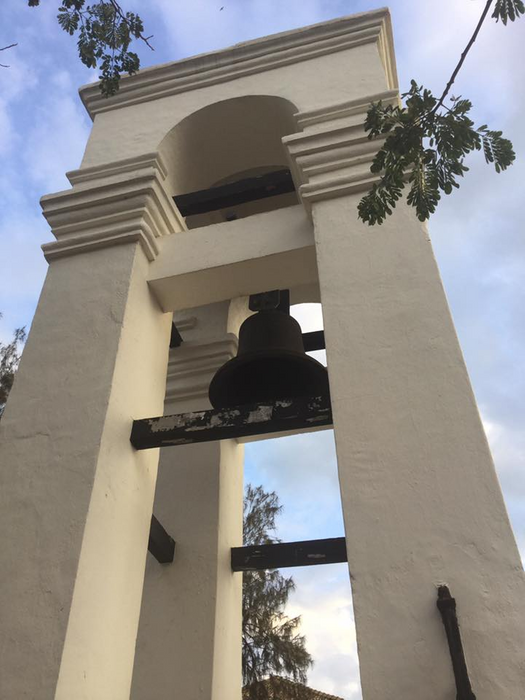 The most oldest bell Dutch was built. But seems like newest. The bell was old. But recently painted cements posts.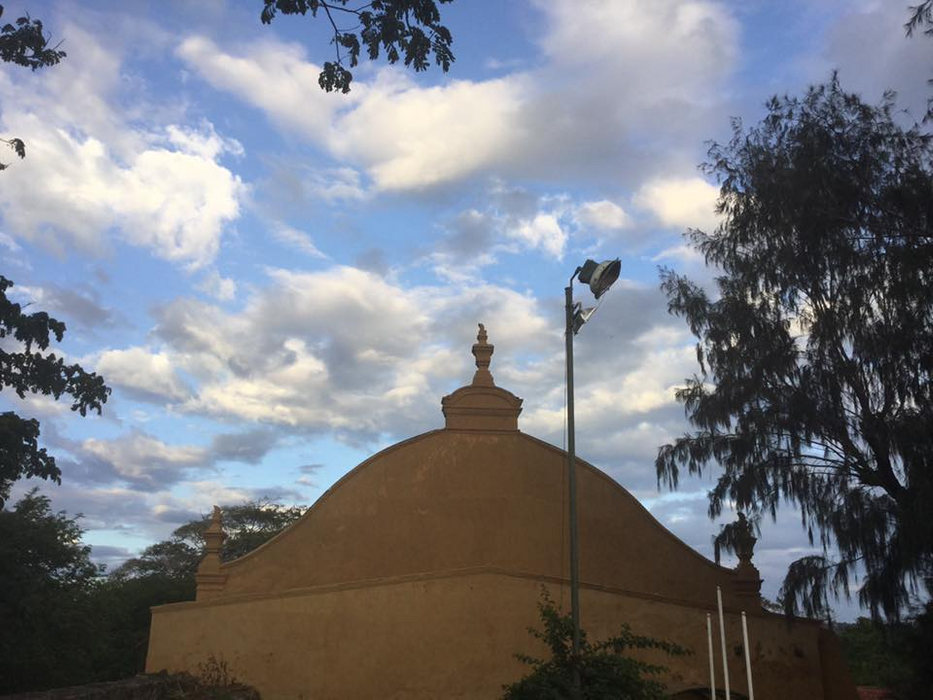 Galle is a World Heritage City. Spread over an area of ​​six and a half square miles, Galle has long been known as a trading town. The Galle Port, a special center of trade in the Indian Ocean, was a flourishing trading center of the East. I have seen parts of it crashing into the sea today. It is our responsibility to preserve these for future generations.
Thanks for reading.