Hello Wonderful Steem Community,
Today I came here to share beautiful environment in Sri Lanka name called Sembuwatta Lake. Lake Sembuwatta is located in Elkaduwa. If coming from Colombo, one should proceed first to Kandy and then to Kandy-Matale road. After reaching Ukuwela junction, turn to Elkaduwa road. Soon you will reach the town of Elkaduwa. Then turning to Hunugala road. M. At 3 to 4 you will find Sembuwatta Lake. The specialty of Lake Sembuwatta is that it is a natural source of water.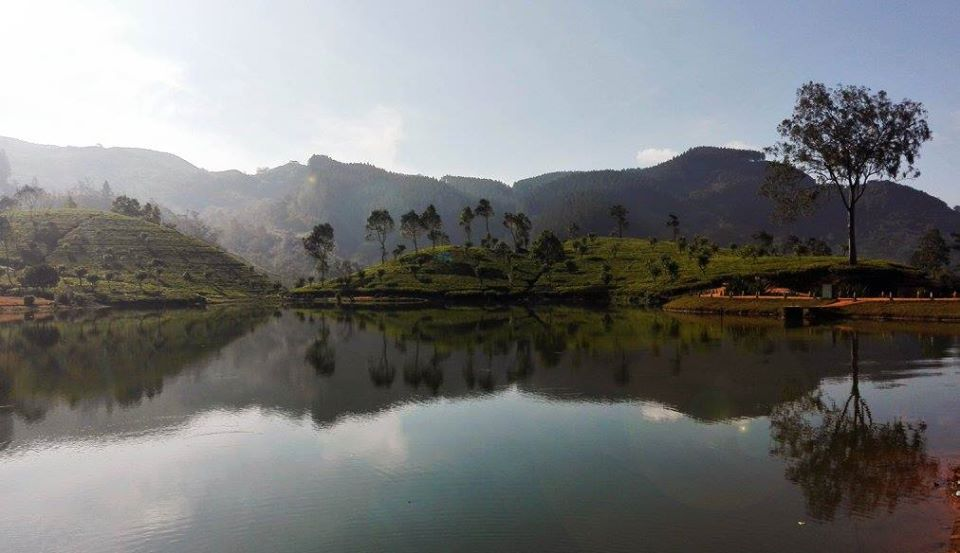 This is a tourism industry and the ownership of this is owned by Elkaduwa Plantation. If you are planning to visit Sembuwatta lake, it is important that you select the right vehicle for you. Large buses, as well as low-lying vehicles, cannot pass this route.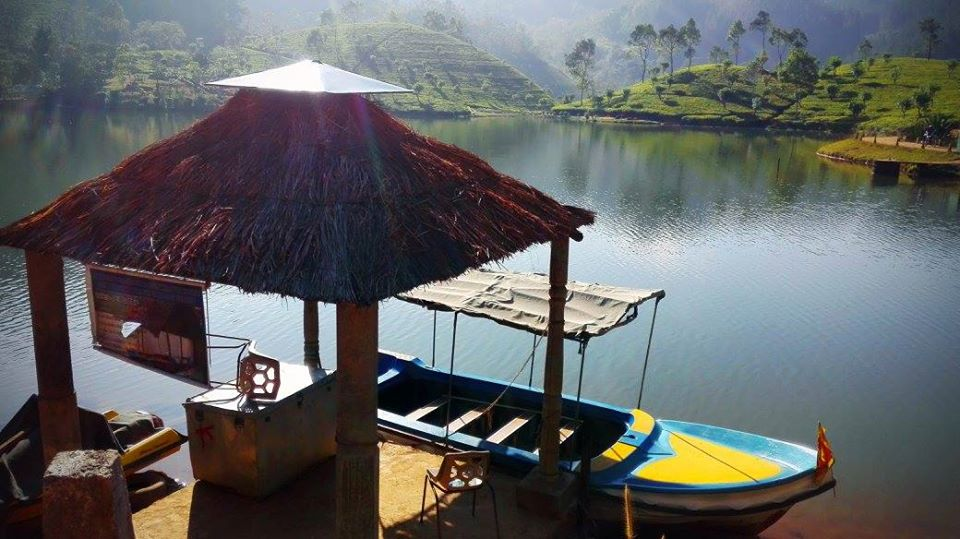 The place is aesthetically pleasing. It is one of the most beautiful destinations in the beautiful Matale district. Upon arrival in this environment, one can enjoy the cold burial cloud that relaxes the mind. The beauty here is that it is almost impossible to put into words.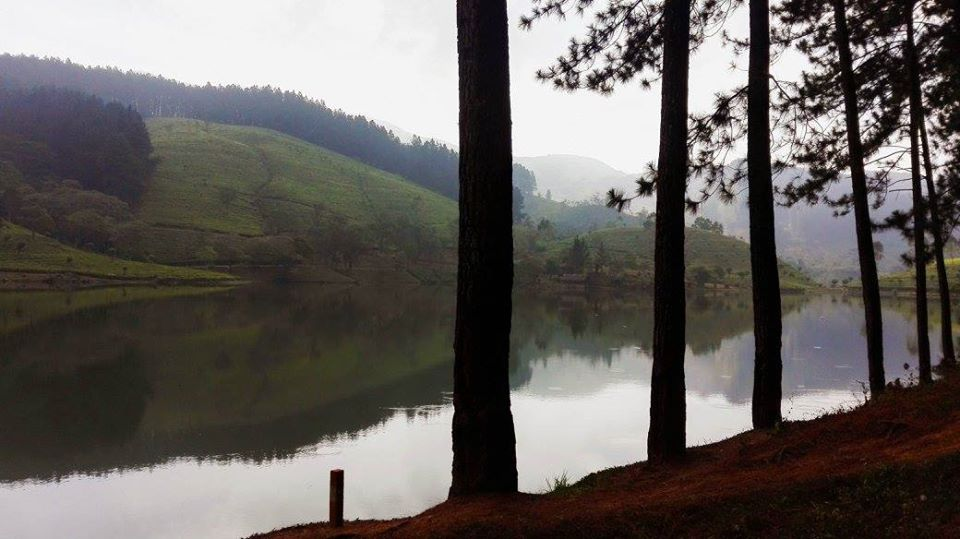 Camping camps are also available for those who like to camp. There are summer huts around the lake. There is also a swimming pool built around the lake. Swimming in the lake is very dangerous, so tourists who love water sports can visit the swimming pool and enjoy it. If you want to spend time with the family, it's better to come on weekdays. It is also important to remember that Poyaday is closed.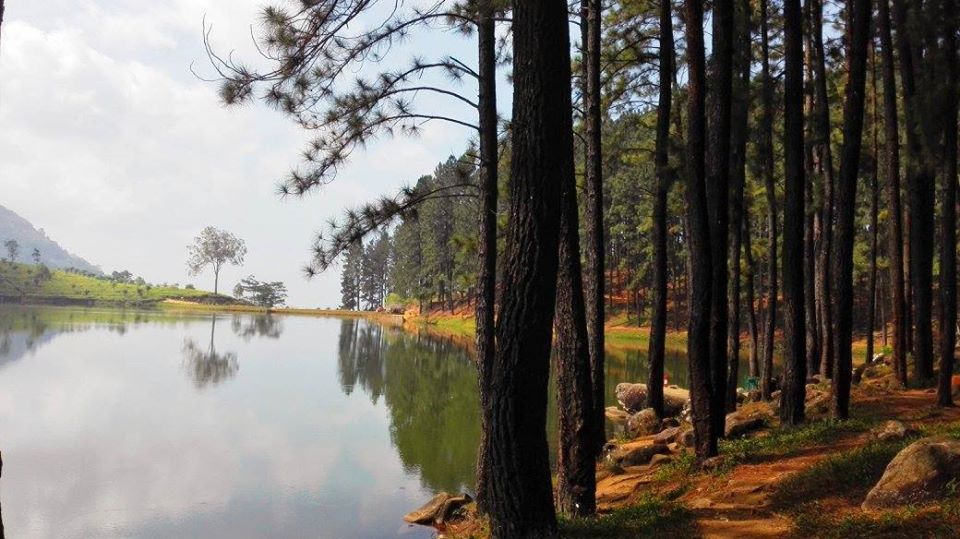 Sembuwatta Lake is a tourist attraction and a man-made lake. Sembuwatta lake is believed to be 9 to 12 meters deep. After the observation I could believe it.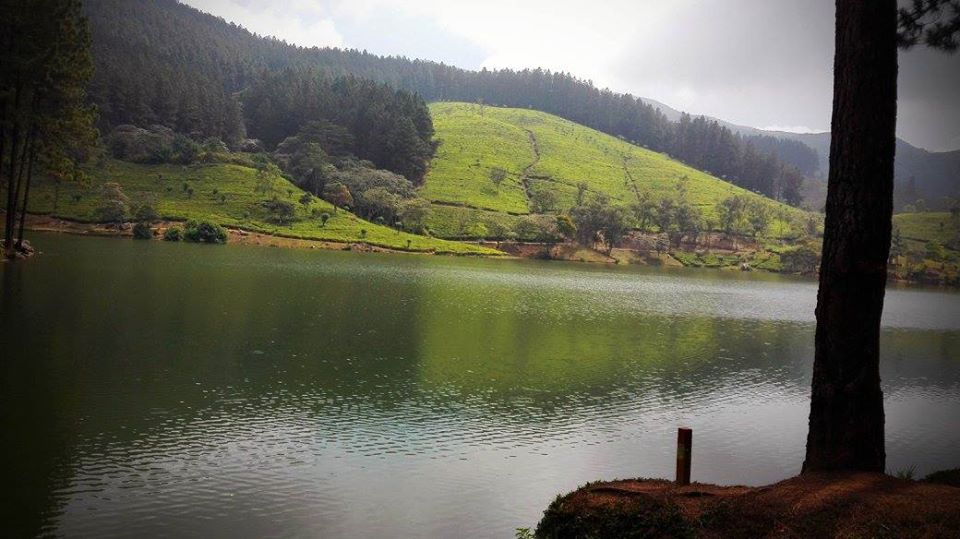 Part of the entry fee goes to the welfare of the estate workers and the rest is the burden of keeping the surroundings clean and maintaining amenities. We spent few times here because we had to go another places to visit in Matale. Thanks for visiting. See you again.