Hello everyone, Today I came here with my beautiful memory. Sera Falls is a waterfall that we can visit during the Knuckles tour. But the journey from Pitawalapathana to Sera Falls should be made in time. It is because of the 1 hour 30 minute drive from Pitawalapathana to Sera Falls. The road is narrow as well as dilapidated.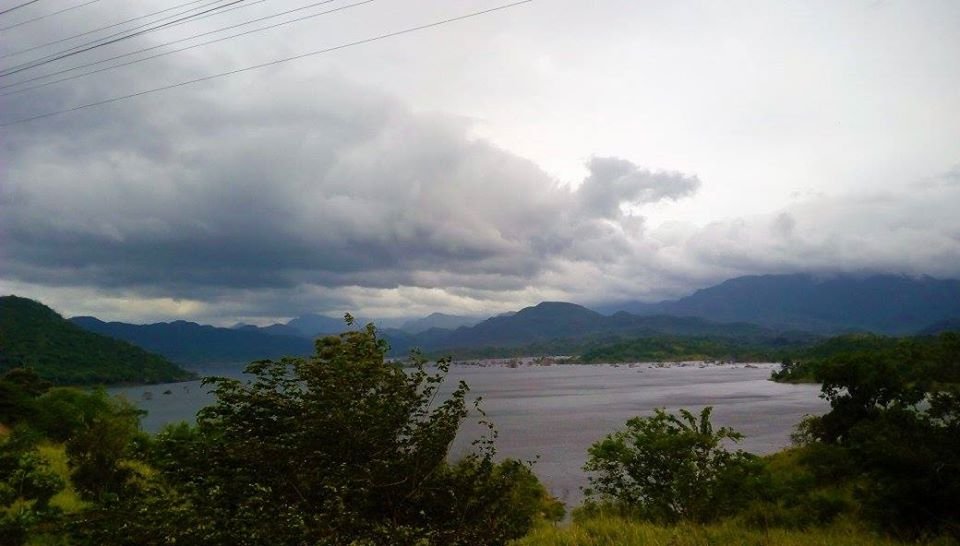 This beautiful waterfall is situated in the village of Pukatawela in the Laggala region of Matale district. The Kithul canal which starts from the Kaudagammana mountain, joins the Hunumadala stream and the Puwakpitiya stream and forms the Thelgamuwa stream.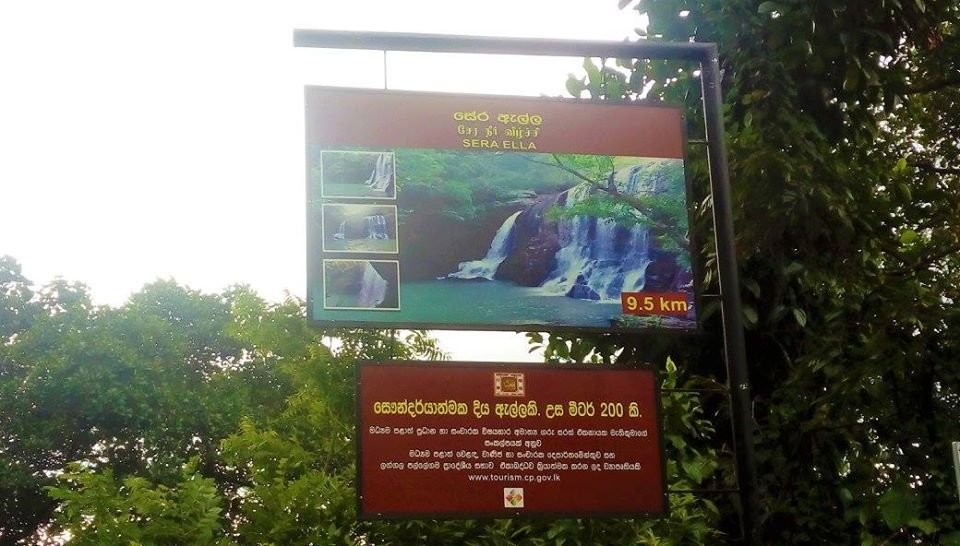 One can reach this waterfall by crossing the Riverston Mountain and Pitawalapathana through Matale and Raththota. You can also visit through Laggala and Pallegama.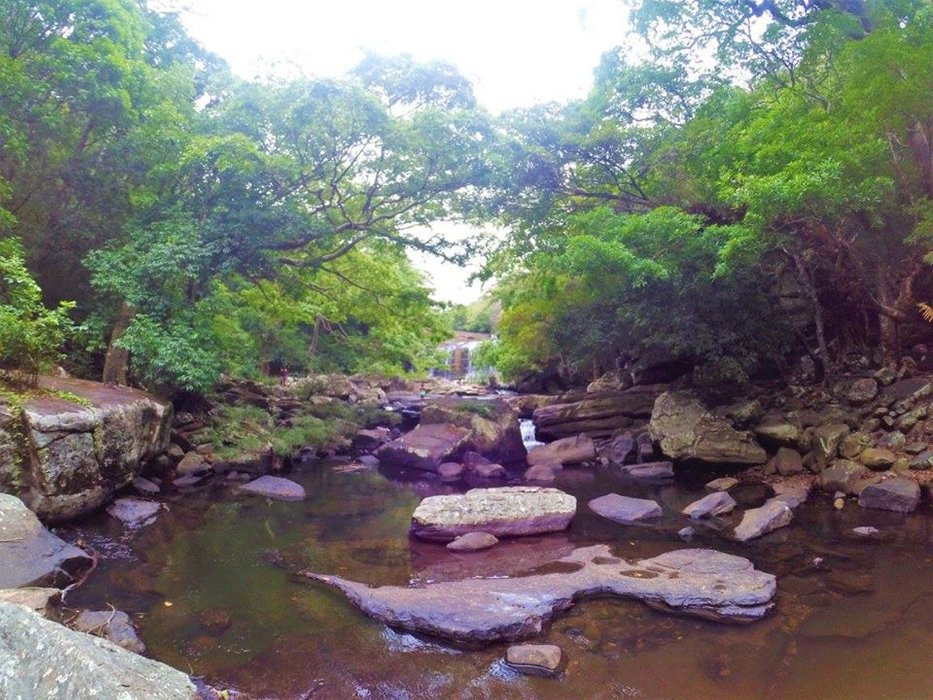 We came such a very cool spot through our walking. Natural environment inspired us lot. Sera falls is located in a traditional village in the Dumbara forest. So you can see lot of natural properties here if you visit here someday.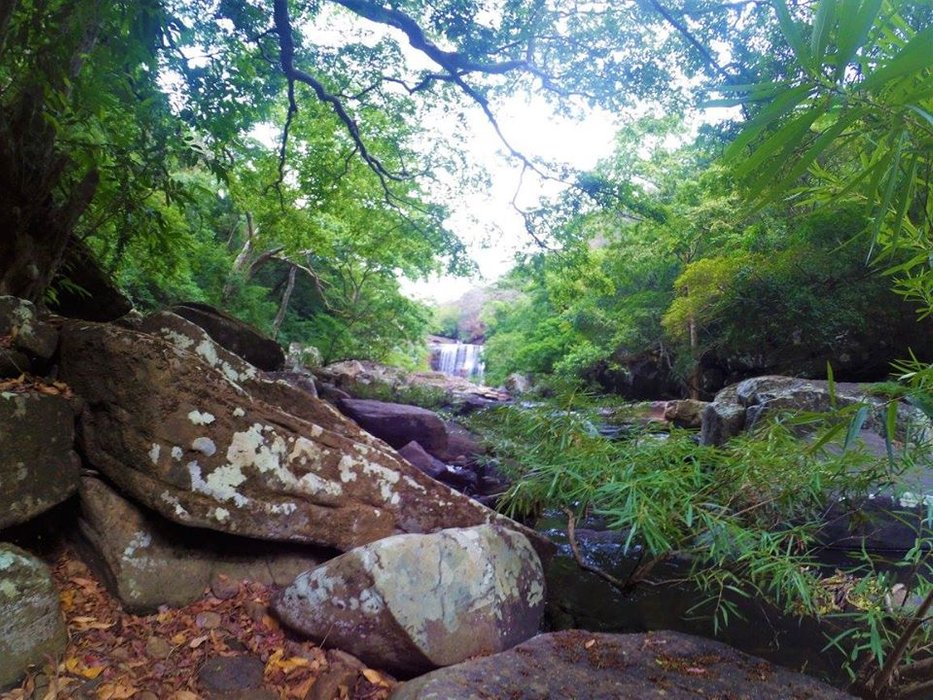 That's very better place for meditation process because only hear water flows sound and environment's noises like winds, birds etc.. Now we very close to the water fall. We walked through forest under the trees and vines.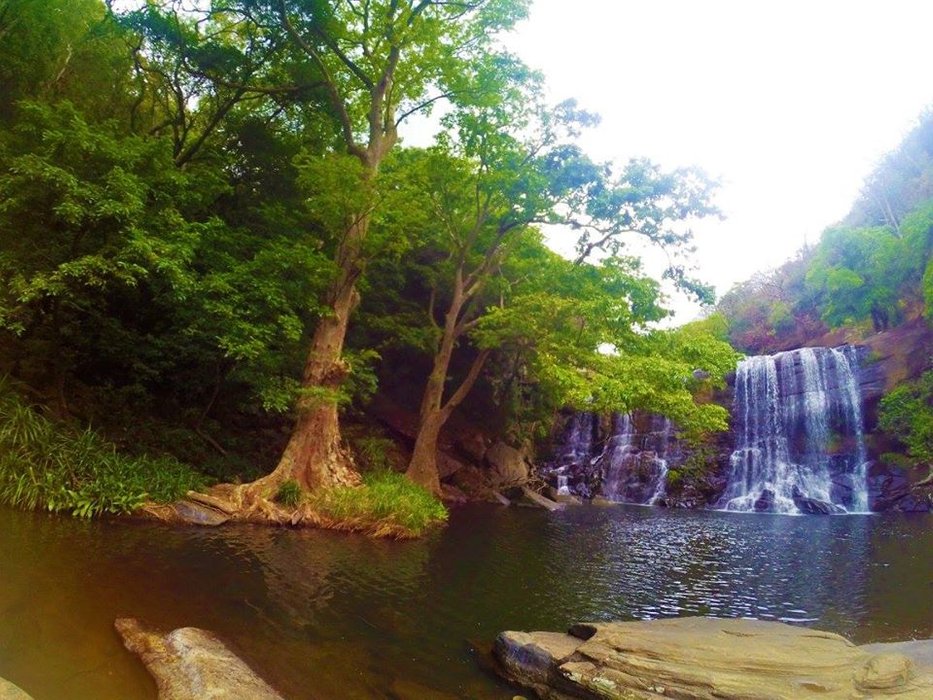 We stayed in front of the waterfall. Fabulous scenery created from water flows. Sera Falls is one of the widest waterfalls in Sri Lanka, about 15 meters high and 35 meters wide. A large number of people come to enjoy the beauty of the Dumbara Forest, like Sera falls.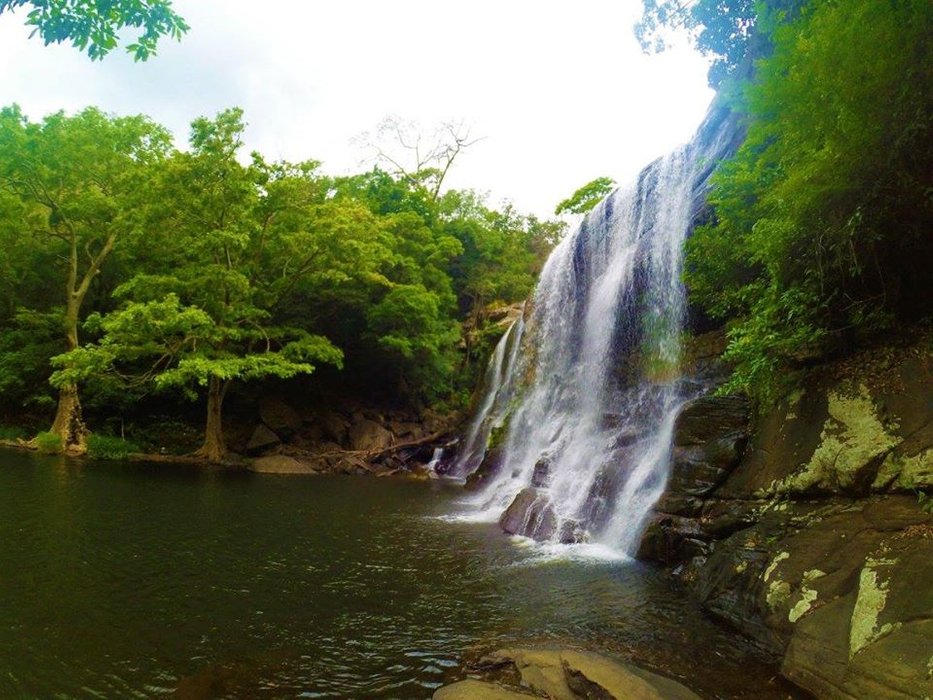 There are several ways in which Sera Falls got its name. One is that the falls came to be known because of the abundance of fish called sera. The other is that the falling waterfall is like a leaf foliage of the plant Sera.
The villagers warned that the water at the foot of the Sera Ella is too dangerous. But there are plenty of places to bathe as you go downhill. So I couldn't see any people who were swim downhill. Actually great decision for respect villager's words.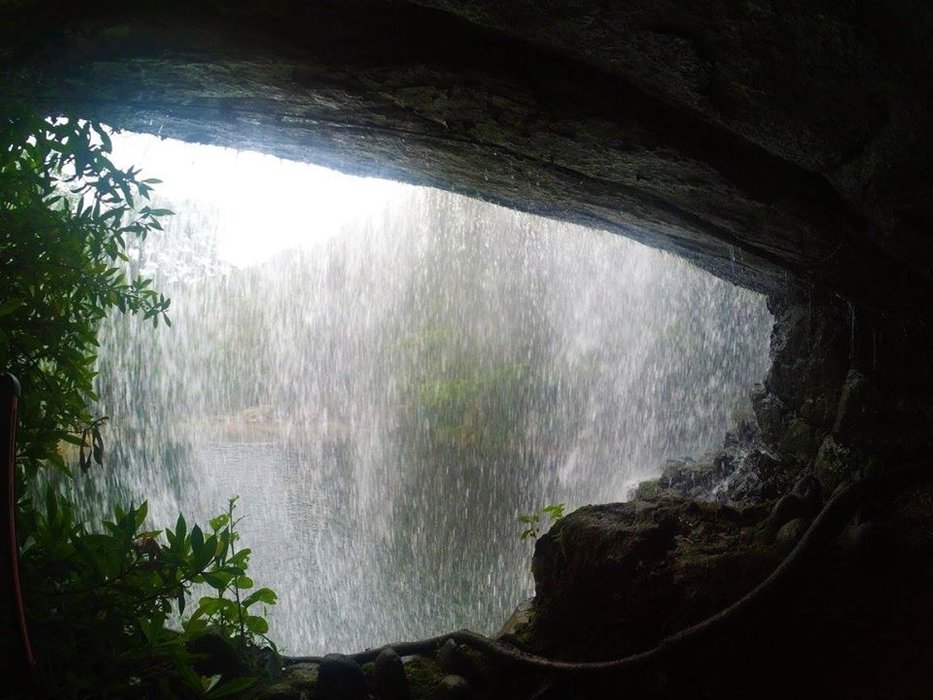 Very first time I saw like this visual. Sera Falls is a beautiful waterfall. A peculiar feature is that there is a cave in the back of the falls. You will be able to see the waterfall from the back. Sera falls is also a popular destination for wedding photographers. Lot of beautiful places has for best pre shoot or wedding shoot.
If you are traveling in this environment, you should take care not to damage the environment and the traditional folk life. It is imperative that you do not harm yourself and others. Thanks for visiting. See you in next.