Hello Wonderful Steem Community,
Today's evening time free for my task. More peoples watching TV for find election result. In this non-sleeping time I decided to make content where I go beautiful location in central province of Sri Lanka. Lulkandura is the first tea estate in Sri Lanka.
There are several routes here. You can come via Kandy - Galaha - Delthota, Gampola - Galaha or Haguranketha.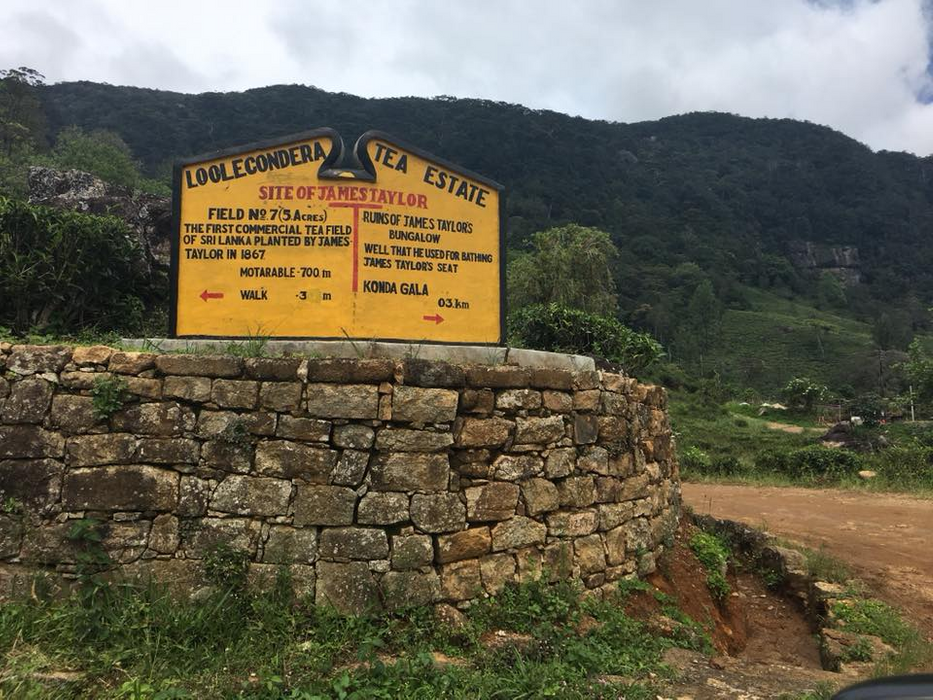 The Lulkandura Estate was established in 1867 by Sir James Taylor. You can see the ruins of his house, which he still uses today. When we say Loolkandura, he calls it Loolecondera. You can see it through above image.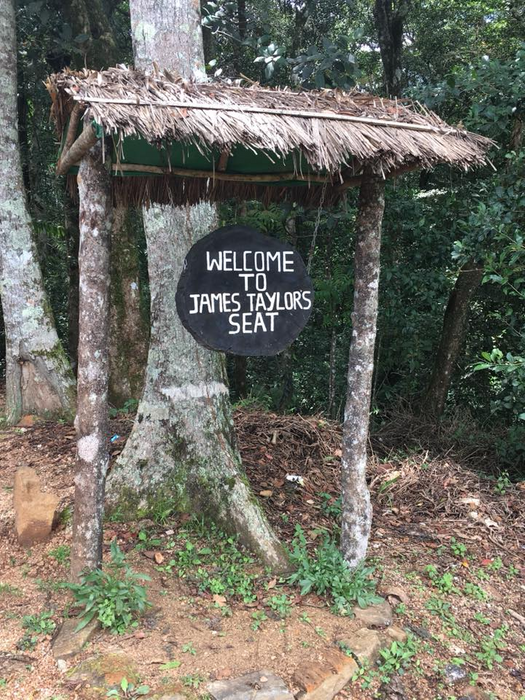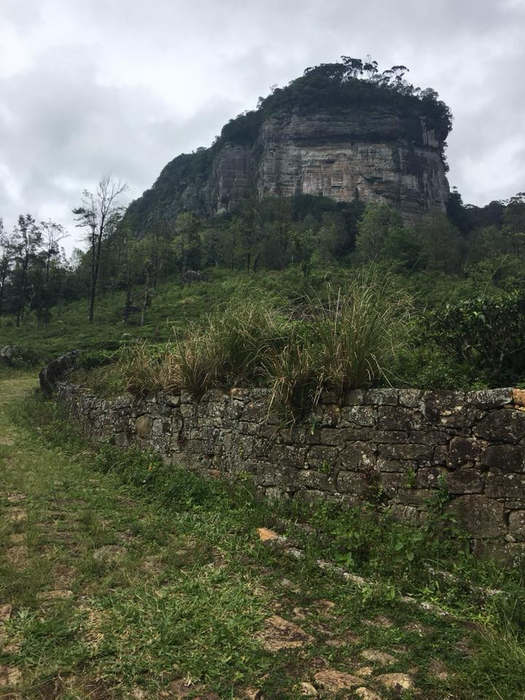 Many people come to Lulkandura only to visit the Lulkandura estate. To the Kondagala mountain through Lulkandura estate. It was a very nice trip. You can come to the top of this mountain by a foot steps up the hill from the ruins of the old Sir James Taylor house. No great distance. But it's a little hard. This is a reserve as well as a mysterious environment with great biodiversity.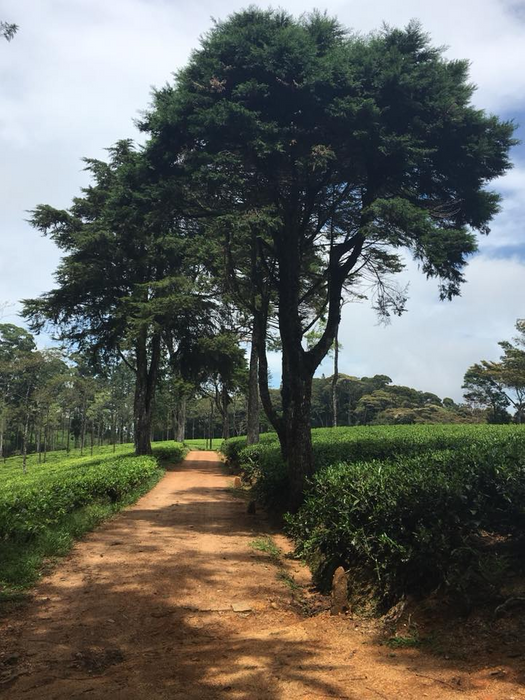 We went further with very freely without any troubles. Trees and tea plants warmly welcomed us. When Galaha and Deltota say, everyone thinks this is another place in the Kandy district. But it is from this loch that separates the district. This means that the boundary between Nuwara Eliya and Kandy districts is visible from the Lulkandura area.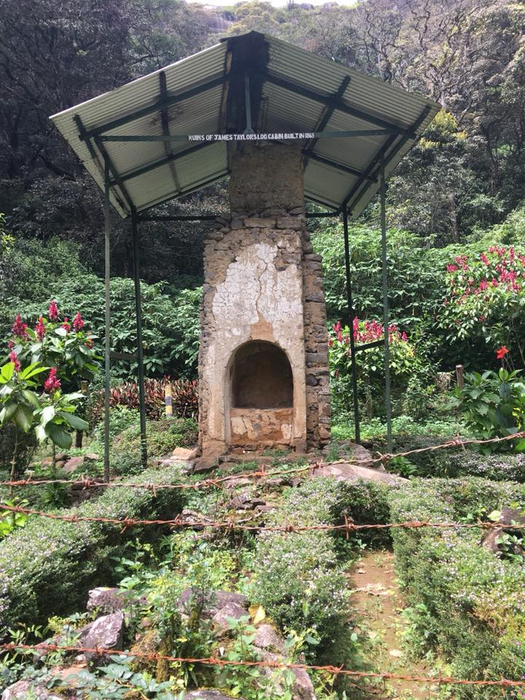 Located at Deltota, 32km from Kandy, the Lulkandura estate in the Deltota area is surrounded by a beautiful tea estate. James Taylor came to Sri Lanka at the age of 16. He is first assigned to the coffee plantation as an assistant inspector. Because he performed his duties so well, his employers hand him over to the Lulkandura estate to try tea.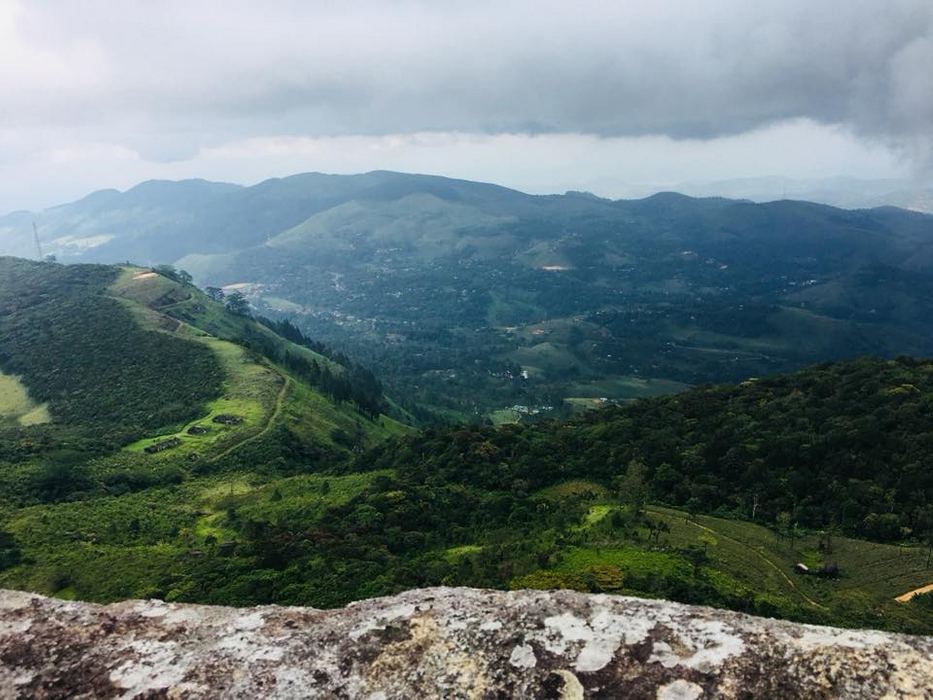 Absolutely stunning scenery when we climbed upside there. James Taylor grows tea on 19 acres. That is how he inherits the first tea tree in Sri Lanka. He died on May 2, 1892. It is said that his funeral took place at Mahaiyawa cemetery in Kandy. It is very hard to put into words the beautiful words of this Lulkandura estate, designed by James Taylor. It's a nice place to look at a lot more than what we noted in the camera lens.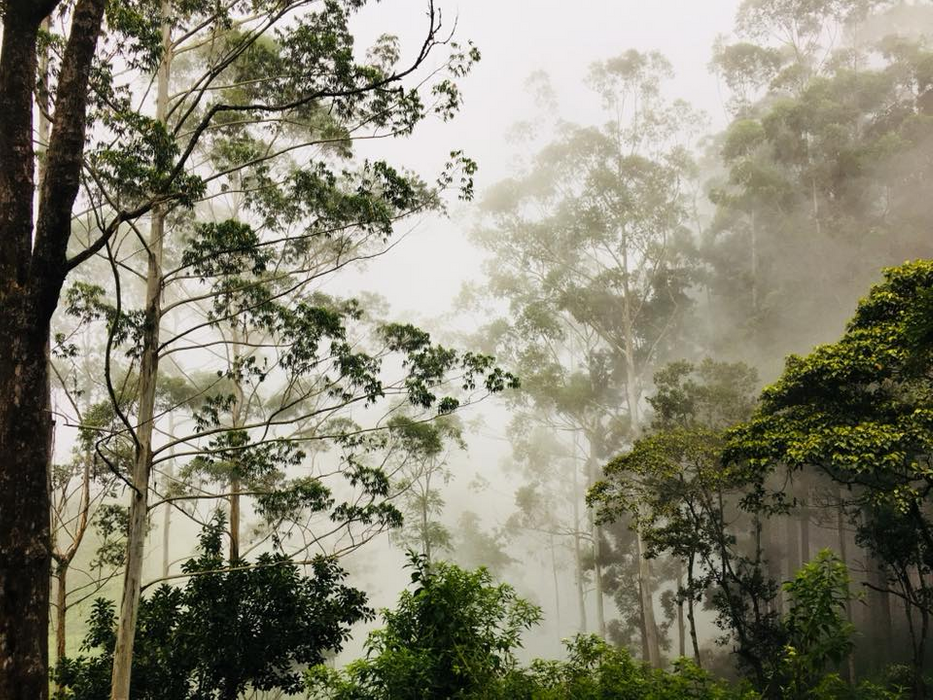 This mountain top is very beautiful with a straight slope on one side and a rough slope on the other. You can watch many mountain ranges. When we were gone, the fog didn't look far away.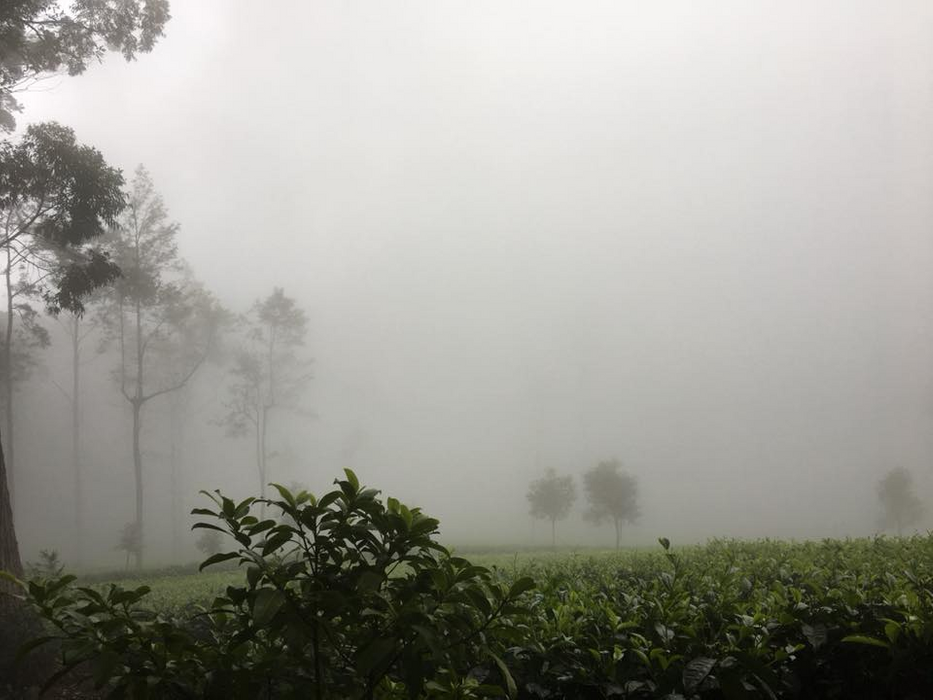 The most popular tea estates in the area are the Kondagala rock gardens. The Kondagala rock is known as the rock because of the natural position of the rock. The road to this Kondagala road is through a beautiful tea estate called Lulkandura. You can go through it and look after the poor people who make a living from the tea industry.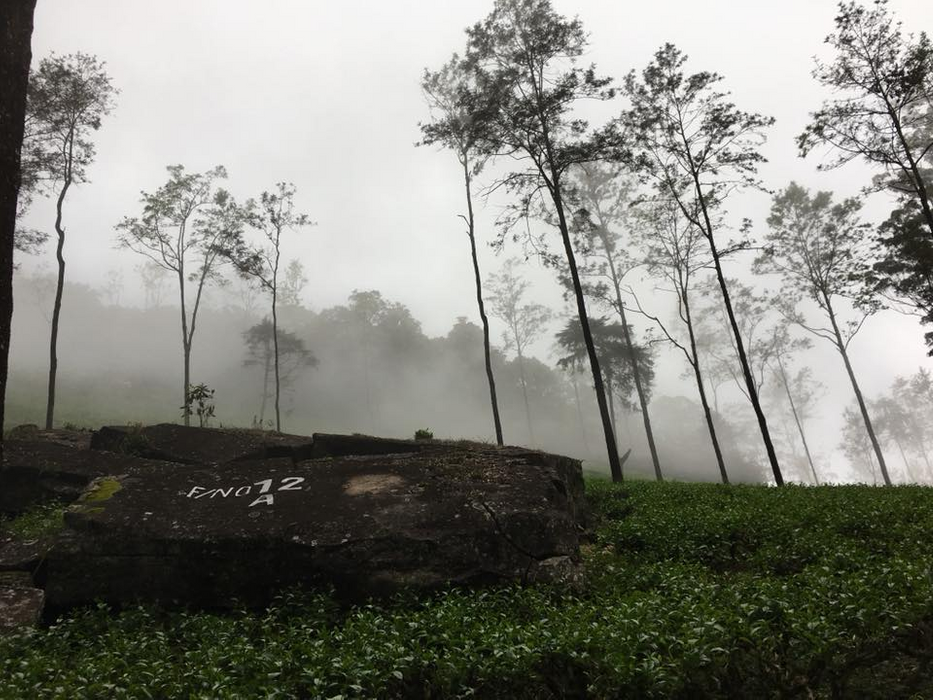 Everywhere seemed fog condition. But got biggest cool feelings.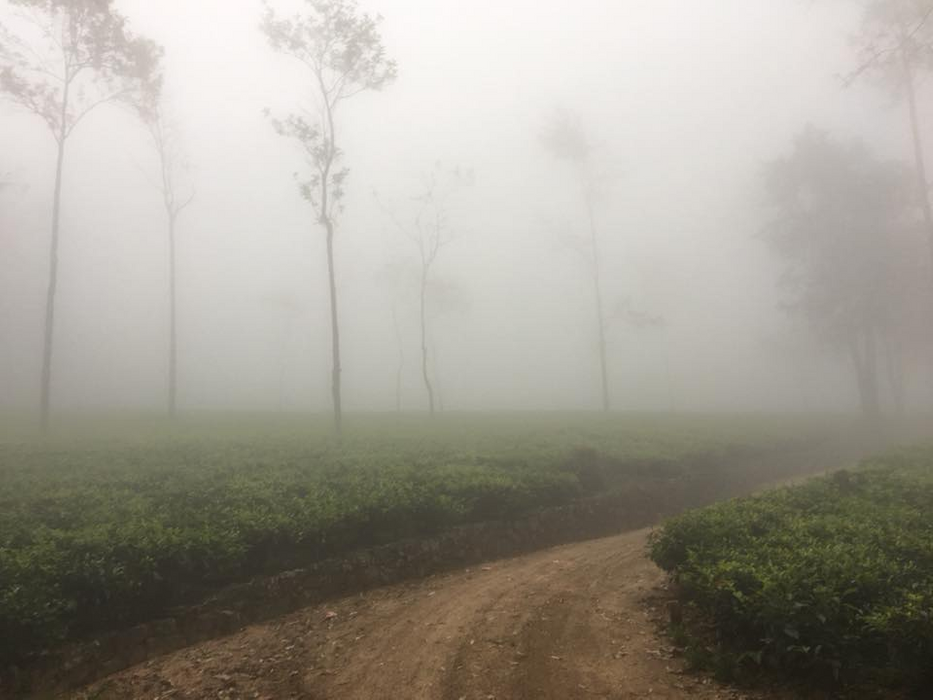 We couldn't stop. So continuously go ahead to see natural environment.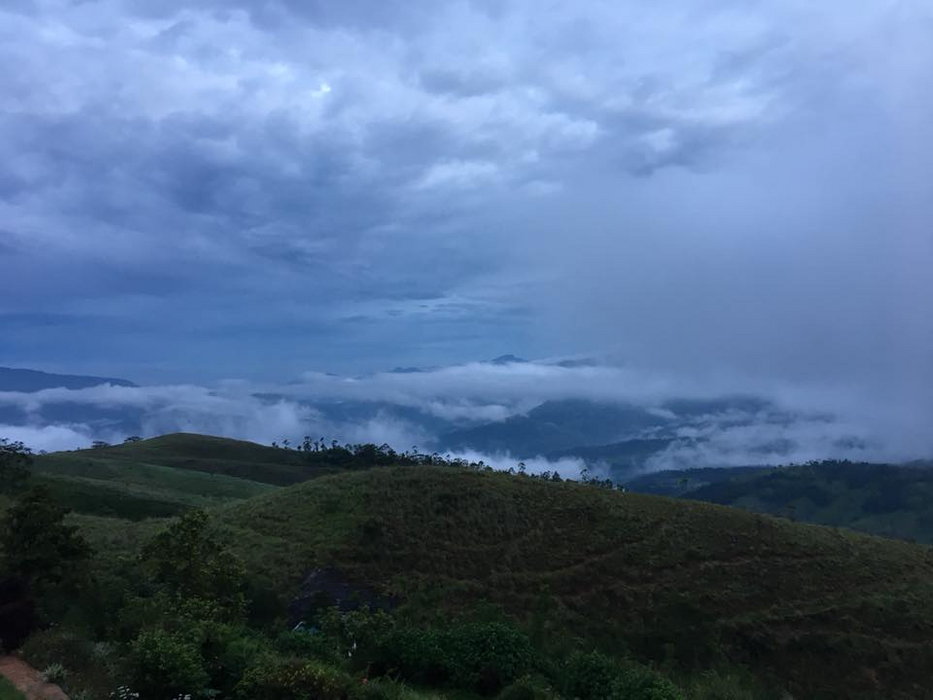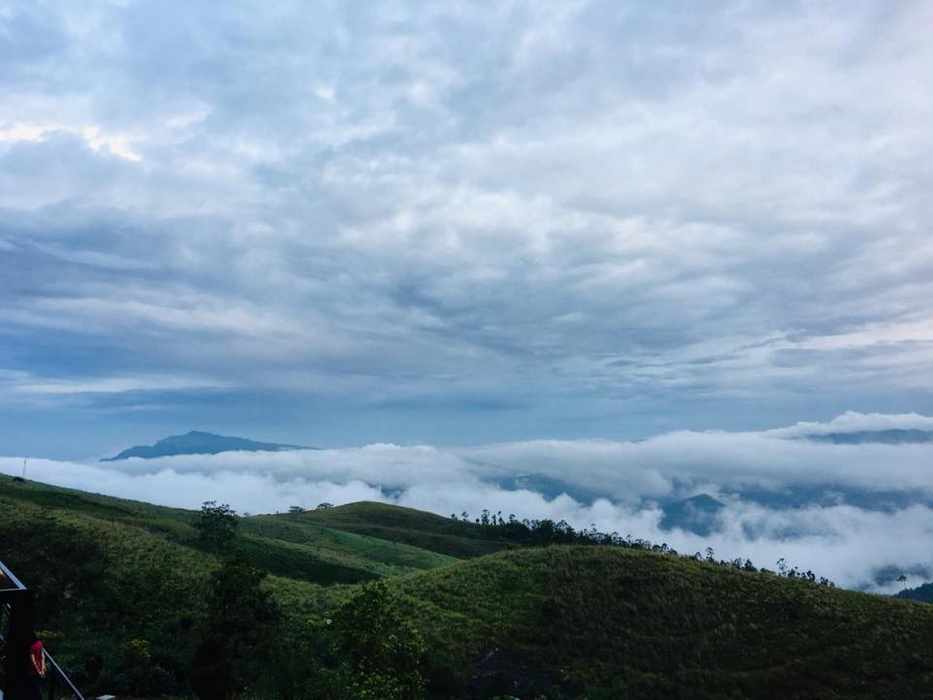 Kondagala is a 360 degree view. You can save time by walking through the tea estate rather than back on the road. You can easily take to the road to Hewaheta in Kandy from the Kovil and to the Cooperative Road. This is a place where I can see the water flowing near this place.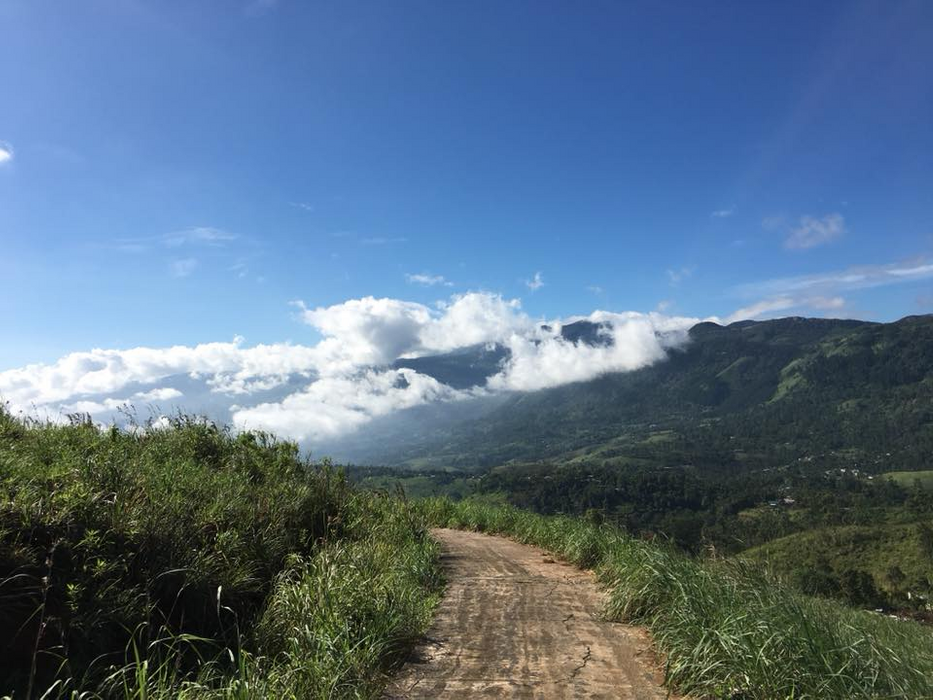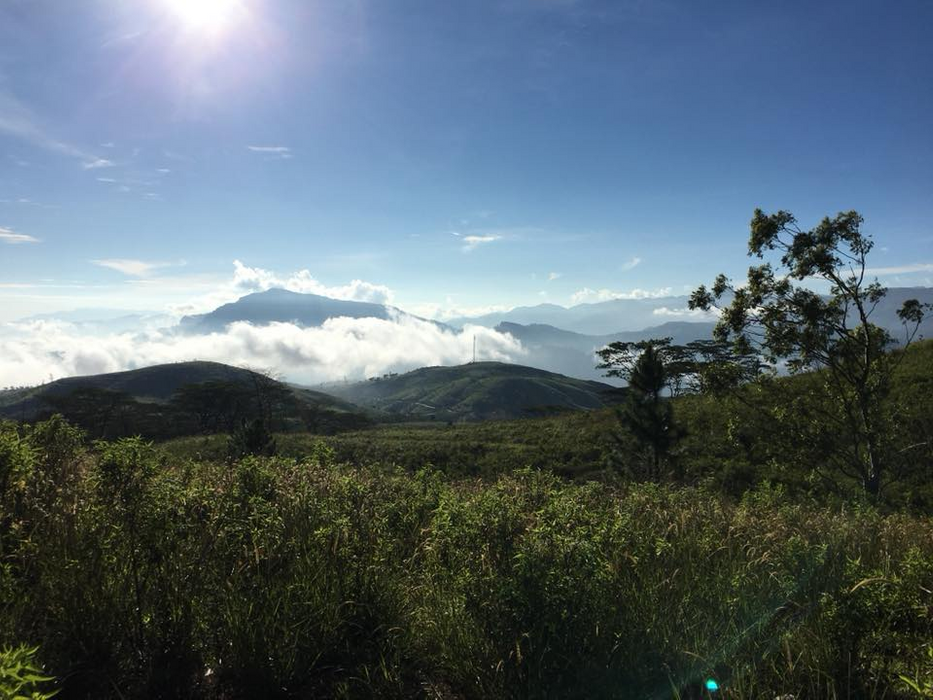 The view of the mountains in front of it, the white clouds kissing around, is a sight to behold. We've been lucky enough to see such a show in quite a while. There are no cages on this road. And you don't need long sleeves or shoes.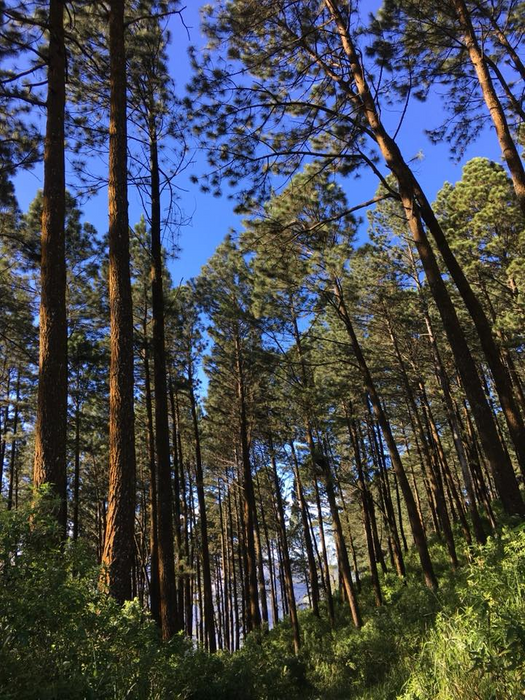 If you come in a vehicle that is not covered by rocks on the roads inside the estate, you can leave the vehicle. Or so is Pine. You have to travel a few miles, so it's easier to get by in a car. You have to buy a ticket to get in and view the vehicles. They don't charge a lot.
Finally I urge you not to harm this beautiful environment in any way. A lover of the environment, taken care of by the environment.
Thanks for reading. See you again with travel blog.