Welcome onboard !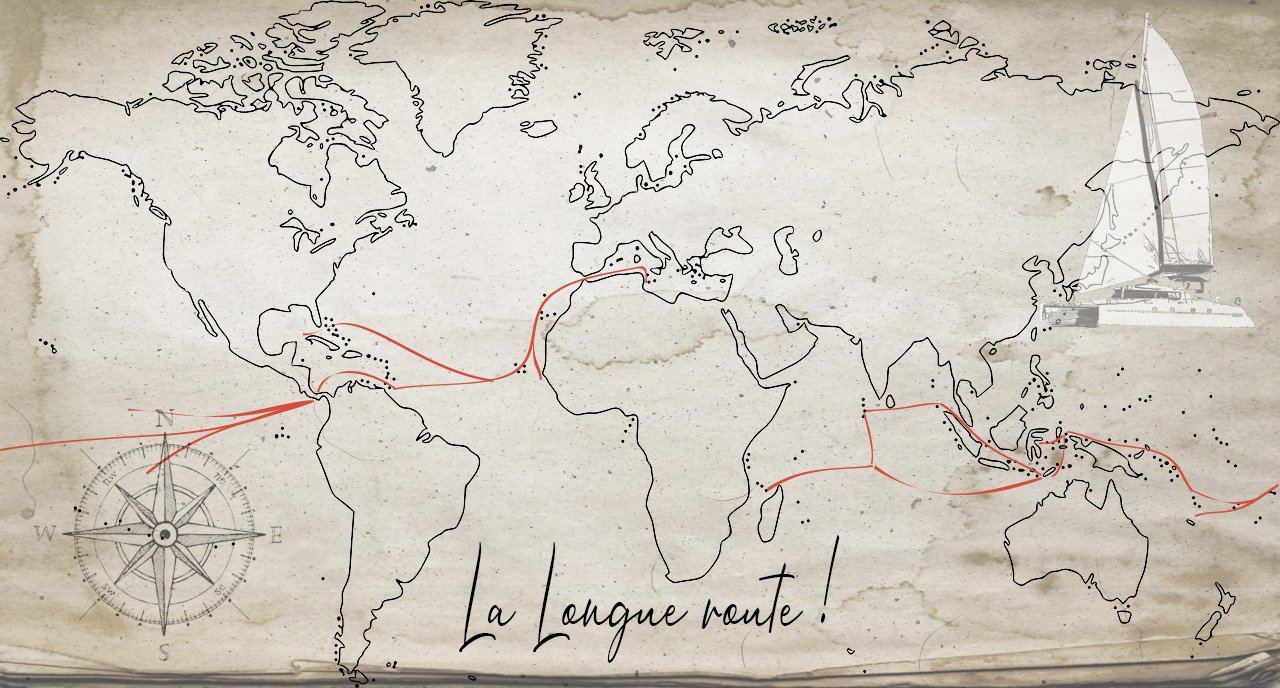 ---
---
Let's start this presentation with some excuses! Excuses to have identified you in this post to attract you to our new blog. It's on the limit of spaming, but I'm sure you'll like to follow and share this travel page that opens up to us.
---
---
About us ?
@afroray et @marc-allaria, one appreciated on Steemit for his publications in botany, and the other for his photo and weekly contest #seaphotography
---
---
What is it about ?
The sea, precisely, fascinates us. After 3 years spent by @ marc-allaria to sail alone, and 7 years spent living together around the waters of Mayotte, we leave again for a new trip. This is a good new that will give thousands of photography and animated images that we wanted to share with the Steemit community.
In this blog we will post extracts of our journey, our meetings, our joys and our troubles hoping to get your support to extend this trip as far as possible ...
---
---
En/Fr
We are French, but yes, there will be a French version and an English version of the most articles.
---
---
What boat ?
After experiencing the joy of monohulls, here we are on a multi-hull! Maesha is a 13m catamaran. More comfortable and spacious, certainly, but also more delicate to the skip, and with the difficult challenge to make it adopt for what it is, a boat of voyage and not a symbol of pleasure.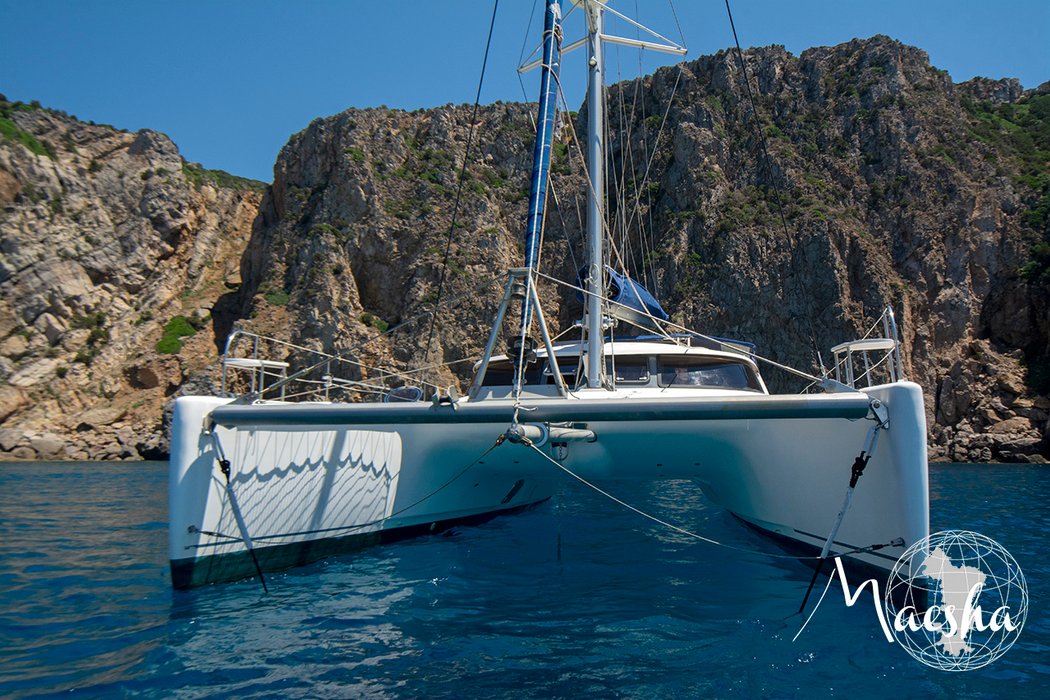 ---
---
What trip ?
A world tour... Even if we know from experience that such a trip requires a lot of preparation, investment, luck, and despite that, everything can stop on a one bad damage.
Let's be honest, the departure of this trip has already taken place. A few weeks ago, Maesha visited and then left the Mediterranean, to reach the Atlantic. It will then be a question of crossing this Ocean towards the Caribbean, then to reach the Pacific to meet there hopefully, the last parts of freedom that we still have to live. Yes the time of Brel, Moitessier and the others is now very far, but let's hope ...
---
---
How to help us ?
Any help is good to get, by your simple upvotes, by your resteem, by your messages, by registering on your fanbase Steemauto, by your sponsorship, you will help us to continue this journey as far as possible.
---
---
See you soon on this page for the first pictures of this trip!
---
---
---
---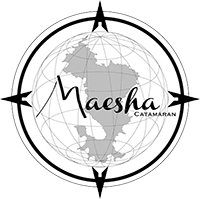 ---
---
@axeman,@afroray,@fotostef,@moniroy,@itchyfeetdonica,@photoquest,@emotionalsea,@lightcaptured,@scottdphoto,@norwegiansteem,@intrepidphotos,@bluebottlefilms,@richee,@guchtere,@caveman,@harveyword,@harkar,@davedavis91,@johannpiber,@barbarabezina,@bluemoon,@pradeepdee6,@bigsambucca,@fotogruppemunich,@chrisaiki,@artofwisdom,@boddhisattva,@himalayanwomb,@davewuk,@fivealive55,@bear8photo,@melinda010100,@hangin,@keithboone,@sawyn,@bdmillergallery,@redheadpei,@mikitaly,@cetb2008,@ajanphoto,@gabeboy,@vcclothing,@muffoni,@grizzabella,@pardinus,@chiminguito,@vcclothing,@slowwalker,@ackhoo,@oldmans,@cinderz,@barbarabezina,@yujomar,@bigsambucca,@steemlandia,@phortun,@jayclar,@sawyn,@fotogruppemunich,@ikrahch,@dkkarolien,@javiersebastian,@afarina46,@stevejhuggett,@mariusfebruar,@dmytrokorol,@chrismadcboy2016,@steemflow,@angelro,@cam.mcfarlane,@mariusfebruary,@vannour,@sazerac,@javiersebastian,@creativecrypto,@craigfrank,@ansharphoto,@mirla33,@dzoji,@manoldonchev,@gingbabida,@maxili63,@orjantomarcelo,@lighteye,@zanetaviz,@patschwork