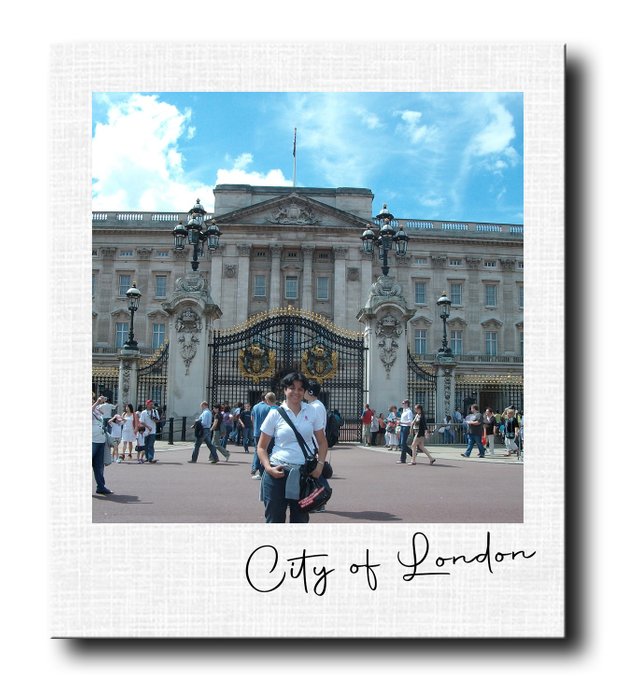 If London is known for something, it is for being the cradle of British royalty, the well-known Queen Elizabeth, the remembered Princess Diana and the heirs William and Harry; the third day we would know iconic places for the royalty of England.

Before the royal visits, our first stop would be the Wembley football stadium, well known for being the place where the English national football team plays; there we bought some souvenirs and then continued our schedule.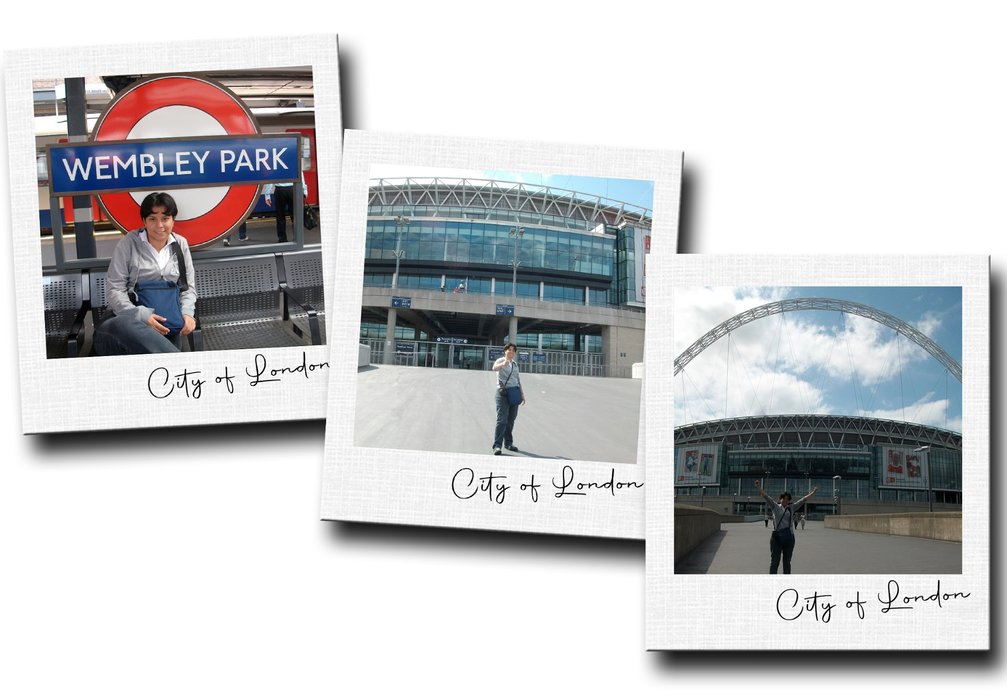 After that visit, we arrived at Westminster, the royalty area. To get to Buckingham Palace, we had to go through Green Park first, another fantastic place that Londoners have to enjoy sunbathing or doing some sporting activity.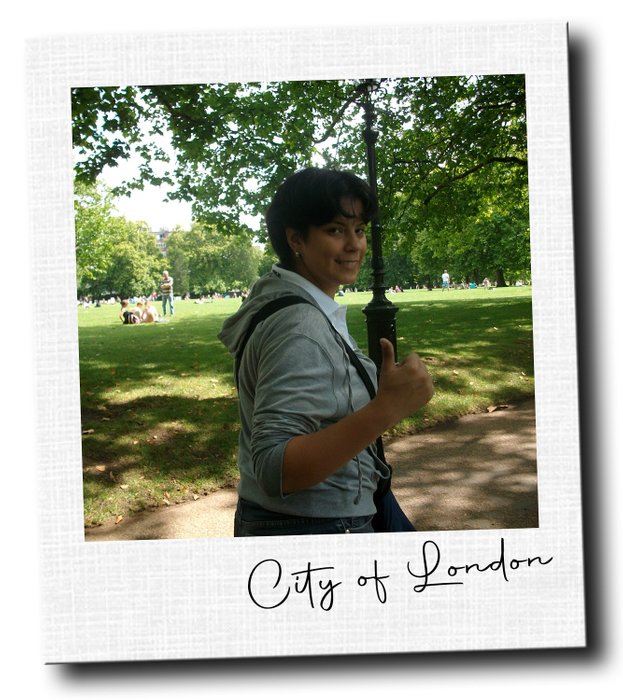 Once in the Palace, we were able to observe the very famous royal guards who stood firm doing their routines, their movements were incredibly precise, it was nice to see their routine. The palace is really beautiful in a neoclassical style, many people crowded in front of it to take photos, of course, the three of us also did it, and in front of the palace there is the monument to Queen Victoria a nice place for more photos. Besides, while we were walking around the complex, we could see a beautiful plaque in honor of the remembered and very dear Princess Diana of Wales.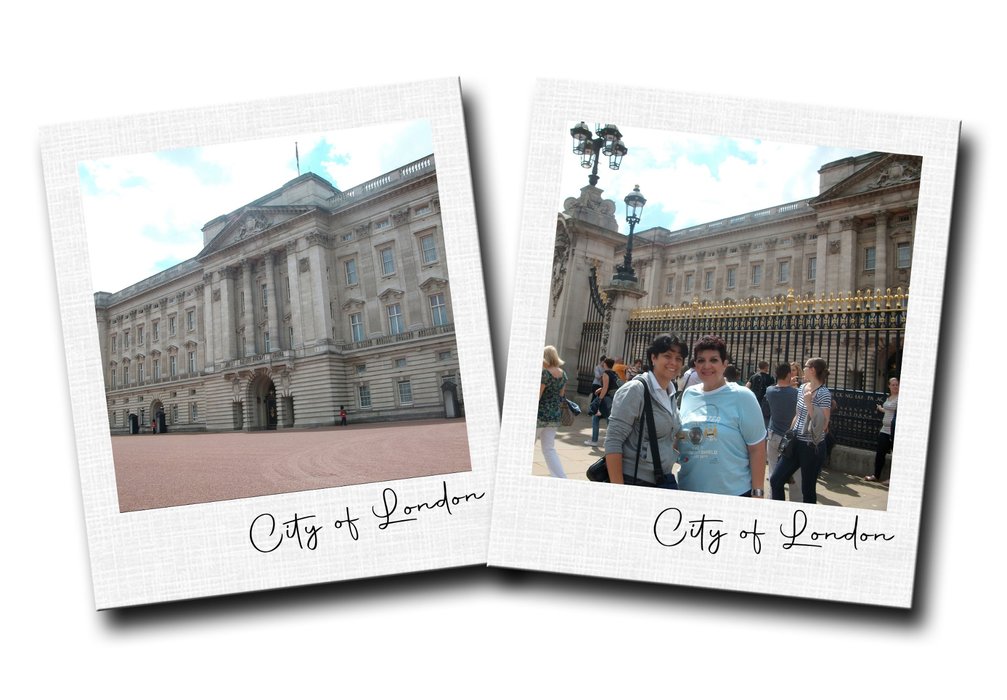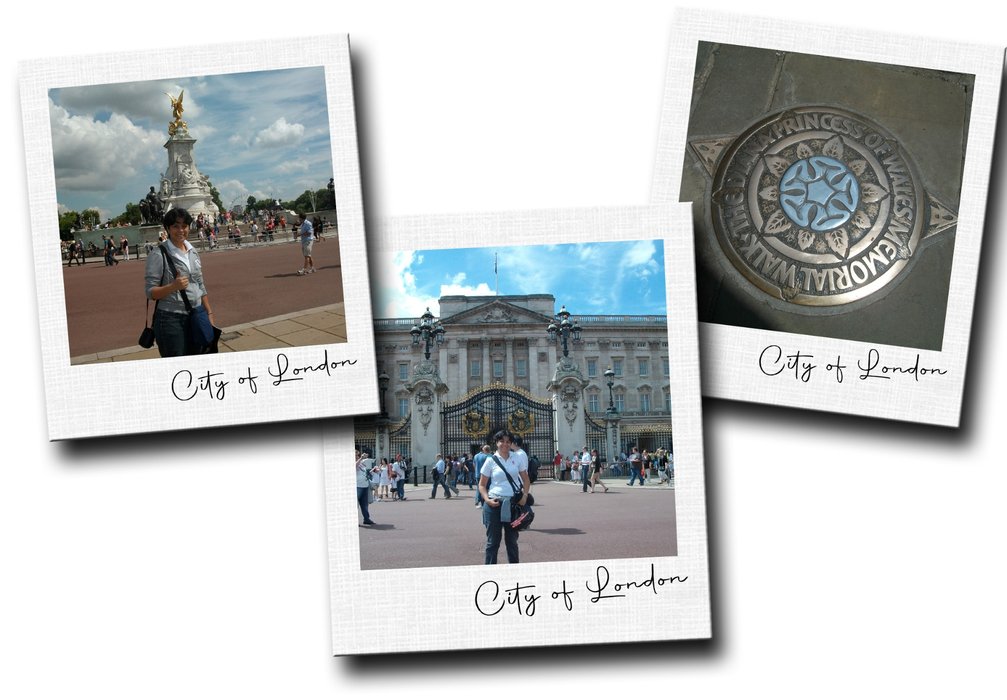 After that pleasant visit, we rested and went to a restaurant to eat a delicious Italian meal. Then, we went to visit the Westminster Abbey and the Parliament of London. The parliament was incredibly large, its building had to take at least a block or more. When we left the station, the first thing we came across was the Big Ben.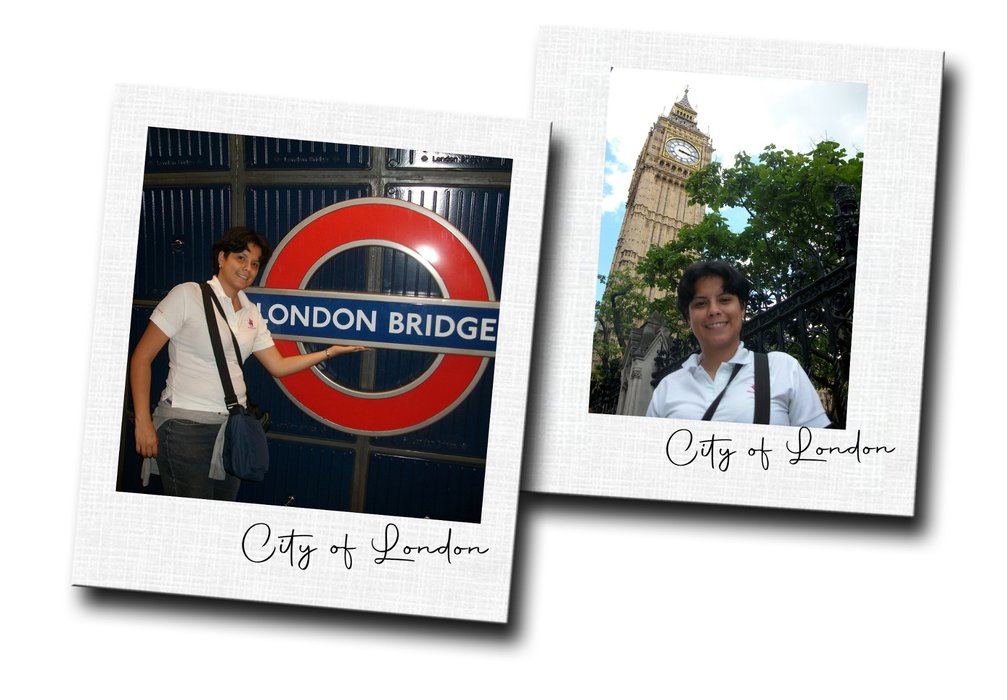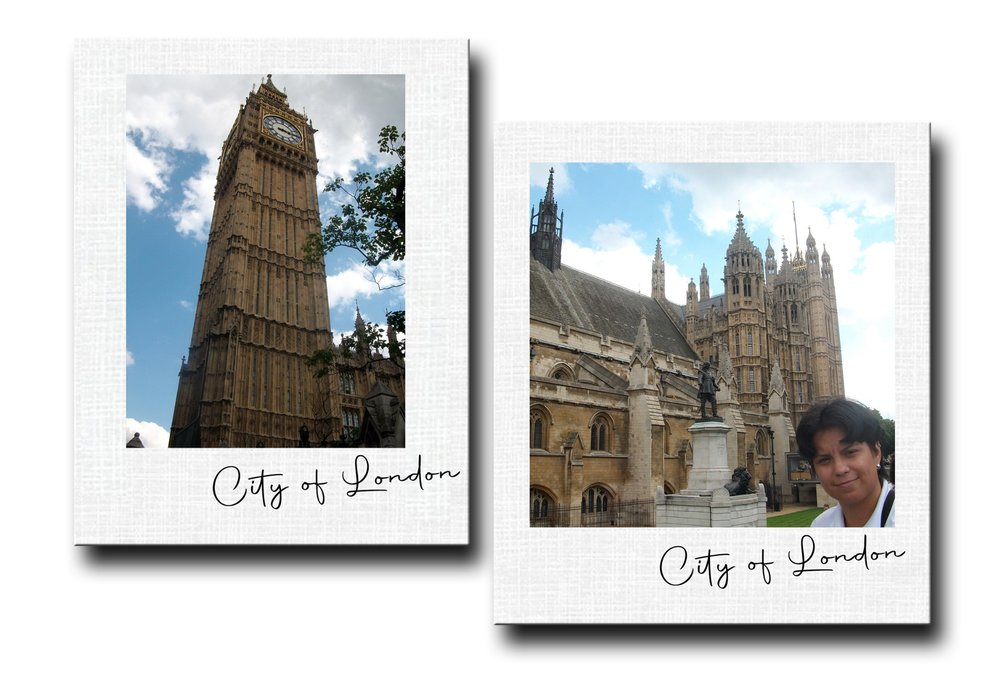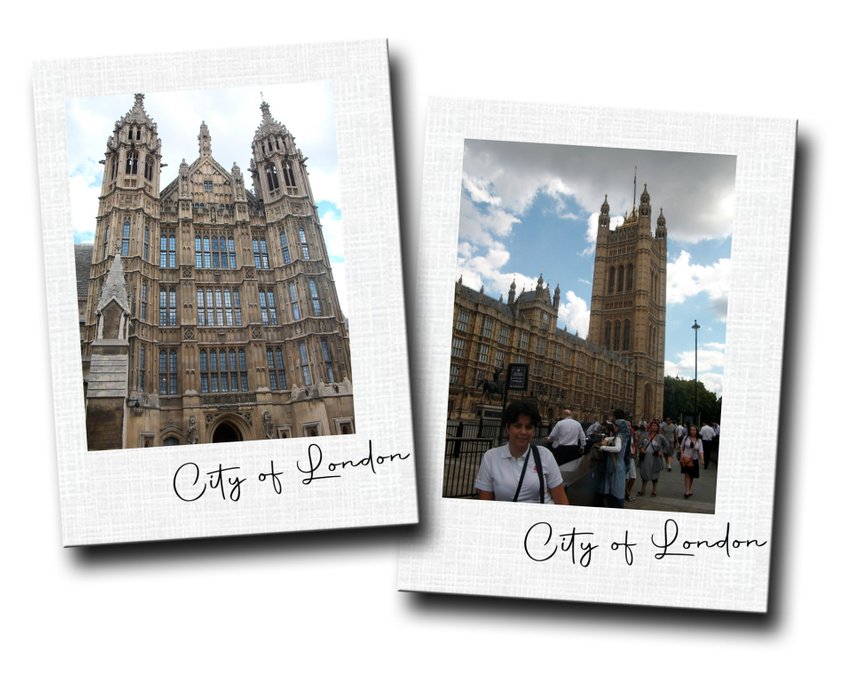 Just a block away, there was the Abbey that had two entrances, but it was closed at that time, it was still incredible to be in that place, where innumerable royal weddings have been held, including that of Prince William and Kate. Nearby there was a place with a lot of grass, where we could take a short break and then continue on our way, which would take us to the famous Trafalgar Square.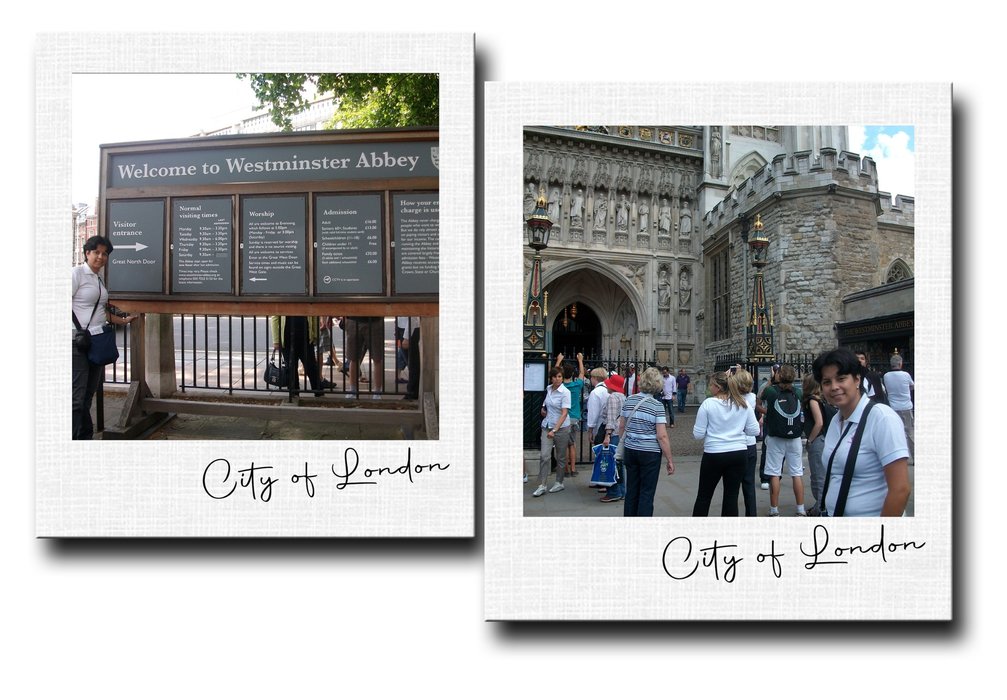 This place was built to commemorate the battle between the British forces against the French and Spanish; we took some amazing photos of the obelisk and a counter that announced the remaining days for the London 2012 Olympic games.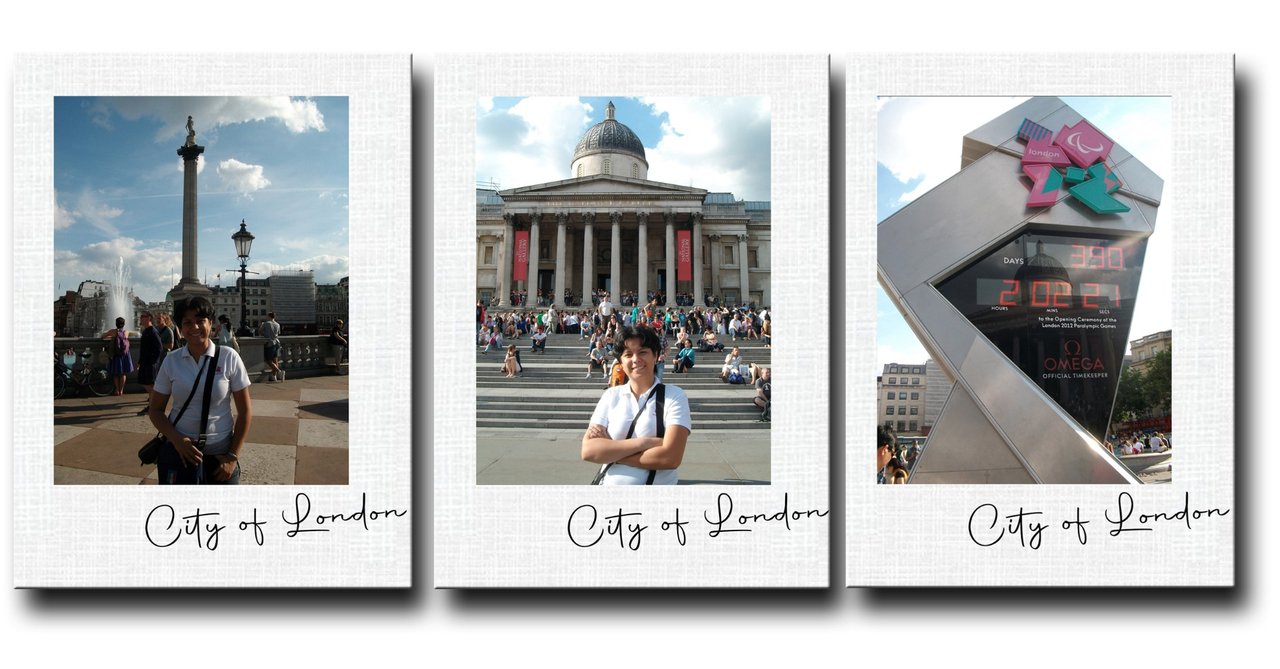 After that incredible afternoon, we decided to return to the Camdem Market district to buy some souvenirs that we needed and also try some delicious chocolate pancakes, it was just what was missing for that day to be perfect. Then we returned to our inn and rest, if perhaps my mind would give me a chance.